Pavel Volkov – photographer from Russia, actually lives in Moscow. Started his career as a freelancer working for various photo agencies in Saint Petersburg and Moscow, covered different social topics concerning Russia and relevant events in the country. Covered the events on the Maidan, in Crimea and south-east of the Ukraine as well. Interested in projects related to social problems of the Russian society. The author of several documentary projects related to youth subcultures: football hooligans, fight clubs, street fighting. His works were shown in the evening screening at the Visa Pour L'image 2014 festival. Publications in The Yew York Times lens blog, International New York Times, Der Spiegel. Washington Post, Harpers Magazine, Rolling Stones.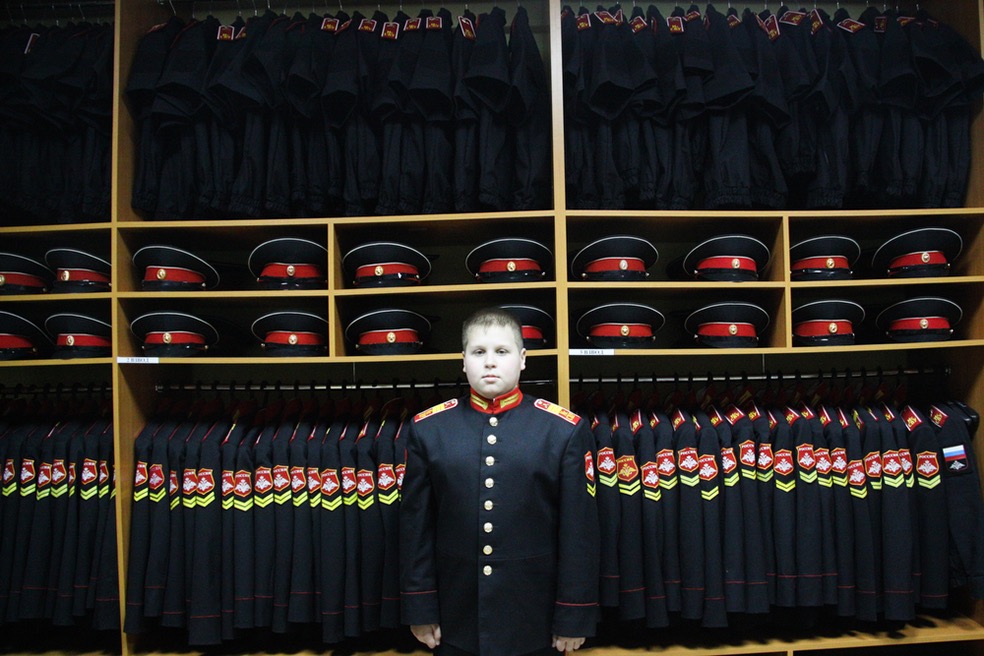 How did you get interested in photography? Do you have an educational artistic background?
I have a photographic education, I graduated from Galperin's faculty of photojournalists in Saint Petersburg, Russia and I still try to continue to learn something new, to participate in various workshops because it is never late to learn. I like to explore our world and photography for me is a way to do it.
Where do you get your creative inspiration from? Is there any other artist or photographer who inspired your art?
I think I get inspiration from my heroes and stories that I shoot. Speaking about other artists or photographers who inspire me I can mention Trent Park, Martin Parr and Alec Soth.
How much preparation do you put into taking a photograph or series of photographs?
Of course there is also some preparation before taking pictures or doing a story. You need to choose an issue that you are interested about, to do some research, to find heroes and to get closer to them. Each story requires various attitude and even visual language. Sometimes things may change in process, so you need to be ready for it. I don't have any preferences regarding cameras.
Tell our readers more about your award winning project "Deportation".
In this project I wanted to show a social problem that is really important for my country  – illegal migration. It is a special project for me, because the issue of illegal migration is very complicated. So I wanted to avoid univocal ratings.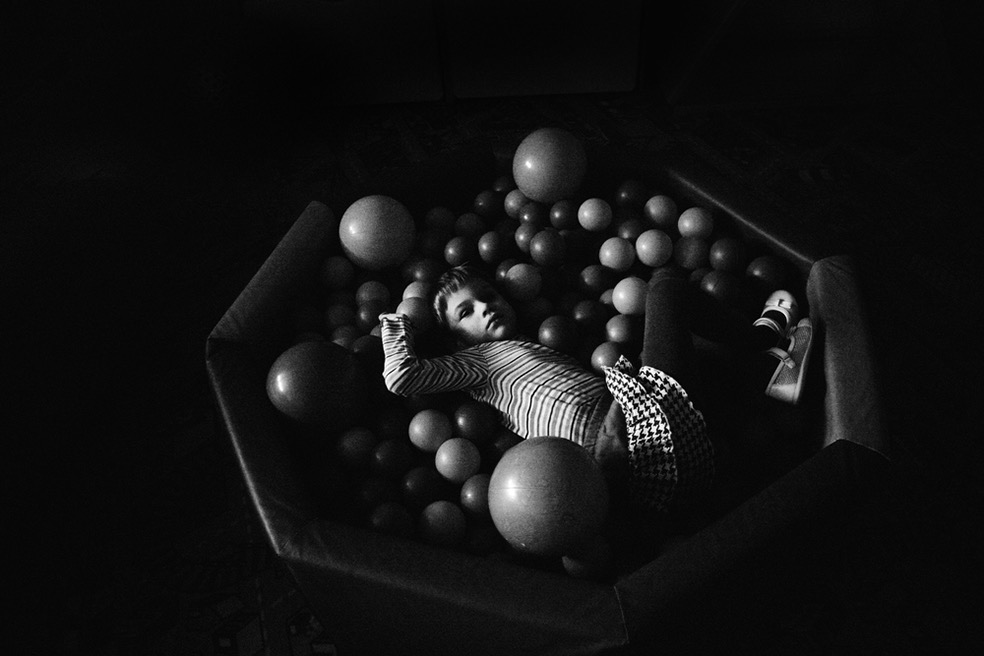 Where is your photography going? What are you currently working on and do you have any photographic plans for future?
I mainly shoot my stories in Russia. I am interested in stories connected with city environment. Now I am working on a couple of projects dedicated with life of people with disabilities in Russia.
What are your three favorite photography books?
Magnum – Contacts
Alec Soth – Niagara
Martin Parr – Life's a Beach.
What do you do besides photography?
Well, I  sometimes think that all my life I am only taking pictures.
Website: volkovpavel.com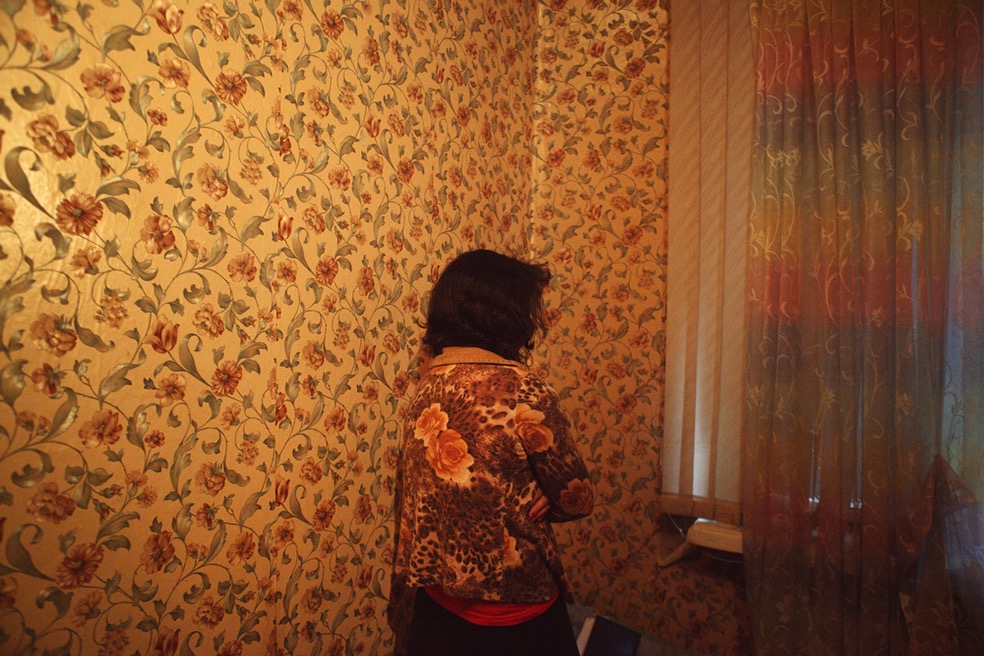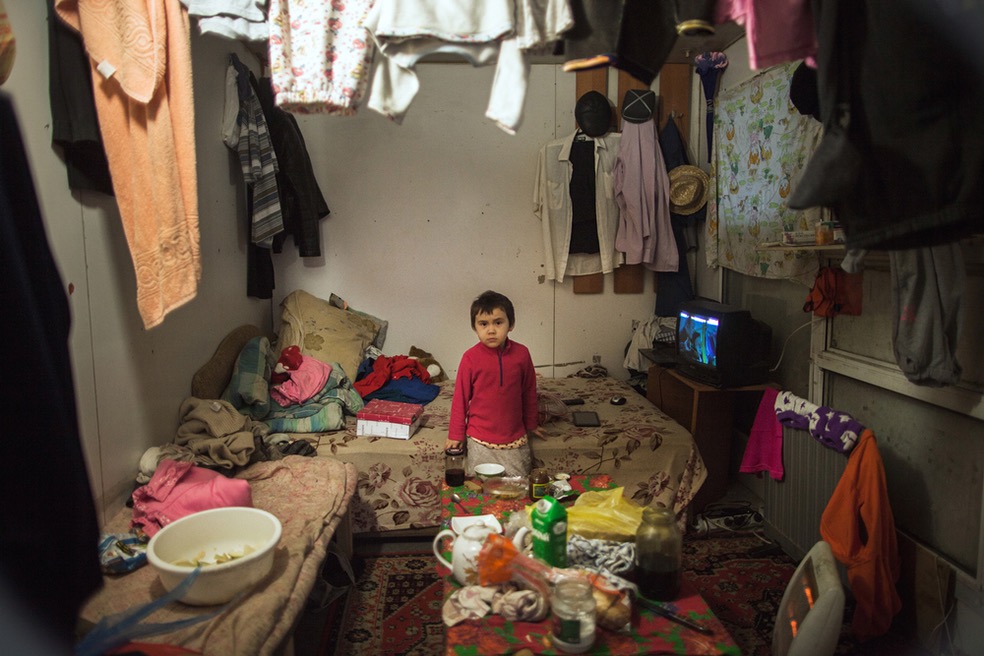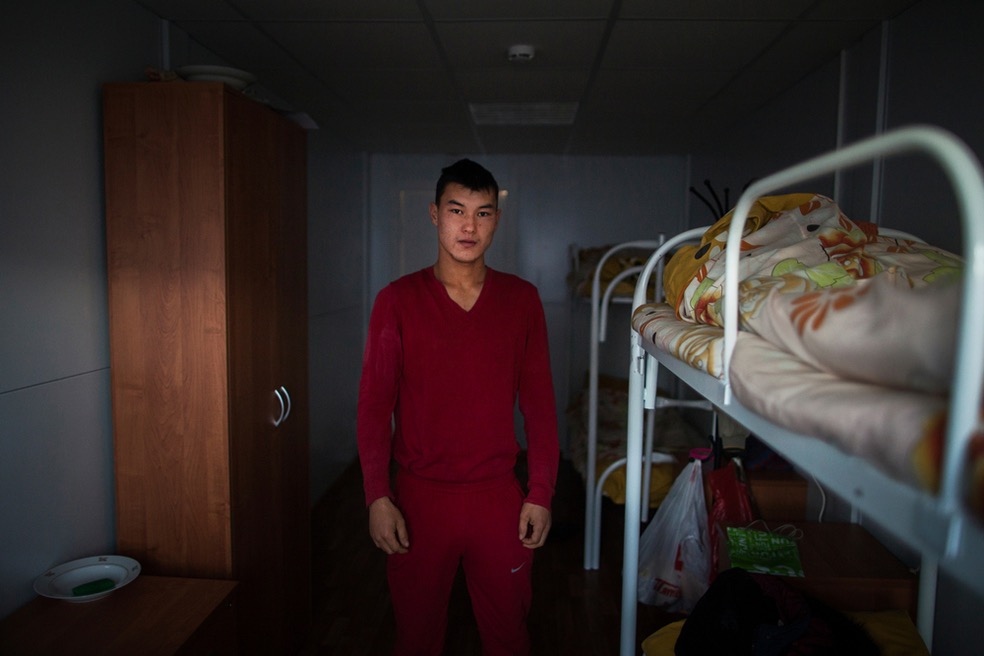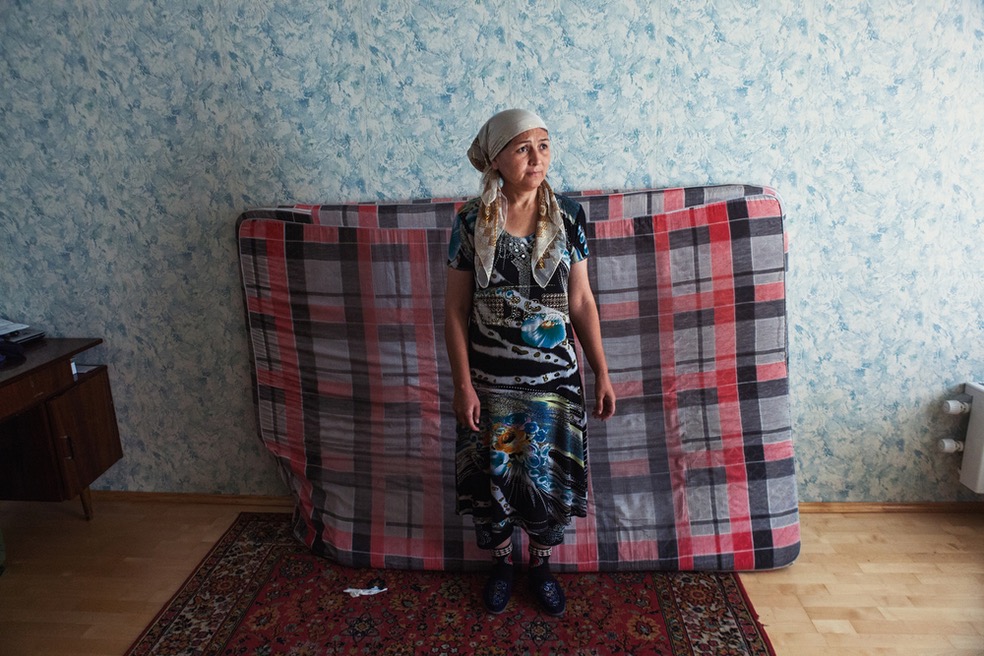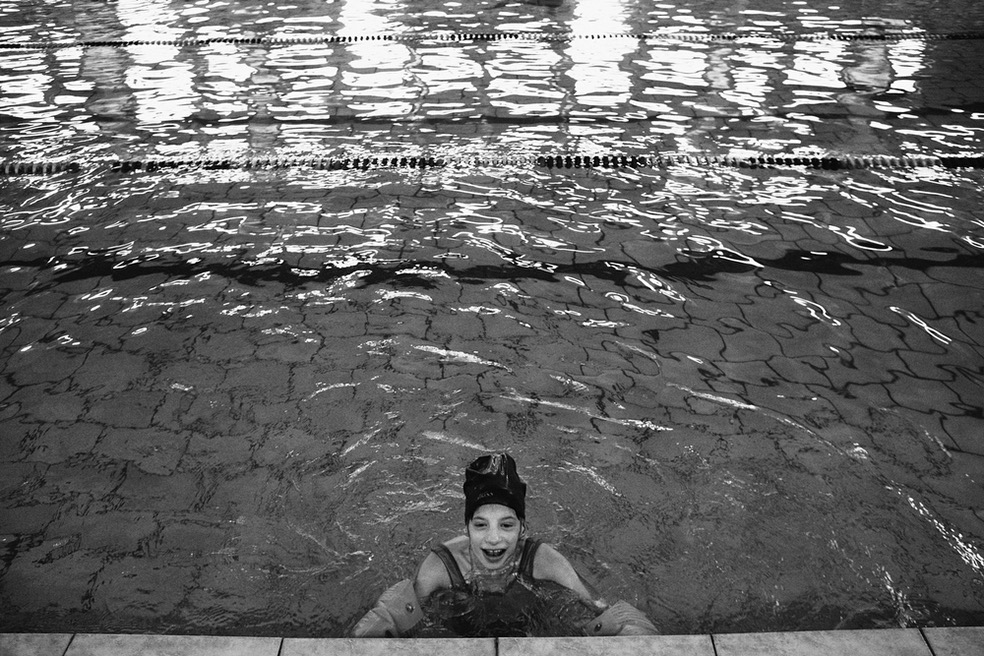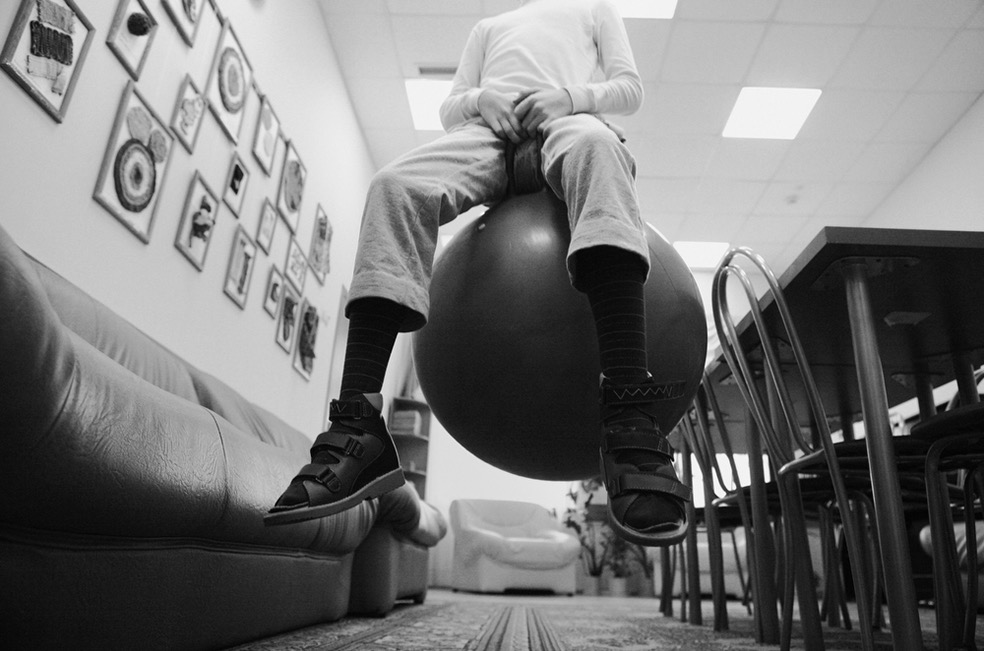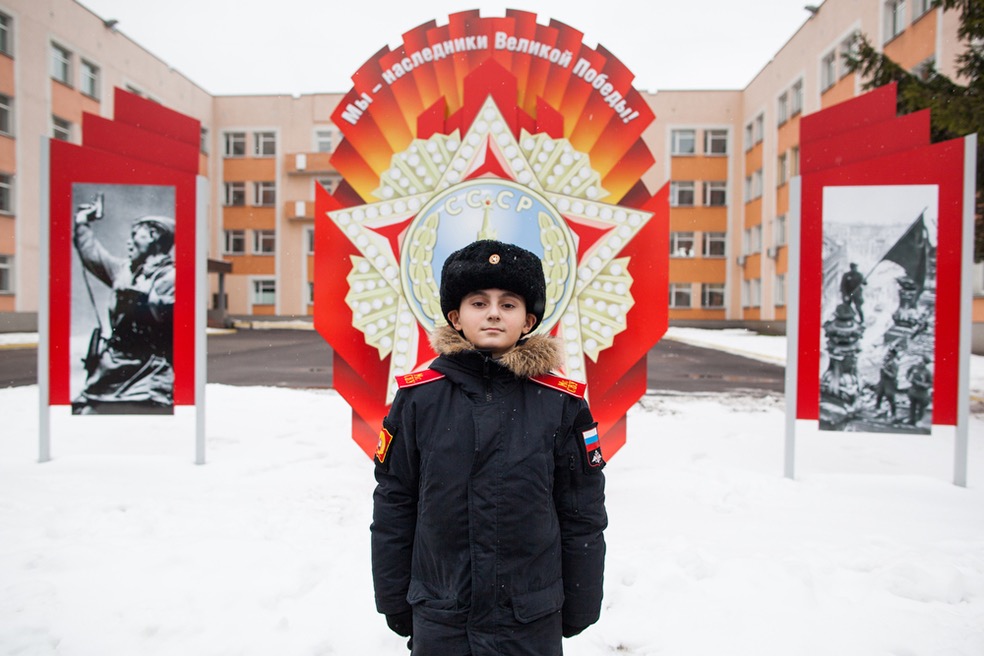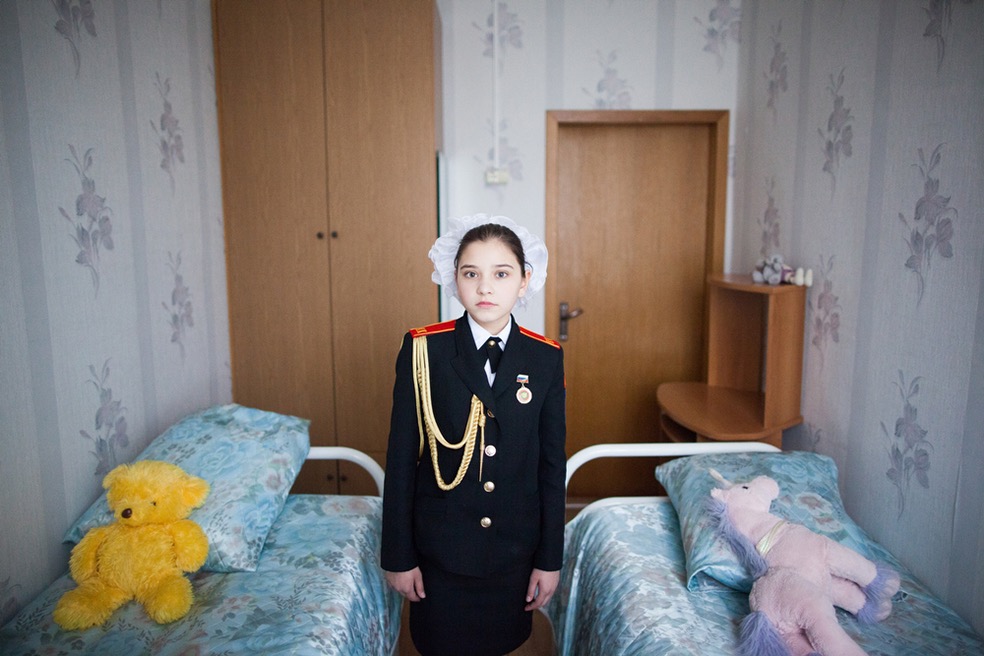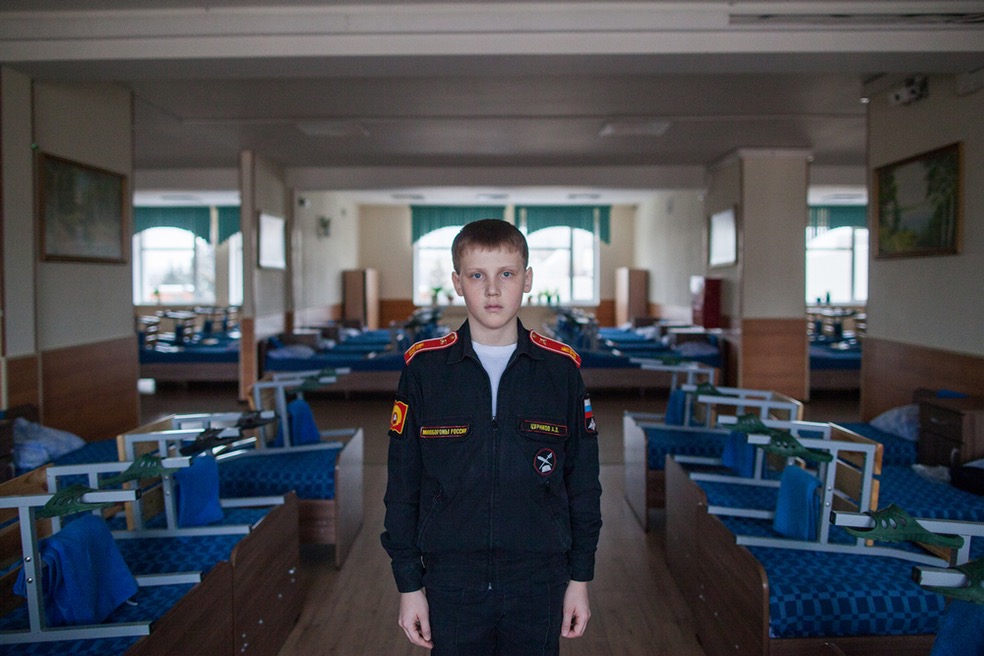 Comments
comments