– How did you get into photography?
While studying architecture in the 80's in my hometown, Lima, I got a job as a journalist for a local newspaper. Many of the articles had to be documented with photographs, this made me take a camera and start to do my first pictures.
– Where do you get your creative inspiration from?
Inspiration could be in anything. Its a matter of matching the right thought with the right encounter. Definitely to see or be in the middle of something really grotesque, extremely funny or beautifully sober will give me a much bigger boost of inspiration than in an ordinary condition which I'm always trying to avoid.
As for photographers that has been of great influence on me is difficult to mention a few as I appreciate many of them but definitely the ones I think they made a big impact on me are Guy Bourdain, Melvin Sokolsky, William Klein, Diane Arbus, Koto Bolofo, Irving Penn and Richard Avedon. I must add that not only photographers influenced on my work but many other artists has inspired me too. Just to mentioned a few: Edvard Munch, Jan Van Eyck, Marcel Duchamp, Jerome Bosch and Gustav Klimt.
– How do you find the models to work on your projects?
In agencies and occasionally through word of mouth.
– How much time do you spend taking photos, versus retouching photos?
I spend an enormous amount of time in the computer playing with pictures. At the same time it doesn't feel like work, is pure fun to see the endless possibilities that a photograph can have. In the other hand, many of the work I do is with art director David Tortora who's in charge of the postproduction. So when that happen I feel more free to do new pictures.
– What do you do besides photography?
Almost everything I do is revolving photography. Maybe it sounds boring but photography is my work and my hobby. When I'm not doing payed jobs, I spend my time developing fine art series or personal projects. I enjoy a lot going to galleries and museums as they're great places of source of inspiration.
– What is your favourite photography book?
In the last 30 years I've been carrying with me 2 photography books that are like my bibles:
'On Photography' by Susan Sontag, and 'Shots of Style', a book of fashion photographs selected by David Bailey.
– What are your future plans with photography?
Since 2014 I've deepen my research in photography as an art form working with architectural collages, nudes and light movement. At the same time I'd discovered motion photography (GIFs) which I like to experiment when I find the time. Besides that I'm developing a new project with David but I think is too early to talk about it.
Website: www.jaimetravezan.com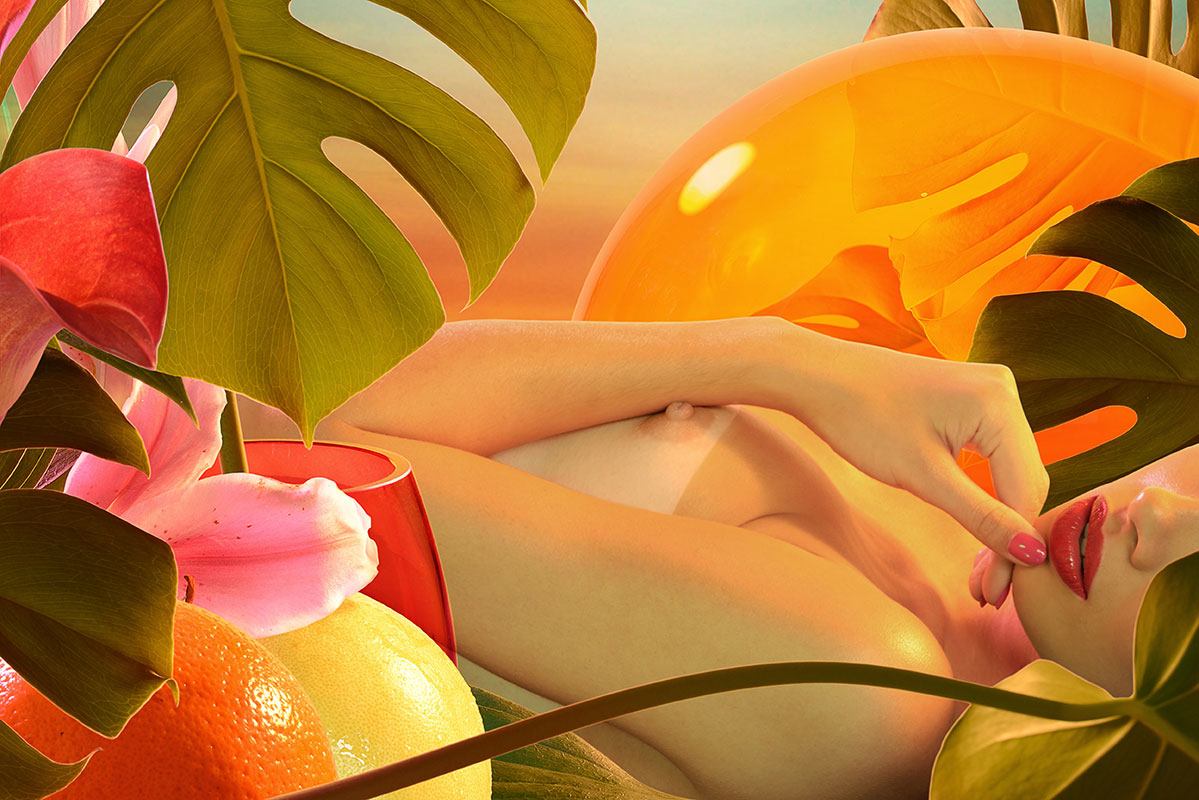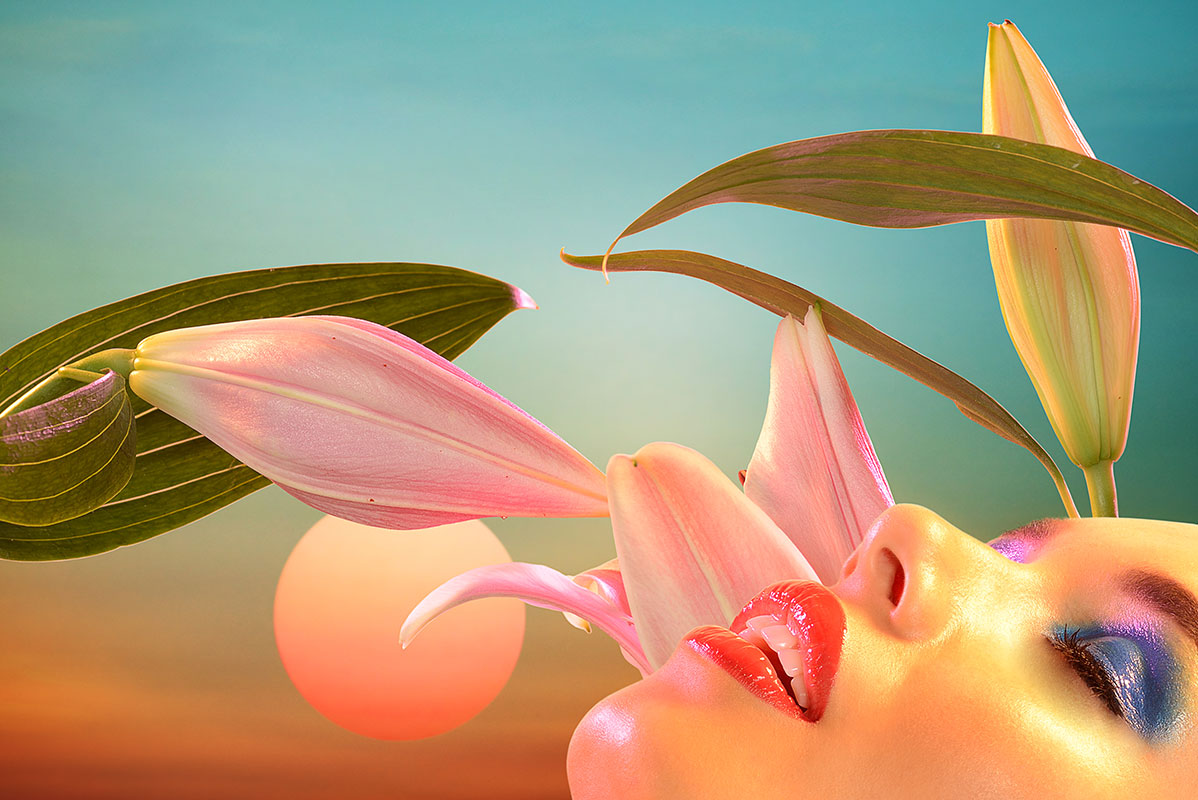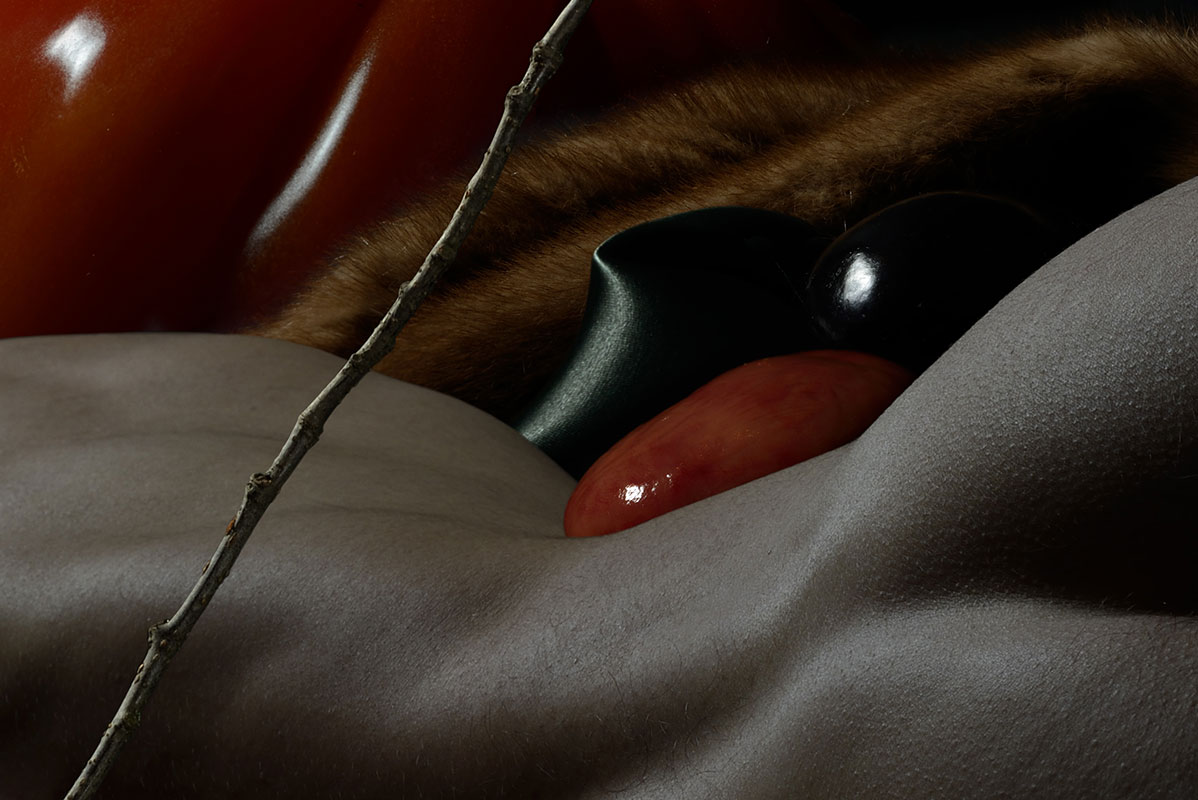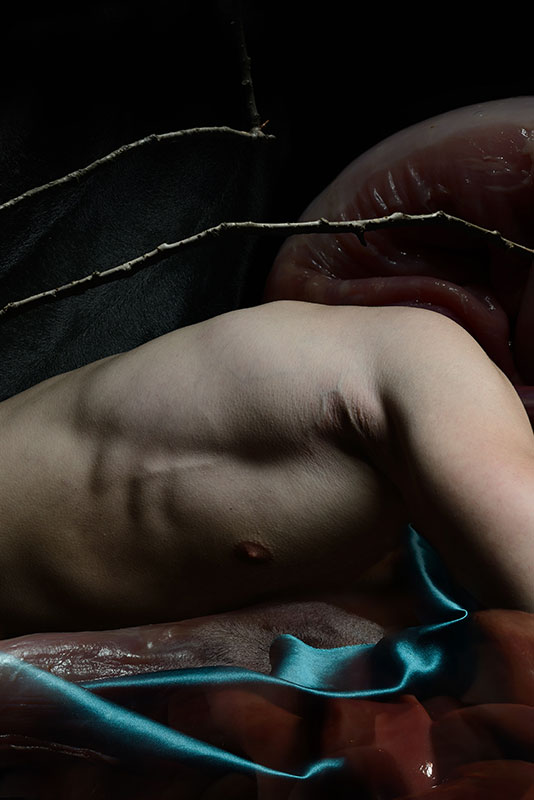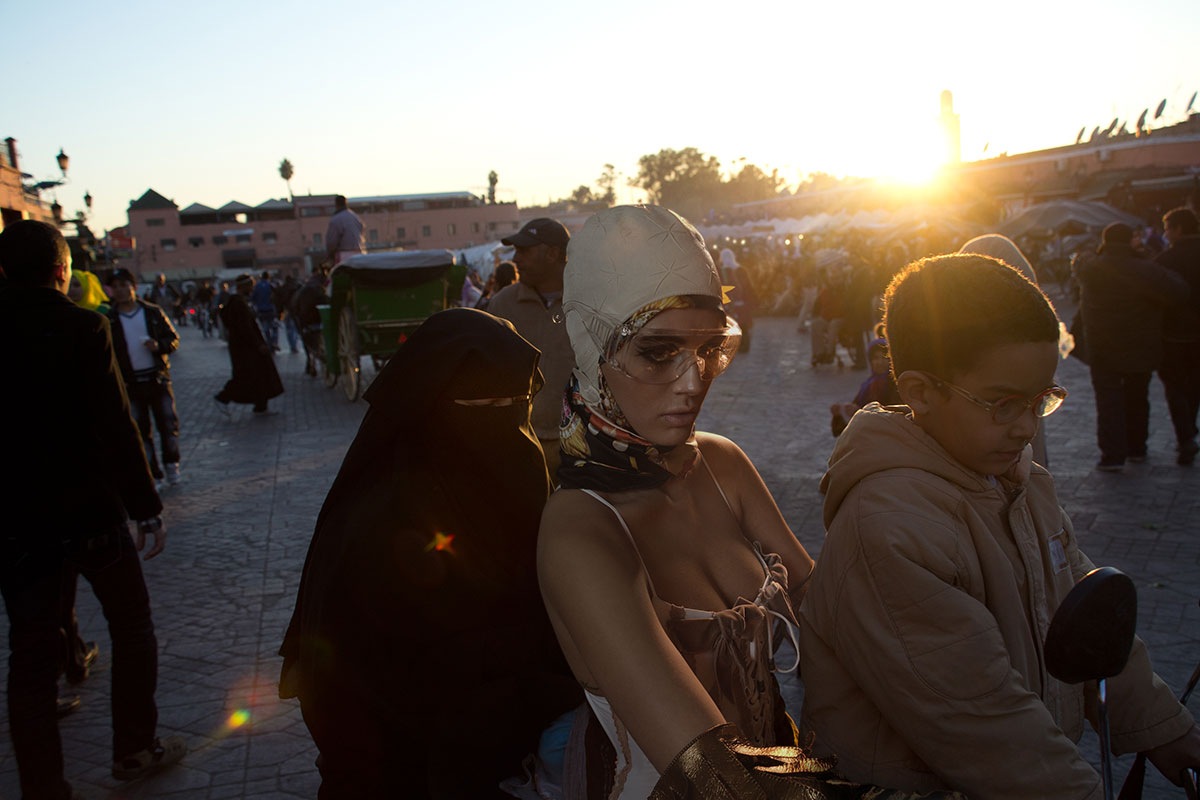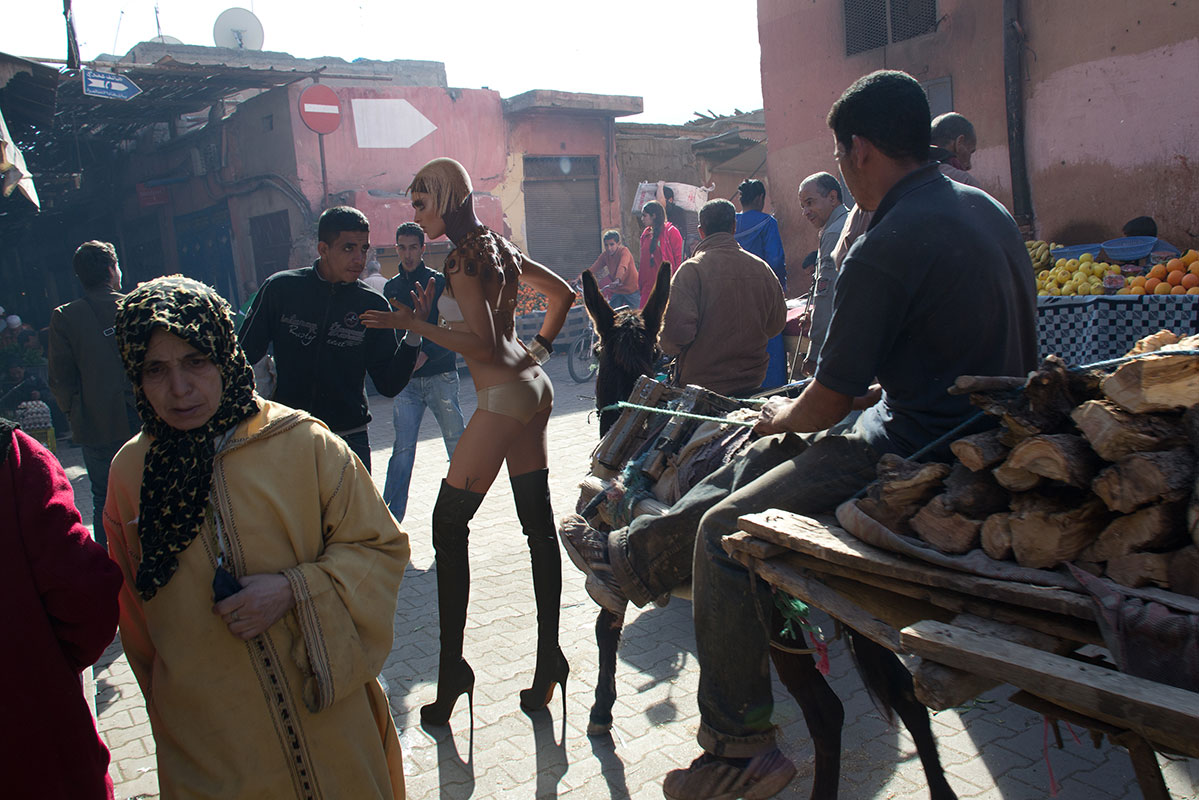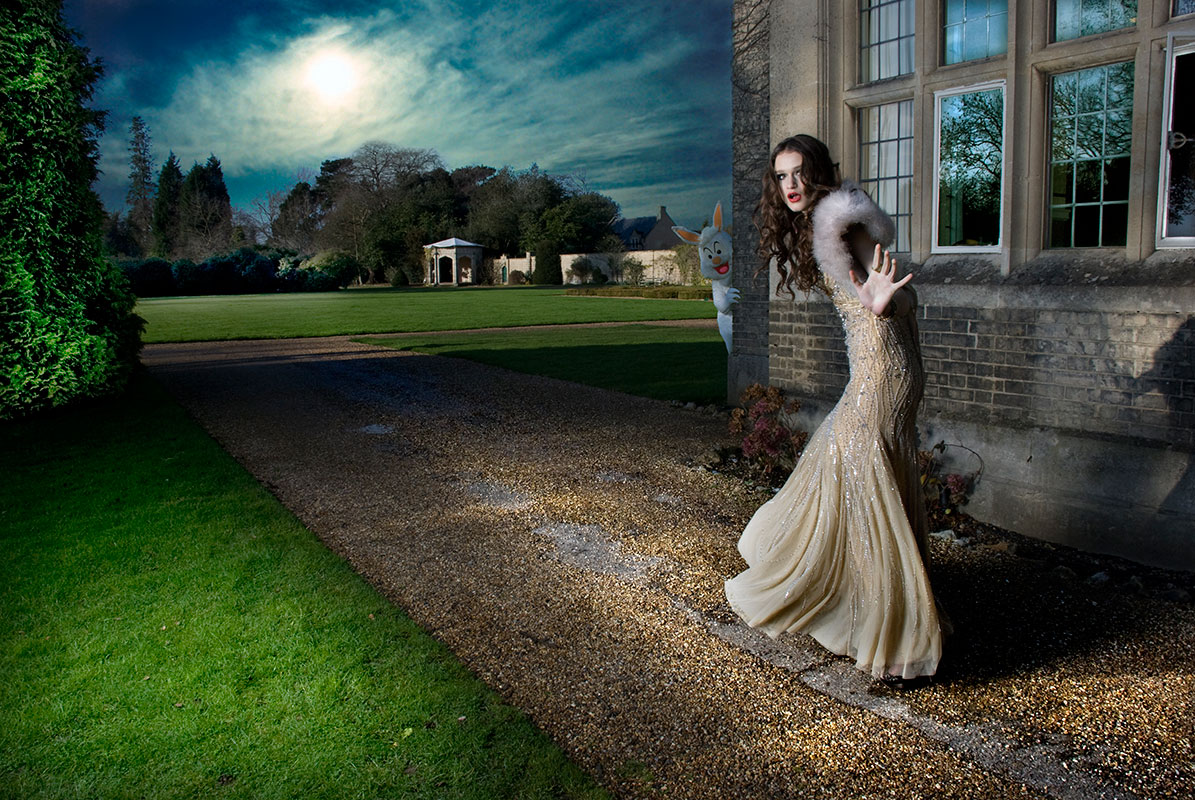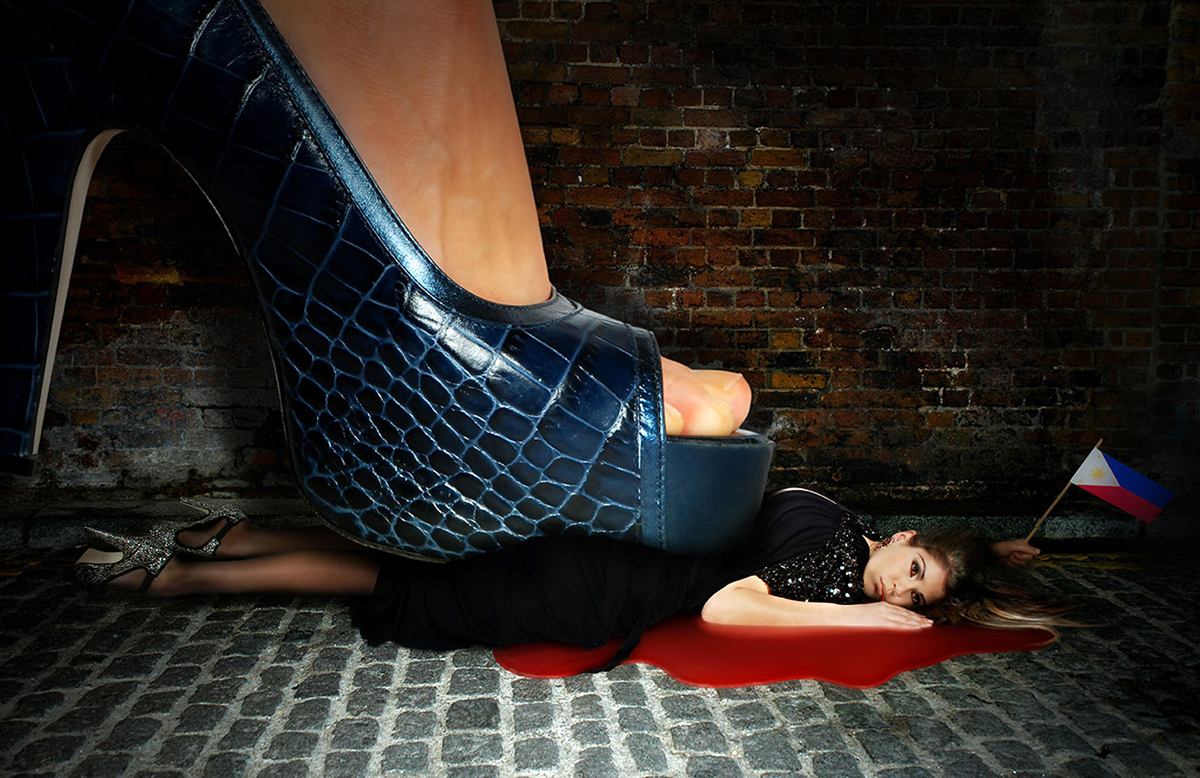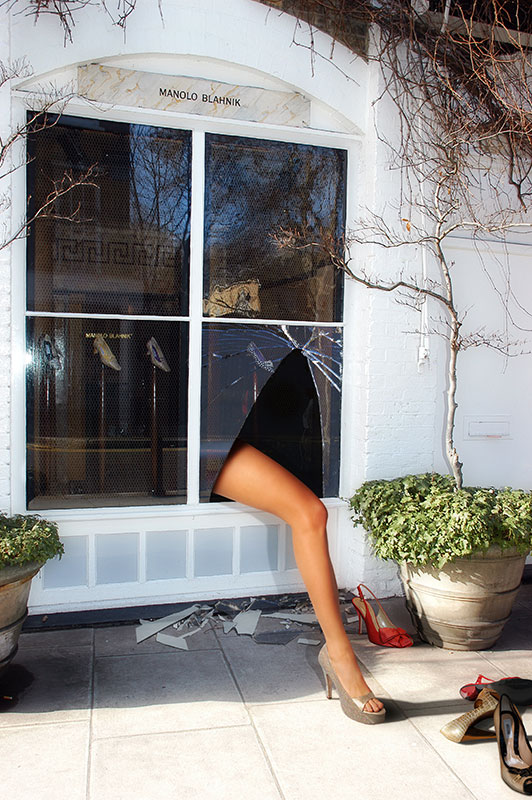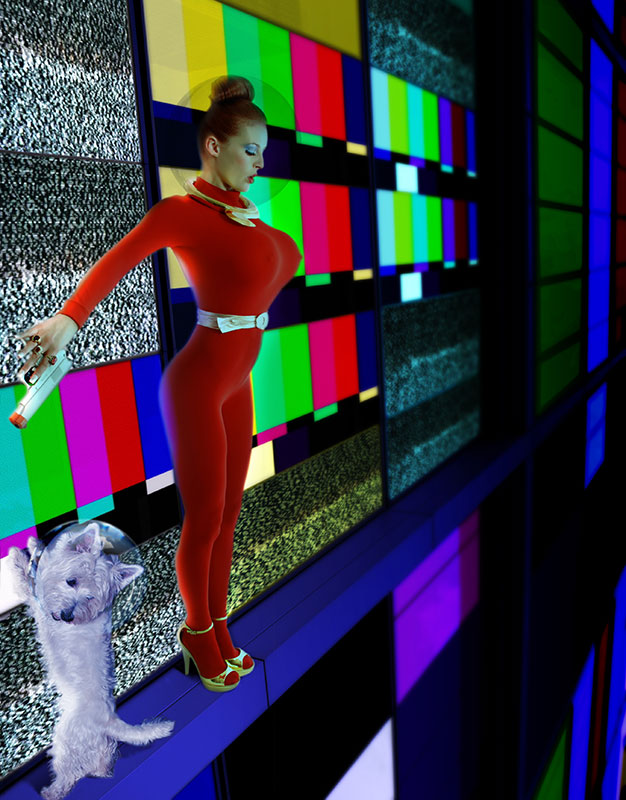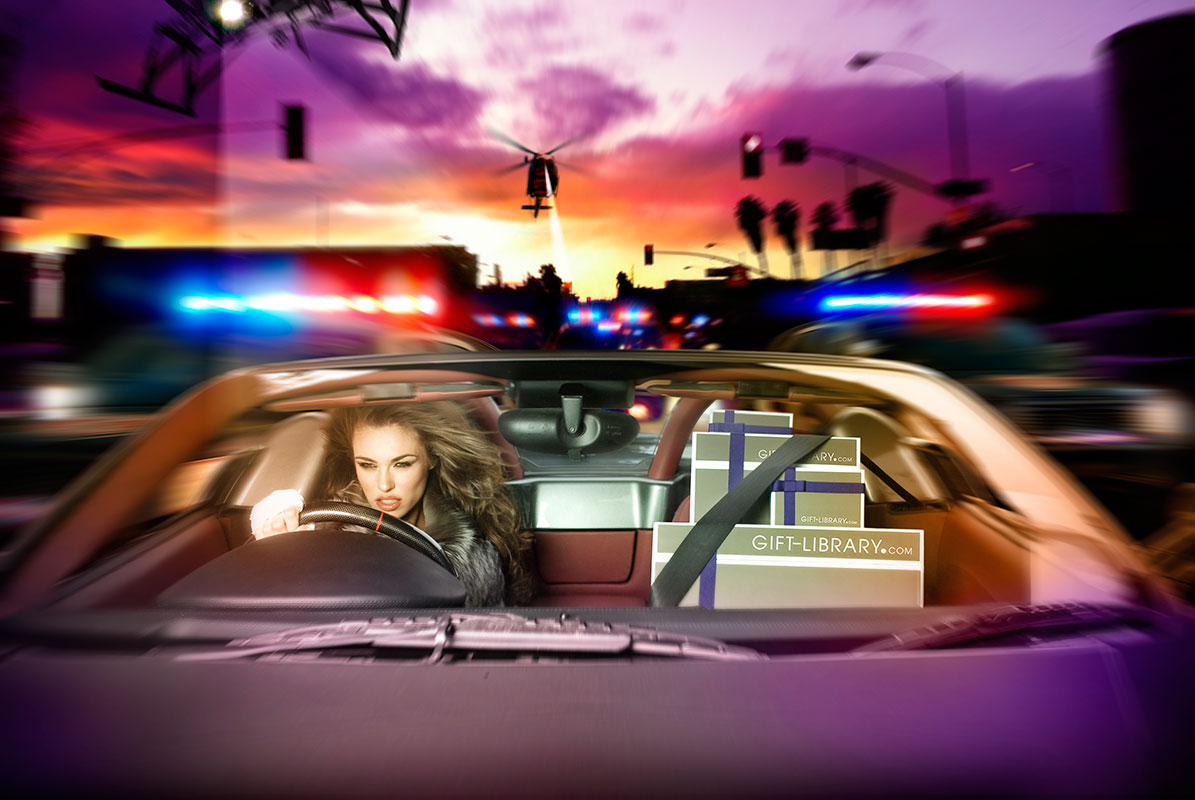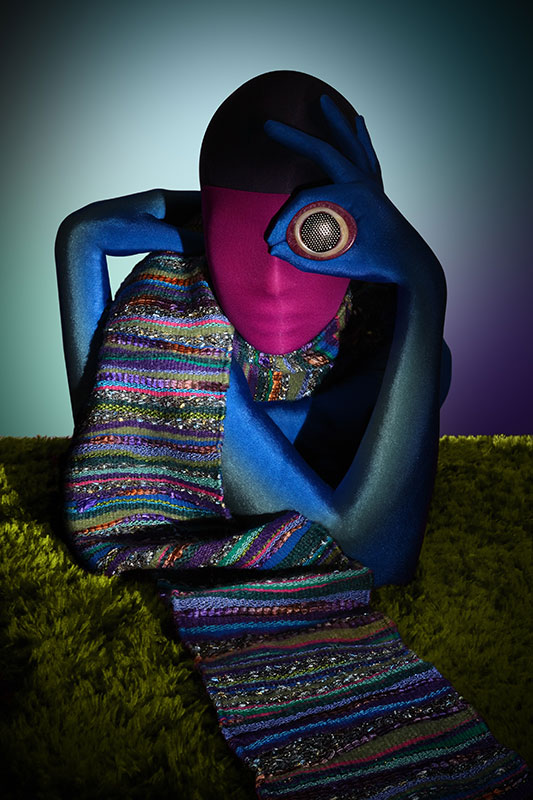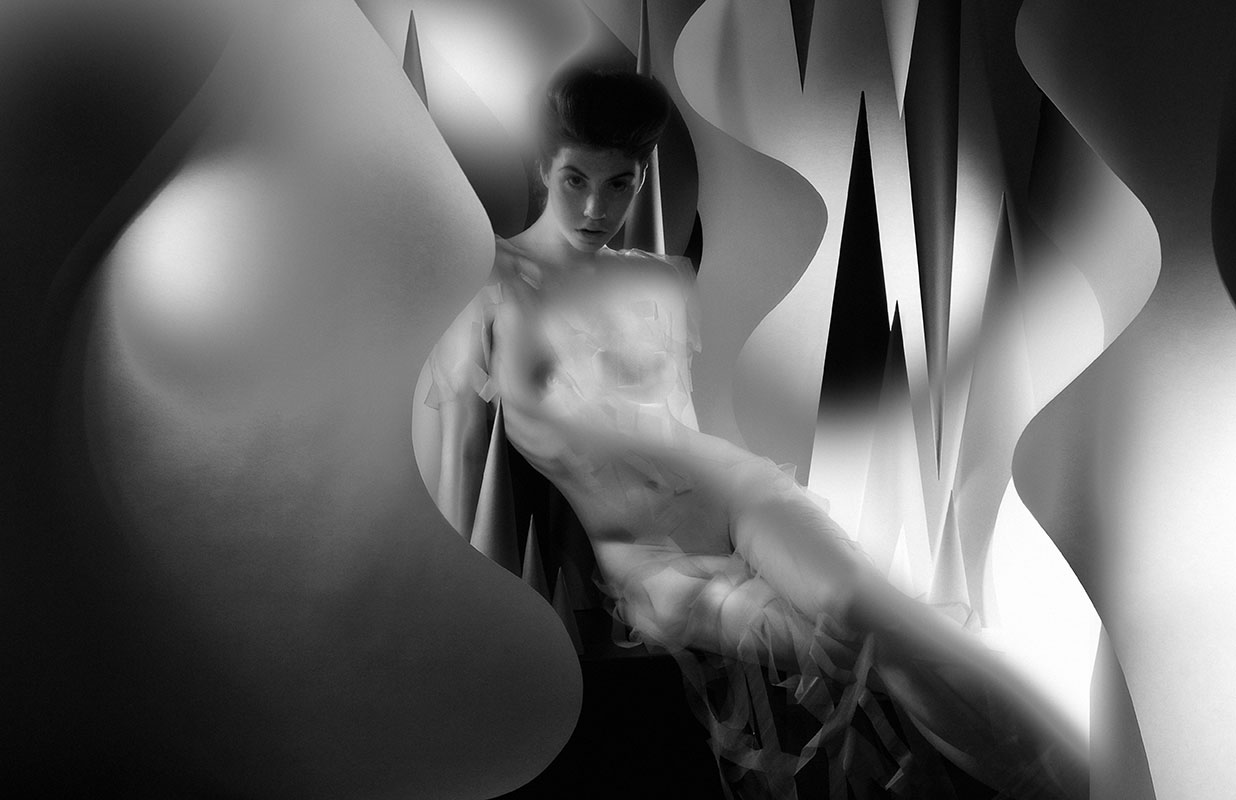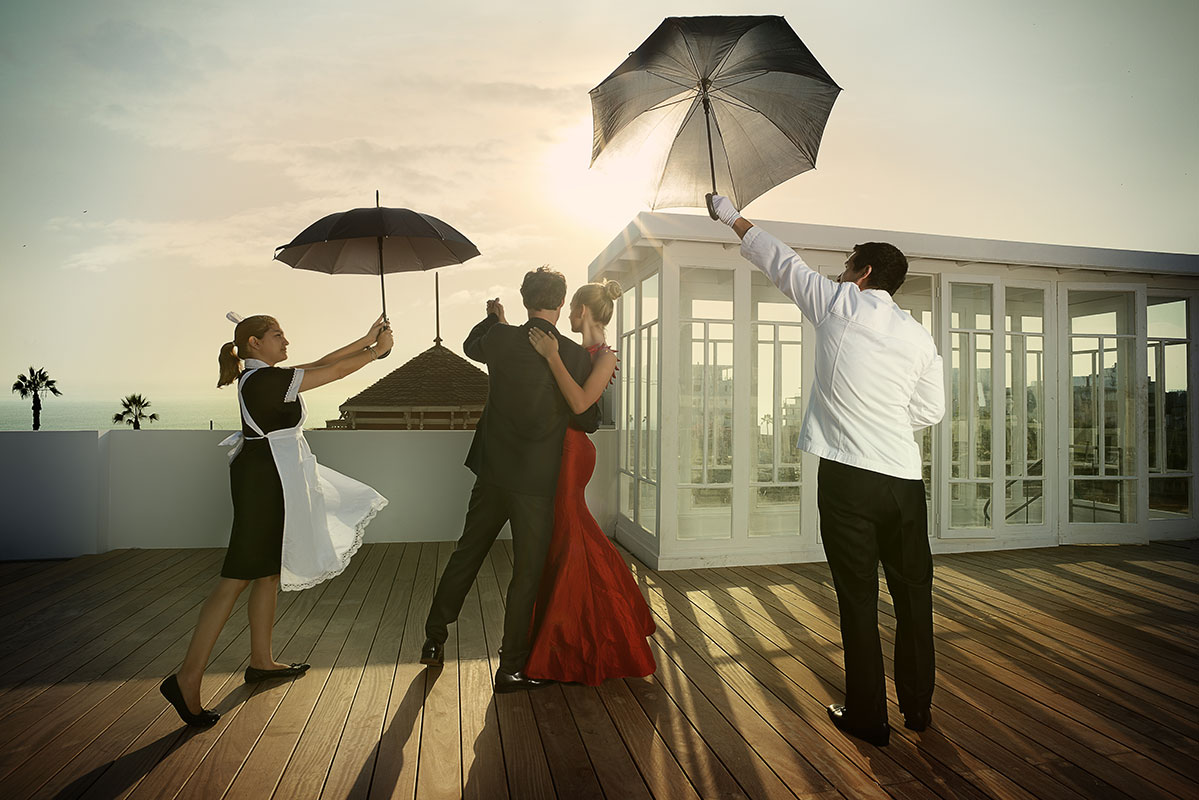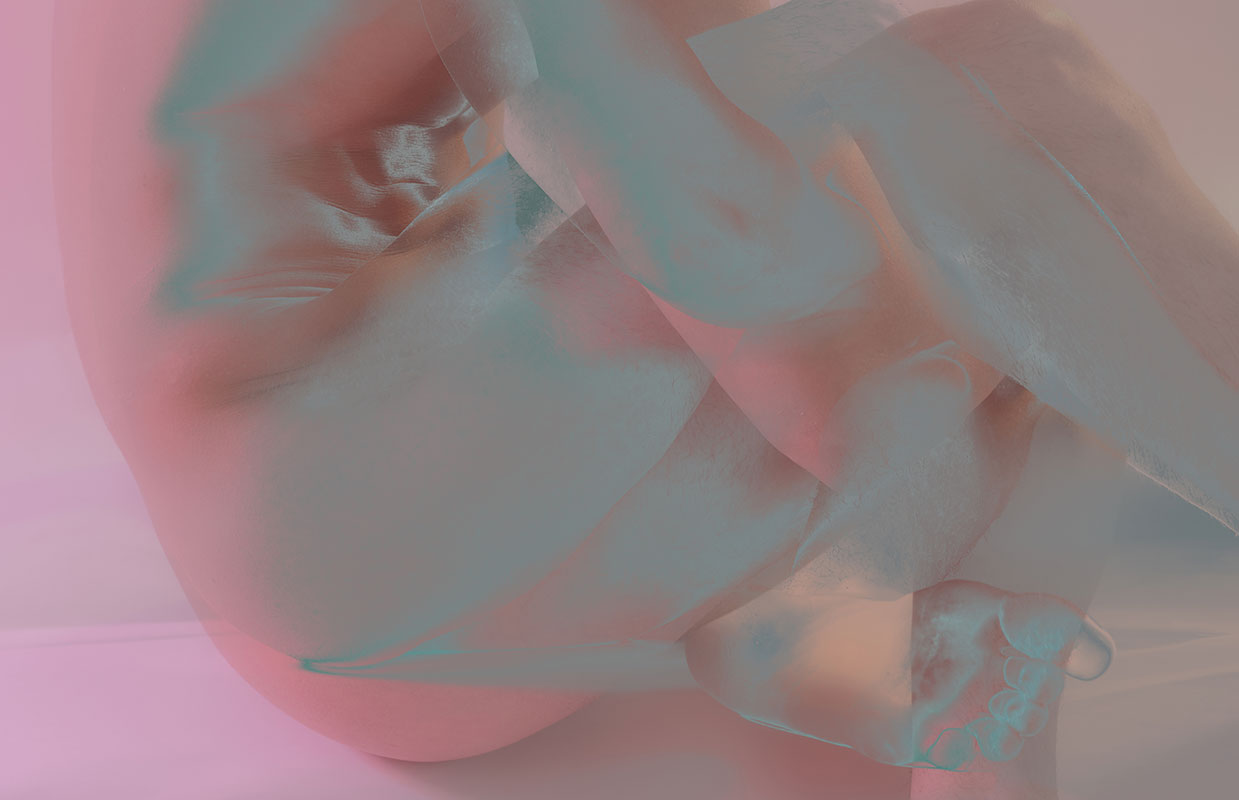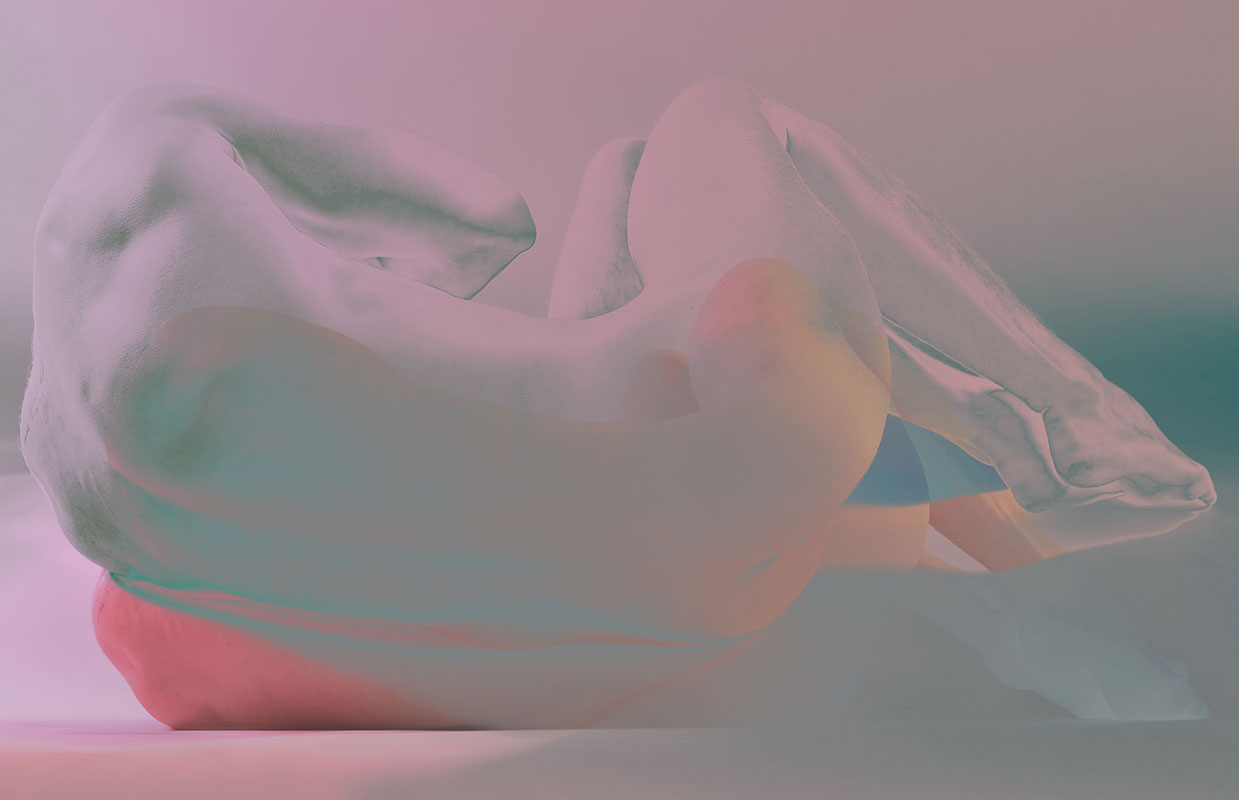 Comments
comments