Born in 1963 in Solothurn, Switzerland, Thomas Kneubühler has been living in Montreal, Canada since 2000. In 2003, he completed a MFA at Concordia University, Montreal. His work has been presented in exhibitions in both Europe and North America, among others at the Québec Triennial at the Musée d'art contemporain de Montréal (2011), at the Centre culturel canadien, Paris (2012), and at the Centre Pasquart, Bienne (2014). It will also be presented in the upcoming Videonale.15 at the Kunstmuseum Bonn (2015). In 2011 he received the Pratt & Whitney Canada Prize of the Conseil des arts de Montréal, and in 2012 the Swiss Art Award.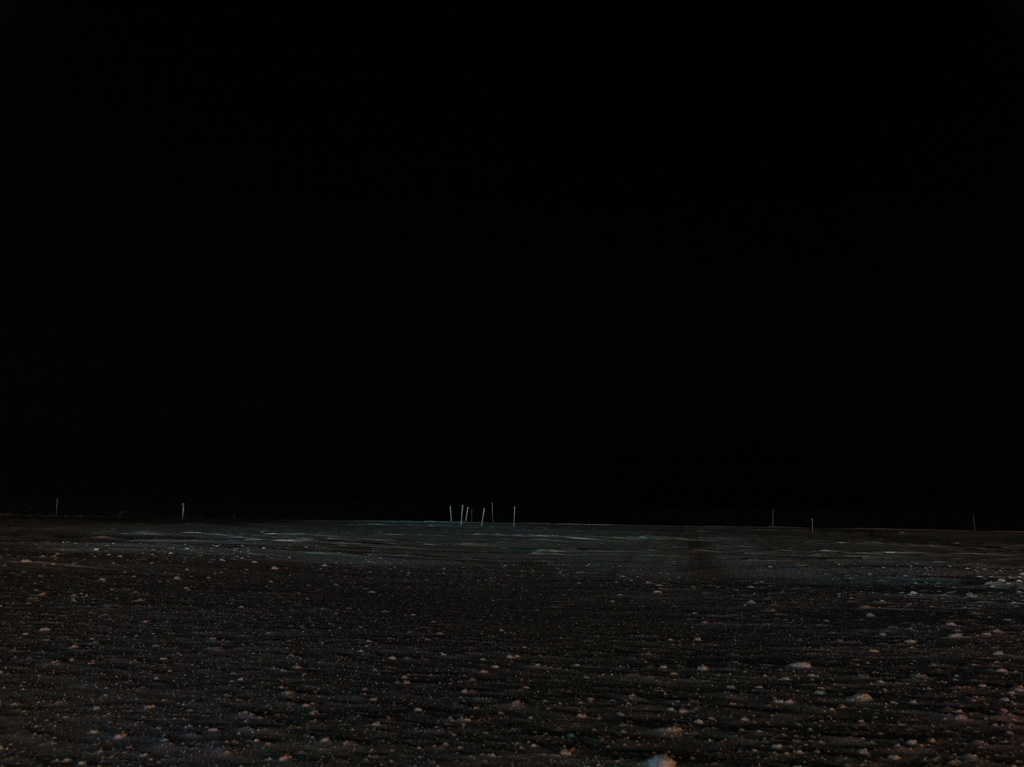 – How did you get into photography?
I am not good in drawing, but I like pictures. So I ended up with photography. My first encounter was at high school, when I photographer came to our class an thaugth us how to develope B&W images.
– Where do you get your creative inspiration from?
I care about social issues, so most of my projects are triggered by events that happened around me. I always liked Robert Frank, because he always tried something new.
– Which places have been your favourite shooting sites so far and why?
I love the Canadian arctic. The light is amazing, and during polar night, there is no light at all.
– What do you do besides photography?
I am runner I do sometimes orienteering
– What is your favourite photography book?
I just looked at my bookshelf, and I can't decided – there are to many, e.g. books by Nan Golding, Jeff Wall, Cindy Sherman.
– What are your future plans with photography?
My next exhibition will be at Oslo8 contemporary photography in June. I also have an exhibition planned in Montreal, Canada for Fall
Website: www.thomaskneubuhler.com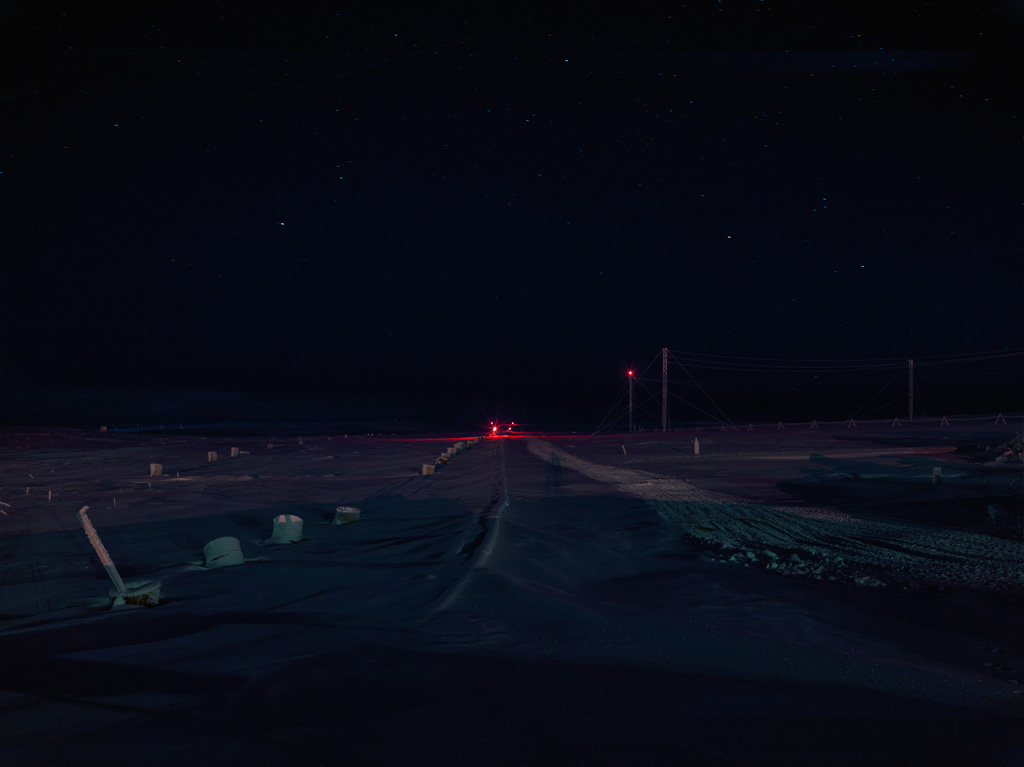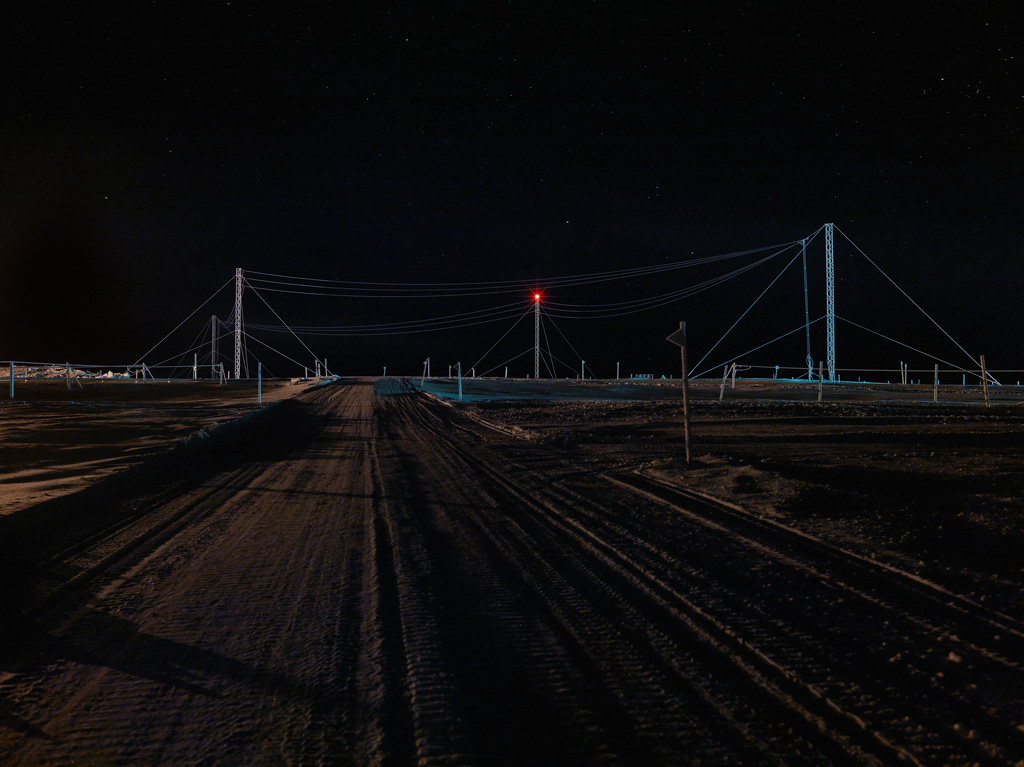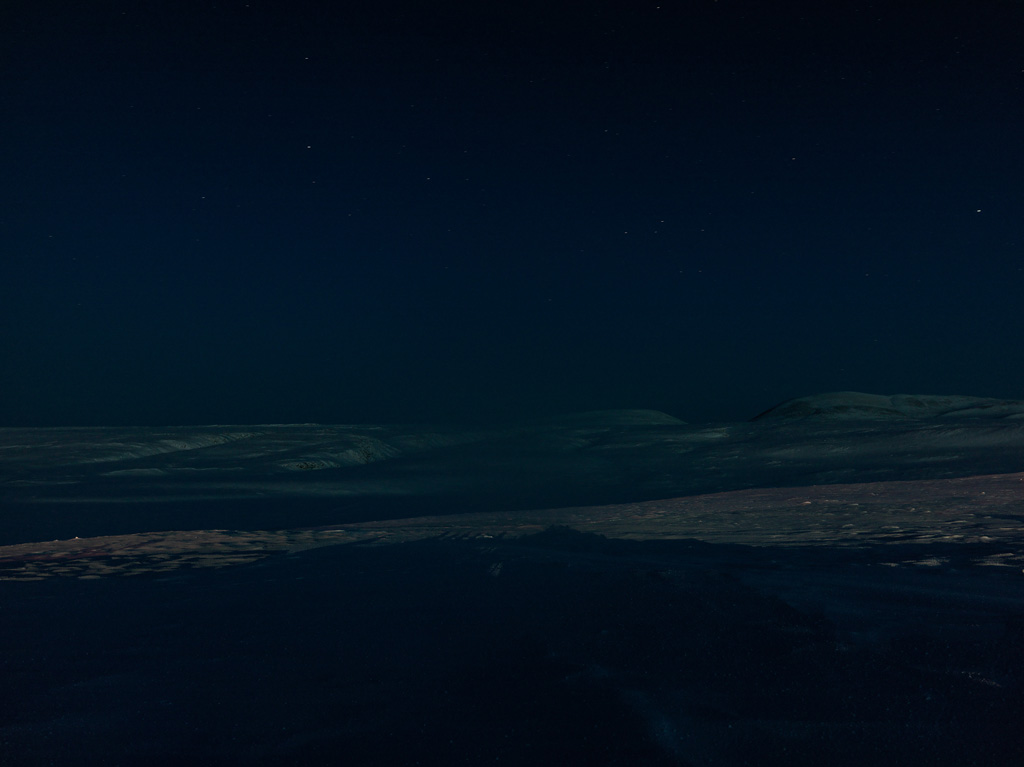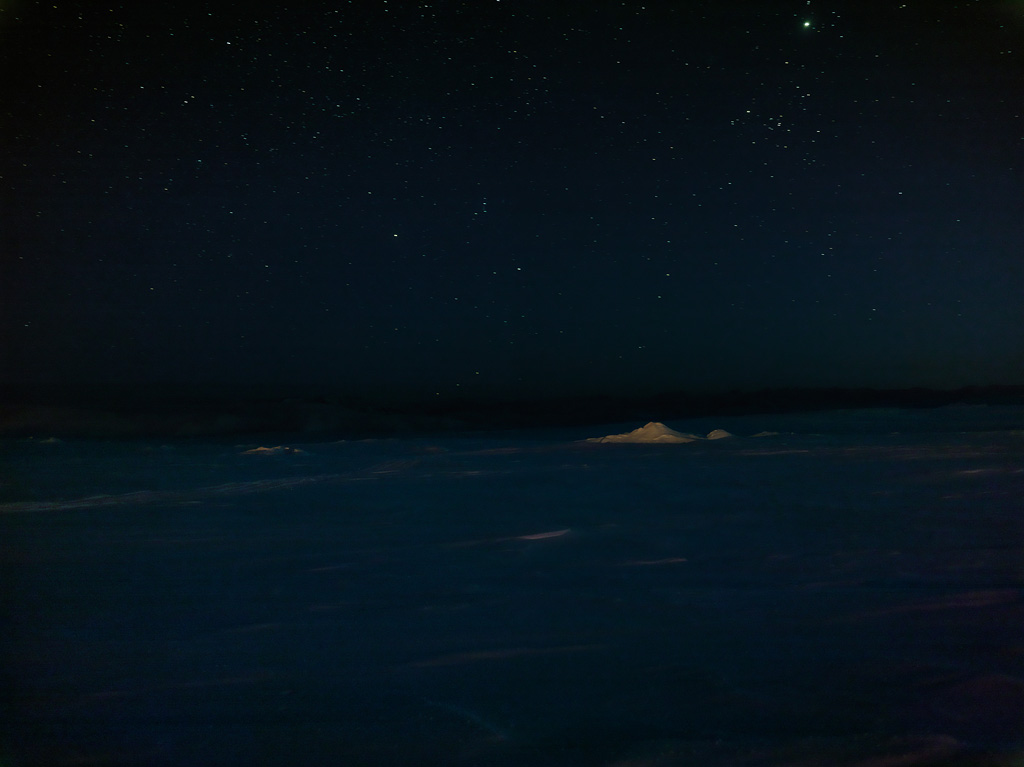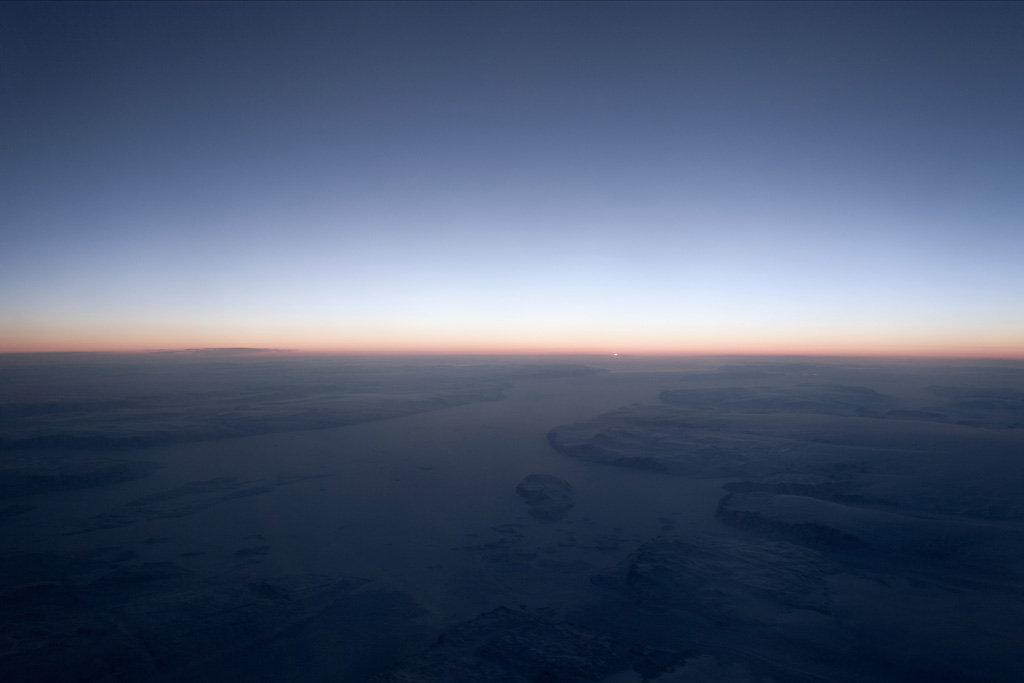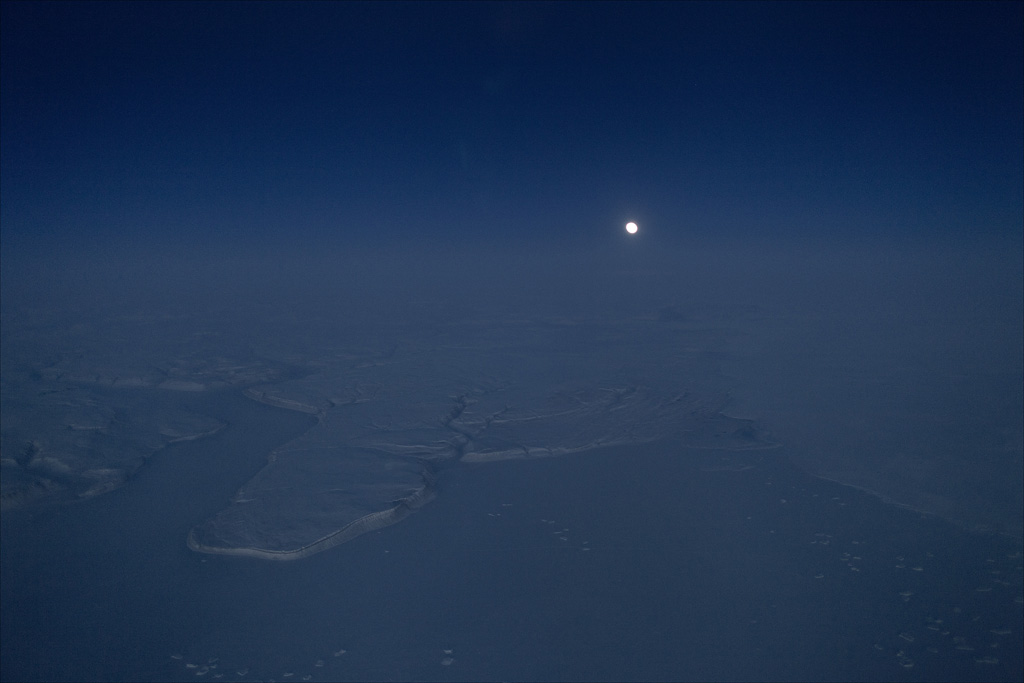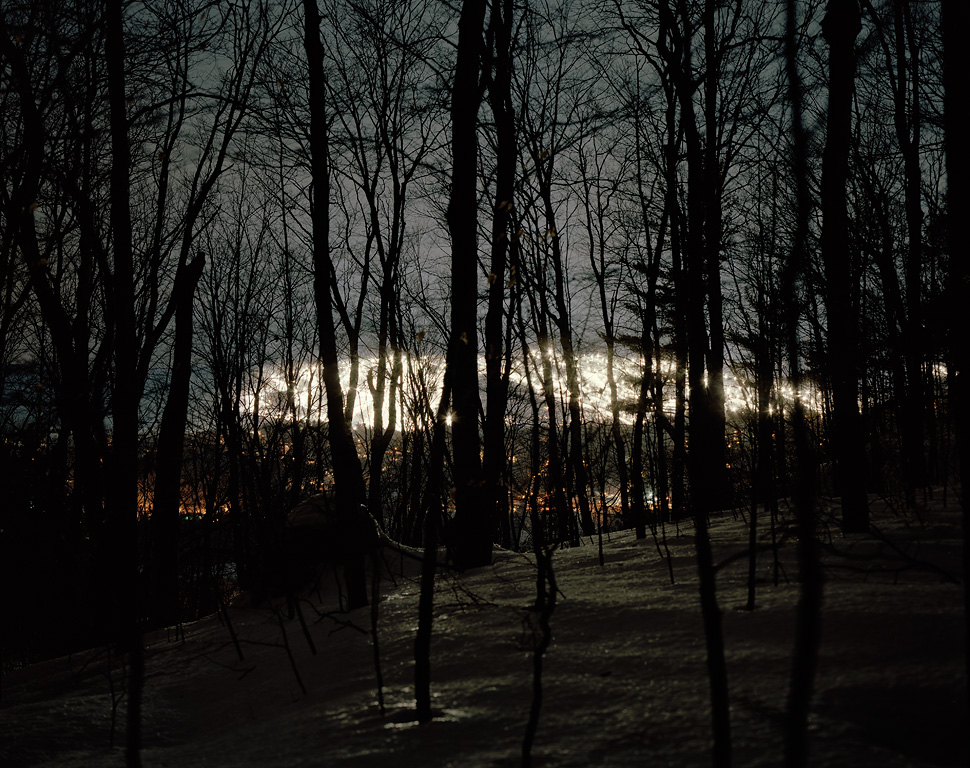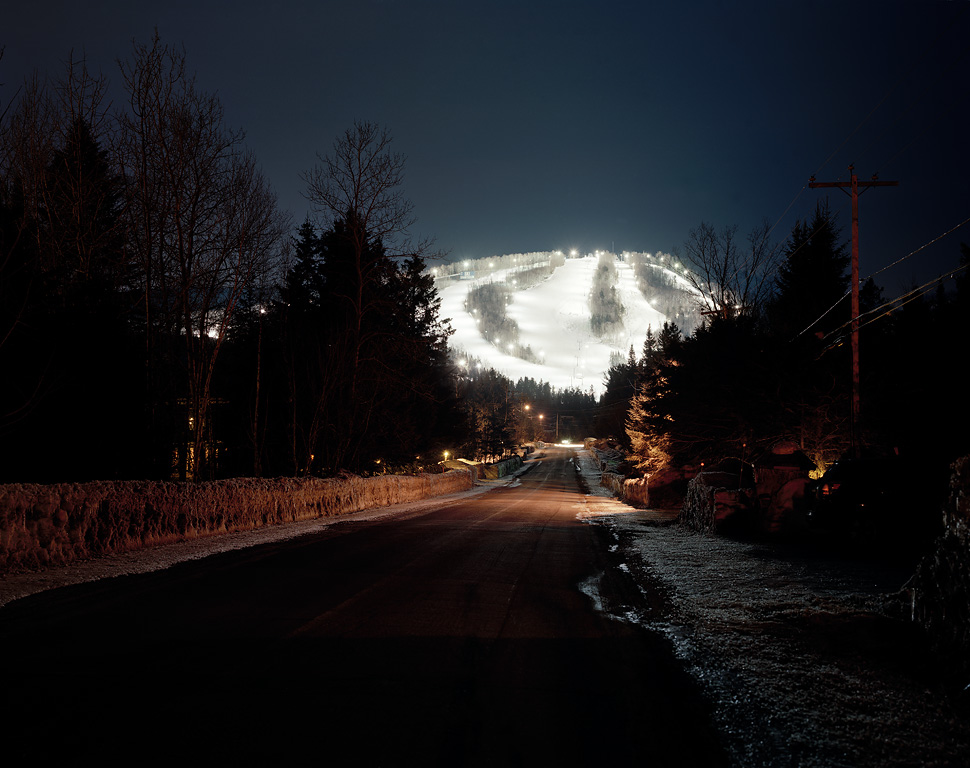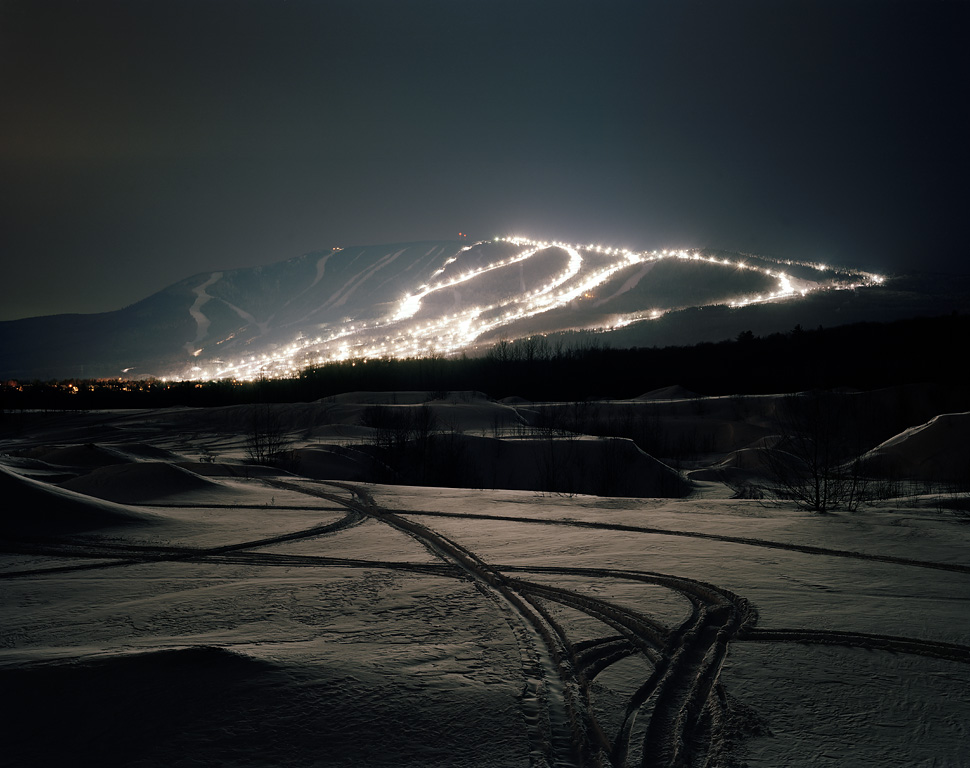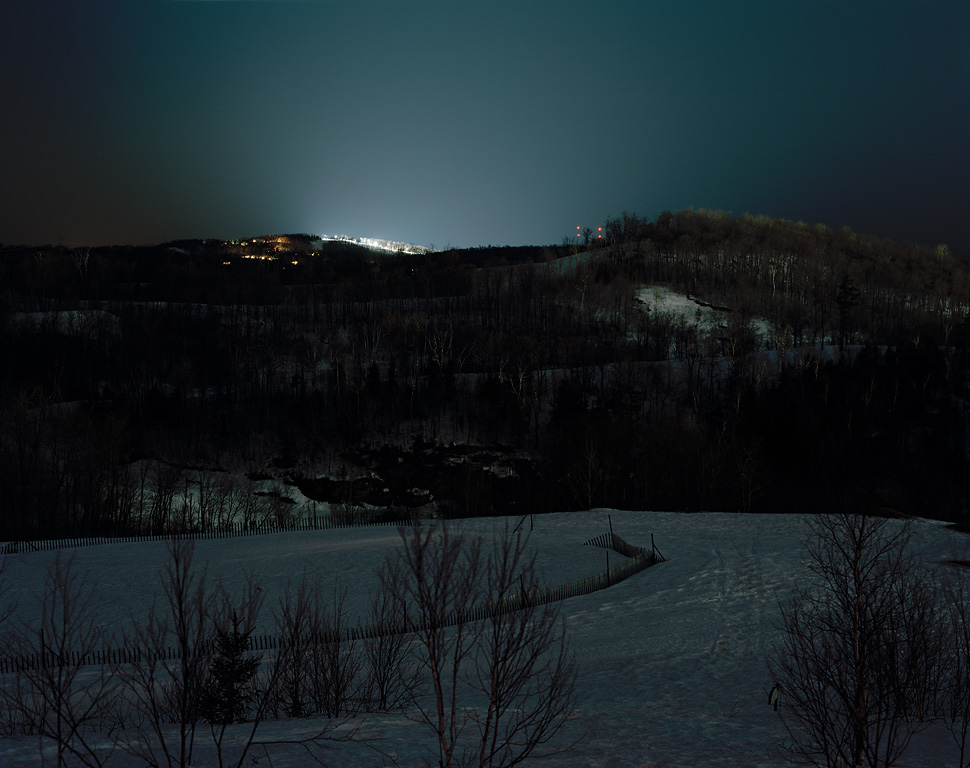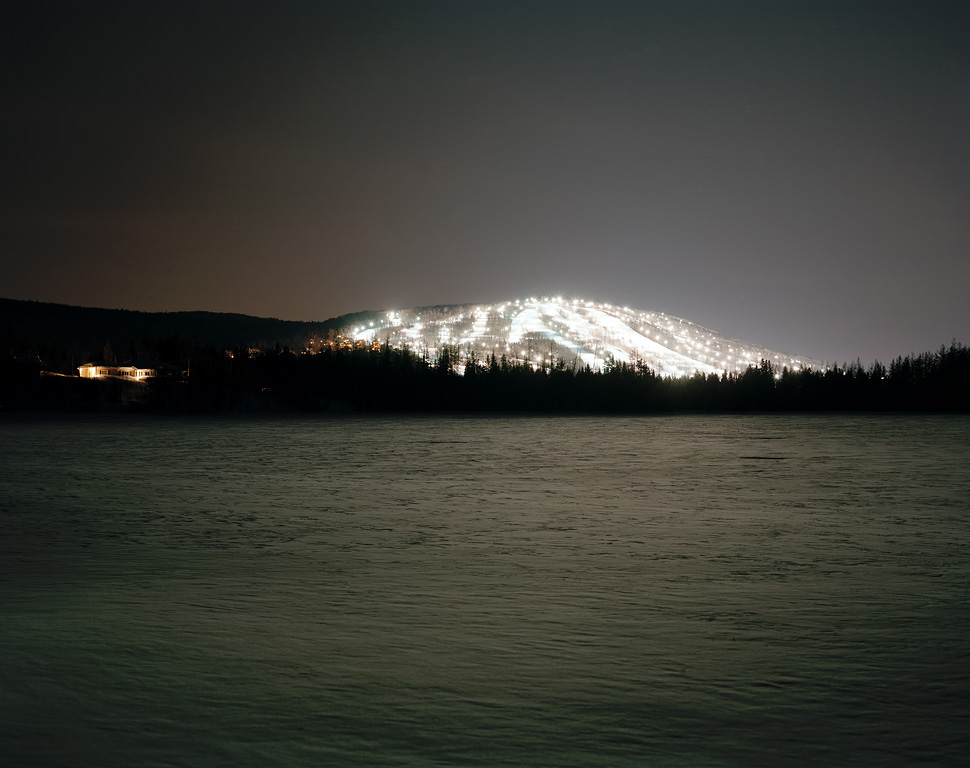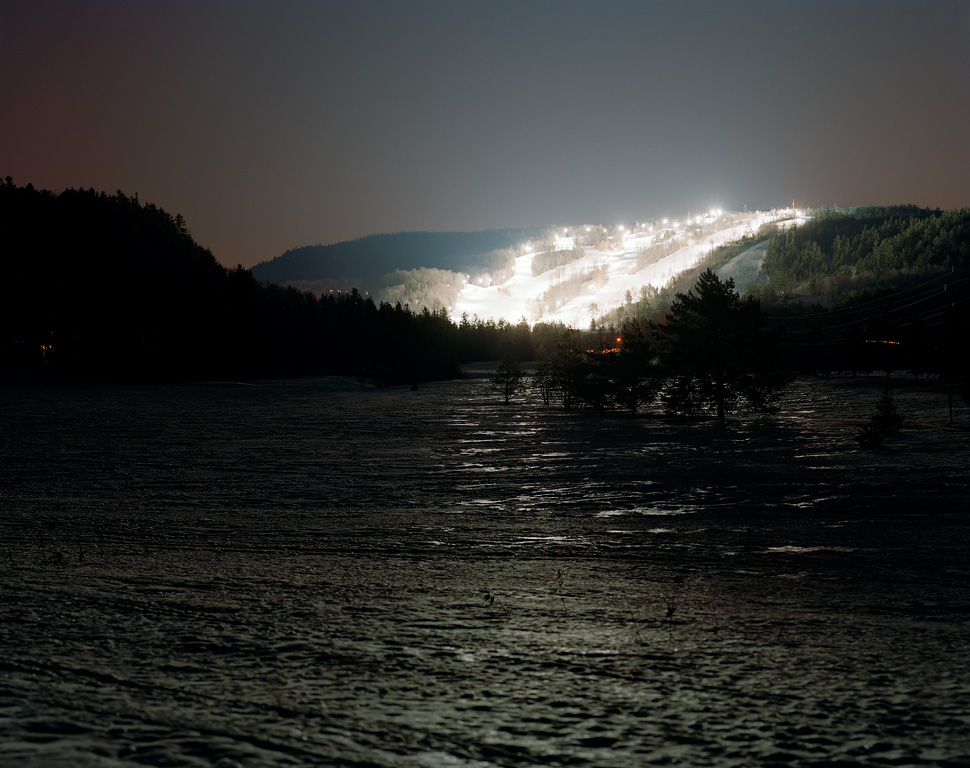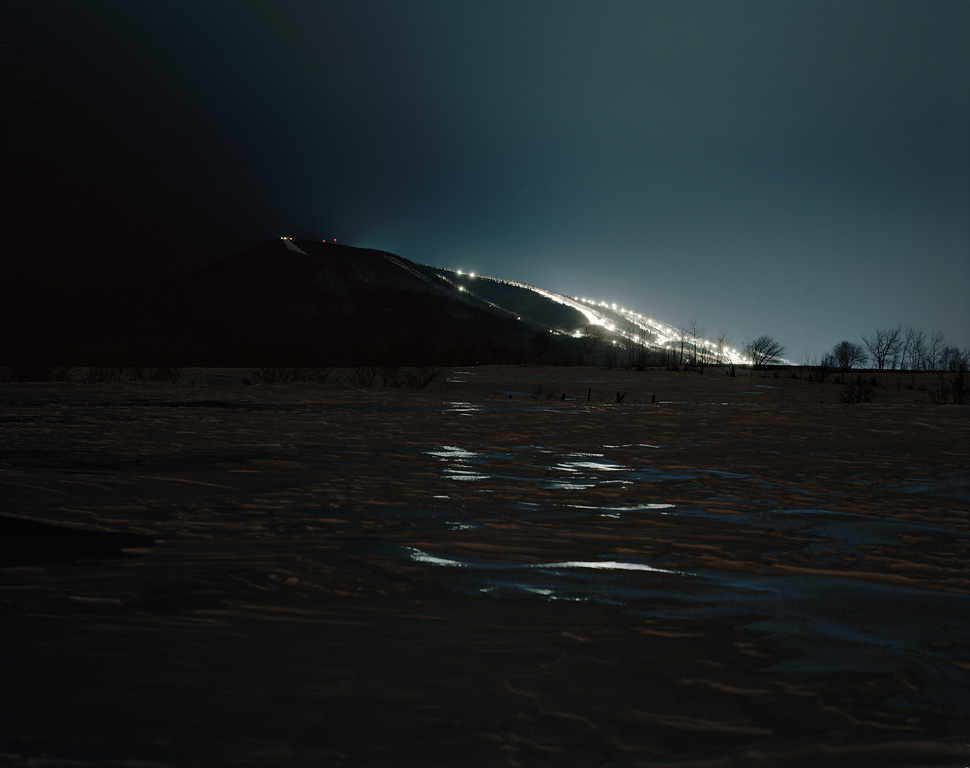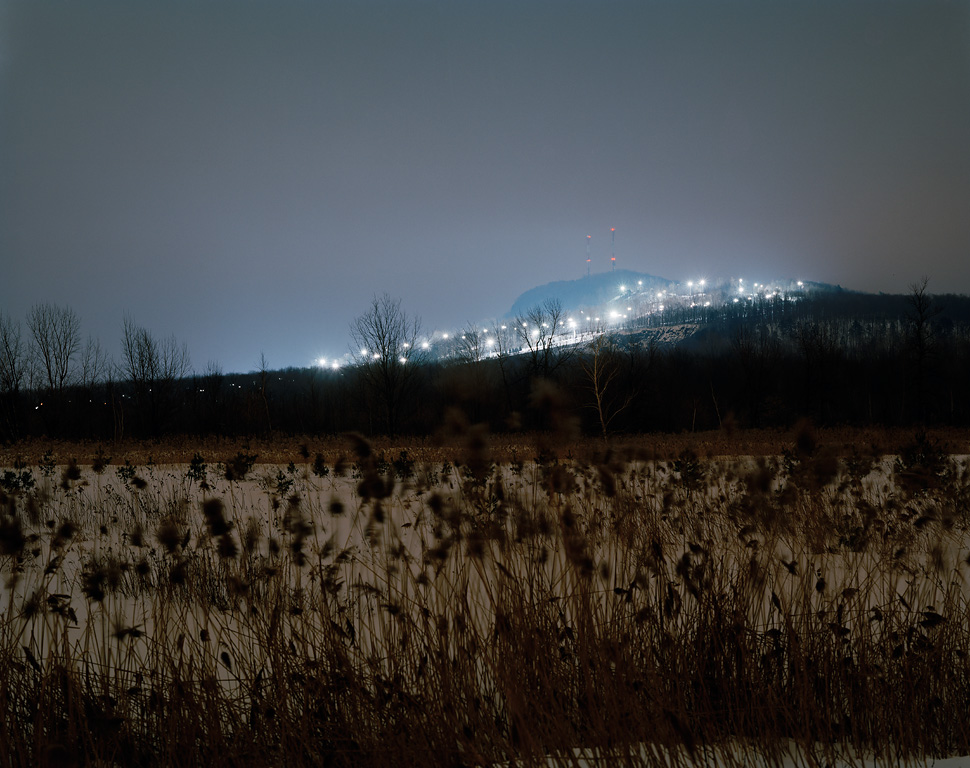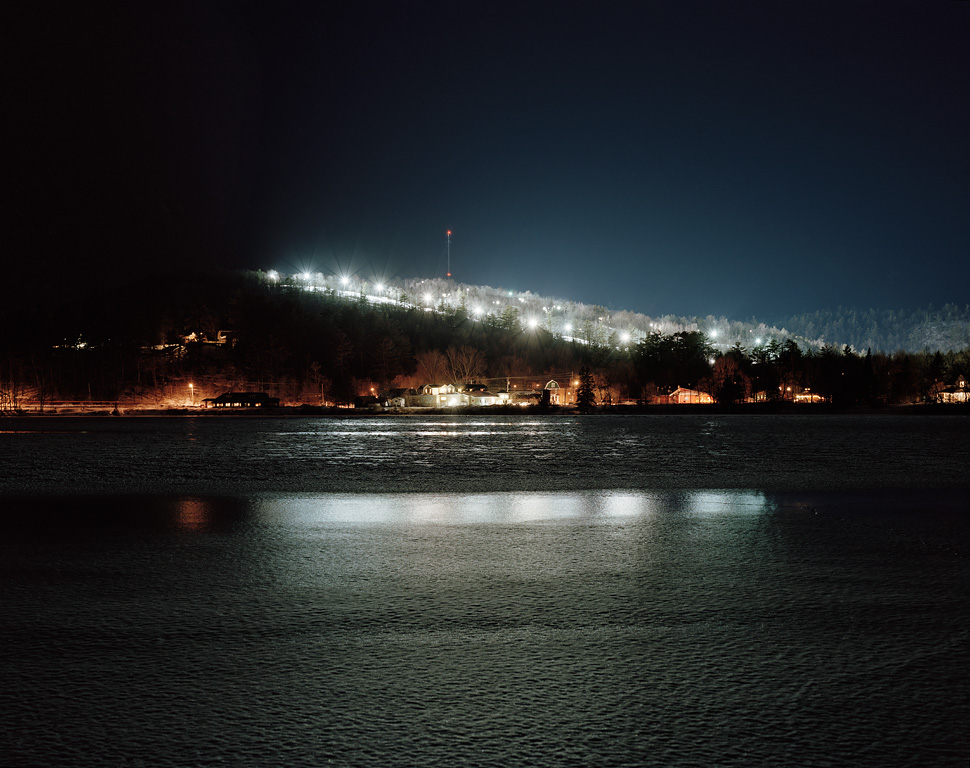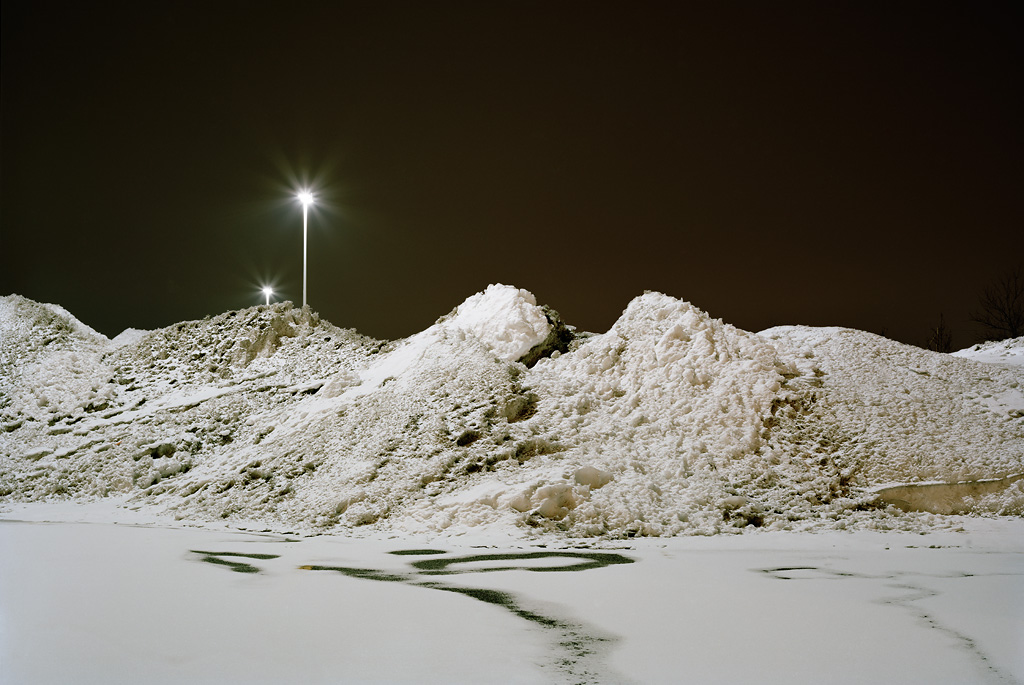 Comments
comments