"The exciting thing about landscape photography is waiting for the right moment. In our case, patience is not only a virtue but a precondition." – Gerald Berghammer, Ina Forstinger
Gerald Berghammer and Ina Forstinger´s analogue black-and-white photographs originate in cities such as Vienna, Venice and Dubai, in the mystical landscapes of Iceland and the Mühlviertel in Austria and in the vineyards of Southern France. The photographer duo who publicize their work under the name SILVERFINEART PHOTOGRAPHY produce museum-quality prints in strictly limited editions. Each image comes in four sizes, is printed on classic analogue paper or as archival pigment ink print and is stamped, dated, numbered and hand signed. "Our main motivation, even obsession, is the thought that perhaps we have not yet shot our best picture. Finding the most spectacular subject formation and being able to capture it in the best light under a fascinating cloud is what continues todrive us forward." says Gerald Berghammer.
Website: silverfineart.com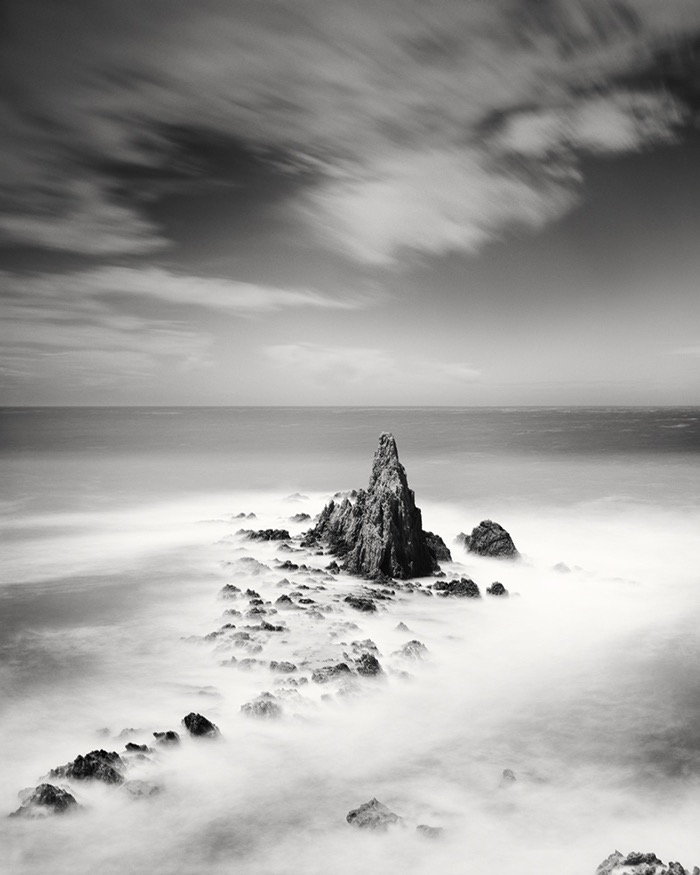 How did you get interested in photography? Do you have an educational artistic background?
Ina: During his countless business trips Gerald started to take photos. I started a short while afterwards during our private trips around the world. At first we just wanted to capture what we experienced, then we wanted to do it in the best quality possible. That was when we started with analogue photography. All works by SILVERFINEART PHOTOGRAPHY are done analogue. After Gerald did his examination for the master craftsman's certificate in photography and I finished my studies at the Prager Fotoschule we decided to start our own label – SILVERFINEART PHOTOGRAPHY.
Where do you get your creative inspiration from? Is there any other artist or photographer who inspired your art?
Gerald: When we started, books by Anselm Adams were a big inspiration and a mandatory reading. He somehow awoke our love for landscape photography. Michael Kenna also inspired us a lot. The tranquility of his work is just breathtaking.
How much preparation do you put into taking a photograph or series of photographs? Do you have any preferences regarding cameras and format?
Ina: After deciding which country we will go to we test all films, cameras and lenses and start to research on which could be the most beautiful places to visit. Water always plays quite a big role in choosing which place to go, but honestly: almost all the time everything turns out to be different than we expected. Often we find motives we were not looking for and the most promising spots turn out to be the most uninteresting.
Gerald: We always wanted to produce large works in various formats, that is why we work with the following cameras: Toyo Field AII 4 x5 inch – large format Hasselblad 500cm – medium format Fuji GX 617 Panorama camera. For the "snapshots" we us a Mamiya 7.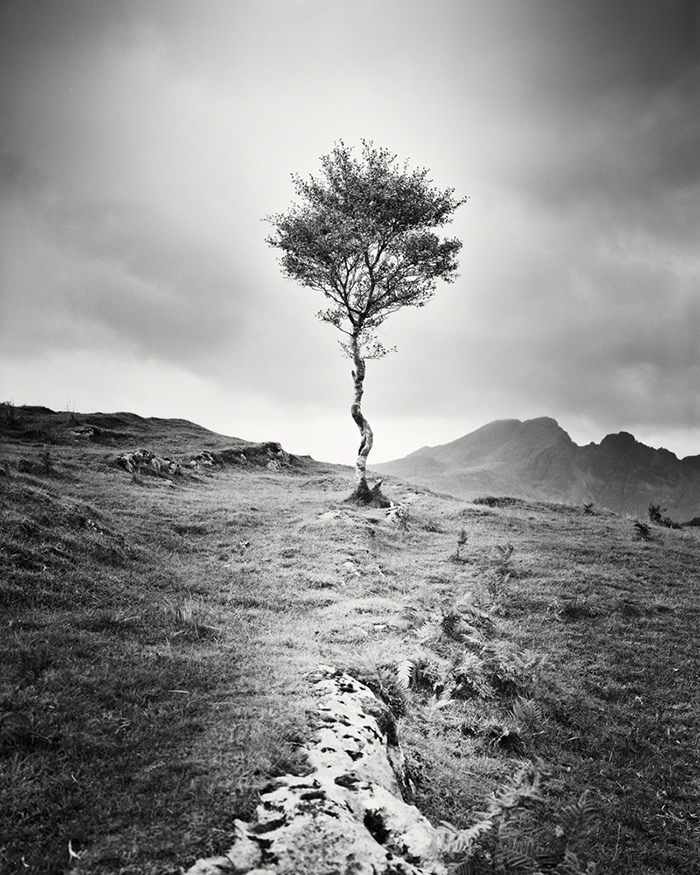 Why do you work in black and white rather than colour?
Ina: We want to do photography that transports the silence and the calmness that we experience during taking the pictures. Doing what we are doing means waiting a lot. Maybe it is some kind of weird meditation that we are doing. The long duration of exposure and the abstinence of color are an important factor. Last year I started to color some exceptions by hand – but it is hardly recognizable and they are really few motives.
Where is your photography going? What are you currently working on and do you have any photographic plans for future?
Ina: Half a year ago, we opened our own Gallery in Vienna which is called SILVERFINEART GALLERY. We are based right in the creative heart of Vienna and we are very proud of being able to exhibit and work on our photography in our own place. Sure, it took quite some of our concentration and strength – but it was worth it…
Gerald: And soon we will start our next project: Palladium Prints! Handcraft and perfection has always been the most important to us and we now feel ready to start with the supreme discipline of photography. We are really excited! We will produce them ourselves and will be able to offer them in an edition of 3.
What are your favourite photography books?
Ina: Ansel Adams – "The Negative".
Gerald: Ansel Adams – "The Positive" and "The Camera".
What do you do besides photography?
Ina: Gerald is a full-time photographer for 7 years now. I am working in a Viennese Design Hotel besides my work as a photographer.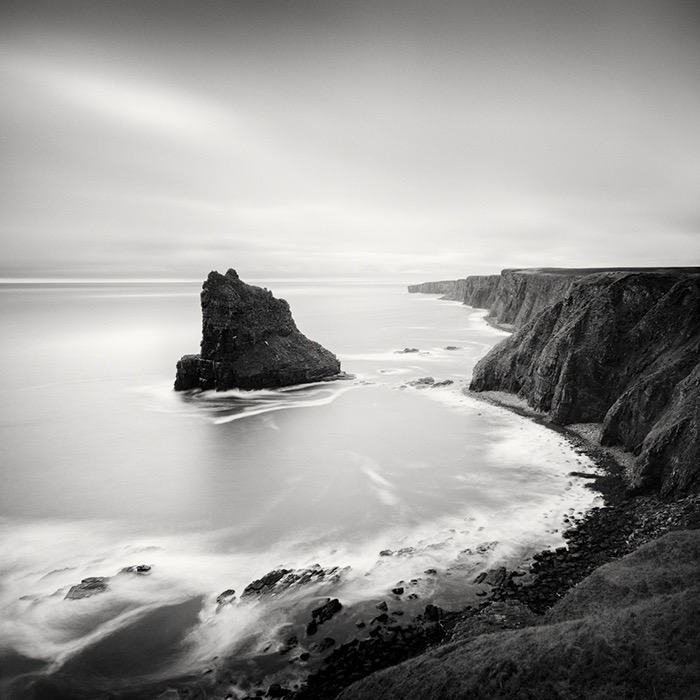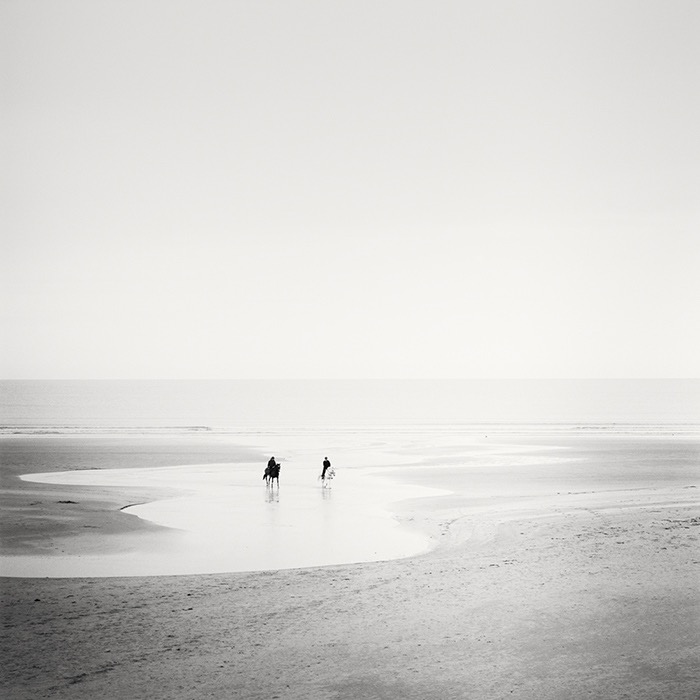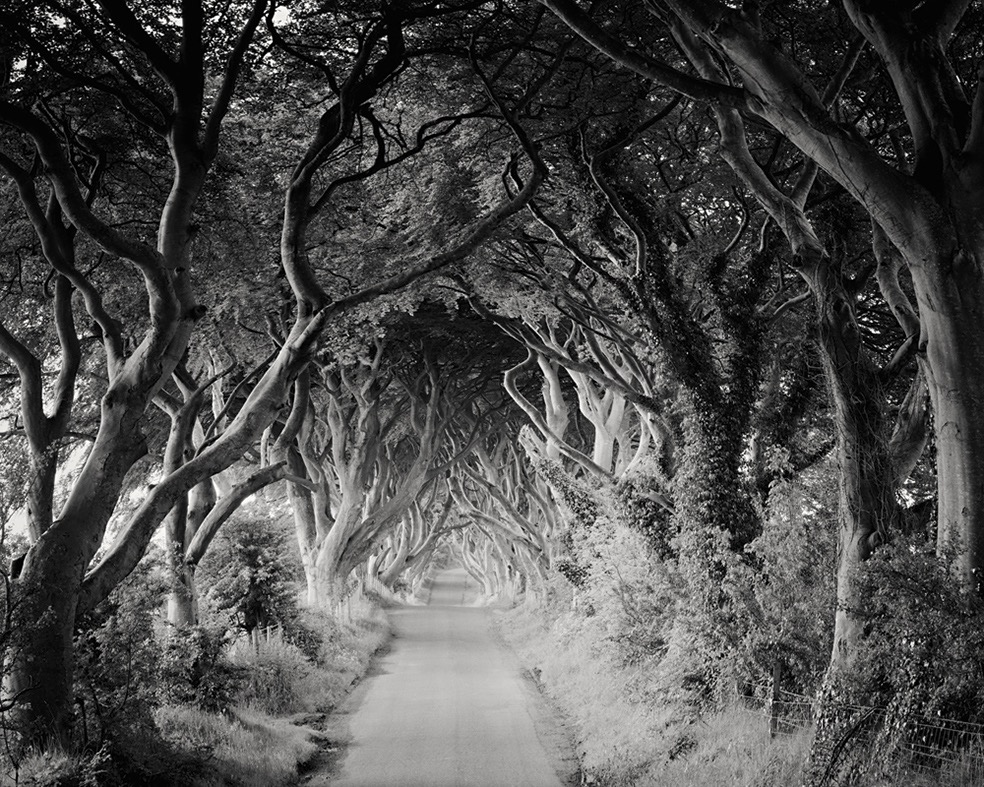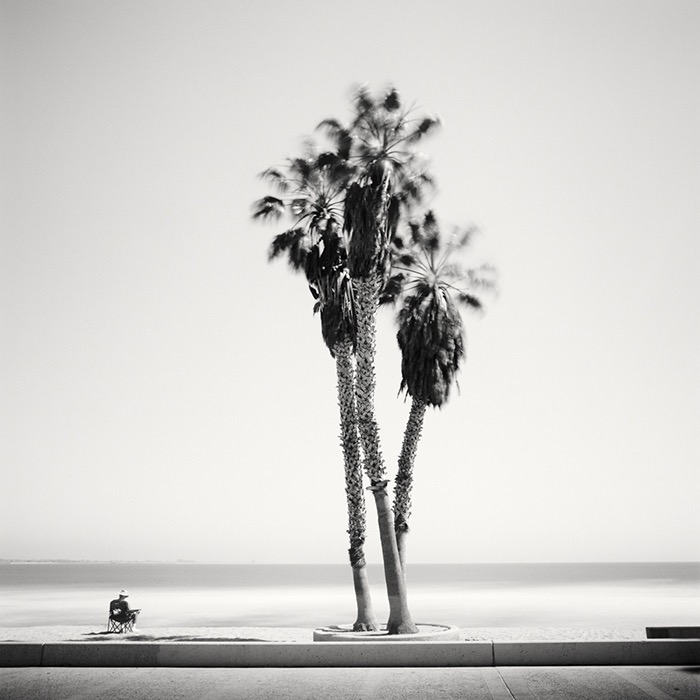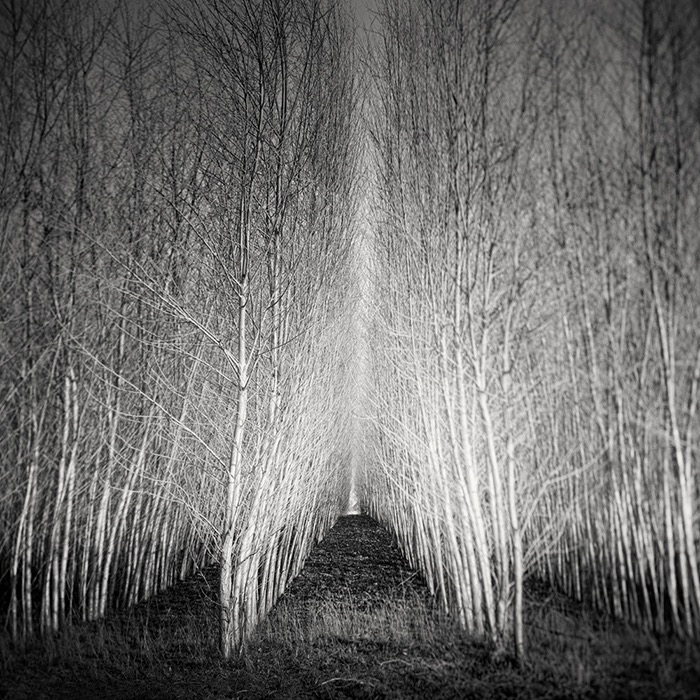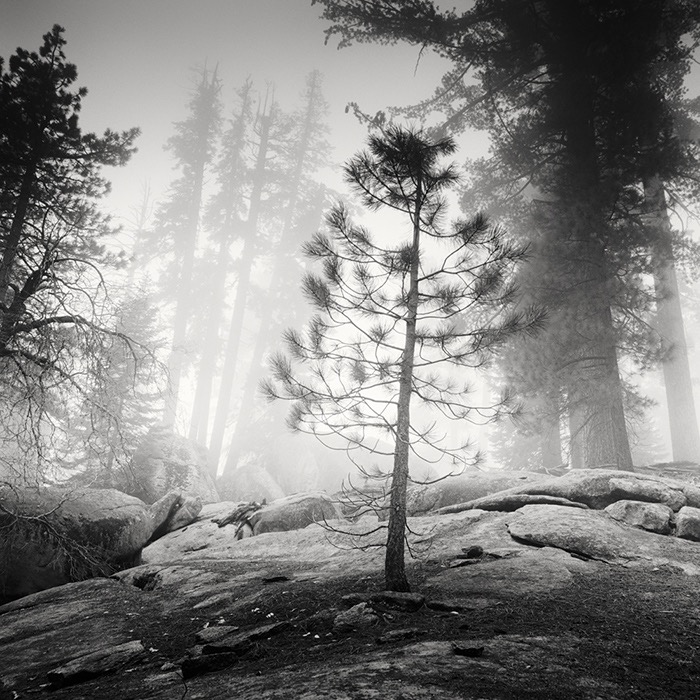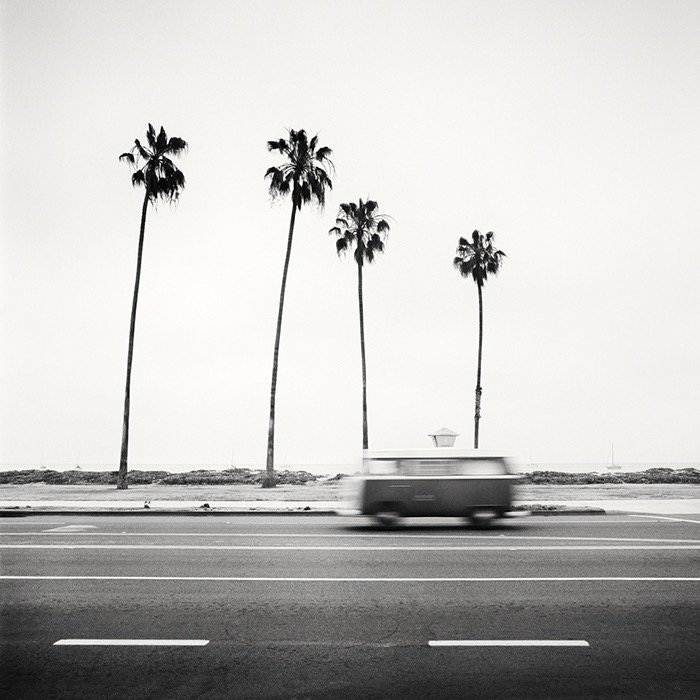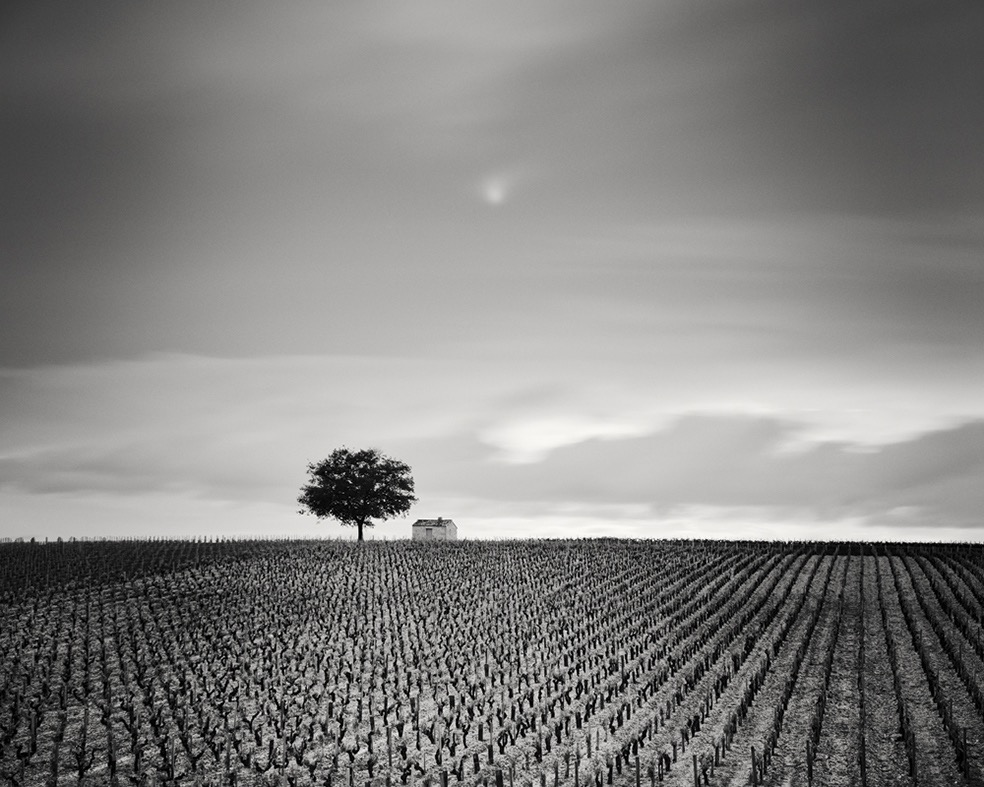 Comments
comments