Drew Nikonowicz (born in St. Louis Missouri, 1993) earned a BFA degree from the University of Missouri – Columbia in 2016. His work employs analog photographic processes as well as computer simulations to deal with landscape and exploration in contemporary photography. He has exhibited at the Museum of Contemporary Art in Rome, the Armory Show in New York, and the Neue Galerie in Höhmannhaus Germany. In 2015 he received the Aperture Portfolio Prize and the Lenscratch Student Prize. Nikonowicz is currently a resident artist at Fabrica Research Centre in Treviso Italy.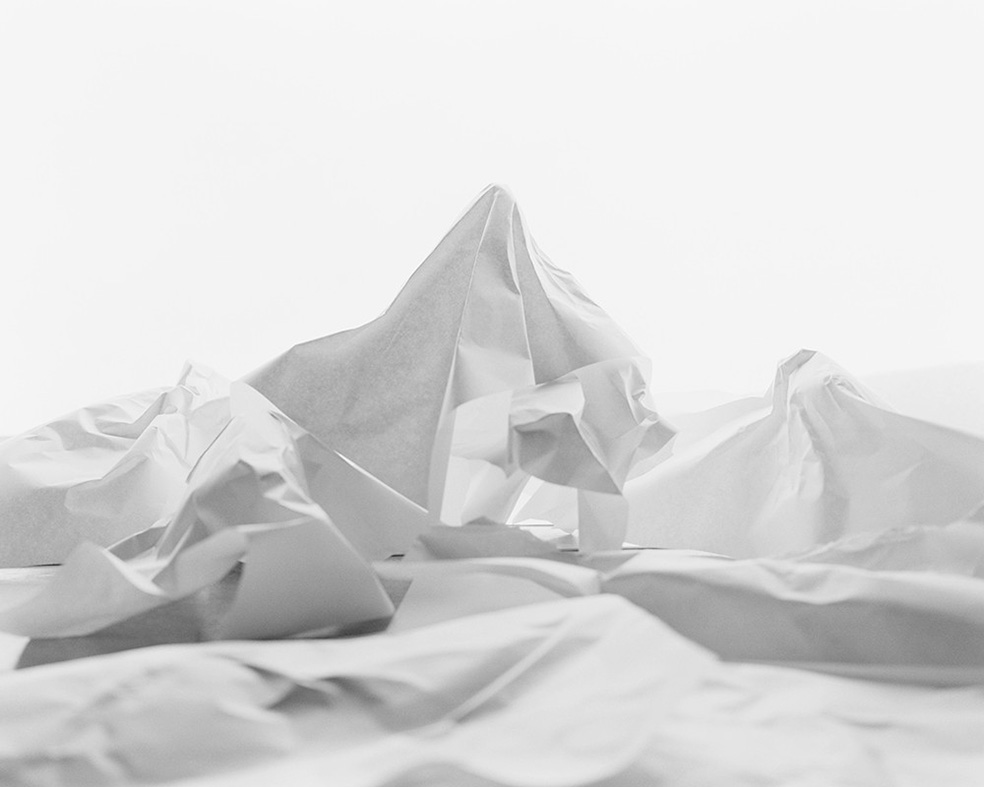 How did you get interested in photography? Do you have an educational artistic background?
Photography satisfies my constant desire to deconstruct and better understand the things around me. I try to approach photography with something similar to the scientific method, or a scientist in a research lab – a lot of 'what if?' and isolating 'variables' in my images and trying again. When I picked up my first camera in high school I'm not sure I ever really put it down. I entered college already knowing I wanted to be a photographer of some kind. In May I graduated from the University of Missouri – Columbia with a BFA in photography.
Where do you get your creative inspiration from? Is there any other artis or photographer who inspired your art?
I am extremely motivated by great work. A few of my photography heroes are Joan Fontcuberta, Taryn Simon, and Andreas Gursky. When it comes to image making, these kinds of great photographers and artists get me out the door or into the lab with my camera.
I am also heavily influenced by video games. When I don't have time to play them I watch other people play them. It's one of the harder-to-explain episodes in recent entertainment, but one that I absolutely subscribe to. In Minecraft, for example, you can see how some people have begun to understand the game in a completely new way. When you live in another world like this for such a long time, it stops looking like cubes and transforms into something real.
How much preparation do you put into taking a photograph or series of photographs? Do you have any preferences regarding cameras and format?
I've really only made one substantial project, This World and Others Like It, and a couple small series of images. That being said, I find that working from 'the fat end of the funnel' has always been my strategy. Make photographs, review them, try to see where to go next, refine and repeat. As for cameras and format, the project always defines the tools. I always bring the tool that will work best for the job I'm trying to do.
Why do you work in black and white rather than colour?
I am using b&w in This World and Others Like It as a way to help tie the entire project together. So I am shooting 4×5 b&w film, and computer generating photographs in b&w. Furthermore, by using b&w, the images can better communicate with and pay homage to 19th century photographers like Timothy O'Sullivan. One direct way that the images can speak with each other is by sharing a visual language – in this case b&w landscape. As I mentioned before, this is another case of choosing the tool that will communicate the ideas most efficiently.
Tell our readers more about your award winning project "This World and Others Like It".
When I was born the internet already existed, and as I grew up I always had access to computers and the internet. Because of this I have never experienced a world without modern technology – it is a constant in my life. This World and Others Like It is a combination of analogue photographs and computer generated photographs. In the series I have mixed them together to invite the viewer to negotiate their relationship. My argument is that they are equals, and the experiences we can have inside both of these possibilities are indistinguishable. Both are constructions, both are mediated, and both are what I would call acceptable realities. The line in the sand that people draw between themselves and technology doesn't actually exist. So ultimately, there is no experience that is untouched from the influence of technology.
As Joan Fontcuberta says in his book Pandora's Camera, "the boundary between the real and the imaginary is more imaginary than real."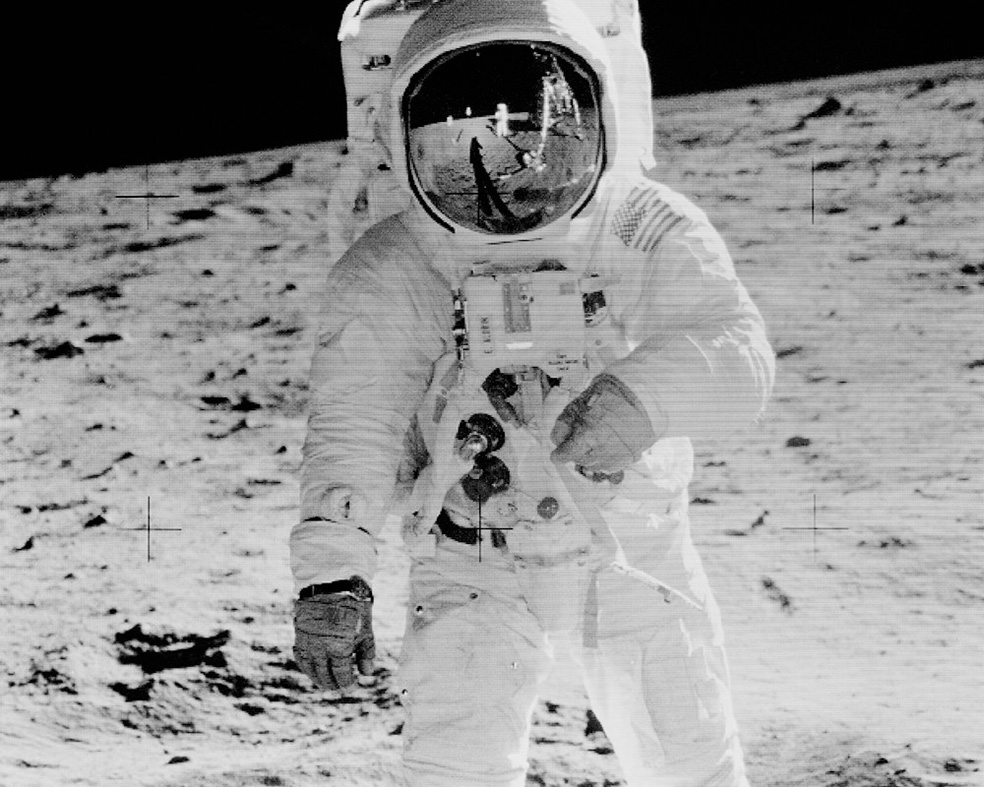 Where is your photography going? What are you currently working on and do you have any photographic plans for future?
The ideas I present in my work are honest products of my life experiences here on Earth. So it is unavoidable that they continue to appear in my work. Right now I am a resident artist at Fabrica research centre in Treviso, Italy and I'm producing a new short project titled Notes from Anywhere. While continuing to make photographs that explore our relationship to new technologies, I am also trying my best to view Italy as an outsider, but not a tourist.
When I return home after my residency is finished in six months, I have plans for two new projects. In both I will be searching for something humans lost over 50 years ago.
What are your three favourite photography books?
Two books that are in my personal collection that I always revisit when I have time are Taryn Simon's An American Index of the Hidden and Unfamiliar, and Erik Schubert's How to Win Friends and Influence People. One book I have seen and I wish that I owned – so I could spend more time with it – would be Alec Soth's Broken Manual.
What do you do besides photography?
I really enjoy building things. I own a 3d printer and do a lot of 3d modeling/printing in my free time. I have in the works a 3d printed camera and I would like to sell it when I finish the project. I have working prototypes, but they aren't good enough yet. Also, as I mentioned before, I do play and watch a lot of video games when I can find time. I always force myself to find time for hiking, though.
Website: nikonowicz.com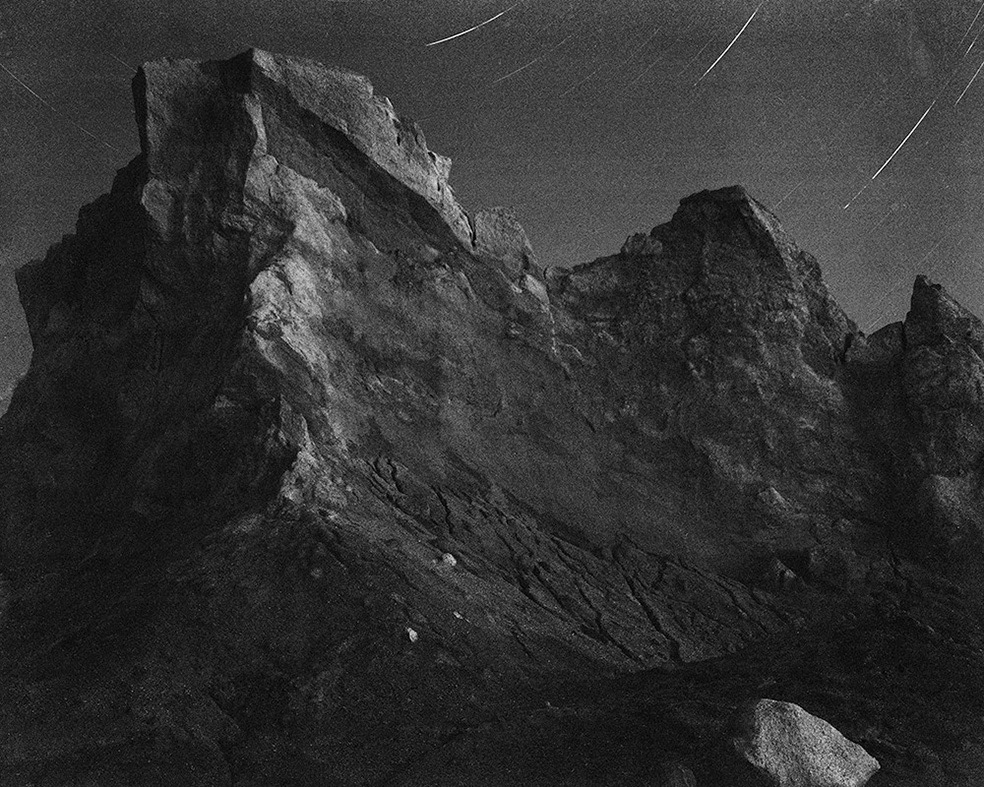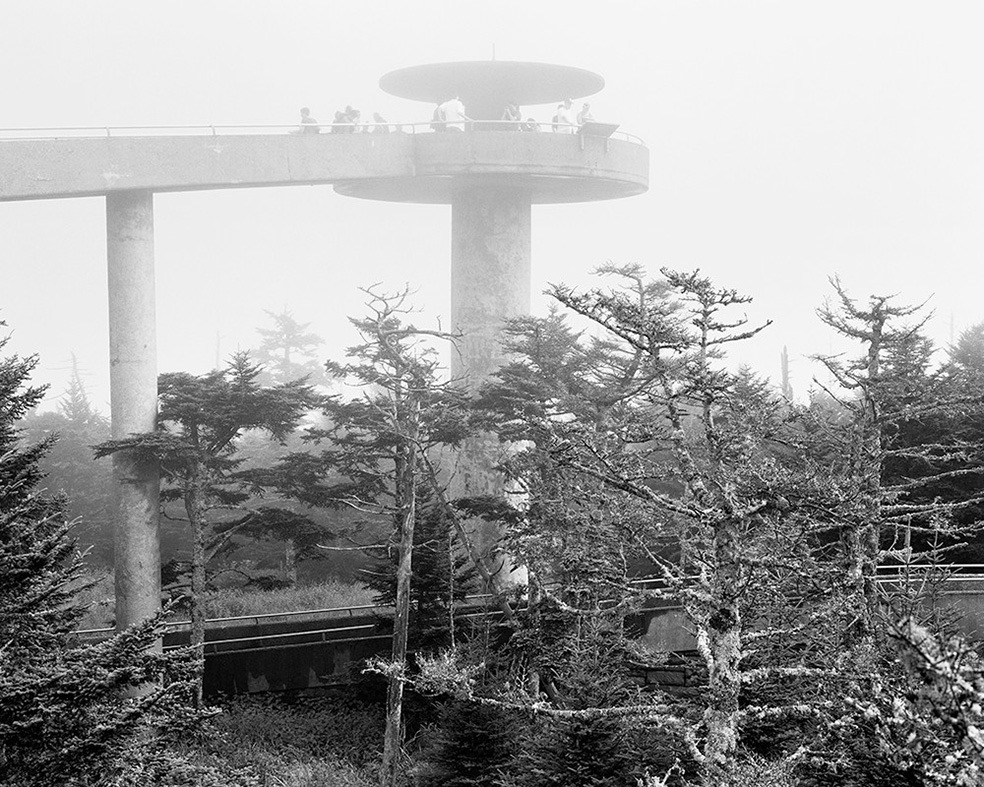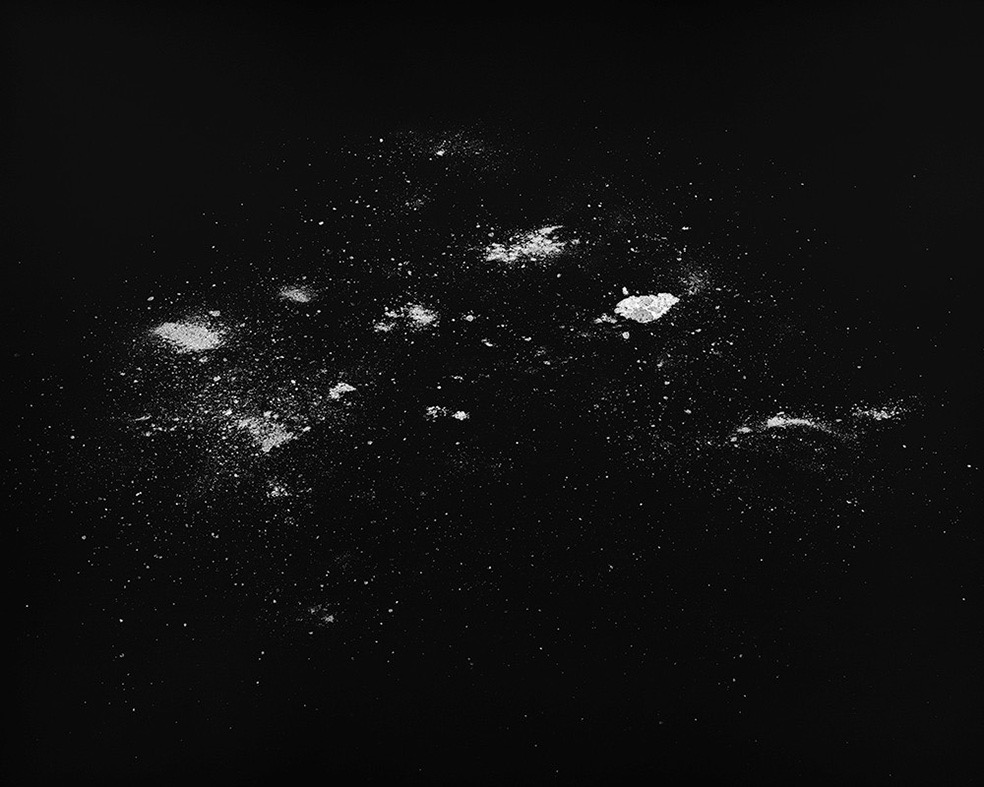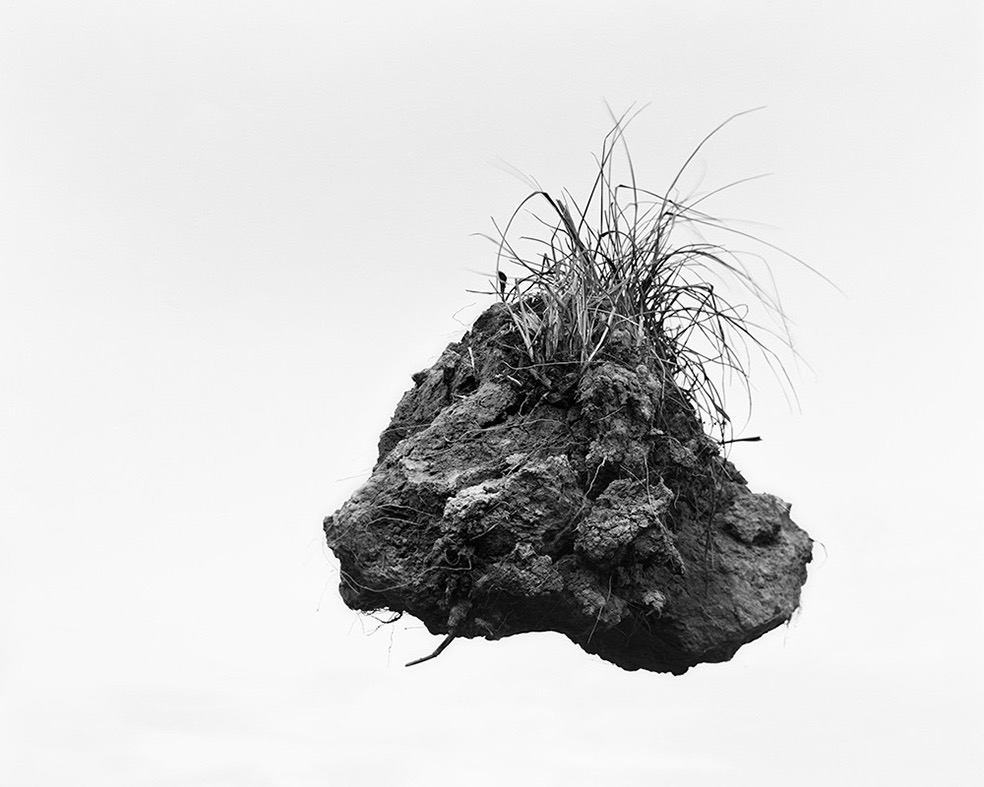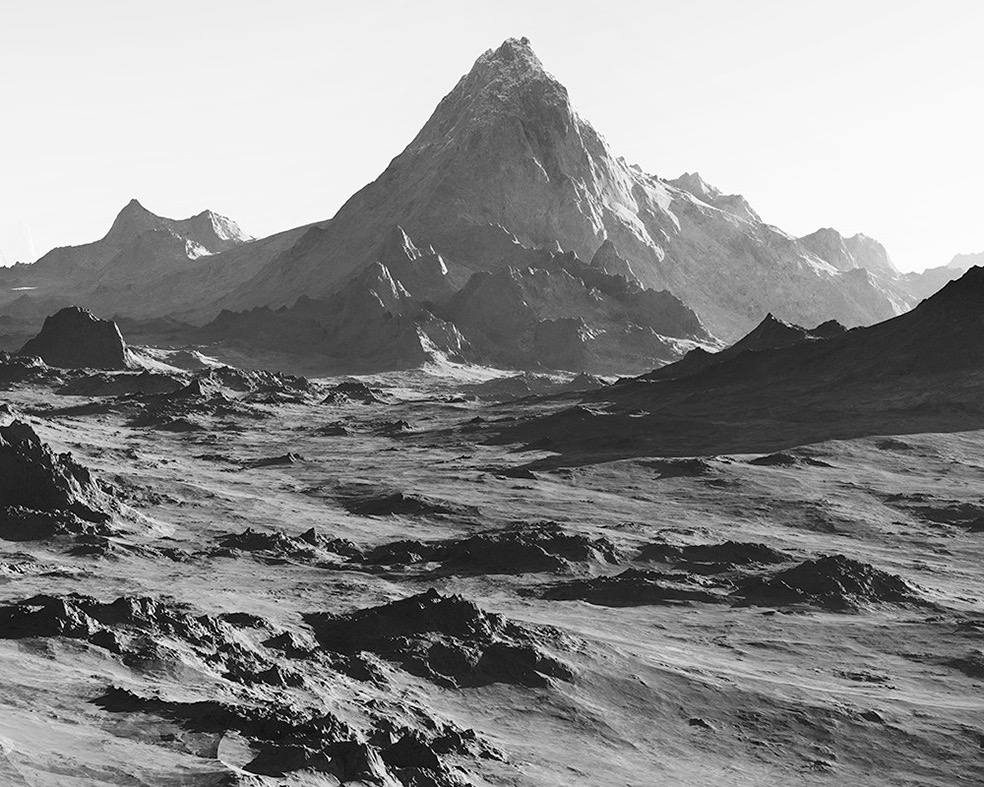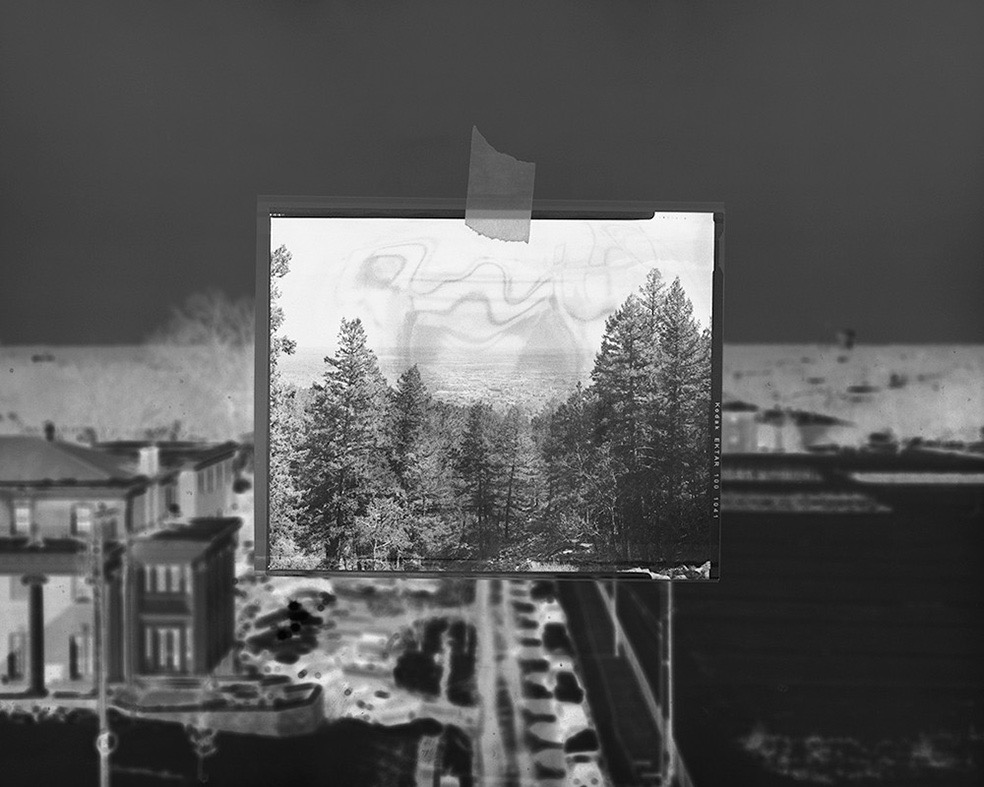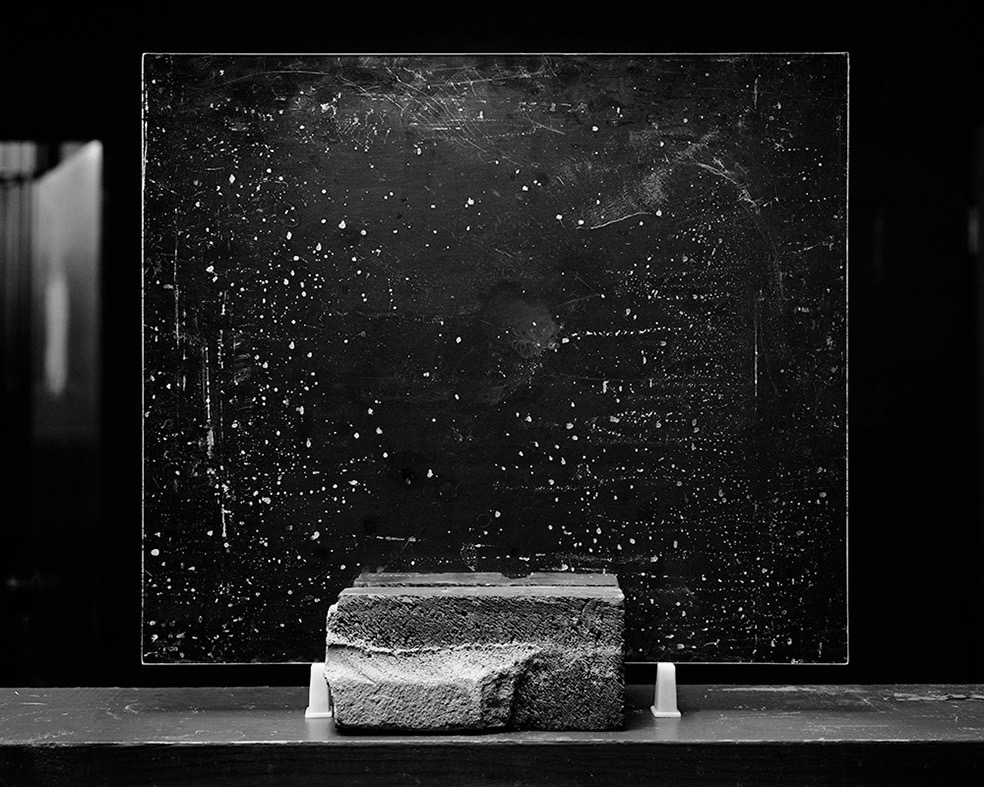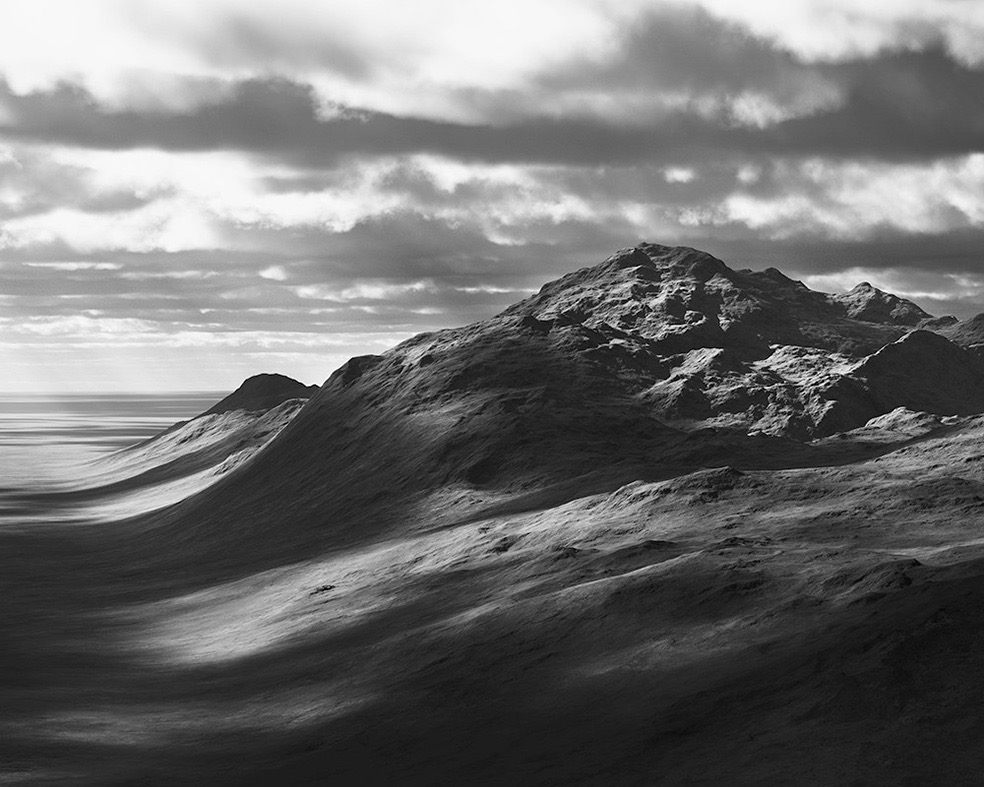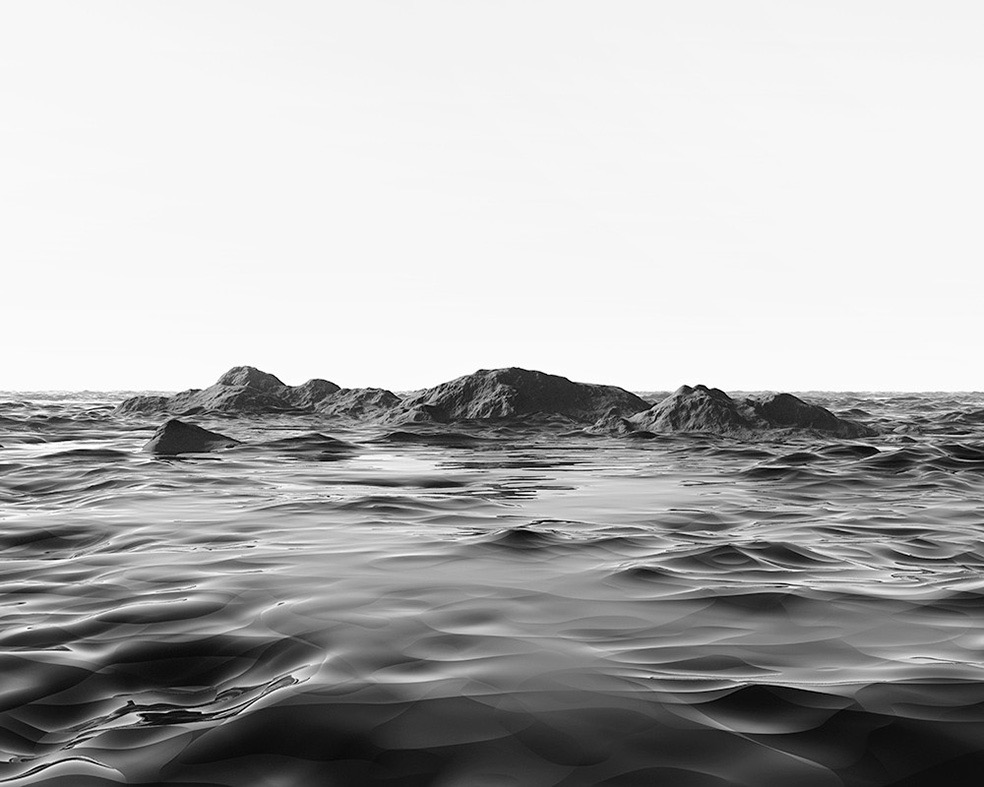 Comments
comments