Bartłomiej Ponikiewski (b.1983) lives close to the Baltic Sea. He is a graduate of Political Science at the University of Gdańsk and Photography at the University of Arts in Poznań. His current research concerns revaluations of post-war architecture.
Website: bartponikiewski.pl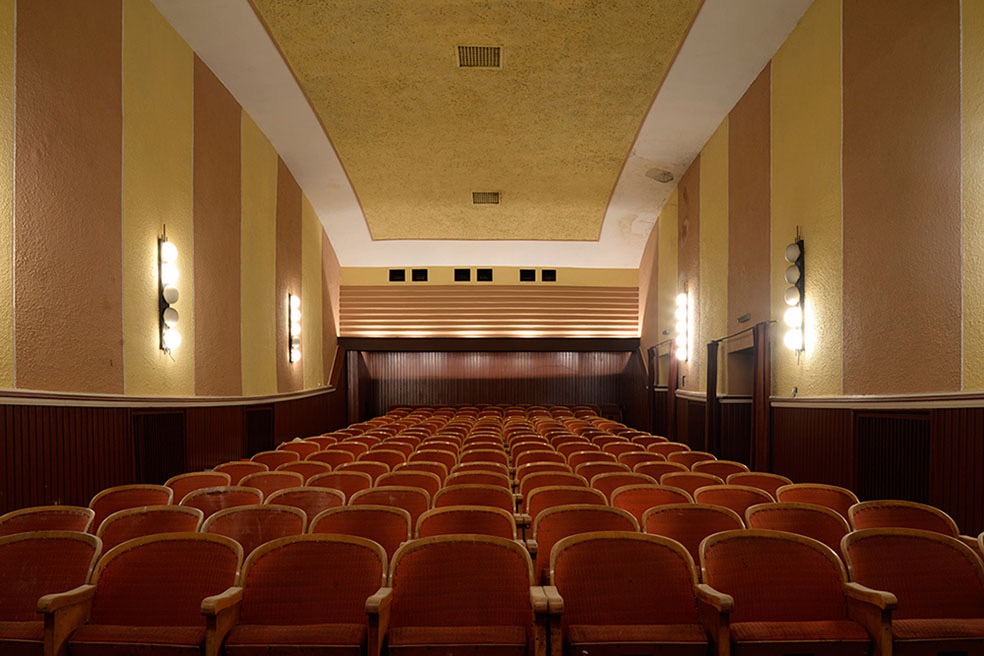 How did you get interested in photography? Do you have an educational artistic background?
I remember as a child the first time I received a camera to document the scene with a family holiday trip to the sea. I was about eight years old. The interest in photography has increased gradually. I think that's what intrigued me from the beginning in photography is apparent ability to collect reality. With time, I noticed possibility of subtle balancing between what is real and what is fictional. My approach is also a result of studies of Photography at the University of Arts in Poznań, where we have taken issues that often gone beyond the medium of photography.
Where do you get your creative inspiration from? Is there any other artis or photographer who inspired your art?
I draw inspiration from different sources. However, the direct experience of art works best. However, among the many years of inspiration, I can mention representatives of the Dusseldorf School of Photography like and Hiroshi Sugimoto. I also appreciate the representatives of geometric abstraction, as well as impressionist landscapes.
How much preparation do you put into taking a photograph or series of photographs? Do you have any preferences regarding cameras and format?
On the one hand, this is a substantive preparation, and on the other hand, this is the preparation of photographic equipment and organizational arrangements, and the proportions vary depending on the nature of the project. I usually use a DSLR camera with a tilt & shift lens. Previously I also used a medium format camera, for which I especially appreciated the proportions of the frame, so mostly I used it for portraits. However, I try to match the image format to the specificity of the project.
Can you talk a bit about your approach to the work? What did you want your images to capture?
I work in two ways. In my projects, I often refer to the reference nature of the medium where photographic images are perceived as a reality document, as in the series "Movie Theaters". On the other hand, I rely on intuition. Then photographs or broadly speaking images are the result of a exploration which largely relies on direct experience, for example such as the landscape in work: "Douglas Sea". I'm interested in the language of imaging, which combines different approaches and aesthetics. The photographic picture is a broad space for creation, and of course I do not mean about post-production.
Tell our readers more about your award-winning project "Movie Theaters".
The project is being implemented since 2013, with interruptions till now. At that time, I documented nearly a hundred cinemas. I estimate that left several times more. It should be noted that in 1945-1989 in Poland there were at least several thousand cinemas. Today, only survived a few hundred of traditional cinemas, their number is constantly changing. Some of the cinemas disappear, a lot of them are modernized, and in the few cases we can talk about reactivation. As for the atmosphere of these places and their popularity, but also their universal character, it was well told in the movie "Cinema Paradiso". The project is a result of my interest in postwar architecture in Poland and its revalorization. This is a particular architectural phenomenon, but it is also a disappearing cultural heritage. Photography is a tool to illustrate the scale, that's why I used the typology language and decided to take only one photo per object. Often these are nice visually appealing places, but most of all, their attractiveness comes from the stories that accompanies them. That's why I also run a notebook, where I include selected short descriptions and portraits of people I meet there.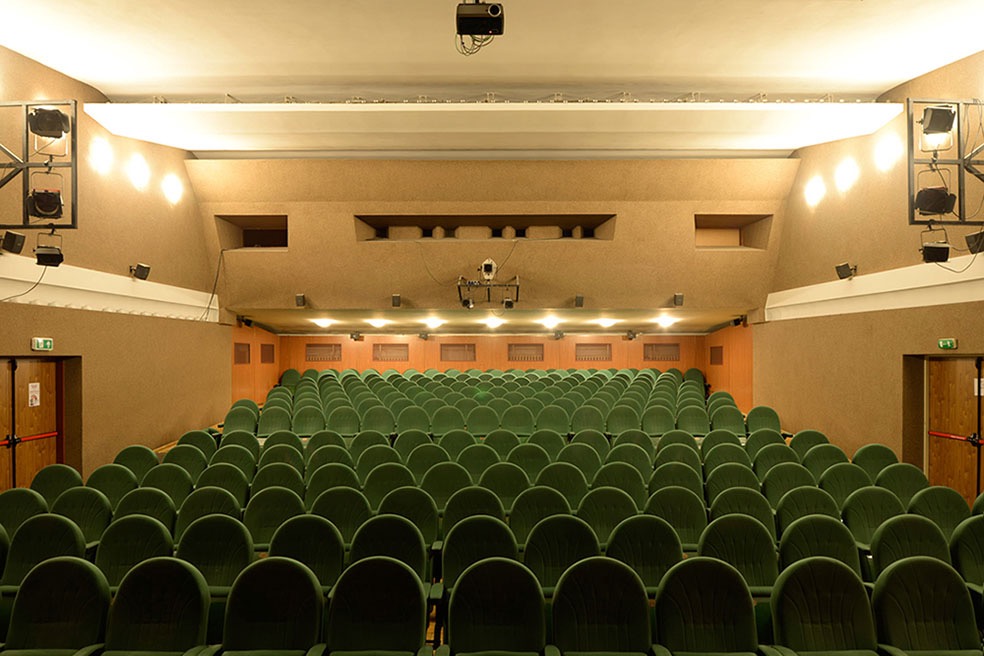 Where is your photography going? What are you currently working on and do you have any photographic plans for future?
My approach is an attempt to combine different forms from photography, video, and even objects. At present I continue researching the history and I work for the revitalization of the former department store in Mława (Poland), which is a unique example of the architecture of post-war modernism in Poland. I am also interested in visual representations of the sea, and considering that I live close to the Baltic Sea, I would like to develop this topic. Of course, step by step, I continue the project "Movie Theaters".
What are your three favourite photography books?
So, I choose the publications that concern a very close topic for me, that is the architecture of the time of modernism in Poland. It is also different approaches in the context of architecture photography: "Warsaw Modern" by Czesław Olszewski, "Summer in the city" by Mikołaj Długosz and "Brutal" by Michał Łuczak.
What do you do besides photography?
Actually I have got regular job, so photography it is my additional activity.
Website: bartponikiewski.pl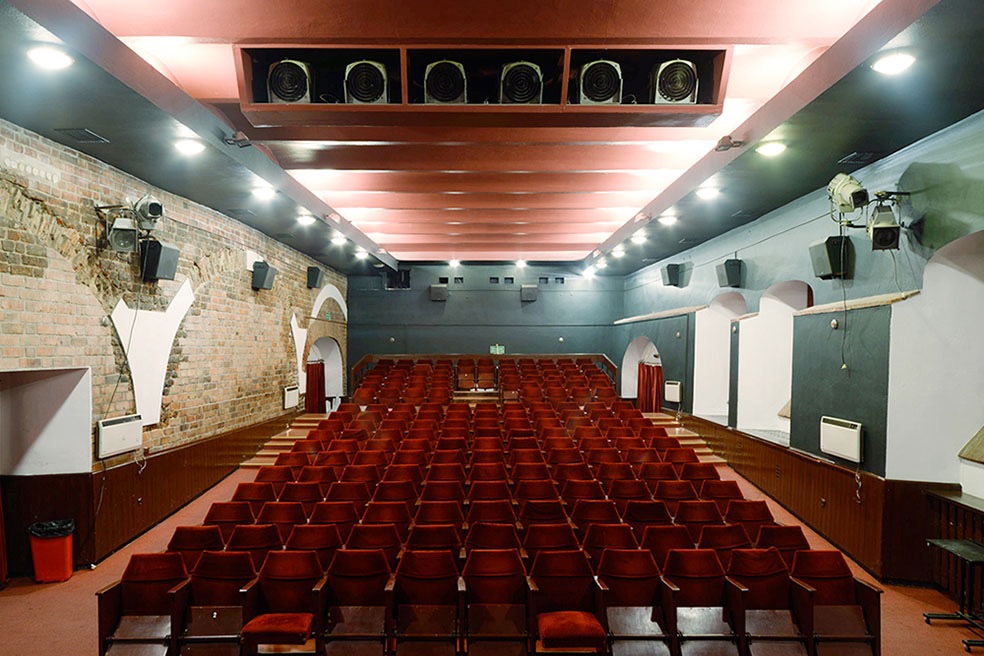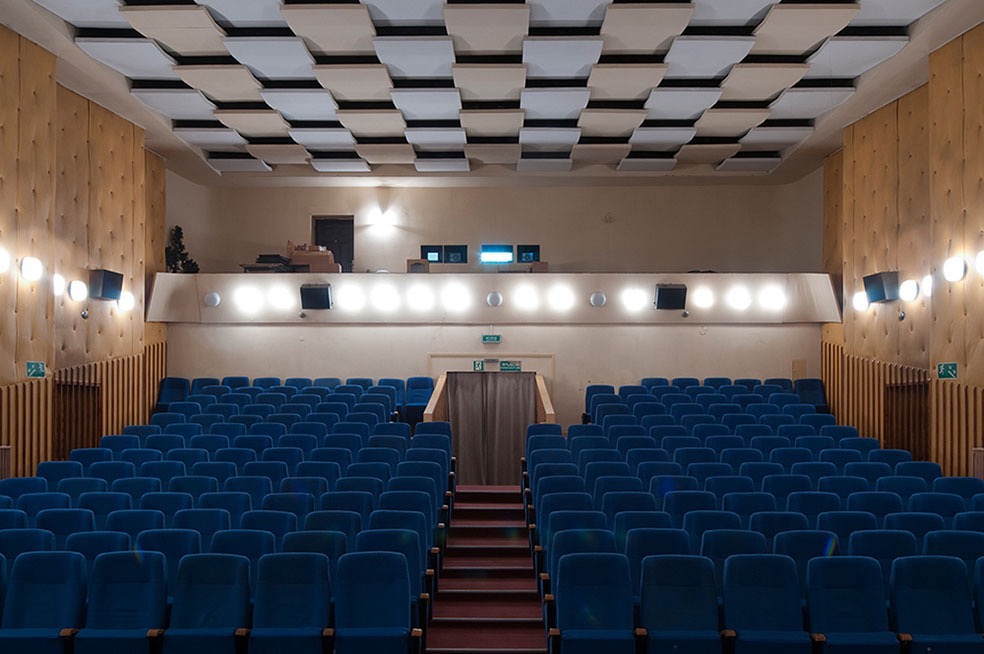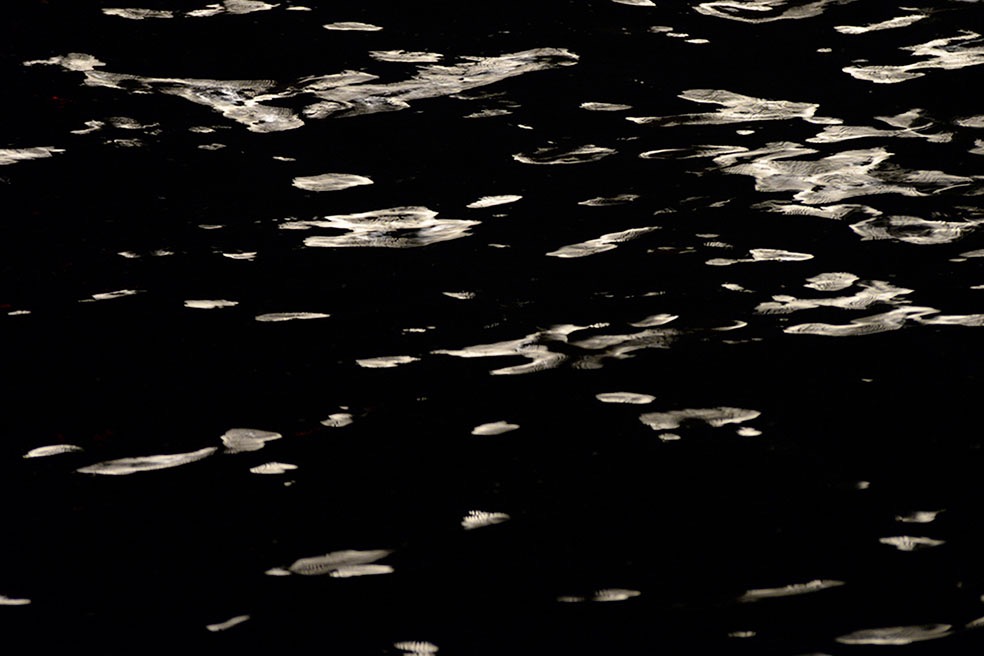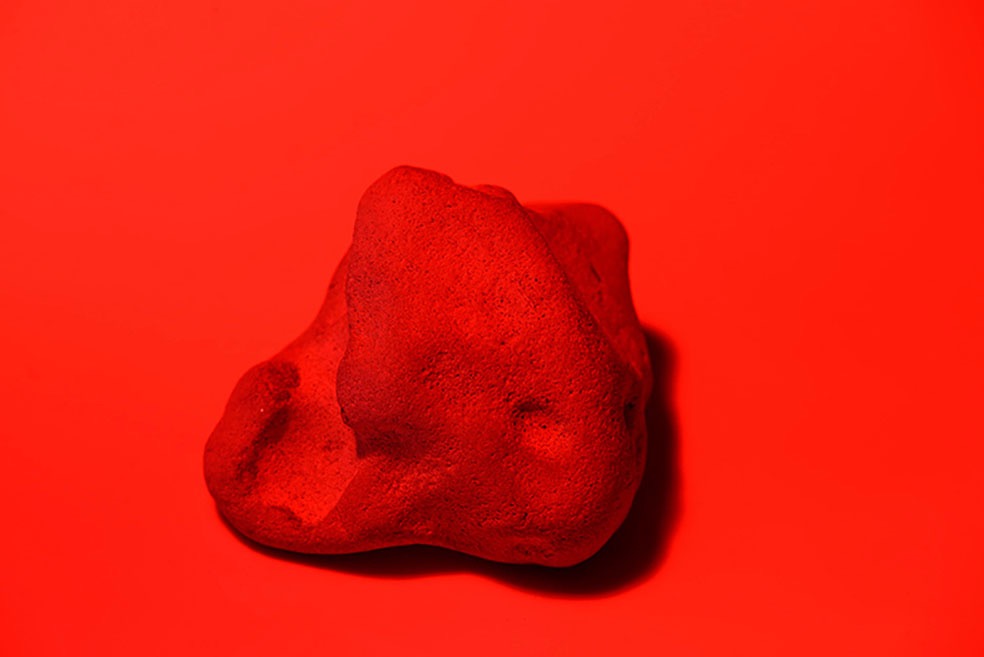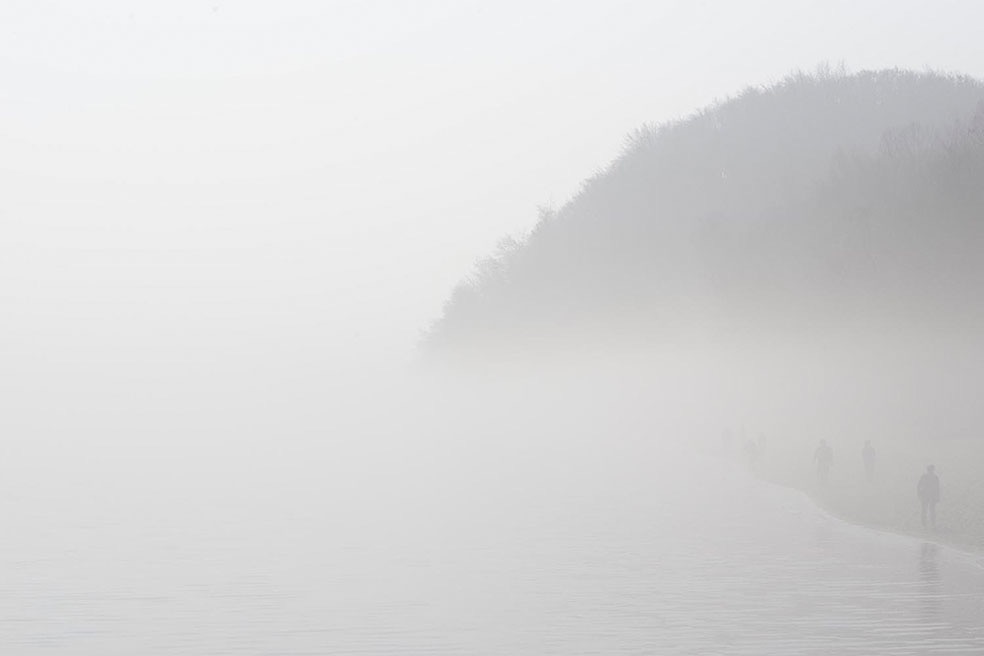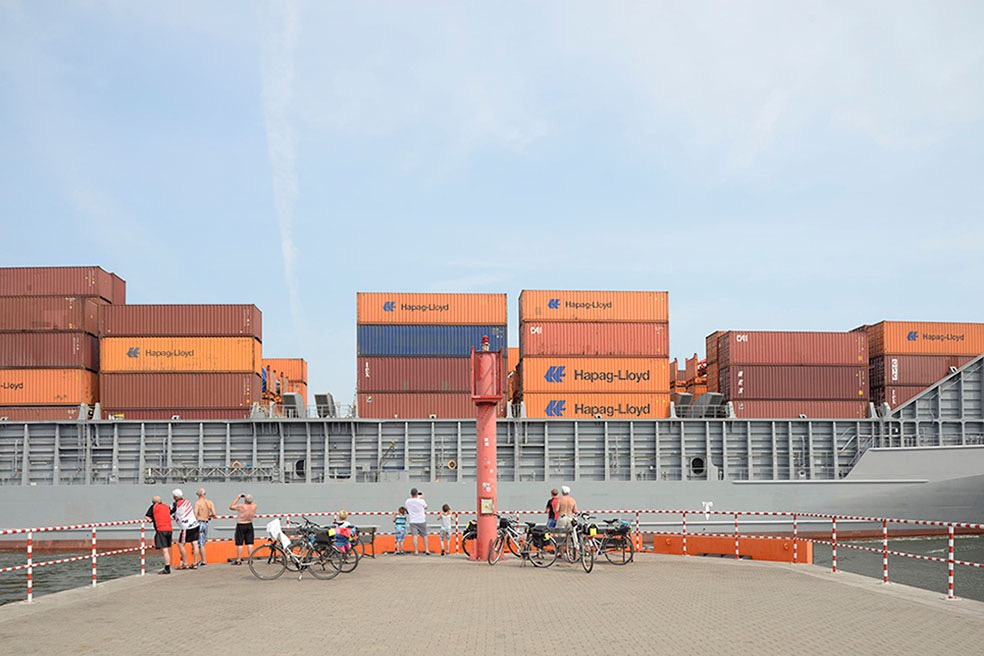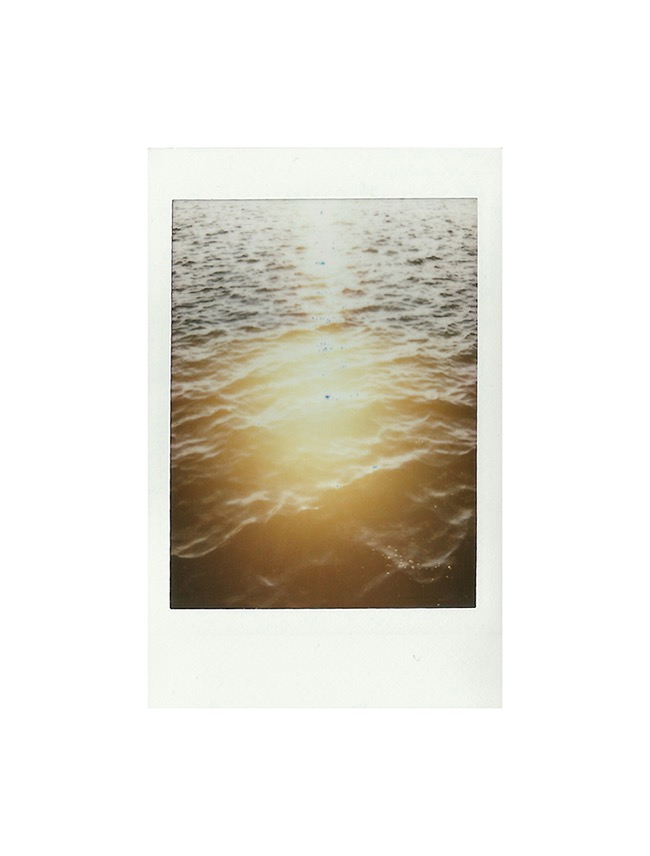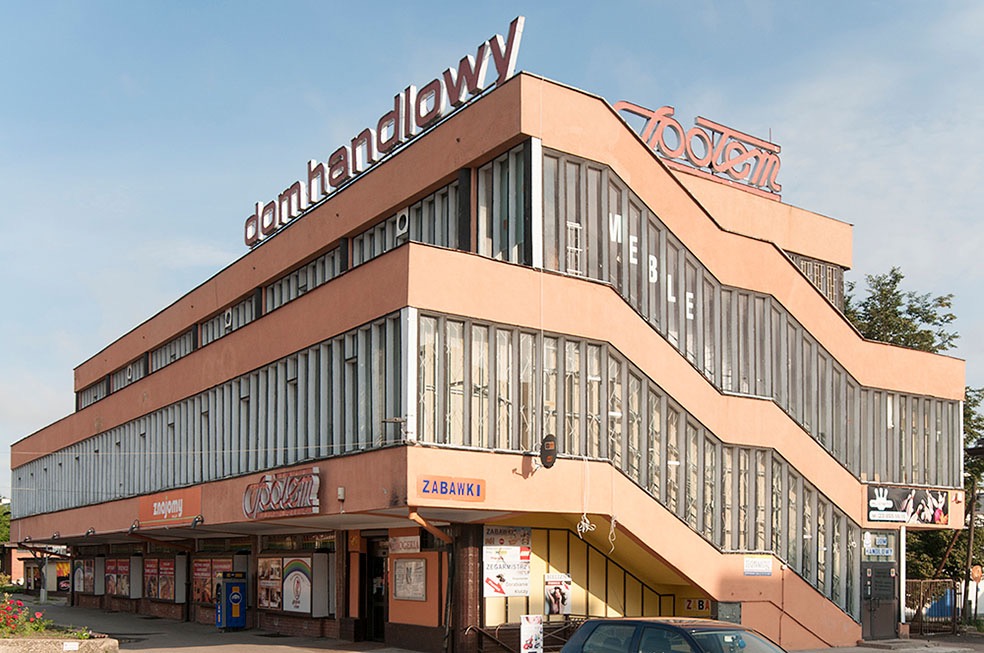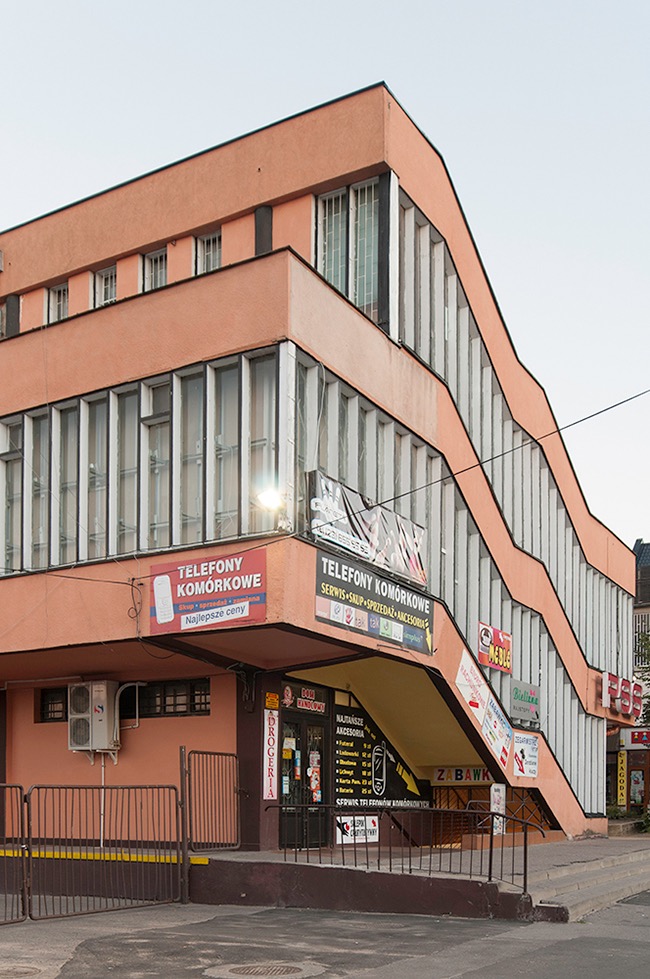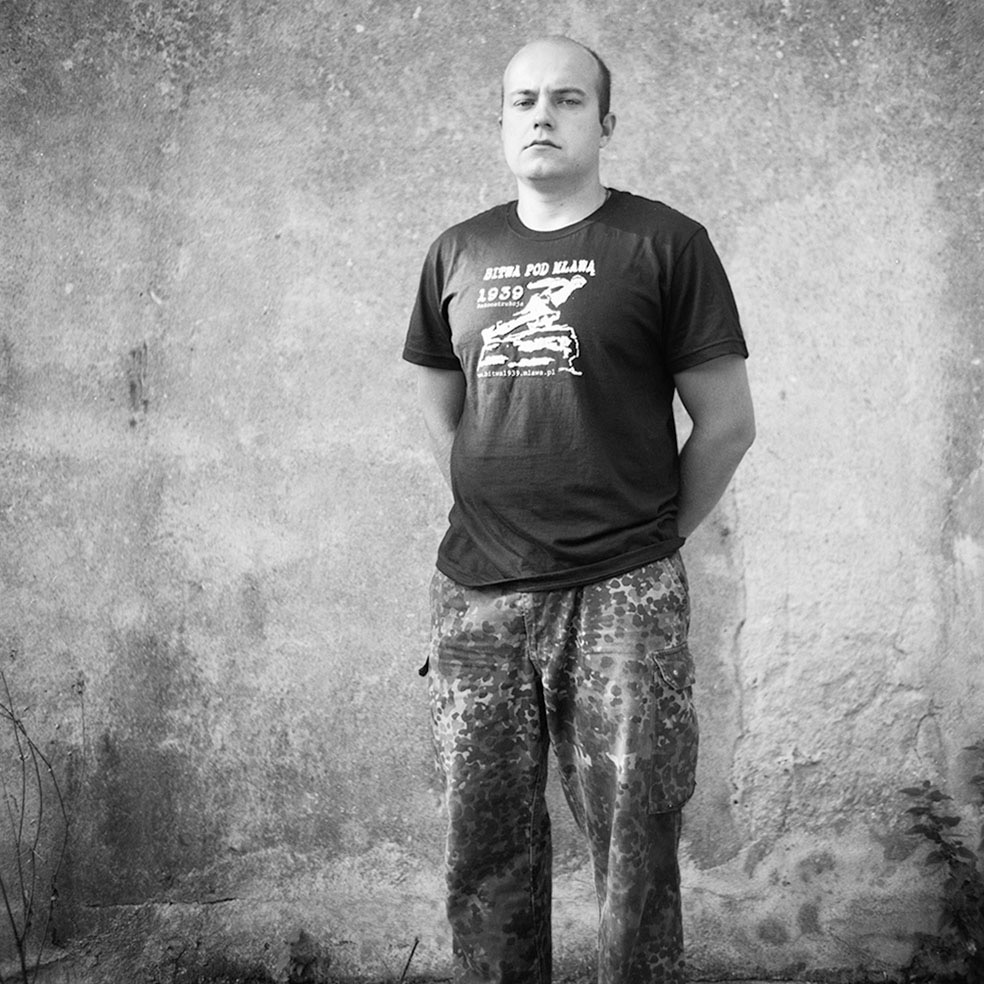 Comments
comments