Robin Hinsch was born in 1987. He studied Photography at the HFG-Karlsruhe in the Class of Prof. Elger Esser, at the HH-Hannover and at the HAW Hamburg in the Class of Prof. Vincent Kohlbecher where he earned his BA in Photography. Currently Robin Hinsch continues his studies at the HAW Hamburg in the Master Program in the class of Prof. Vincent Kohlbecher. His work has been awarded with the International Photography Award, the European Photo Exhibition Award, the Canon Profifoto Förderpreis, the Art Award of the Hamburger Börse and has been shortlisted at the Leica Oskar Barnack Prize and the Lucie Awards, to name a few. In his work he mainly focusses on social issues and some sort of self-experienced subjective,intuitive storytelling.
Robin Hinsch lives in Hamburg. His work has seen him travel to Ukraine, Poland, Russia, Syria, Turkey, Malaysia, Senegal, Singapur, Marocco, Australia, the USA and a lot of different european countries.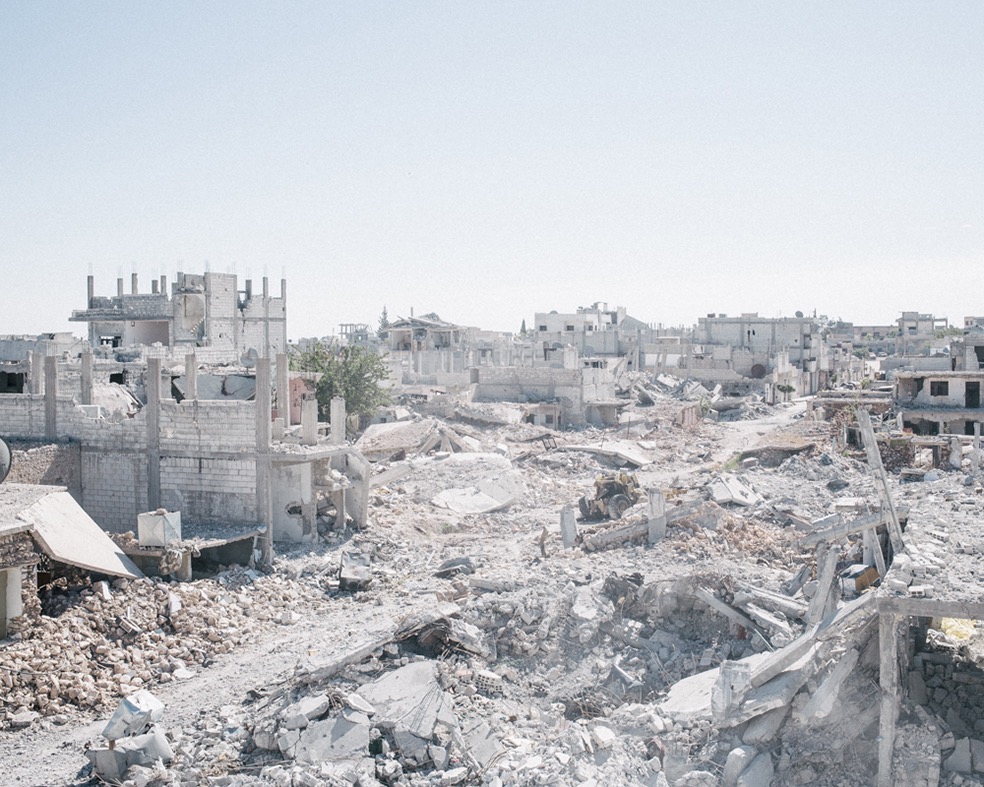 How did you get interested in photography? Do you have an educational artistic background?
I started taking pictures when I was 10 years old, since then never stopped taking pictures. When I was 20. I went to art school in the South West of Germany to the HFG Karlsruhe and studied in the class of Prof. Elger Esser, after a short intermezzo in Hannover I completed my studies at the art school in Hamburg in the class of Prof. Vincent Kohlbecher.
Where do you get your creative inspiration from? Is there any other artist or photographer who inspired your art?
I think the most inspiring thing for my work is life itself. Having good talks with friends, roaming around in the city or on the countryside. But of course great artists like Todd Hido, Wolfgang Tillmanns, Bertie van Mannen or Richard Mosse are inspiring me a lot.
How much preparation do you put into taking a photograph or series of photographs?
Of course it depends on the body of work, but mostly it takes a lot of preparation to photograph a series of photographs.
Do you have any preferences regarding cameras and format?
No. But as you can see in my work i have a "little" affinity for medium format cameras.
Tell our readers more about your award winning project "Kowitsch".
In the series Kowitsch, compiled over the past five years as a work in progress, I arranged — portraits, landscapes and panoramic images to compose a series about the ongoing conflict in Ukraine.
Caused by the election of the former President Yanukovych in 2010, widely withdrawing the preceding "Orange revolution", I started on my first journeys to Ukraine. What fascinated me about this region was sensing the very abandon and melancholia of a collapsed political system, only slowly gaining back stability under most adverse circumstances.  This sense of abeyance, this helpless stagnation I had tracked became so intense that it made me doubt myself whether to look ahead or, indeed, back. My chief concern to capture in pictures was the looming almost caricatural capitalist wasteland of this place.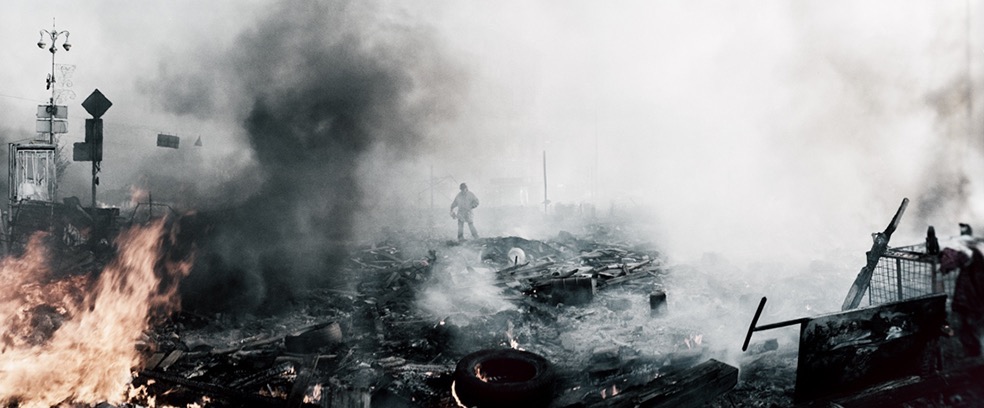 In course of the developments in Ukraine in February 2014 I flew again to Kiev to profile the faces behind the anti-government protests and especially the apocalyptic situation that culminated in the overthrow of Russian-backed President Viktor Yanukovych. I wanted to take the viewer through the emotional forces that fueled the combustion of one of Europe's most notable revolutions. And therefore I have chosen the panoramic format to work with this cineastic moment of this almost Hollywood like battle which was going on in the center of the capital city Kiev.
Just a few Weeks later that Year the Crimean Peninsula was annexed by the Russian federation and in Donezk a new civil movement was rising, which led the country to a still unstopped civil war between a pro-Russian east and a pro-western west.
A new border had been created. During my trips through the newly formed "People's Republics" of Luhansk and Donetsk, I photographed the extent of the civil war in lucidly composed photographs that go beyond the actual events and differ considerably from the images shown daily in the global media. I depict ghostly landscapes, at times in a soft morning light or infused with the red glow of the setting sun, which, despite their romantic lighting, dispense with all hope and do not conceal the senseless destruction that has jolted these places: giant holes in houses' facades that seem almost surreal and blackened, leafless treetops.
The large-format images recall desolate images of battle, in which people, whether soldiers or civilians, have given up everything, even when there was nothing more to give up. Sometimes a place in my images evokes a forgotten trash heap, where space and time blur. Perhaps these places were already hopeless before the fighting, a no man's land that for a brief time enjoyed the attention of a global audience, only to sink even more deeply into obscurity thereafter. I try to restore these forsaken places to the viewer as narrative images and manifest them as wounds on our memories.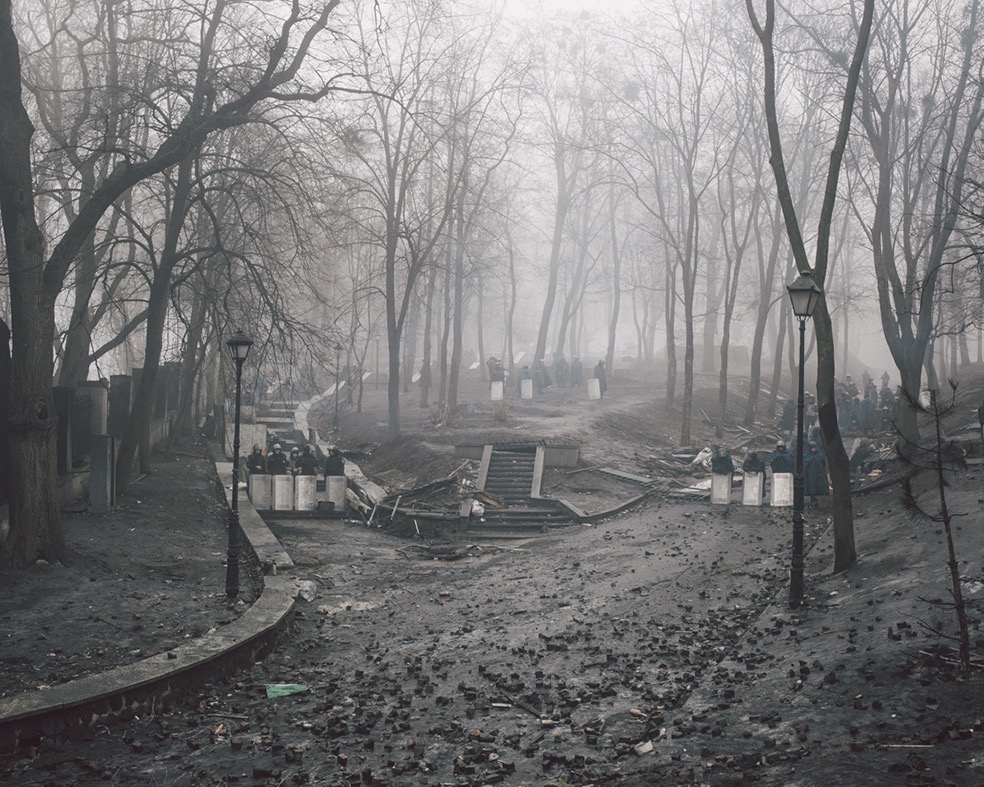 Only seldom did I come across civilians in the ruins of former villages and cities. With the Portraits I do not portray the few people — especially the men — I encounter in their quest as heroic fighters, but at the moment of their greatest vulnerability, weak, cowering on the ground, despondent, downright crushed. Only the young girl on the horse in the metal-manufacturing town of Mariupol evokes a classical equestrian statue and testifies to the power of hope with which this young civilian defies everyday hardships.
It is really important that this battle and with that the combined sorrows will be not forgotten. Even if the attention of global audience is more and more decreasing. From my perspective we are still dealing with a historically significant event in our time, a turning point, a radical change within Europe that will and must matter throughout the world for a long time.
Where is your photography going? What are you currently working on and do you have any photographic plans for future?
Unfortunately, I cannot talk about it that much but I can say there will be new work from the middle east soon.
What are your three favorite photography books?
Stephen Shore – Uncommon Places
Todd Hido –Excerpts from Silver Meadows
JH Engström – Tout va bien
What do you do besides photography?
No that much, I am quite happy that I can spent most of my time working on my projects.
---
The series Kowitsch is currently exhibited in Viareggio at the Villa Argentina, as a part of the group show of the EUROPEAN PHOTO EXHIBITION AWARD –epee 03 in Italy. It was financed with the help of the german Körber Stiftung and Ingo Taubhorn.The next station of the exhibition is the house of photography in Hamburg, Germany in March 2017. http://www.epeaphoto.org/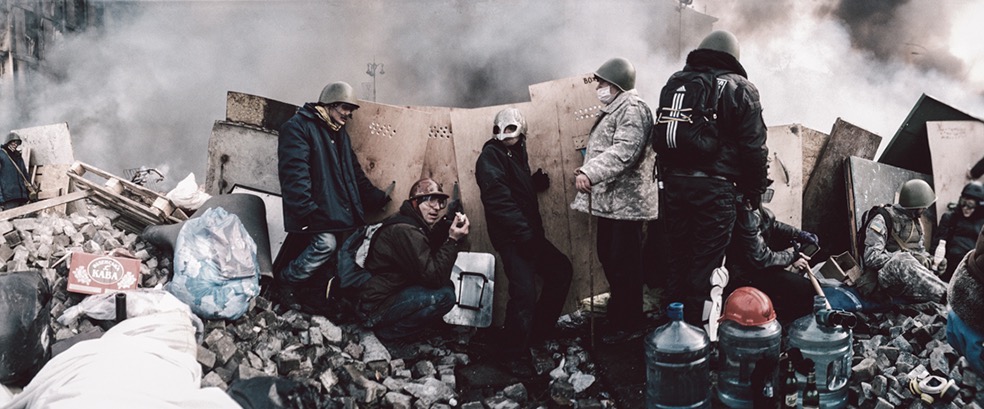 The Series KOBANE, was shot in 2015 in Syria and is also on show until  the End of the Year at the Kunstmuseum Dieselkraftwerk dkw Cottbus http://www.museum-dkw.de/.
---
Website: robinhinsch.com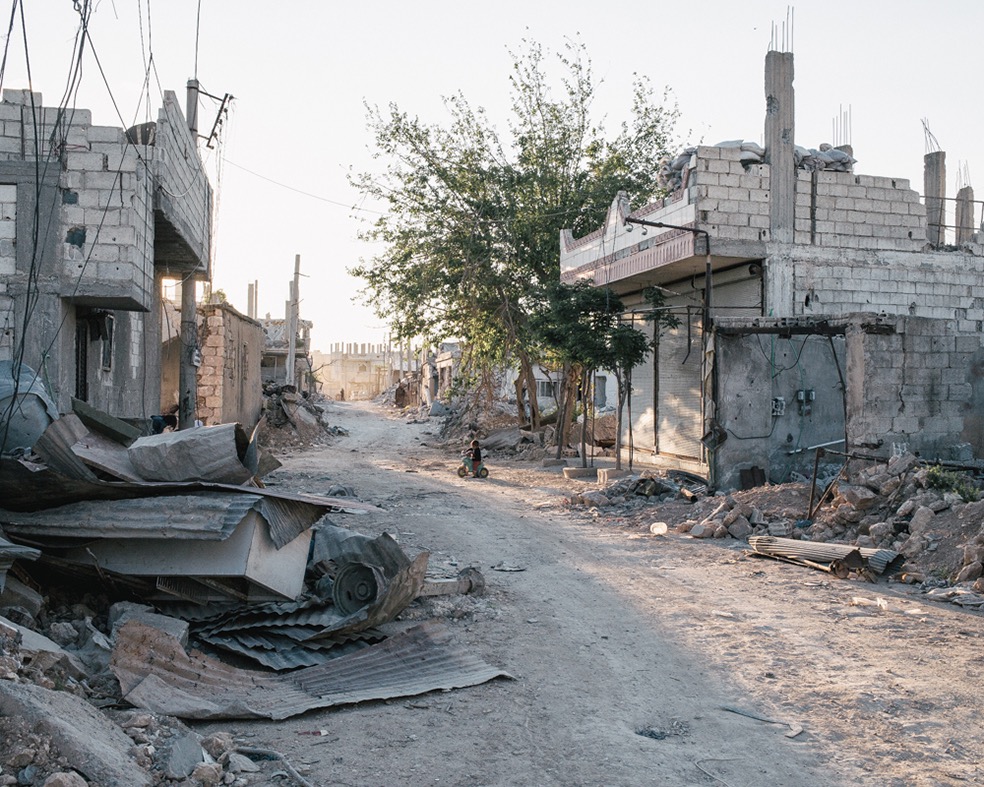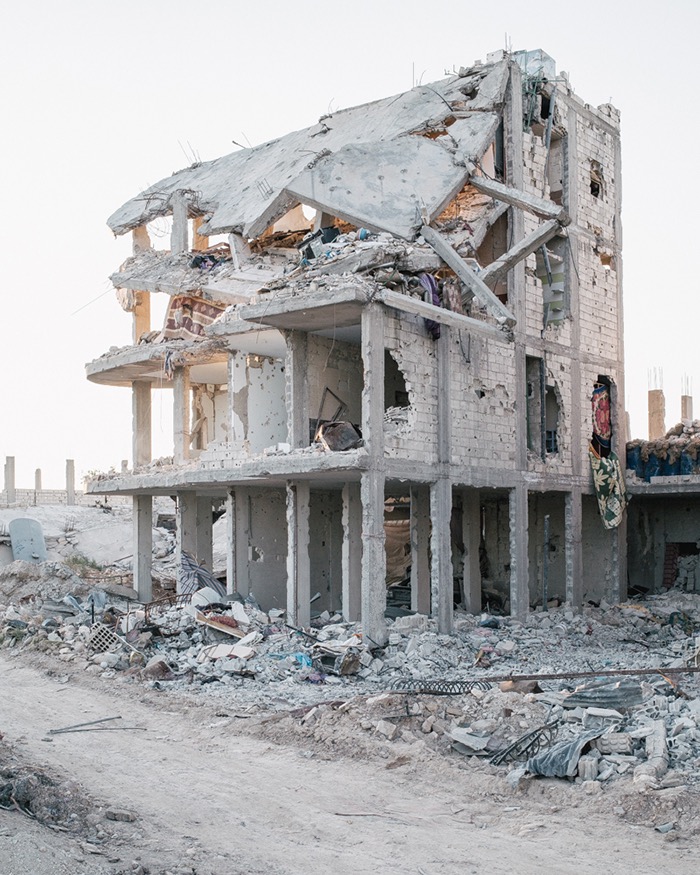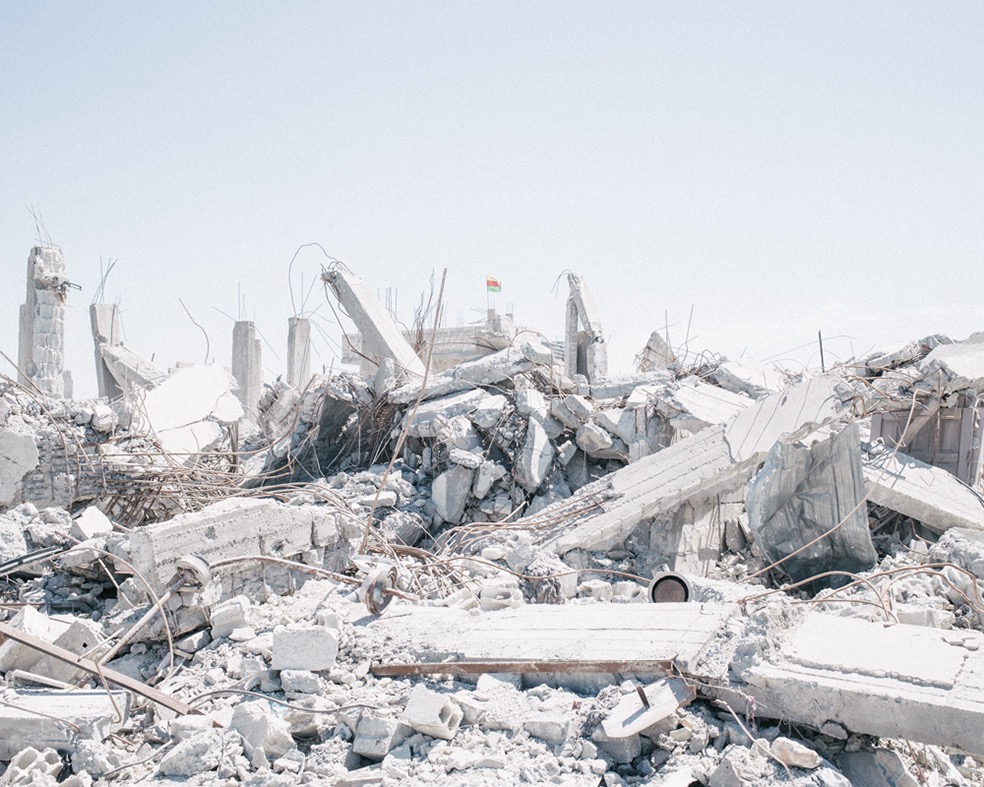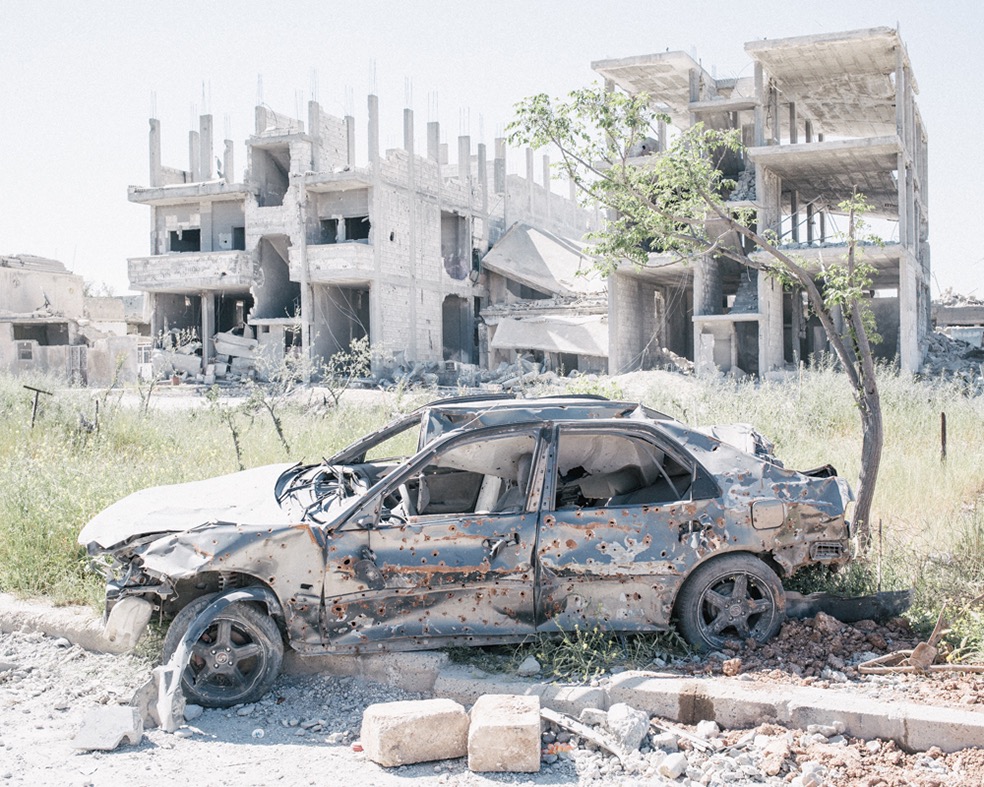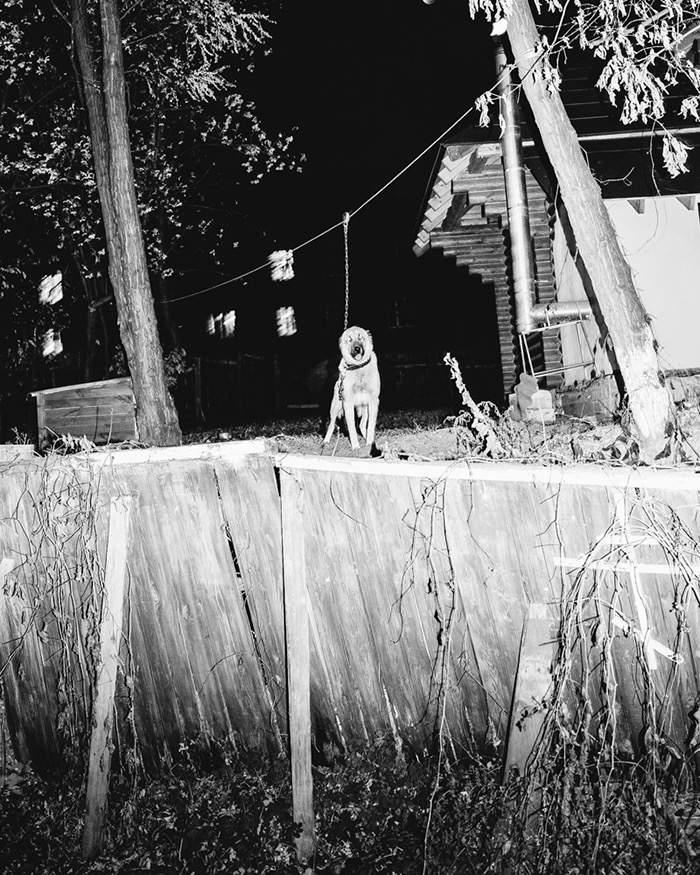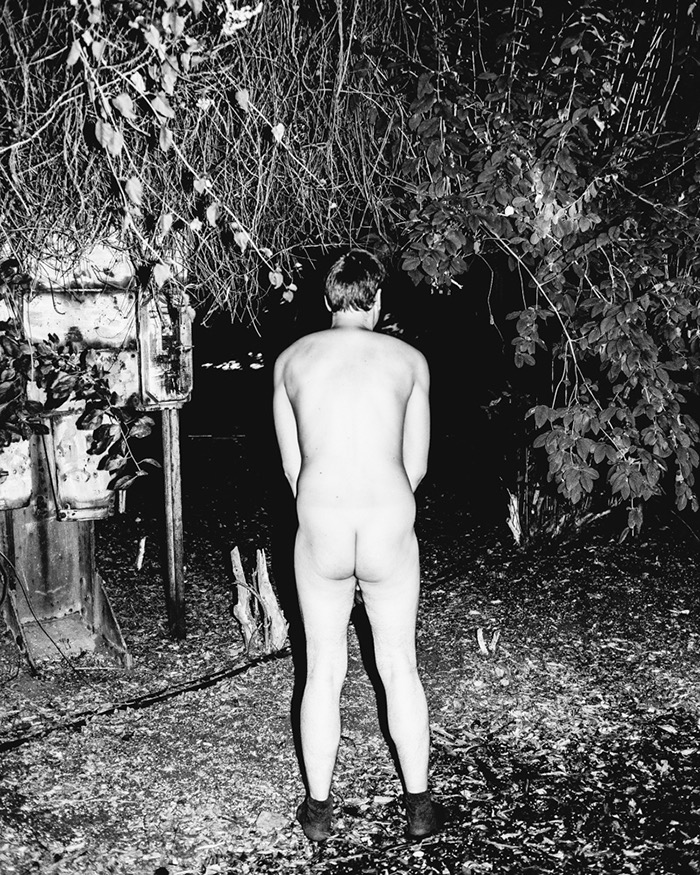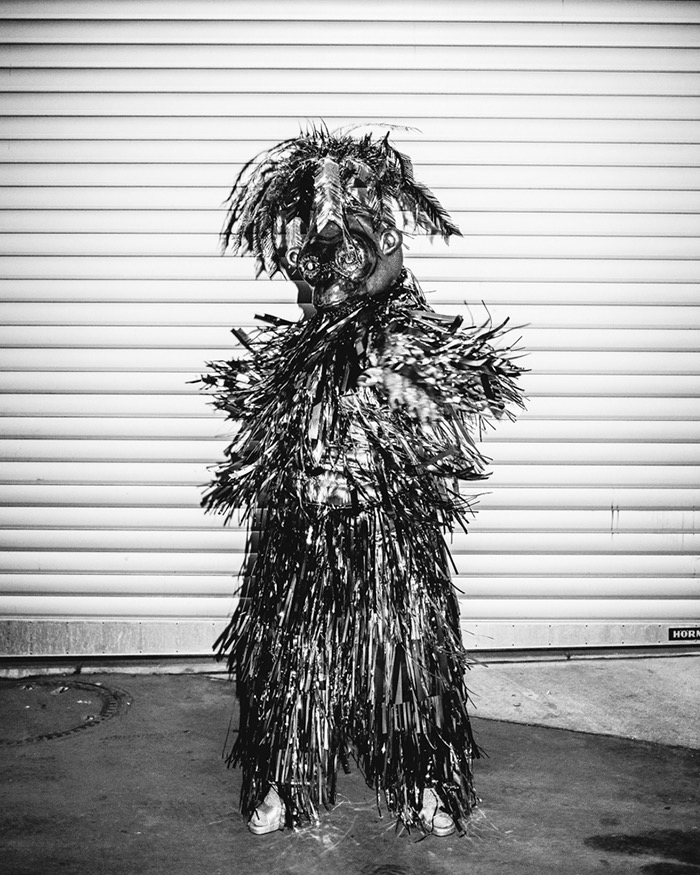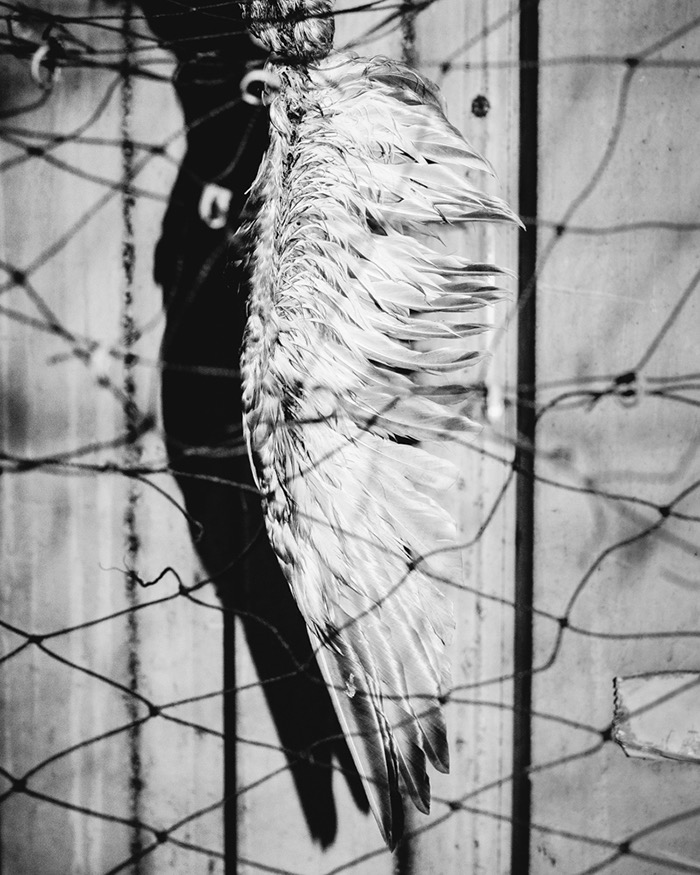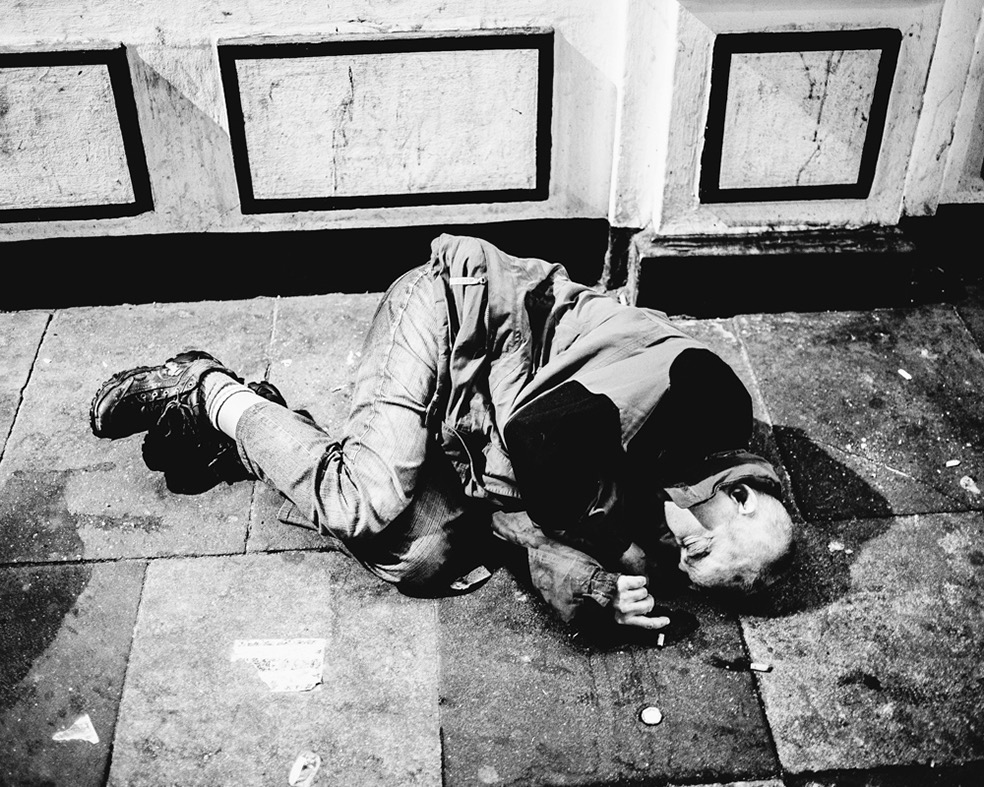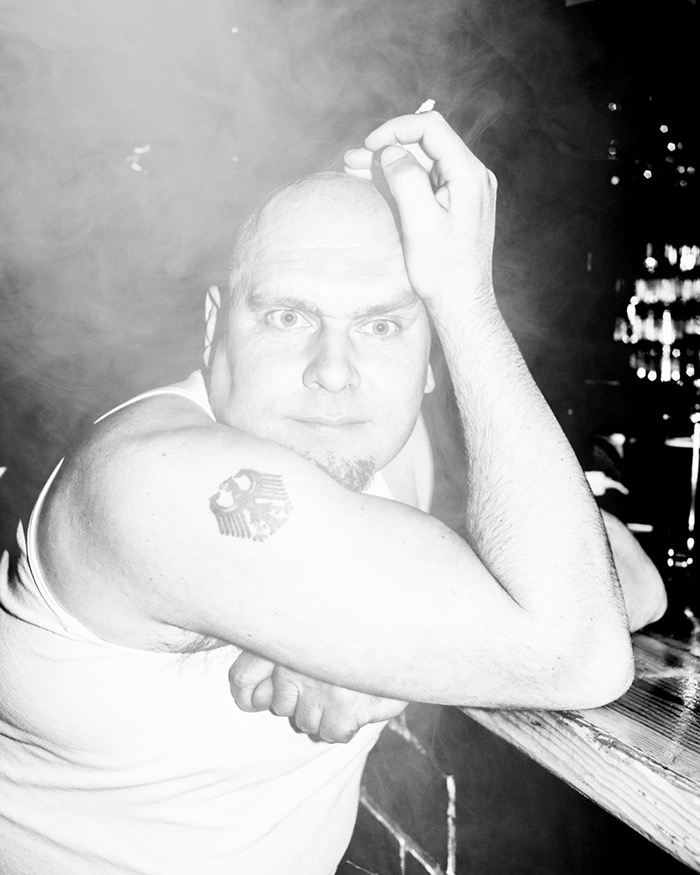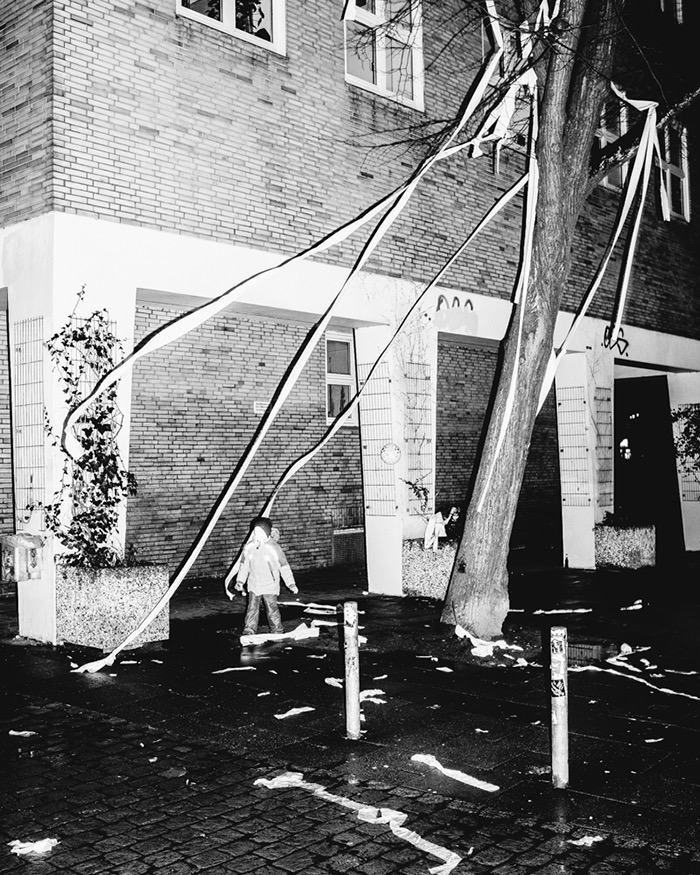 Comments
comments