Rob Hornstra (born in Borne, the Netherlands, 1975) is a photographer and self-publisher of slow-form documentary work. Since graduating from the Utrecht Art School in 2004, he has worked primarily on his own long-term projects. He has published several of these projects as books. In 2012, he won first prize in the World Press Photo Award competition.
Together with the writer and filmmaker Arnold van Bruggen, in 2009 Hornstra started the Sochi Project. The project culminated in the retrospective book An Atlas of War and Tourism in the Caucasus published by Aperture in 2013, and since 2014 an exhibition that toured Europe, America and Canada.
In addition to his work as photographer, he is founder and former artistic director of the documentary photography organization FOTODOK in Utrecht and head of the Photography department at the Royal Academy of Arts in The Hague. Rob Hornstra is represented by Flatland Gallery, Amsterdam/Paris.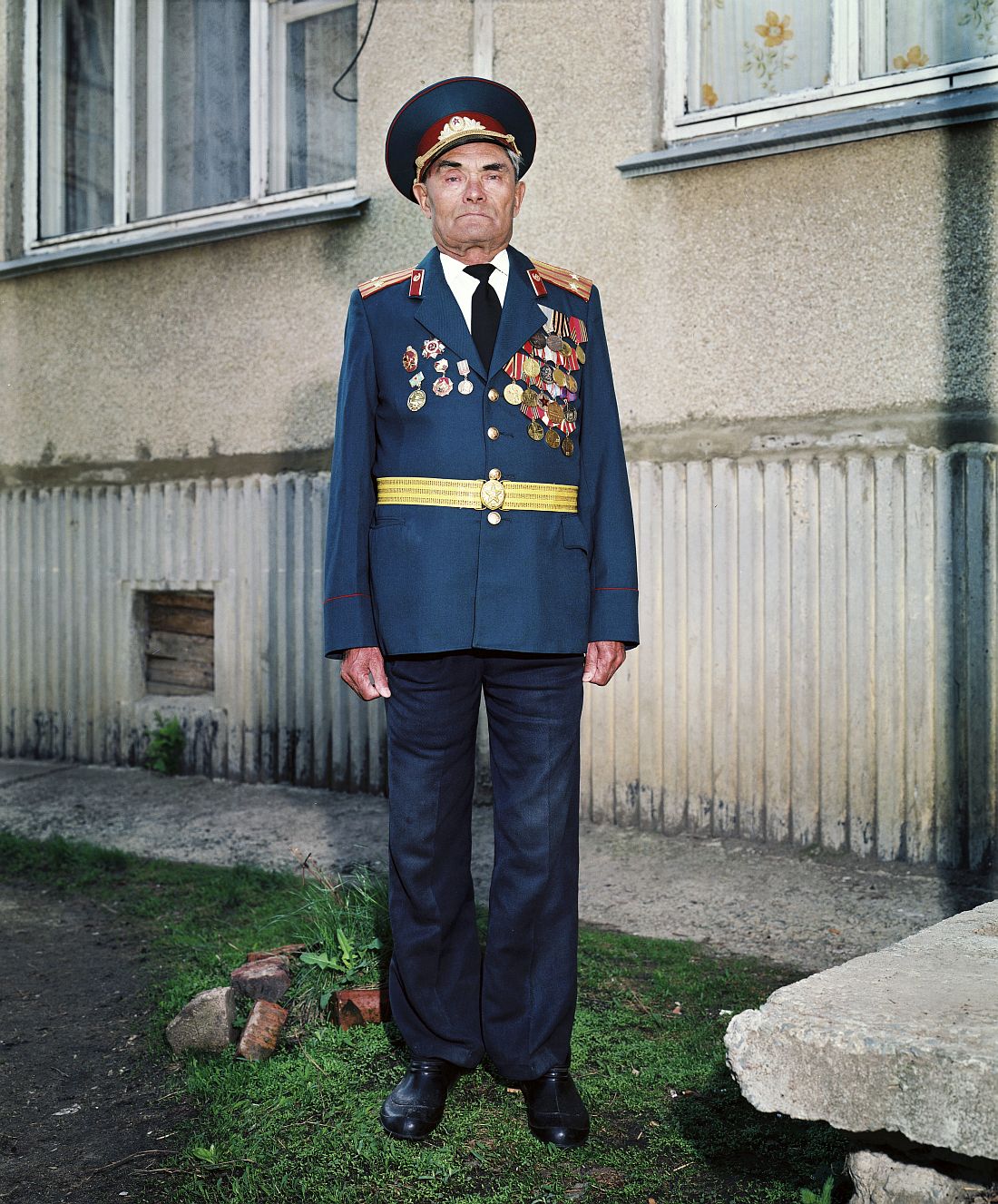 – How did you get into photography?
I have been interested in photography since I was a kid. I think I had my first photo published in the regional newspaper when I was 14 (sport section). I wanted to study photography at the Royal Academy of Art in The Hague when I was 18, but my parents thought I first had to learn a real job. I studied social and legal services, worked for a while as probation officer and afterwards still decided to do the art academy. My interest in photography is storytelling.
– Where do you get your creative inspiration from?
Best inspiration is the world around us. I am also inspired by reading newspapers, magazines, (photo)books, visiting museums and watching documentary movies. There are so many projects done by photographers, which inspire me, it is in a way unfair to only mention a few. Rafal Milach, Donald Weber, Laia Abril, Jan Rosseel, Carlos Spottorno, Jo Metson Scott, Alec Soth, Paolo Woods, Jim Goldberg…
– What is it like being a documentary photographer this days?
I believe we are currently living in a fantastic era for visual storytellers with many new opportunities in presenting your work and reaching new audiences. We are liberated from the rigid formats of traditional media like newspapers and magazines, not only in form, but also in the topics we choose. There is so much freedom now. In fact we can do and make what ever we want and that's pure richness.
– What is your most memorable story in photography?
The Sochi Project: An Atlas of War and Tourism in the Caucasus (book is temporarily sold out, but second revised edition coming soon)
– Which series/project was most challenging for you so far?
The Secret History of Khava Gaisanova and the North Caucasus about the North Caucasus.
– What do you do besides photography?
Head of the Photography department at the Royal Academy of Art in The Hague.
– What is your favourite photography book?
Changing all the time, but for now: Jo Metson Scott: The Grey Line.
– What are your future plans with photography?
I am working on a project about my hometown Utrecht, more specifically about my neighbor who drowned two years ago in the Utrecht canal. I am mapping the social network around him. The project will be published in two parts and I plan to publish the first part early 2016.
More details at borotov.com and thesochiproject.org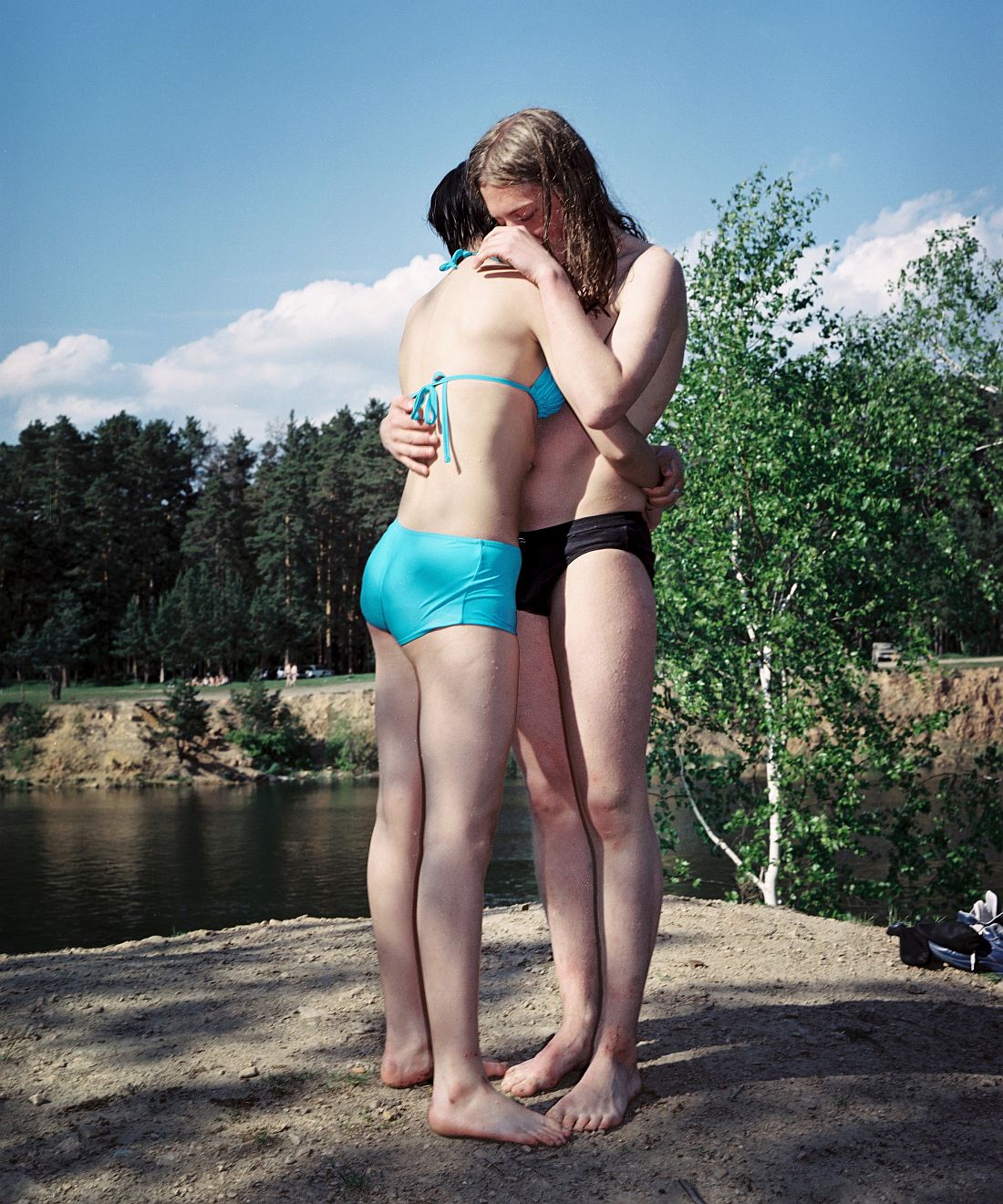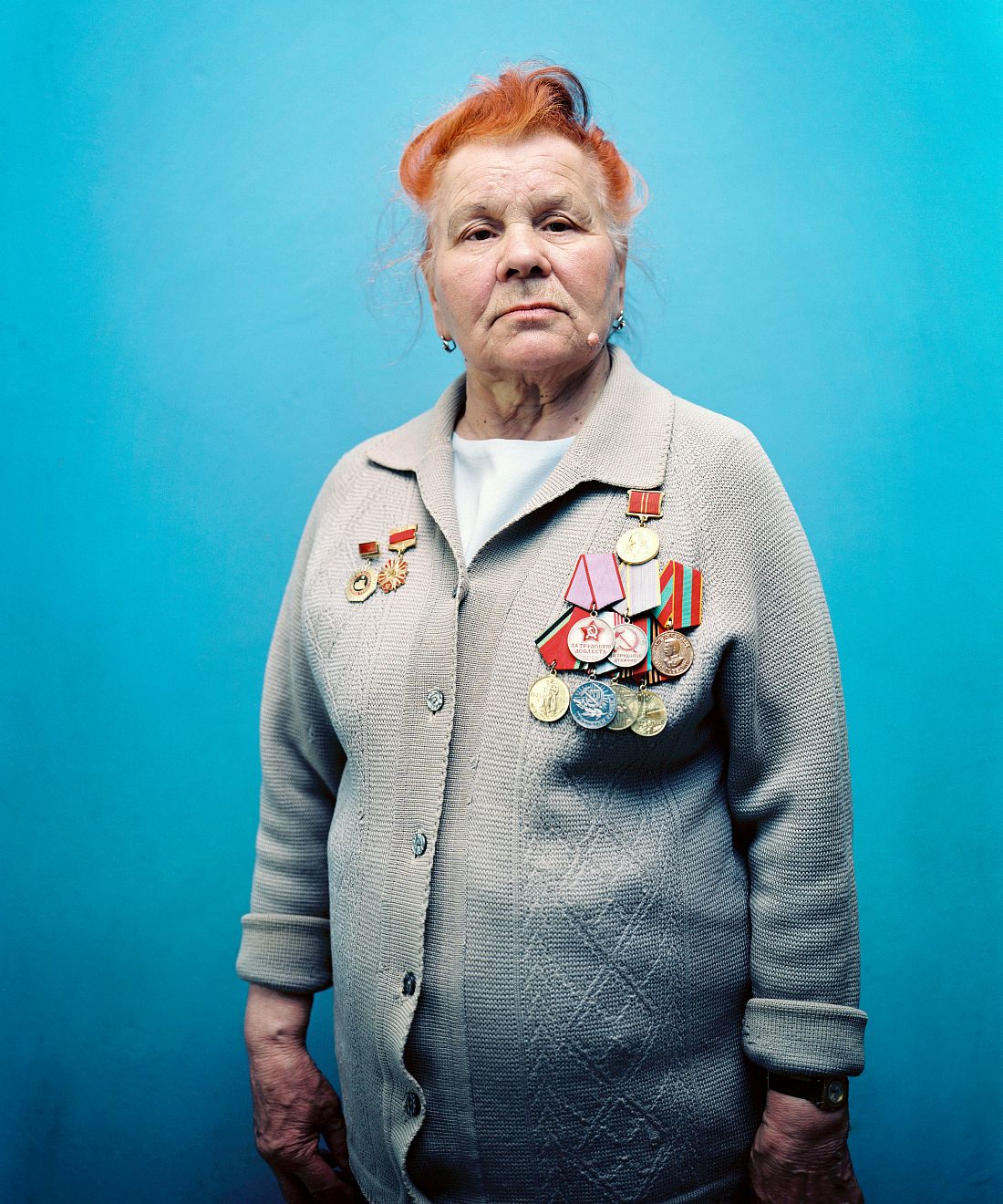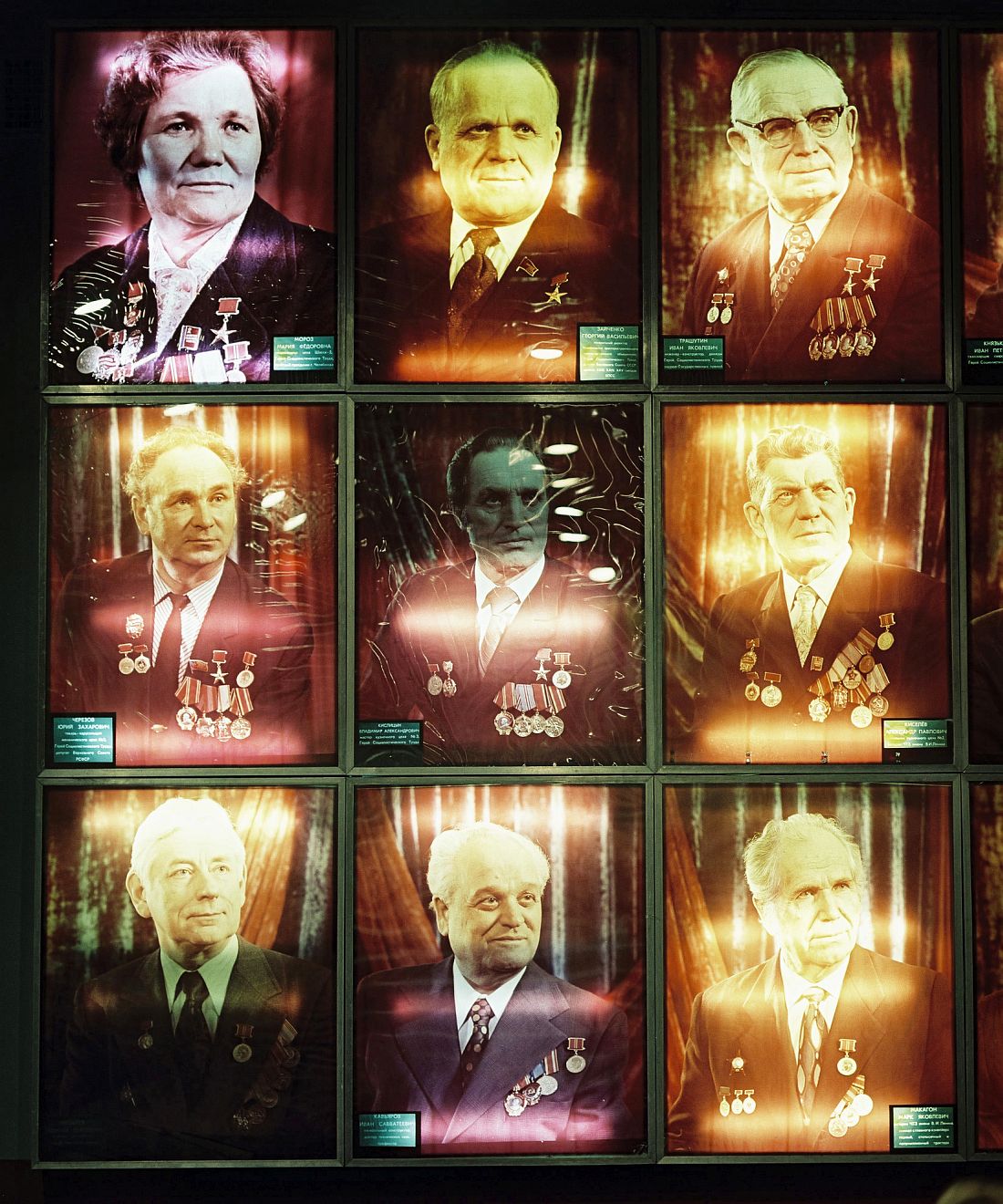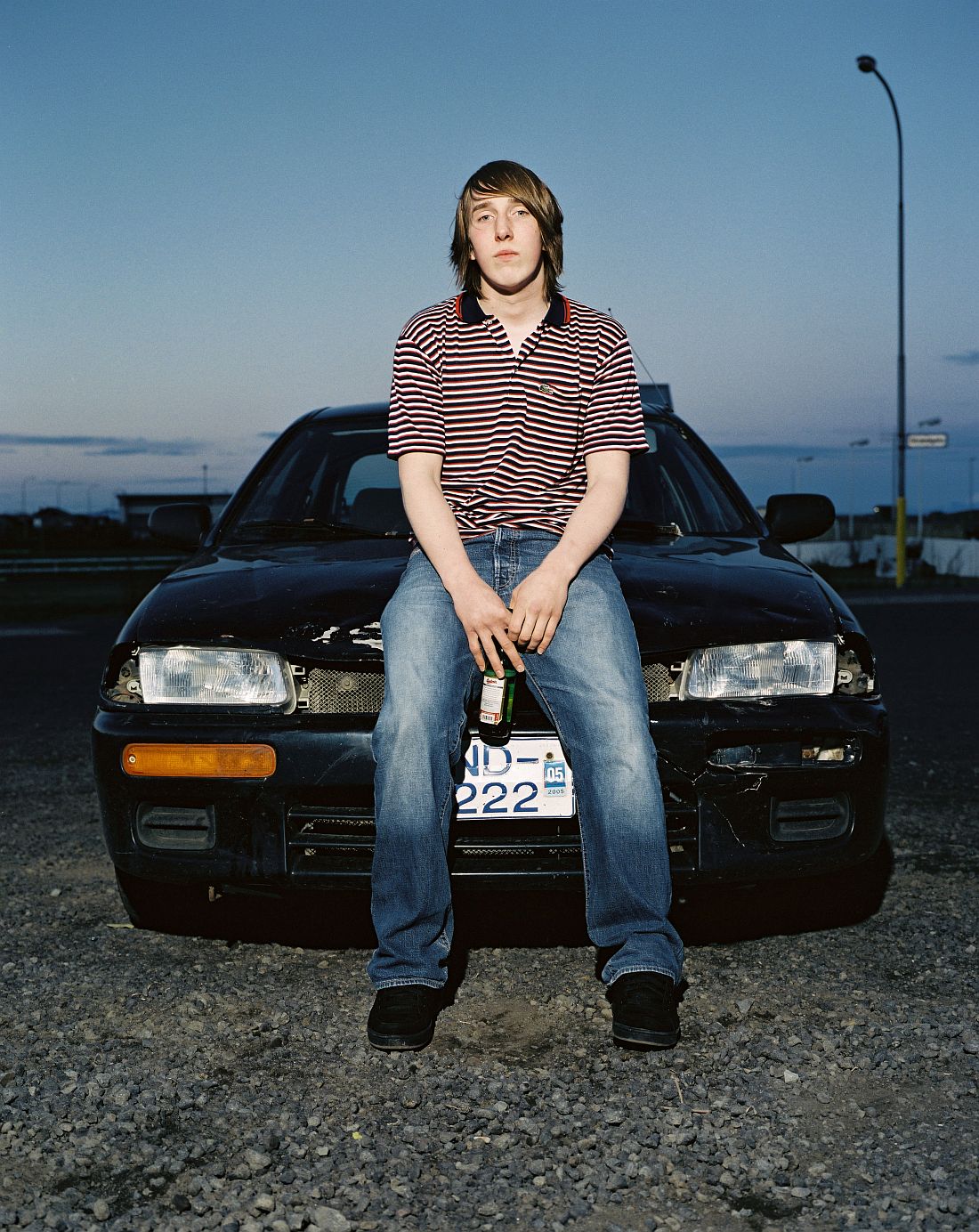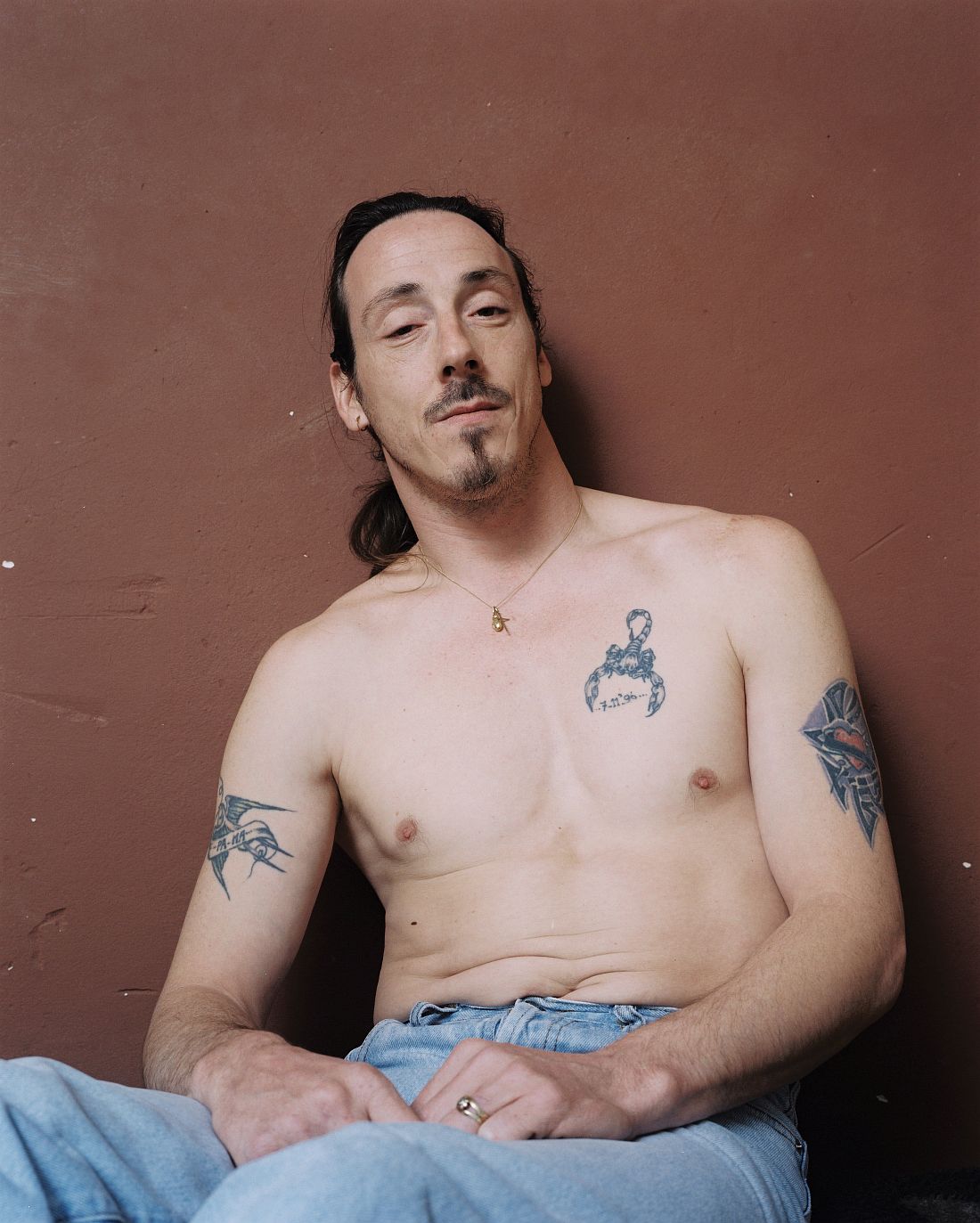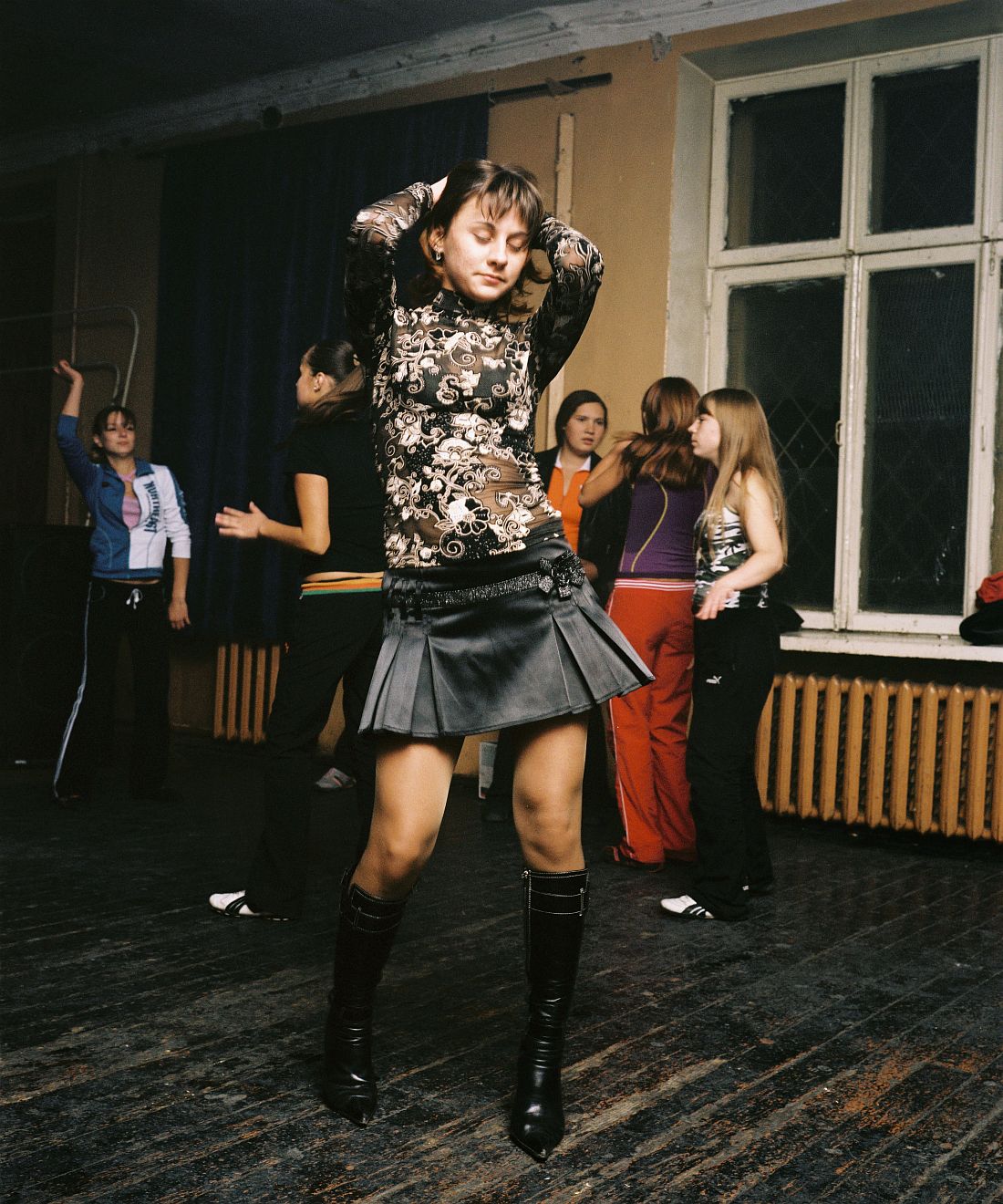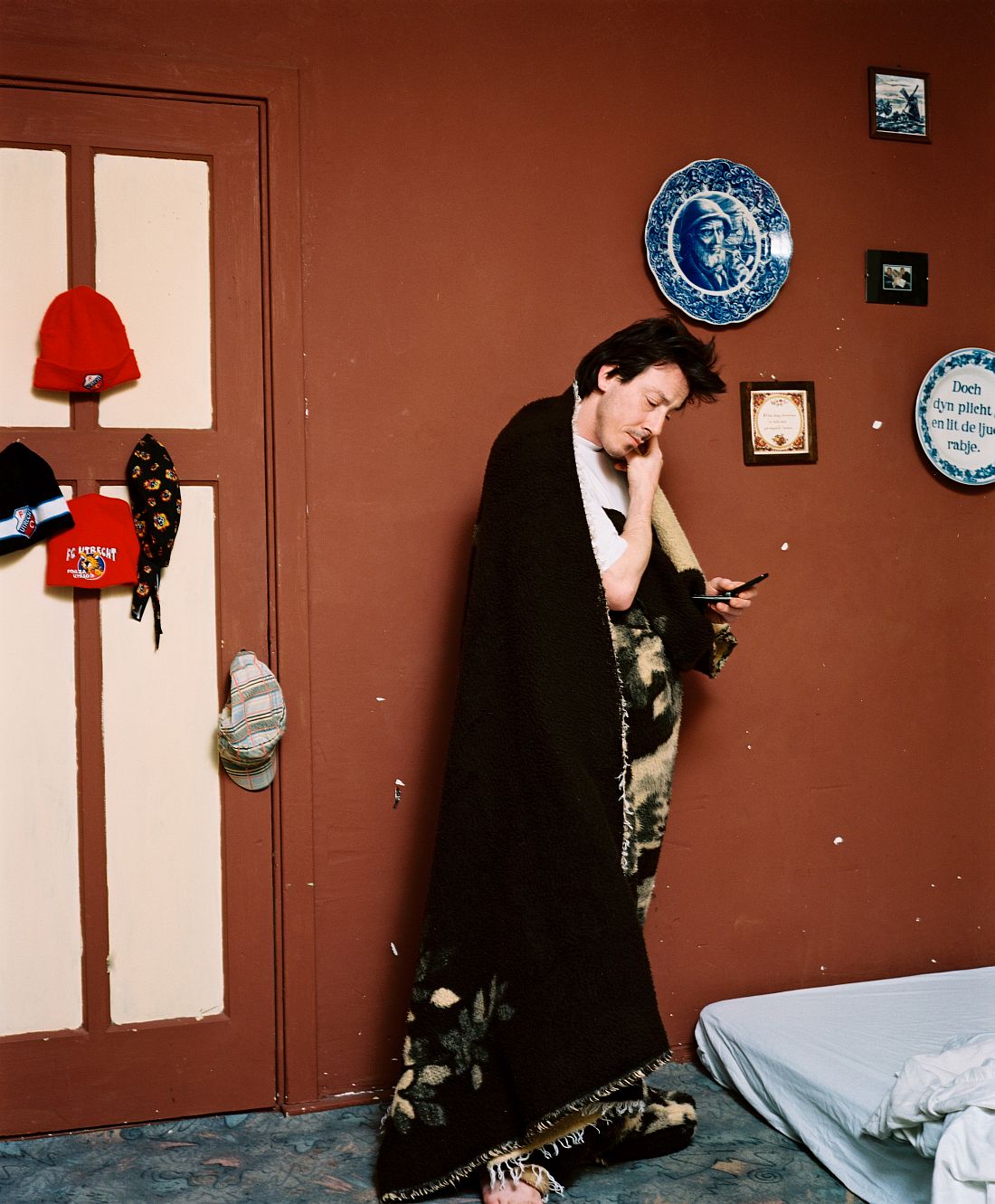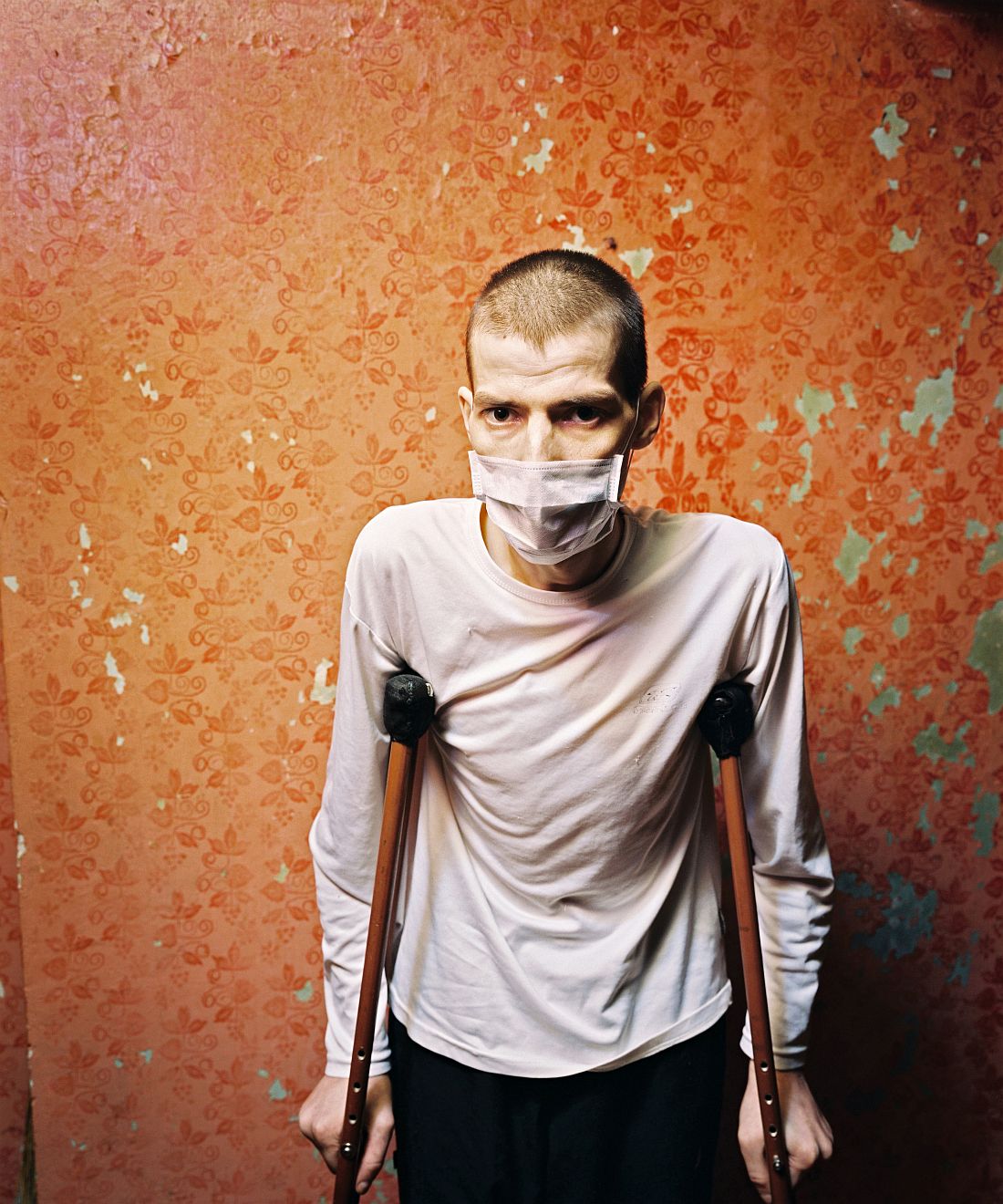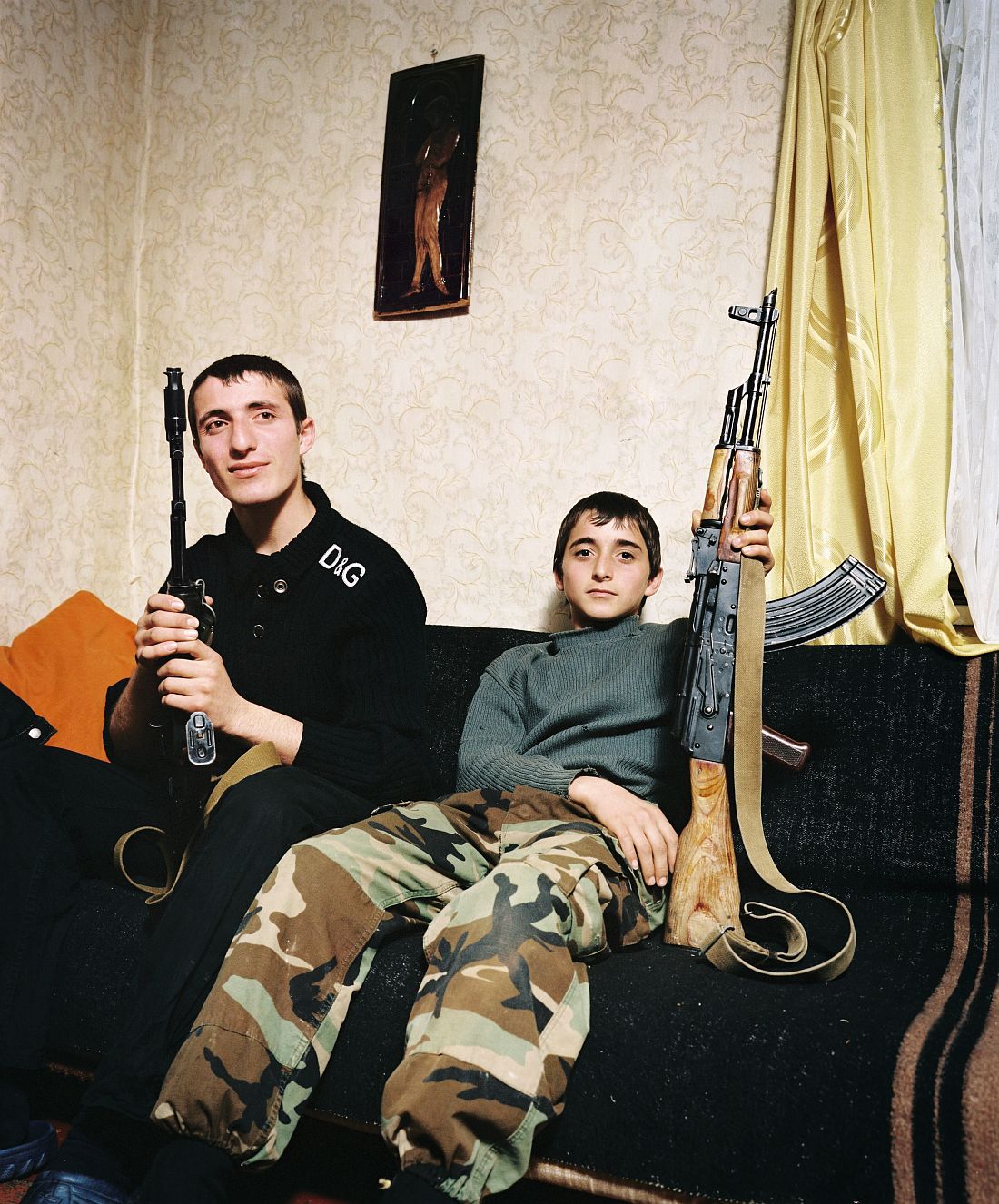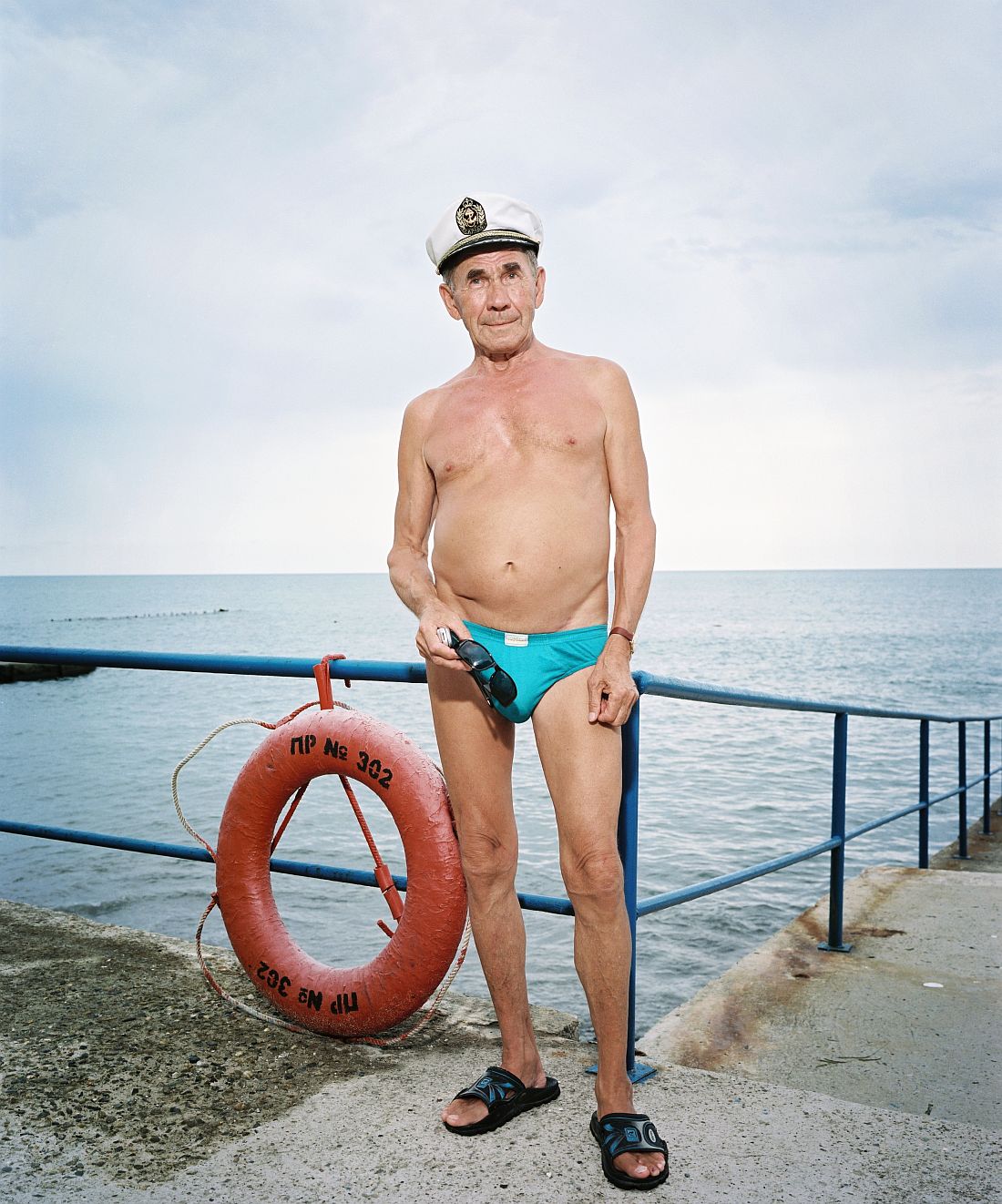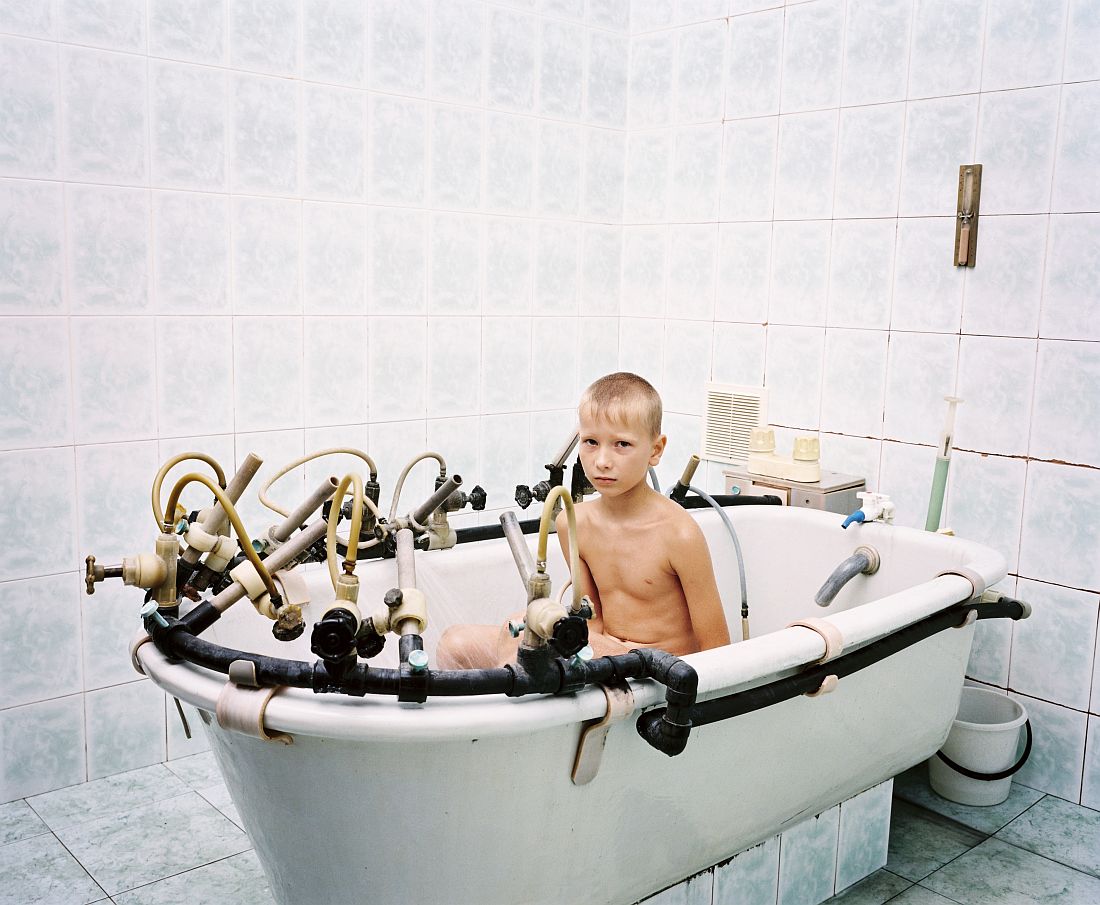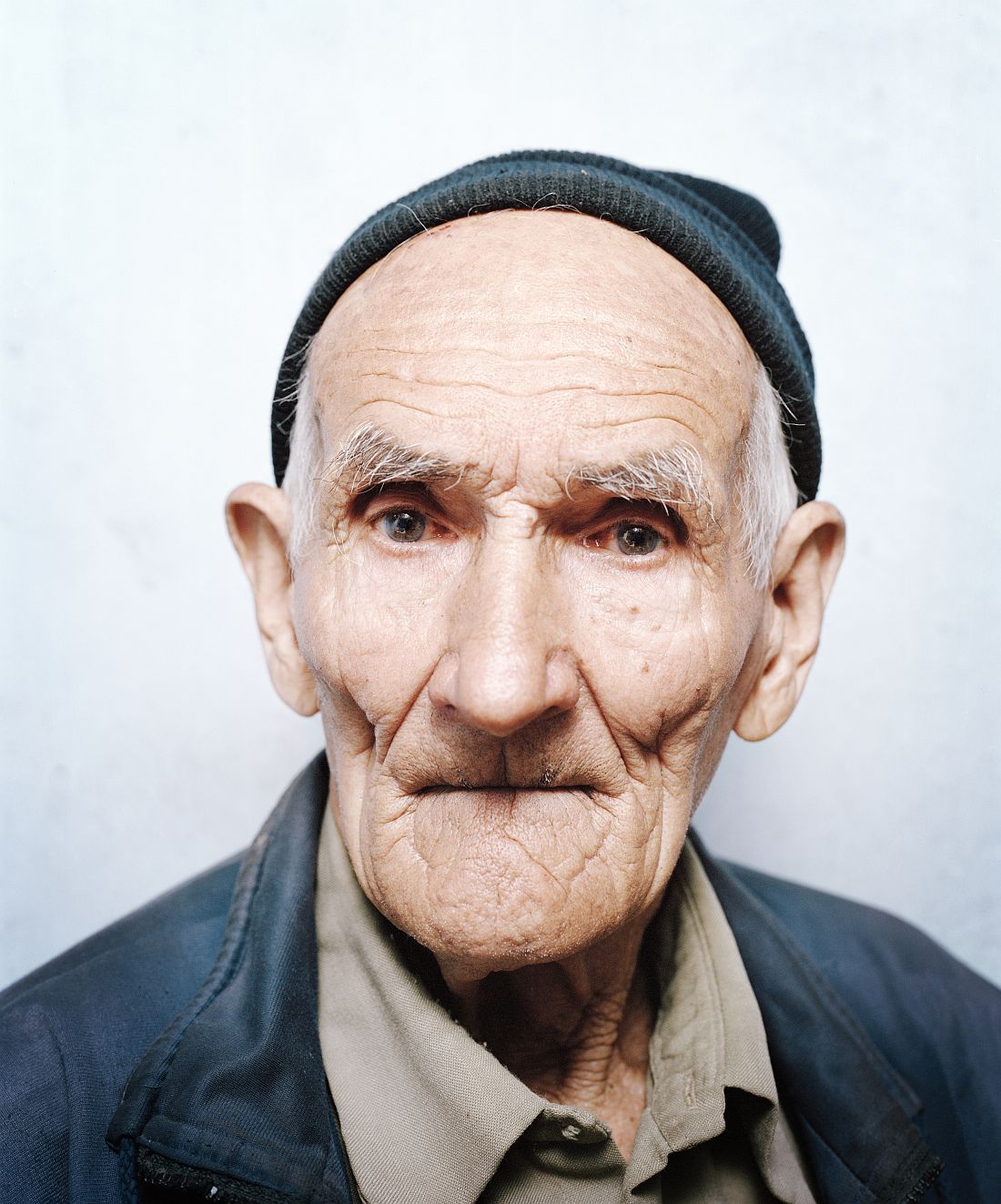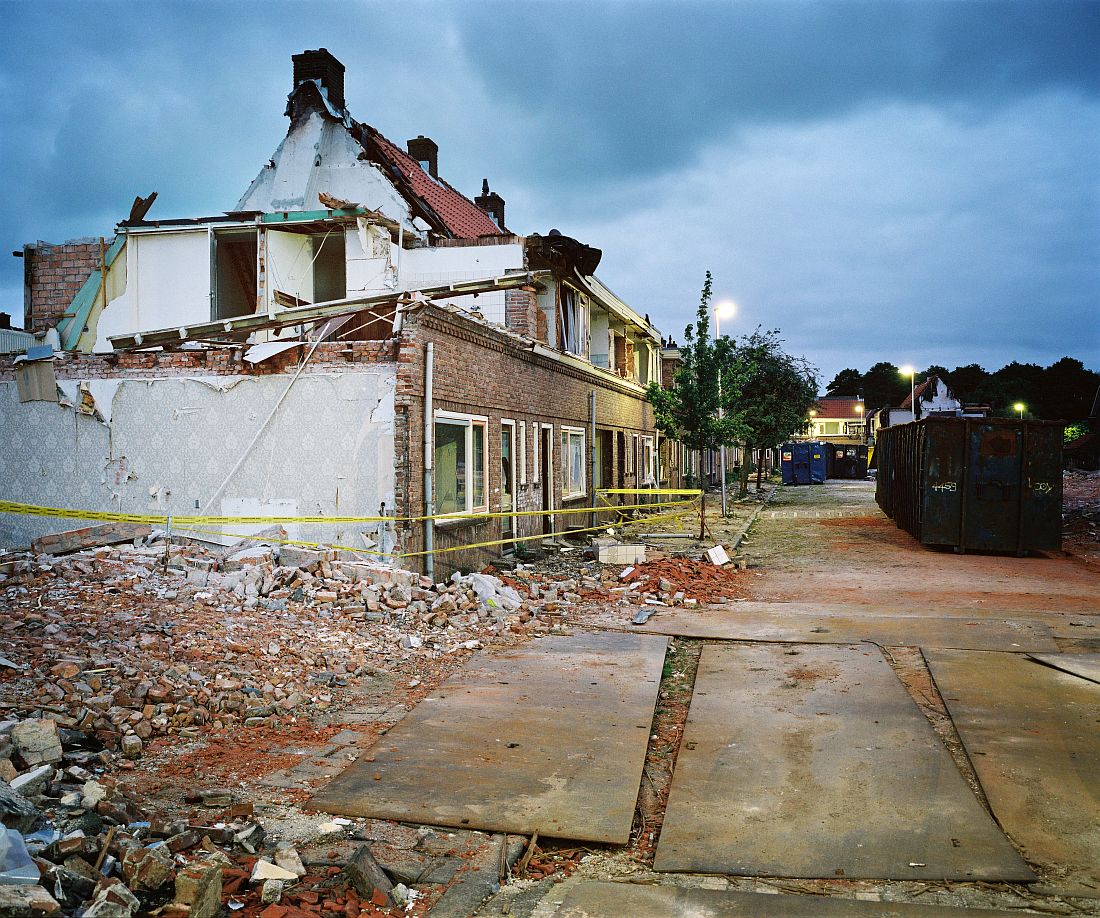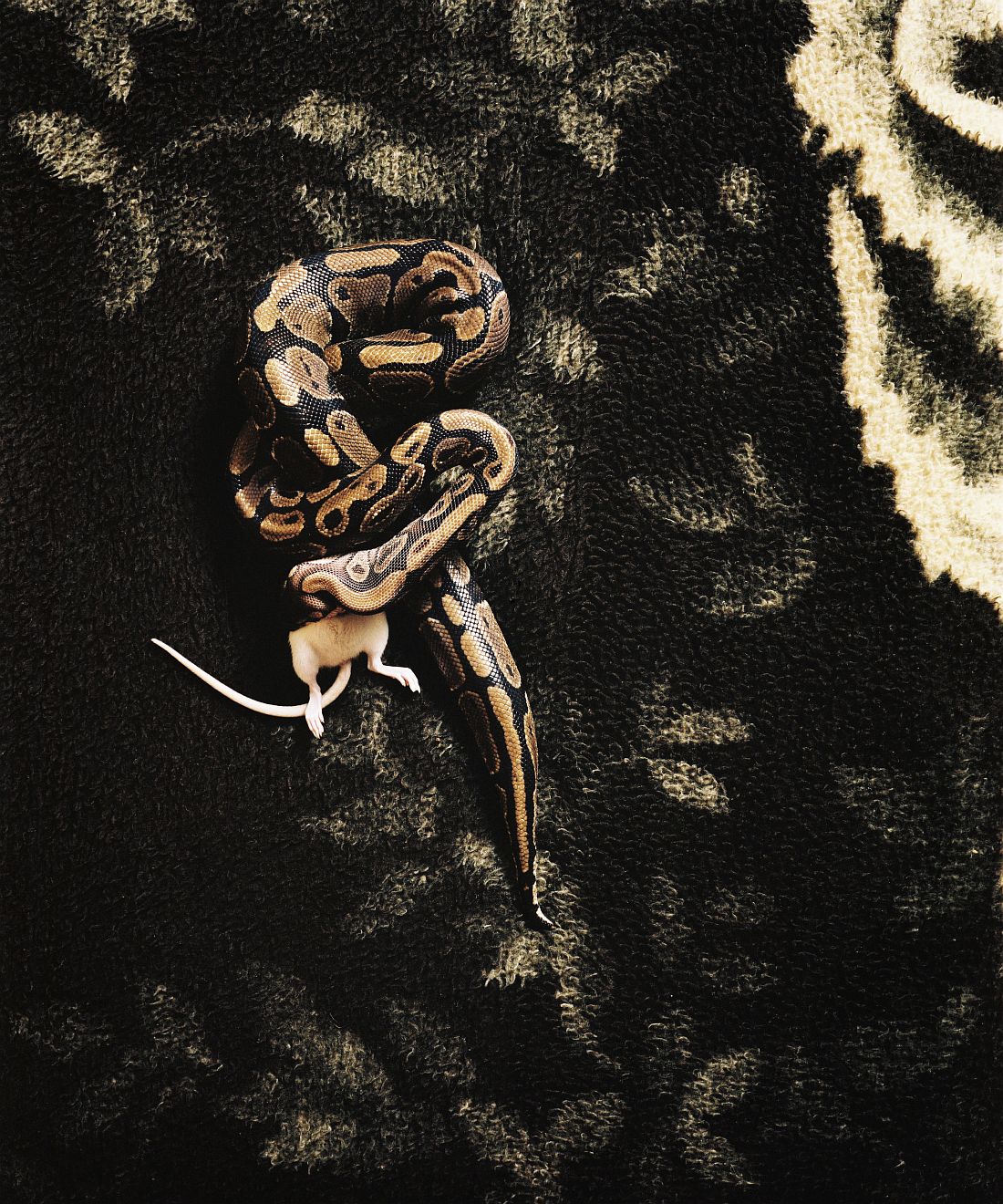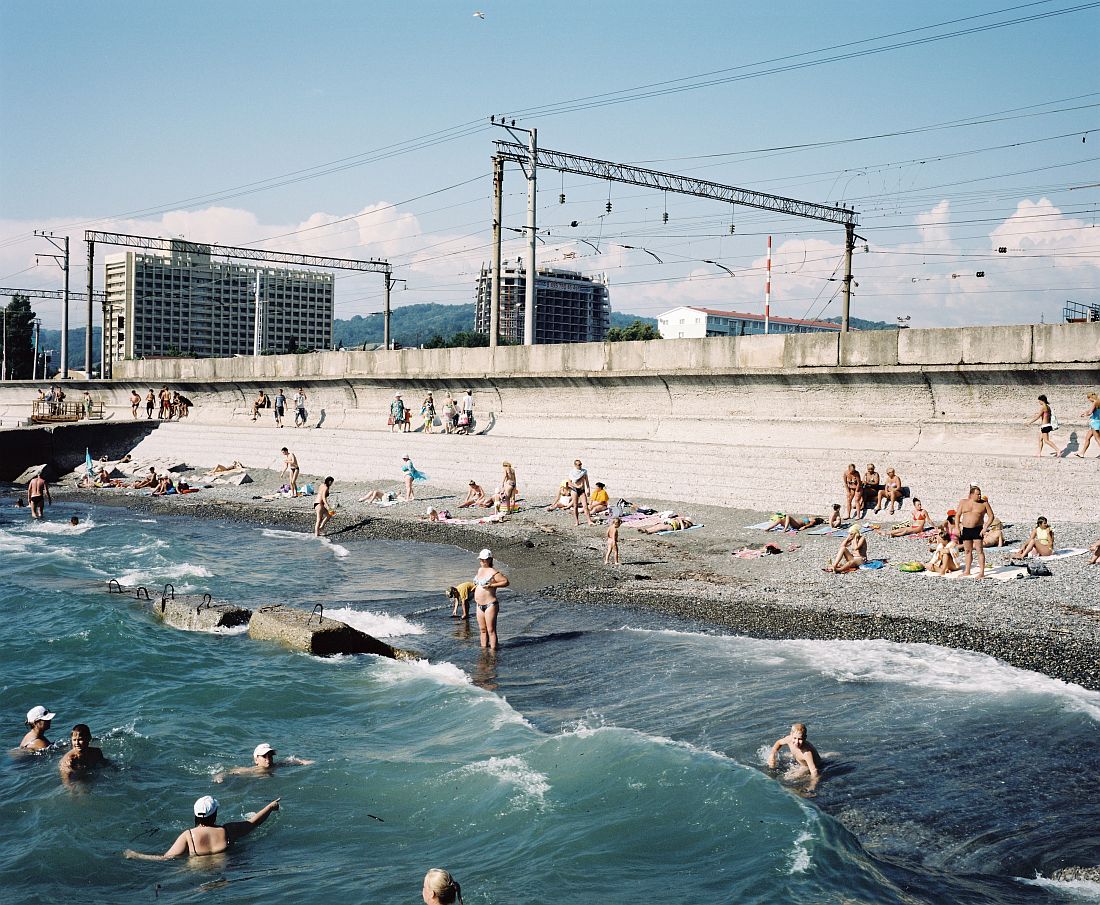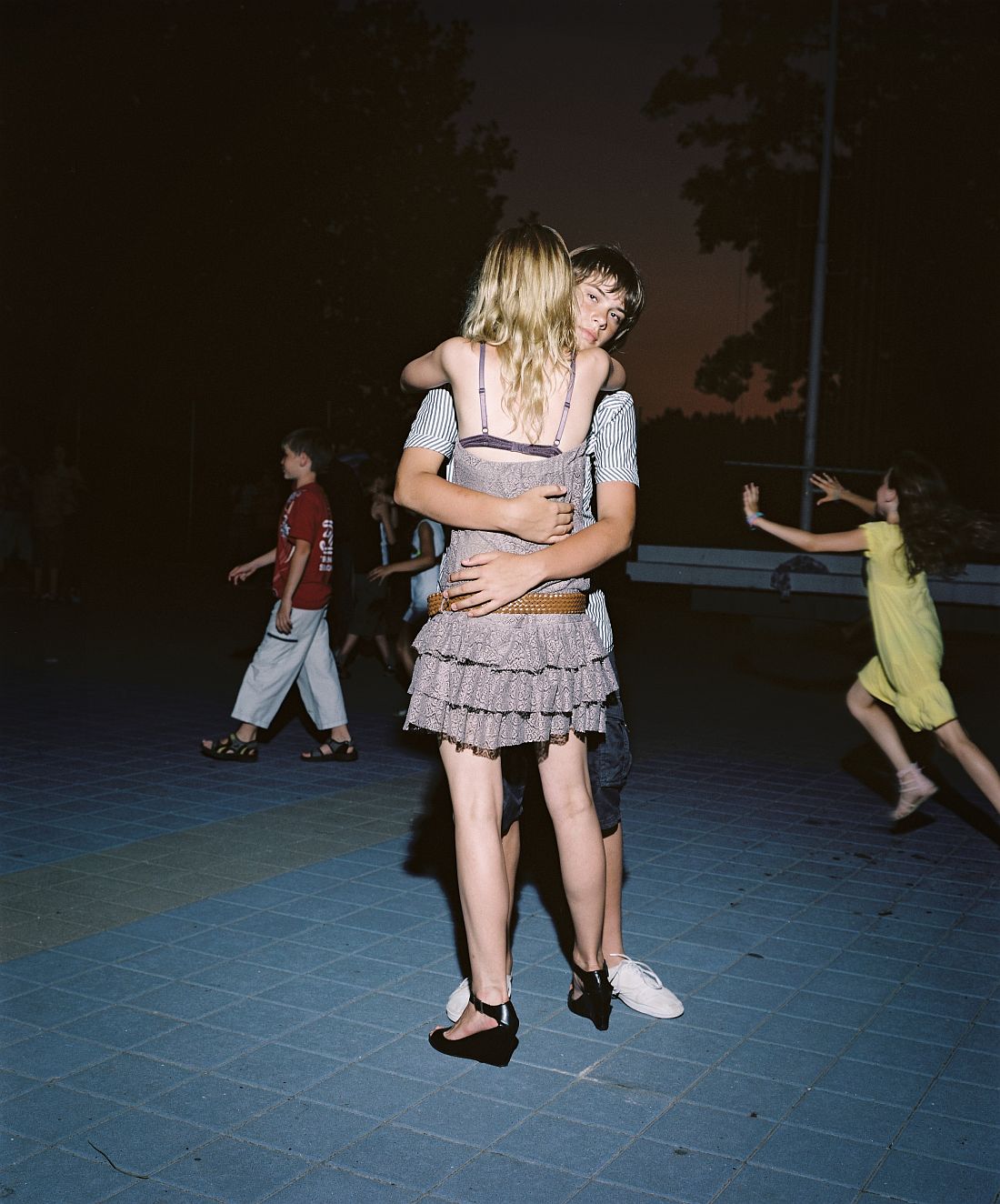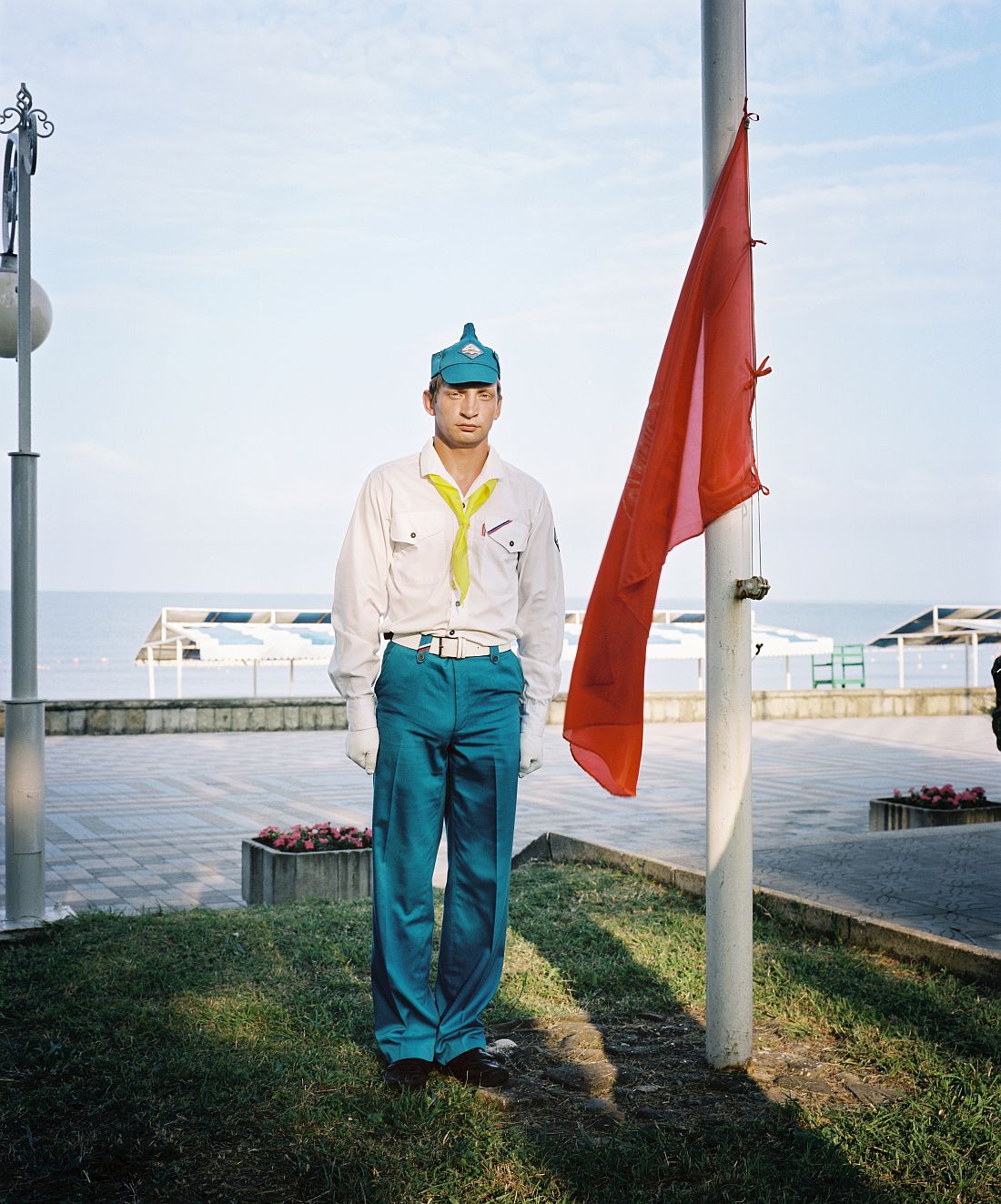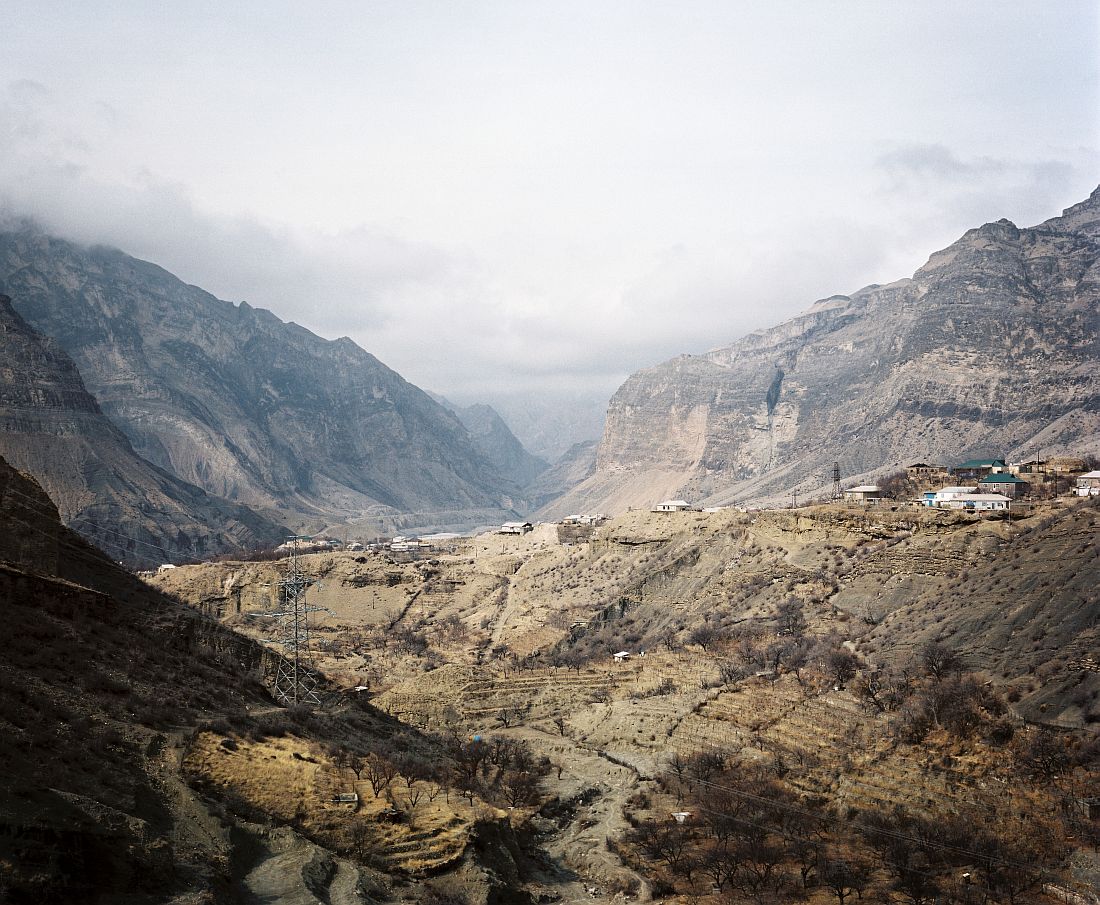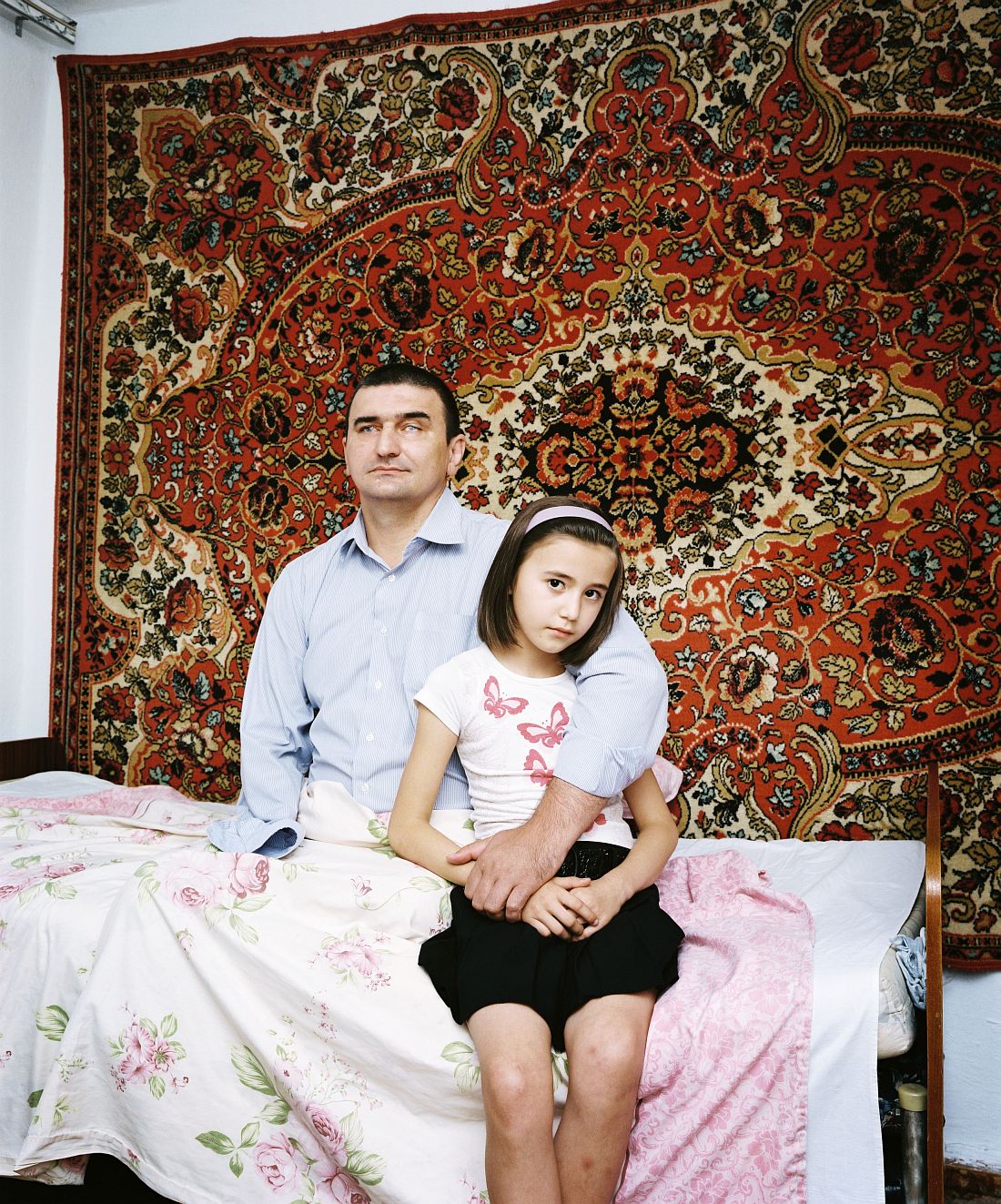 Comments
comments