Patryk Karbowski was born in 1989. Graduated from the Leon Schiller National Higher School of Film, Television and Theatre in Łódź (M.A. in Photography at the Film and TV Direction Department). He is mainly interested in the documentary photography which he uses to describe social phenomena, present in the the reality surrounding him. His works have been awarded many times (e.g. finalist of the Magnum Expression Award, Photolucida Critical Mass, Lucie Foundation Emerging Scholarship and New York Photo Festival) and exhibited at various festivals in Poland and abroad (Fotofestiwal in Łódź, Encontros da Imagem Braga, Kolga Tbilisi Photo). Currently he also works as a lecturer at the Academy of Photography in Warsaw.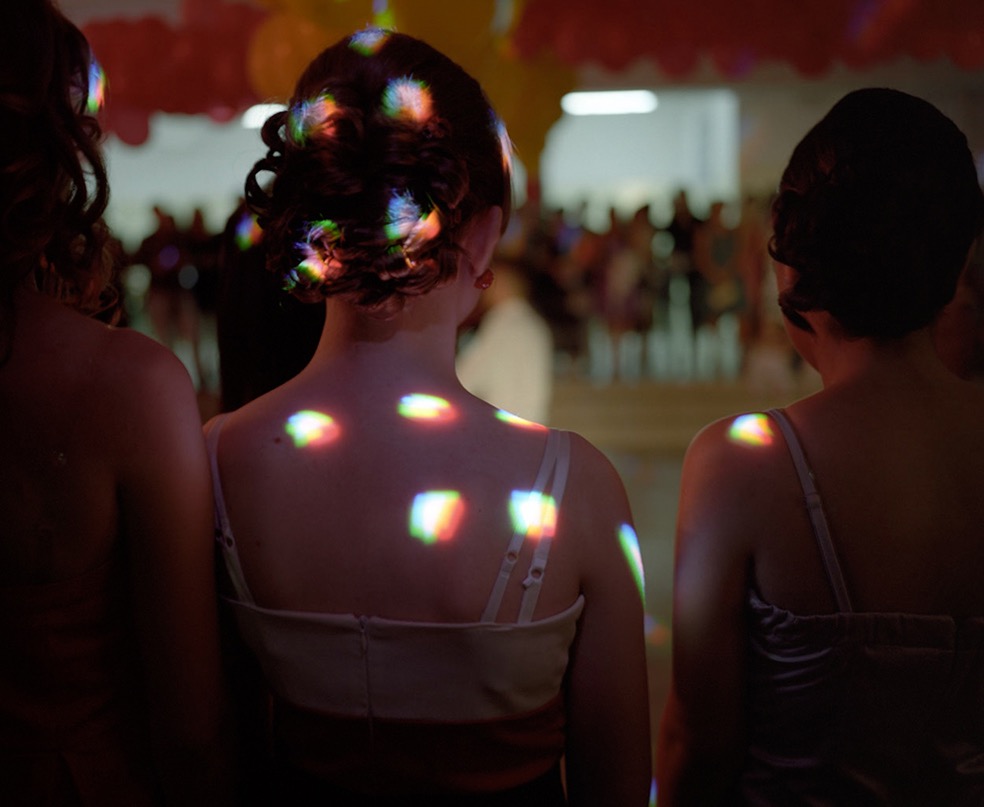 How did you get interested in photography? Do you have an educational artistic background?
This is maybe one of the common scenarios among documentary photographers – shy and asocial youngling hiding behind the camera. It was also a tool of discovering the world outside my room full of books.
I've graduated from the National Film School in Lodz with the MFA degree in photography. Visual education is in my opinion crucial to every photographer and generally to all image makers. You can gain wide spectrum of inspirations and learn the mechanics of coding information inside the image. Of course, it's possible to learn this outside the institution but it's much easier and faster while being tutored.
Where do you get your creative inspiration from? Is there any other artis or photographer who inspired your art?
As humans we are a part of vast social and historical processes, but it's hard to be seen from the "inside". I find lots of inspiration in studying history, sociology and generally human culture. Among those writers who pushed me into such observations were Stanisław Lem, Jacek Dukaj, Isaac Asimov and such. Using SF form, they were researching human nature, thought experiments with possible ways of evolution in vast periods of time. It gave me both perspective for reality and curiosity for seemingly unimportant symptoms of very important phenomena. Visually my work is connected strongly with American colour photography (Shore, Egglestone, later Sultan) in the 70s but in terms of finding the subject – also Martin Parr.
How much preparation do you put into taking a photograph or series of photographs? Do you have any preferences regarding cameras and format?
Most times making a series of photographs takes me years. There is research, first tries, finding a way to tell the story during the process which takes time to put the work aside for some time and get the perspective, moment to think. There is also editing process, which the storyline depends on. My narrations are always subtle, I count on intelligence and "visual literacy" of my viewers, which means that one wrongly inserted picture can ruin everything. You can't rush the process. My recent series The New Poles, Halfway, Friendly Visit and the one I'm working on currently are made on 6×7 viewfinder camera. It provides me with the kind of image I like, nice proportions, the right way of showing perspective and some filmy touch. It's also light and fast. Although it's the right tool for taking such photographs, I don't assume I'll use it forever, it depends on the aesthetics I want to achieve.
Tell our readers more about your award winning project "Halfway".
There are these fascinating phenomena in small communities in general that tend to filter and apply influences from the "outside" in the way that they fit local mentality. I focused on the middle-sized city in Poland – it gives another context of overthrowing communism in 1989 and contrast between past and modernity connected with the Western world. Such cities are changing, but in their own way. One can see new technologies, investments financed by the EU, but they serve local goals, needs, aesthetics and so on. I've basically depicted this "local modernity."
I worked in one city, so the viewer could see that this is a deepened view on social processes in a particular place and community. On the other hand, the city I photographed is an "Everycity", a way to show social processes in smaller cities in general, opposed to narration dominated by the big agglomerations. Despite all this, and the cold, static aesthetics, I've worked like a photojournalist. I was depicting real social events but using them as symbols in my story. I've mentioned earlier how I work on my projects – this one also took me several years. Mostly because of the brakes taken in order to gain some distance and reflection needed to research the normal and obvious in order to find symptoms of those processes that interest me.
Where is your photography going? What are you currently working on and do you have any photographic plans for future?
I'm preparing at least one more project made in somewhat similar aesthetics and way of storytelling. This time it is focused on big cities that are brain draining the rest of the country, and on social tensions connected with uncertain situation of young people in their twenties and thirties.
What are your three favourite photography books?
Currently these are Post by Marta Zgierska, Swell by Mateusz Sarełło and Songbook by Alec Soth.
What do you do besides photography?
Professionally I also work with short films of different sort and teach (but this may not count because it's still about photography).
Website: patrykkarbowski.com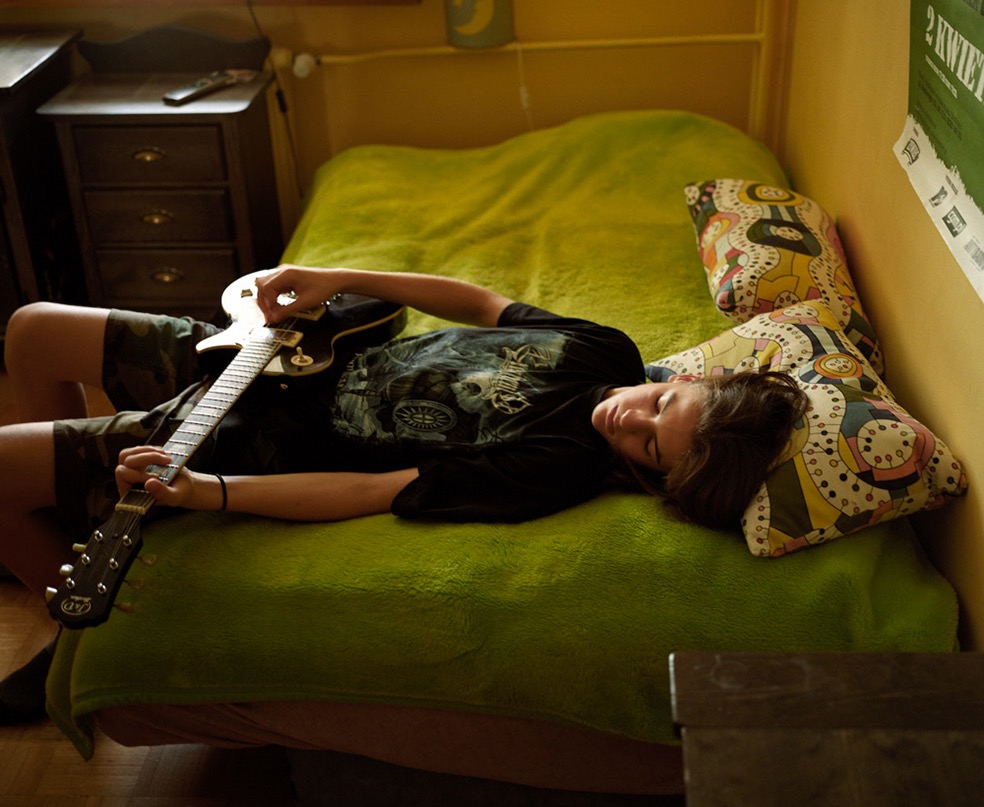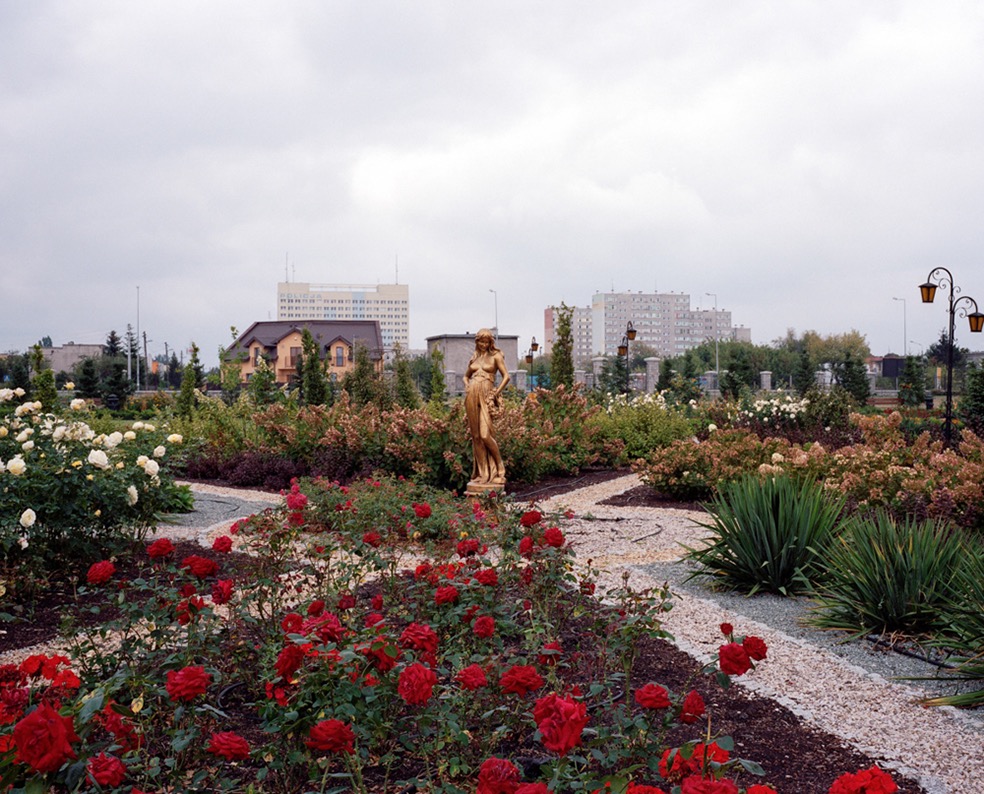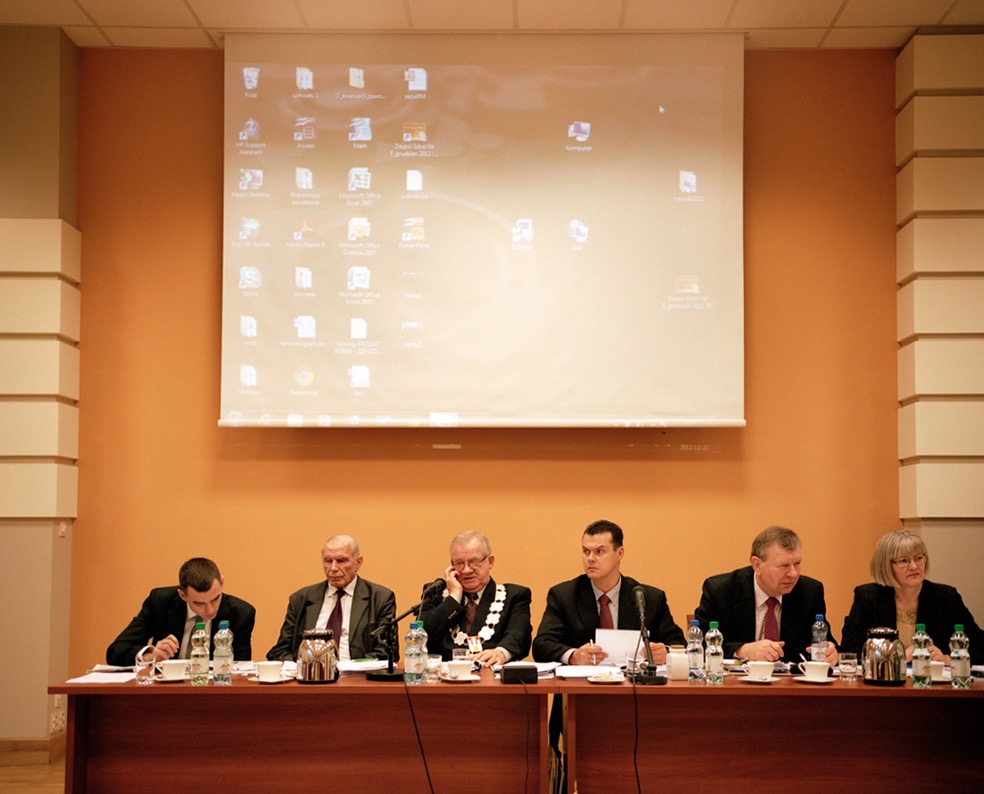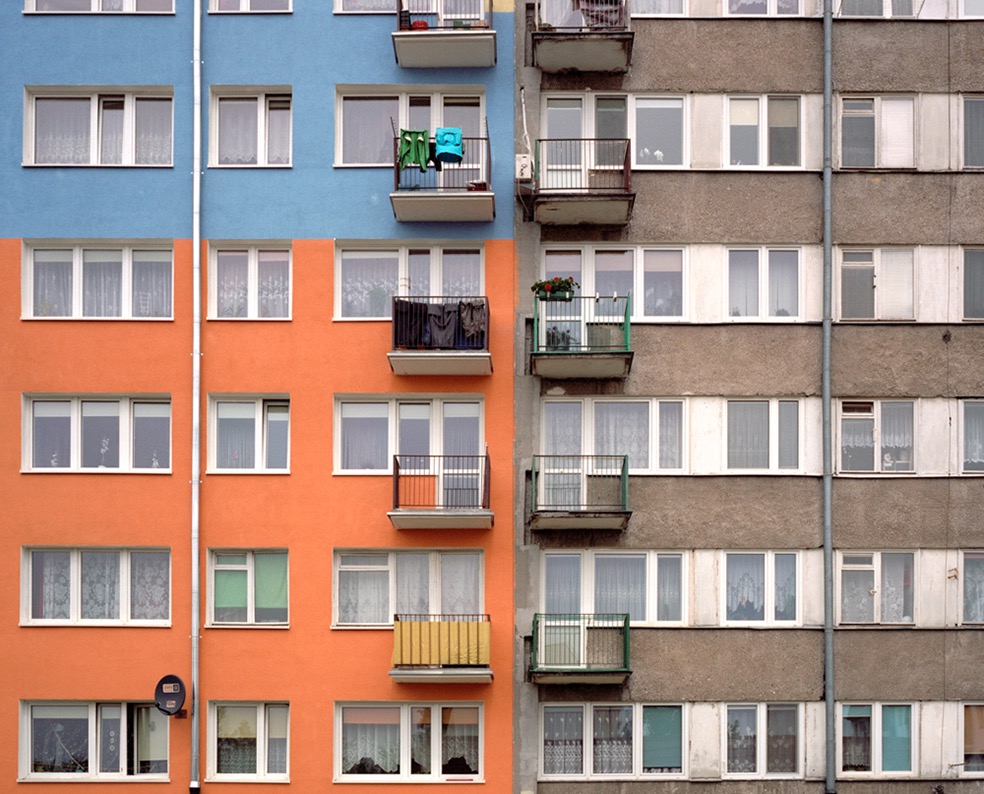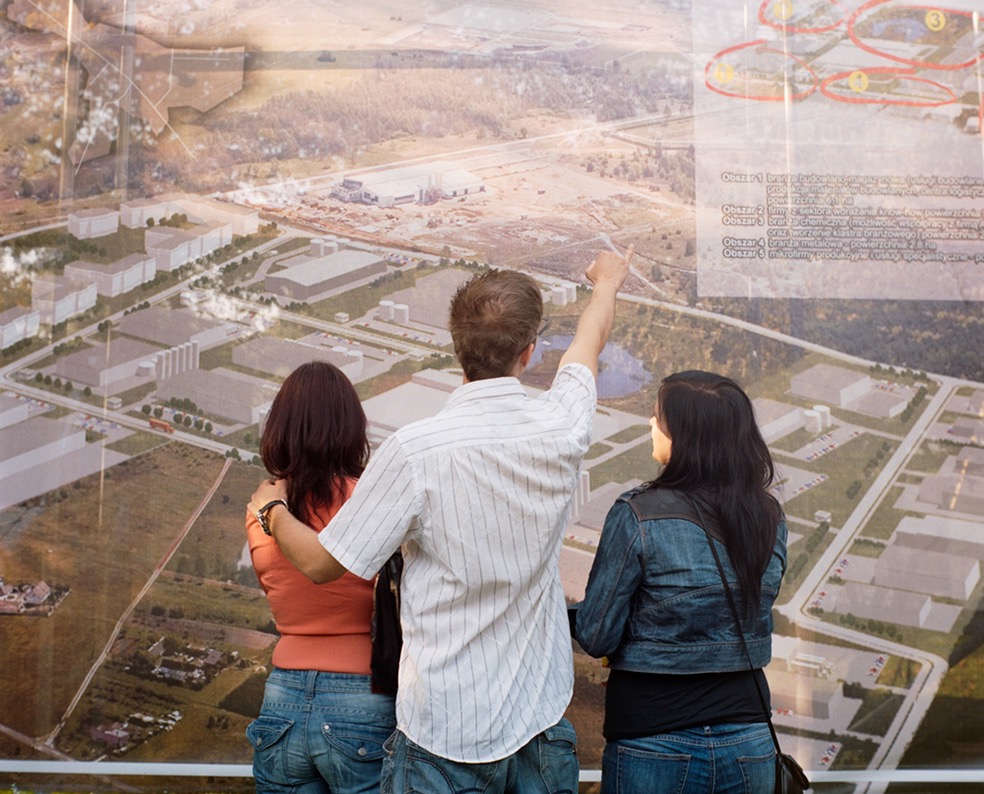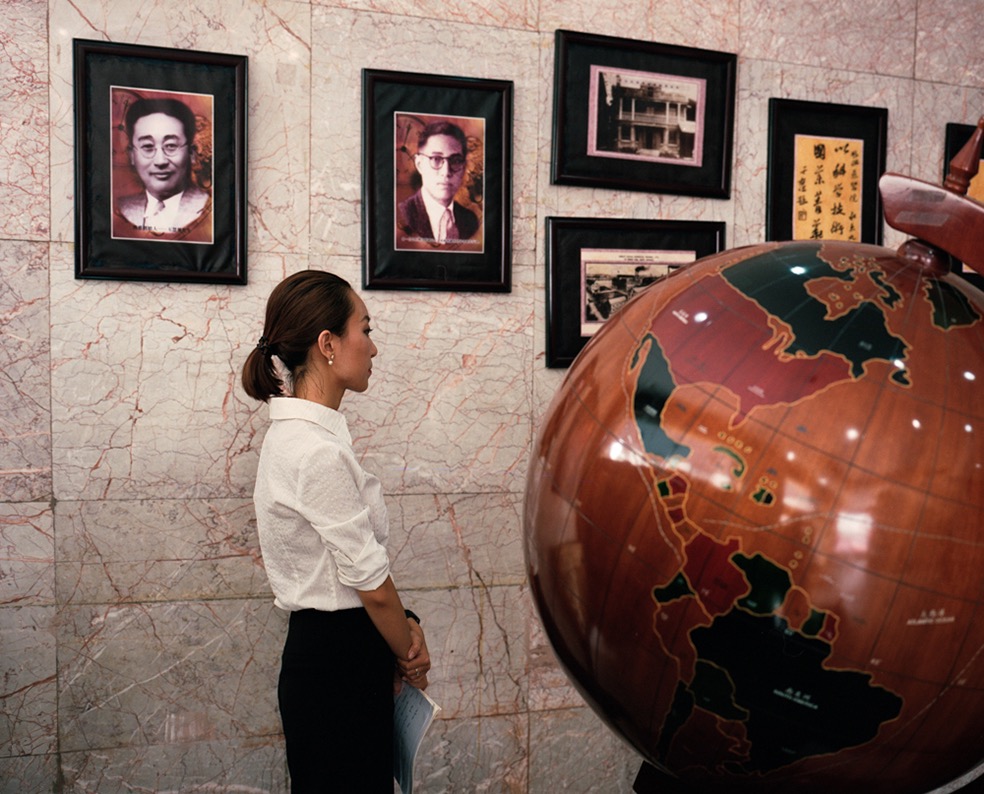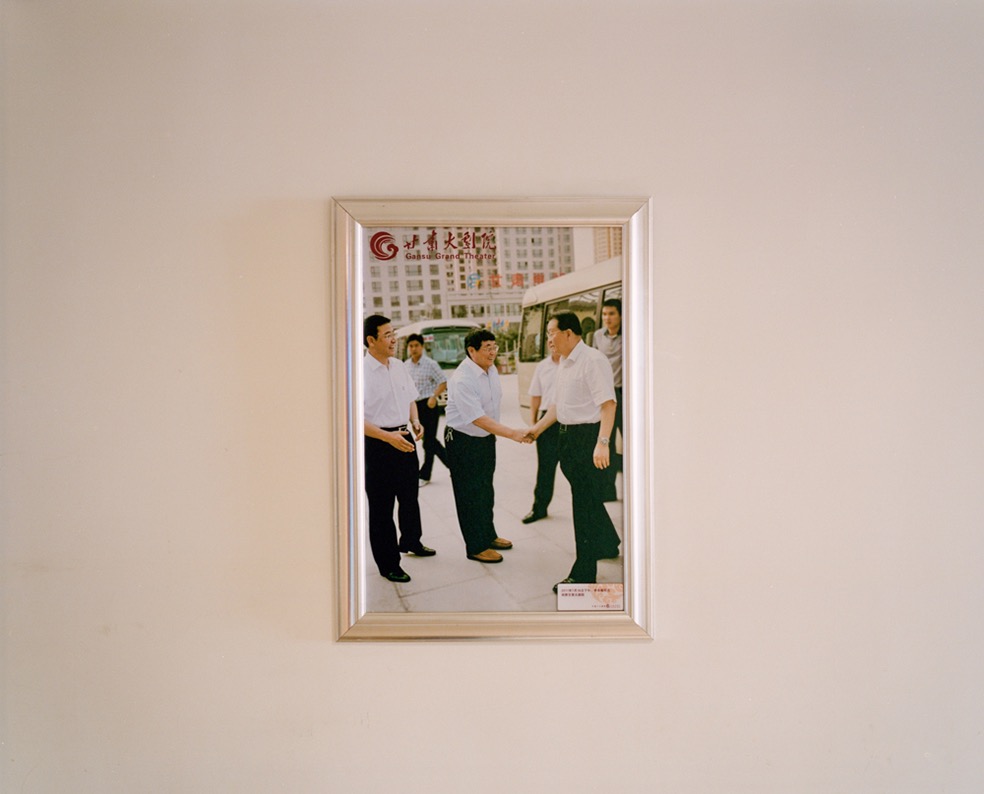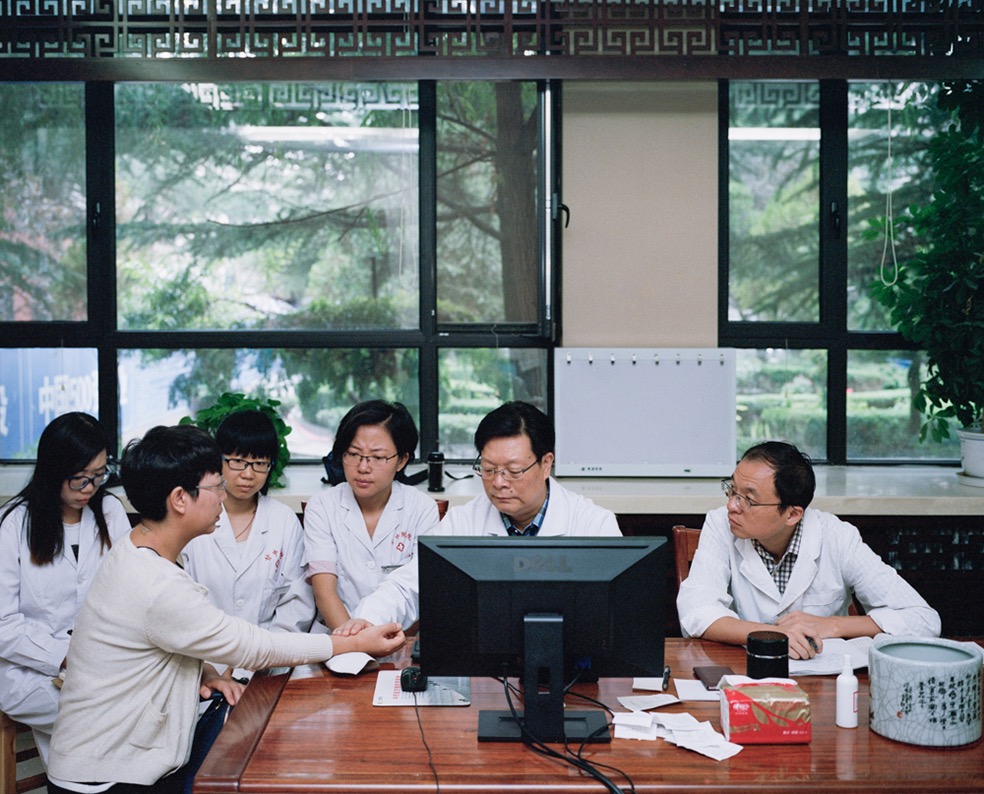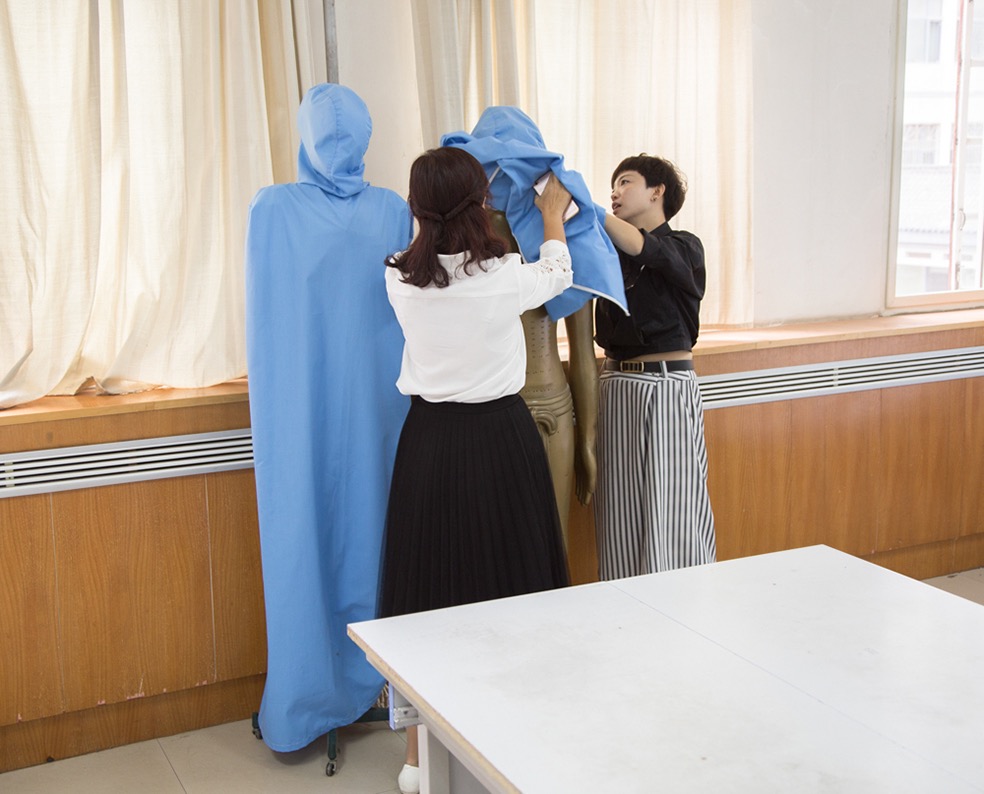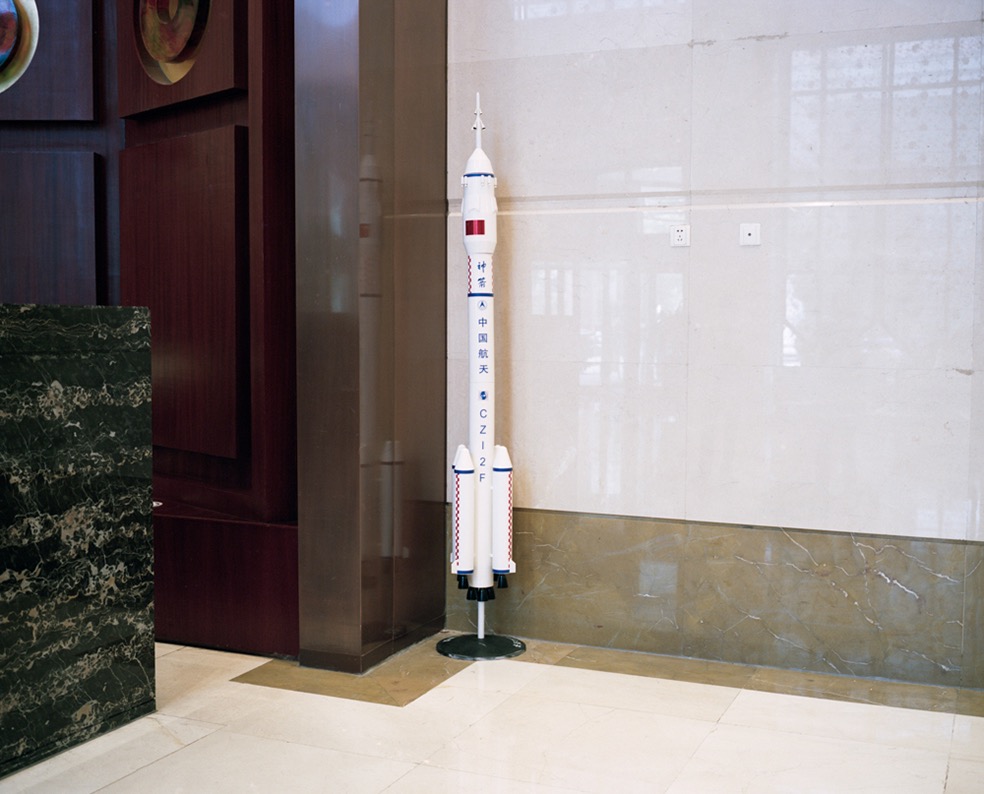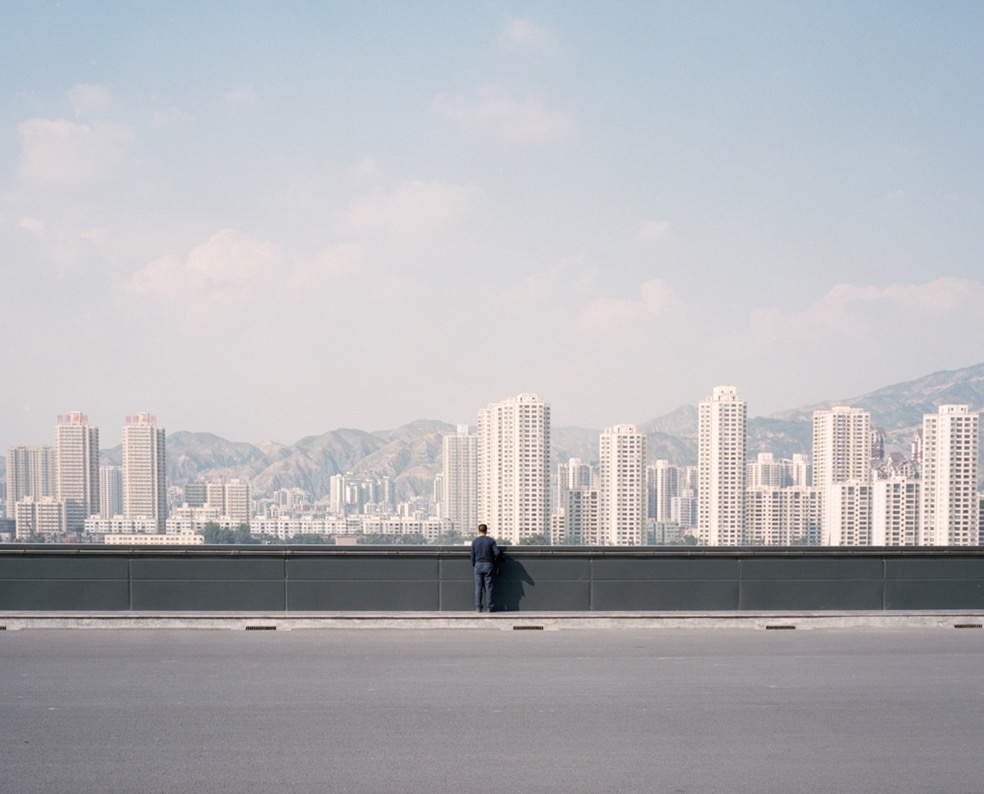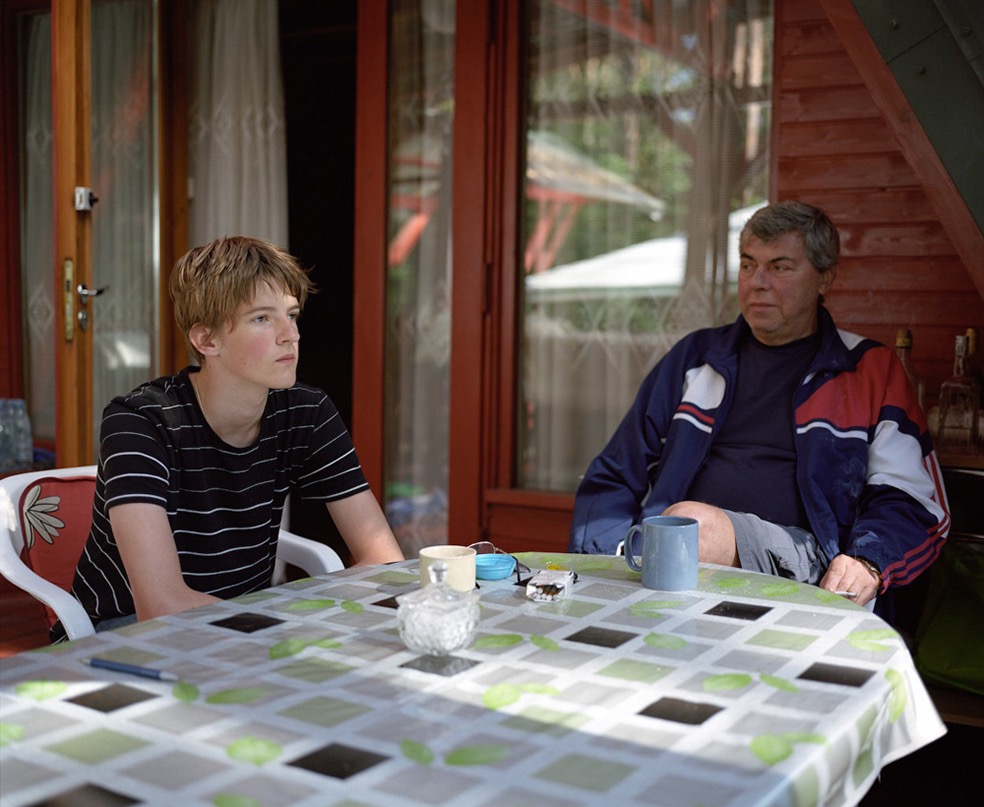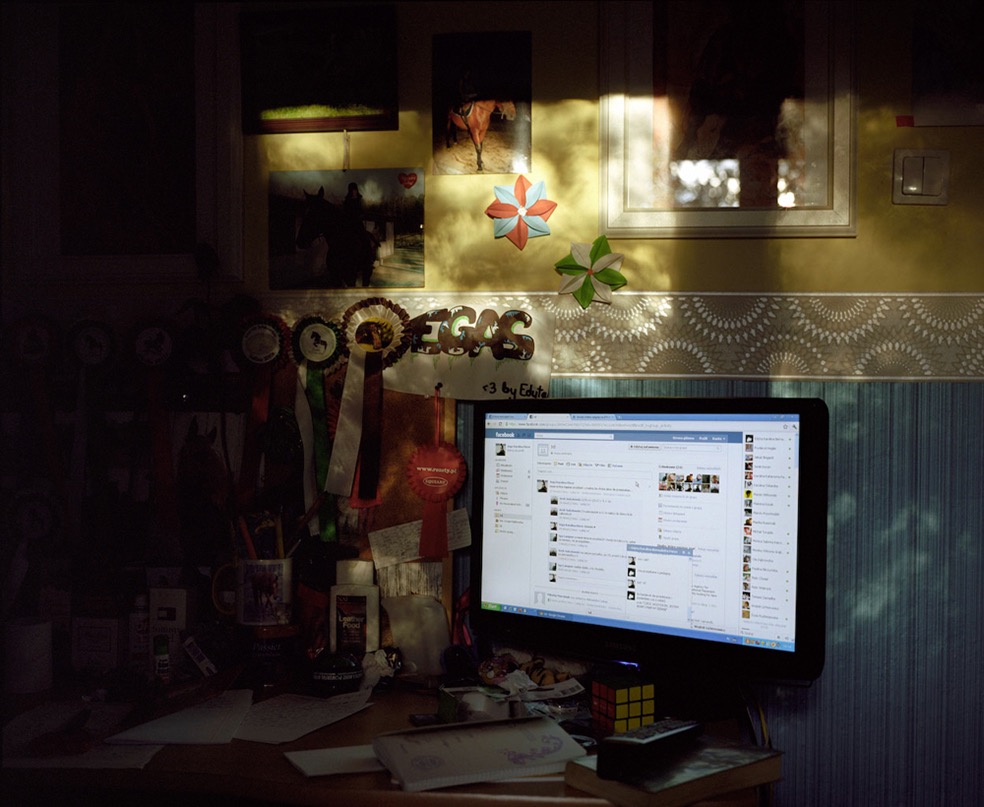 Comments
comments