Julia Abzaltdinova – born in Ekaterinburg, Russia in 1984 in the family of photography lovers. She took an interest in photography when she was in high school. When she was a student at University, she attended «PhotoThursday» photo-club at the Metenkov Photography Museum. When she was 20 she has graduated from several private photography schools and started earning a living by photographing.
In early 2009 she decided to change the direction of her career and go with art and documentary photography. Since 2010 she has been working on a project about the modifications in the city of Sochi due to the 2014 Winter Olympics. In 2011 she entered the Rodchenko Moscow School of Photography and Multimedia, the course of Documentary Photography by Valeriy Nistratov. In 2014 she is to graduate.
Currently she works in Moscow, Sochi and Ural.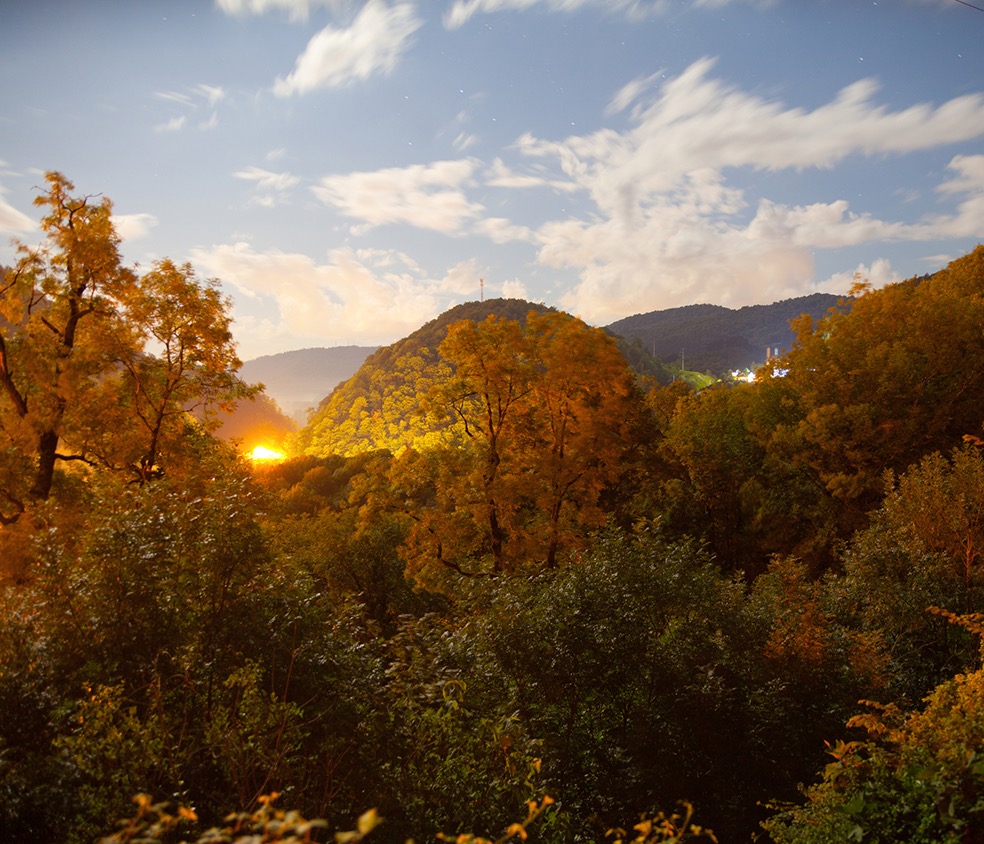 How did you get interested in photography? Do you have an educational artistic background?
My interest in photography started in childhood. My father was an amateur photographer — when he was young, it was a popular hobby in the USSR. And my elder uncle was involved in photography deeper — he even opened a photo club in the village where he lived. Alas, it existed for only three months. But the photographs that were made during that period are very interesting. I was fascinated when I found them on the attic of our country house and I used them as an archive for my current project.
When I was 22, I decided that my higher education in economics and self-education in photography wasn't enough — so I took professional classes from several photography schools in Yekaterinburg. In 2011 I moved to Moscow and entered the Moscow-based Rodchenko Art School to study documentary photography. After I graduated in 2014 I got enrolled in a year-longcourse "Photography. Postgraduate" at PhotoDepartament in Saint-Petersburg.
Where do you get your creative inspiration from?
Of course, we all get inspiration from some photography masters. I first discovered the world of conceptual photography with the works of the American author Duane Michaels many years ago. He taught me how to think. The visual aesthetics of my works is inspired by such authors as Alec Soth and Nadav Kander, and concerning the irony — Martin Kollar is closer to me than Martin Parr.
It's quite amazing that I didn't use to like classical painting before, but the more I dive into the art, the more I love painting, especially portraits and landscapes.
Cinema is influential too. I watch movies every day. Usually I choose films by the director's name, but sometimes I get attracted by a specific cameraman's work. There is quite a long list of directors that I like, but these are, perhaps, most admirable ones for me: Wes Anderson, Andrey Tarkovsky, Ernst Ingmar Bergman, Wim Wenders, Akira Kurosawa, Pedro Almodóvar, Alejandro Iñárritu, and my most recent finding – Xavier Dolan. My favourite cameramen are Emmanuel Lubezki and Pavel Lebeshev.
Contemporary art and artists – many of them are my friends – usually raise questions to think about.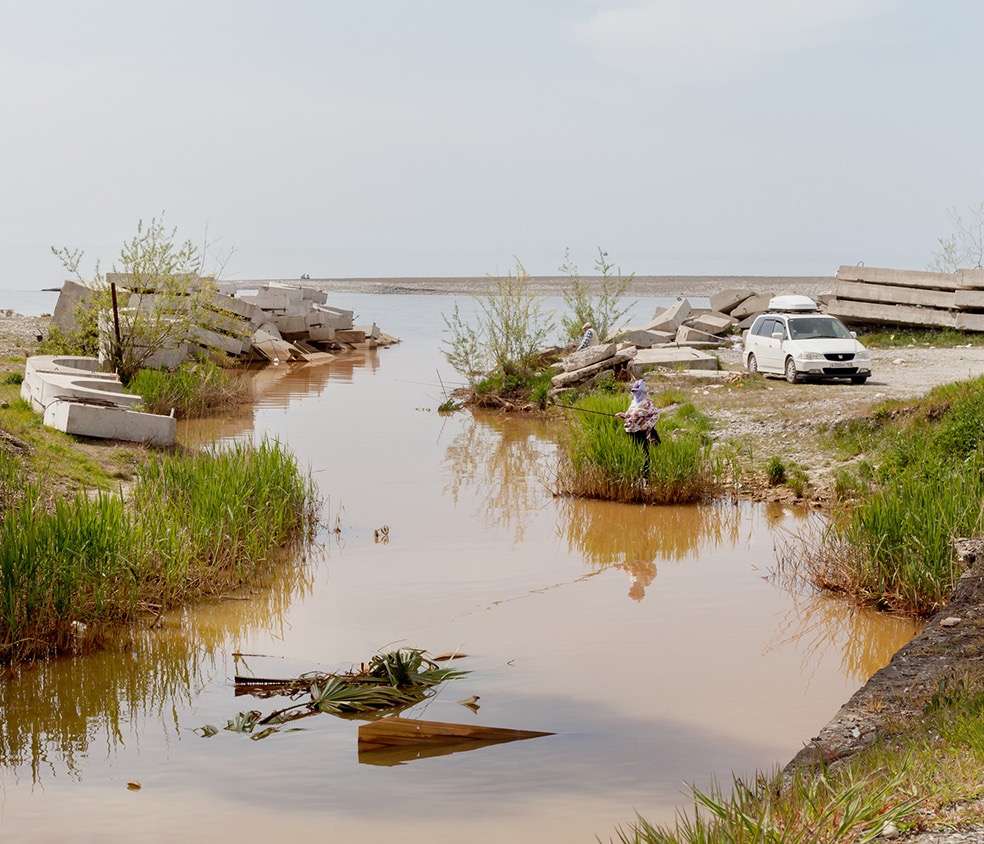 How much preparation do you put into taking a photograph or series of photographs?
The amount of time spent on the realisation of a project, as well as the financial and technical side depends on the specific project. So far, I have only one long-term project which took me 6 years. I shot the first part of "The Big Game" during the period of 4 years (I lived in Sochi for a year, ant the next three years I came there every 2-3 months for a week or longer.) The second part was shot in 2 months in 2014. Then I took a 2-year break to come back to Sochi in 2016 to see the changes which happened on the territory after the winter Olympics 2014. I had no financial support, the project was shoot on my own earnings. I wanted to stay independent. Mostly, I used digital camera, except the part of the project which is presented at Photogrvphy Grant — it was shot with Mamiya 7
I used medium-format and film for the series "Karaganda" and "Noise in the park" as well.
Tell our readers more about your award winning project "The Big Game".
On Photogrvphy Grant I show the second part of "The Big Game" project. It is called "The Spectator's pass". The main focus here is set on creating the collective portrait of a Russian sports fan who was lucky enough to attend one of the most large events in the country's history.
The first part which is called "Legends" (2010-2014 гг.) is an attempt to document and interpret new mythology which emerges in this certain place and time.
The third part is "Reserve" (2016). It is about the irrevocable changes in the city's appearance. I pay considerable attention to the man-altered landscape and the concept of new urbanism as a kind of some new reservation / conservation zone. The zone where human beings live.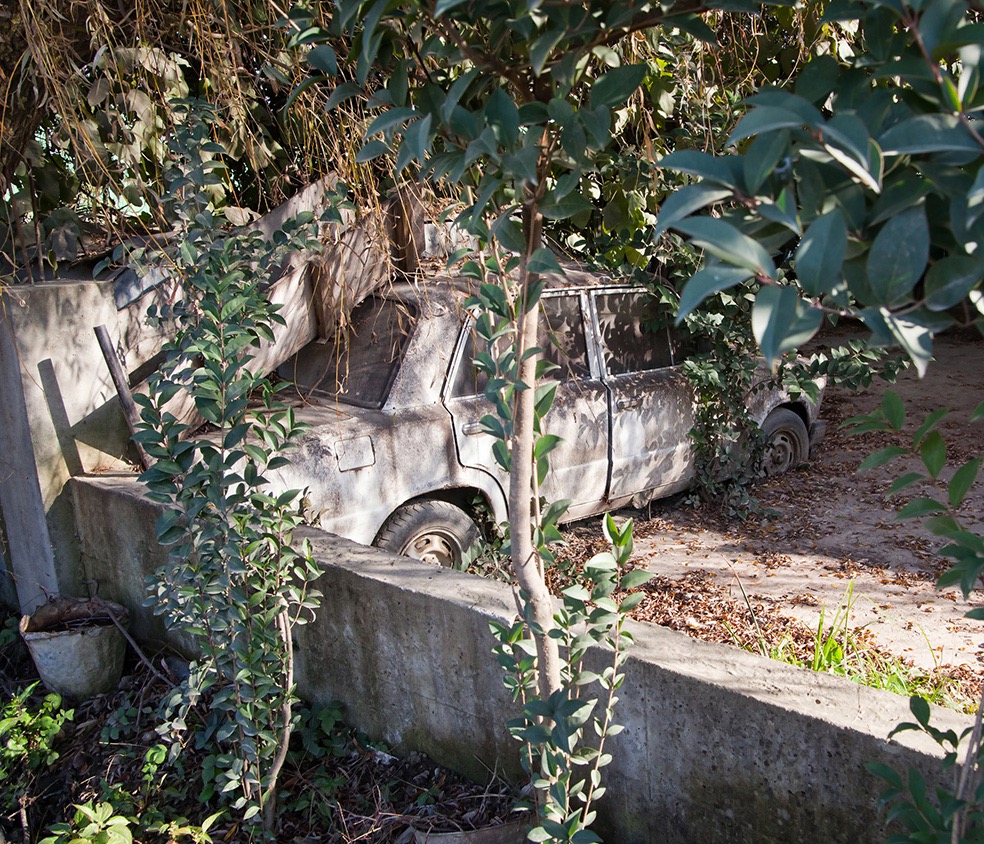 Where is your photography going? What are you currently working on and do you have any photographic plans for future?
One of the main plans for 2017 — is an exhibition tour around Russian towns with my project "The Big Game", and also publishing the photo book by the end of the year.
Speaking about new projects, I'd say, I'm becoming more of an artist than a documentary photographer. Currently I'm working on a series under the working title "Foggy portrait". It will consist of the staged portraits of office employees whose face will be surrounded with coloured smoke. For me. it's a critique and an irony of a bureaucratic system. A so-called "man in a case" (reference to Chekhov's story)
Also, I want to delve into another long-run project dedicated to the analysis of mythology and the specific region of Russia — the Republic of Bashkortostan. This territory is my small homeland as I am half- bashkirian, that's why I'm especially interested in exploring this territory and local traditions and legends.
And, finally, I continue to work with the archive which was left from my uncle. Using the photos from 1970-s I want to leave my own message for the future generations and dedicate this project to my uncle.
What are your three favorite photography books?
Well, there are plenty of them and it's hard to pick up the most favourite ones. I'll name there some of the most known to everyone…
Alec Soth. Sleeping by the Mississippi
Oliver Chanarin & Adam Broomberg. Holy Bible
Nadal Kander. Yangtze – The Long River
What do you do besides photography?
Besides photography, I do only photography.
Website: julia-abz.com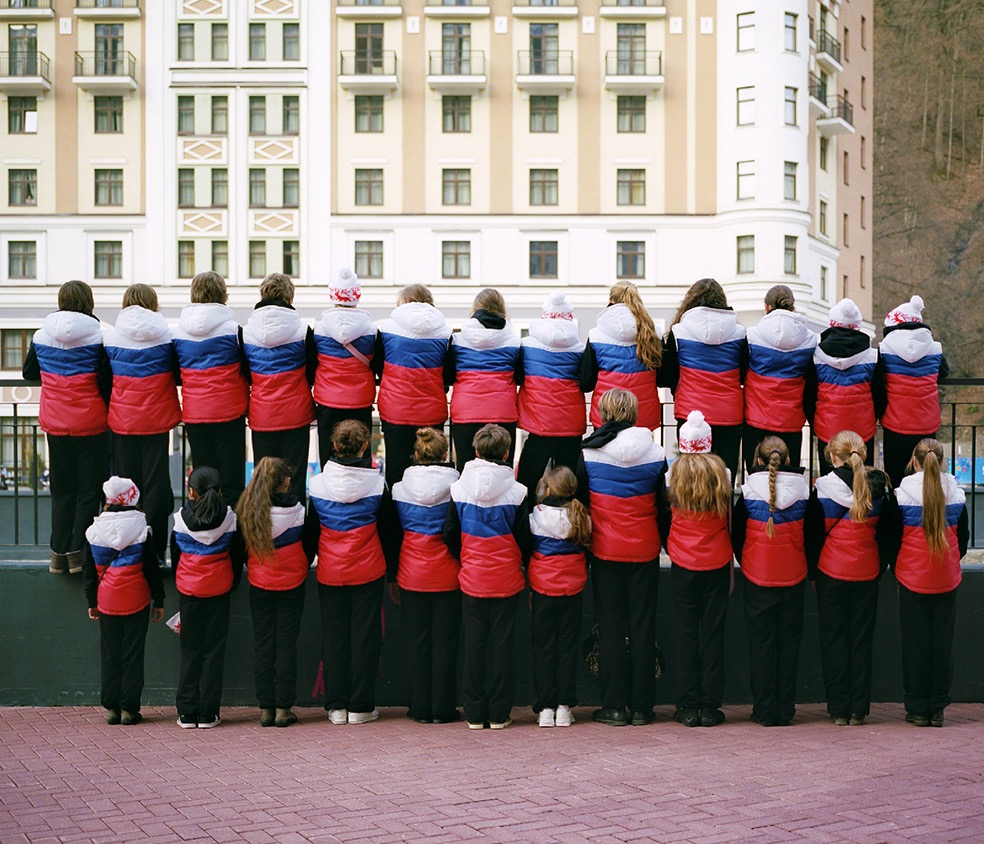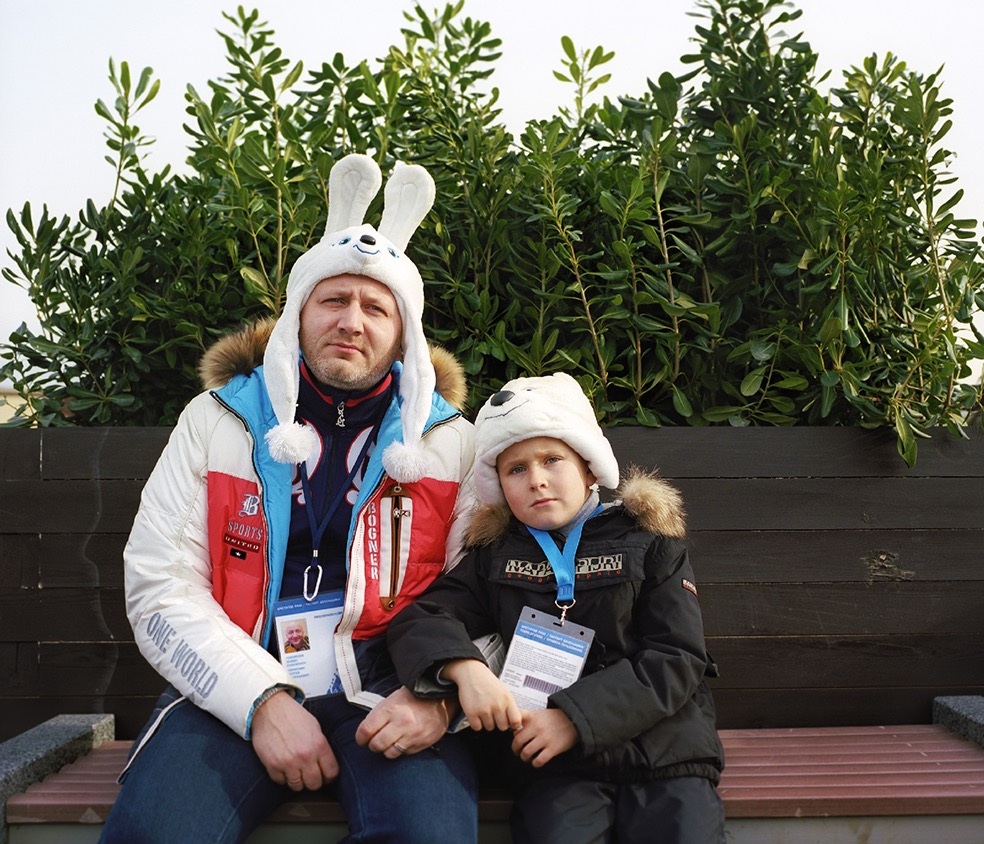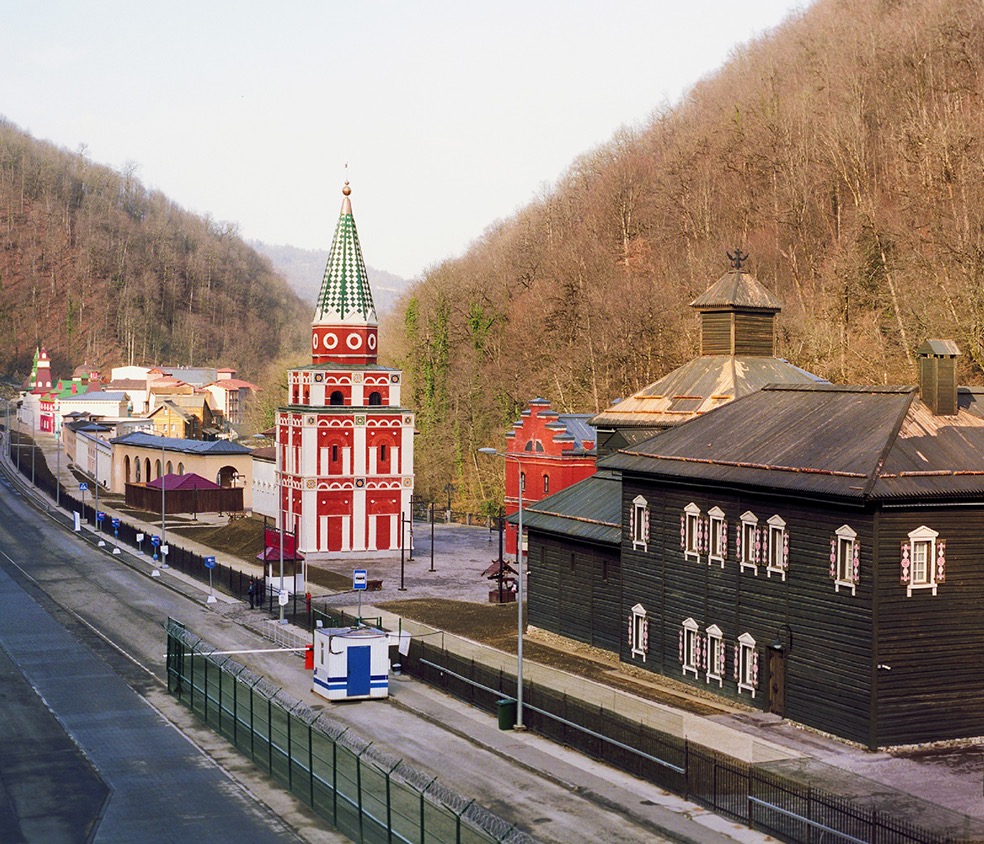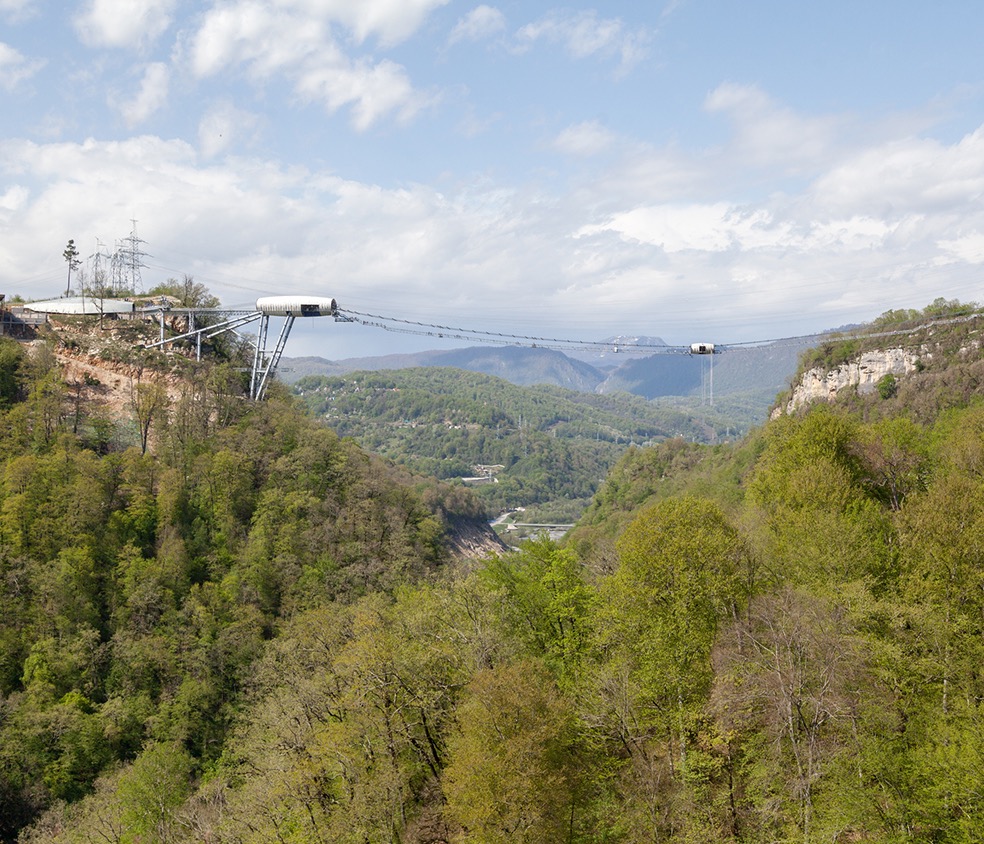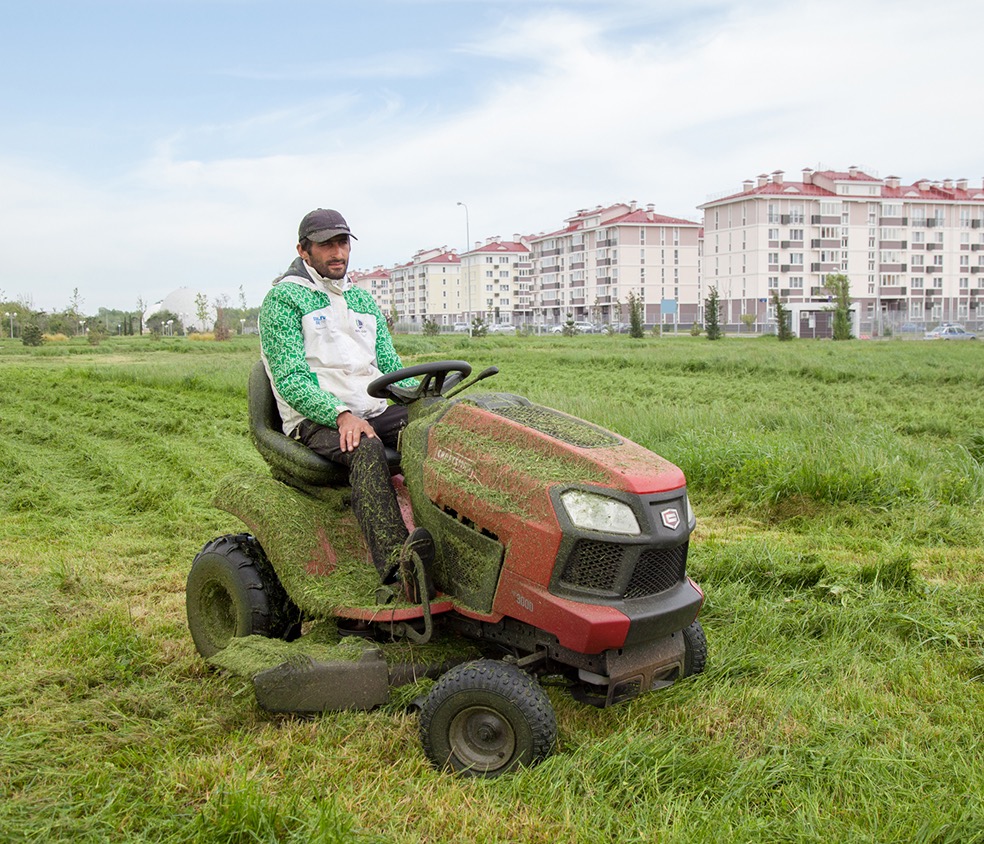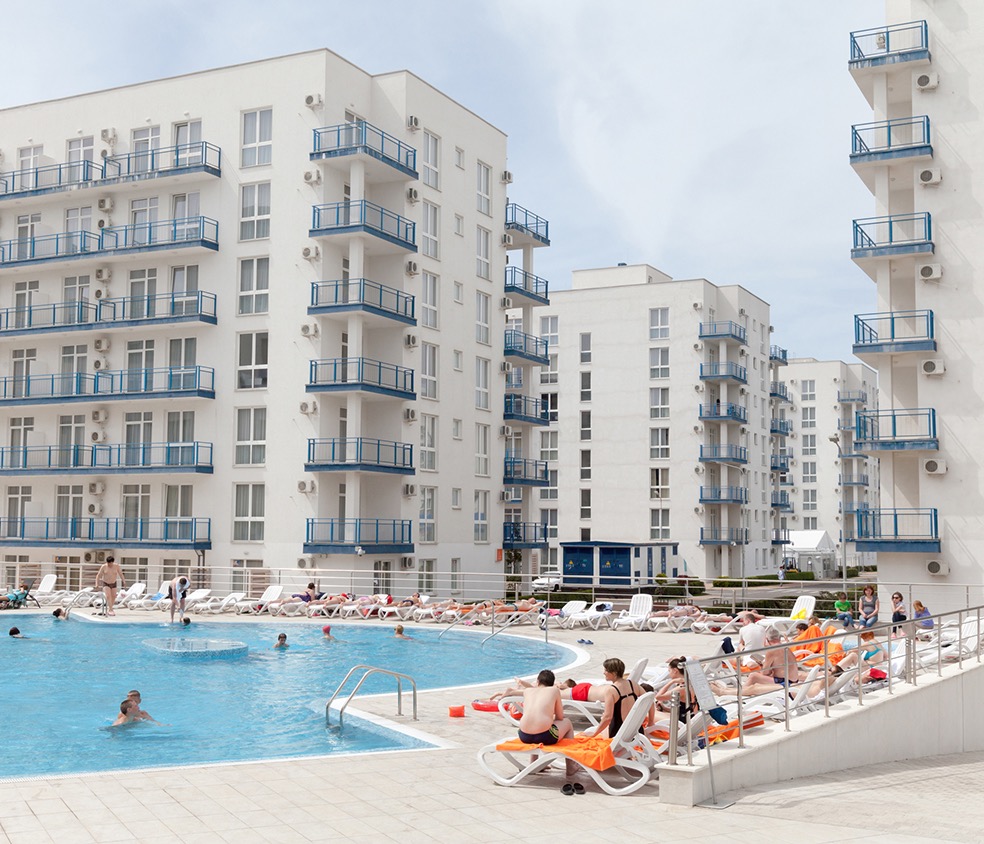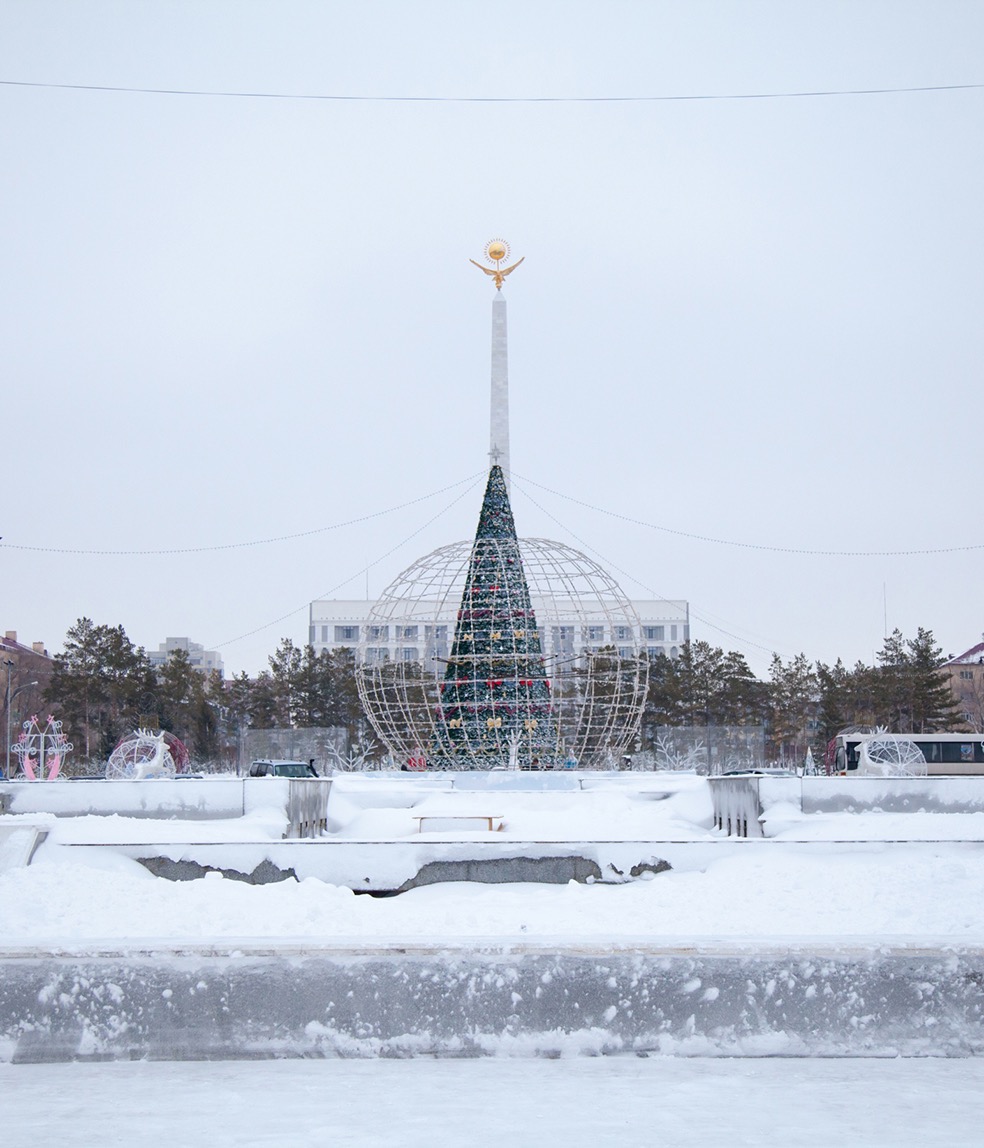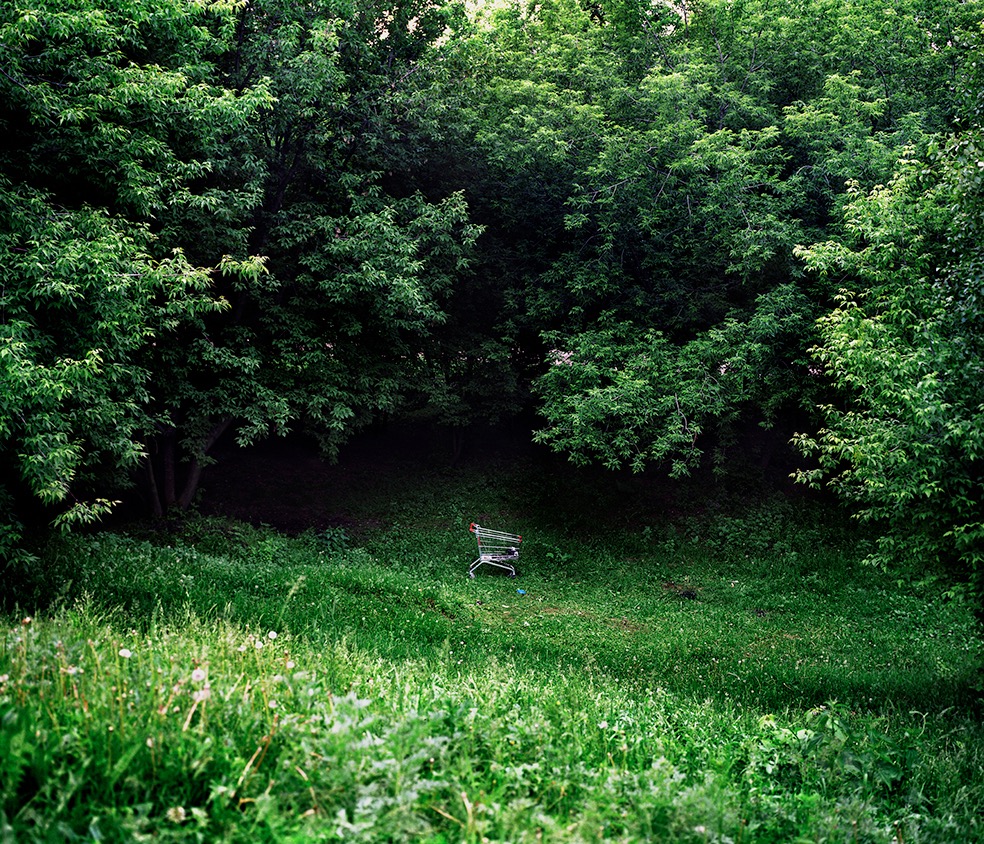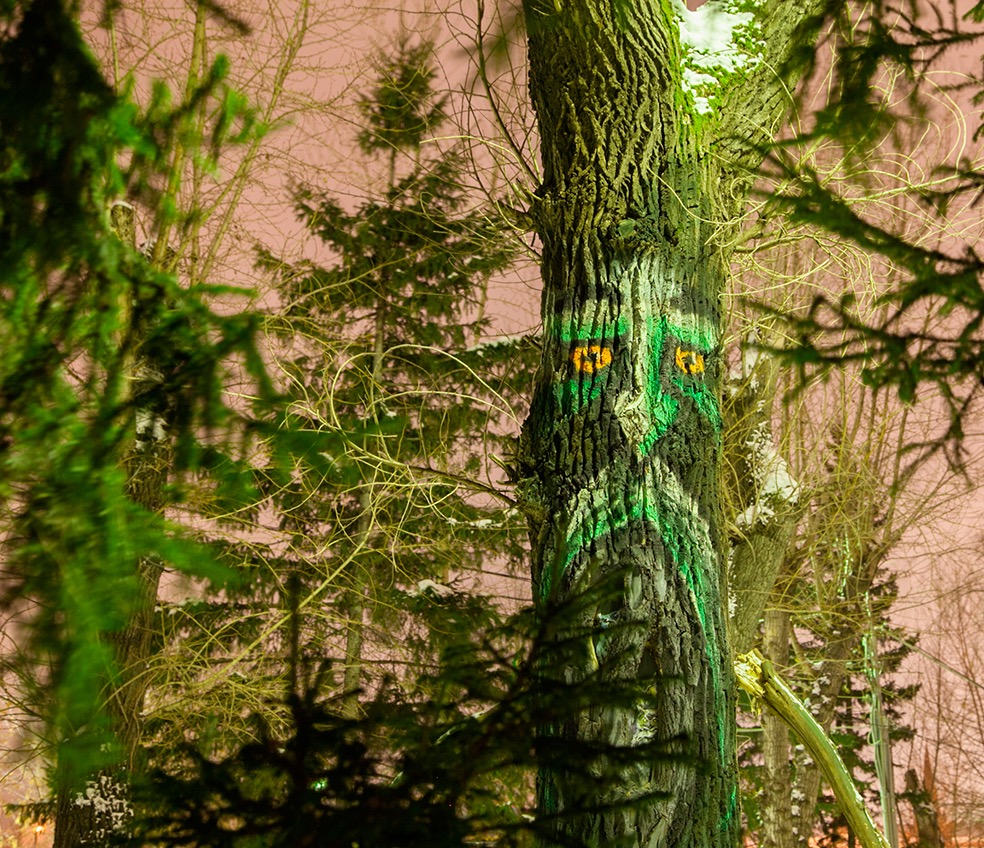 Comments
comments