Jessica Auer is a Canadian photographer and visual artist who works between Montréal, Québec and Seydisfjördur, Iceland. Her work is broadly concerned with the study of landscapes as cultural sites, focusing on themes that connect history, place, journey and cultural experience. In the last decade, she has completed over a dozen photography and video projects and published two photo books. An avid wanderer, she has participated in several international artist residencies, working in many Nordic and island environments across Canada and Scandinavia. While in Montréal, Jessica teaches photography at Concordia University.
Website: jessicaauer.com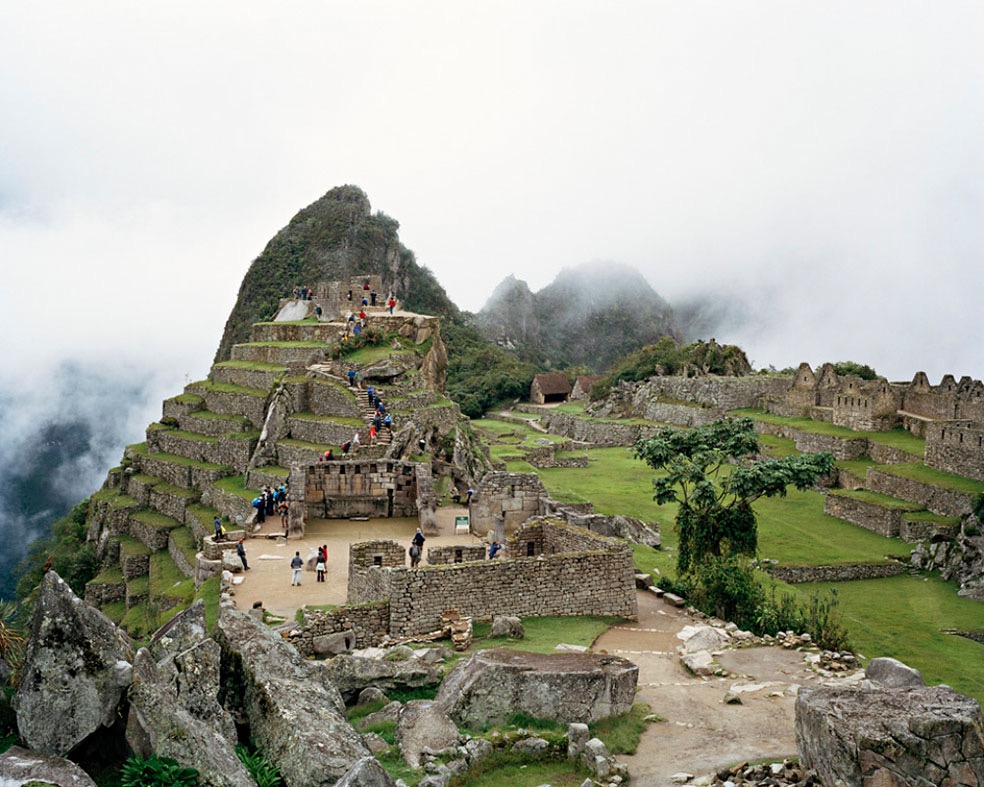 How did you get interested in photography? Do you have an educational artistic background?
By the time I was 8 years old, I already knew that I wanted to be a photographer. My older sister got married that year and she bought me my first camera, a Polaroid, and told me that I could be the wedding photographer. 10 years later, I started art school. 10 years after that, I received my MFA.
Where do you get your creative inspiration from? Is there any other artist or photographer who inspired your art?
I get most of my inspiration from the real world in front of me and that I can't really help but "get out there" and see and experience it for myself. Taking pictures is just part of the way I explore. I love to look at other people's photography but I'm not fanatic about any one photographer. My prevailing artistic inspiration is probably filmmaker Werner Herzog.
How much preparation do you put into taking a photograph or series of photographs? Do you have any preferences regarding cameras and format?
I have a research-based approach so there is a lot of prep that goes into each project I make – from researching sites, delving into current issues, fundraising, travel planning, scouting and so on. I shoot with mostly large and medium format film cameras so I spend much more time observing my subject than taking photos. I also work with video, but in a very similar way that I do with photography – observational and meditative.
Can you talk a bit about your approach to the work? What did you want your images to capture?
I am constantly working towards a better understanding of how landscape shapes us, and how we in turn shape the landscape. The photographs I make try and speak to the ways in which we relate with the environment, so my landscape photographs often include people, architecture, or the subtle traces we leave in nature. Journey and personal experience are also important themes in my work, so when I travel to make a project, I often include a part of my own experience in the final works. It's a subtle approach so sometimes I include texts such as field notes in my photo books or journal-type statements to accompany exhibitions.
Where is your photography going? What are you currently working on and do you have any photographic plans for future?
Just over 5 years ago, my work brought me to Iceland. Last year, my partner and I established a photo studio in an old herring fish factory in the small town of Seydisfjördur. My series "January" from 2015 was made when I first came here, and there will be more work about this place to come.
What are your three favourite photography books?
– Frontiers of Another Nature, an anthology of Pictures of Iceland
– Pangnirtung by Robert Frank
– Why People Photograph by Robert Adams
What do you do besides photography?
I like to hike, run, snowshoe and practice orienteering.
Website: jessicaauer.com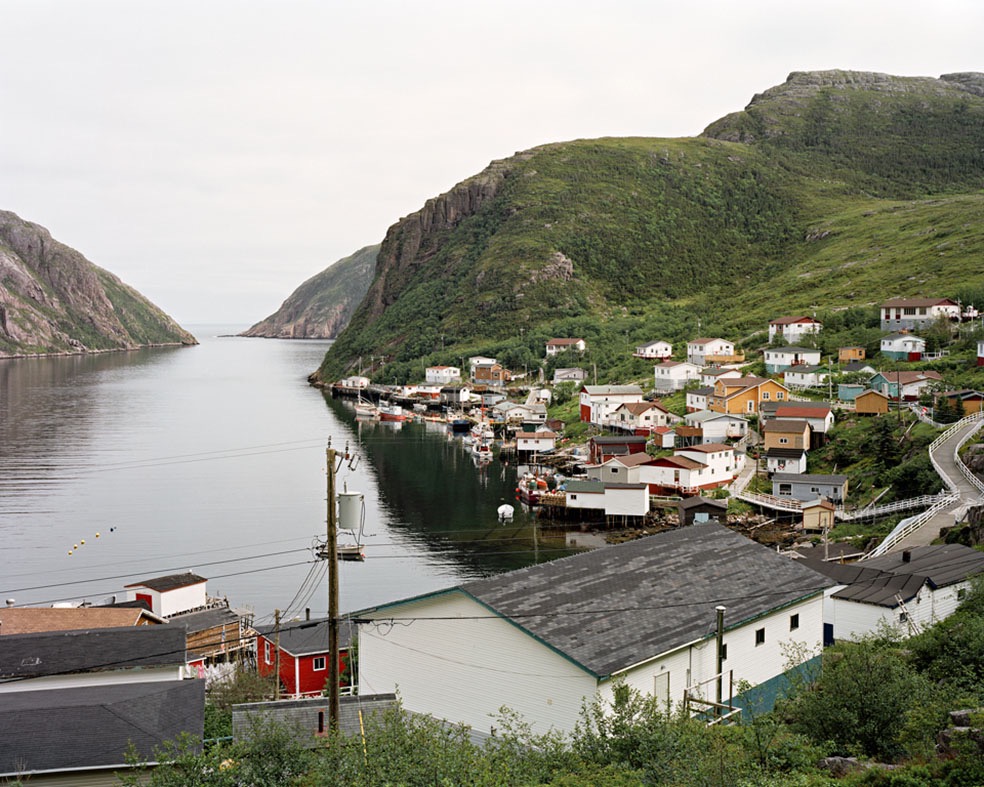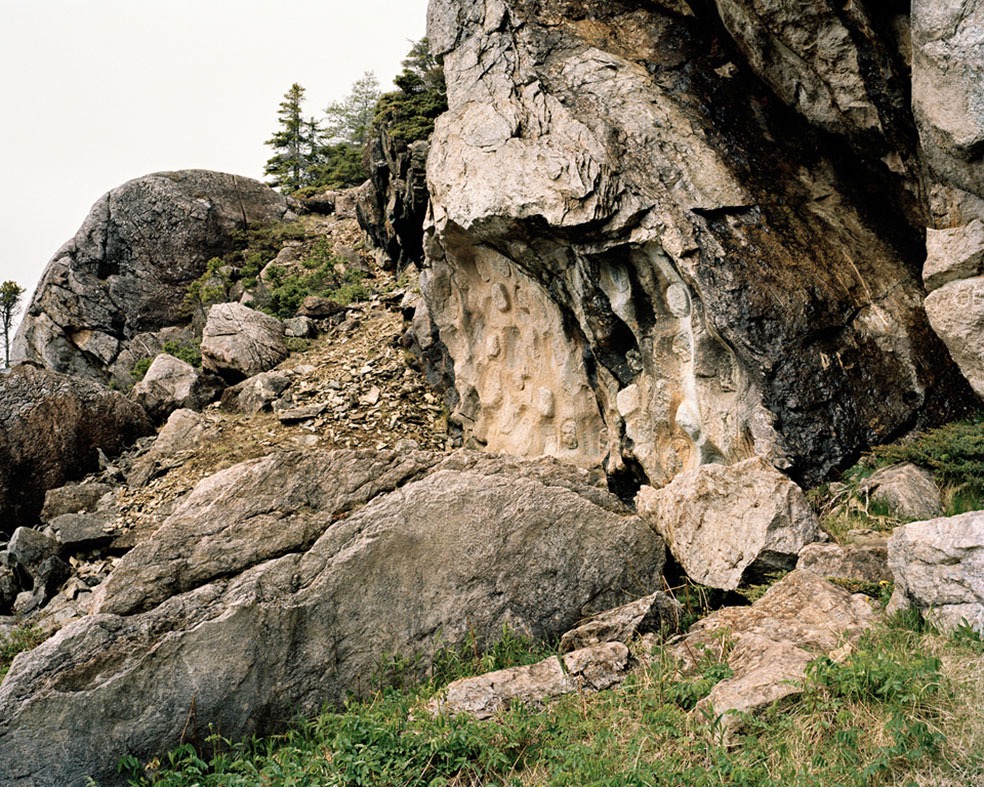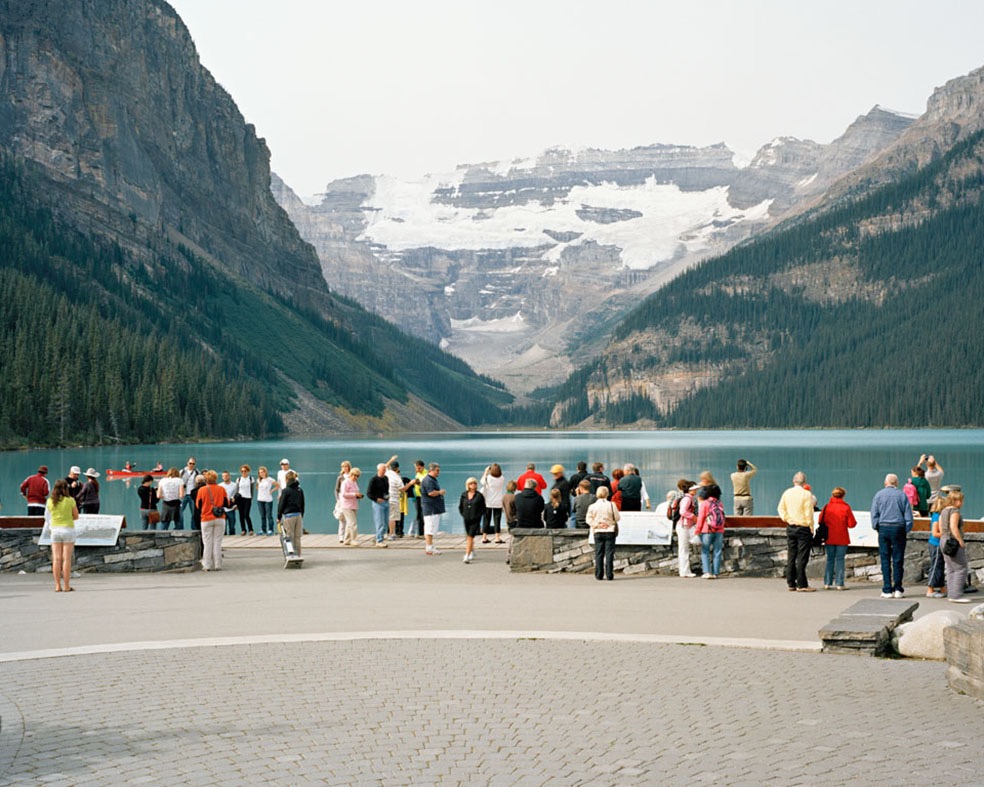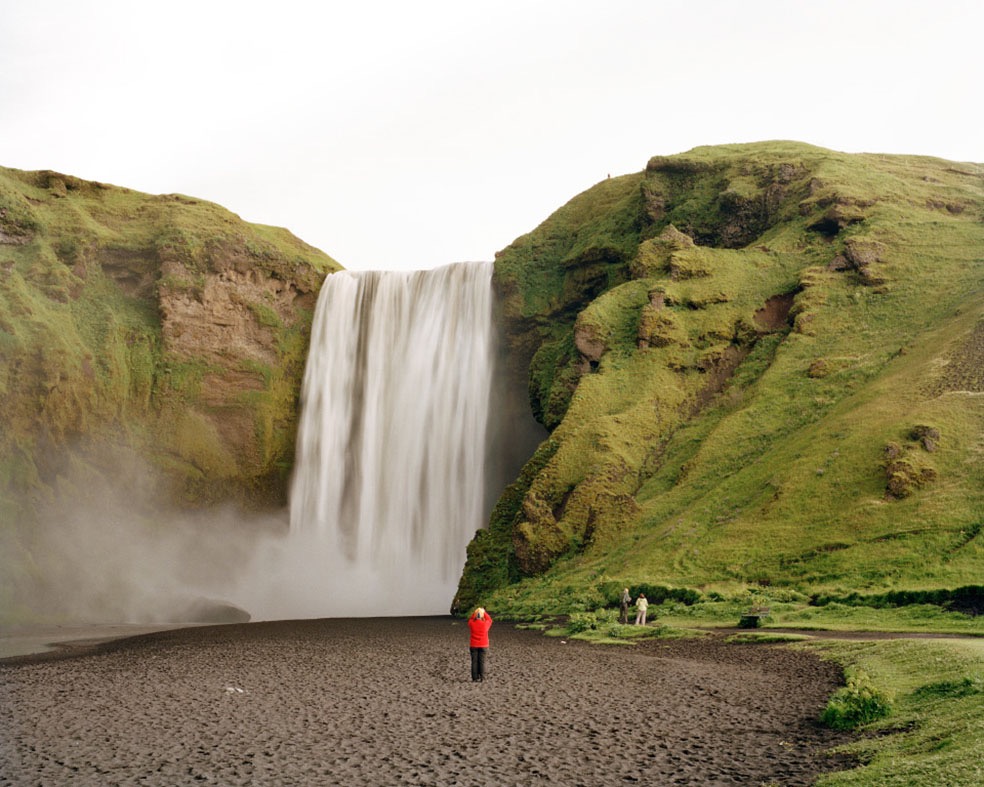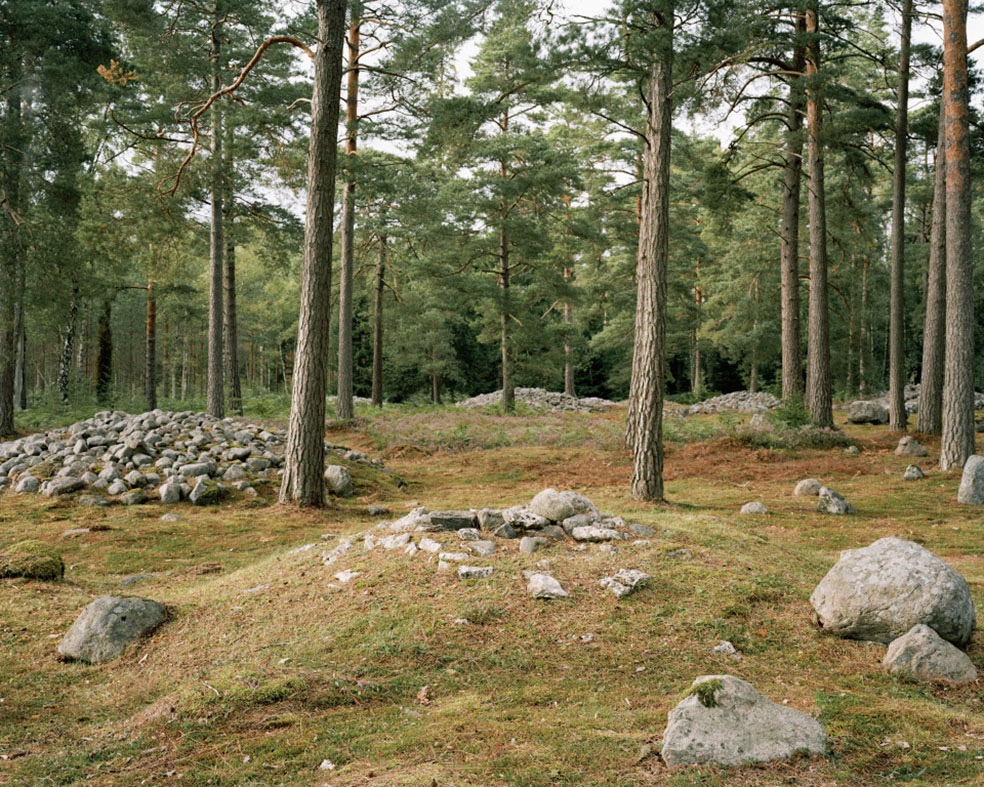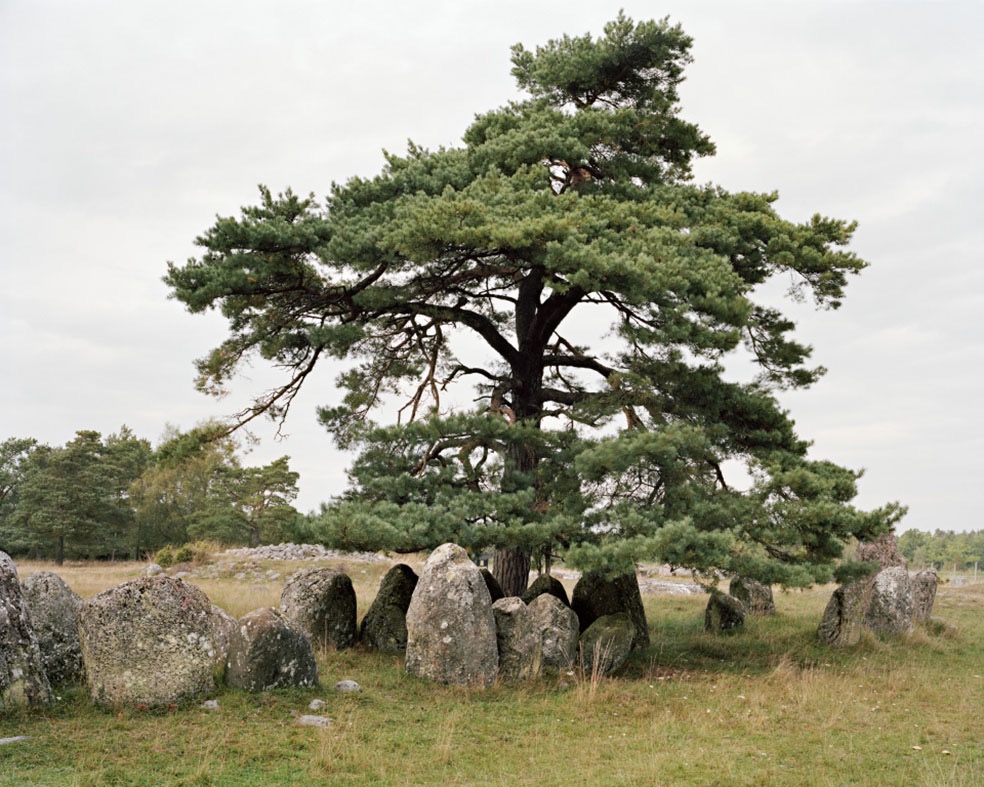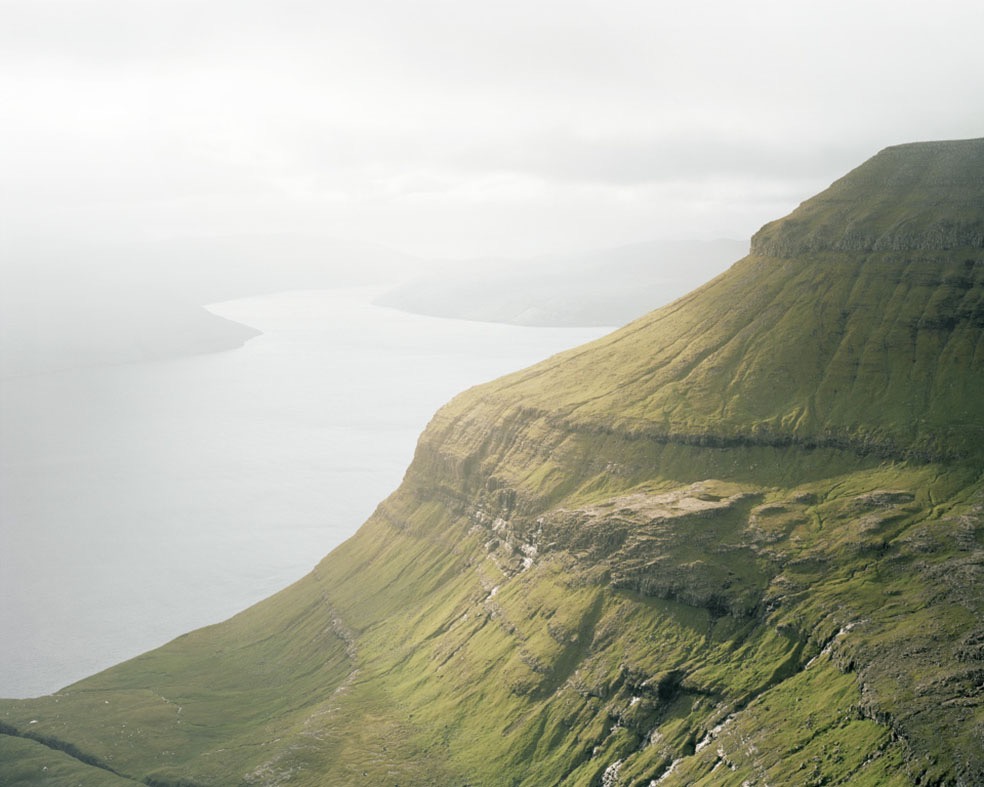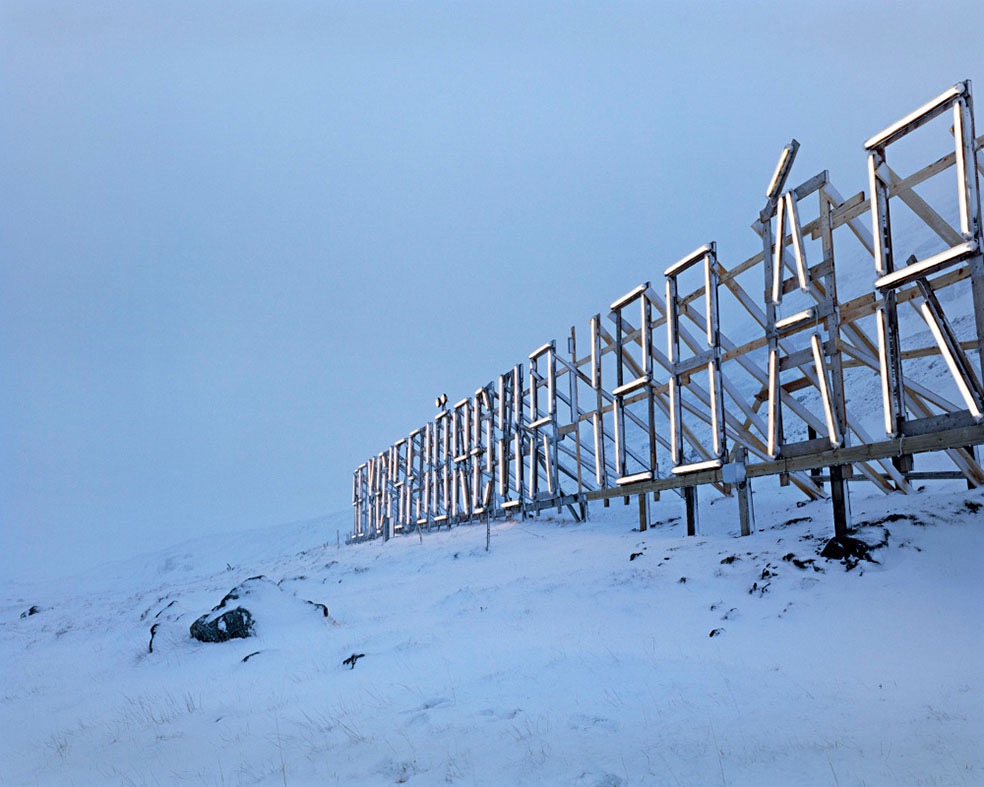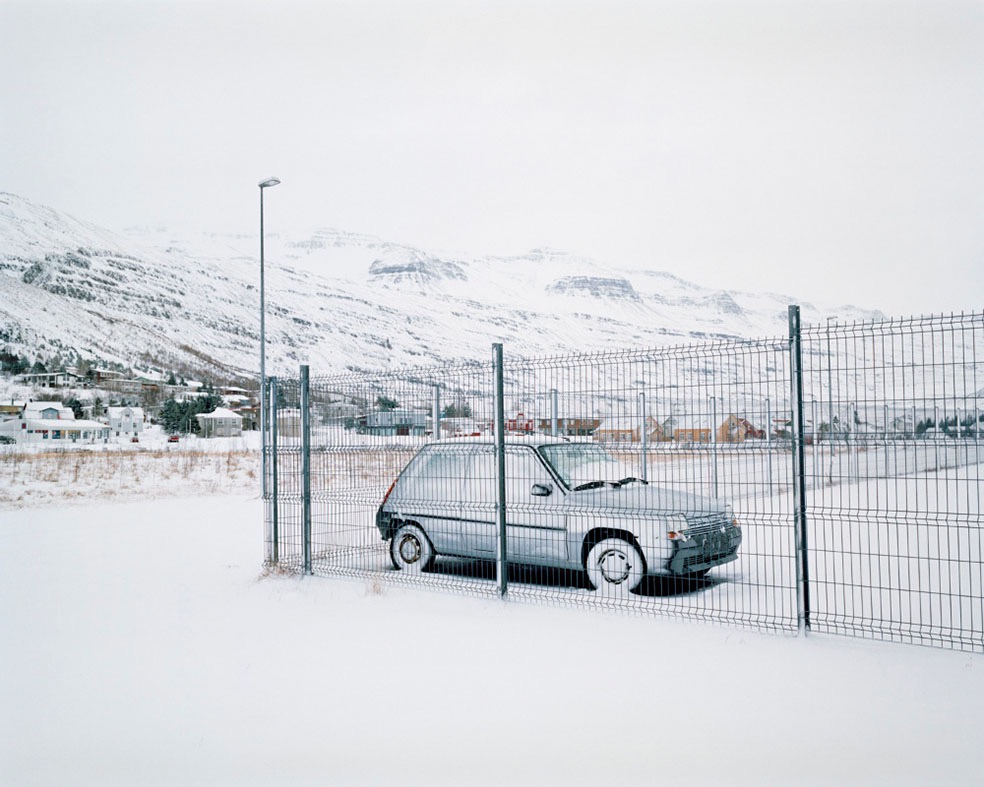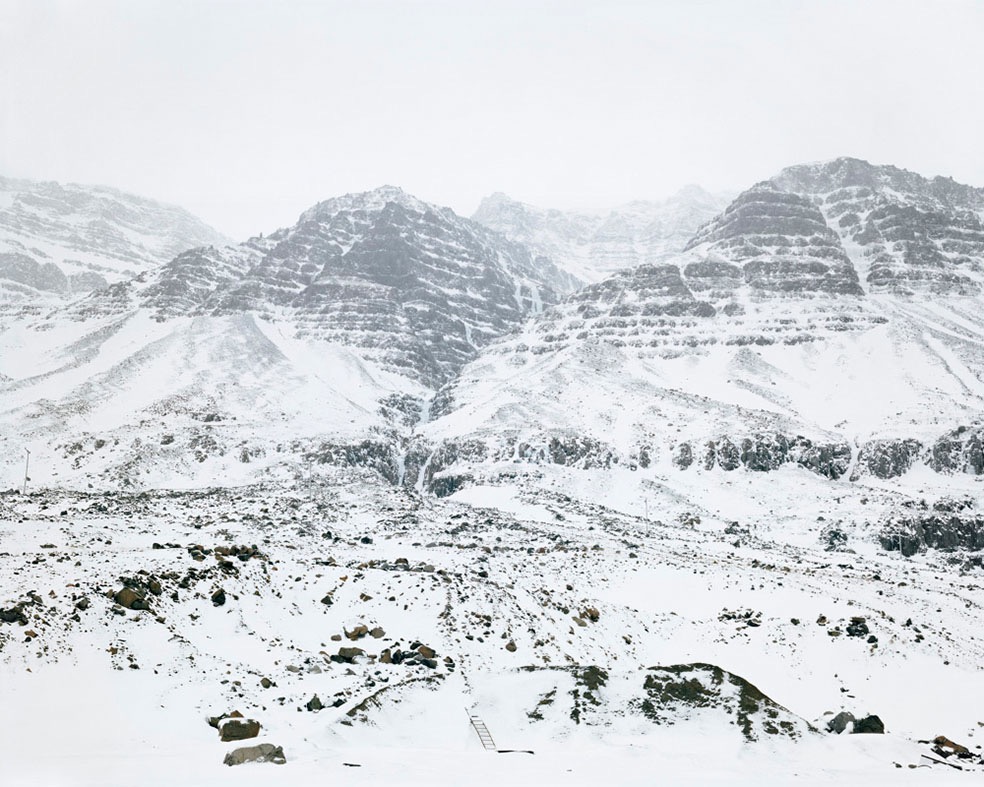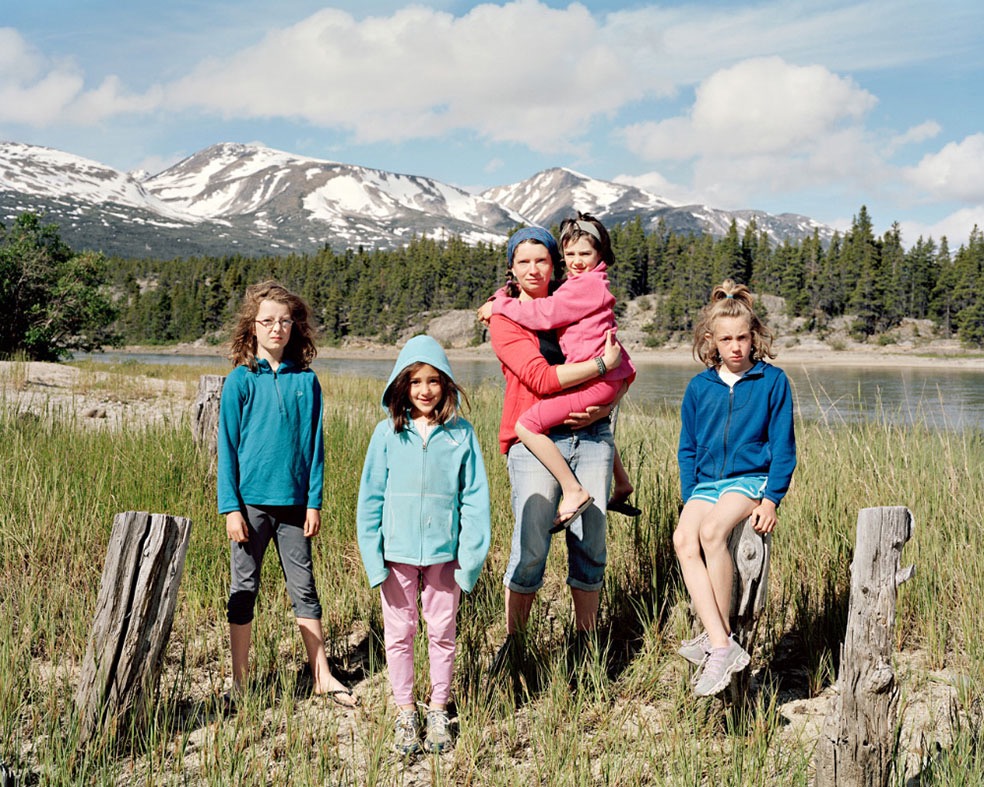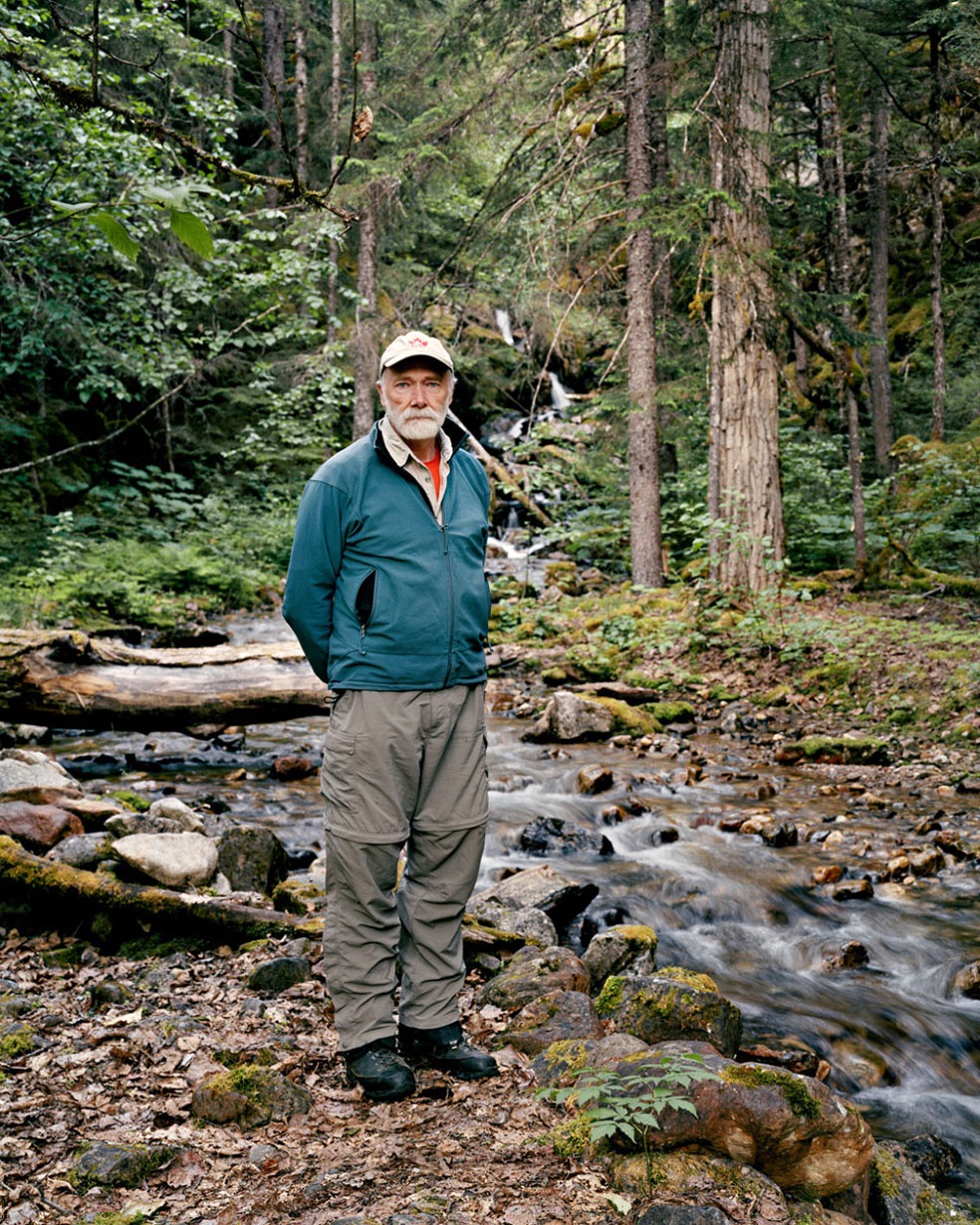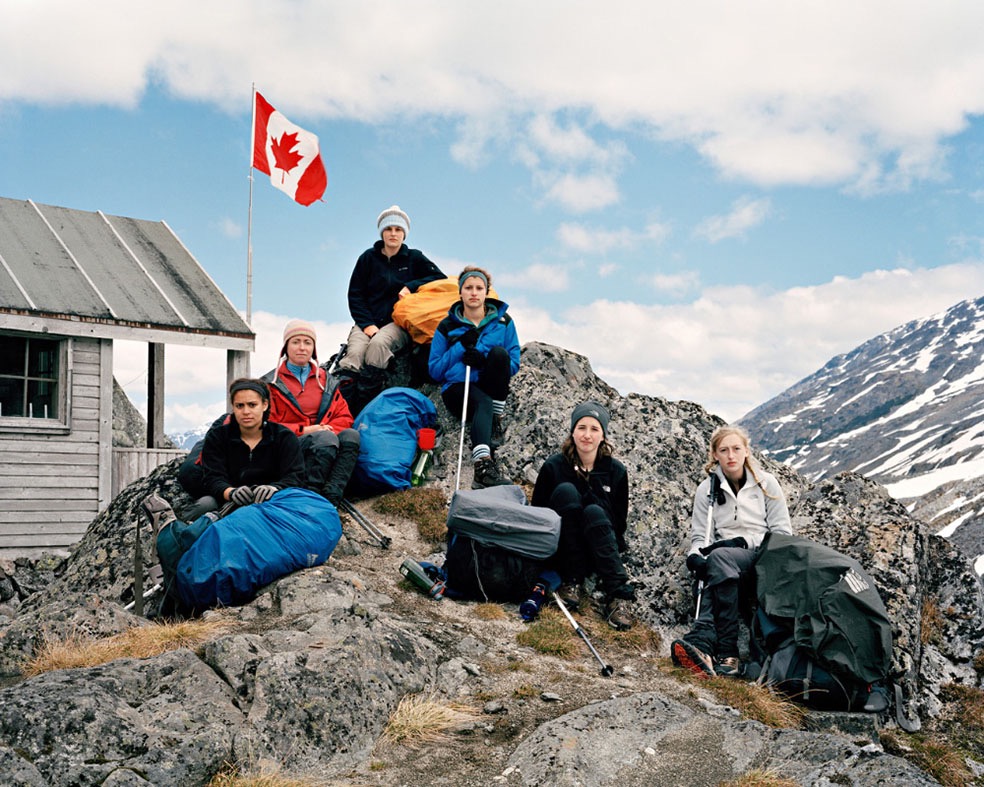 Comments
comments