Kim Høltermand (b. 1977) is a freelance architectural and landscape photographer from Denmark. Clients include Adobe, Meris, Apple, Behance, HTC and Alfa Romeo. Kims work has been featured by DEZEEN, Ignant, VSCO, DesignBoom, Fubiz and in publications such as A New Type of Imprint, 99U Magazine, BRYGG Magazine, Port Magazine, Dwell, Oak the Nordic Journal, Architecture d'Aujourd'hui (AA) and Cercle Magazine just to name a few.
Website: holtermand.dk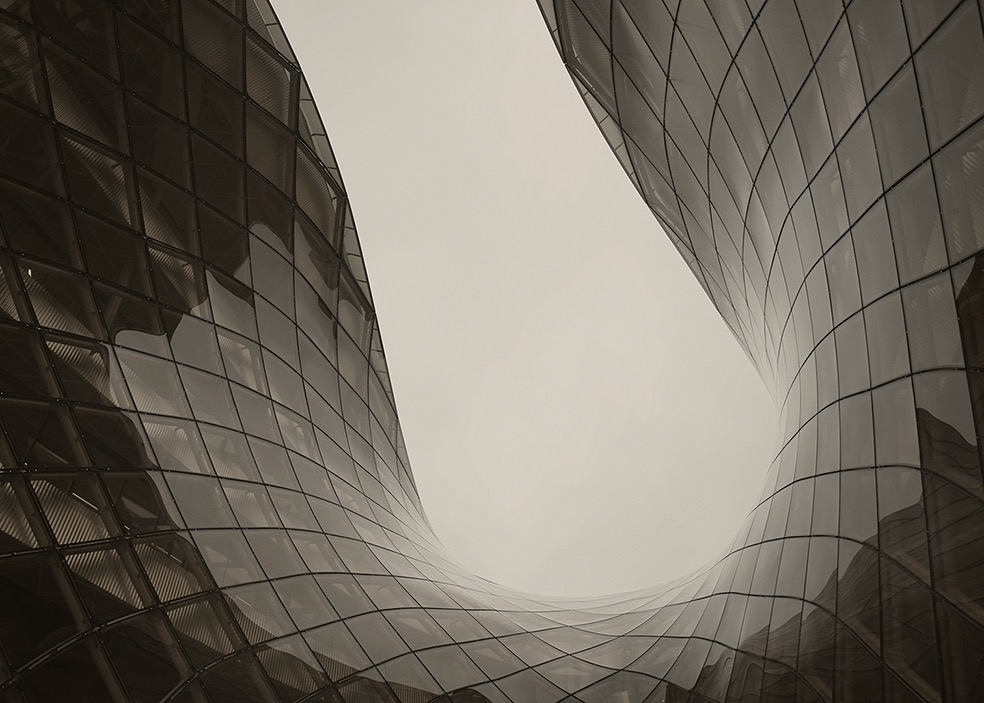 How did you get interested in photography? Do you have an educational artistic background?
I am autodidact. I bought my first DSLR in 2008 just to bring on travel and vacation. The same year I moved into a house that used to belong to two landscape architects and they had failed to stop the subscription of several architectural magazines which I then began to read and I thought – why not start shooting architecture ? And here I am now.
Where do you get your creative inspiration from? Is there any other artist or photographer who inspired your art?
I get my inspiration from a lot of places, music, magazines, movies, books, contemporary art or just in my imagination. There are a lot of artists that indirectly inspires you espicially in the begining but I quickly made my own style.
How much preparation do you put into taking a photograph or series of photographs? Do you have any preferences regarding cameras and format?
I usually have a concept growing in my head which I then explore and hopefully make into a new work. But some of my most popular series were shot by accident/spontaneously with no prior preparation. I shoot with Sony mirrorless and several different lenses Pentax and Canon.
Can you talk a bit about your approach to the work? What did you want your images to capture?
I always strive after eerieness, and isolation which is why you rarely see people in my work. I think that contributes to what I want with my work. I want people to feel that they are alone with my work.
Where is your photography going? What are you currently working on and do you have any photographic plans for future?
Right now I have a lot going on – I can't tell you all in detail but things are really going in the right direction. I just want to improve and keep on shooting beautiful imagery to share with the world.
What are your three favourite photography books?
Cosmic Communist Constructions Photographed by Frédéric Chaubin, Ultima Thule by Henrik Saxgren and The Stanley Kubrick Archives.
What do you do besides photography?
Until October last year I actually worked as a fingerprint examiner at the Danish National Police but right now I am focusing all my energy on doing photography for a living.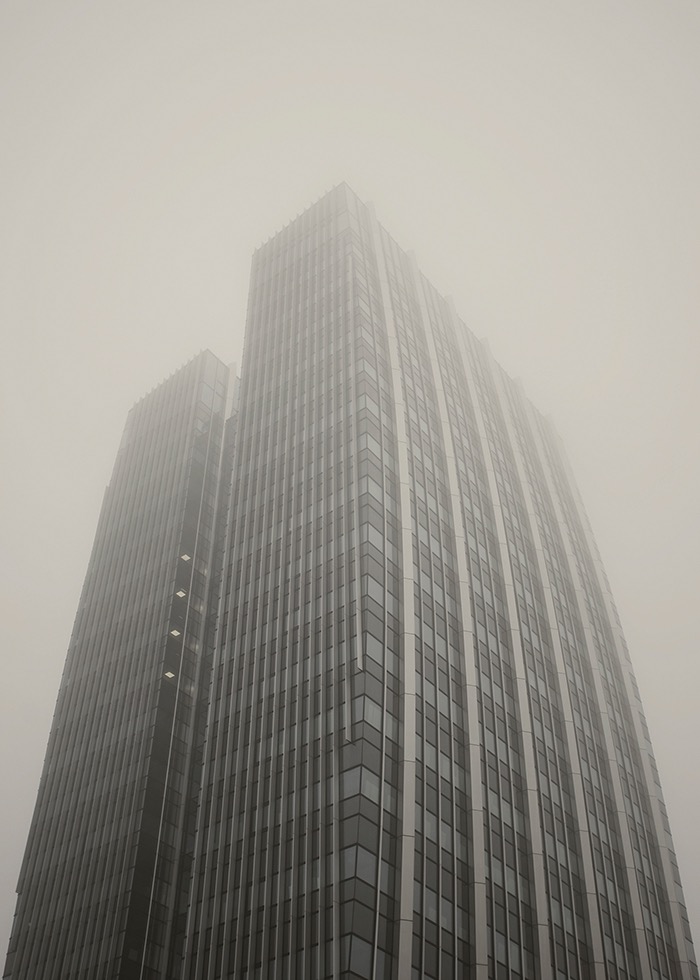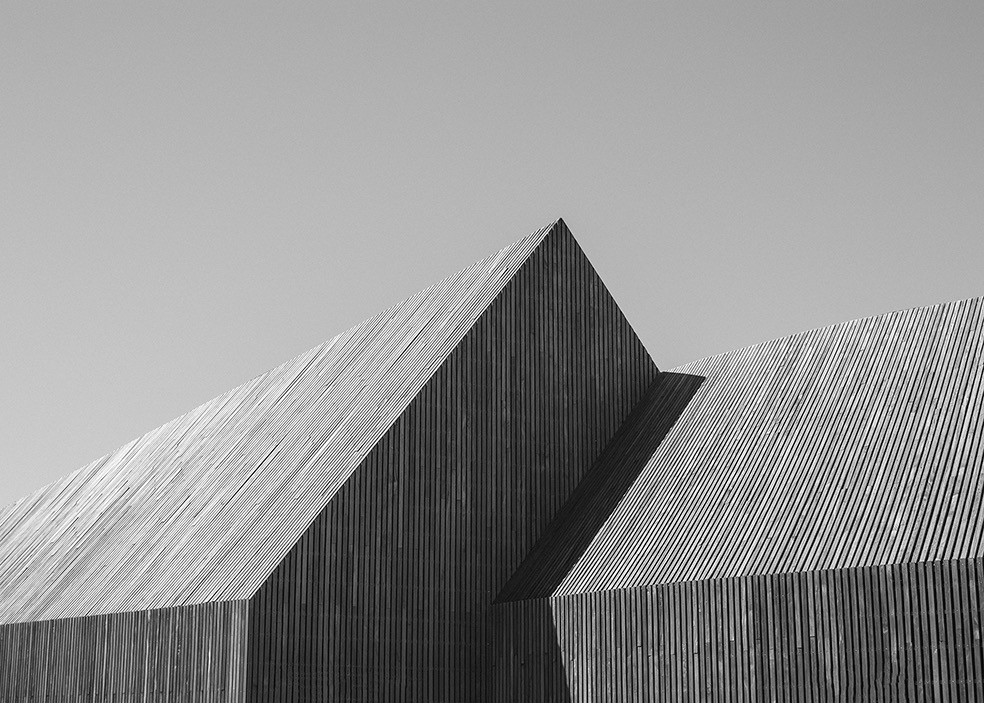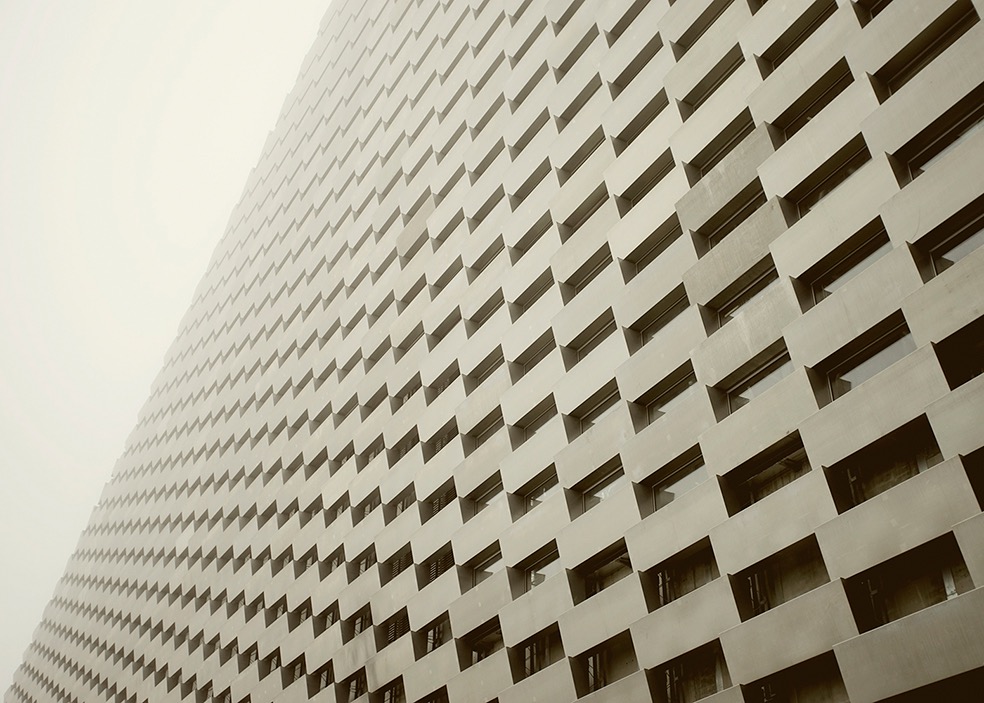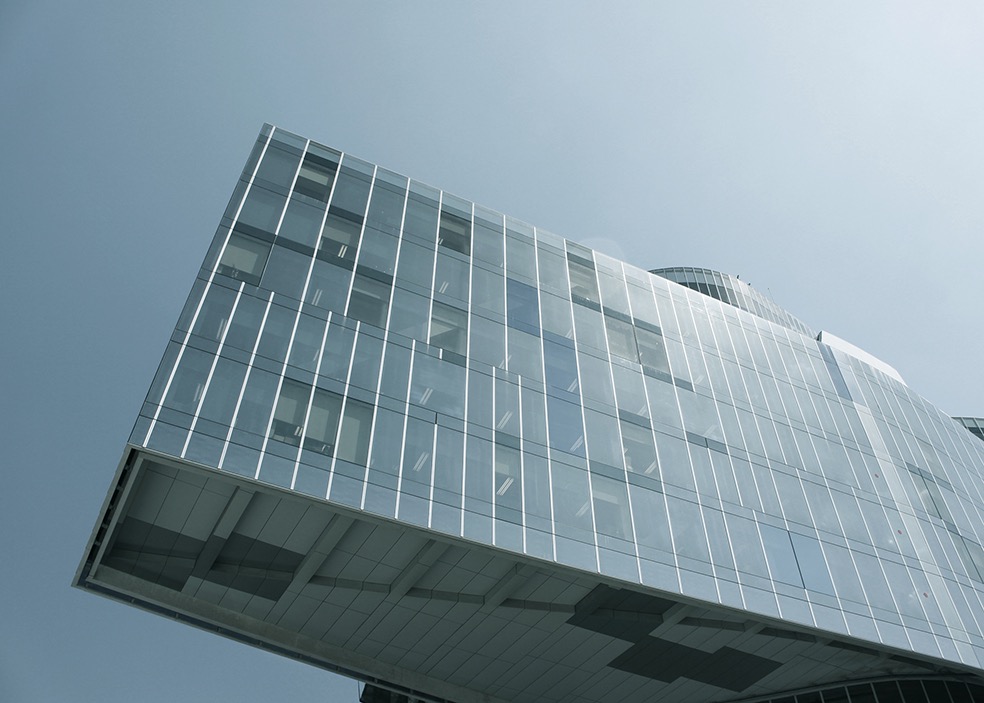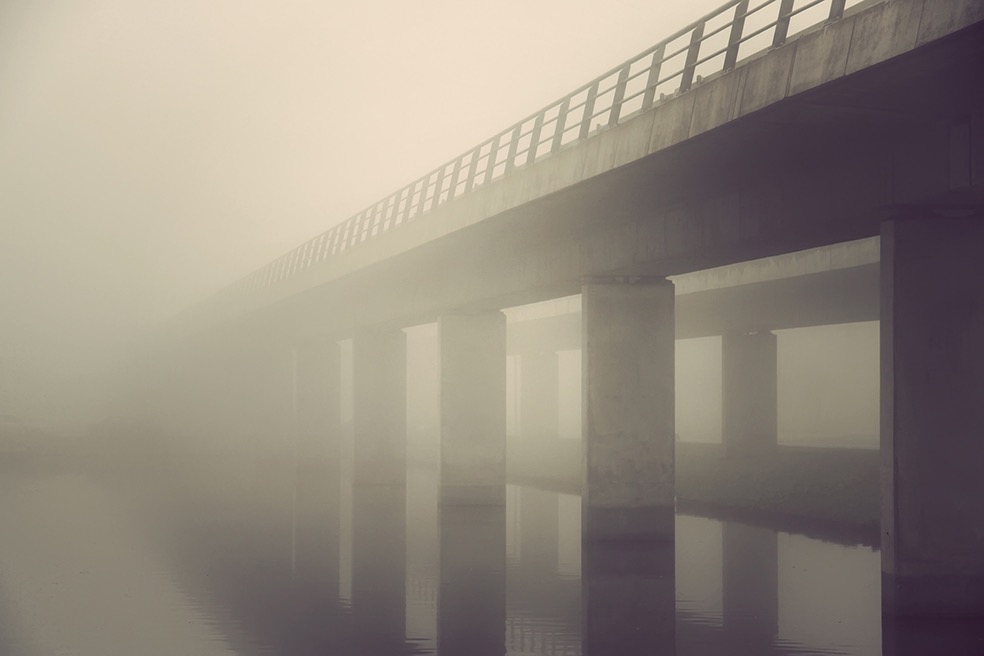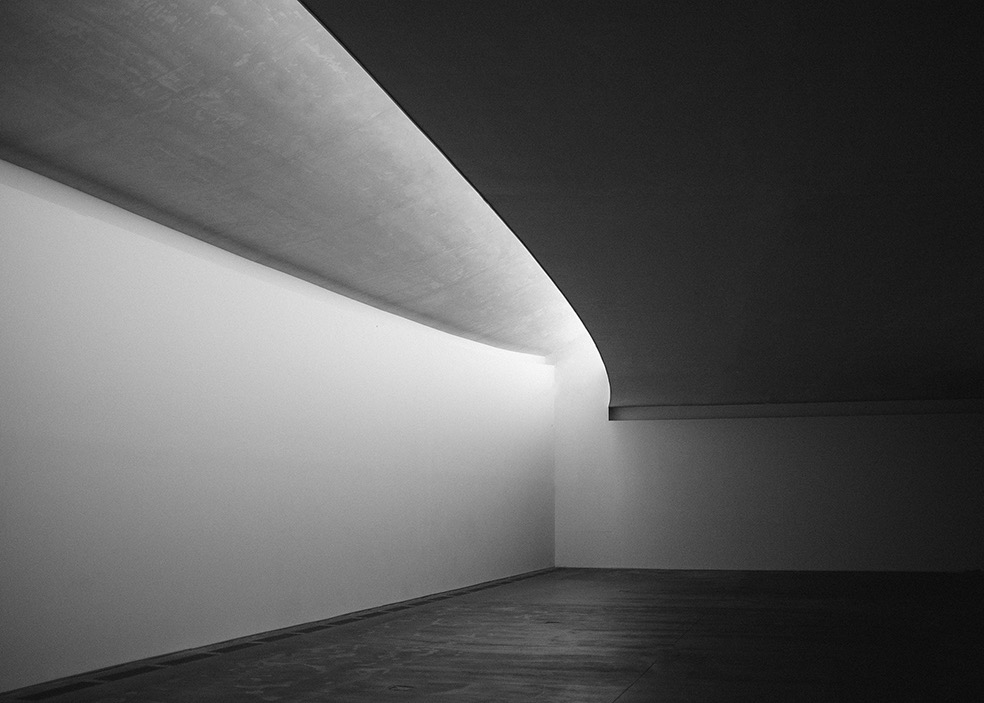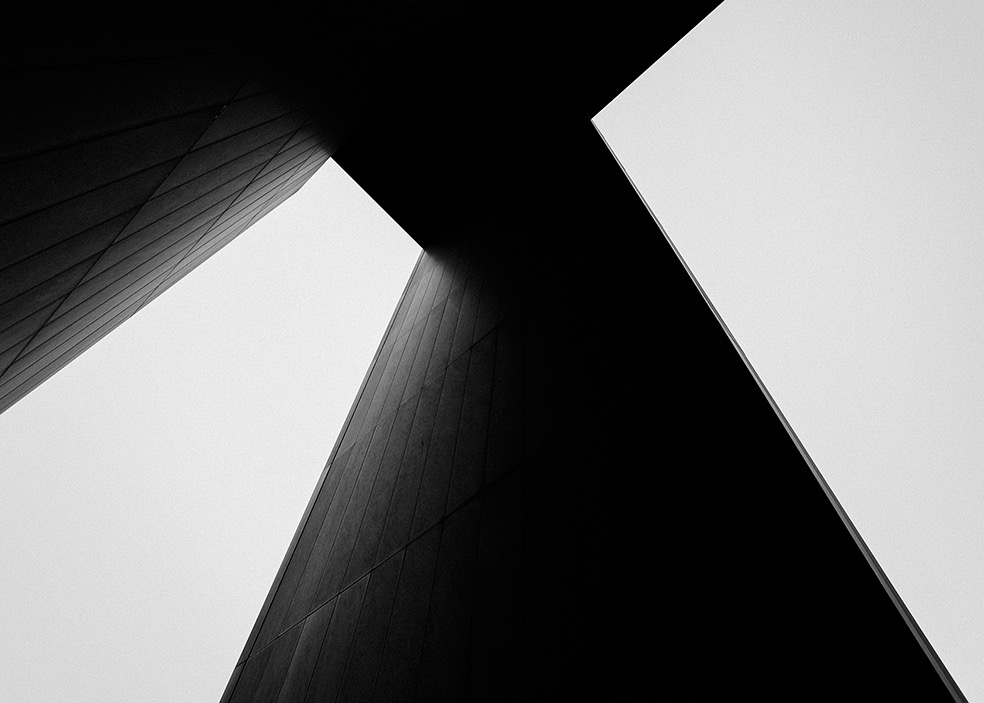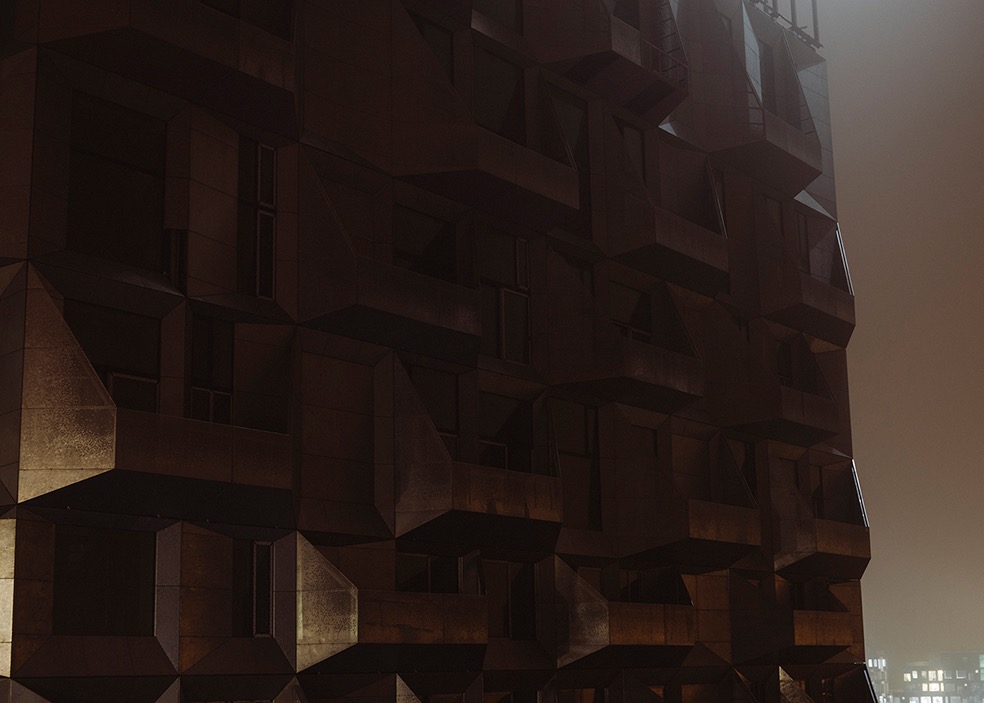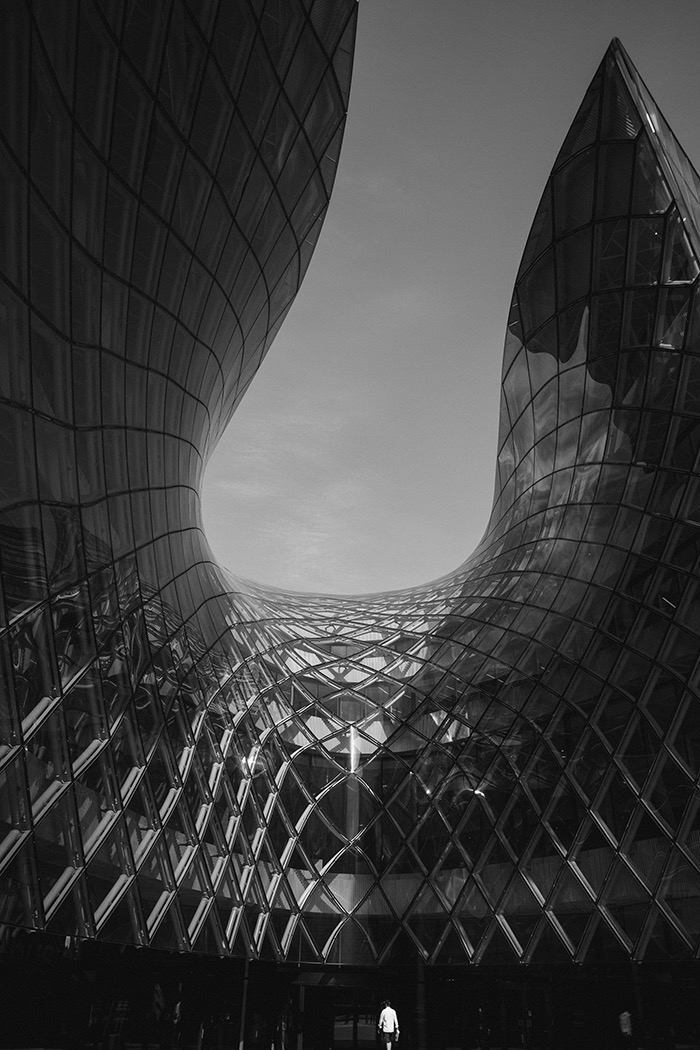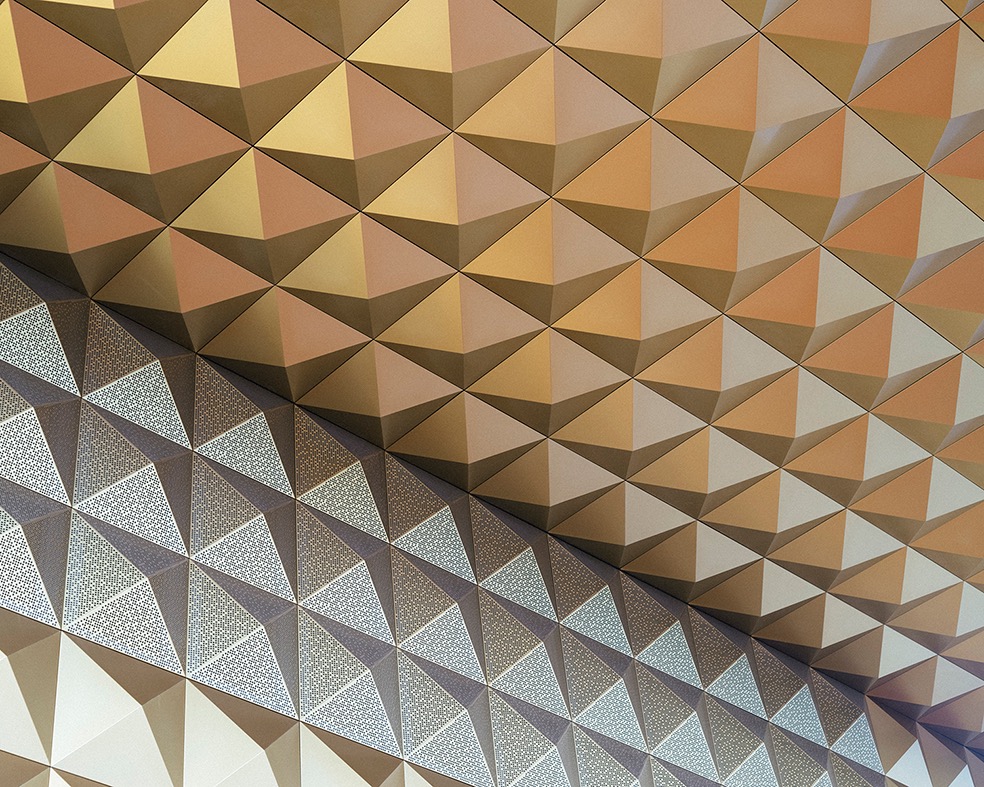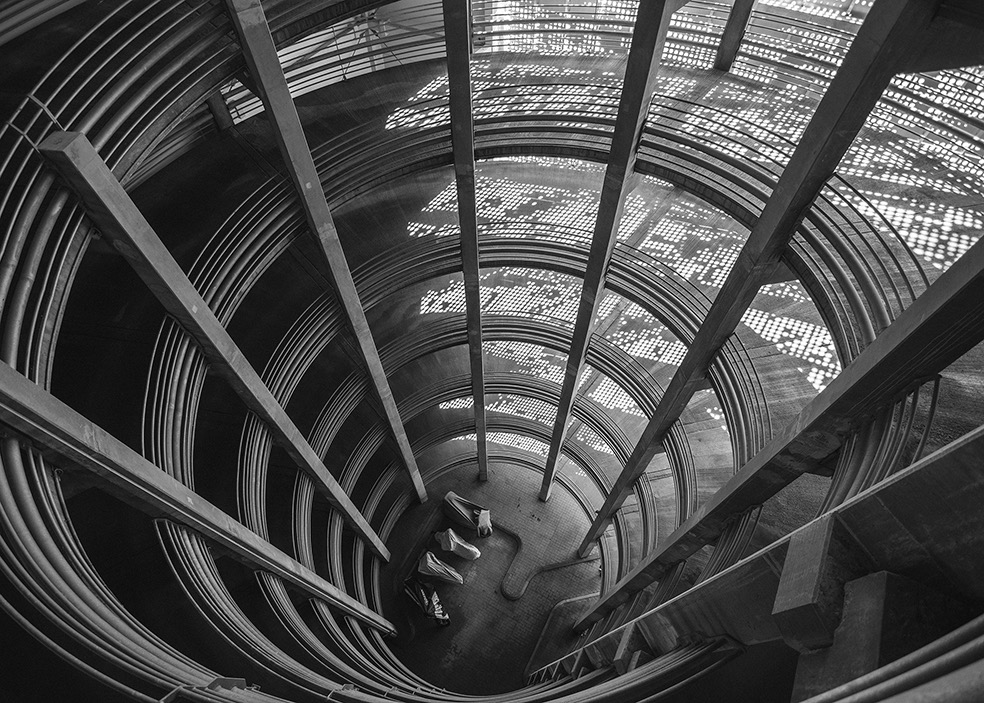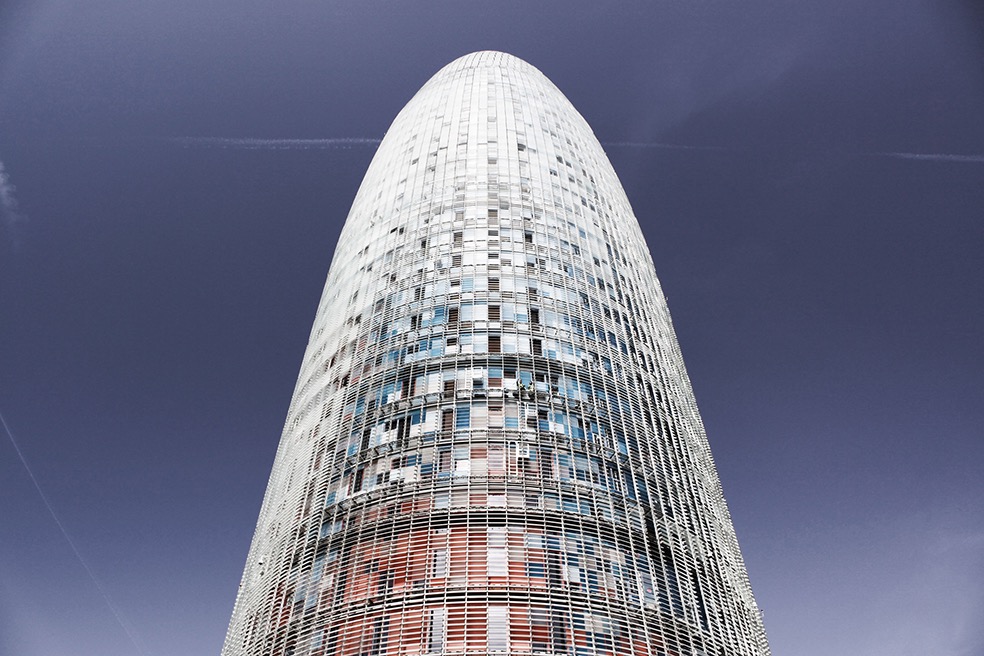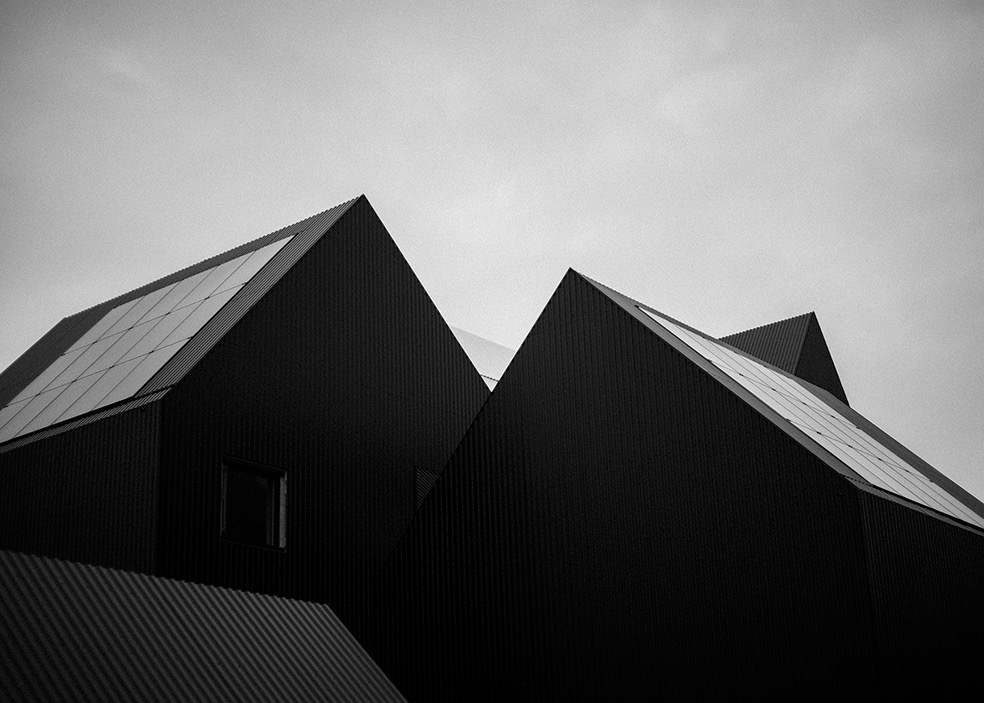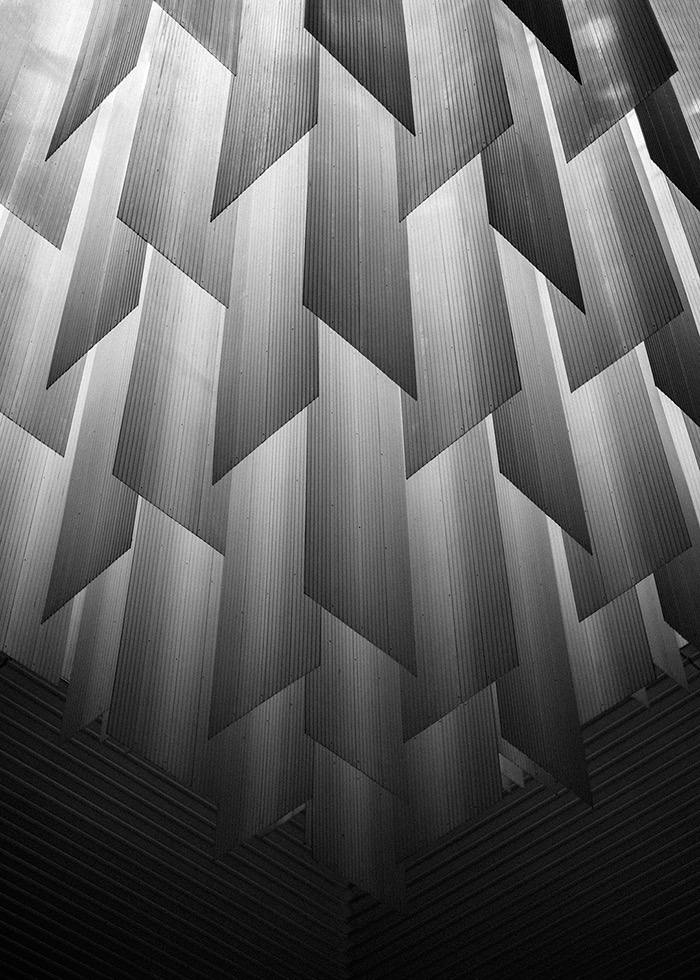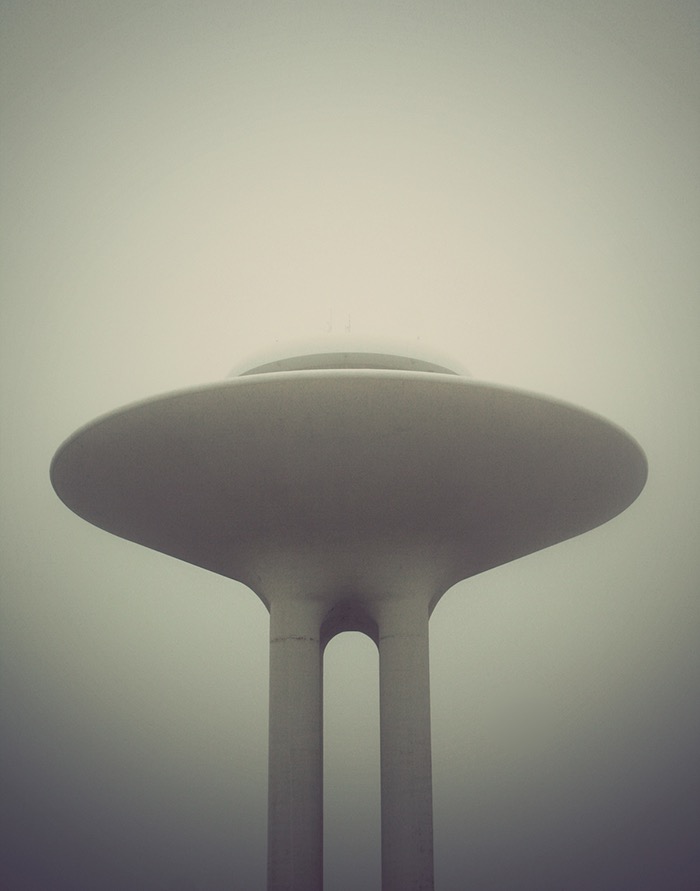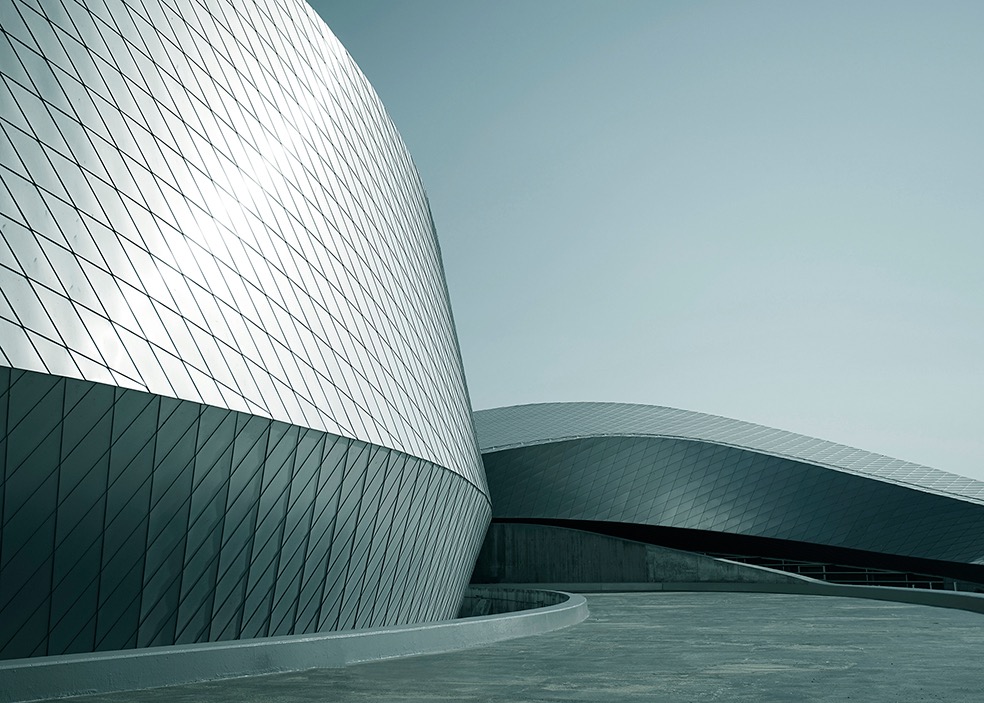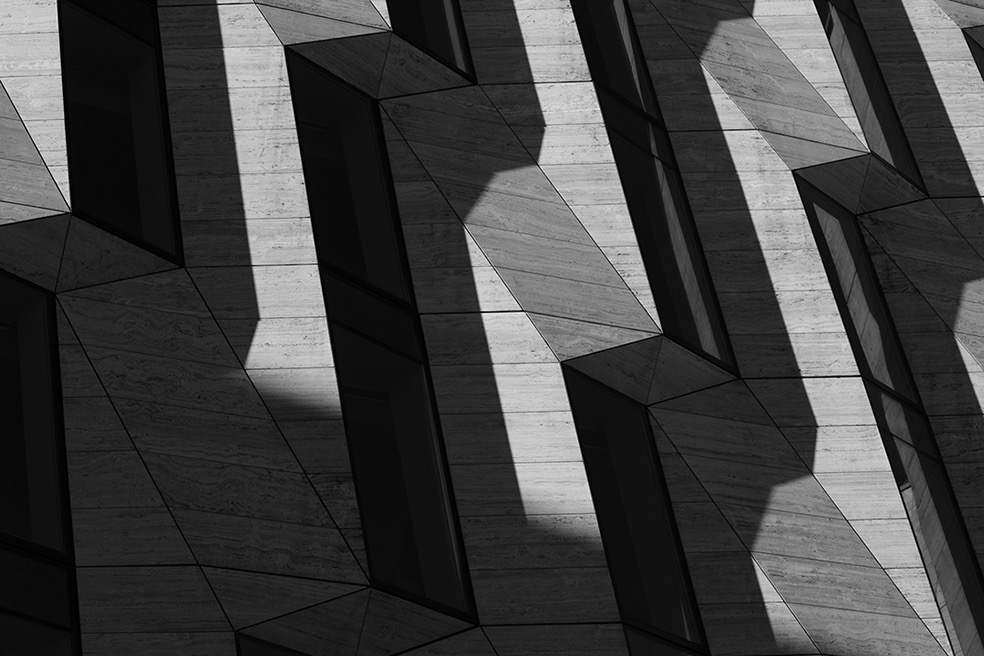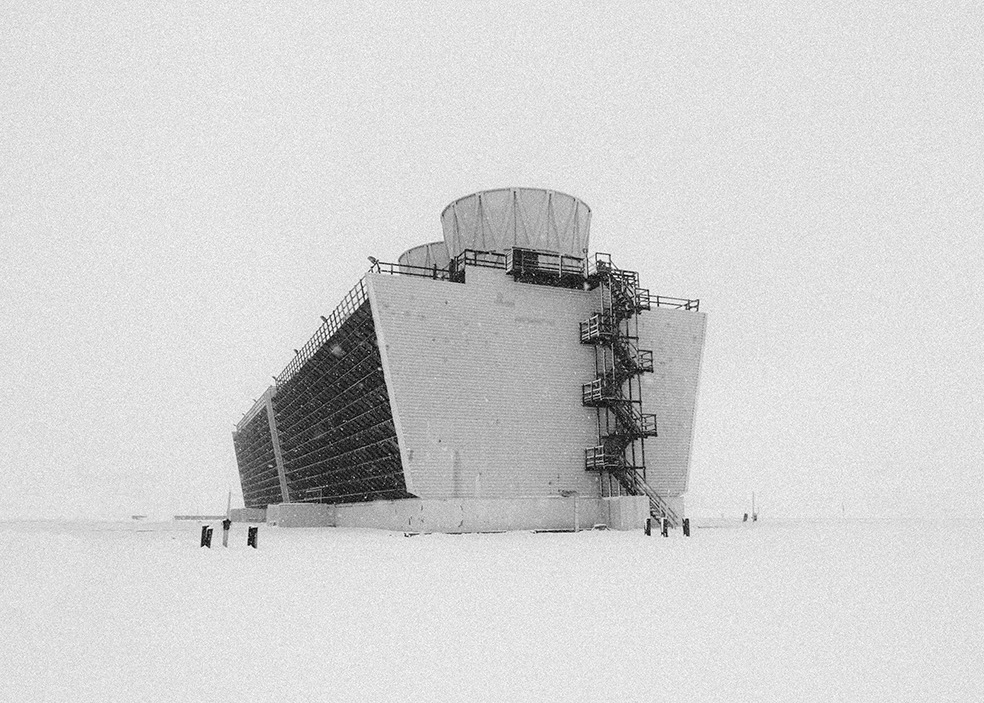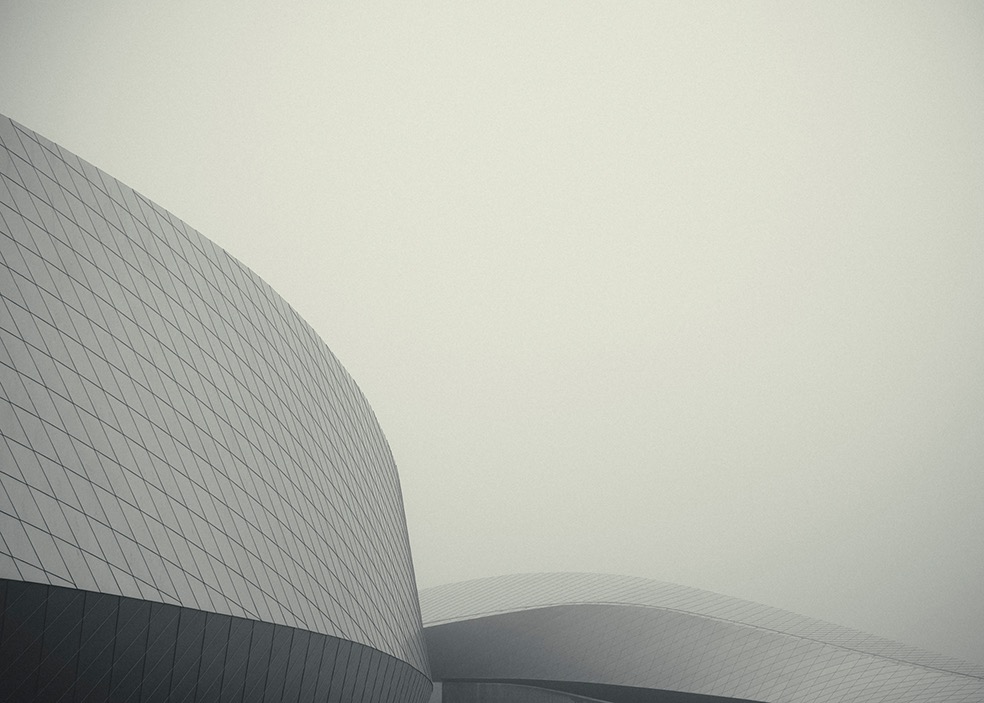 Comments
comments