We are proud to announce the GP Winner and the Finalists of ours 2020 Talent of the Year photo contest!
South African visual artist Lebohang Kganye (b. 1990) has been announced as the Grand Prize Winner of the Talent of the Year 2020 Photography Grant!
Tell Tale project is inspired by Athol Fugard's play Road to Mecca, Lauren Beukes' novel Maverick and interviews with Nieu Bethesda village residents. Through the construction of miniature theatre sets with silhouette cut-outs of the characters in the diorama Lebohang Kganye recalls the history of the South African artist, Helen Martins and, at the same time, investigates connection between truth and fantasy in oral histories.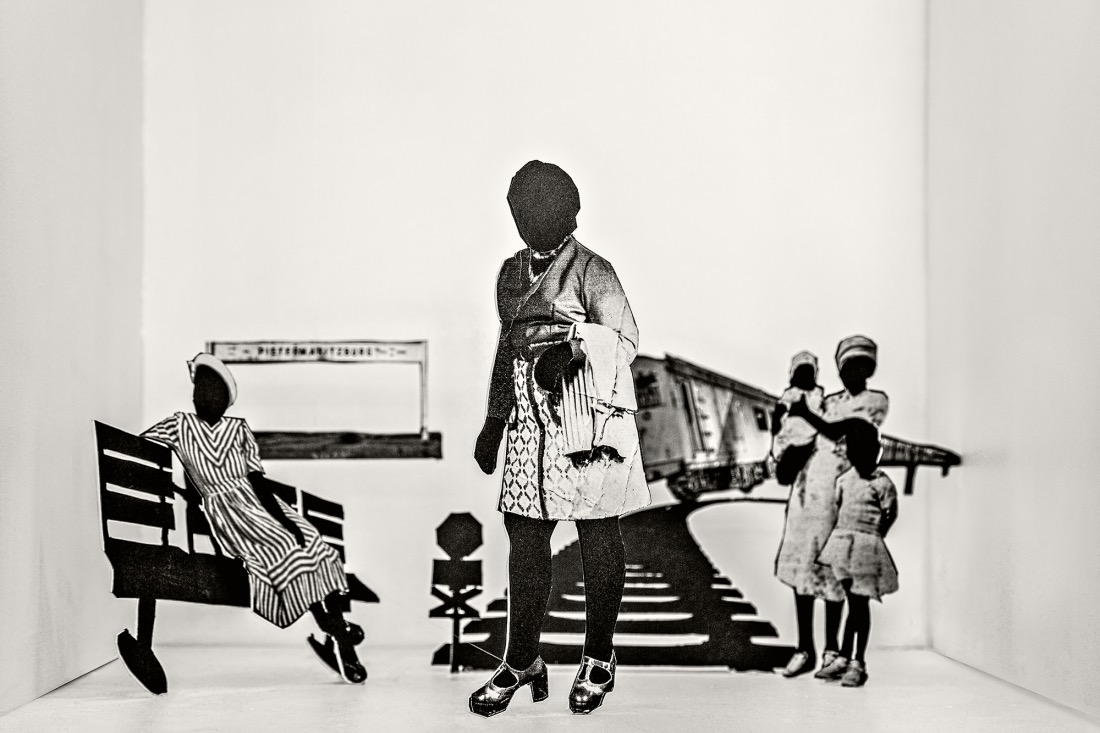 The 2020 IPG: Talent of the Year received 3879 project submissions – 50 of them were featured as Top 50 Finalists and another 107 projects received a Nominee distinction.
Congratulations for all Winners, Nominees and All Participants!
International Photography Grant is a platform that allows you to gain experience and enter the world of professional photography. Artists have the opportunity to push their careers forward and be recognized by art galleries, curators, media, and cultural institutions from all over the world.
Our idea is to evoke artistic activities. Together, we create space to take creative initiatives and promote new trends in photography. We believe that each participant has potential and talent waiting to be discovered.
Full Winners' Gallery: internationalphotogrant.com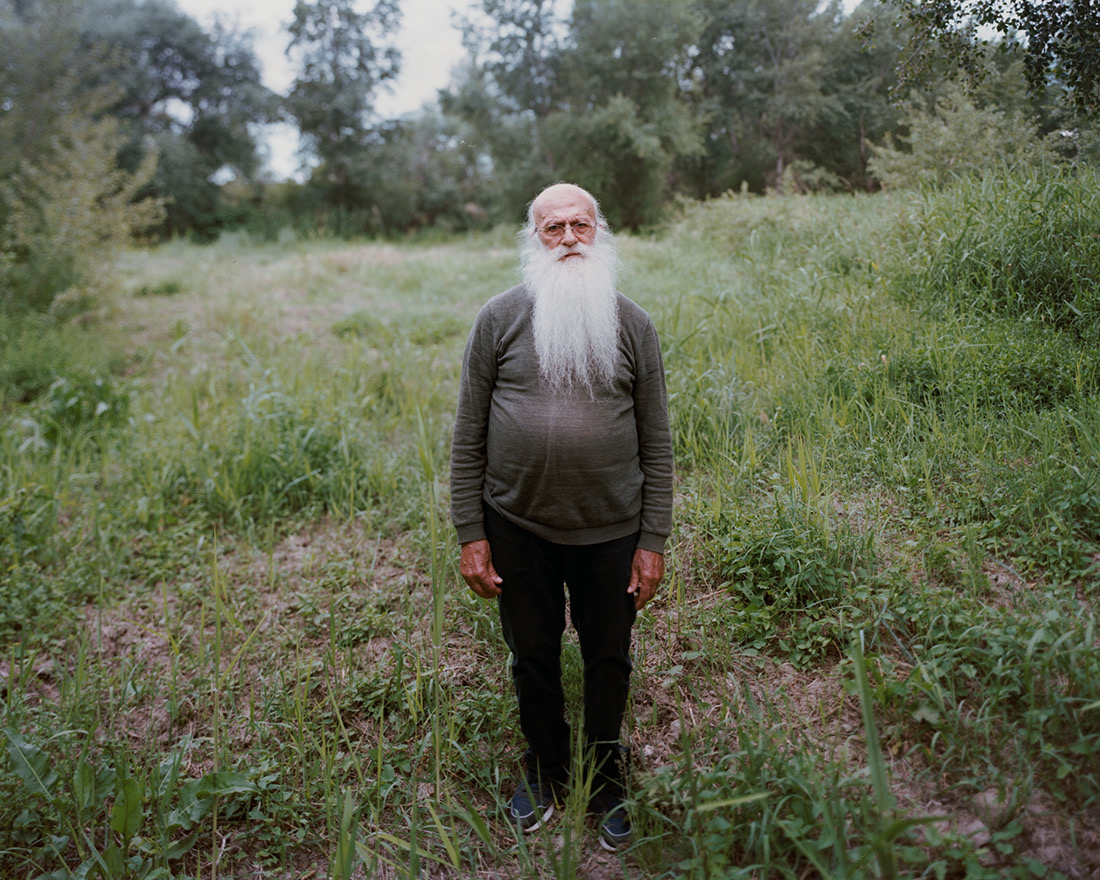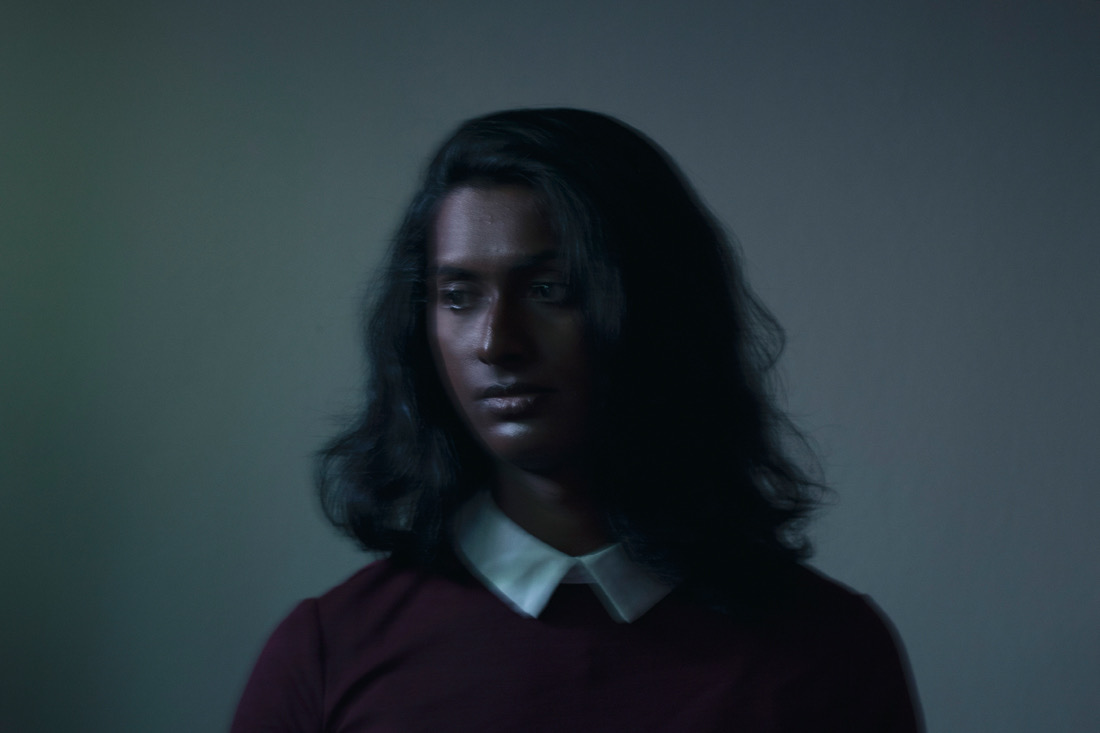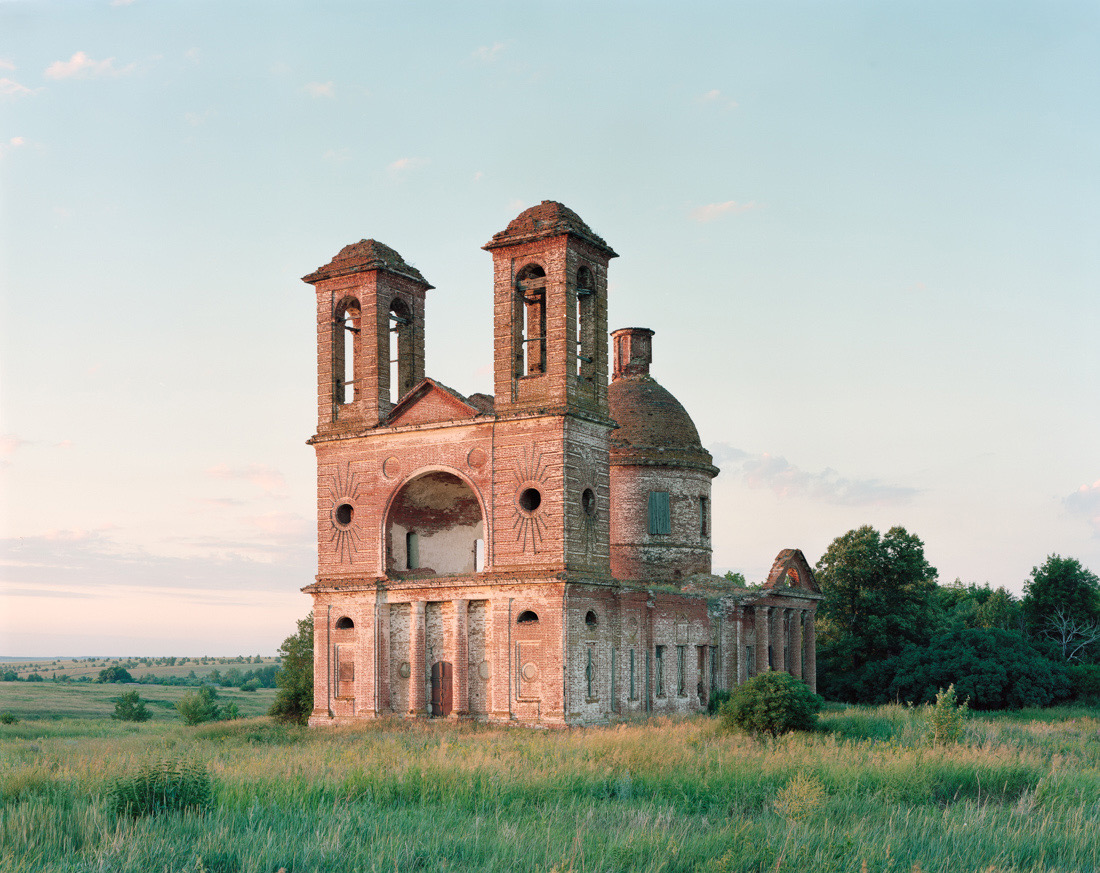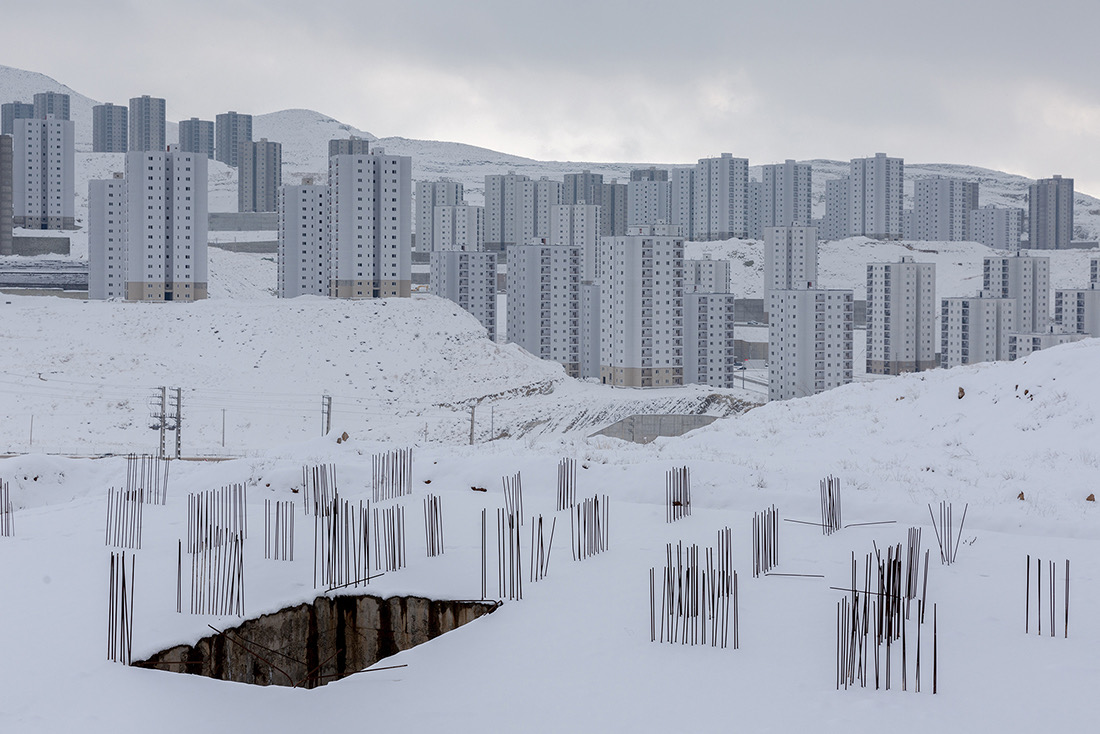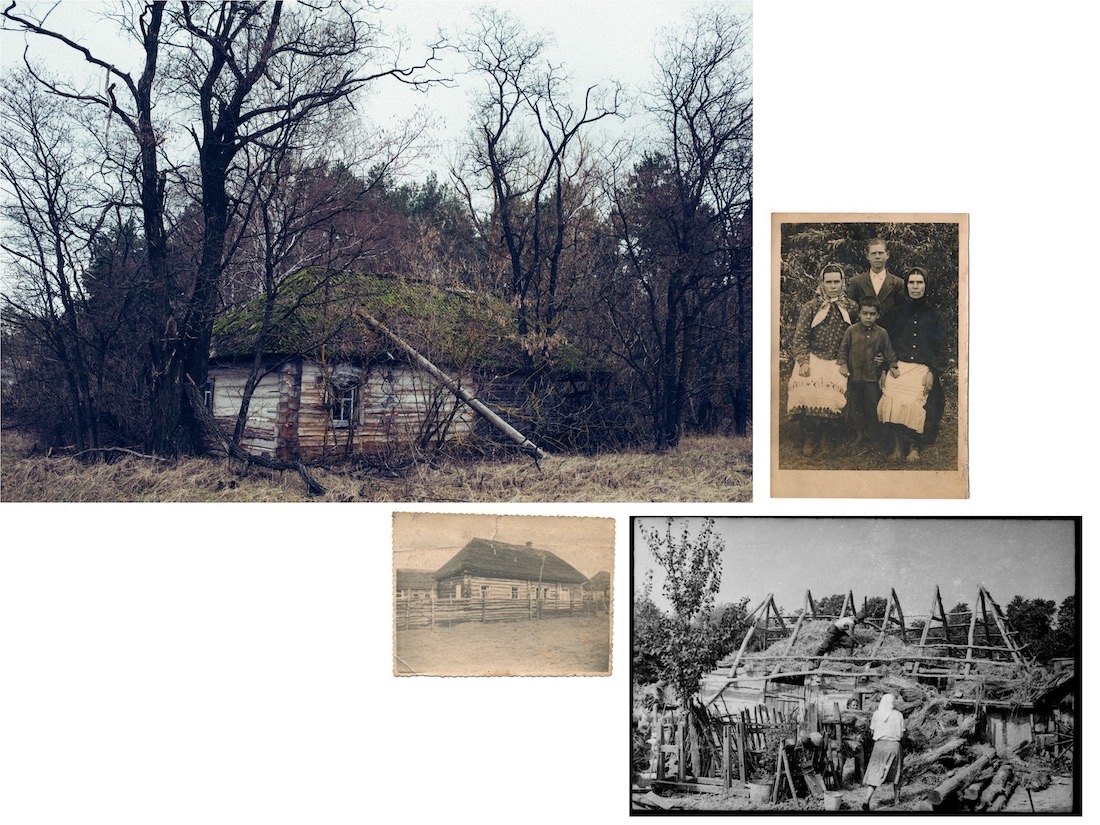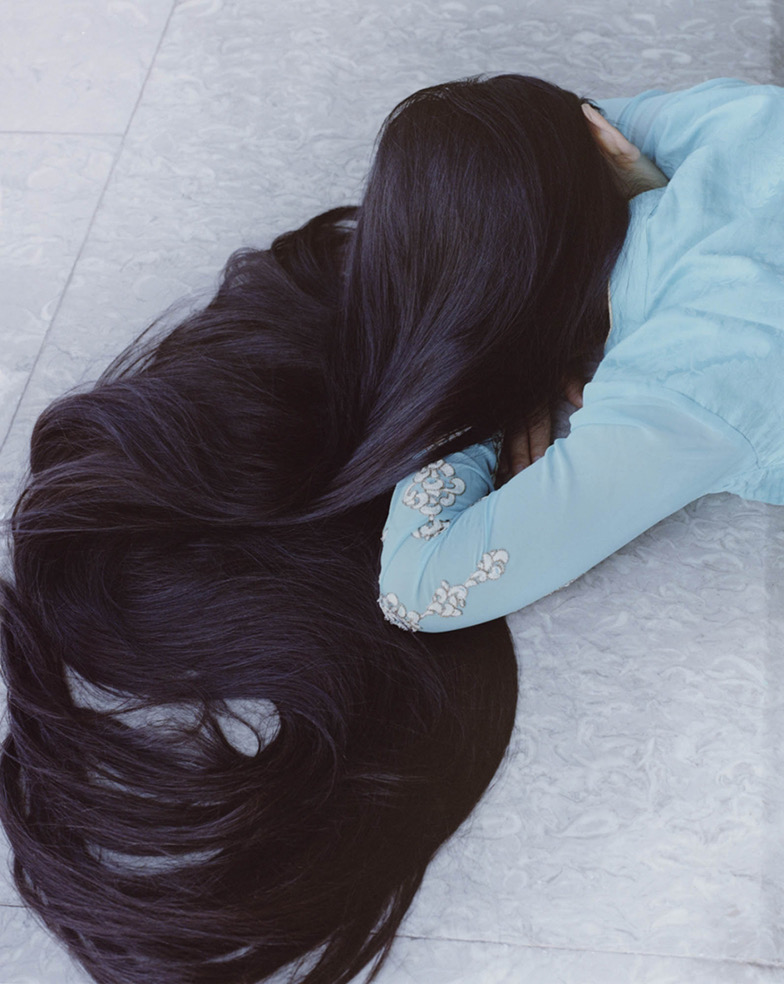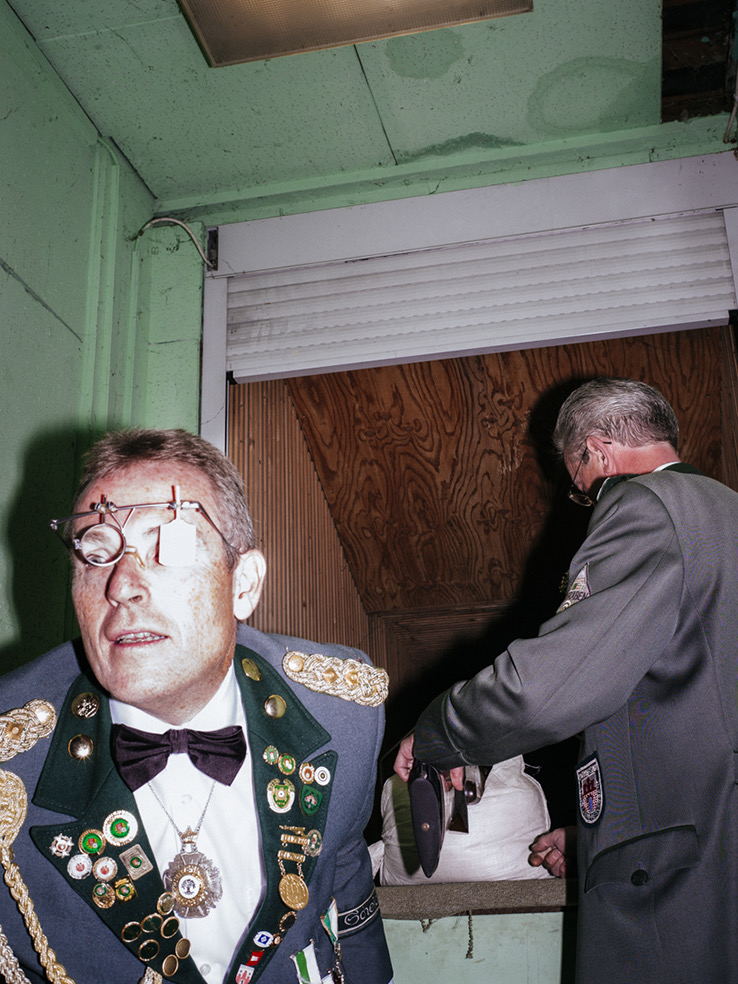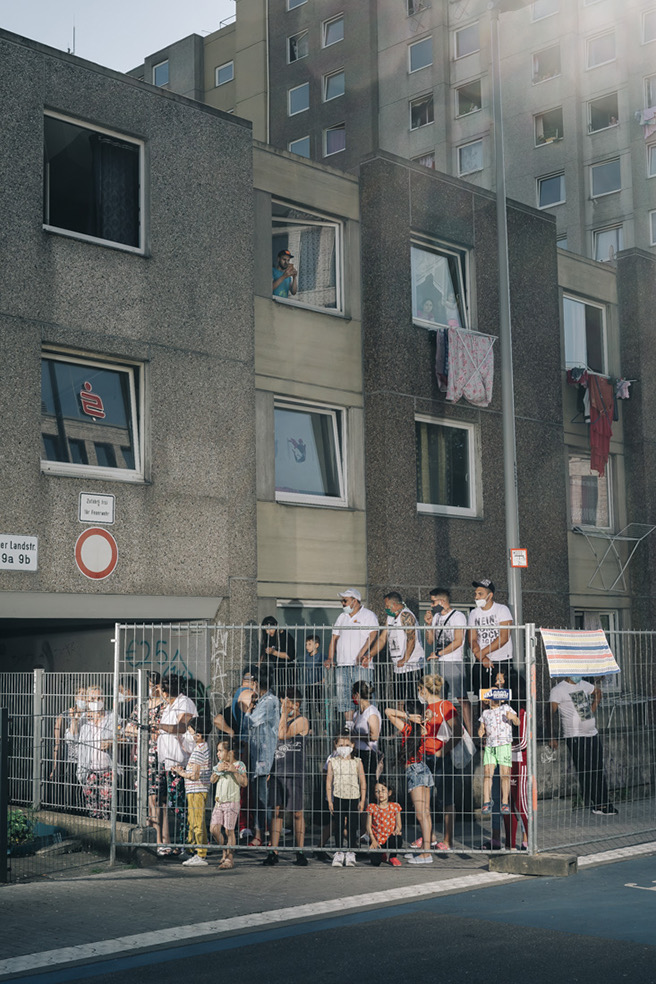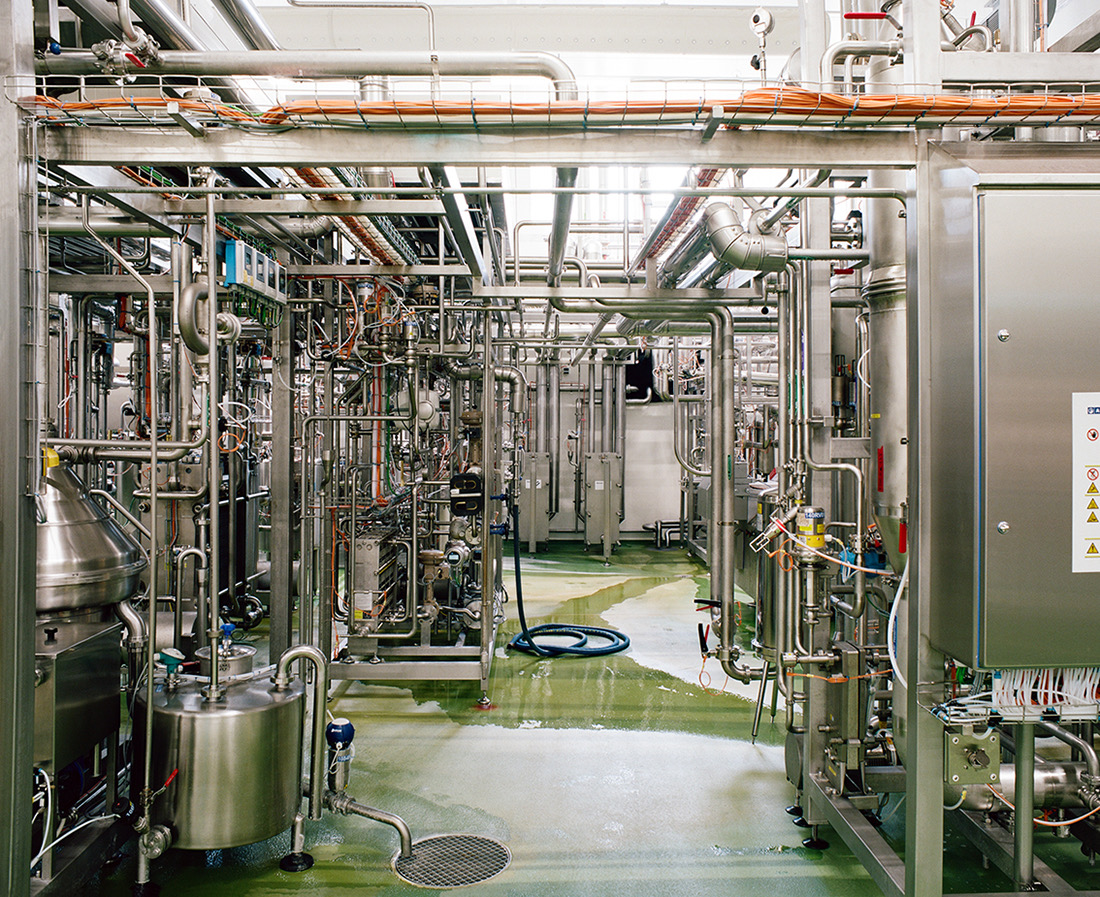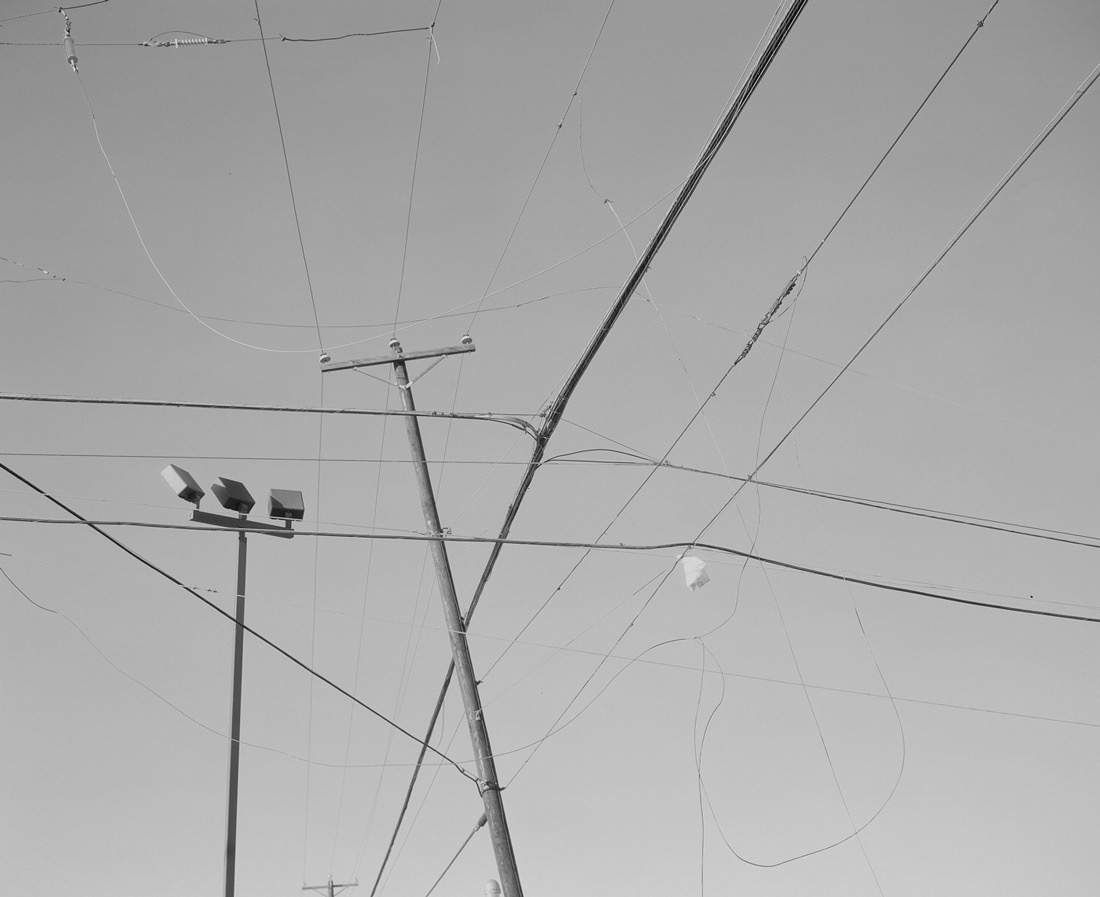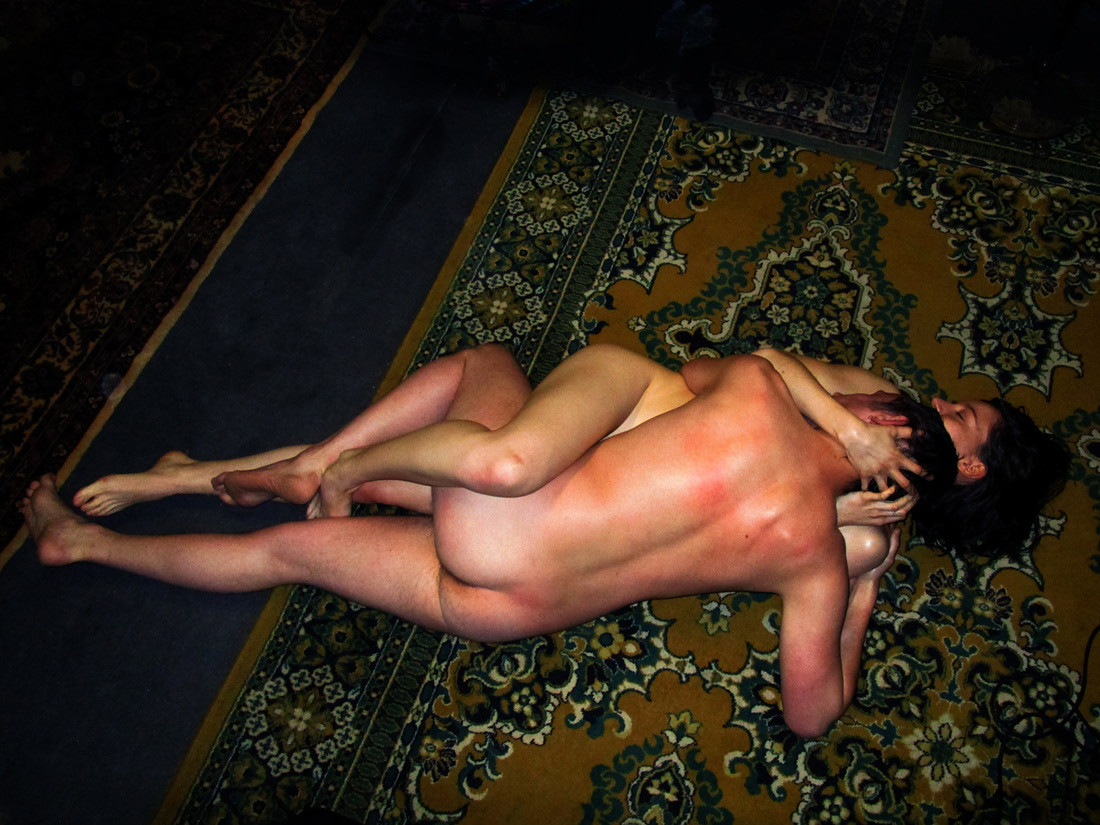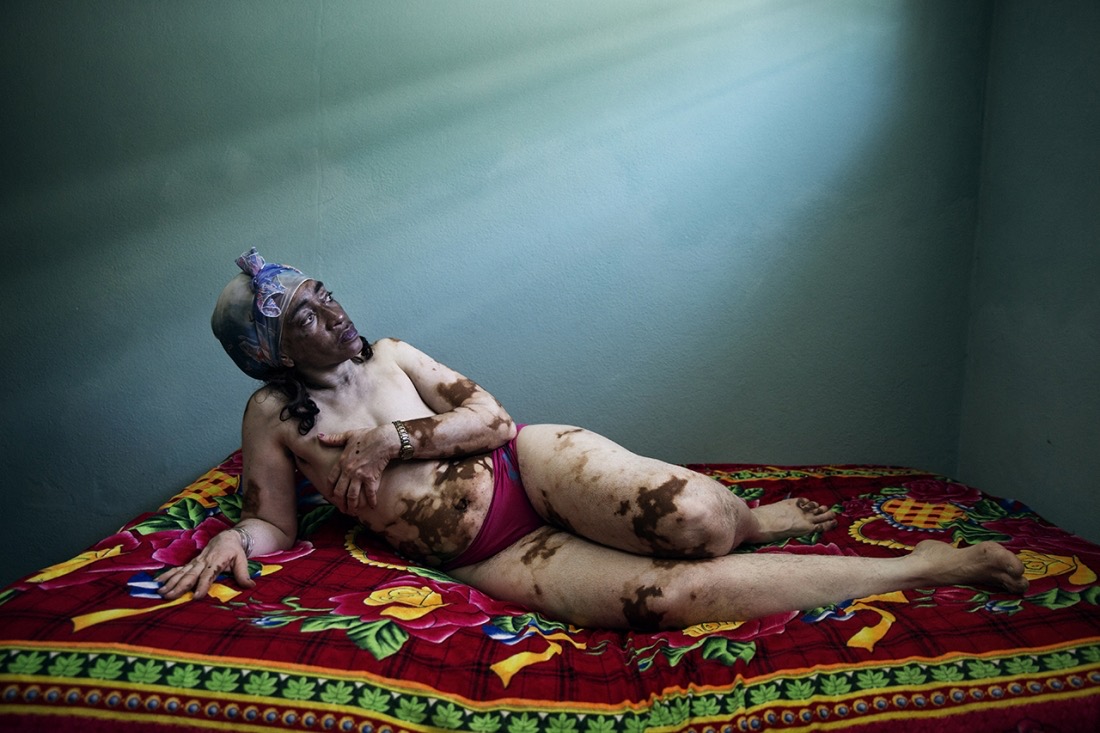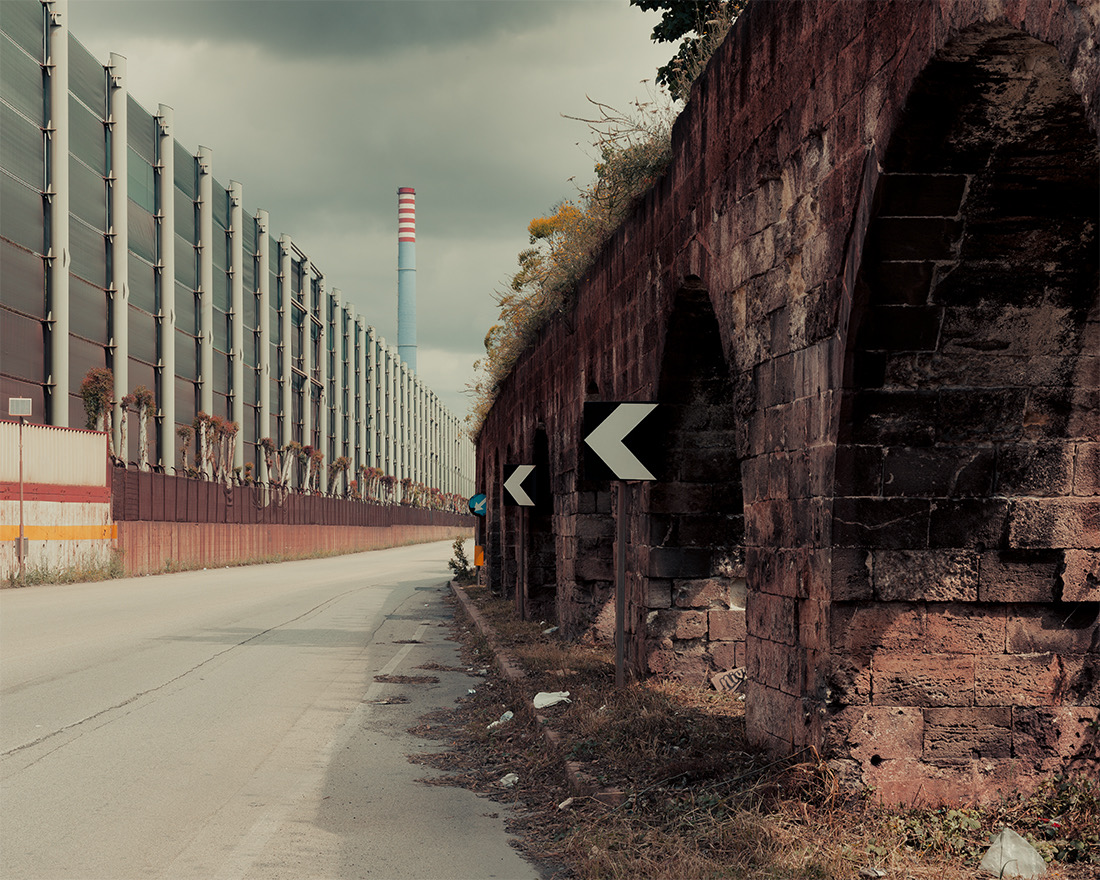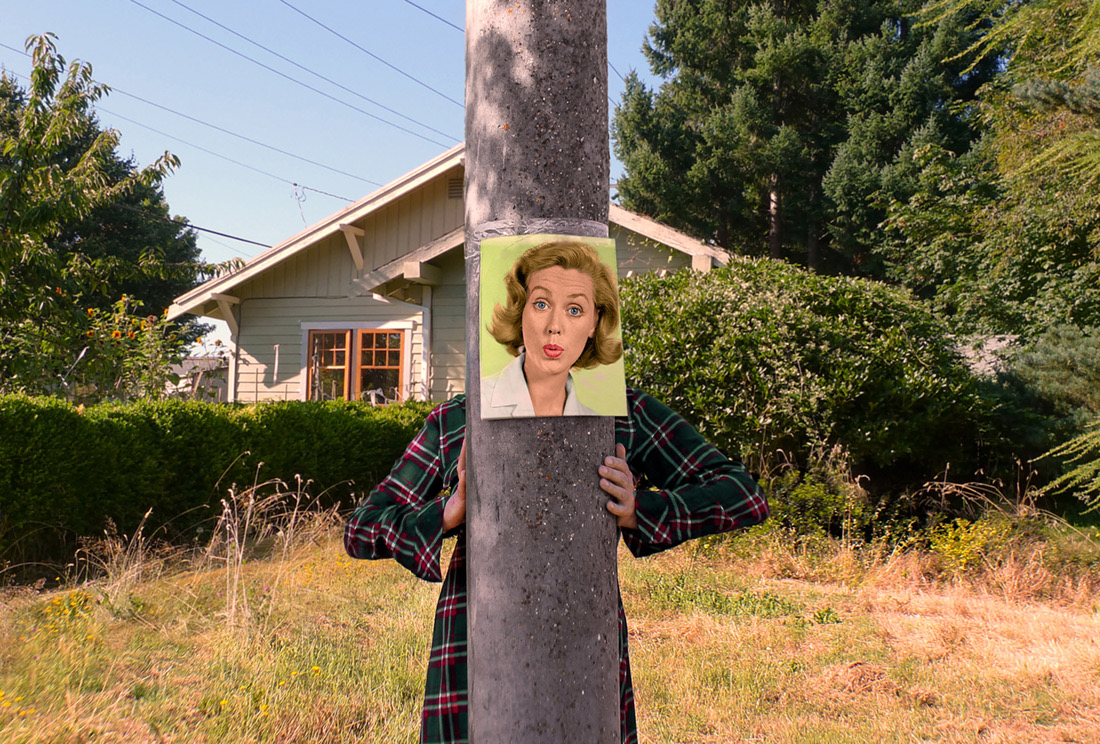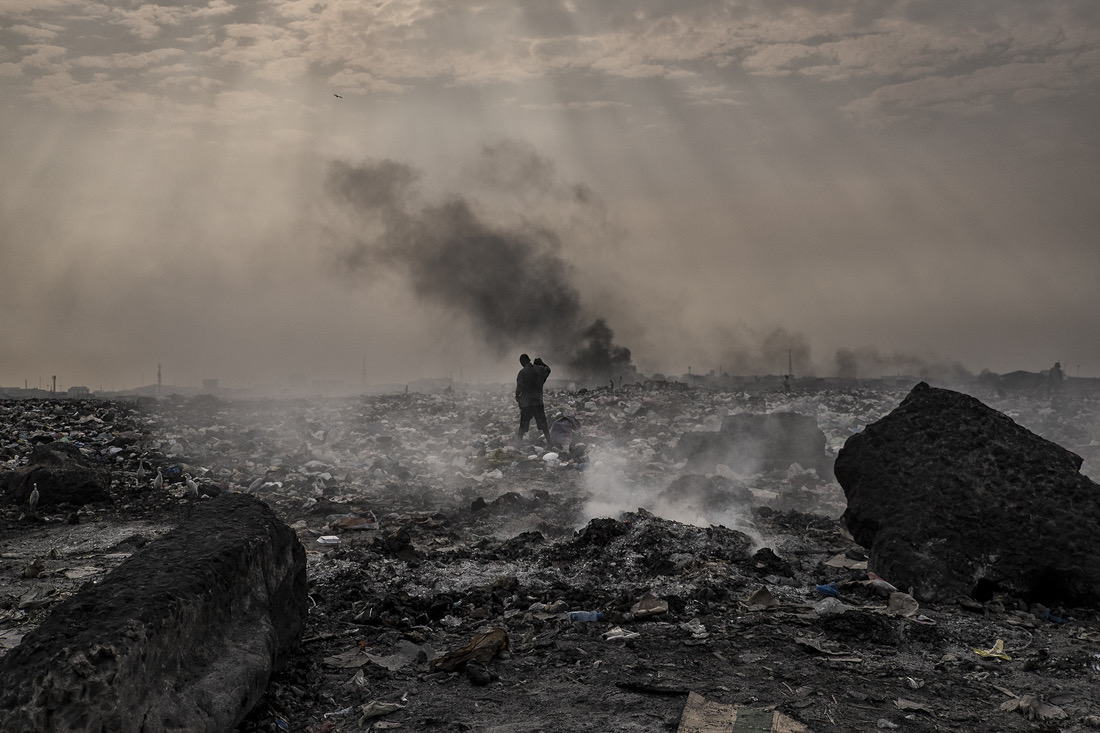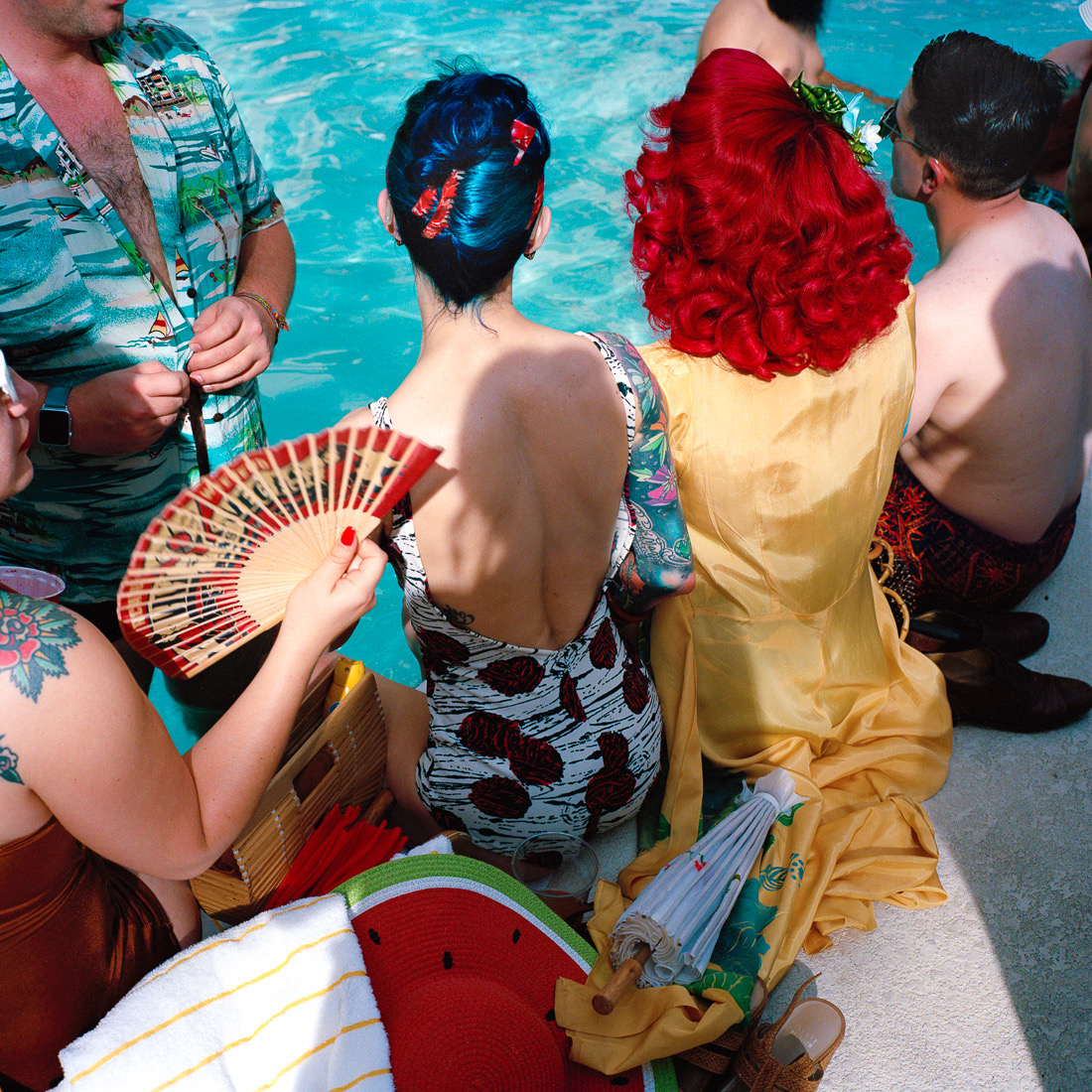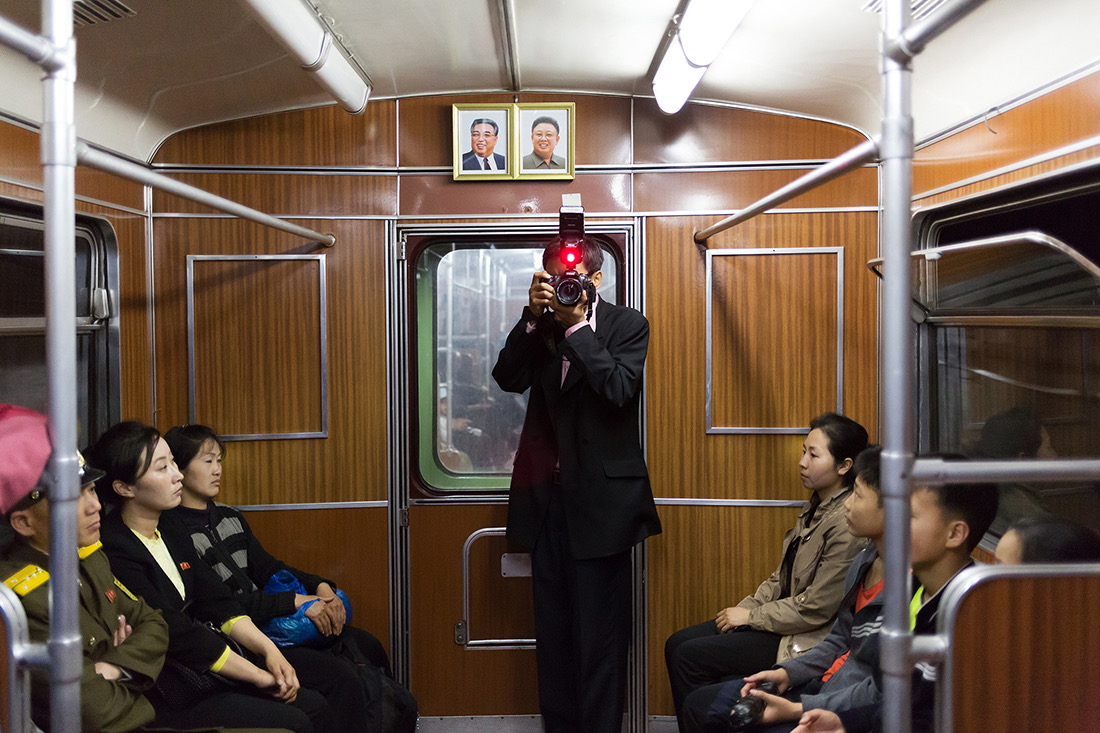 Comments
comments