We are delighted to announce the Winners of our 2019 International Photography Grant! International Photography Grant awards $1000 annually to the applicant with the most inspirational photographic idea to support visual project of the artist. The 2019 International Photography Grant received 3308 submissions from which 263 were awarded with Nominee Award.
German documentary photographer Robin Hinsch has been announced as the Grand Prize Winner of this year's International Photography Grant.
His awarded project WAHALA, shot in Nigeria, focuses on the problems caused by oil industry in this previously incredibly well endowed ecosystem which contains one of the highest concentrations of biodiversity on the planet.
Full Winners' Gallery: internationalphotogrant.com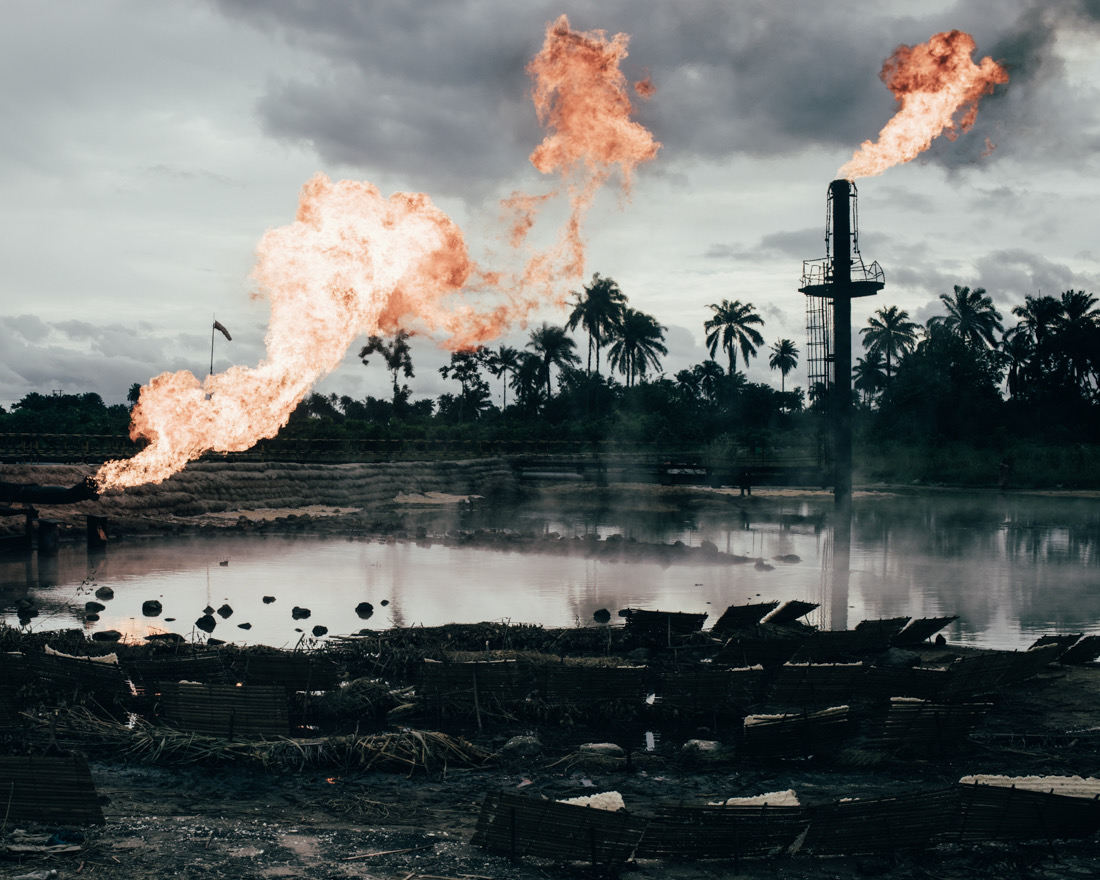 Additionally, 4 photographers were featured as Category Winners:
Ioanna Sakellaraki in Creative category,
Austin Irving in Landscape category,
Jillian Freyer in Portrait category,
and Julien Coquentin in Travel category.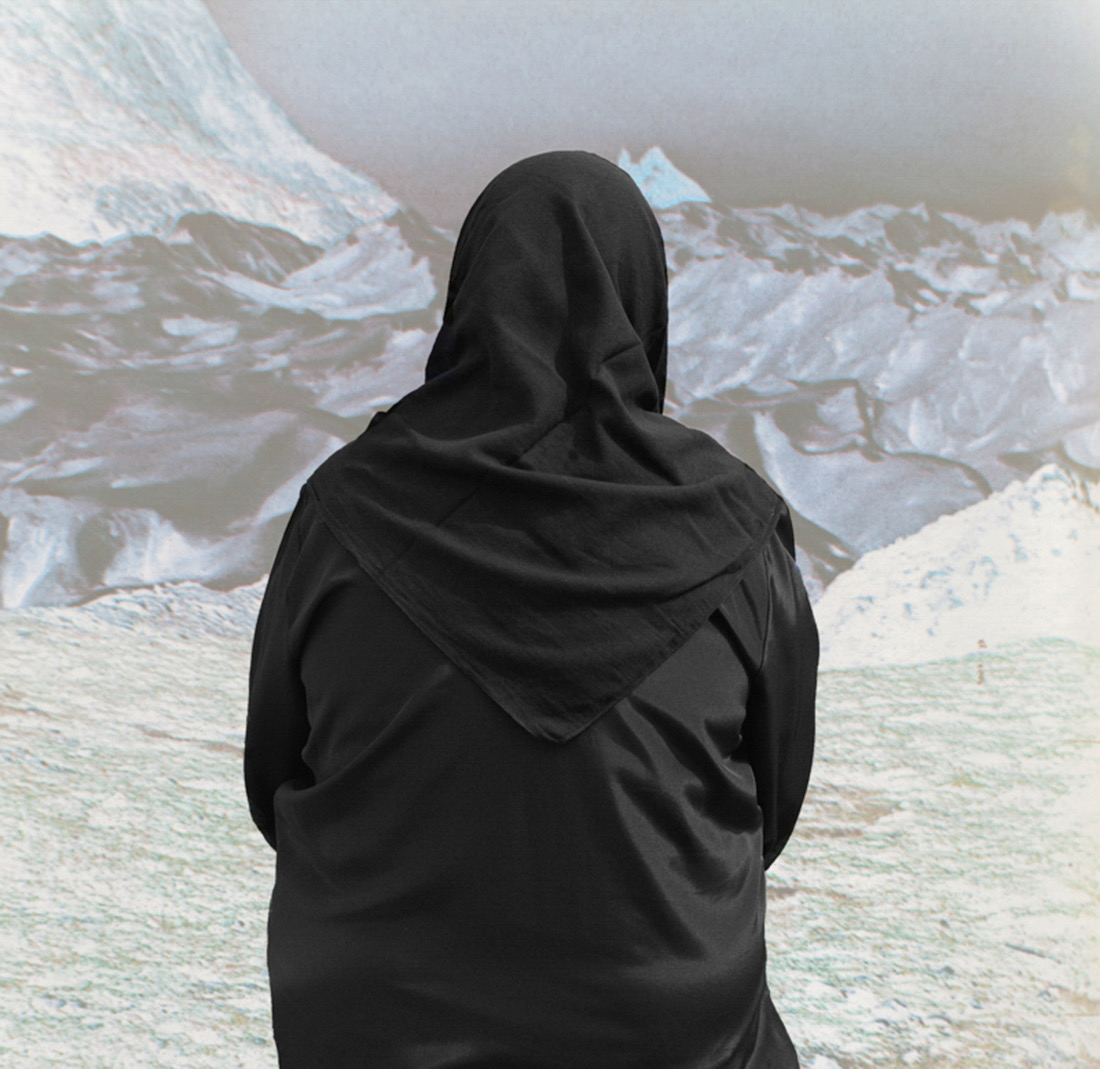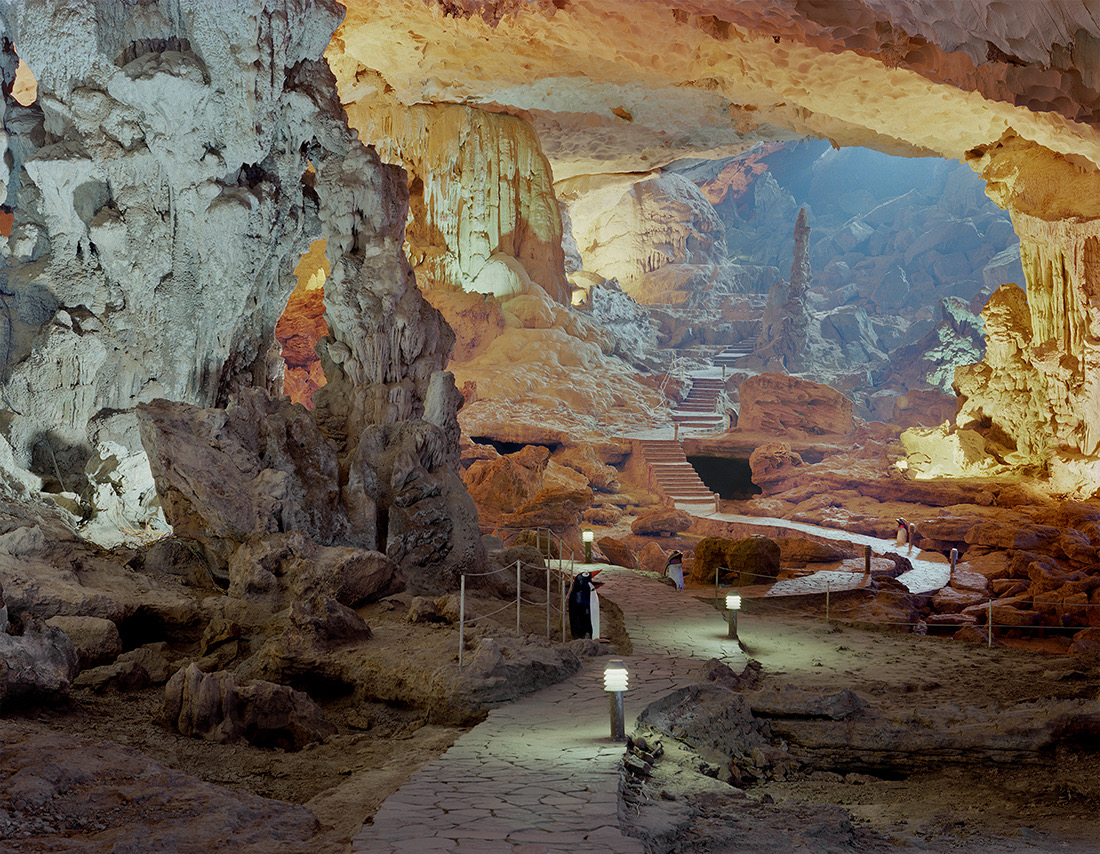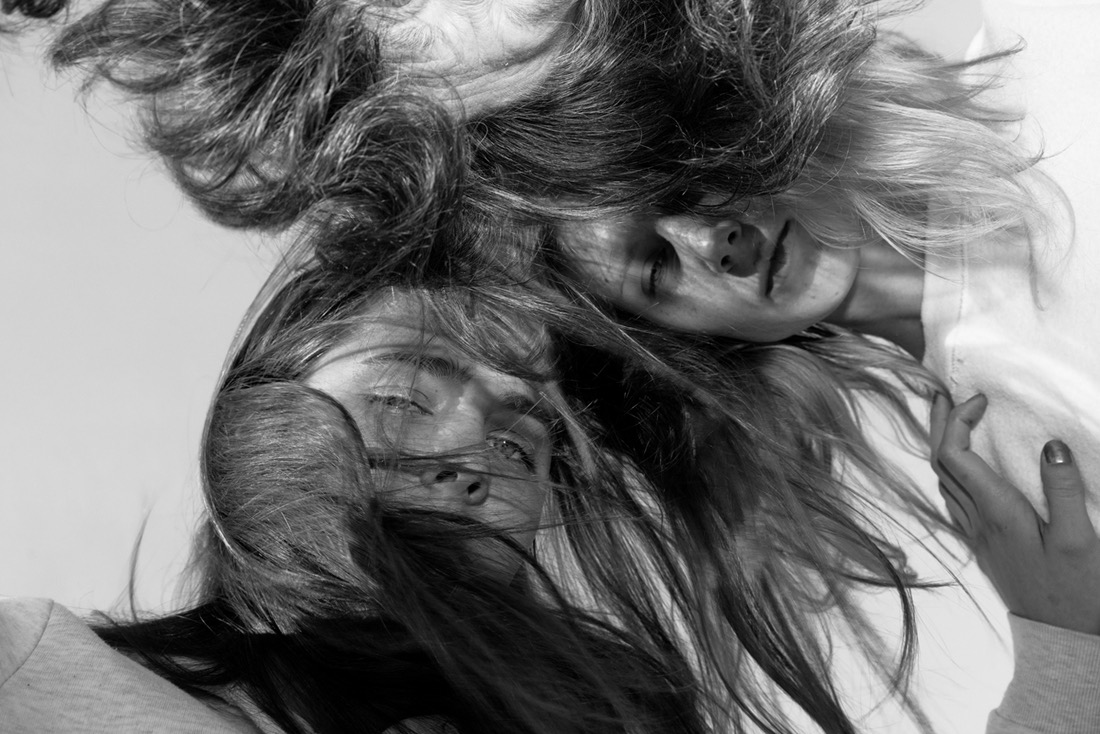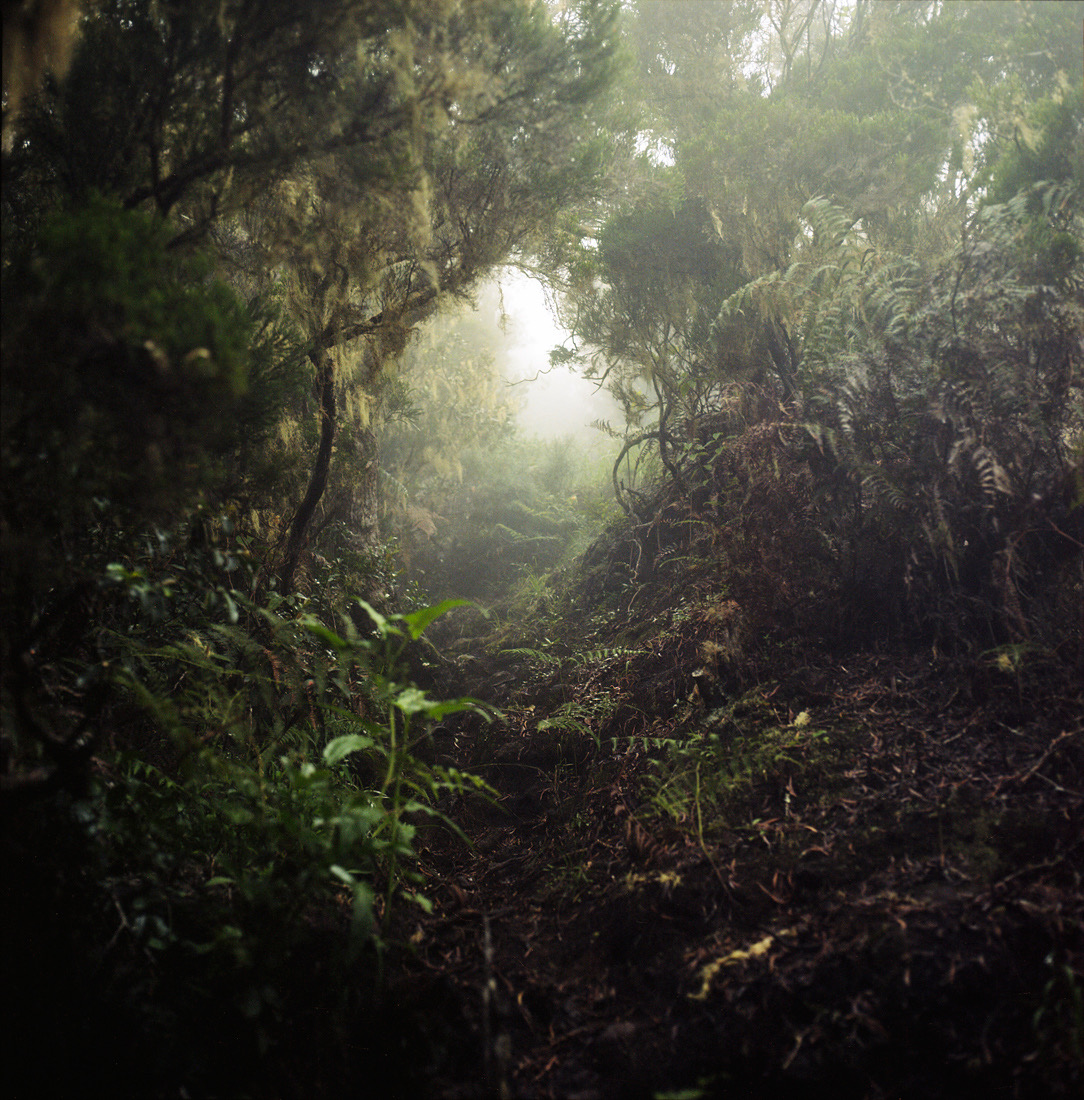 International Photography Grant is a platform that allows you to gain experience and enter the world of professional photography. Artists have the opportunity to push their careers forward and be recognized by art galleries, curators, media, and cultural institutions from all over the world.
Our idea is to evoke artistic activities. Together, we create space to take creative initiatives and promote new trends in photography. We believe that each participant has potential and talent waiting to be discovered.
Congratulations to all Winners, Nominees and All Participants!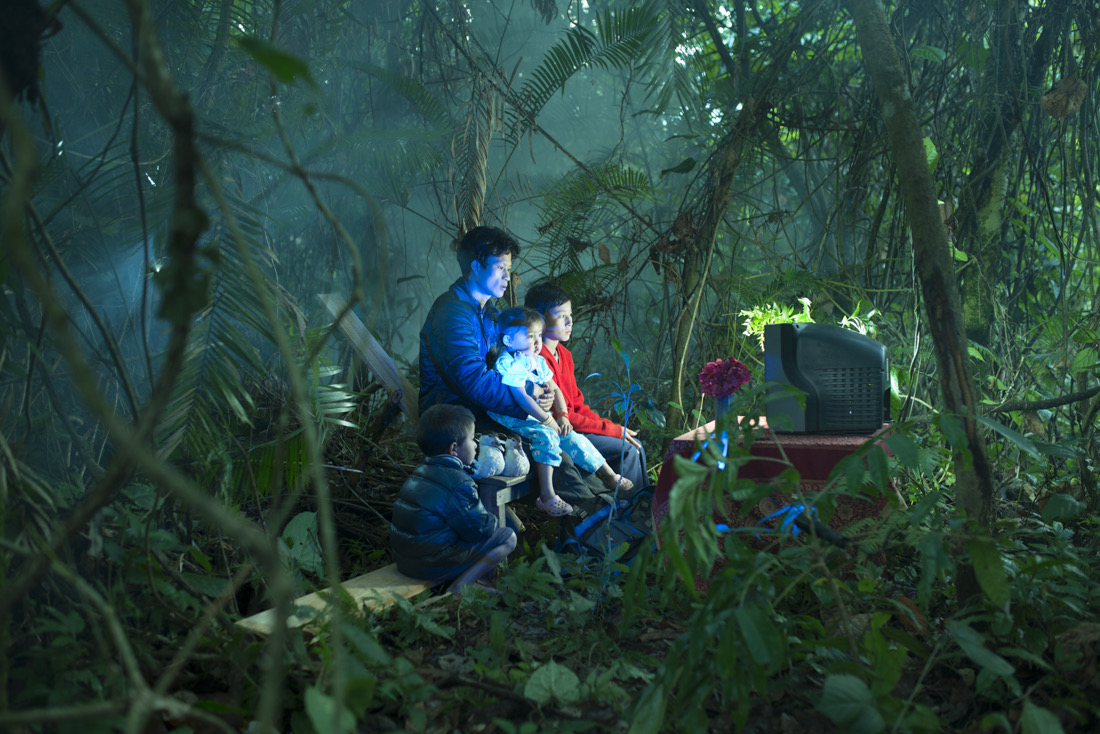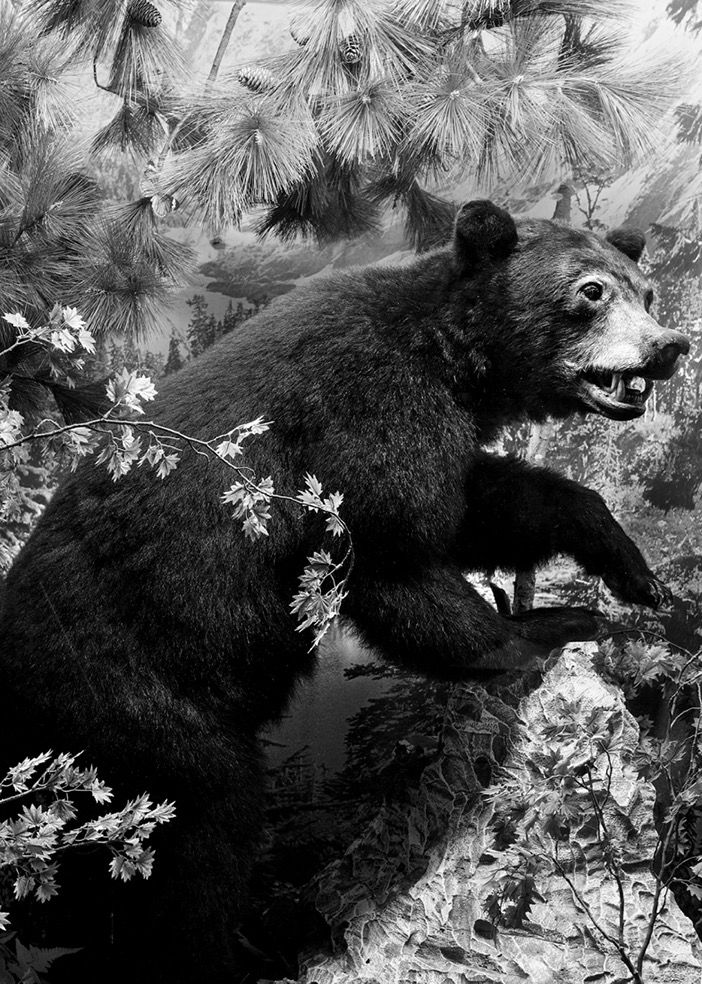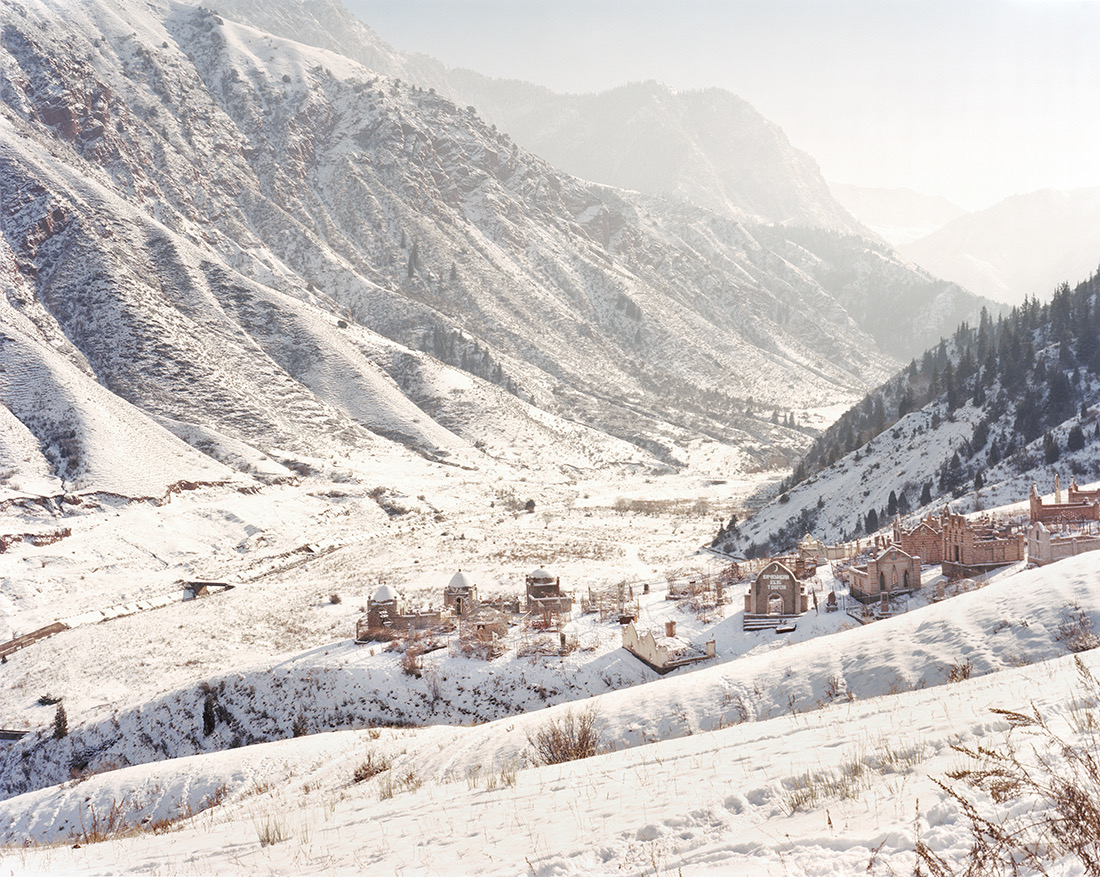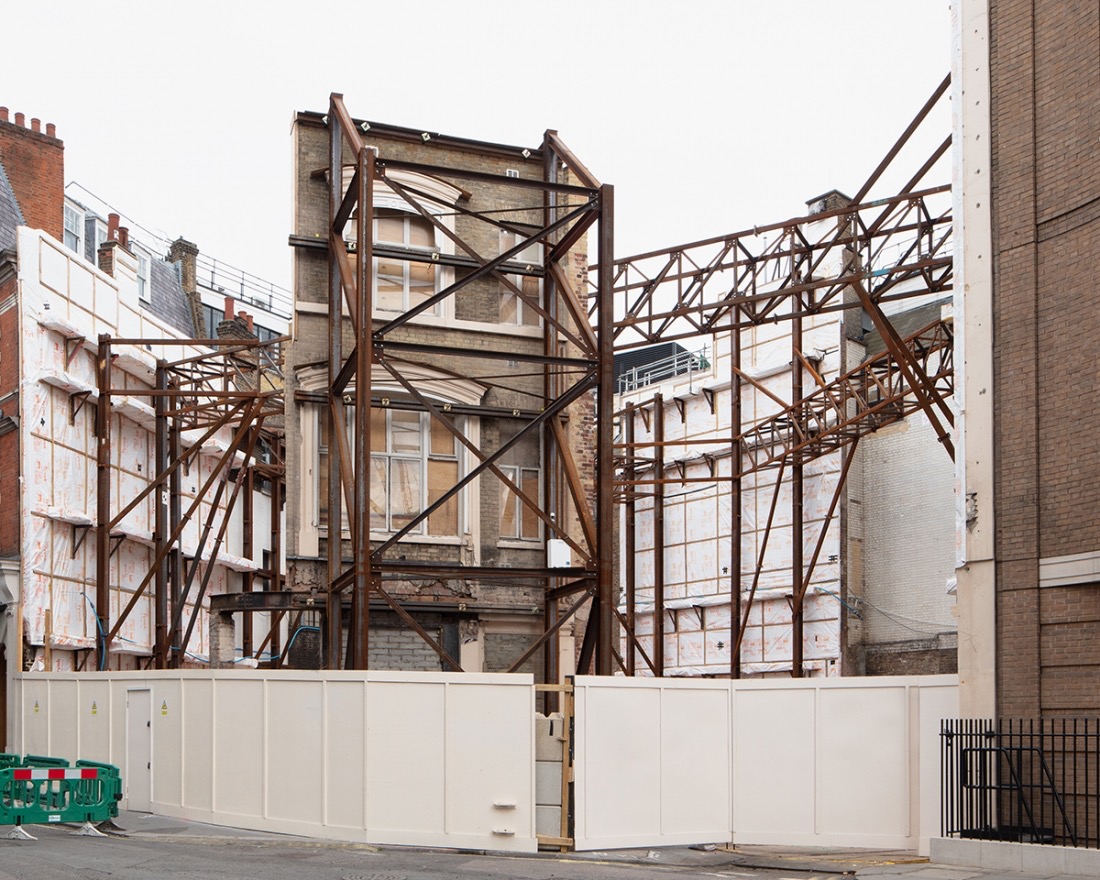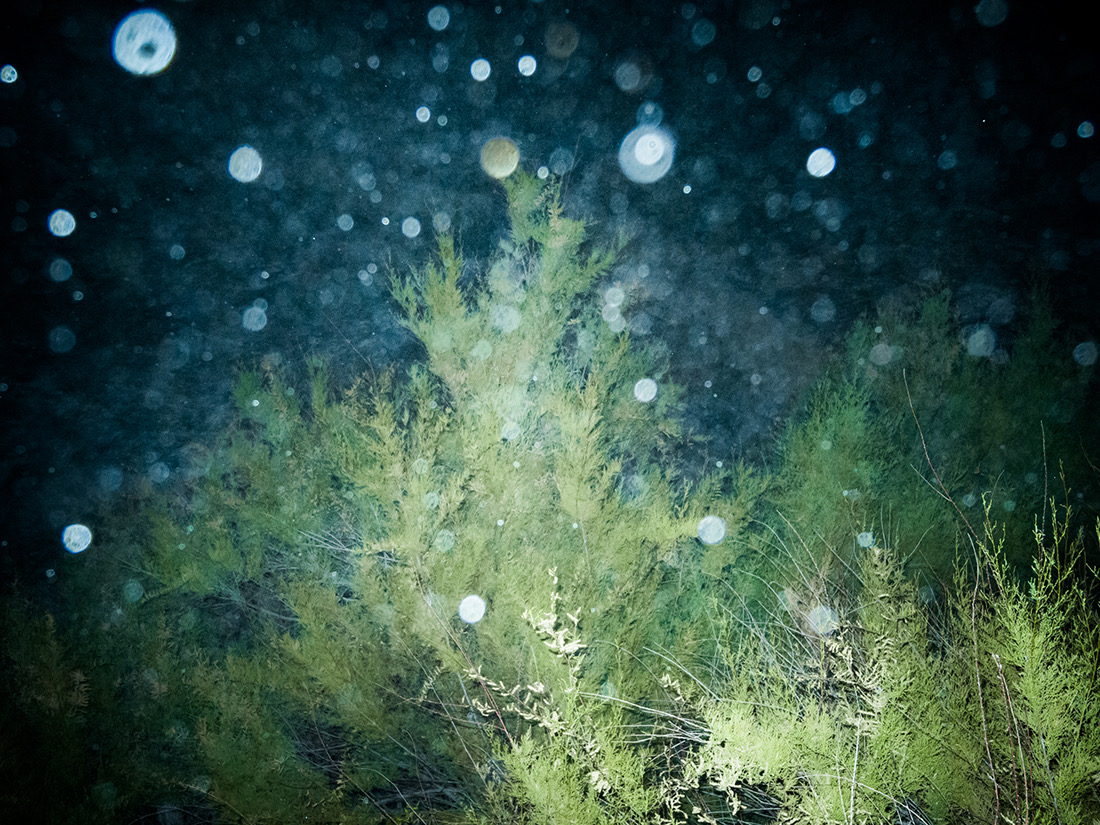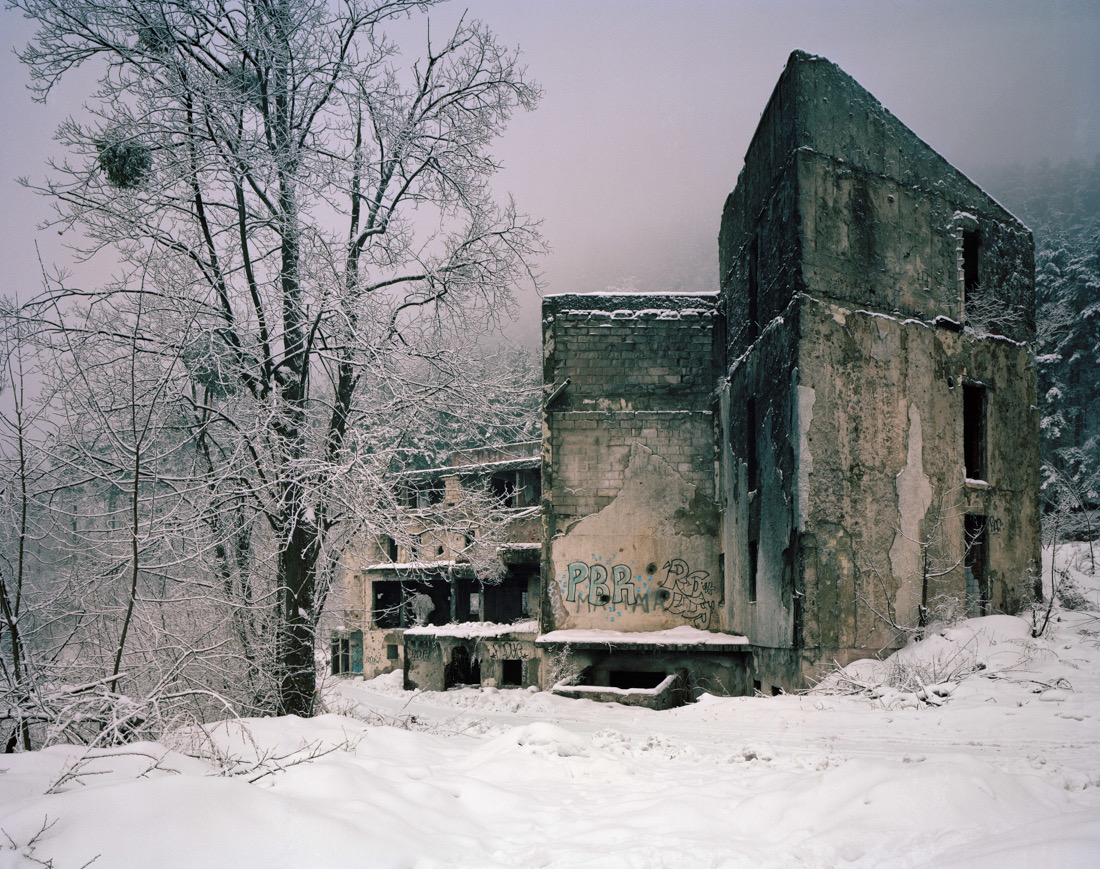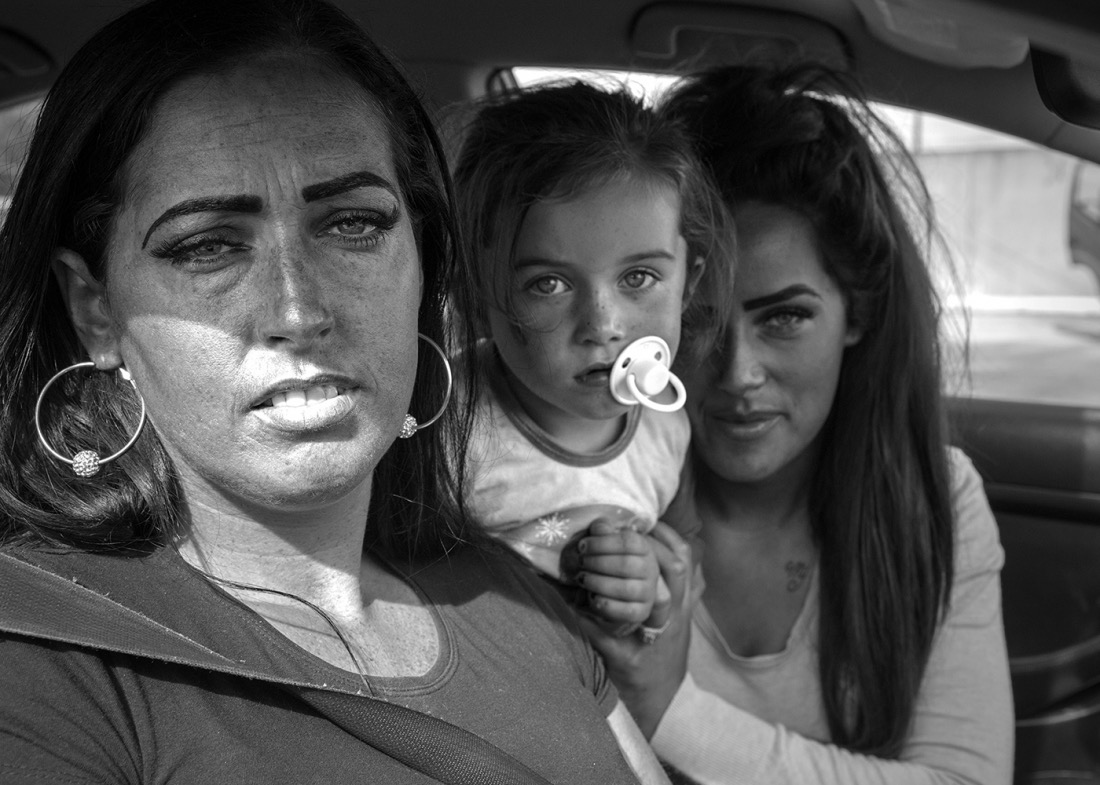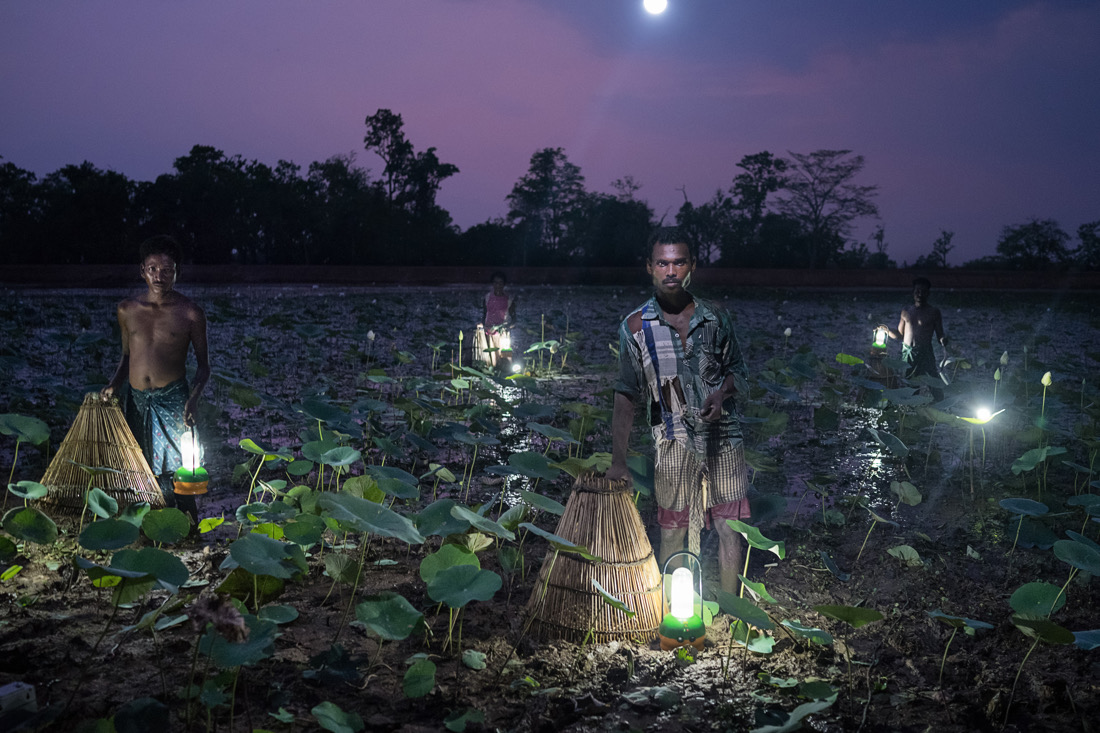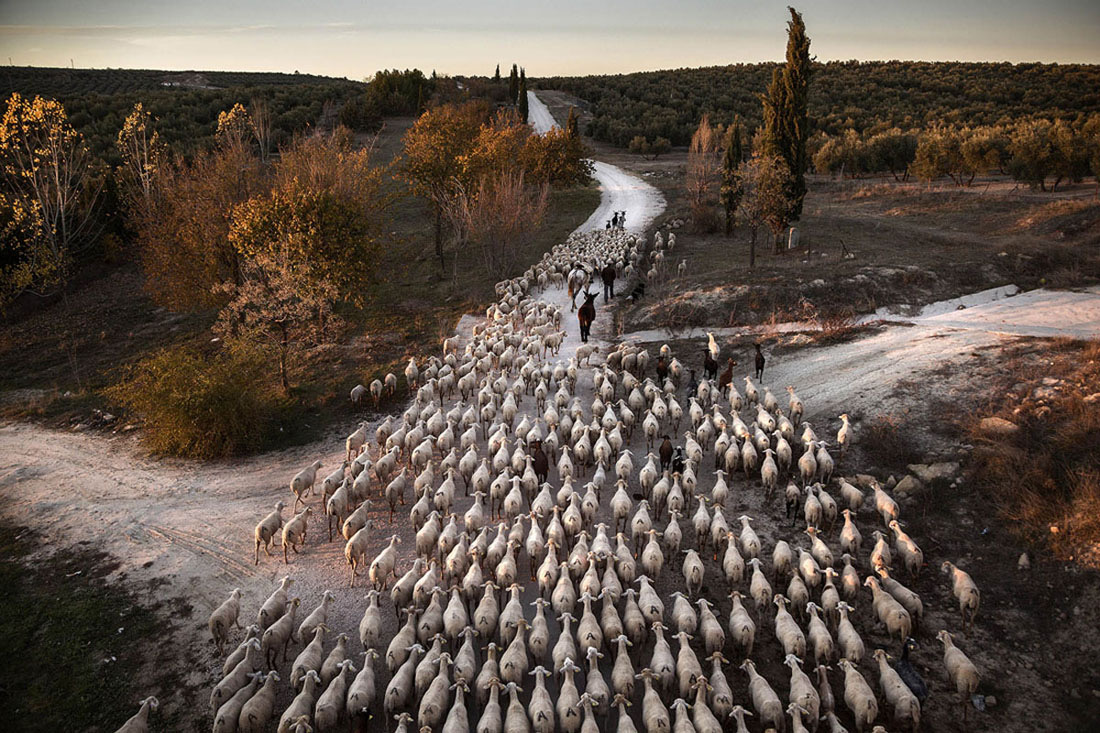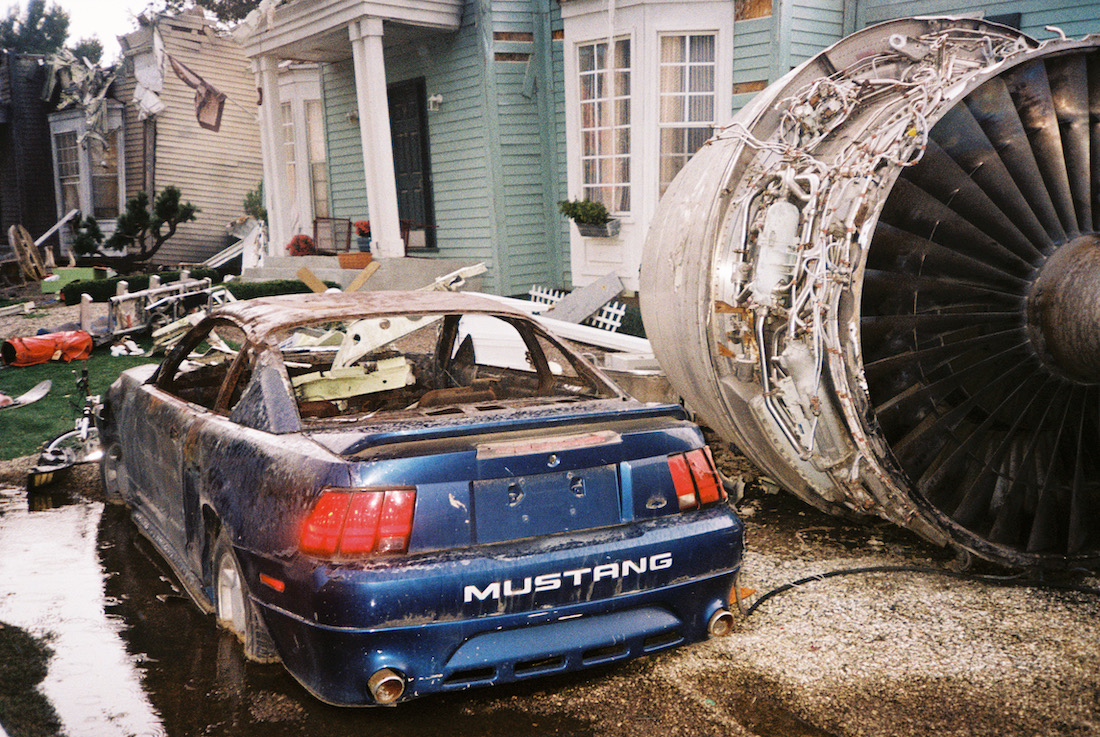 Comments
comments