Covered/Uncovered is a series of embroidered photographs that explores perception and interaction with the natural environment. The foundation prints reference classical landscape photography, which is uncovered. The artist combines pieces of transparency with needle & thread to emphasize the covered. The combination of a two dimensional photograph with three dimensional thread and transparent materials builds the subtle but powerful relationship between the covered and uncovered. The images are to be displayed as diptychs with both a wide angle and close-up image.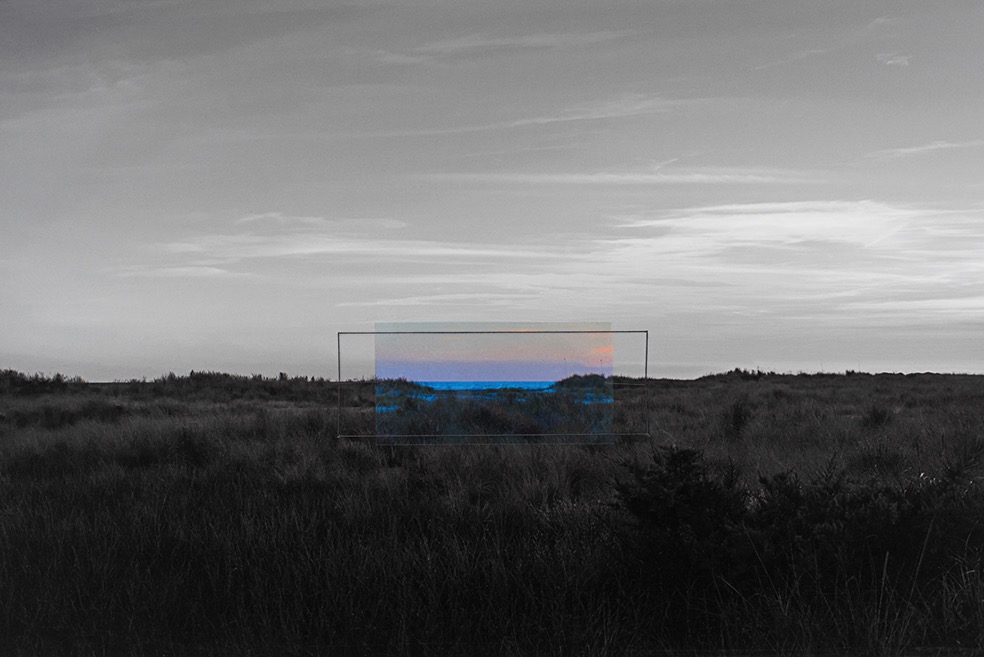 Haoran Fan (b. 1991, China) lives and works in New York. He received a master degree in photography at the School of Visual Arts (New York City) in 2016. Influenced by multi-disciplinary academic backgrounds (with sociology, advertising, integrated marketing and graphic design), he has been exploring photographic subjects and approaches in a great diversity of directions and stages. Based on still photography, he currently has a favor for exploring the coexistence of natural landscapes and human behaviors. Through reconstructing reality and fiction, Fan creates a new space which states the interaction between objects, human beings and emotions, with peaceful visual language.
Fan's work was selected and exhibited in PULSE Miami Beach Contemporary Art Fair (2016), APA Top 30 Untitled Exhibition (2016), Tokyo International Foto Awards Special Mention (2016), New York Times Portfolio Review (2016), and Robin Rice Gallery (2015, 2016).
Website: haoranfan.com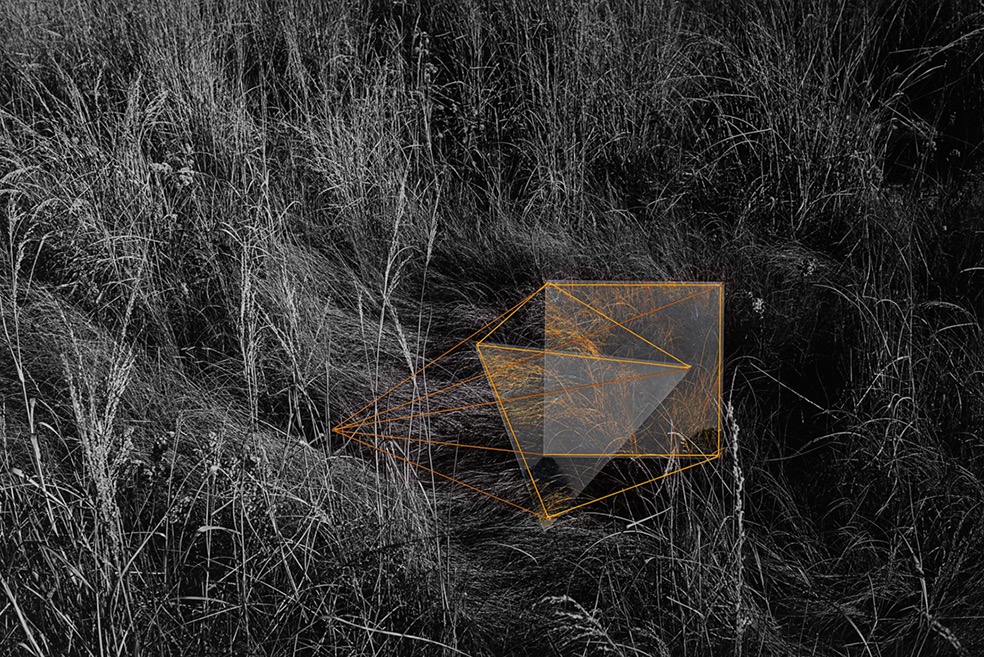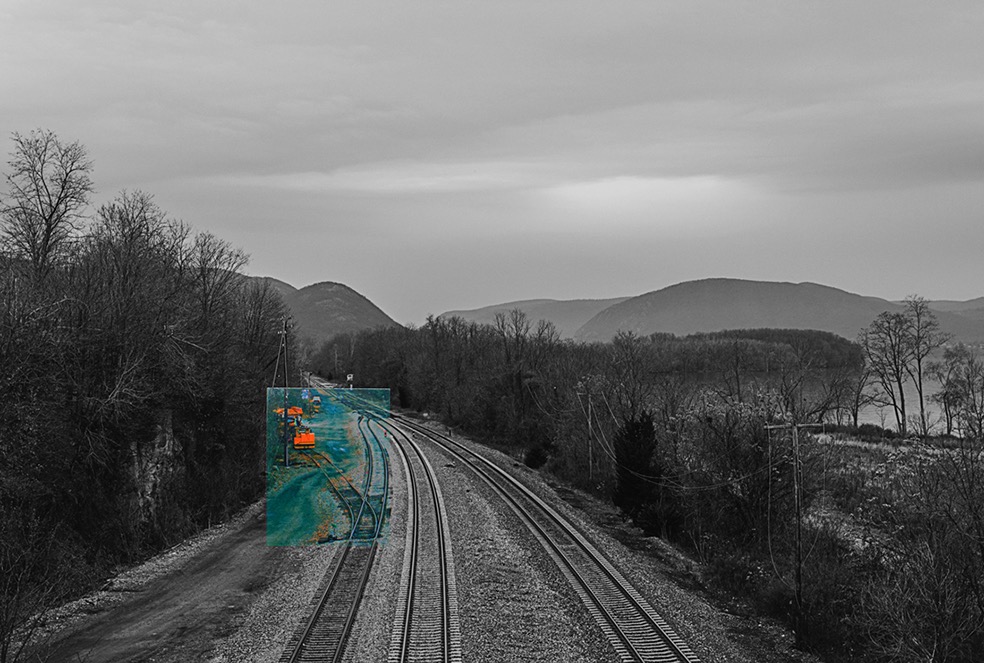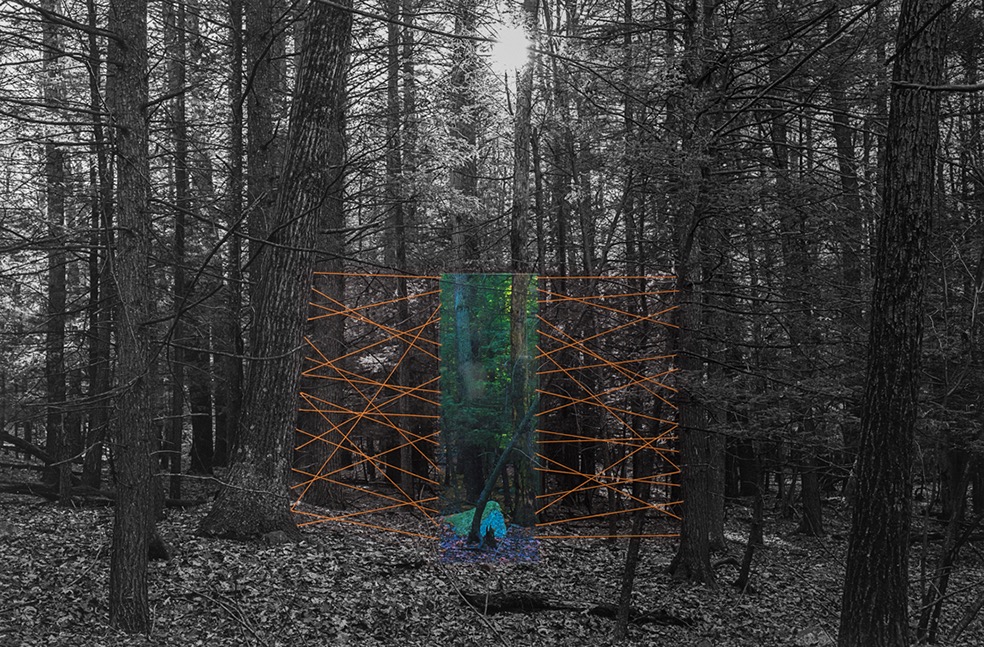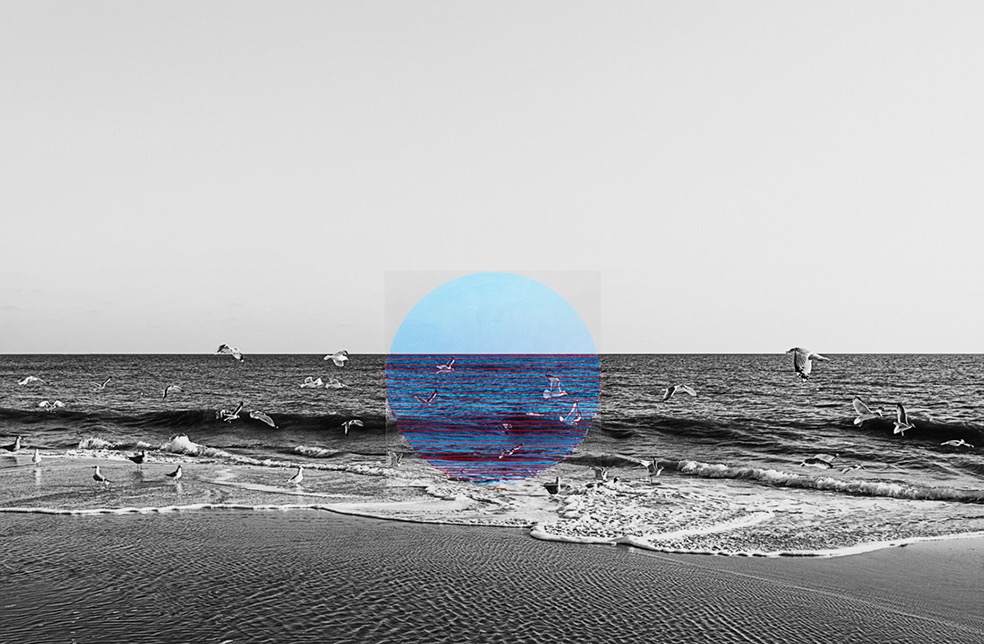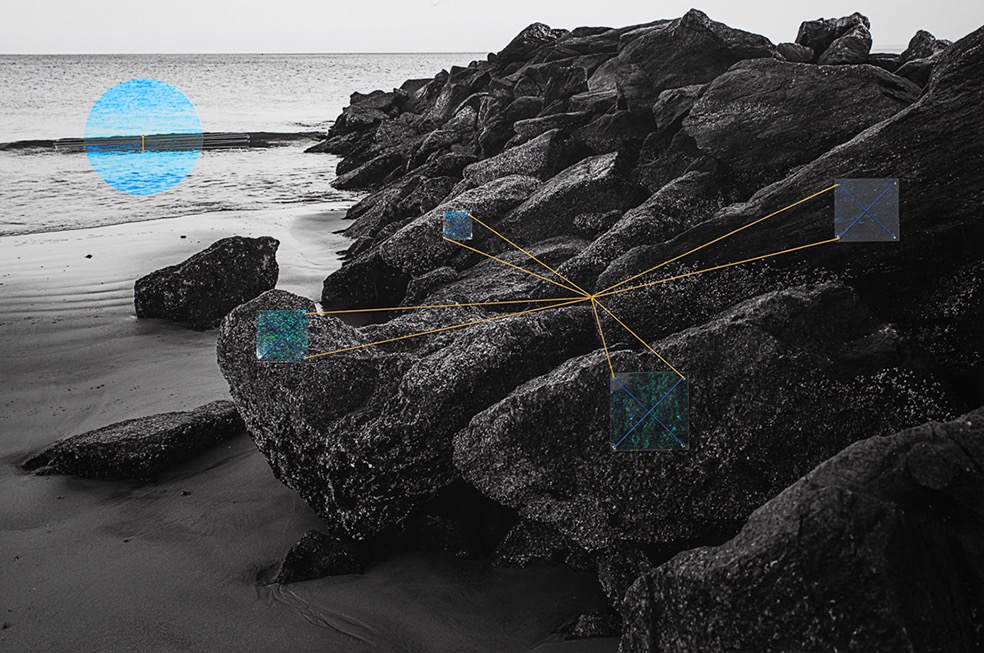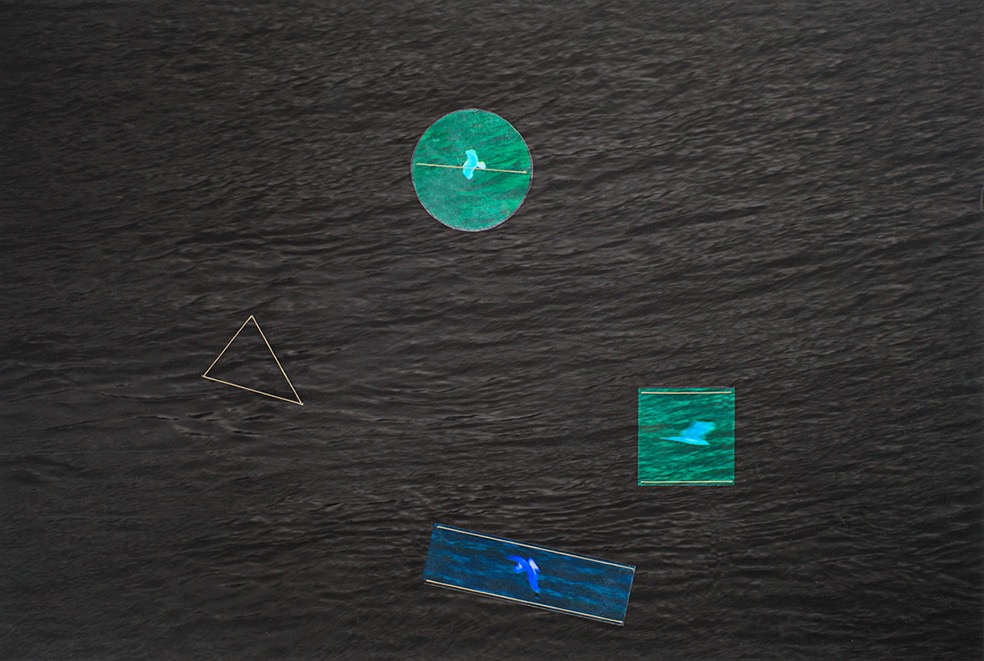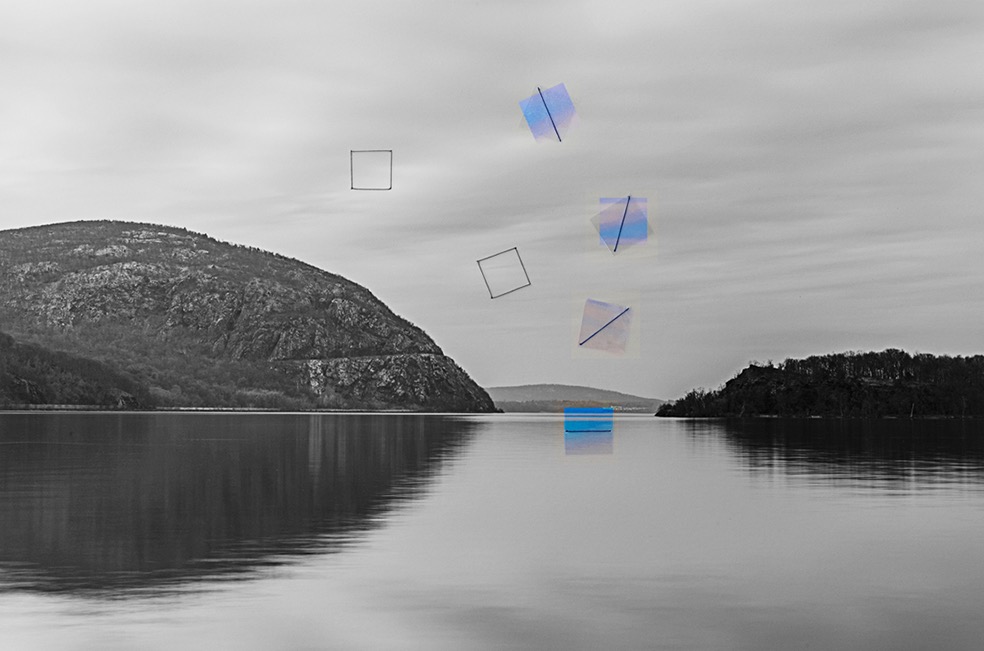 Comments
comments