Transformed Surfaces is an investigation into how we perceive and relate to our natural environment in the current geological epoch known as the Anthropocene. The Anthropocene is defined by the significant reshaping of the earth's geology and eco-systems due to human activity. More than ever our relationship to the natural world has become strained and we often attempt to separate from it.
Says Gabrielle: I seek to challenge the traditional representation of nature within the genre of landscape photography by using the natural setting to create a new reality, intervening in the natural space with the addition of sculptural pieces. I am challenging the indexical nature of photography and examining the mediums authenticity through intervention in the pre production stage. My intention is to reflect how human interaction, and introduction of cultural materials into it, is infecting the natural environment and forming hybrid environments.
The series seeks to capture a sense of the sublime that transcends the great divide between nature and culture through melding of natural and artificial, to reflect how in reality both aspects are closely intertwined in the human experience. Plastic is utilised in the images as it represents contemporary societies quest to conquer and seperate from the wild. It permeates almost everything about our daily existence and affects our sensorial experience of the world. The shiny surface of plastic is seductive and the material is treated as if it were ephemeral. However it greatly impacts the environment and is immune to the environments influence.
Website: gabriellehall-lomax.com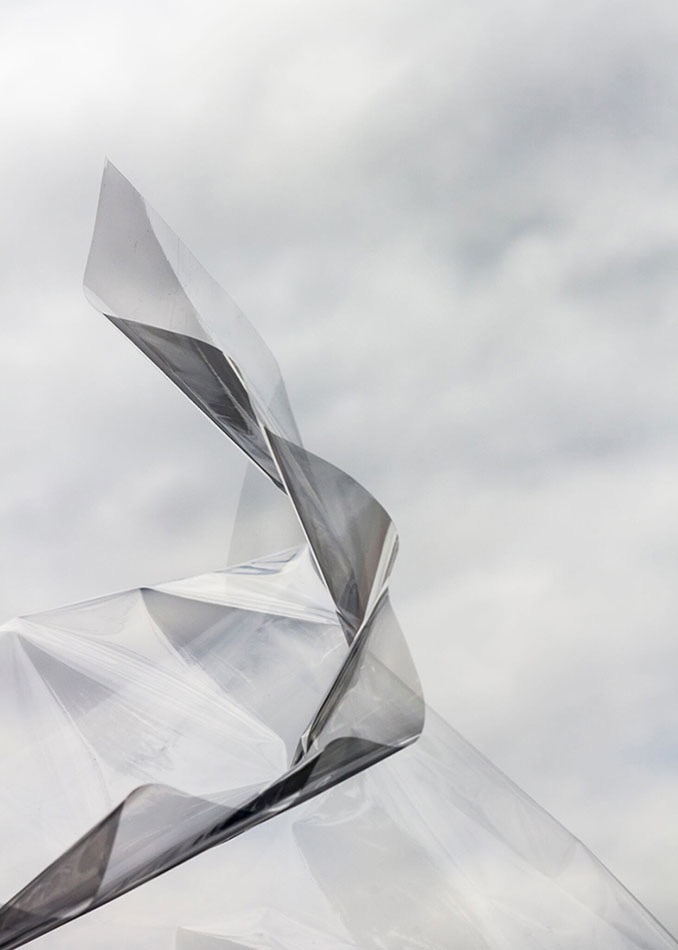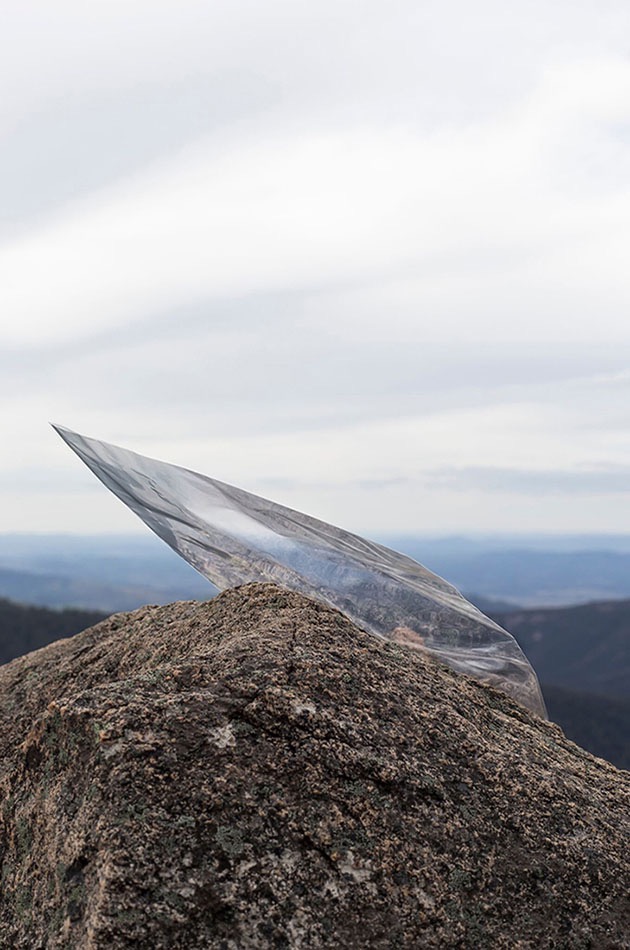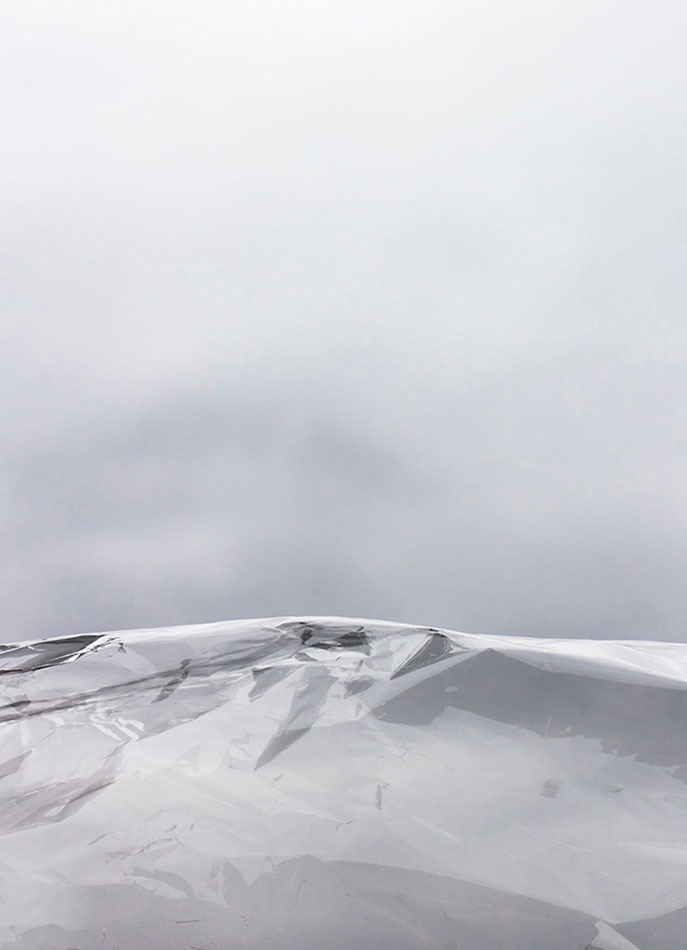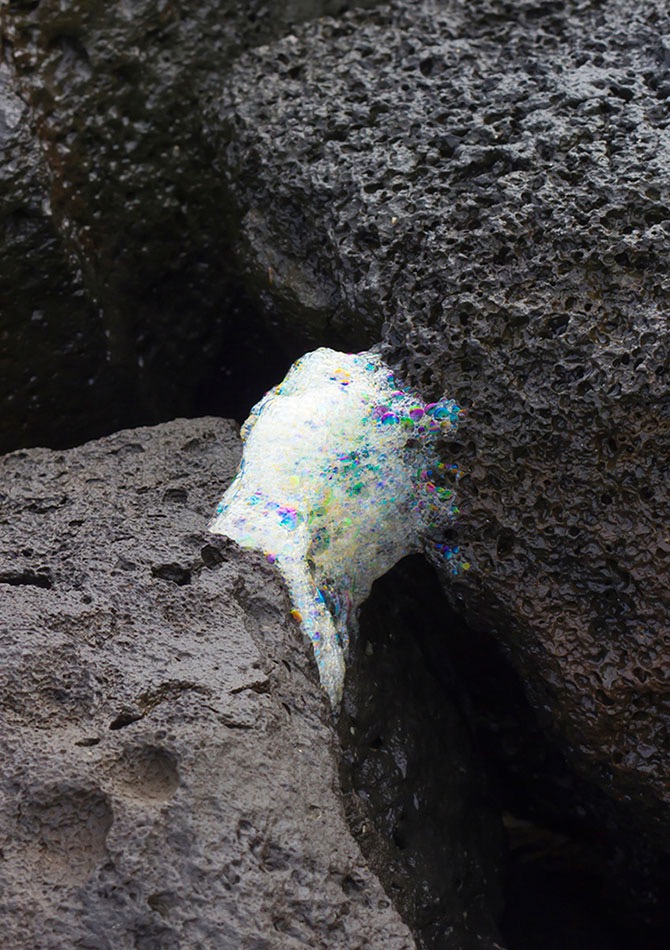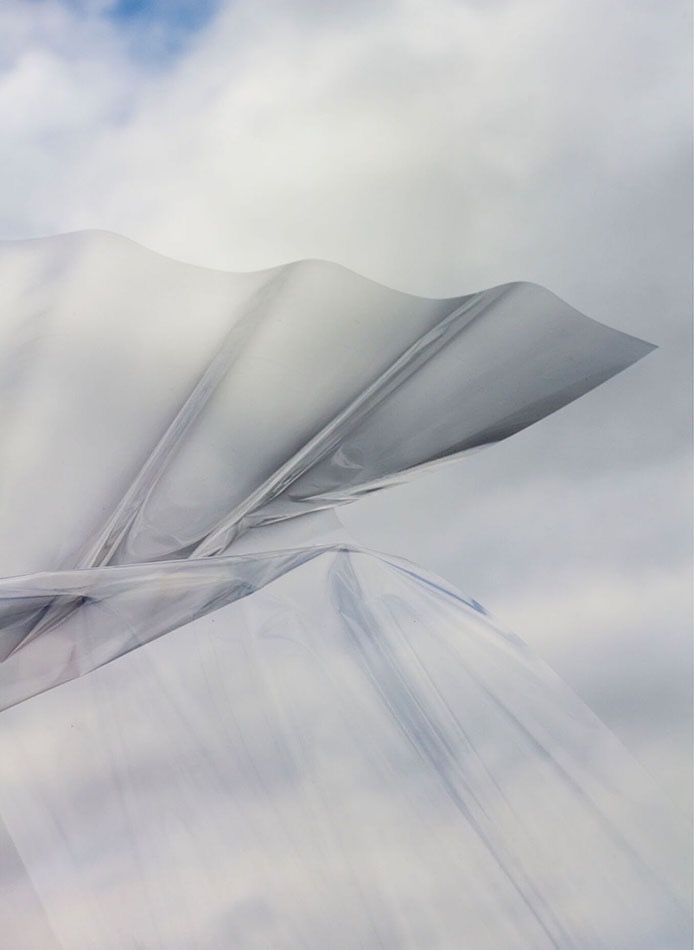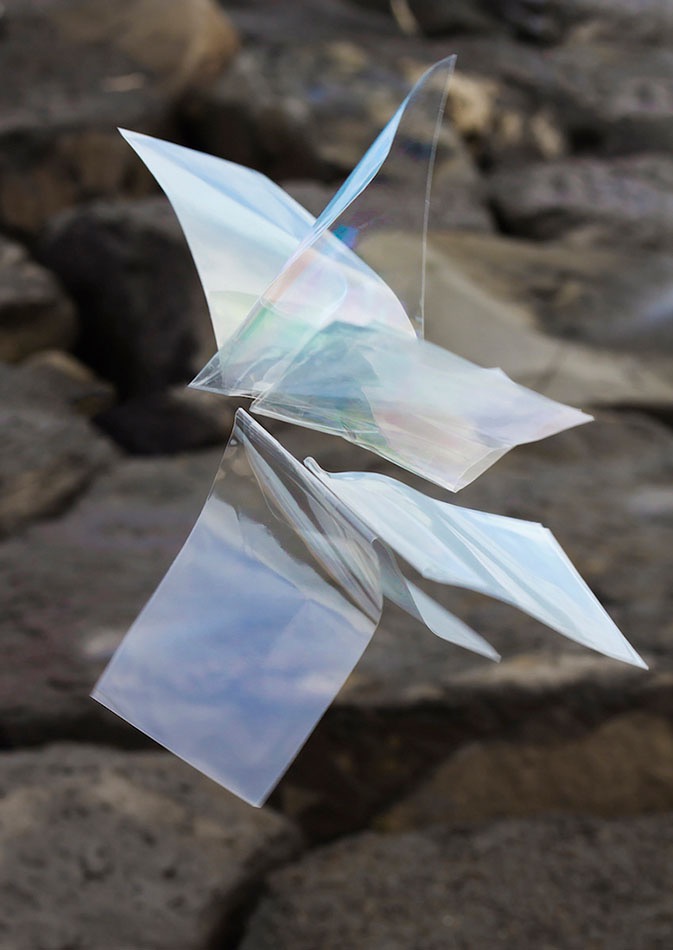 Comments
comments