In Indonesia, transgender are known as Waria, a term which is a combination of two Indonesian words: "wanita," which means woman, and "pria," which means man. In a country with a conservative culture and where the majority of the population is muslim (approximately 202.9 million of believers – 87.2% of Indonesia's total population and 13,1% of the World Muslim population) they face a certain level of marginalization and discrimination. They are prone to ridicule, violence, and poverty, since their job opportunities are generally limited.
Many waria leave the island where they were born, to go to Yogyakarta, the old cultural capital of Java, where the atmosphere is more tolerant and relaxed. Here live approximately 3 million people and almost 300 Waria, usually gathered in isolated communities to help and support each other. Only few of them manage to have stable job and a relationship with a man. Everyone struggle to have a semblance of normal life. Often their families don't know who they really are.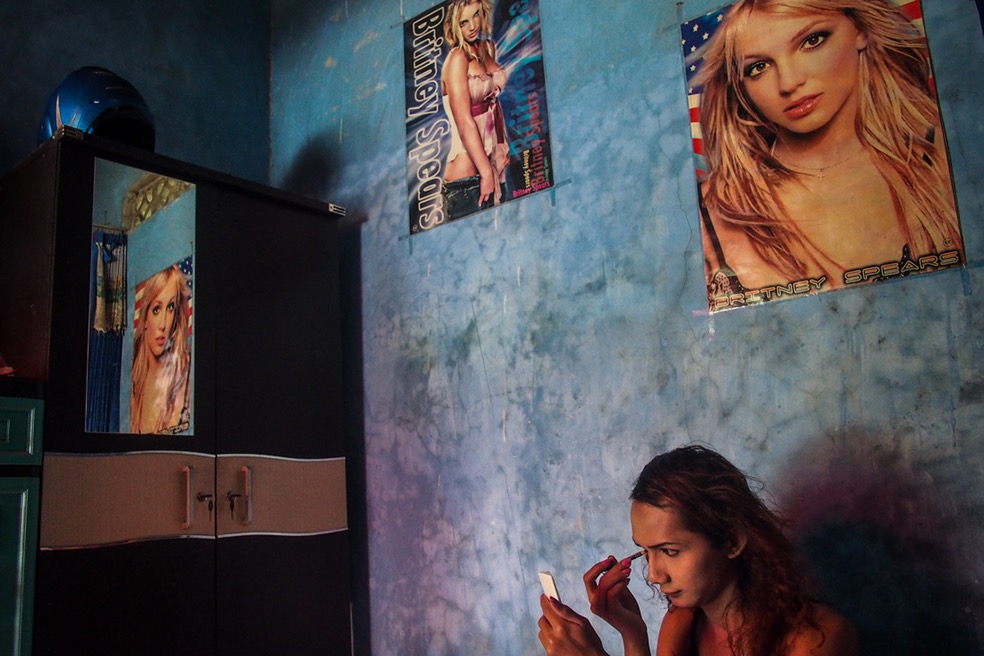 Fulvio Bugani is an Italian freelance photographer based in Bologna, with more than 20 years of experience. He actively collaborates with Doctors Without Borders and Amnesty International, for whose he has done reportages on social issues. His work has been published on international magazines and websites like TIME LightBox, LFI – Leica Fotografie International and Cubadebate. Among other recognitions, in 2015 he was awarded at the World Press Photo, and has received two honorable mentions at MIFA – Moscow International Foto Award, for his work about Indonesian Transgender. This year his reportage about Cuba is among the 12 finalist at the Leica Oskar Barnack Award. He has several ongoing photographic projects in Cuba, Kenya, Indonesia, Turkey and Georgia.
Website: fulviobugani.com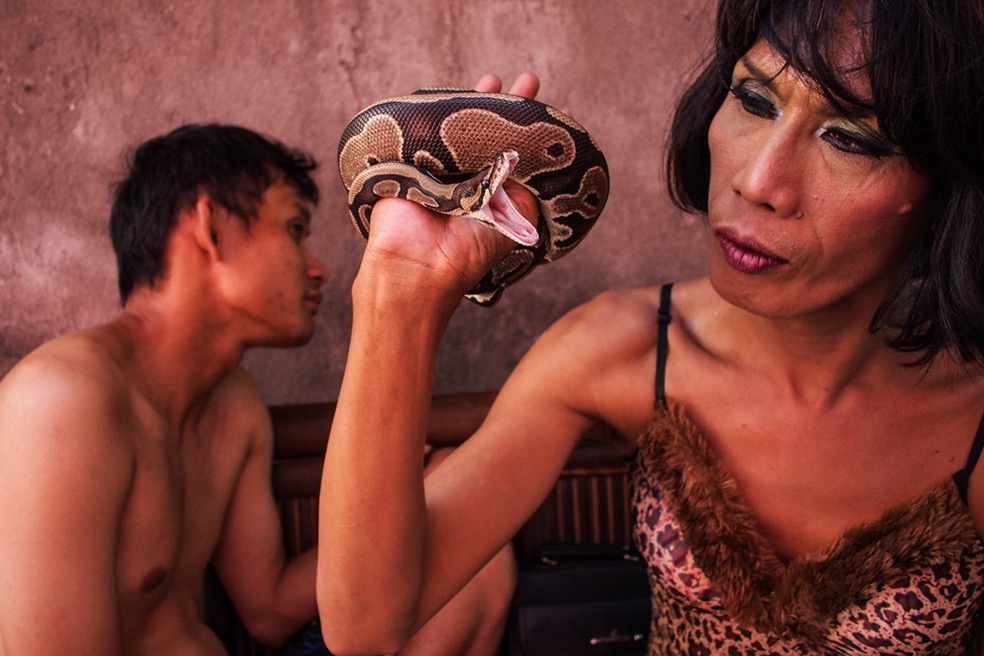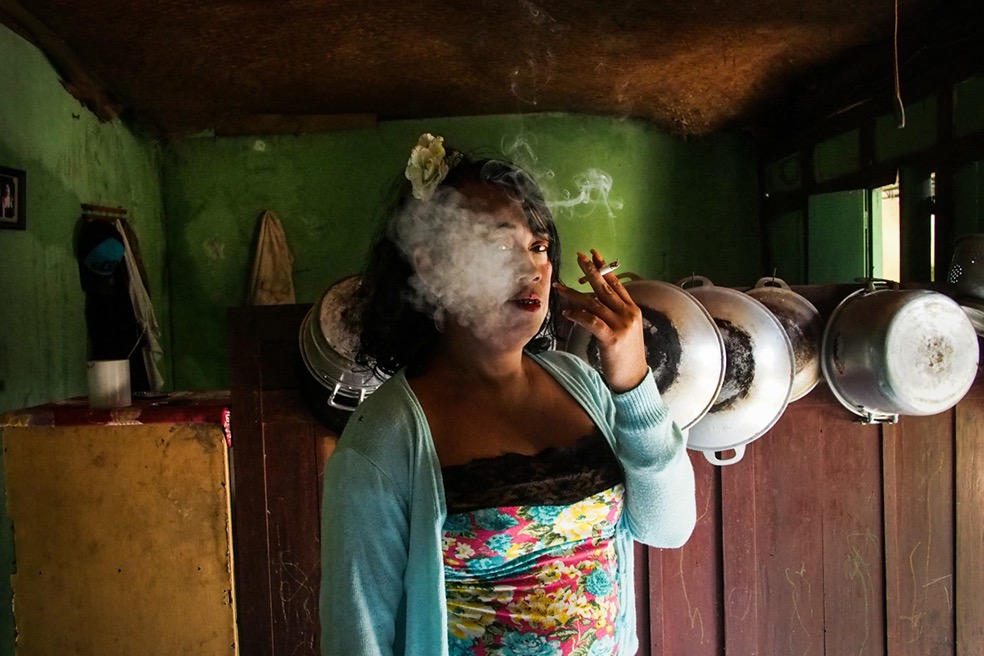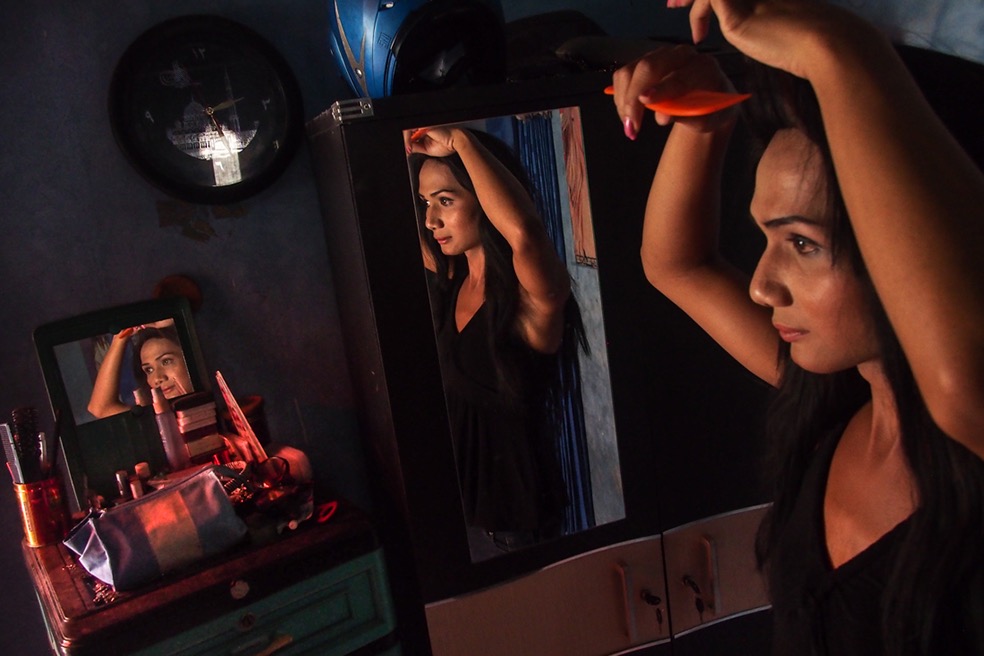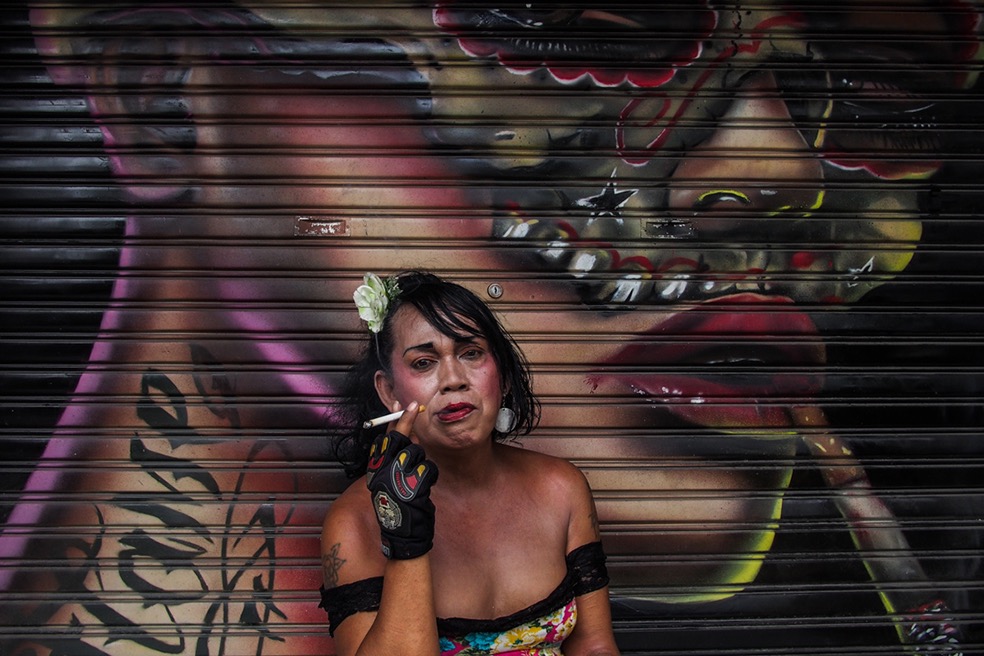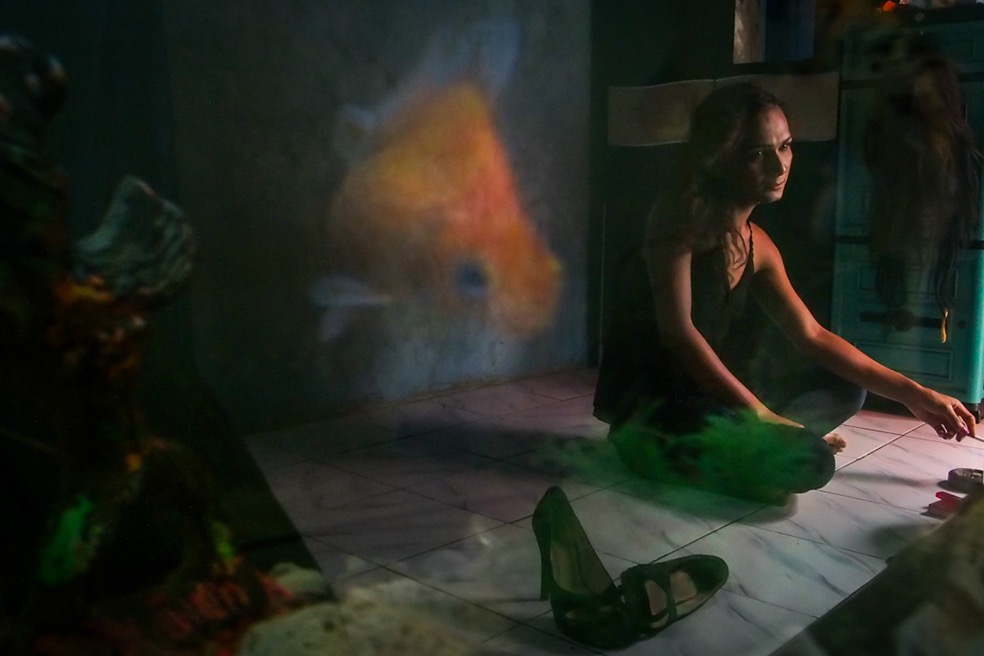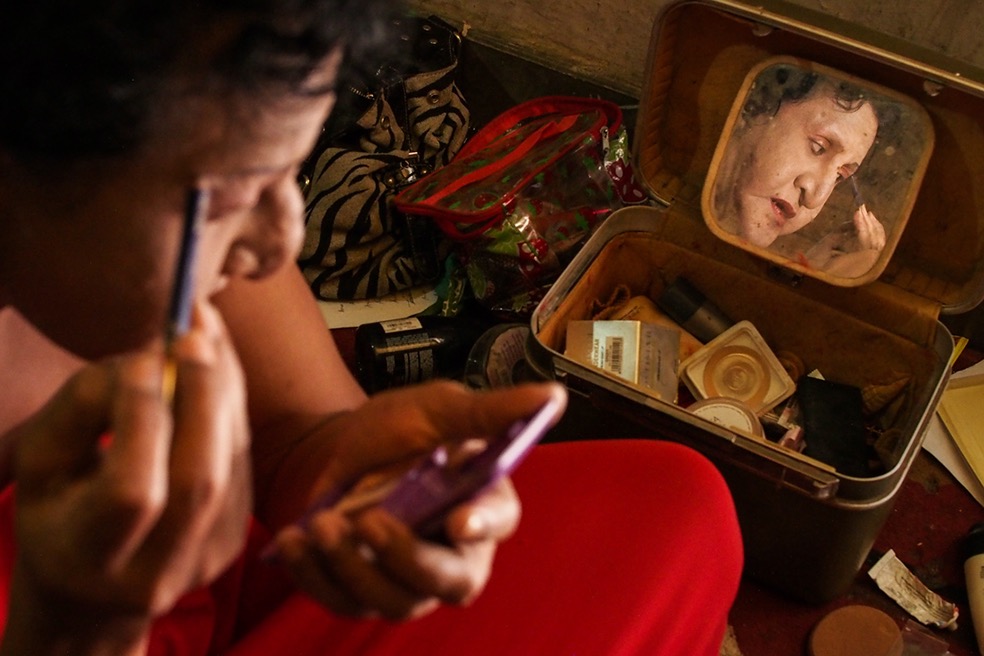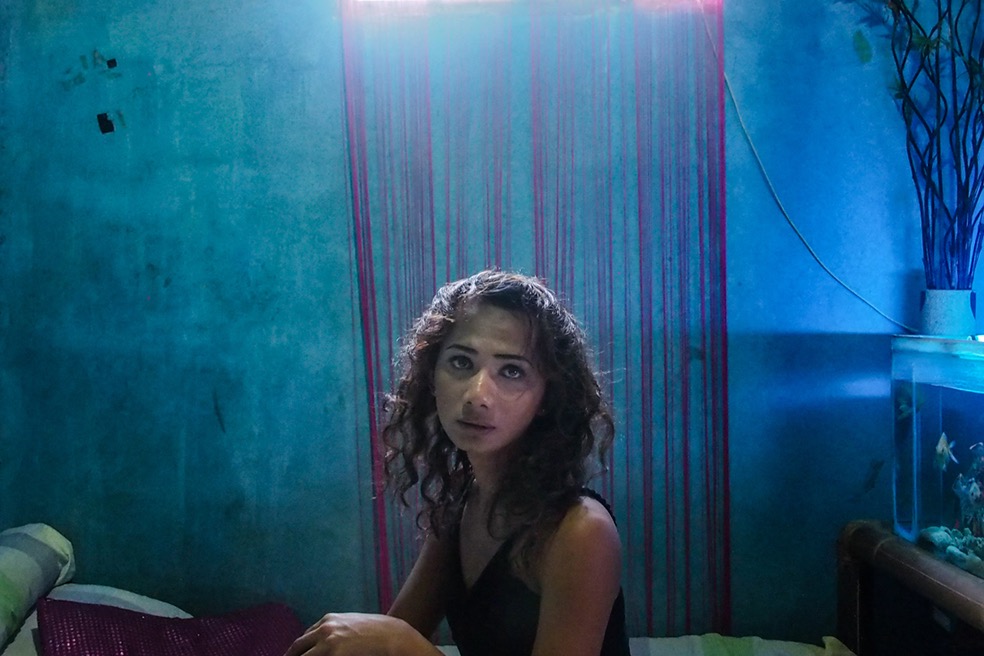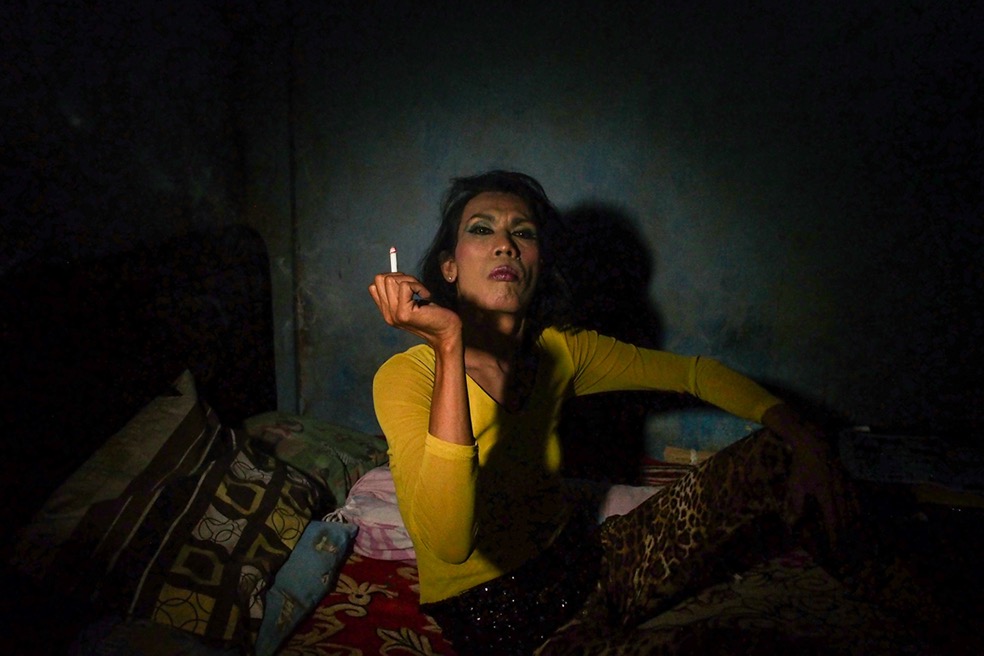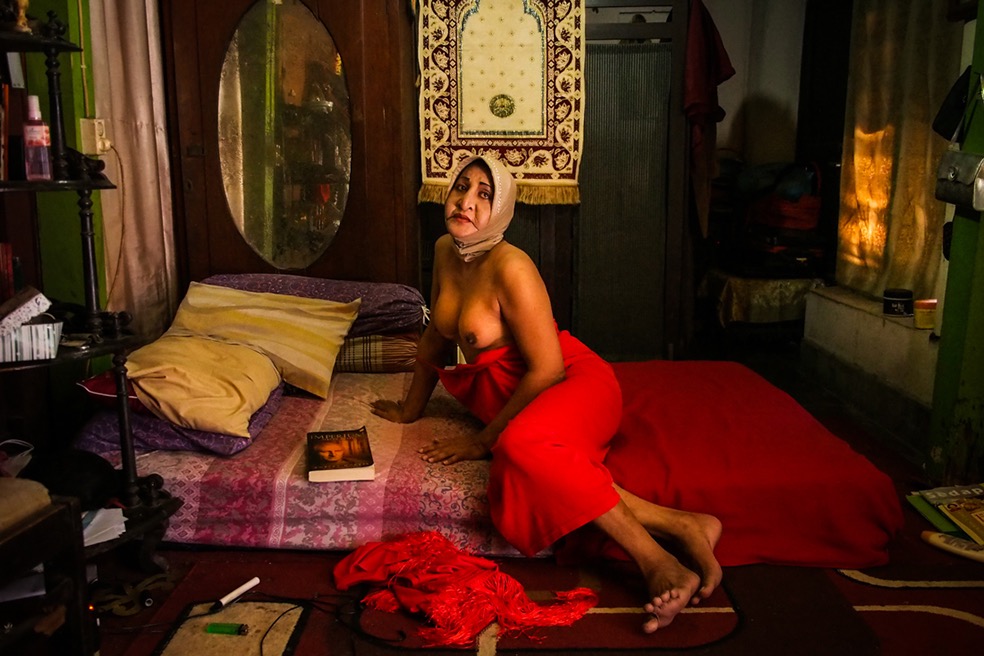 Comments
comments