Petrus reflects on a certain rhetoric of masculinity in Western culture. It is about the human drive to define ourselves and the world through a definite form. Form is never stable though. It is the ever-changing result of a never-ending tension between forces pushing from within and pressures coming from without. Through a cynical, tender, and arbitrary analysis of what probably cannot be sliced and diced Francesca Catastini plays with archetypes and images considering the way they sculpt ourselves and shape our views. Looking for subtle discrepancies her images go beyond their figurative meaning in order to activate new analogies and connotations.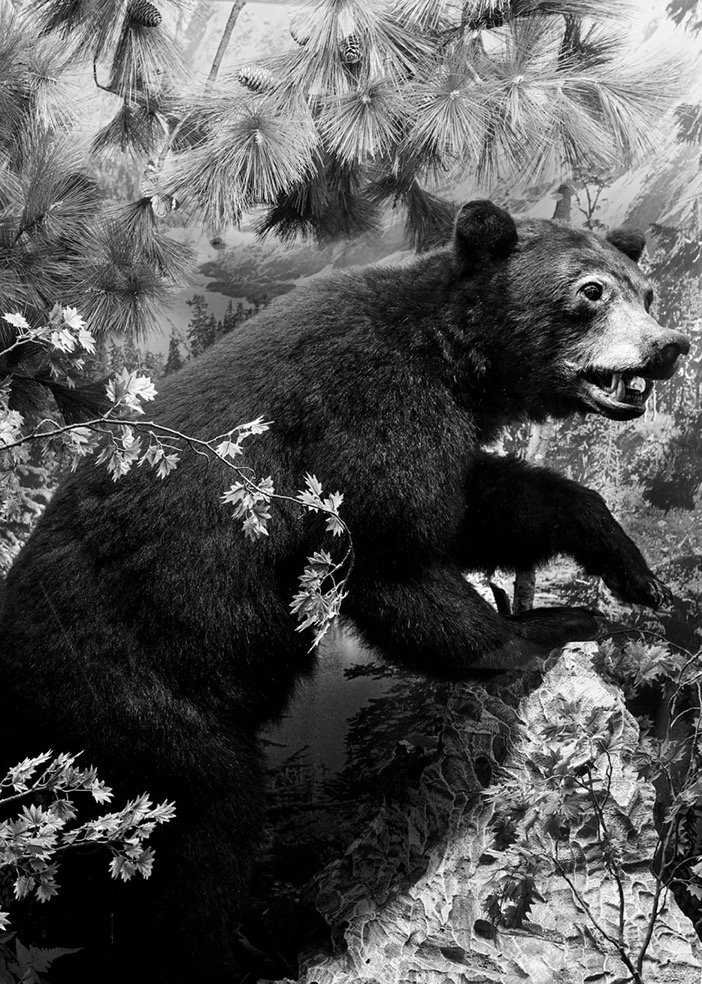 Francesca Catastini (1982) is based in Italy. Having initially studied biology, Francesca went on to complete an MA in Photography and Visual Design at the New Academy for Fine Arts in Milan.
In 2015 she was shortlisted for "Premio Francesco Fabbri", took part in "TU35, Geografie dell'Arte Emergente in Toscana", promoted by Centro per l'Arte Contemporanea Luigi Pecci in Prato, and presented her work at Musée de l'Elysée in Lausanne (Screening session). In 2016 her book "The Modern Spirit Is Vivisective" won the ViennaPhotoBookAward and was published by AnzenbergerEdition. In the same year she contributed to "Piazza dell'Immaginario", a project by Dryphoto arte contemporanea, and she was among the speakers of "Imaging the Past/Collecting the Future", organised by IMT School for Advanced Studies, in Lucca.
In 2017 she was among the selected artists for Plat(t)form at Fotomuseum Winterthur. Among her exhibitions in the latest years: "Feminine Masculine", London Art Fair; "Ouvrage", Twenty 14 Contemporary, Milan, "The Modern Spirit Is Vivisective", Reggio Emilia; Fluid Body, Benaki Museum, Athens; NUCLEUS, Noorderlicht Photofestival, Groningen; "The Modern Spirit Is Vivisective", MACRO Factory, Rome; Strange Worlds, Albert van Abbehuis, Eindhoven; Festival Circulations, CENTQUATRE-PARIS, Paris; L'altro sguardo. Fotografe italiane 1965-2018, Palazzo delle Esposizioni, Rome.
Catastini often combines images with text and illustrations to create analogies in a cryptic and open assemblage. Selected publications and features are Der Greif, 1000 Words Photography Magazine, American Suburb X, Photoworks Annual, The Photocaptionist, RAW VIEW Magazine and Co-Curate Magazine. Francesca Catastini won the competition ITmakES Art at PHotoESPAÑA 2019 and is among the winners of Gibellina PhotoRoad Call For Projects. She is one of the selected artists of Futures Photography 2019. Out now her second book, Petrus, published by Kehrer Verlag.
Website: francescacatastini.it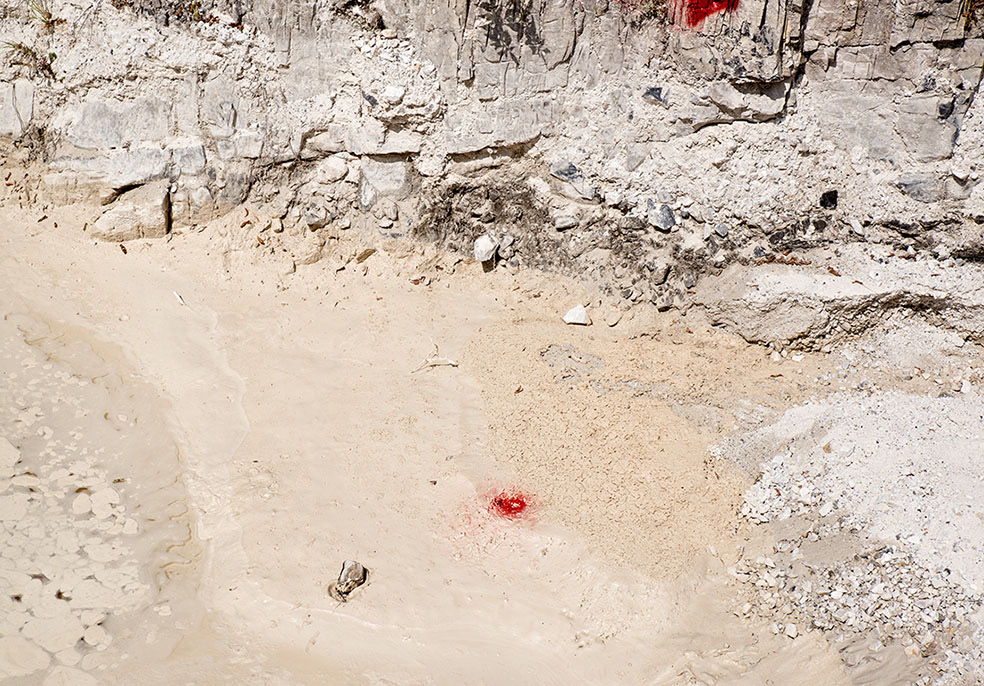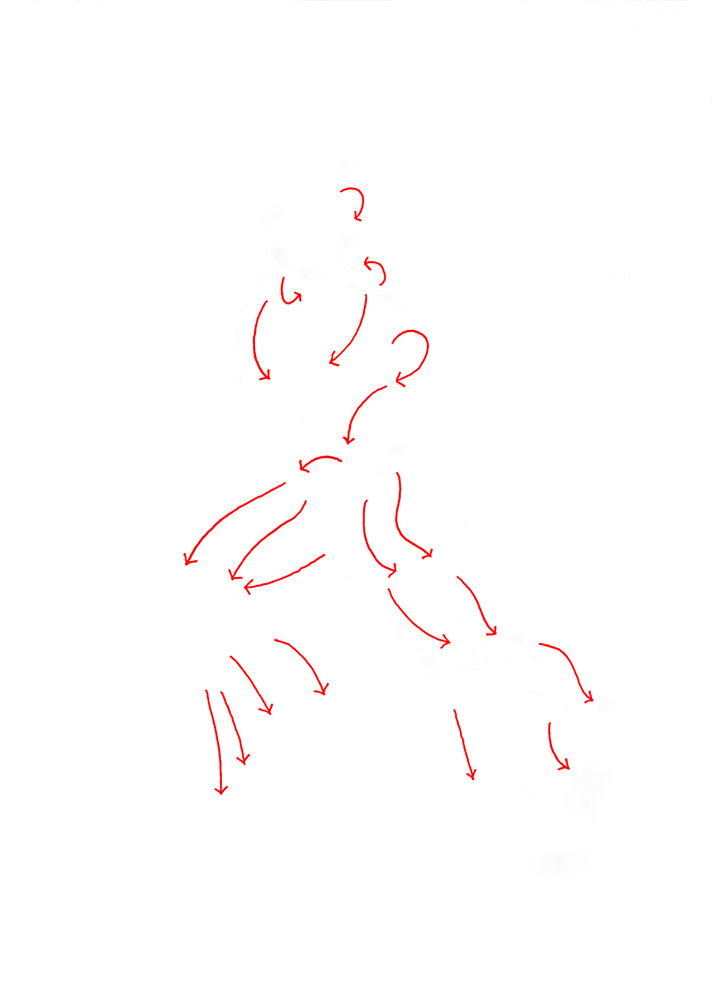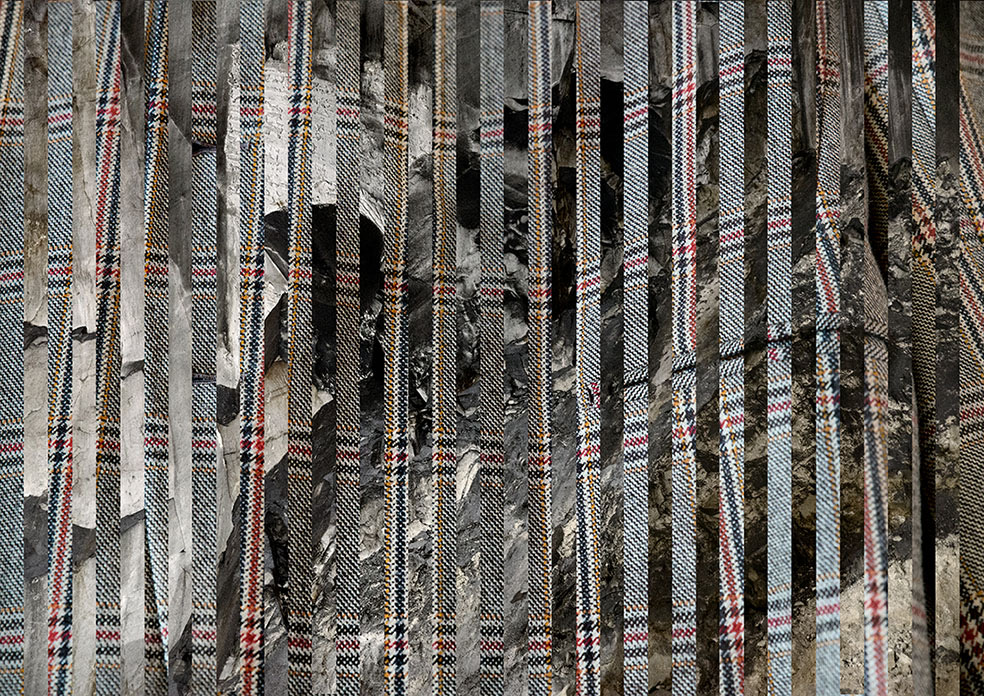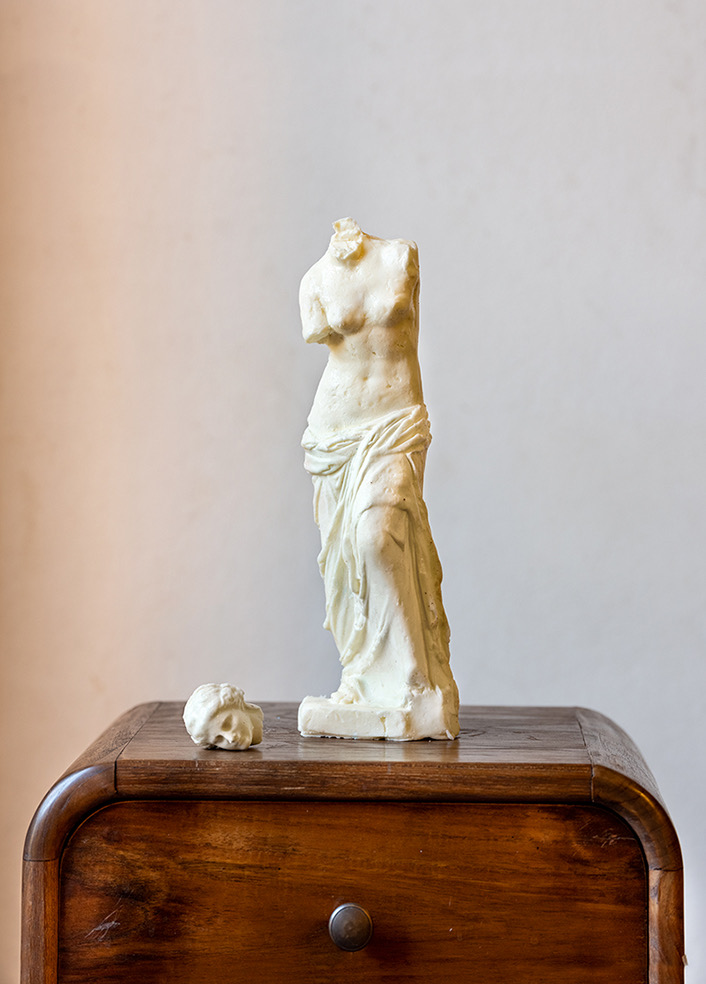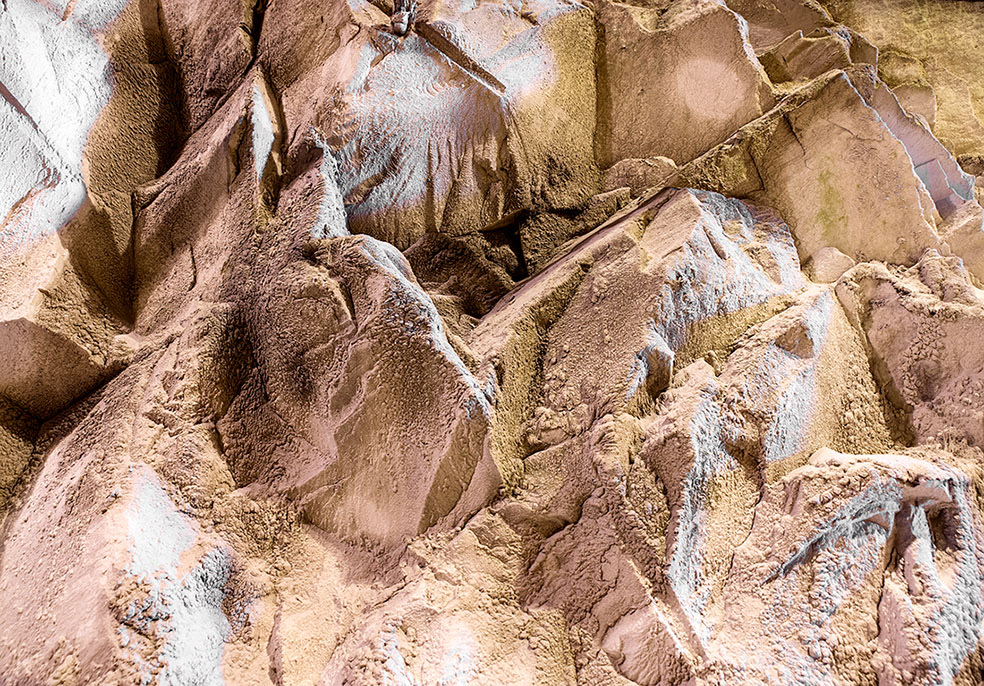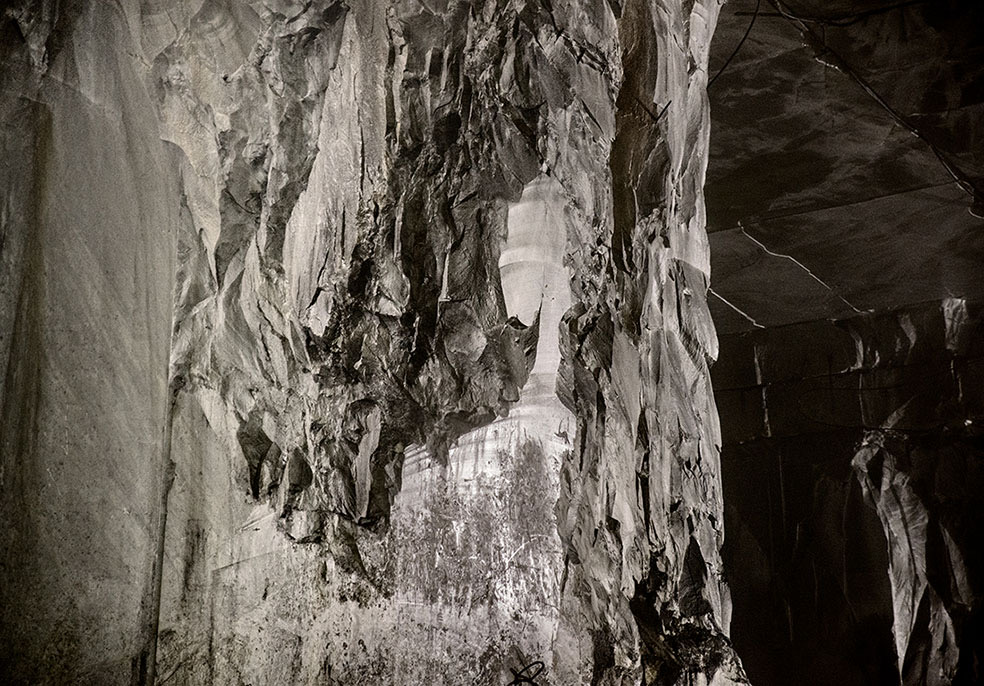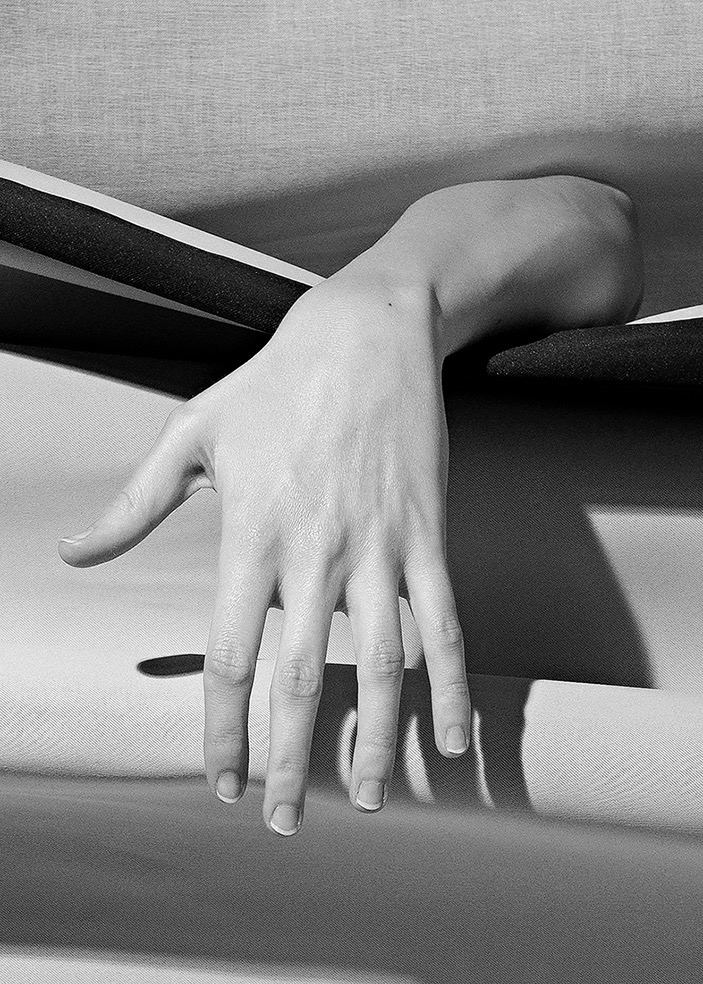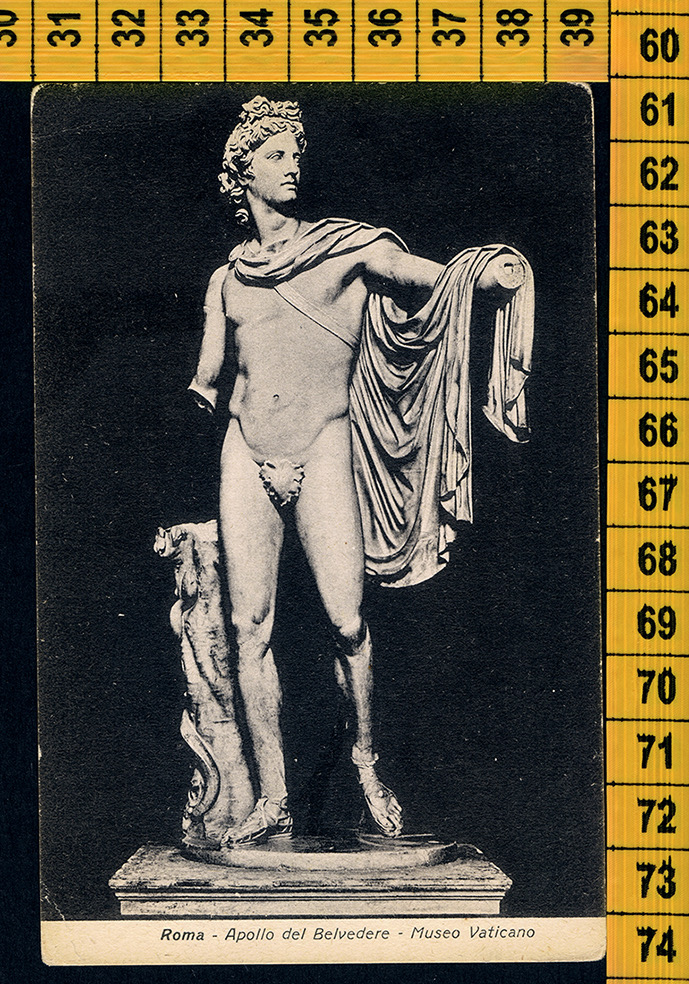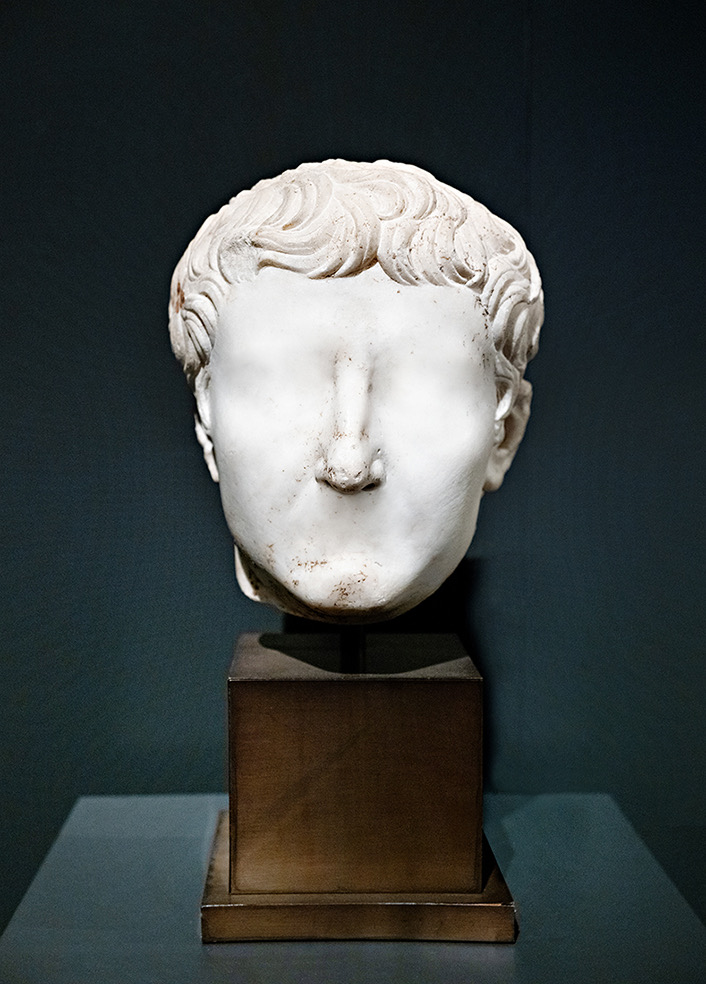 Comments
comments