Magadan Oblast is one of major gold mining regions in Russia. More known like Kolyma this region is situated in the Oriental Siberia. In 30-s this subarctic region was populated by prisoners of Gulag, that were building roads, towns and infrastructure for gold mining in a cold endless forest at the edge of the world. In 50-s the Gulag period ended and Kolyma became populated by ordinary soviet people from all the country. Despite frozen temperatures and the hard-to-reach position of the region in Soviet times Kolyma was a well populated region with more than 550 thousand of inhabitants. With the end of USSR local economy collapsed and the population of the region dropped more than four times. A territory bigger than Germany or UK become nearly uninhabited, full of ghost-towns.
Today, gold is still mined here. It is everywhere – even at the site of the former villages and labor camps. From the ghost-towns remain only ruins. Where houses, streets, shops and hospitals were once, gold is mined today. Instead of villages or forests you can see a lunar landscape: quarries and mountains of lifeless frozen land.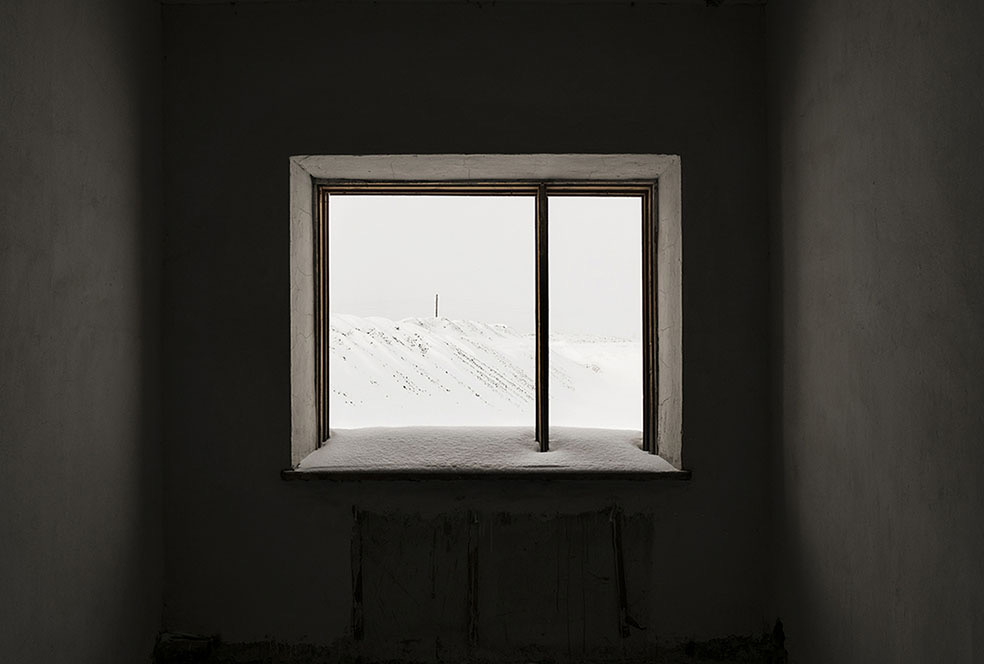 Filippo Valoti Alebardi, an Italian-Russian photographer living in Moscow, was born in 1991. Since 2012, Filippo has been cooperating with major Russian and Italian online publications as a journalist and photographer. In the last year and a half, as an employee of the Russian news agency TASS, Filippo has taken part in several expeditions to the Arctic regions of Russia, where he began to study the lives of people in the most remote and hard-to-reach and extreme places. An important work was the study of the life of modern reindeer herders who, on the one hand, are trying to preserve their traditional way of life, and on the other, are increasingly changing under the influence of the modern world.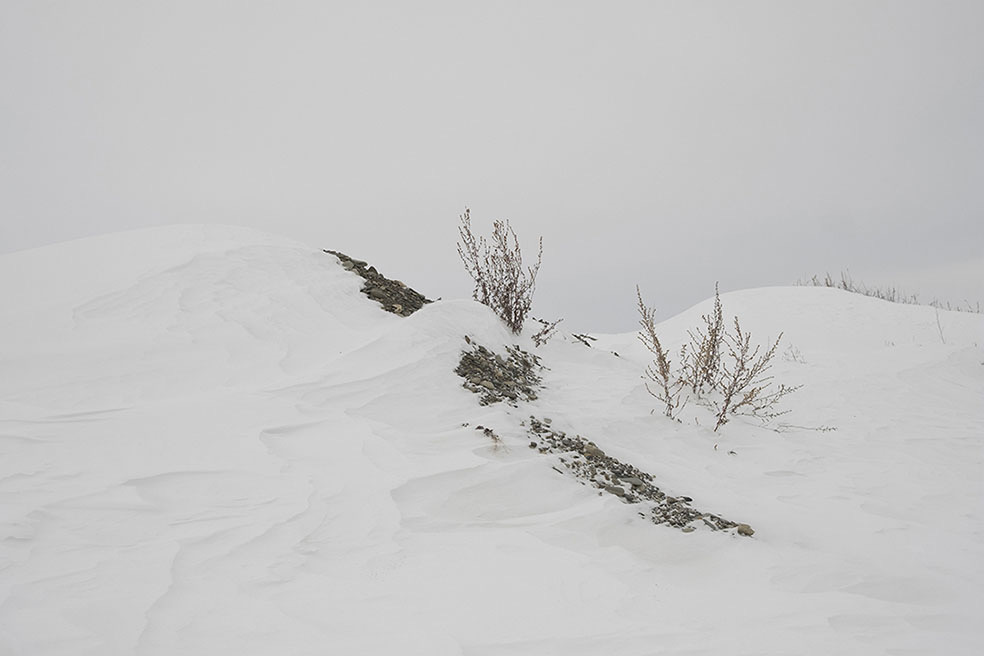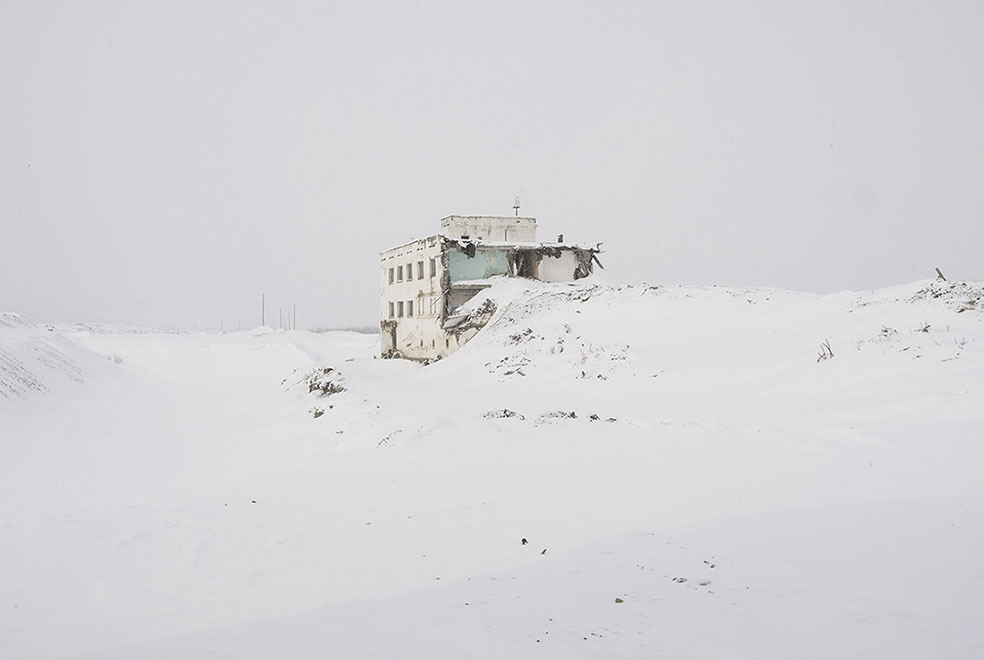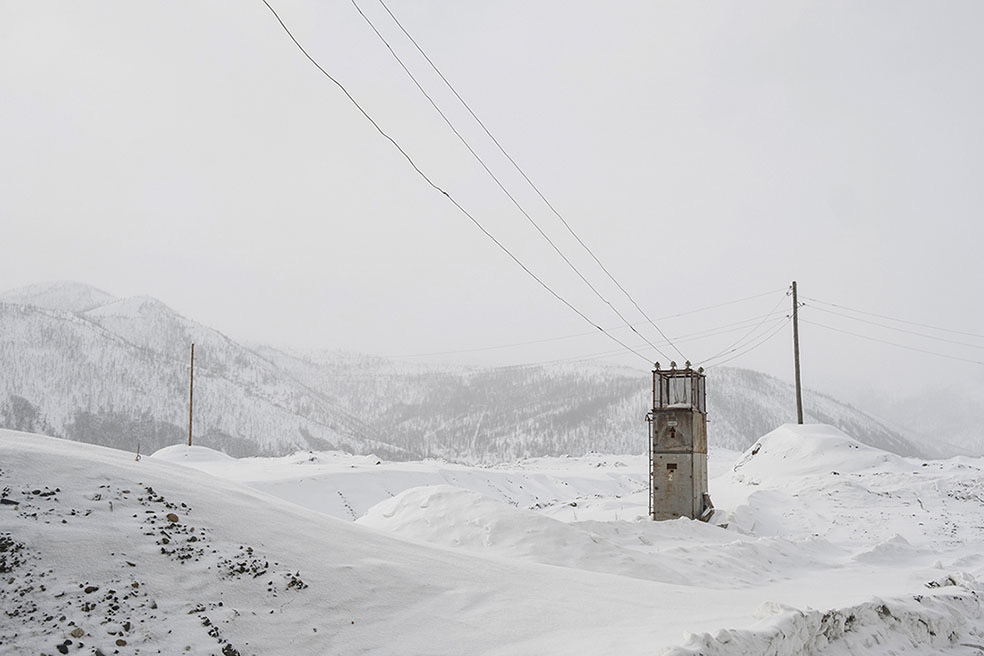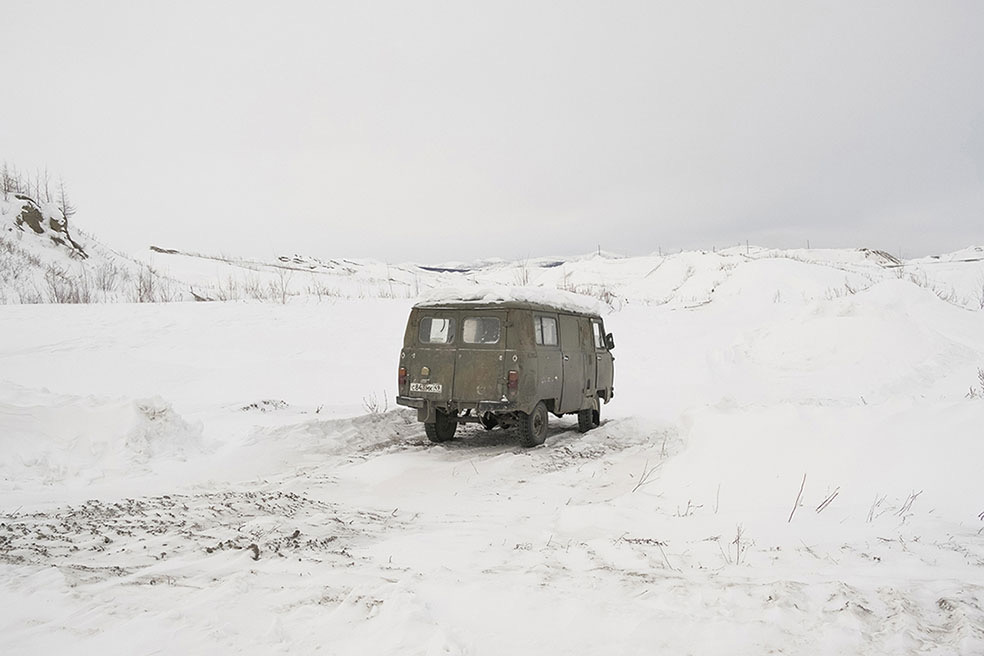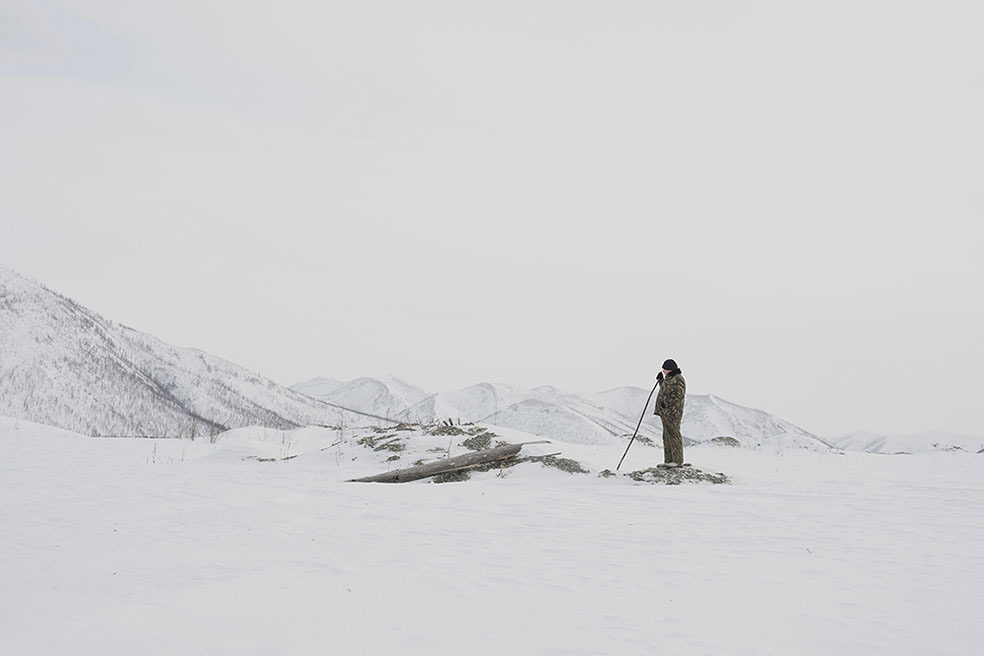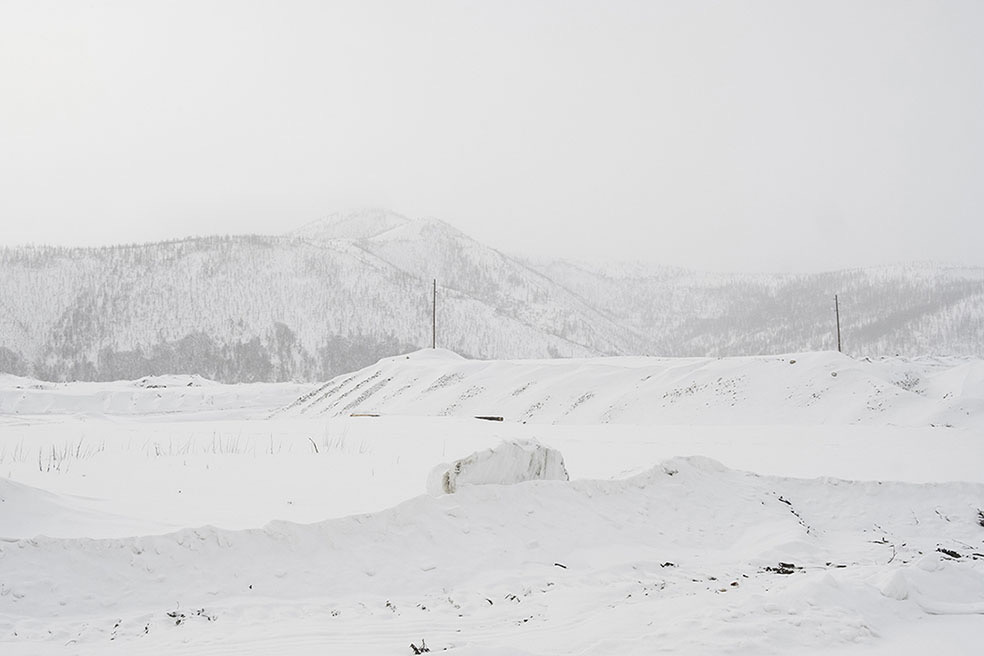 Comments
comments