Felipe Abreu started photographing during his undergrad studies in cinema, at the University of São Paulo. Since then photography has become a major part in his life, work and studies.
Over the past six years Felipe has shot, edited and presented seven main works, which focus on how man relates to space and memory. Those works were presented in the Americas, Europe and Africa and were awarded by the University of São Paulo, Hasselblad and the Porto Alegre Photography Festival.
Felipe also works as a photography editor, publishing OLD, an online monthly magazine, that showcases the work of young photographers from around the globe. Photography is what drives him, to research, produce, think and study, trying to create the most interesting and democratic work he can possibly do.
Website: felipeabreu.carbonmade.com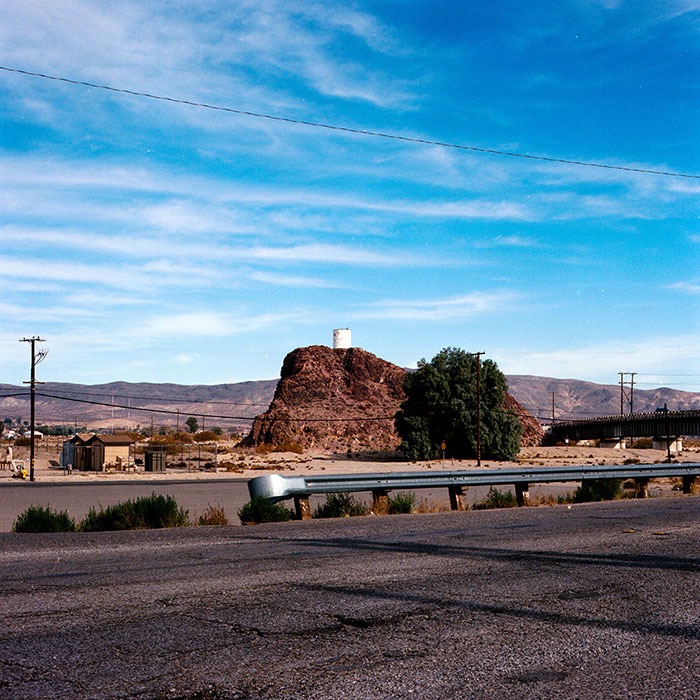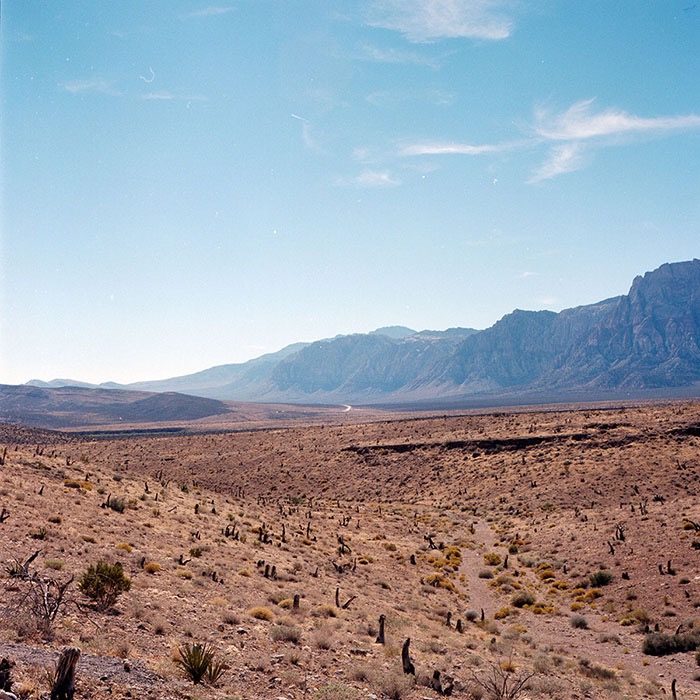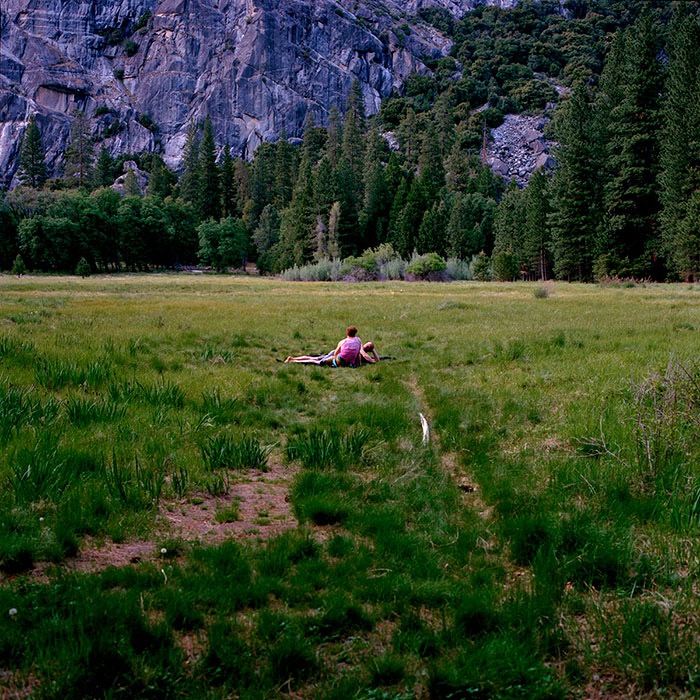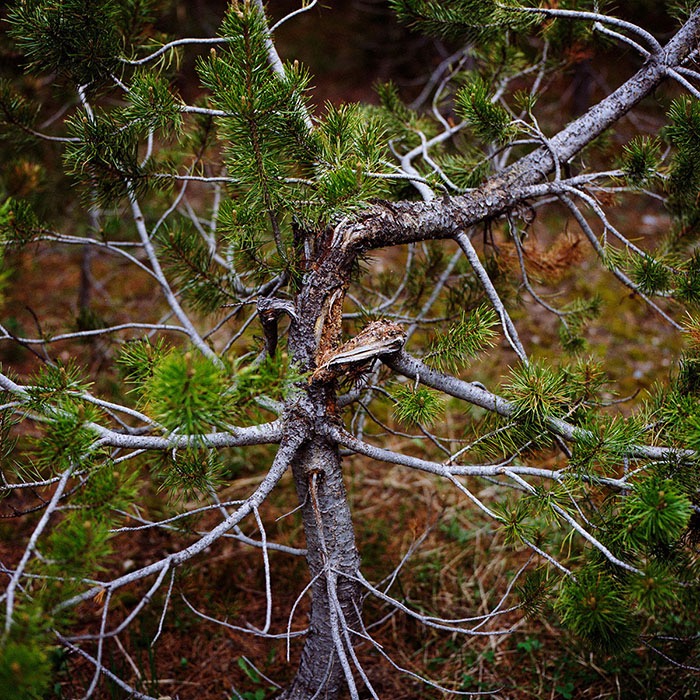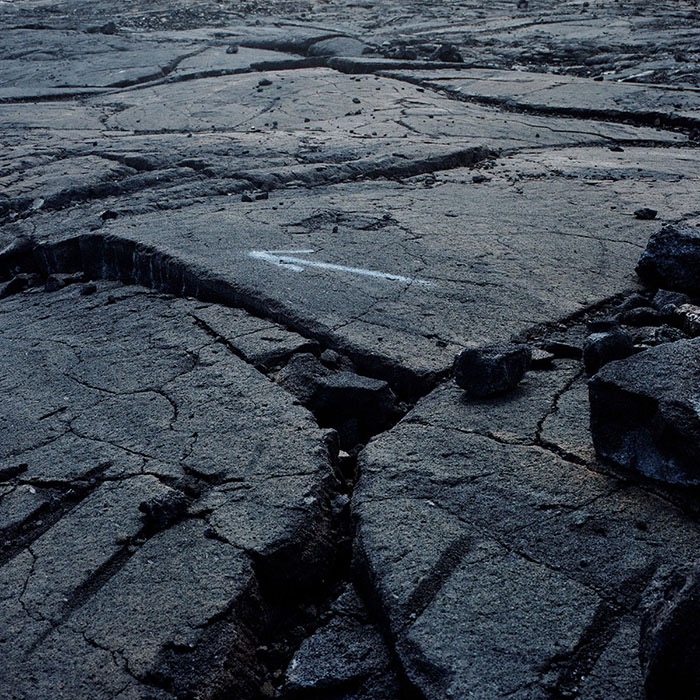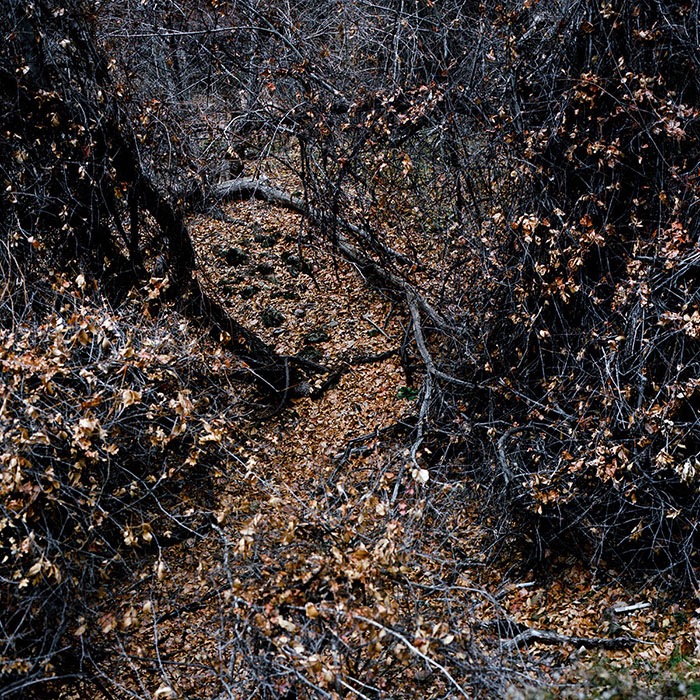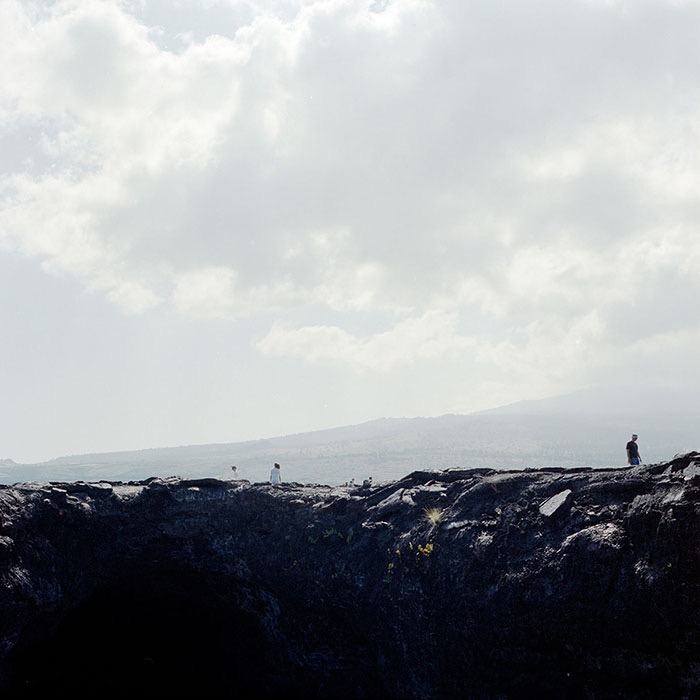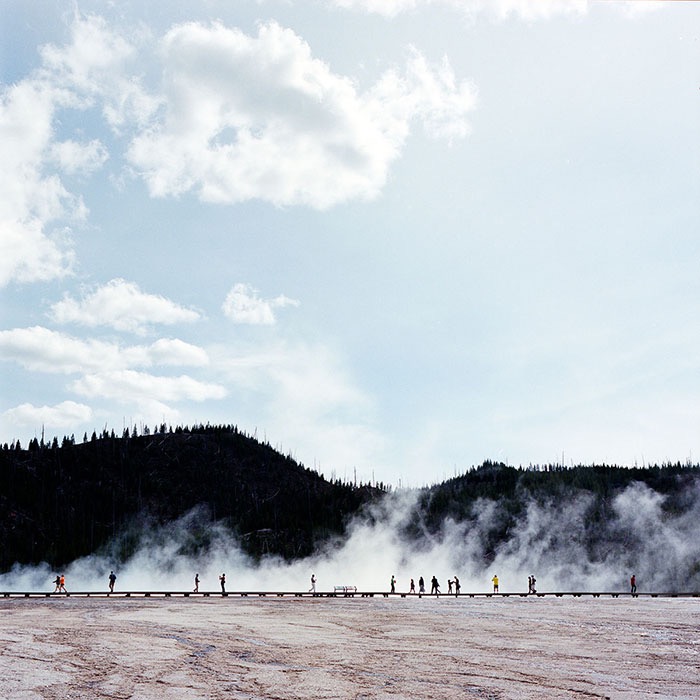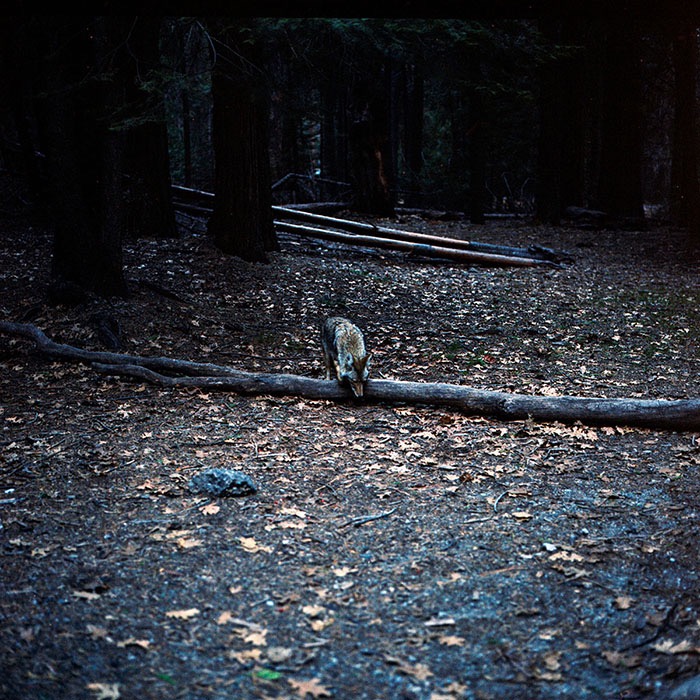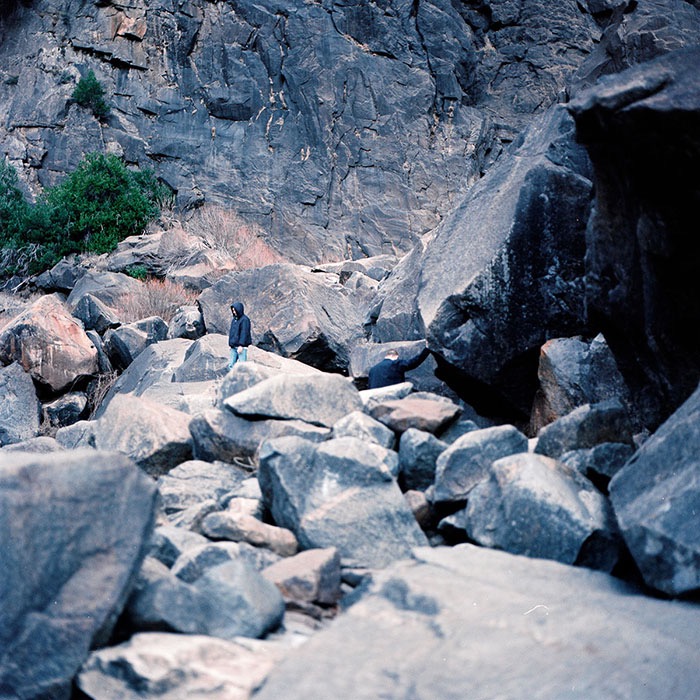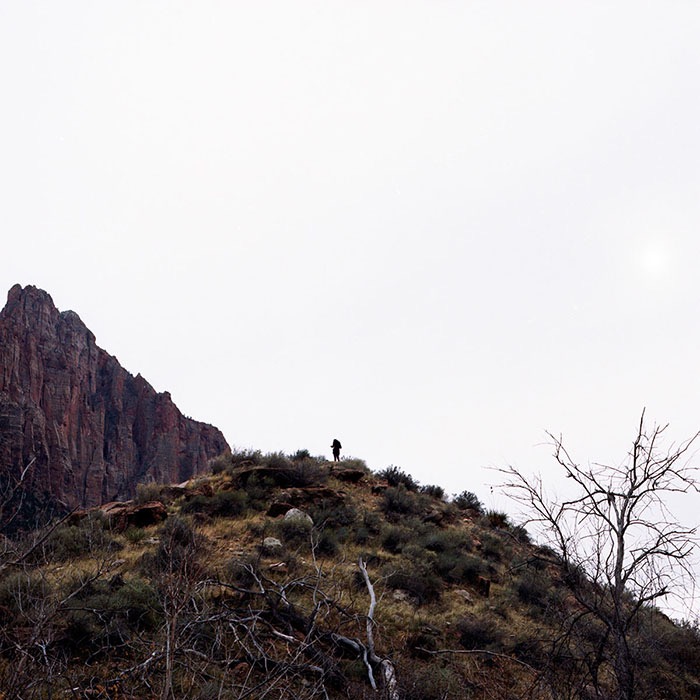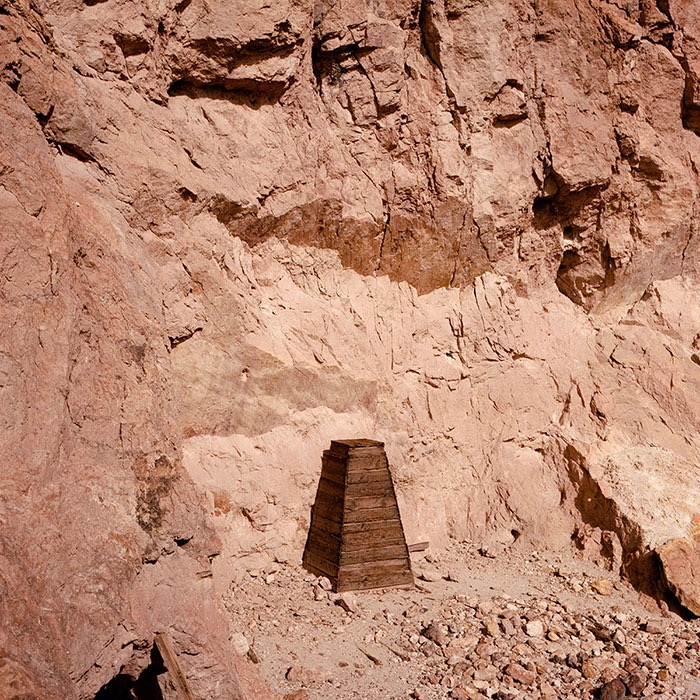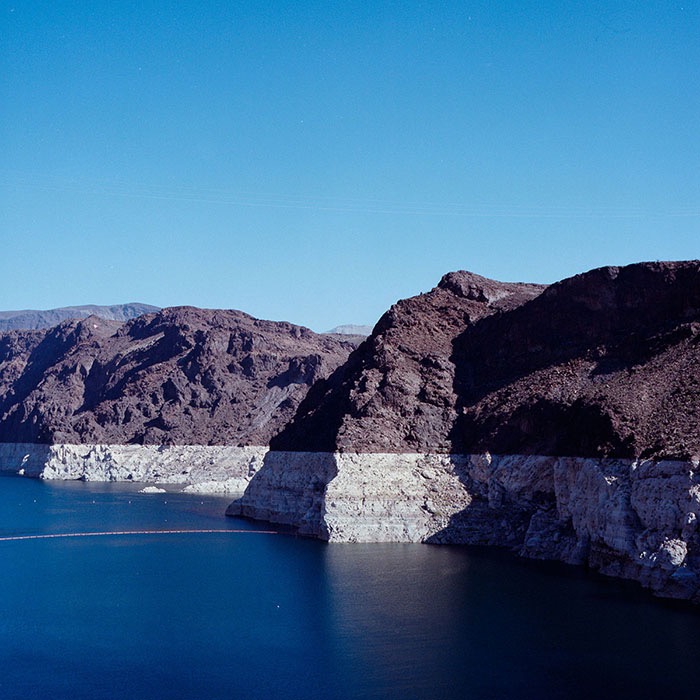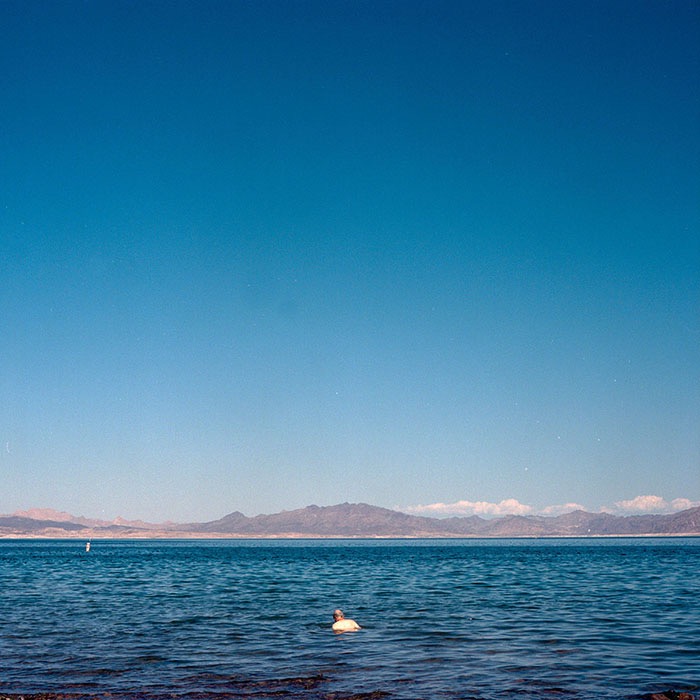 Comments
comments