Says Faysal: I watched my father disappear from me, and leave me and never returned to my life. My whole life I watched him from the distance as I stood in the eclipses letting him. He left us with so many words unspoken. So much love, unloved. And so much anger; anger for myself for all that remained unsaid.
It's been 14 years since my parents are divorced and since then I live with my mother and without my father. Mom often mumbles to me that I remind her of my father. She says even the hair on my knuckles is identical to his. When she says it I can see two emotions fighting for dominance inside her. One of longing and the other great disgust.
We speak to each other, Ma and I. She cries, I observe her silently. I used to stand in front of their bedroom and stare at the locked door, the muffled sound of my father screaming with anger and Ma howling with pain travelled through it to me. I can still hear her howling sometimes. Maybe my mind plays tricks on me or maybe she is really in their crying. I am not sure. Separation was inevitable. There is only so much any human can bear. Ma never fully recovered from the shock of having to separate. There was a day some time ago when Ma decided not to come back home from work. I didn't know what I should do. I walked around the city, going through all its nooks and crannies, looking for her. The city seems massive through the eyes of a small child.
I loved my father. He used to lock me up in my room and beat me with a cricket bat. I loved him. How could he have done that? This work evinces me and my mother's traumatizing past and present.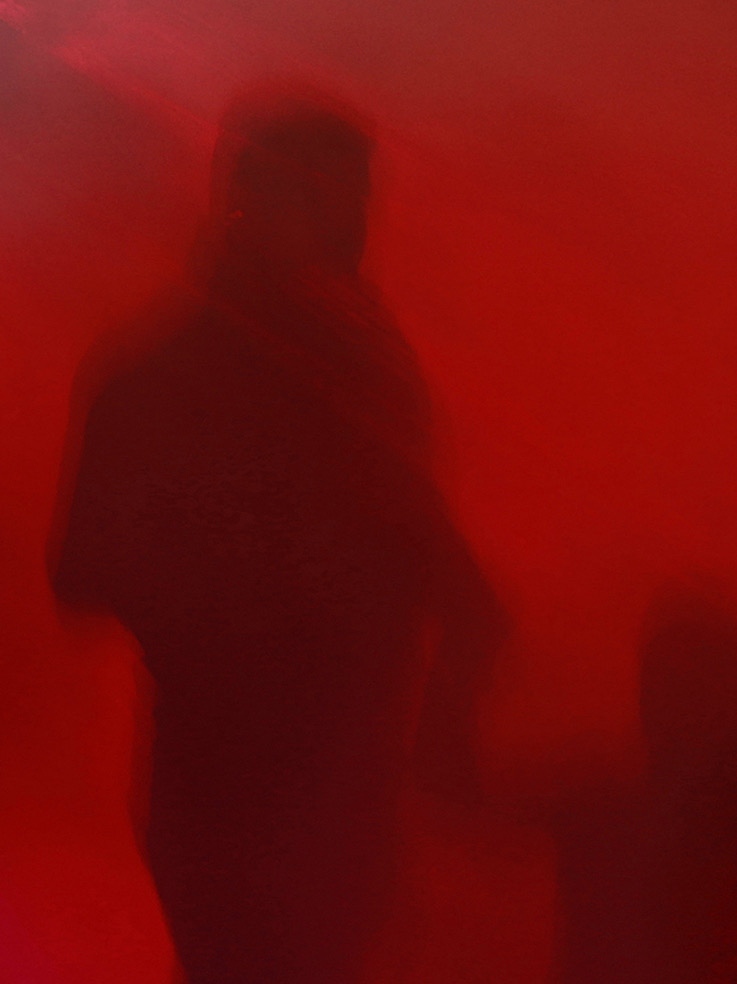 Faysal Zaman was born in southern part of Bangladesh, district named Madaripur, in 1996. Later moved to the capital city, Dhaka, when he was 9 years old. His fondness of photography grew when he received his first point shoot film camera over 15 years ago as a gift from his grandfather. He grew up using this camera, capturing family moments, unintentionally. Initially Faysal started photography as way to make sense of the world around him. They were somewhat of a visual diary, personal, made by and for only himself. But with passing time grew a desire to share, to express, to be a part of something bigger than him. Now he also tries to tell stories through his photographs, stories that he feels the society needs him to tell, stories of the times that we live in. His inspiration in photography comes from the closest people of his life. Even he enjoyed the process of creating image and experimenting with it and narrates stories with those creations. His ideas are formed from his experiences, mood, and interactions with his existence. It is overwhelming for him to make senses to something mundane around him. This helps him to simplify things, resurrects his mind, and allows creativity to arrive more freely.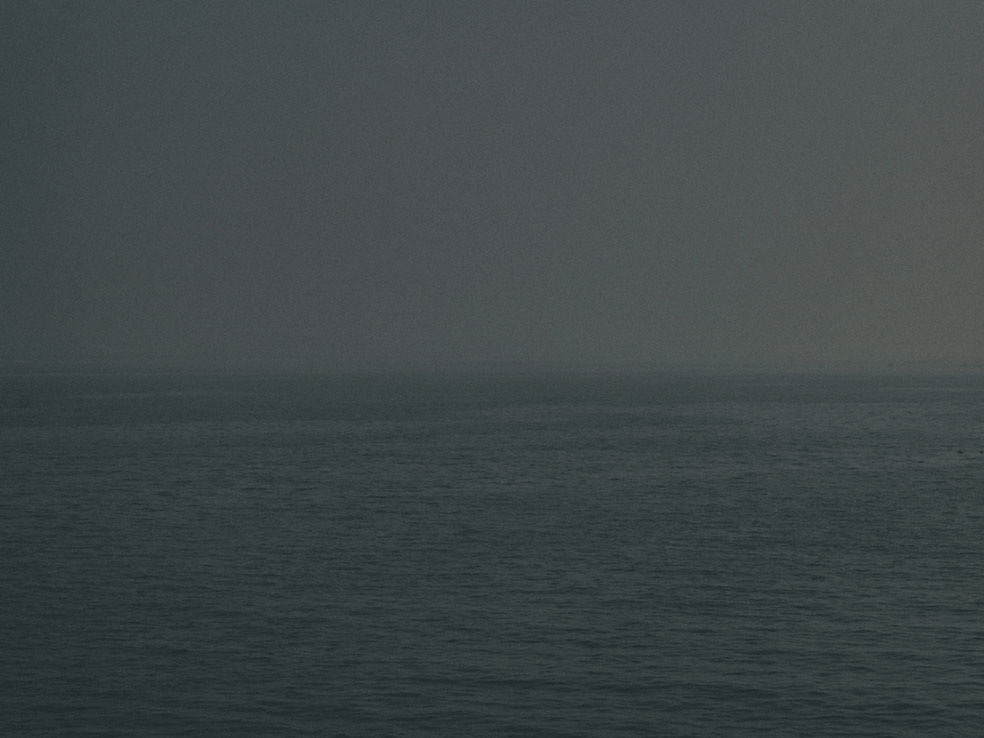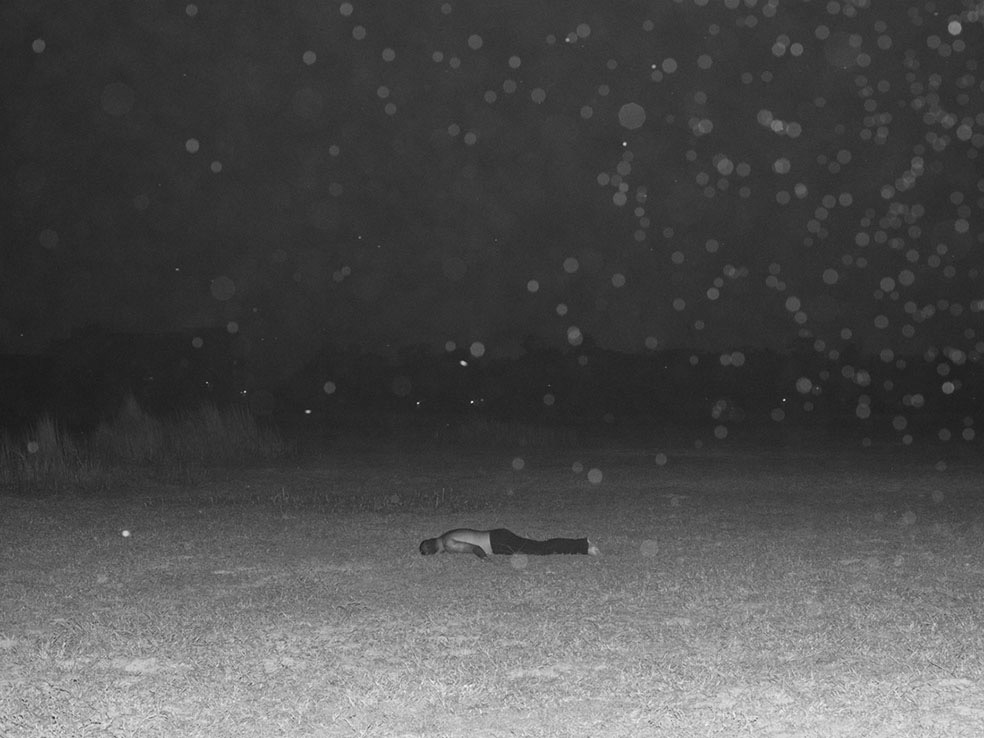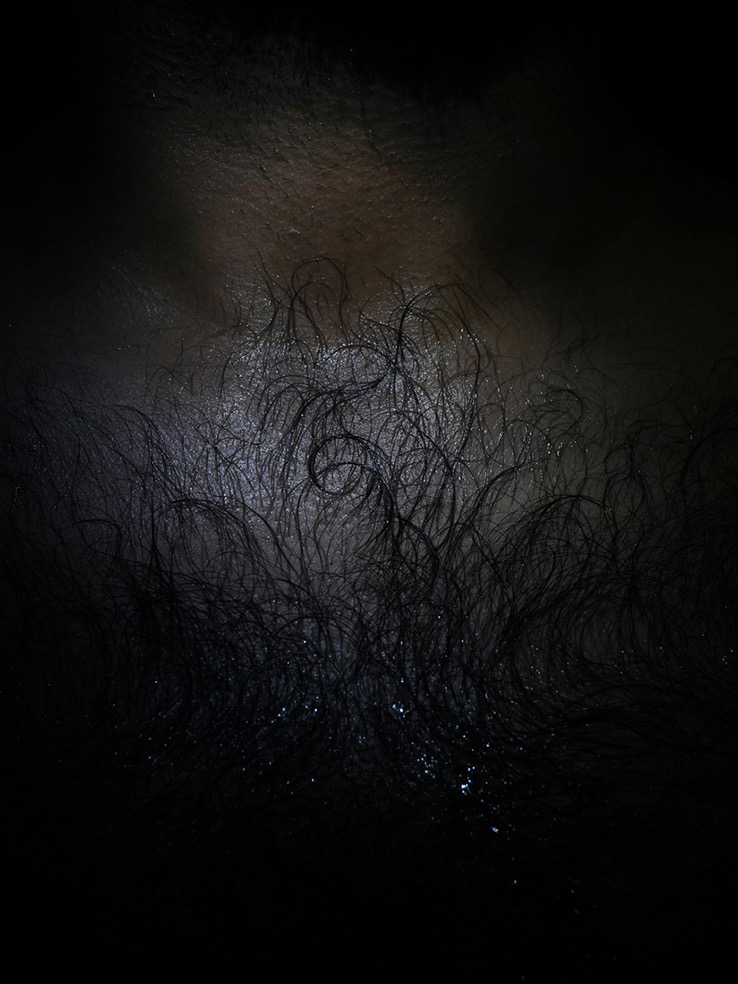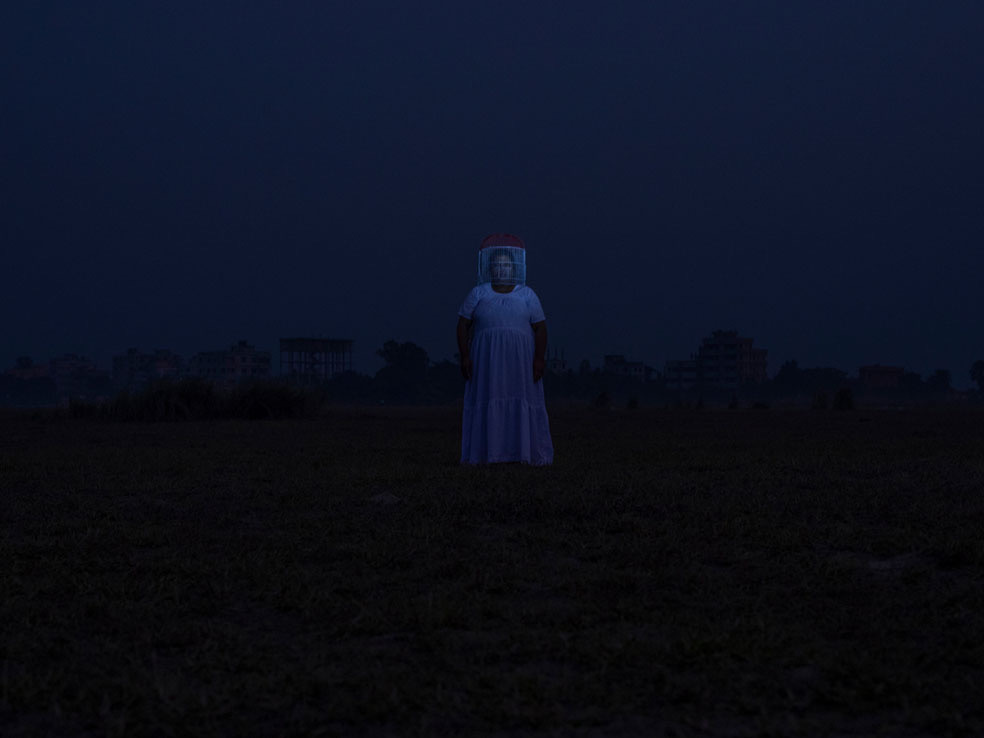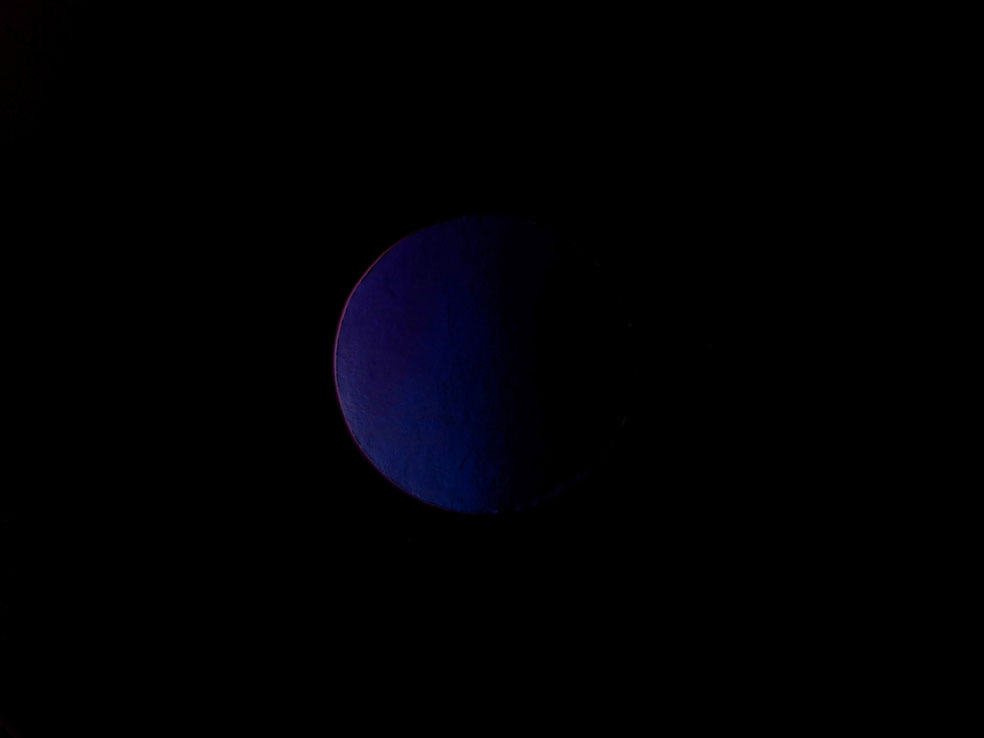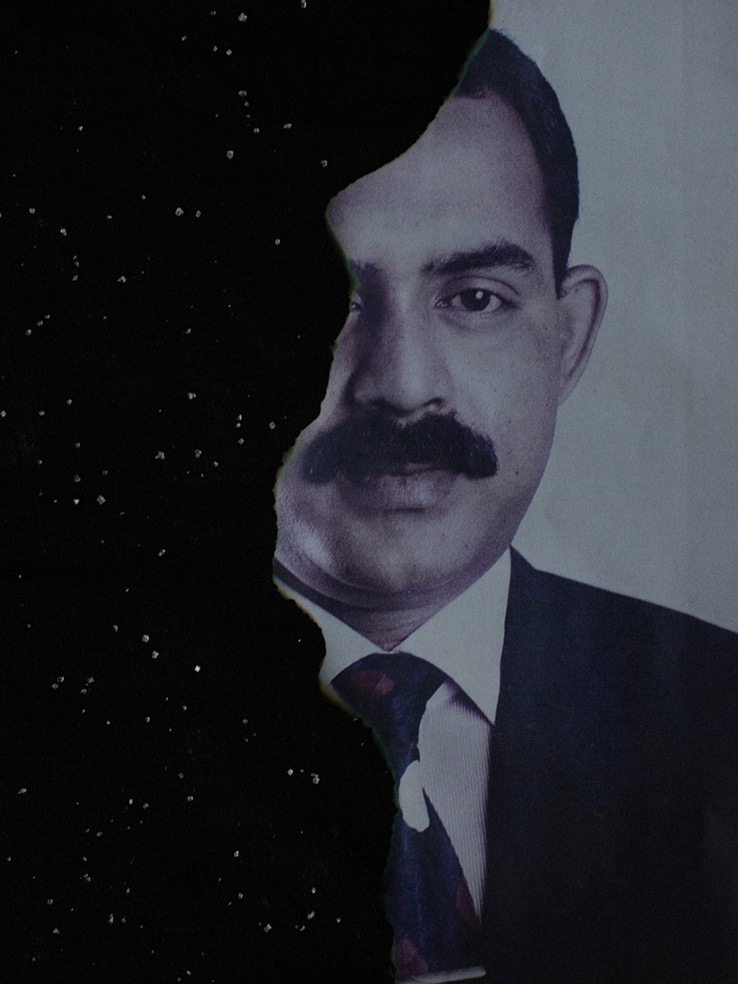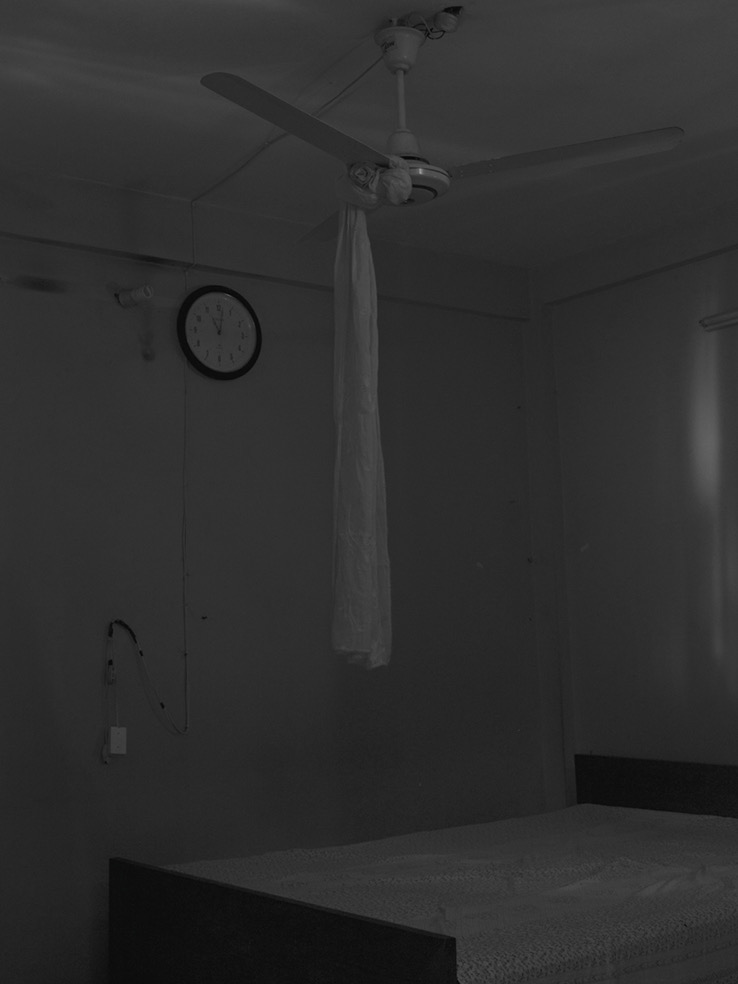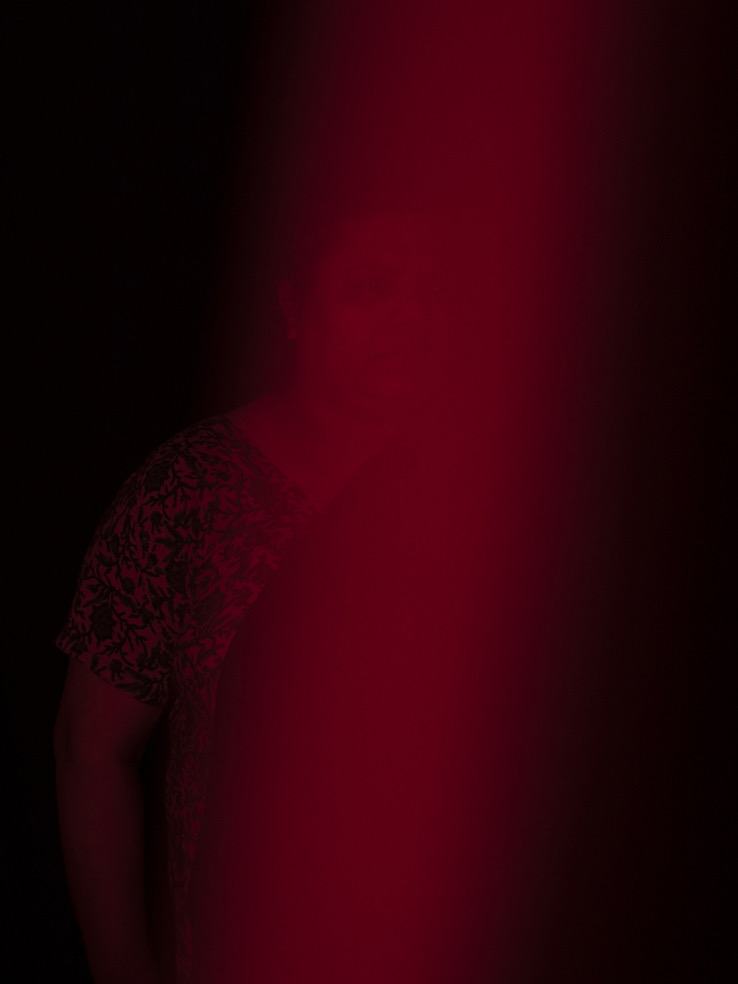 Comments
comments