border-worker [ ˈbôrd|ər ˈwər|kər] noun.
Inhabitant of the borderlands between two countries; a worker who, resident in one area, must cross the border daily to reach their place of work.
Diary of an Italian Border-worker is a story that wends through the streets as traversed by a border-worker. A passage that describes the relationship between territory and working reality, beyond a merely occupational context. It's a journey that imparts the sensations of a foreign, adjacent landscape. A micro-reality told in point-form, in nuances, where every shot is taken in close proximity to the asphalt.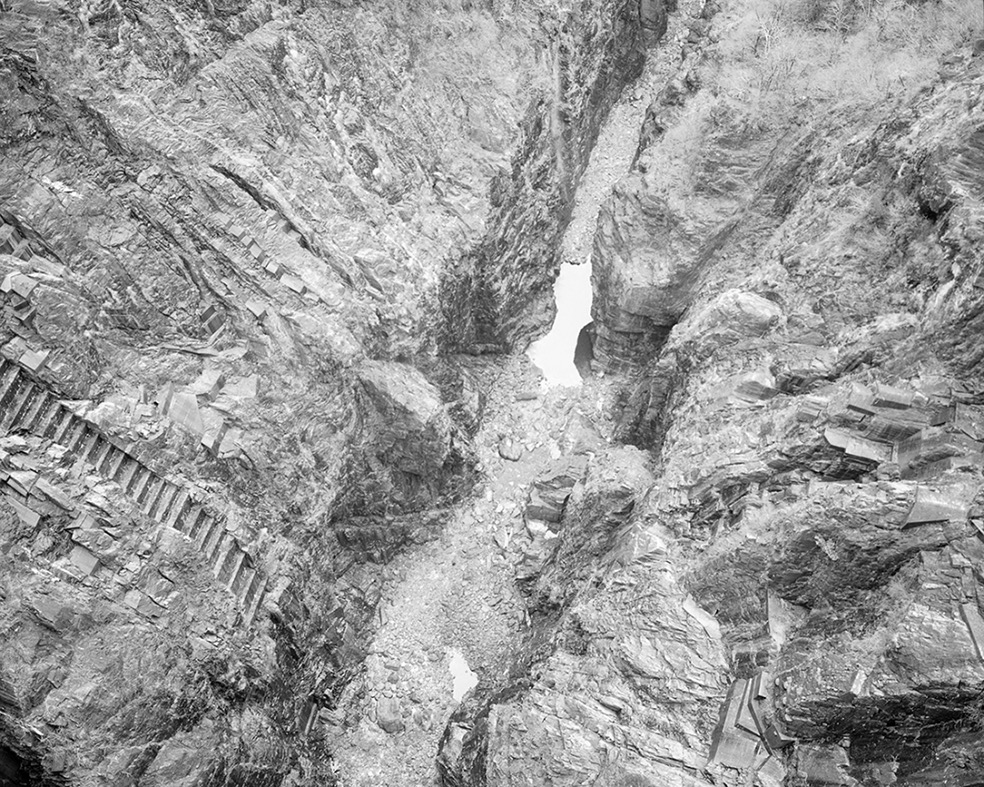 Fabrizio Albertini (b. 1984, Italy), graduated in Film Direction and Production at the Academy of Audiovisual Sciences Pio Bordoni (Swiss). His work has been shown, among the others, at International Locarno Film Festival and Solothurner Filmtage. His photographic series has been exposed, among the others, at Aperture Foundation and Photobook Melbourne.
Website: fabrizioalbertini.com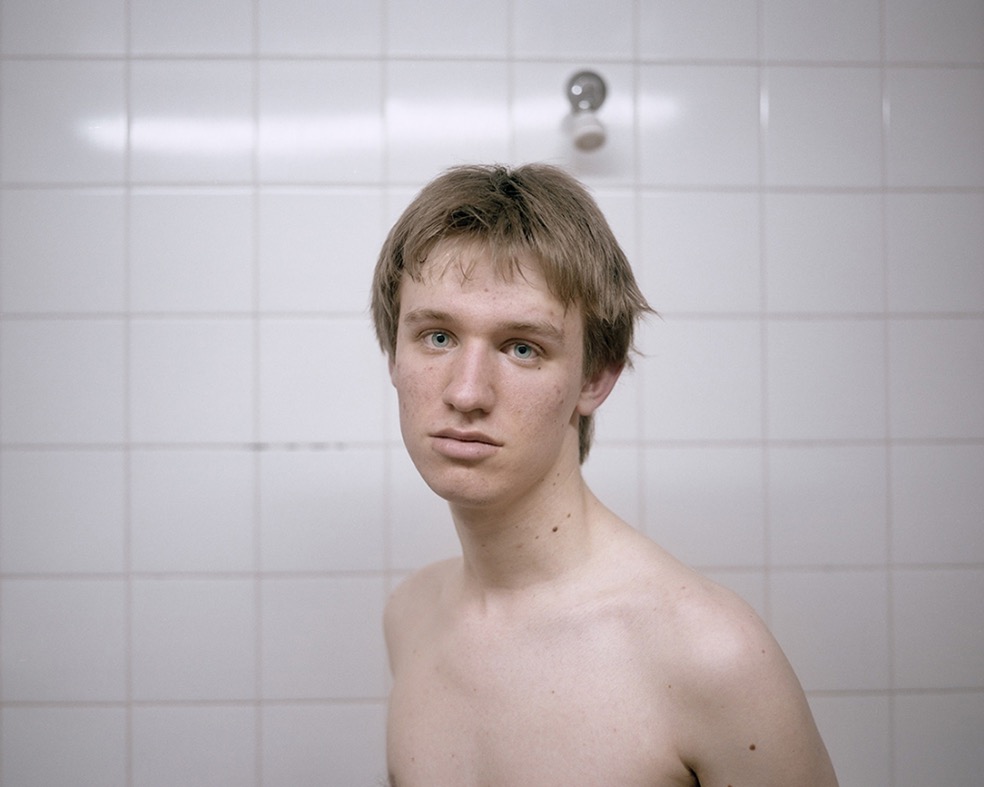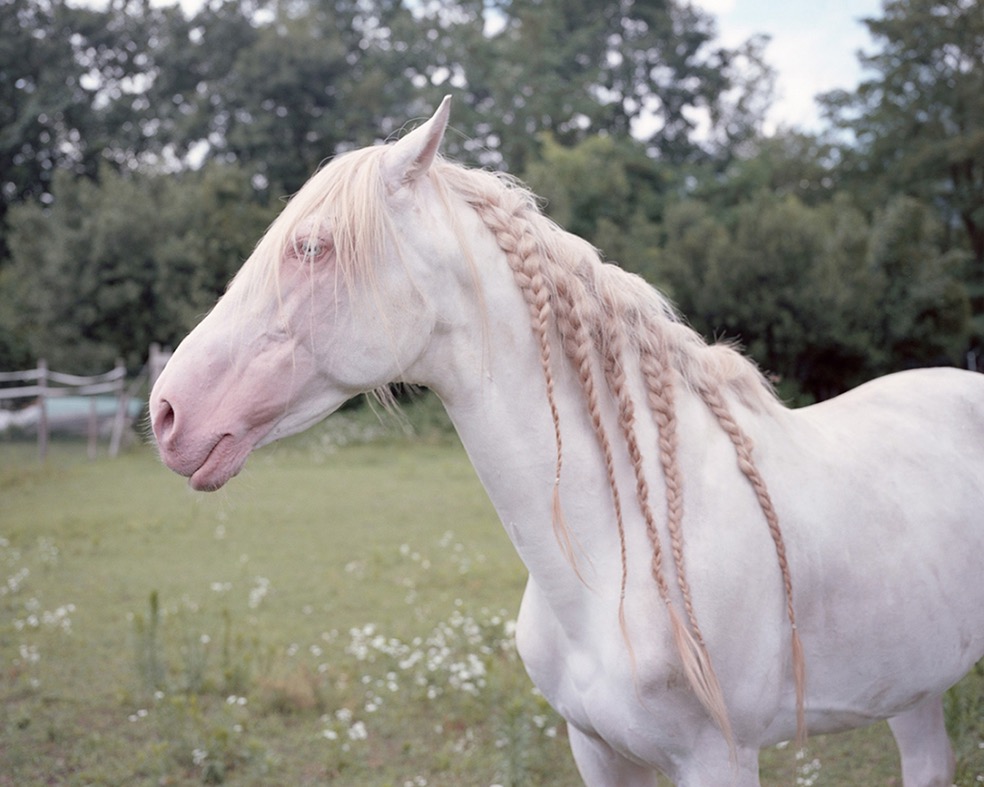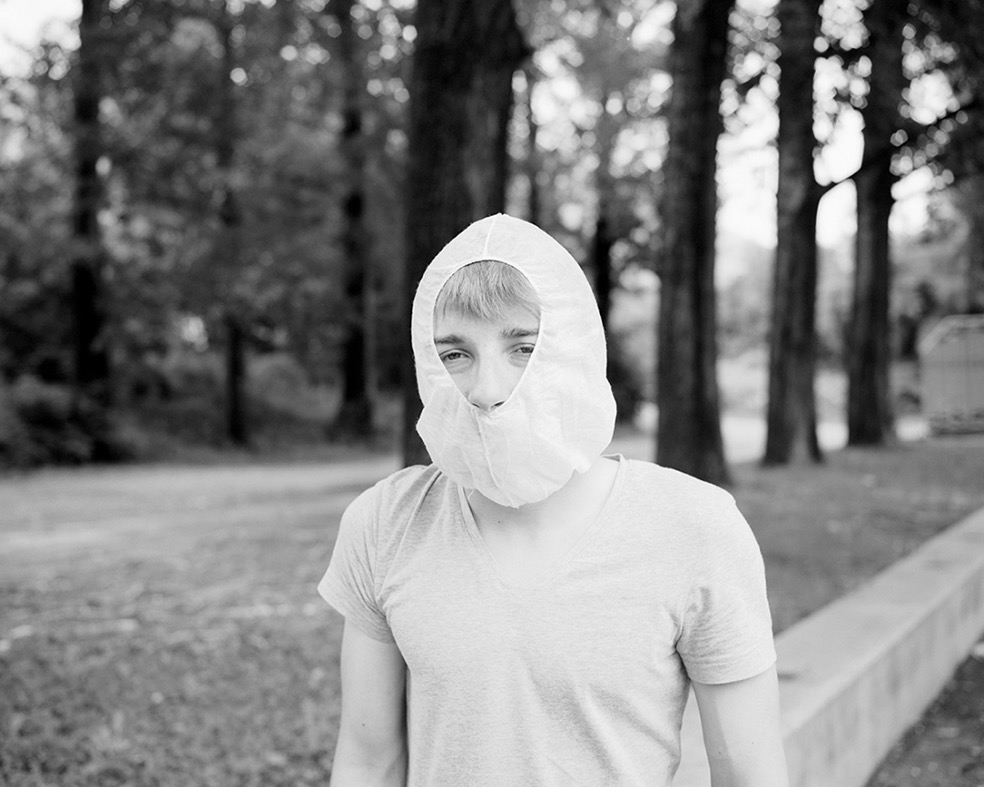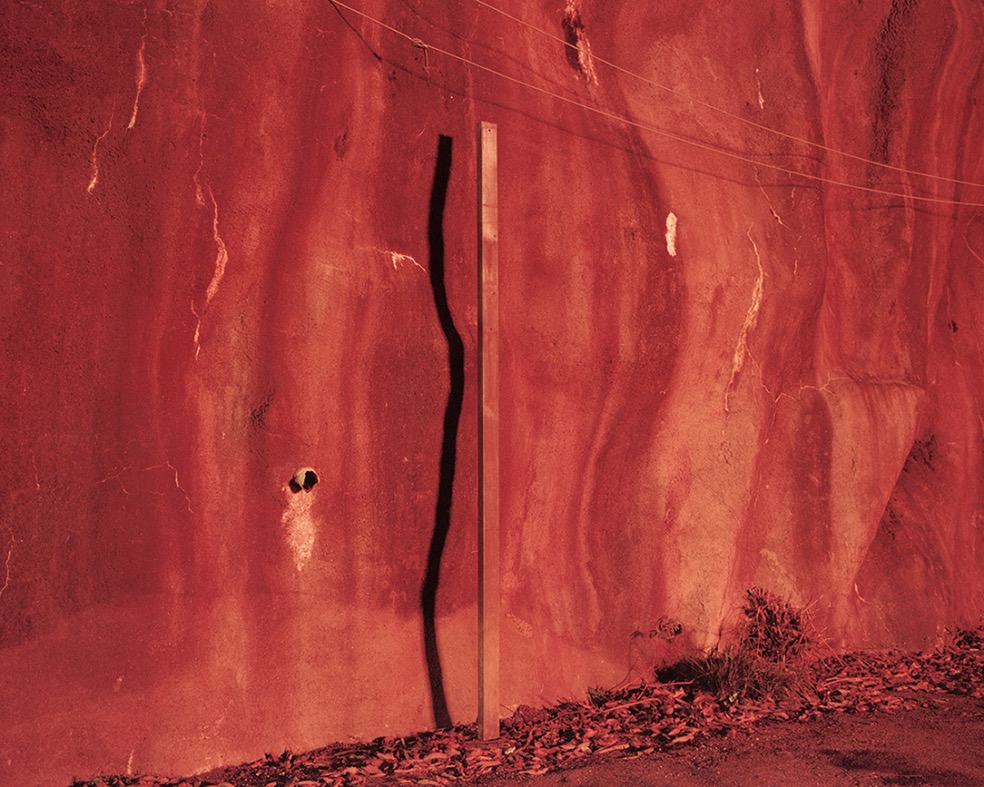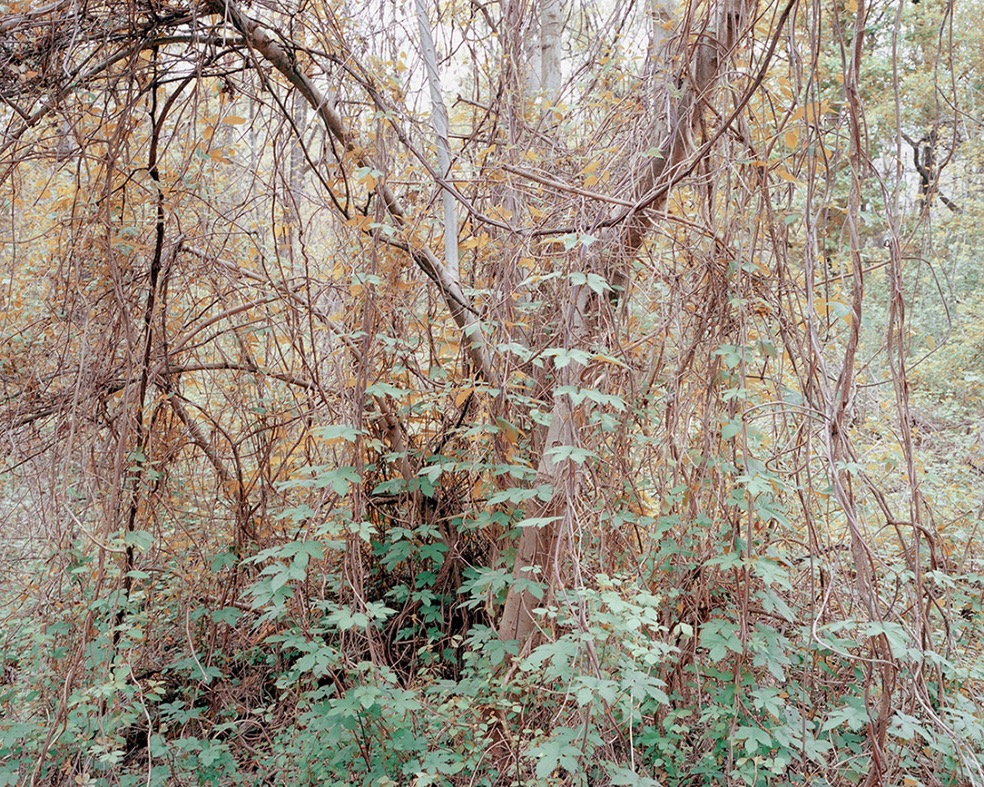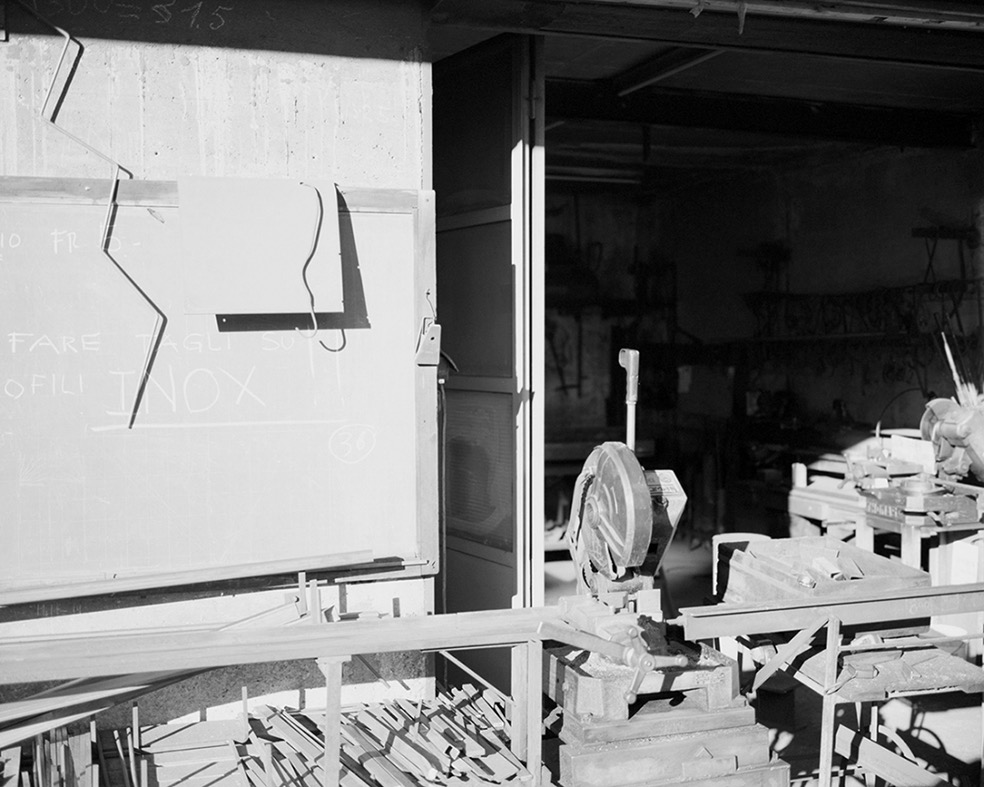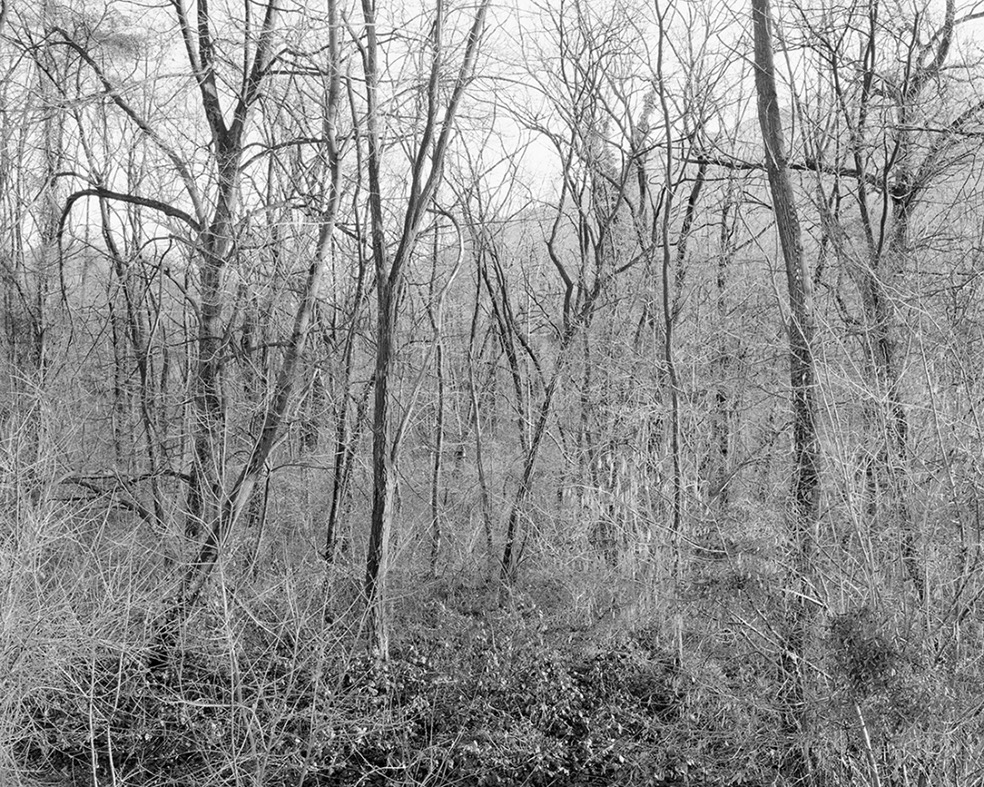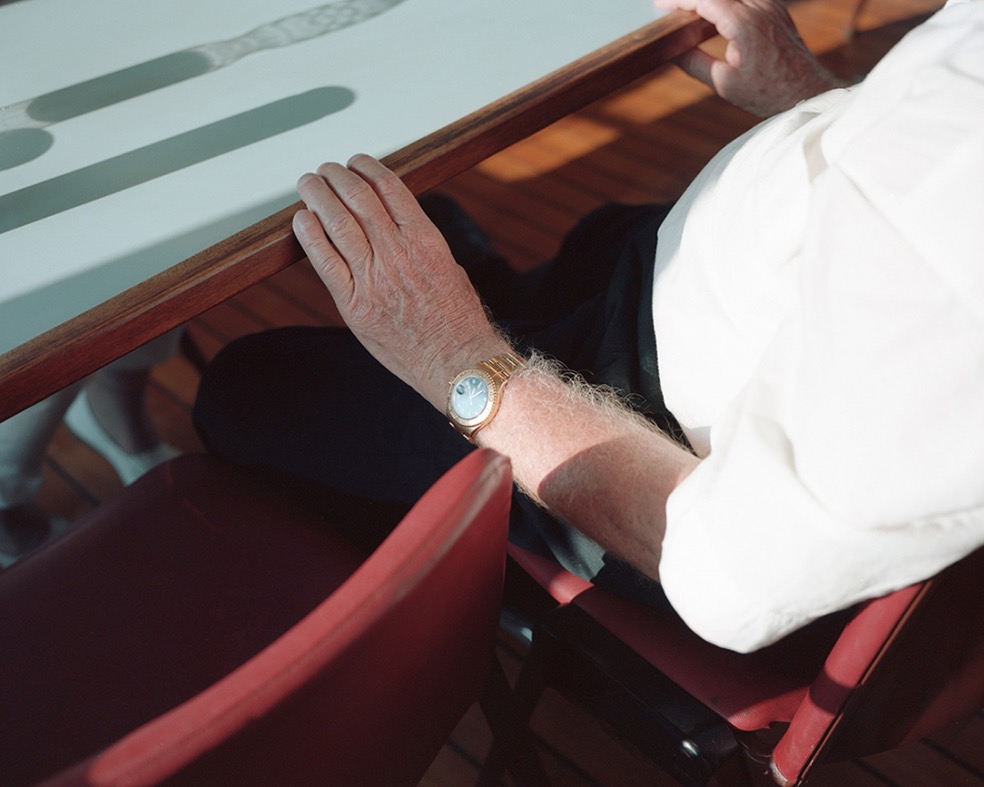 Comments
comments