The photographer Fabrice Fouillet was looking to produce work about symbolism and the cult of personality, but couldn't find the right angle – until he came across a photo of Sendai Daikannon, one of the world's tallest statues, standing at 328 ft. (100 meters).
Fouillet located dozens across the world, from Poland, where a 120-ft.-tall figure of Jesus Christ stands in the small town of Świebodzin, to China and the Guan Yu statue that dominates the city of Yuncheng.
Fabrice Fouillet was born in 1974. He first studied sociology and ethnology, then photography at the Gobelins school in Paris, and specialized in still lifes. He currently lives in Paris and regularly works with many magazines, such as Vogue, Wallpaper, Numero, L'Express, Le Monde, The New York Times… His out-of-studio approach fluctuates between art and documentary and aims to explore the close relationship of men with their environment. His work favours a thorough architectural approach and stems from a particular outlook and idea, serving uncluttered aesthetics. In 2013, his series on new places of worships, "Corpus Christi", won the Sony Awards in the category "Architecture".
Website: www.fabricefouillet.com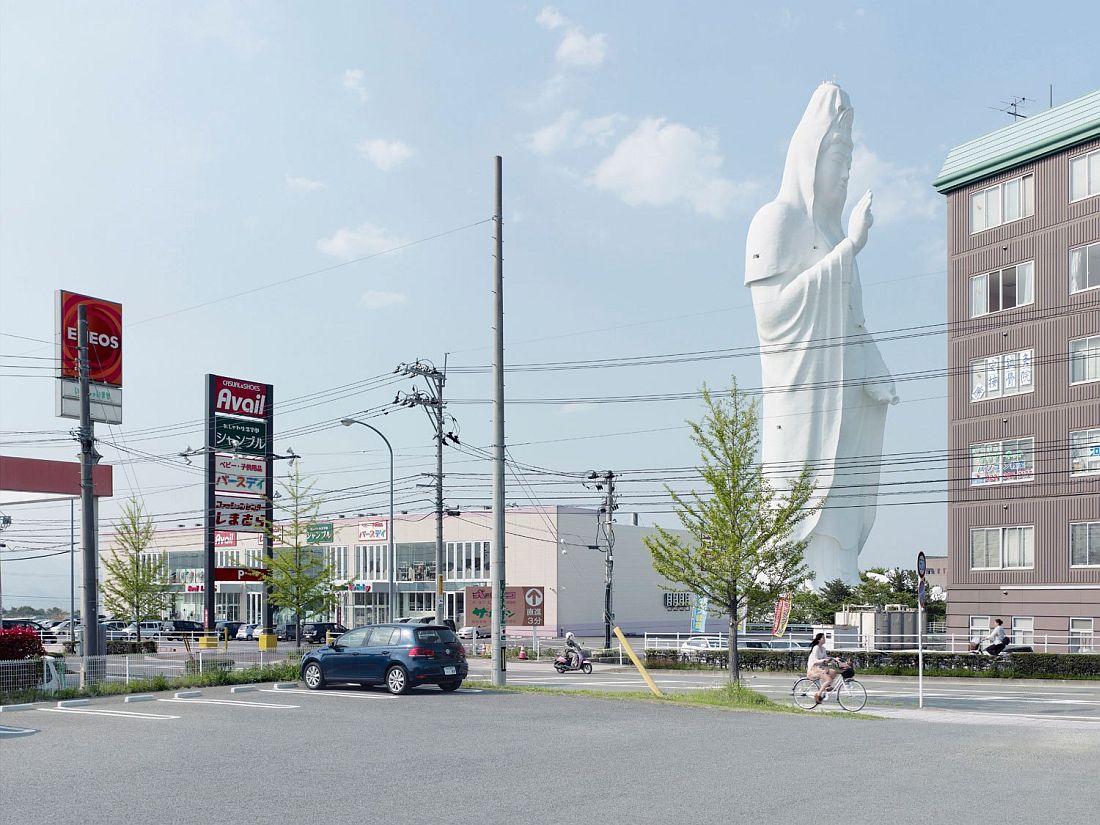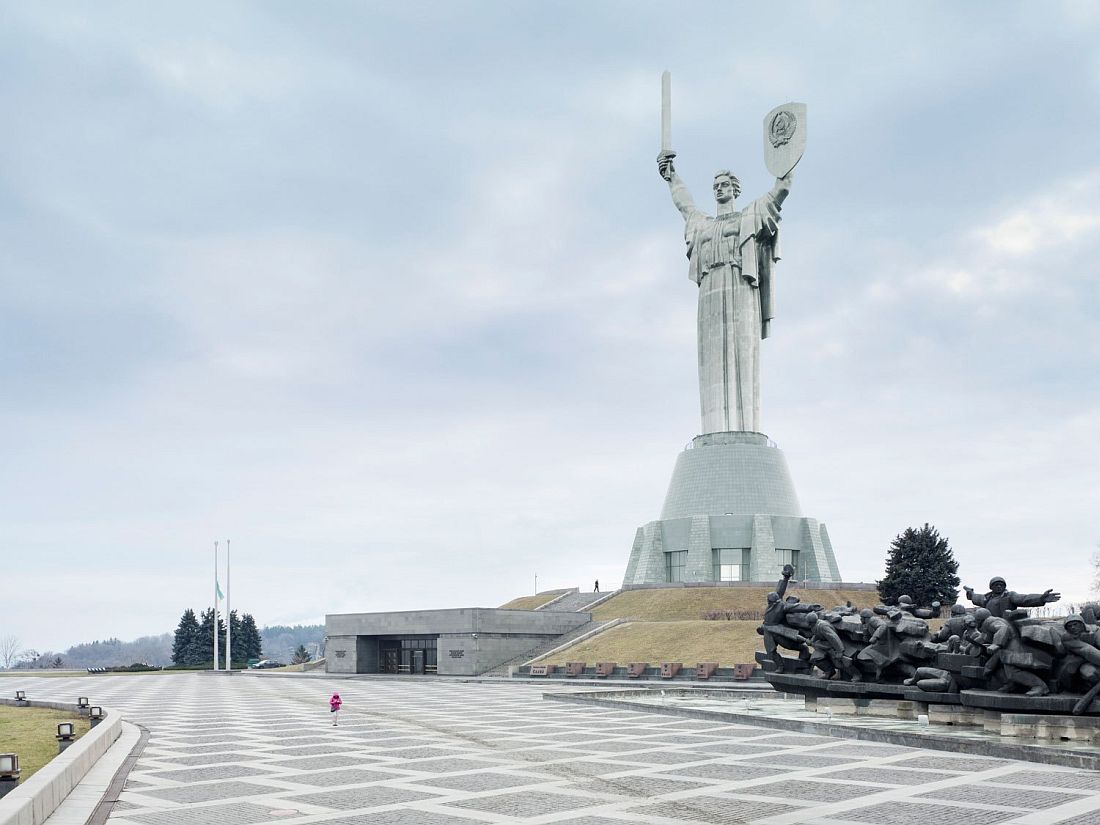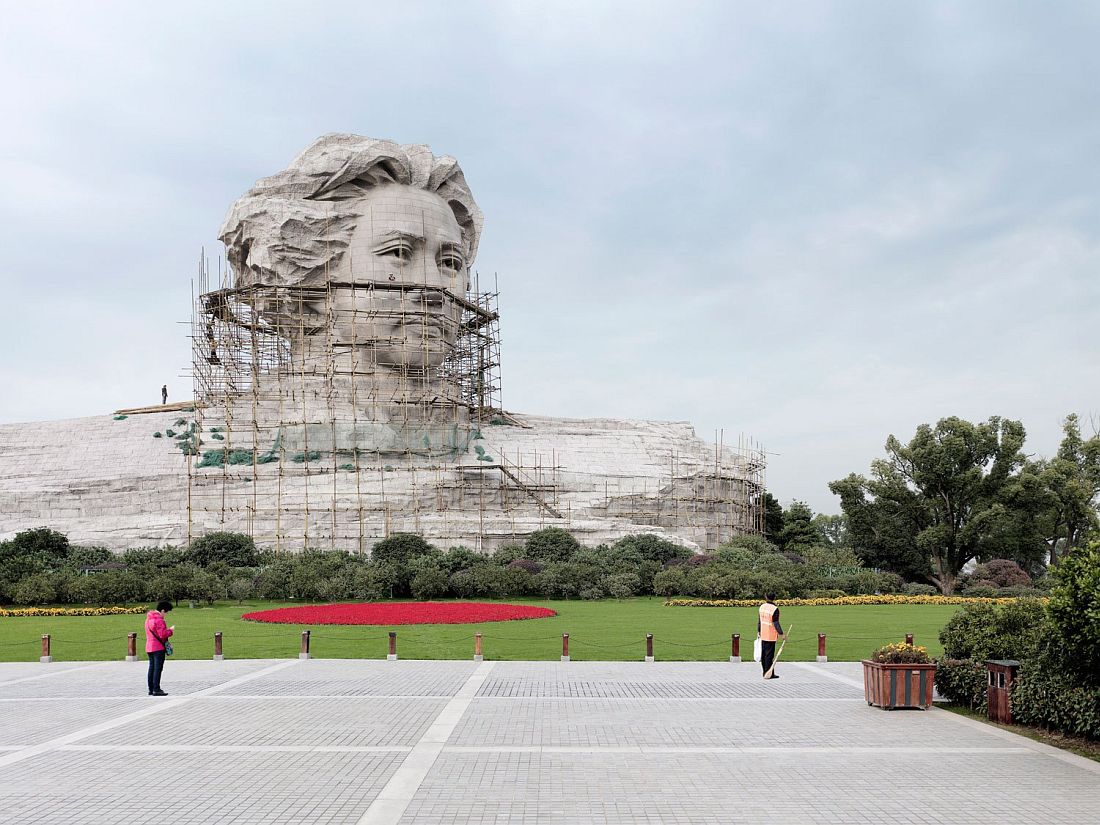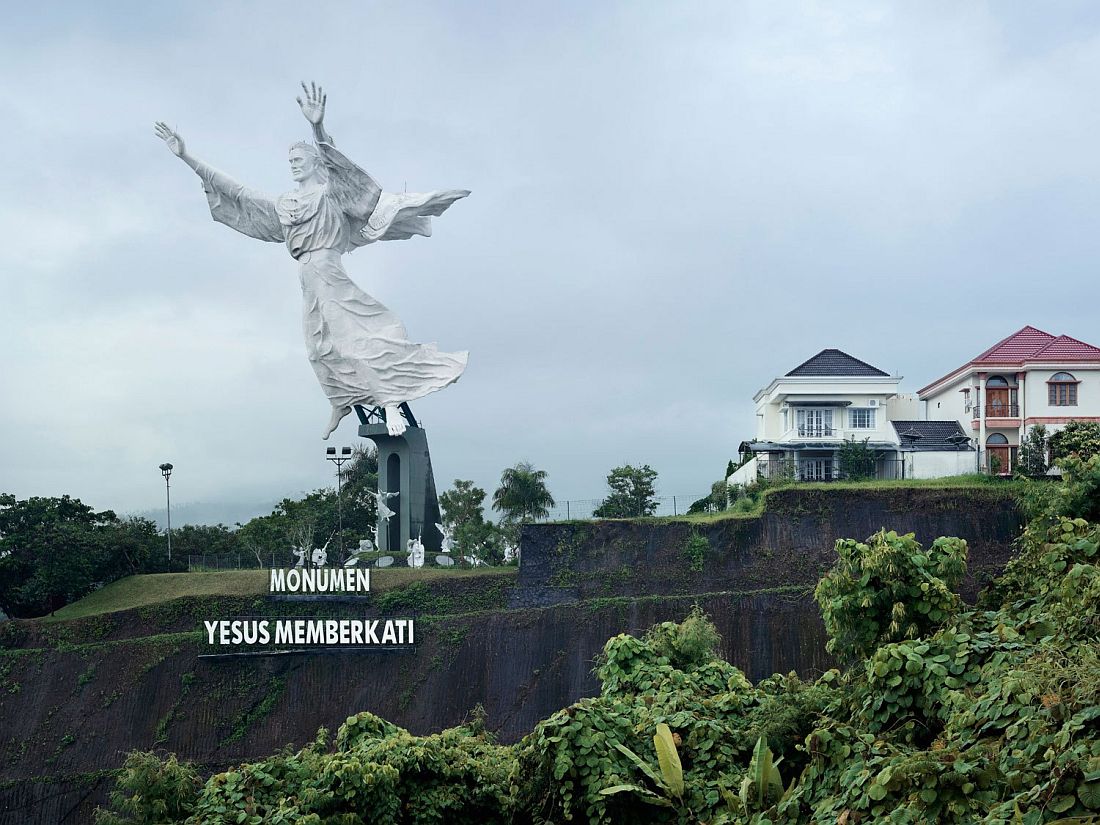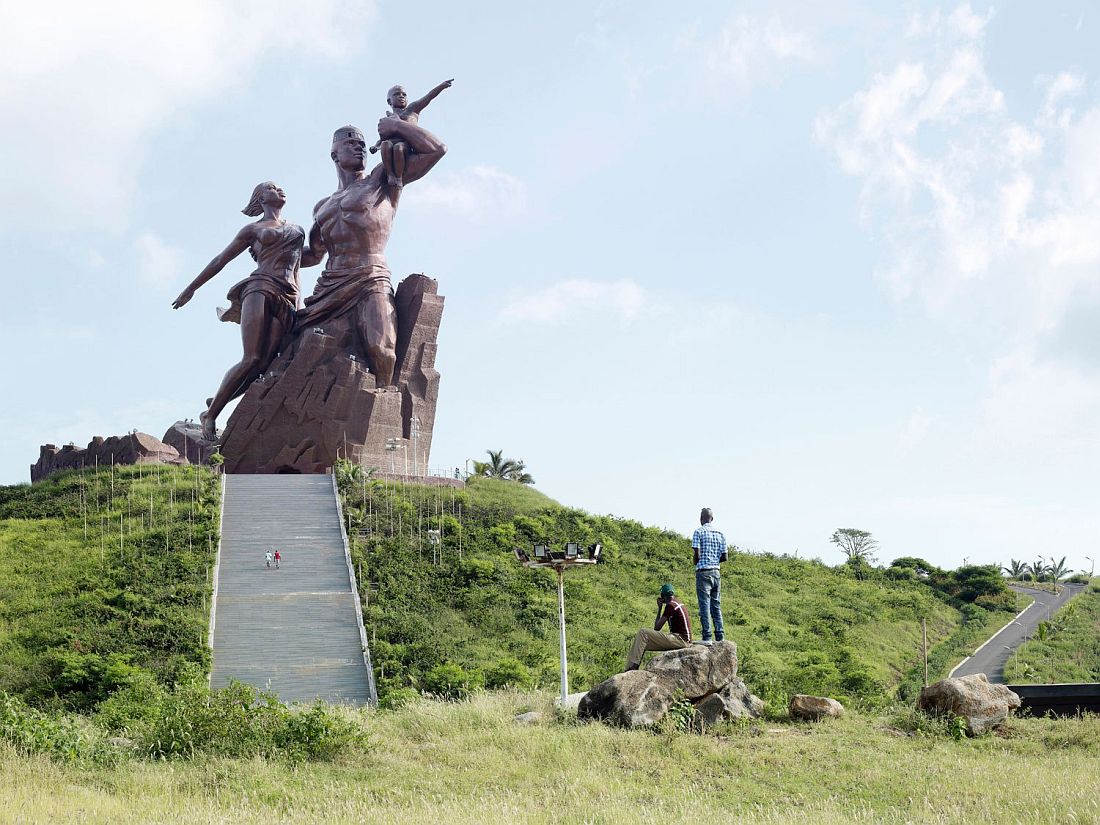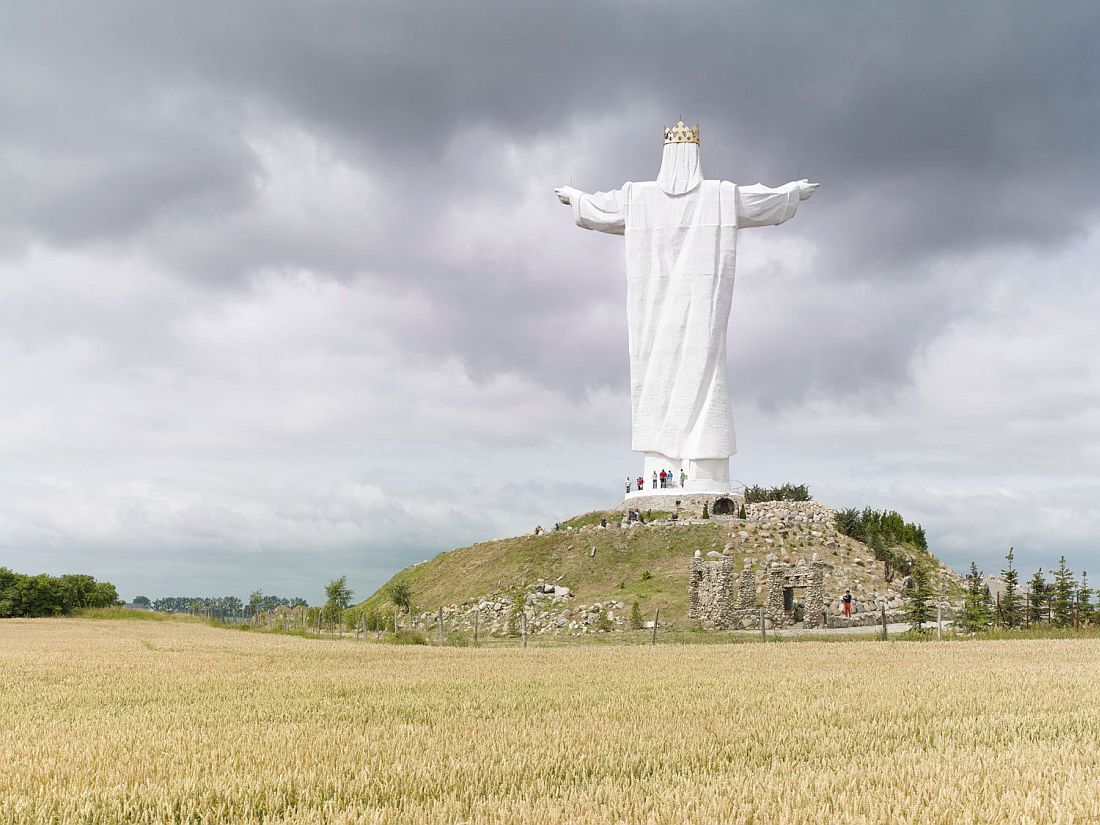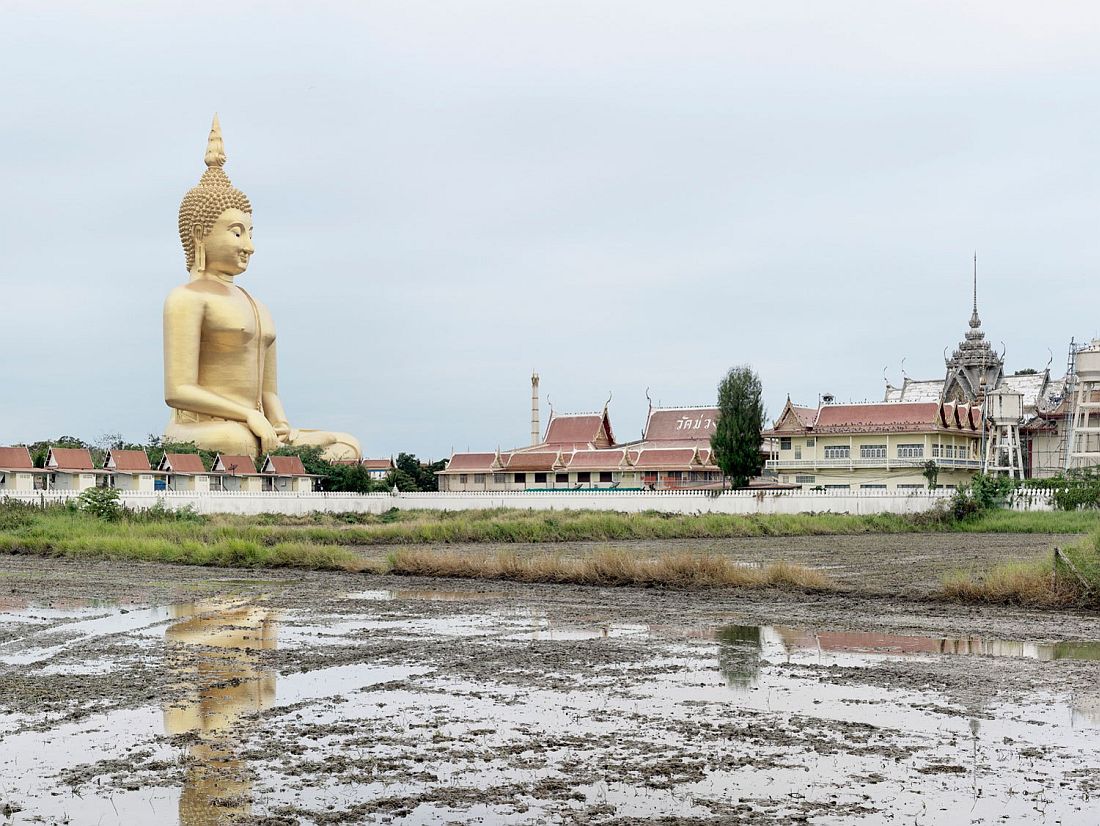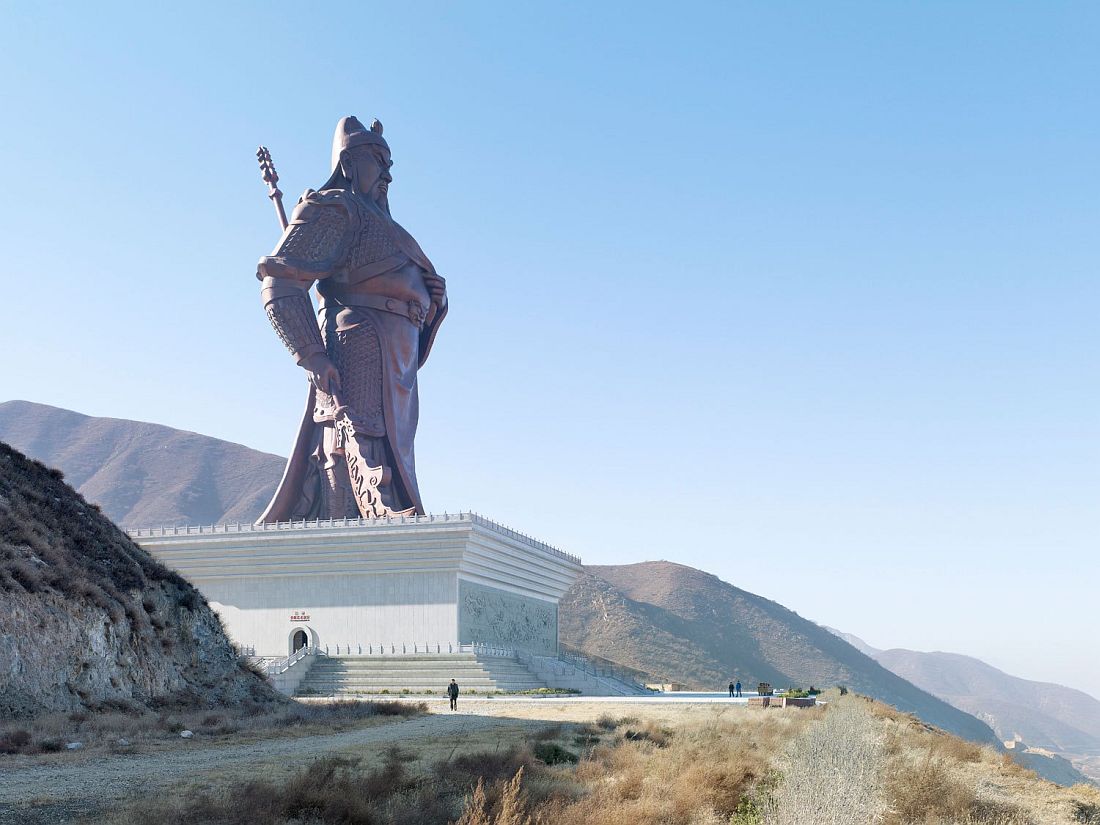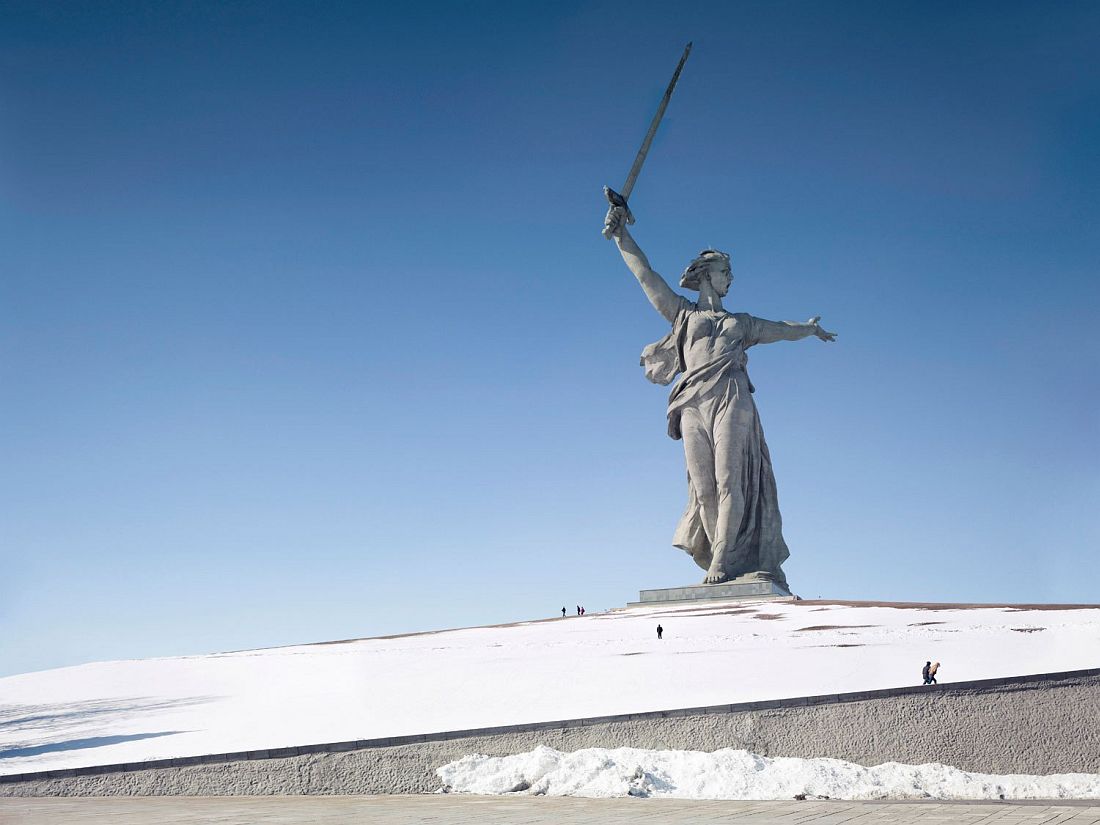 Comments
comments