Asymptote merges past and present into a unified visual form connecting photography, video and sound. The project is composed of scenes set in the period of socialism, yet interpreted in a digital language through the eyes of three young creatives. Asymptote uses architectonic sites that are authentic to the era of socialism. At the basis of the project lies a historical foundation that collaborates with a fictional scenario to blur the lines between reality and memory. All body form in the project is folded within the space to shape a coherent geometrical composition, a symbol of the regime itself.
People create a pattern. They become part of the overall composition: the architecture and the society. Each person is stripped off their own individuality to become a unified form, creating an absurd platform where every difference is an anomaly. Through completing this project we try to come closer to the topic of socialism and lead a dialogue with people who experienced this era of our national history themselves. Asymptote portrays a contact between collective feelings and testimonials interpreted by today's young generation represented by the authors. The goal is not only to reflect on the past, but most importantly to address the current state of society and its values.
Project Asymptote by Evelyn Bencicova has been awarded with the Second Place Award in Experimental category at International Photography Grant 2018.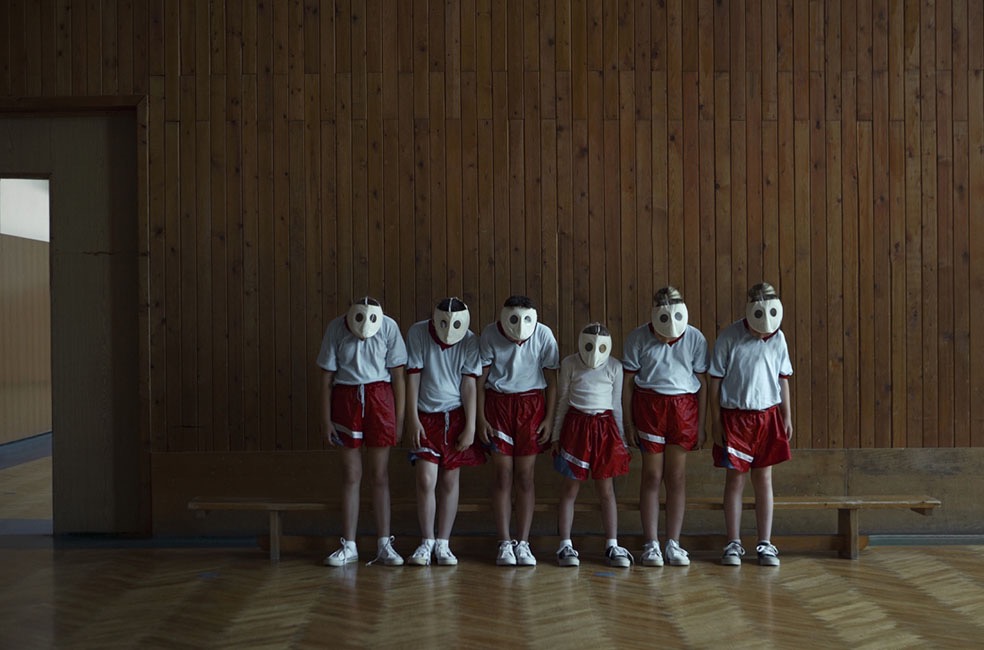 Evelyn Bencicova is a visual creative focussing mainly on the medium of photography and art direction. Born 1992 in Bratislava, Slovakia Evelyn studied fine art and new media at University of Applied Arts in Vienna. Today combining her academic research with interest in contemporary visual culture, Evelyn's work is unmistakable for her signature timelessness and individual aesthetic
Website: evelynbencicova.com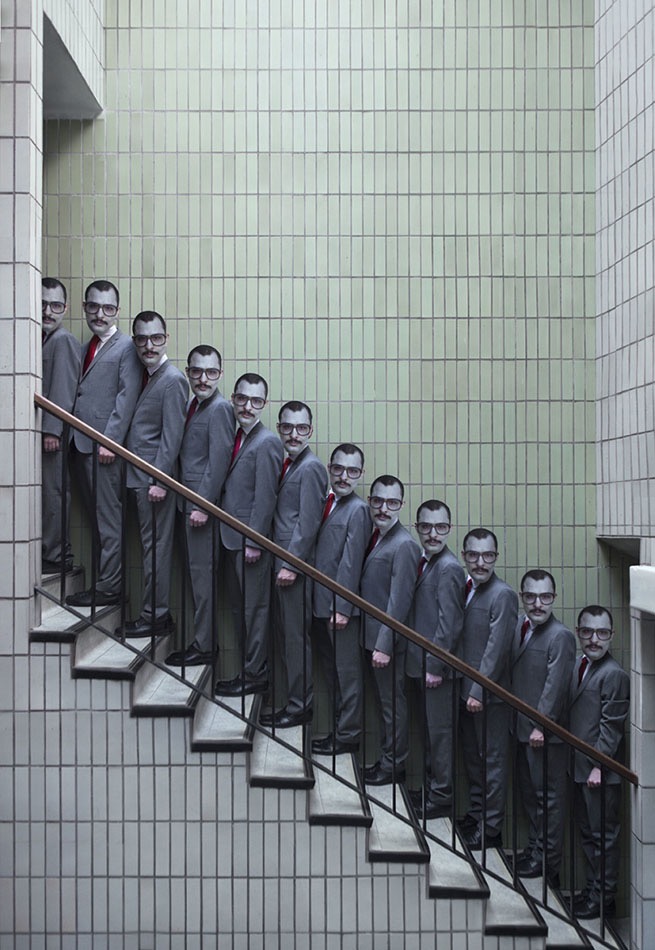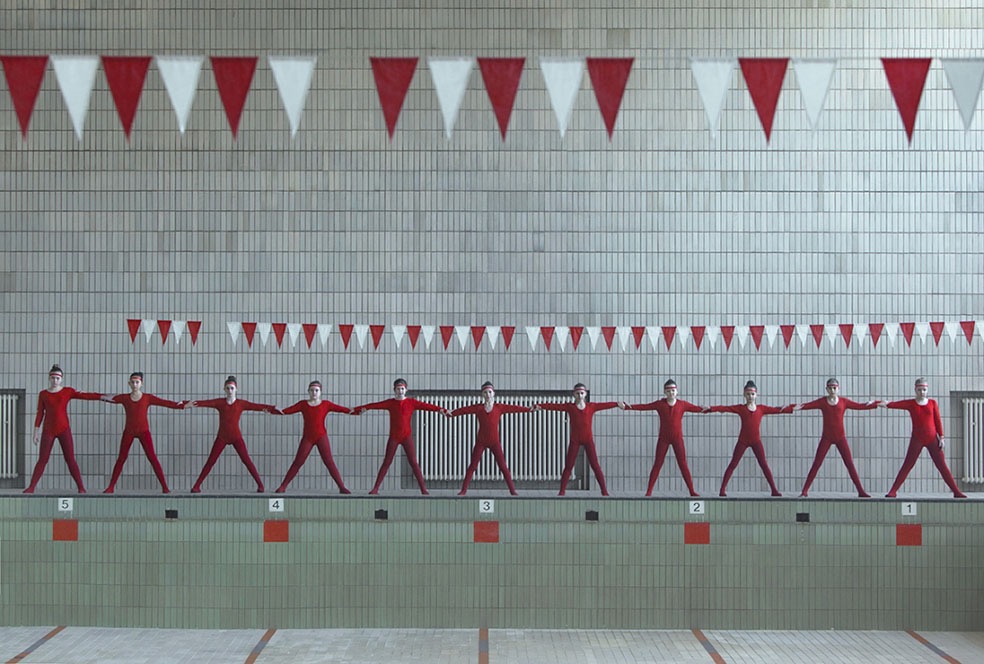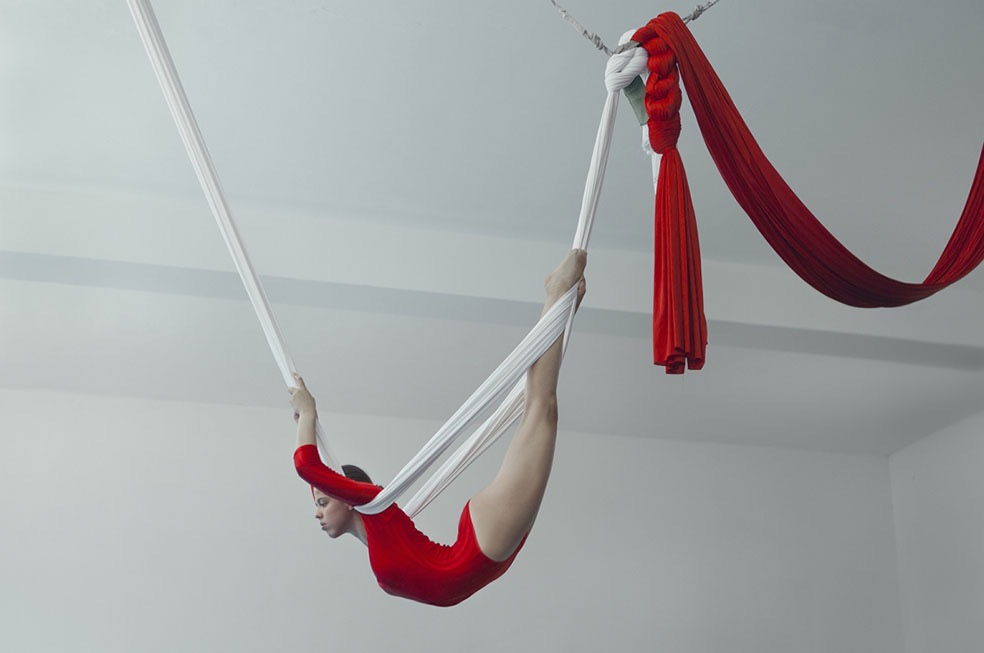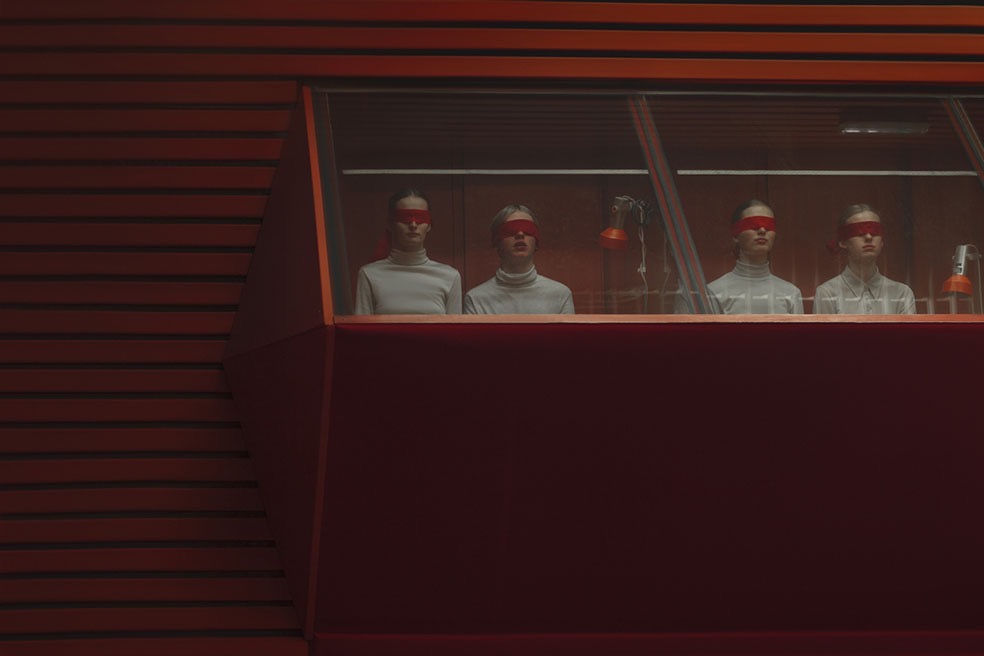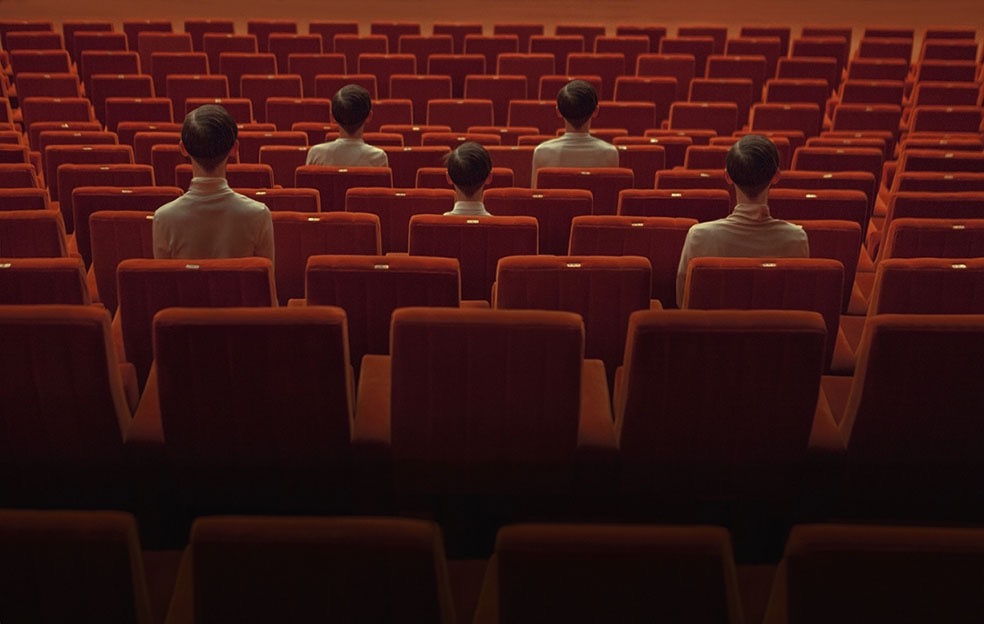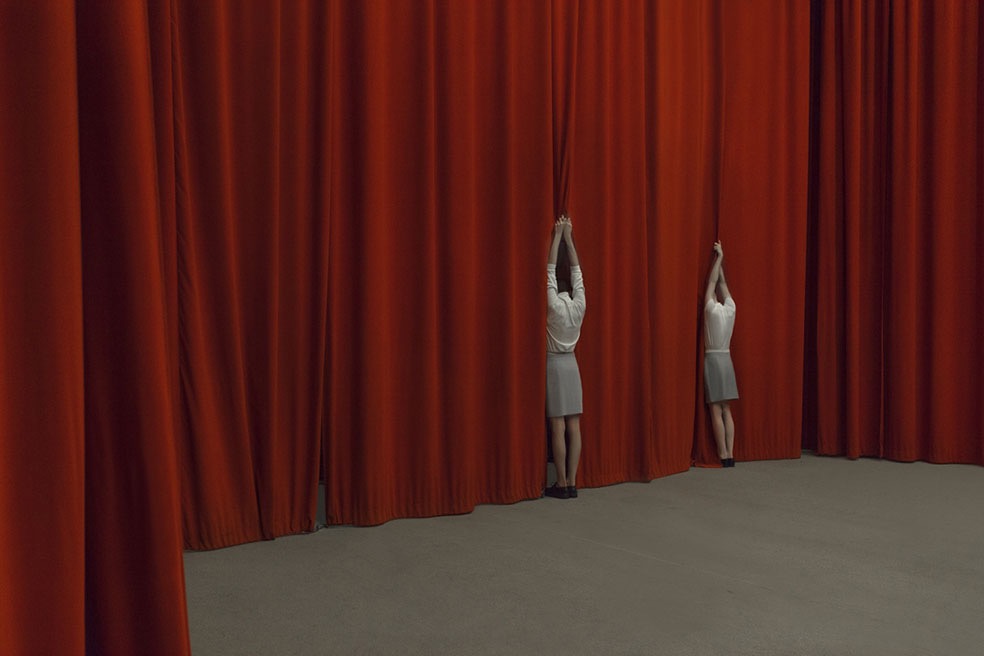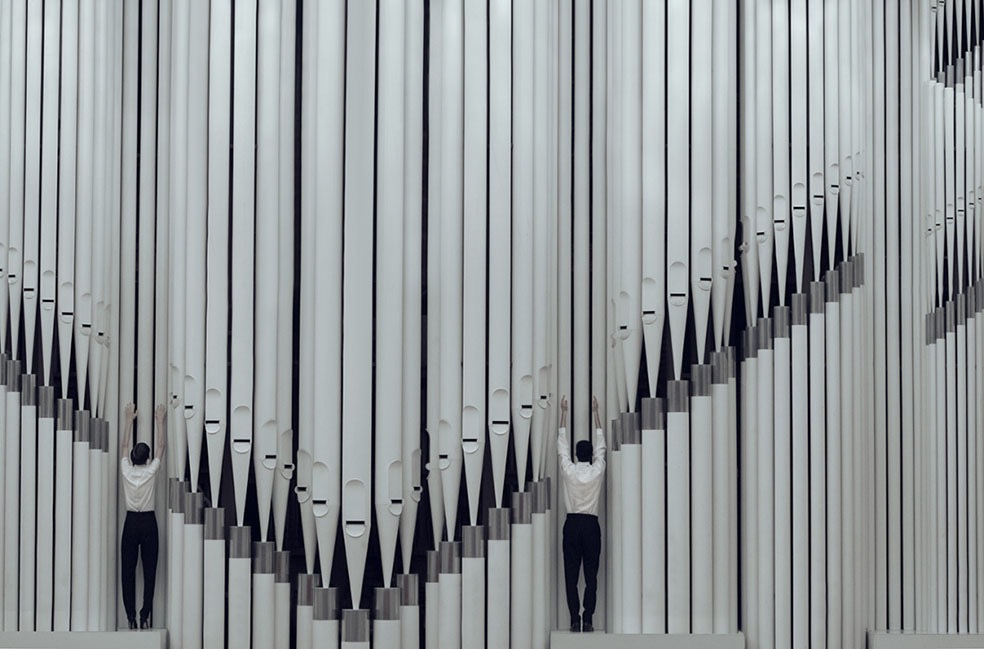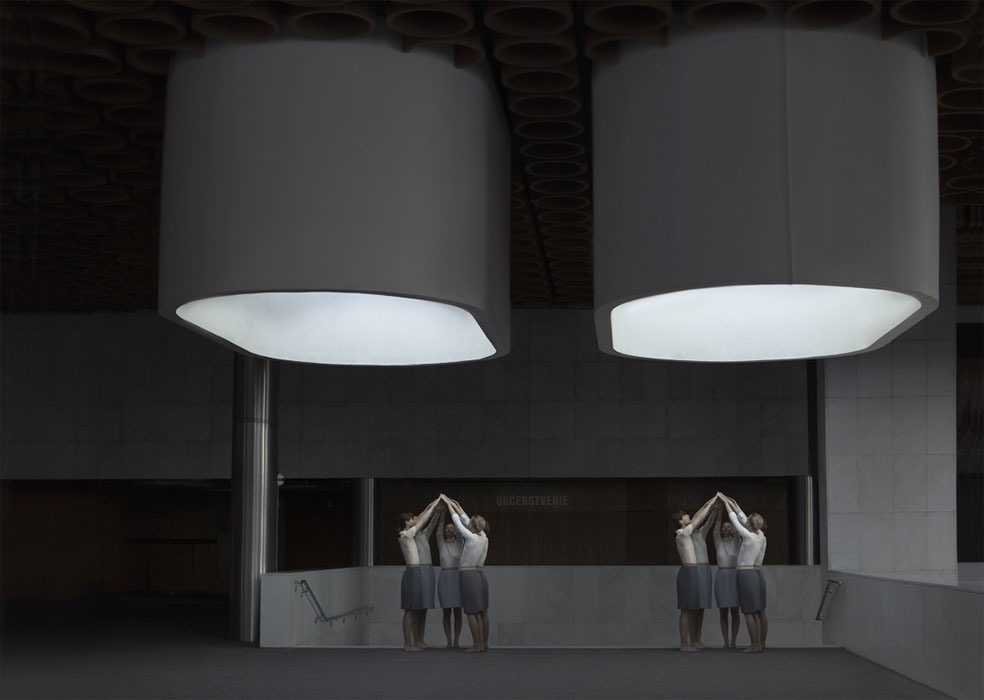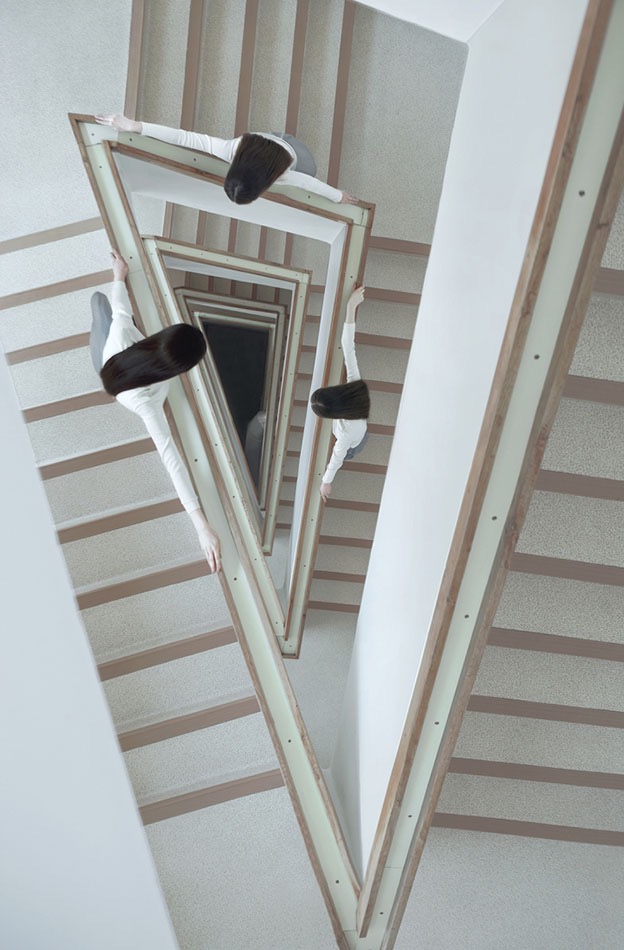 Comments
comments