Brain Matters is a photographic essay being created as part of the ongoing multimedia project A Life Electric, that seeks to explore humanity in the spaces between controlled and uncontrolled epilepsy through the lens of experience and culture. In Brain Matters, I look at different brain states. Epilepsy is a chronic condition characterised by repetitive seizures and is one of the most misunderstood health issues throughout human history affecting to this day more than fifty million people Worldwide.
Themes explored in the essay are repetition, invisibility, states of being and electricity. A human "controlled" brain communicates with the body through electricity, but misfires can occur. When this happens, the brain enters an "uncontrolled" state of combustion, a seizure, which on repeat, is epilepsy, a worldwide health issue maligned to the shadows of our societies.
The goal of this series -as part of a bigger campaign- is to bring epilepsy out of the shadows by providing a platform to create conversation, break down barriers and tackle stigma through art, leading to greater understanding, education of epilepsy and respect for the people who live with this condition.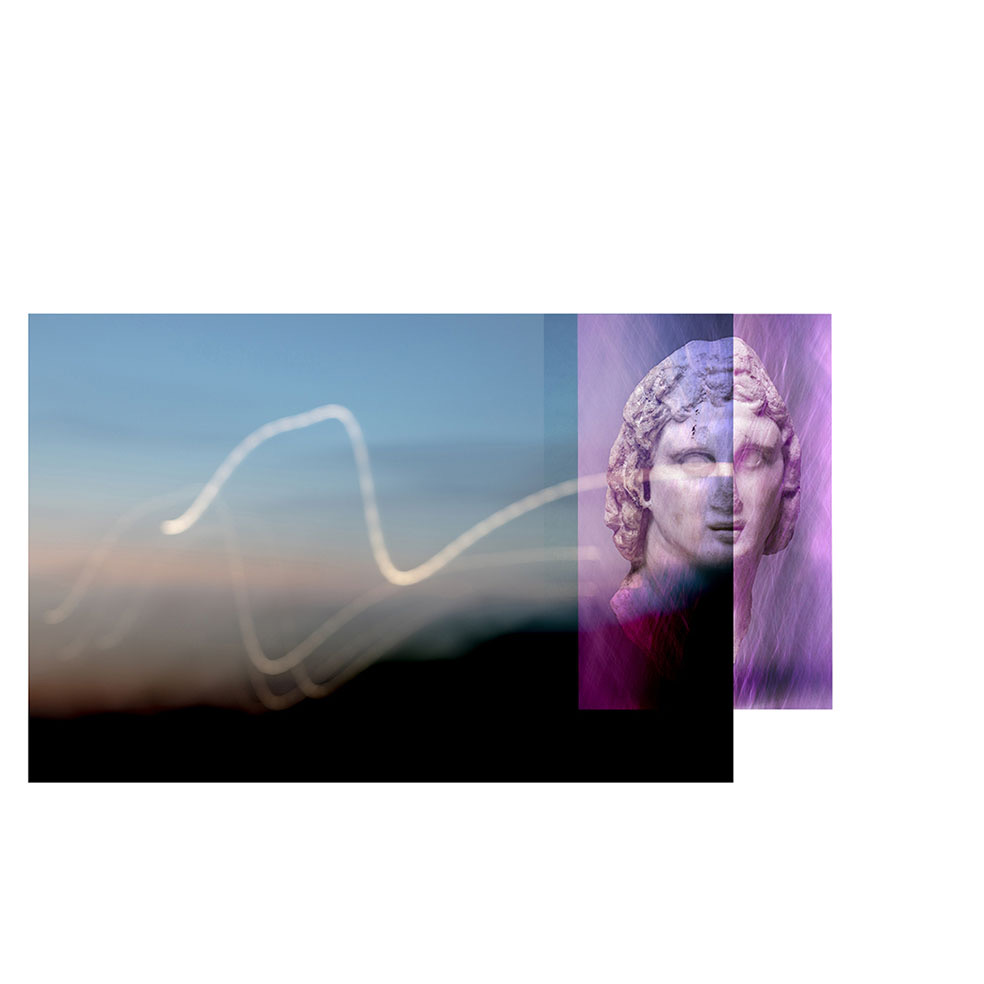 Eszter Papp is a Hungarian documentary photographer and visual artist who spends most of her time travelling on photographic assignments in Europe and Asia. She graduated from Szellemkep Szabadiskola photography school in 2014 and today produces assignments internationally, including a remote documentation project for the World Bank in the Solomon Islands, and across Indonesia for environmental news service Eco-Business. Eszter is also an assistant-producer and art director on the documentary feature film (in development) of A Life Electric, which was selected at Breaking Through The Lens programme at the 2019 Cannes Film Festival. She currently works at Far Features Ltd, a media production company producing documentaries for clients, including VICE News, CNN, BBC, National Geographic. Eszter's photography focuses on issues related to environment and epilepsy.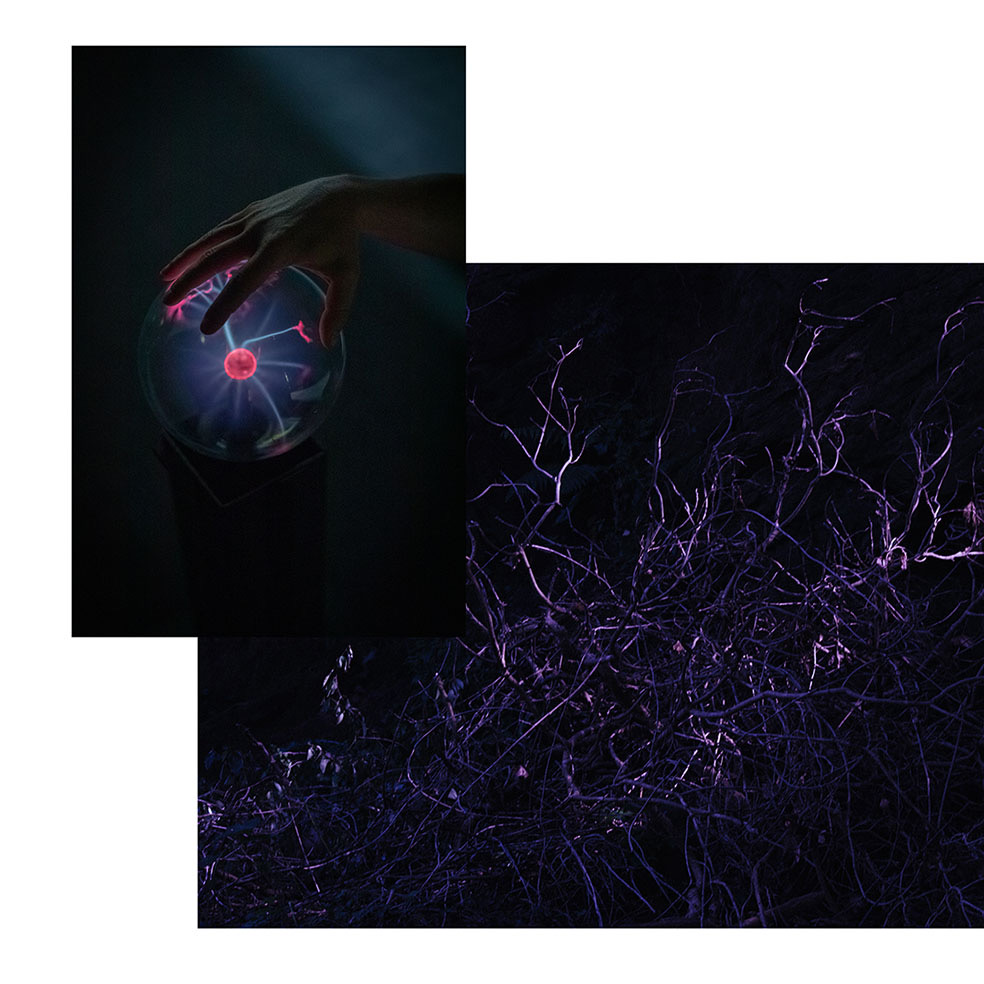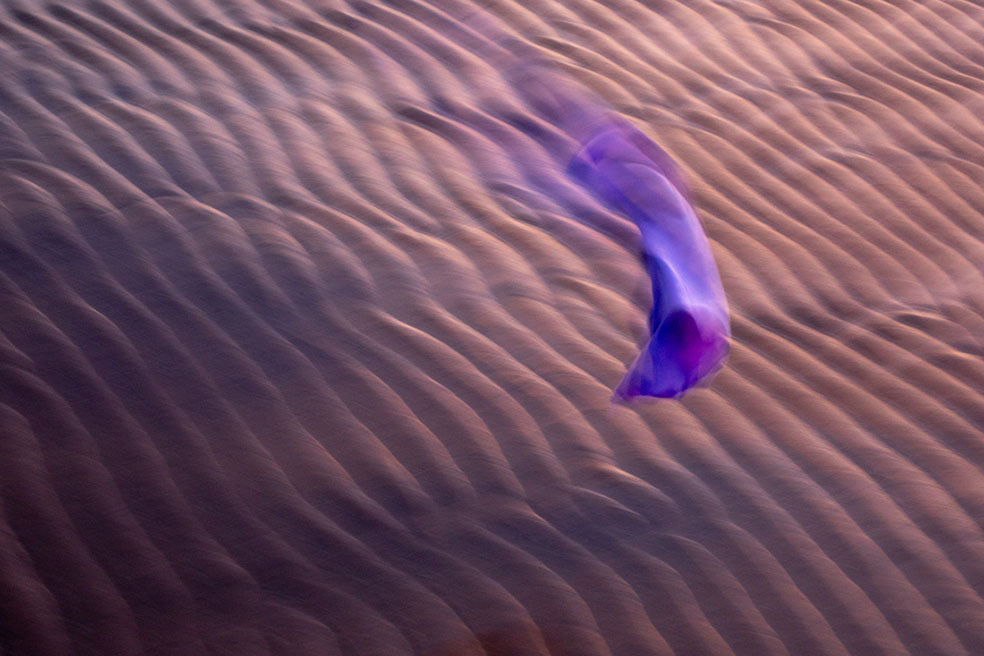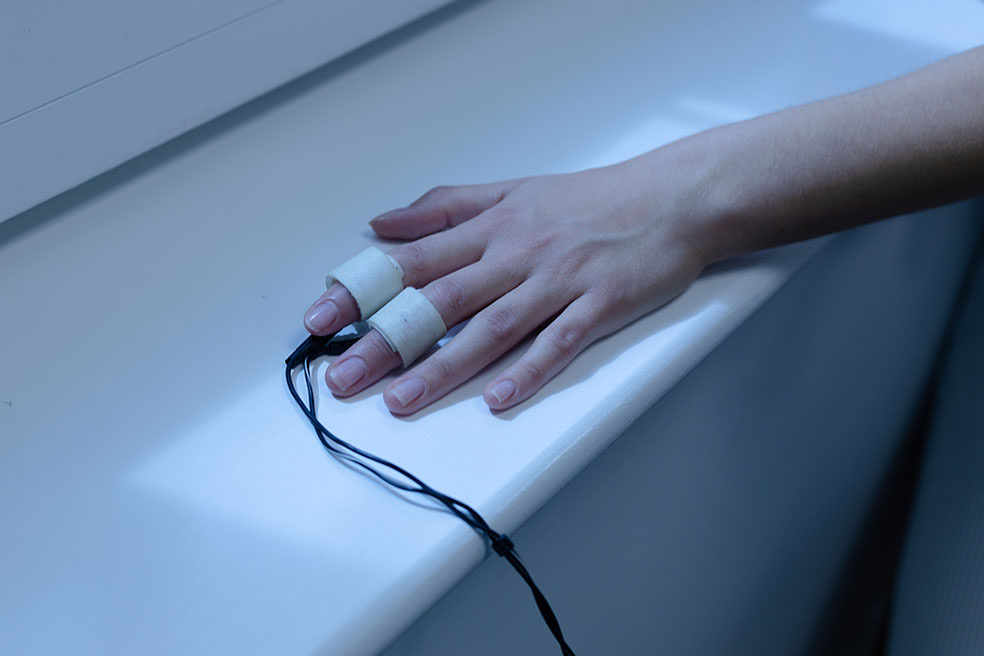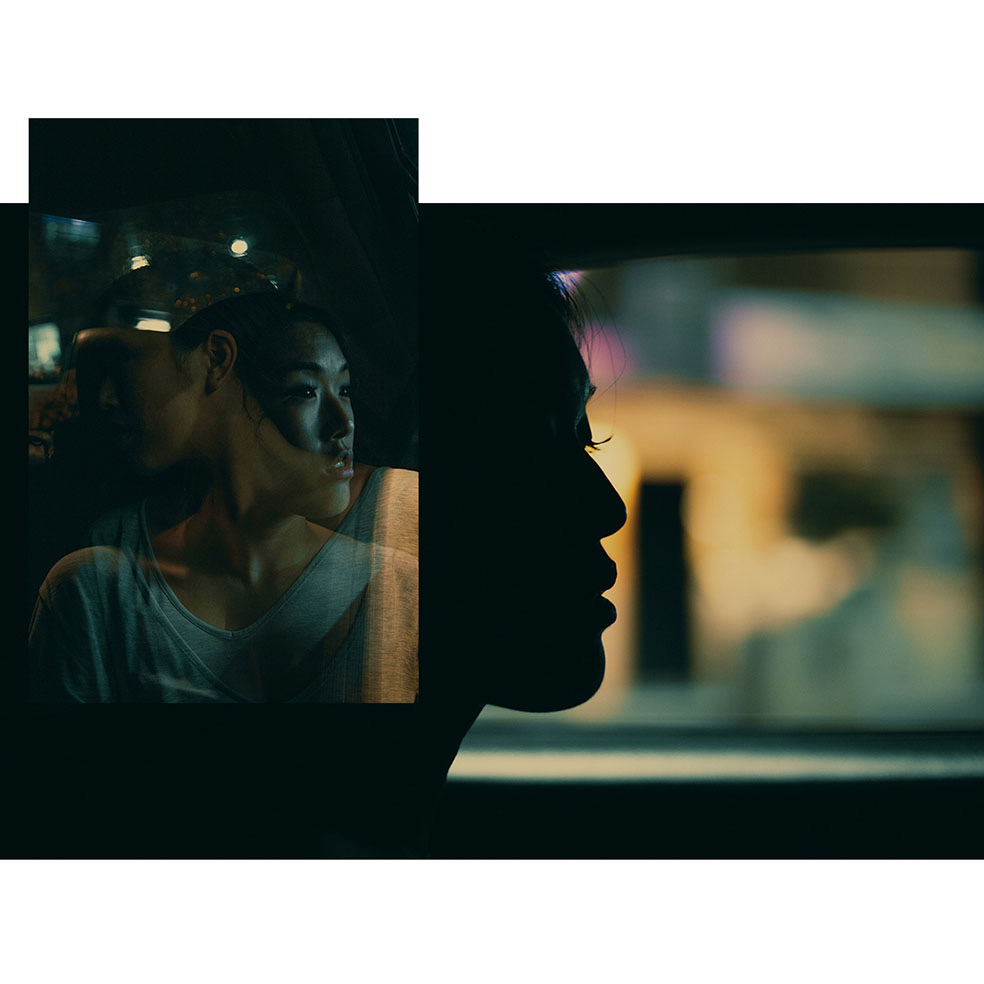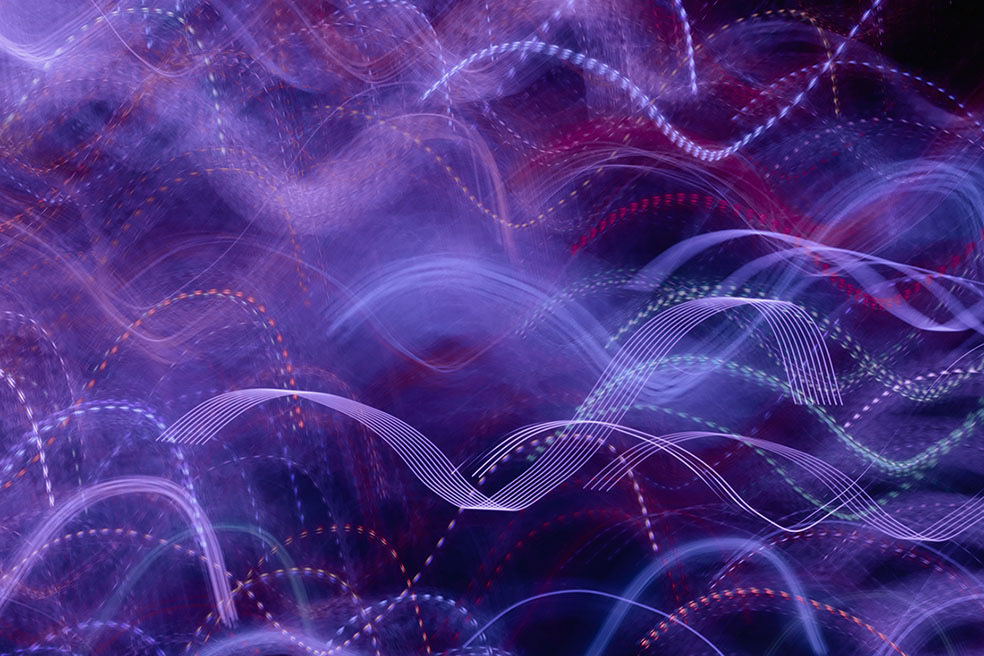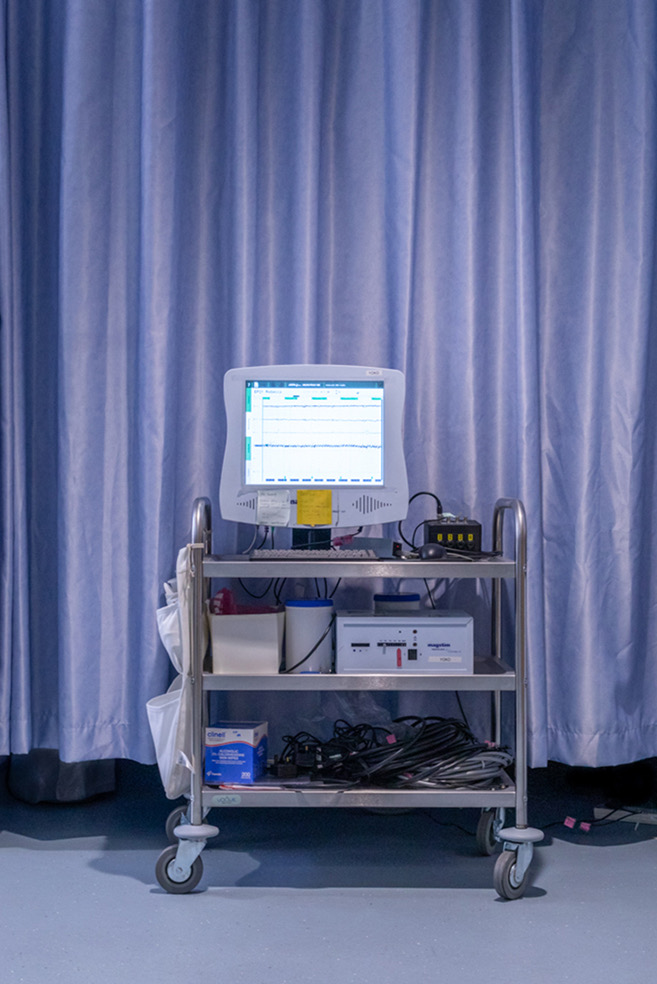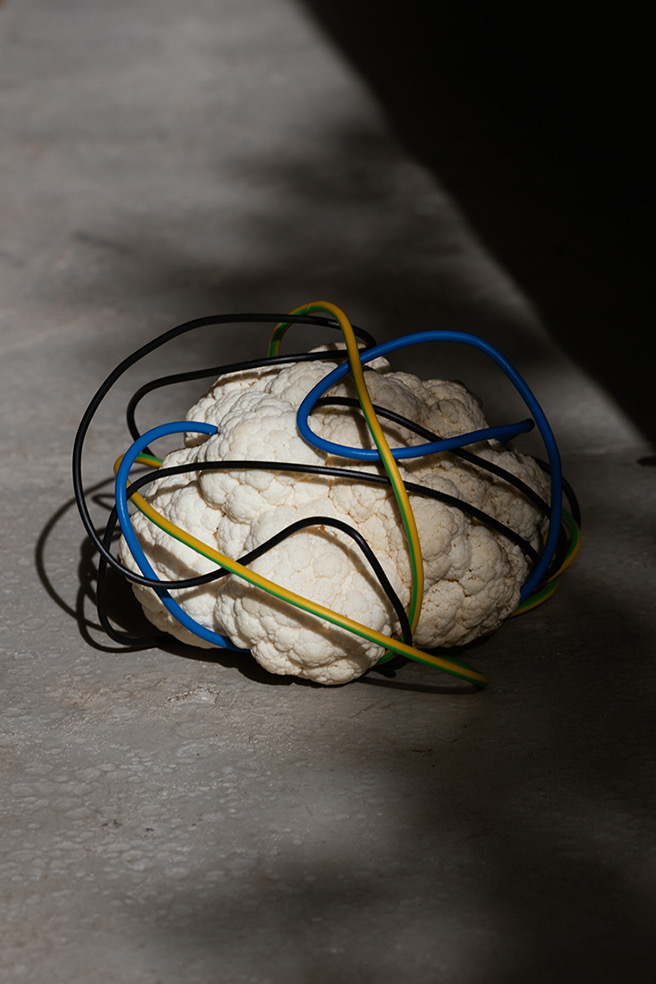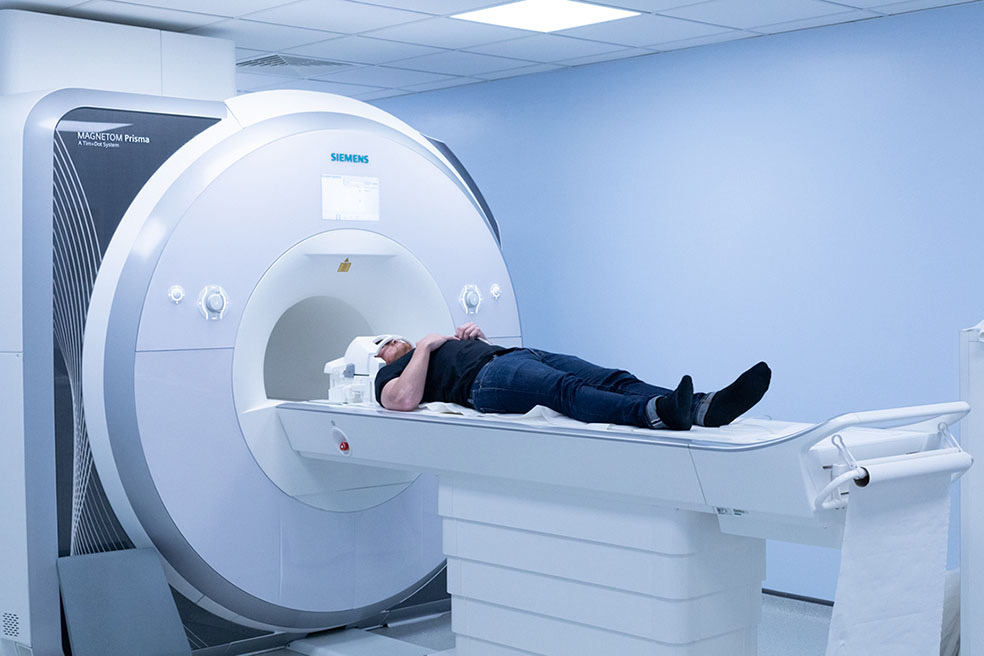 Comments
comments