The exhibition shows 63 photos, one film and selected press material from the photographer Enrico Pedrotti, who worked in the Trentino South Tyrol region between 1920 and 1960. It is the first extensive opportunity to present Pedrotti's oeuvre in its entirety. Till now, his work has been known only in specific contexts (mountain, portrait, futurism) and with individual photographs.
The focus of the exhibition is Enrico Pedrotti's relationship to the ways of working of Italian photographers among the futurists – from Wulz to Parisio, from Castagneri to Tato – as well as to the German New Objectivity scene with its attention to clear forms and details; Pedrotti experienced important impulses from all of them. Accordingly, Pedrotti's entire artistic development is examined in this exhibition for technical and stylistic borrowings and approaches; events and circumstances, inspirations and boundaries are shown that led him to develop his own personal way of working.
The photographs are from his son Luca Pedrotti's Bolzano archive, which comprises, besides photos and negatives, the majority of the existing portraits and photomontages, as well as the complete fotocollage series that originated in collaboration with Fortunato Depero.
Exhibition: 1.2. – 11.3.17
Curated by: Valentina Cramerotti
Foto Forum Gallery
Weggensteinstraße 3F,
I – 39100 Bozen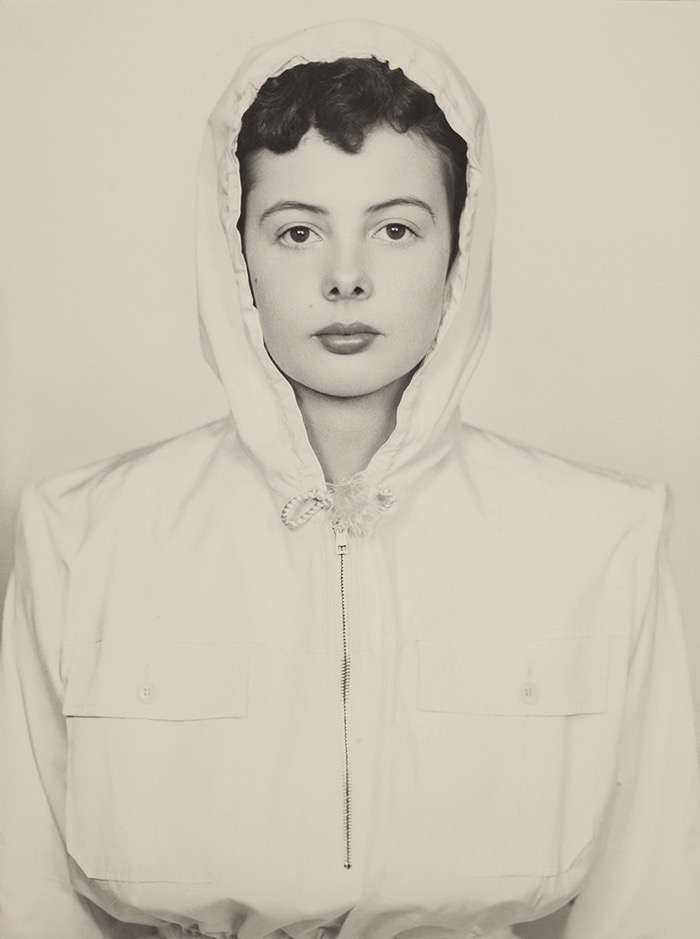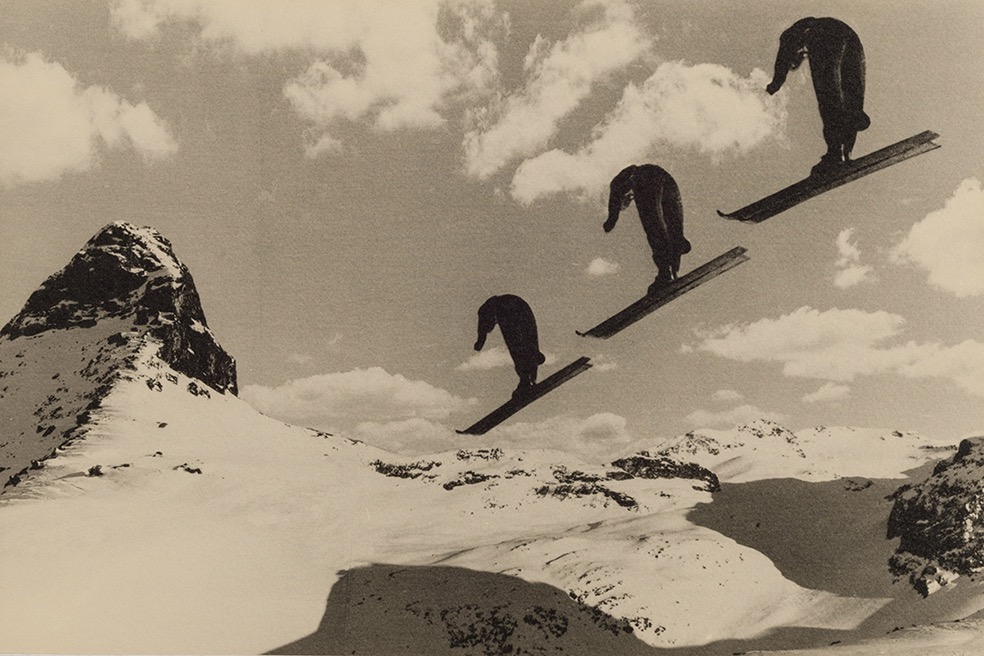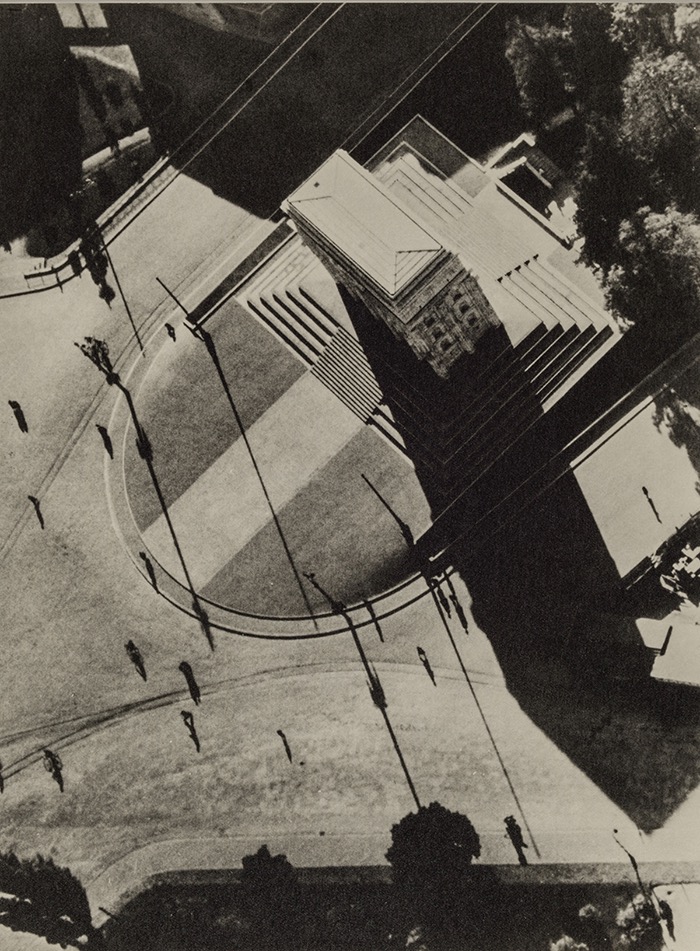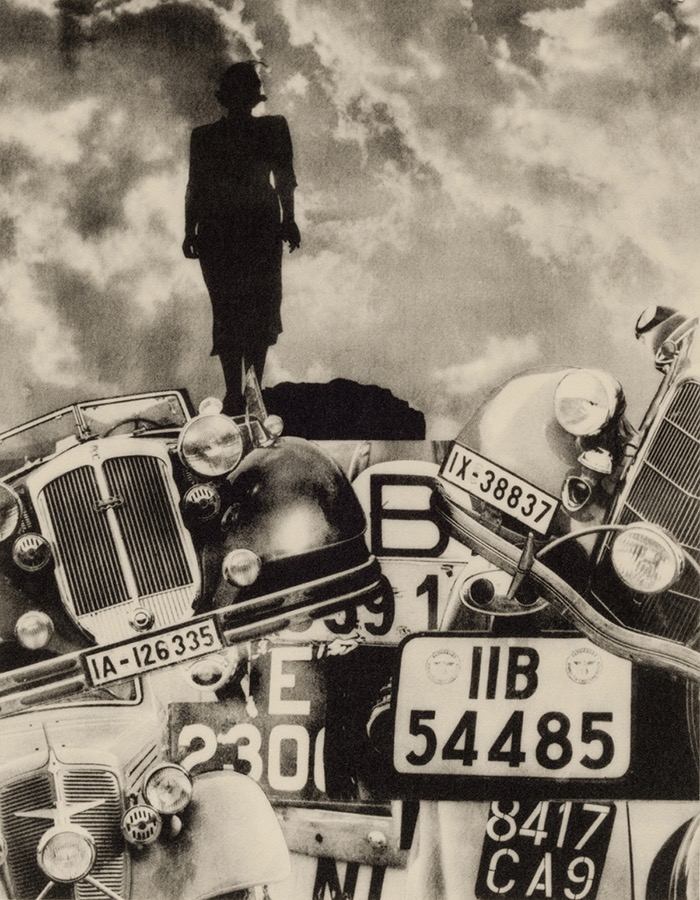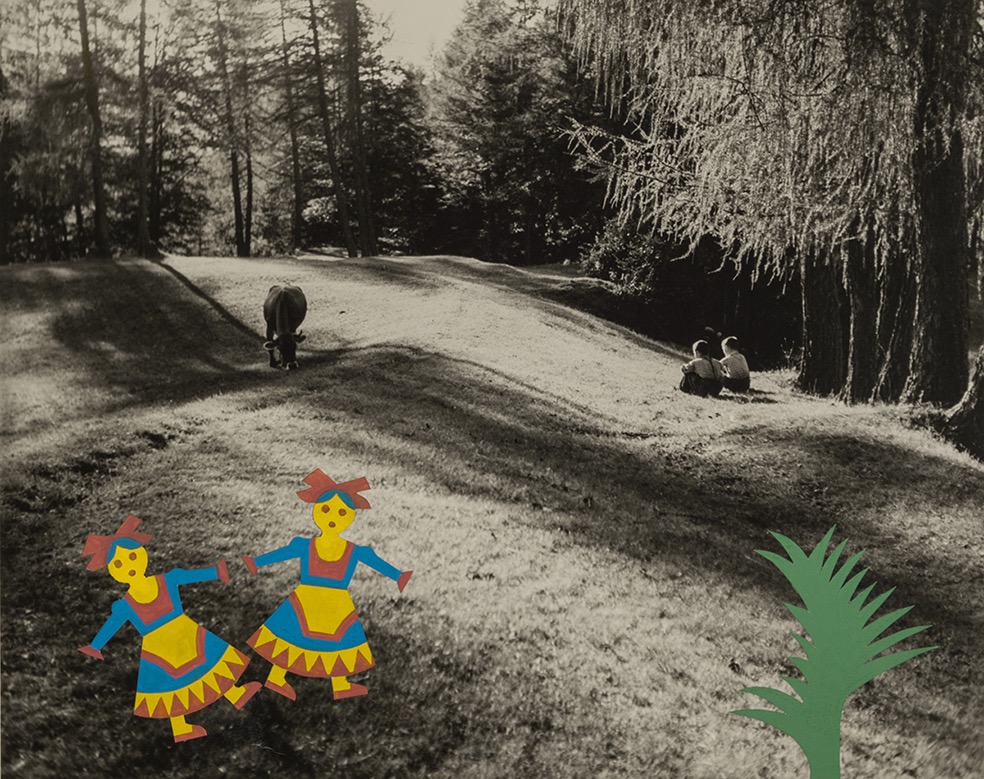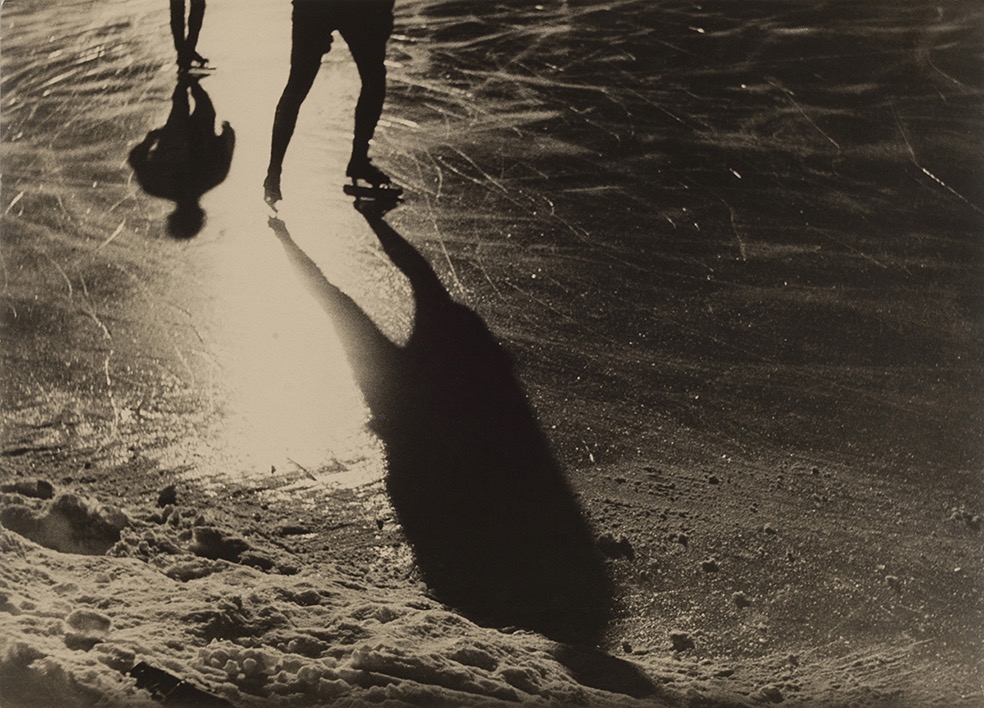 Comments
comments