The war between Armenia and Azerbaijan has been a long one. The troubles started in 1988, escalating into a full-scale war when the Soviet Union collapsed in 1991. It left 65,000 ethnic Armenians and 40,000 ethnic Azeris displaced. Today, soldiers are still defending their positions over the frontline, despite an official ceasefire being signed. This is regularly broken, with casualties on both sides.
Says Emanuele: My project, Unrecognized Nation, Forgotten War, focuses on the young Artsakh citizens who are forced to become soldiers. Between the ages of 13-18, they wear uniforms and train in a military academy. Their everyday life is stuck in a military limbo, caused by a war that's seen as normal and necessary – a war they grew up with. That's what it means living in a region stalked by conflict: security measures trump most other considerations. I arrived exactly one year after the 2016 Nagorno-Karabakh clashes, which saw the fighting escalate into a proper war. I decided to document what the conflict left behind and the influence it had, and still has, on the young military. On the front line, young soldiers take care of their enemy's actions. In the military academy, they learn maths, history and English, after physical exercises and marches. I wanted to humanise these young boys and girls, to explore their reactions. Instead, what I found was an extreme carefreeness. I am attracted to our relationships with the past and the present, and how human beings react to hardship. In this project, I wanted to investigate the sense of confusion that teenagers in war must feel. The aim was to give a sense of what they experience, their sufferings and personal reactions. The incredible dignity I found is what constantly inspires me.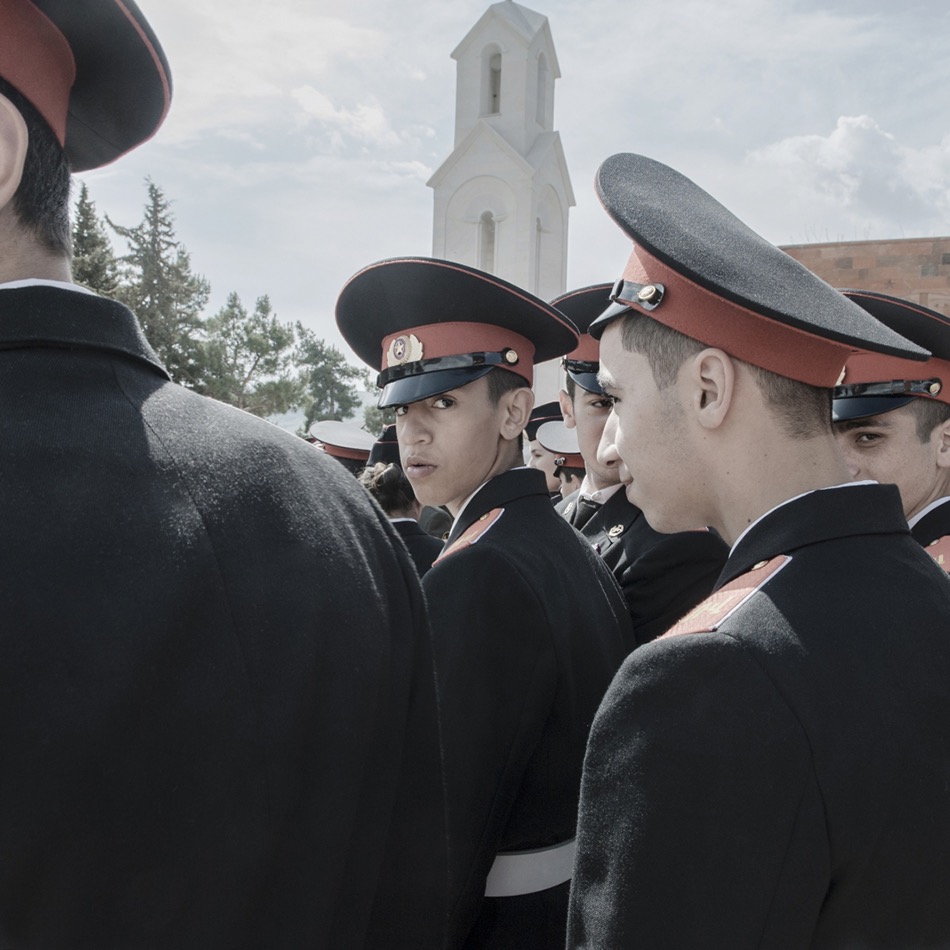 Emanuele Amighetti is a documentary photographer based in Milan, Italy. He graduated with a BA in Middle Eastern Studies from Ca' Foscari University and then attended the world-renowned Eddie Adams Workshop XXX in late 2017 (Jeffersonville, NY). Deeply attracted to our relationships with the past and the present and how human beings react to hardship, his personal work focuses on social issues and the aftermath of war. He is now involved in a long-term visual investigation on the communication strategies of the left-wing extra-parliamentary groups that marked the '70s in Italy. In 2018 he was included in the winners list of The Magenta Flash Forward competition which showcases works from 100 selected emerging photographers around the globe. He was also recipient of awards including PDN Photo Annual, Head on Photo Festival Awards, Tokyo International Photography Competition (TIPC) and Belfast Photo Festival. His photographs have been exhibited in galleries and festivals in France, Italy, Greece, Bulgaria, Australia and the UK and his both personal and commissioned works have been published on some of the world's leading publications which include Nat Geo, M Le Monde, The Guardian, Wired and Politico. He has been one of the exhibitors at last year's edition of the prestigious Les Rencontres de la Photographie in Arles (FR) as well as the Phodar Biennial in Sofia (BG). He is co-author of the crowdfunded photobook Confine (Delicious Editions, 2018), a collective narrative about how the city of Como, on the border between Switzerland and Italy, became a refugee camp. He is now part of the ISSP International Masterclass 2018-19, a year-long international mentorship and networking programme for emerging photographers. This year, he has been nominated for the Joop Swart Masterclass organized by World Press Photo.
Website: @emanueleamighetti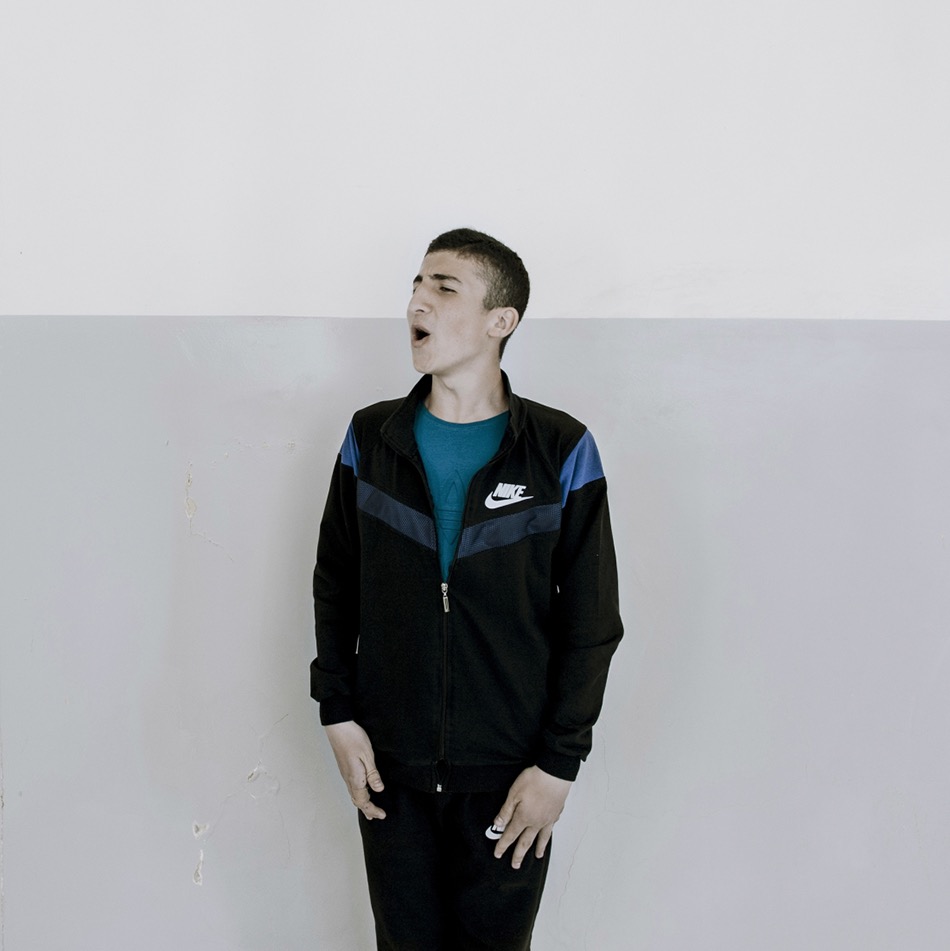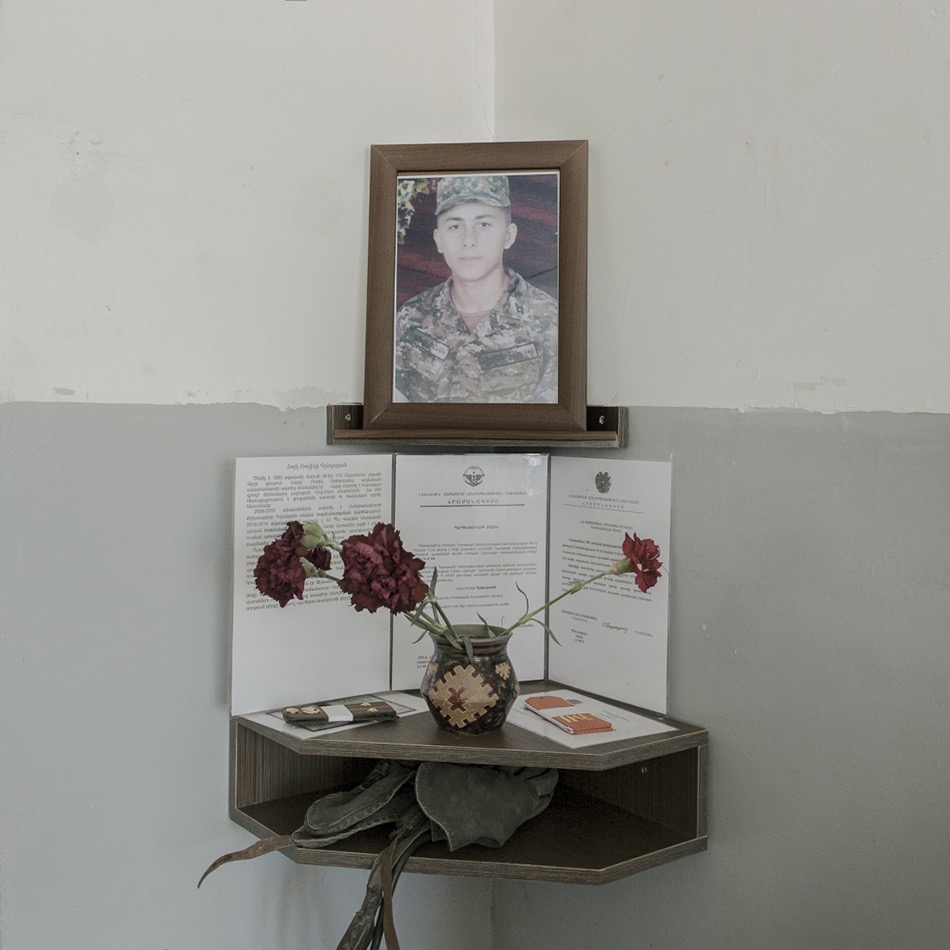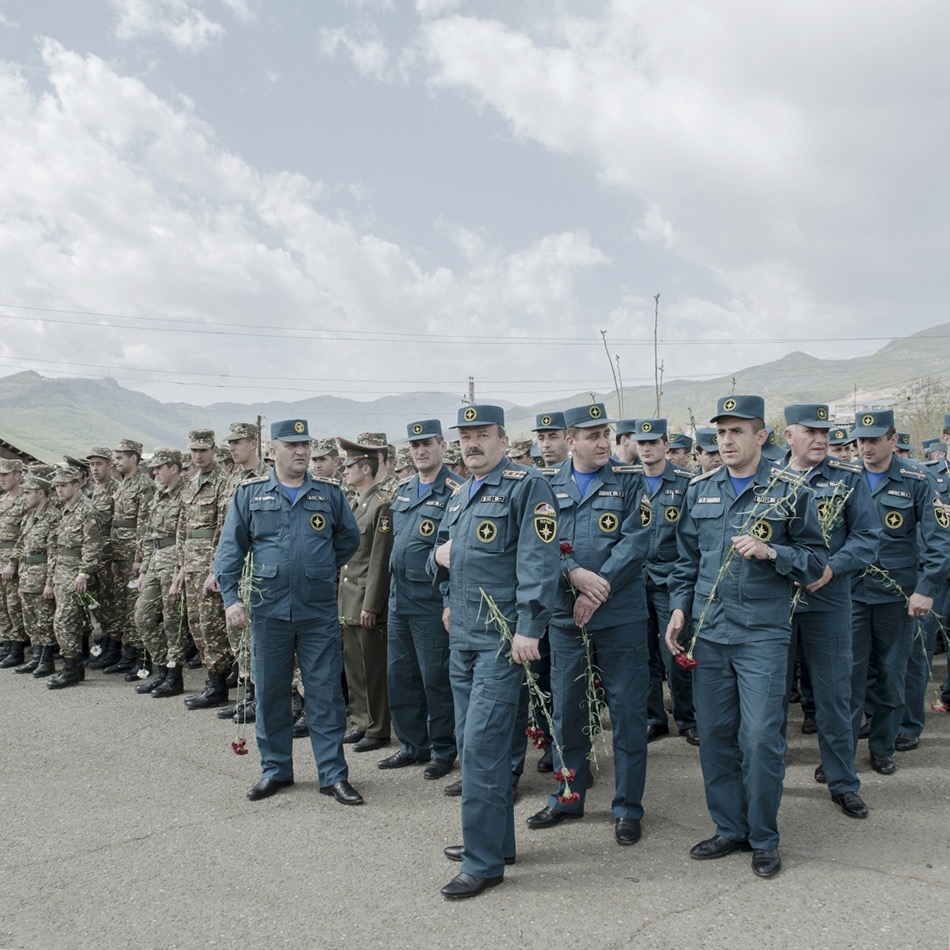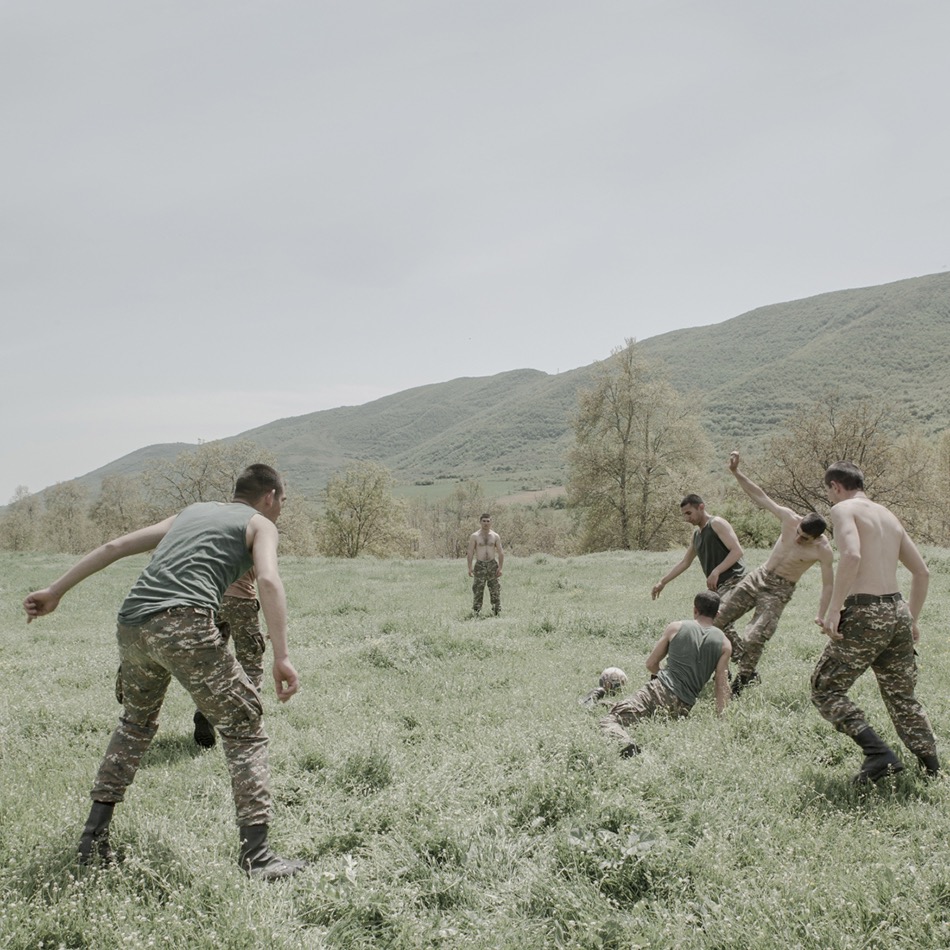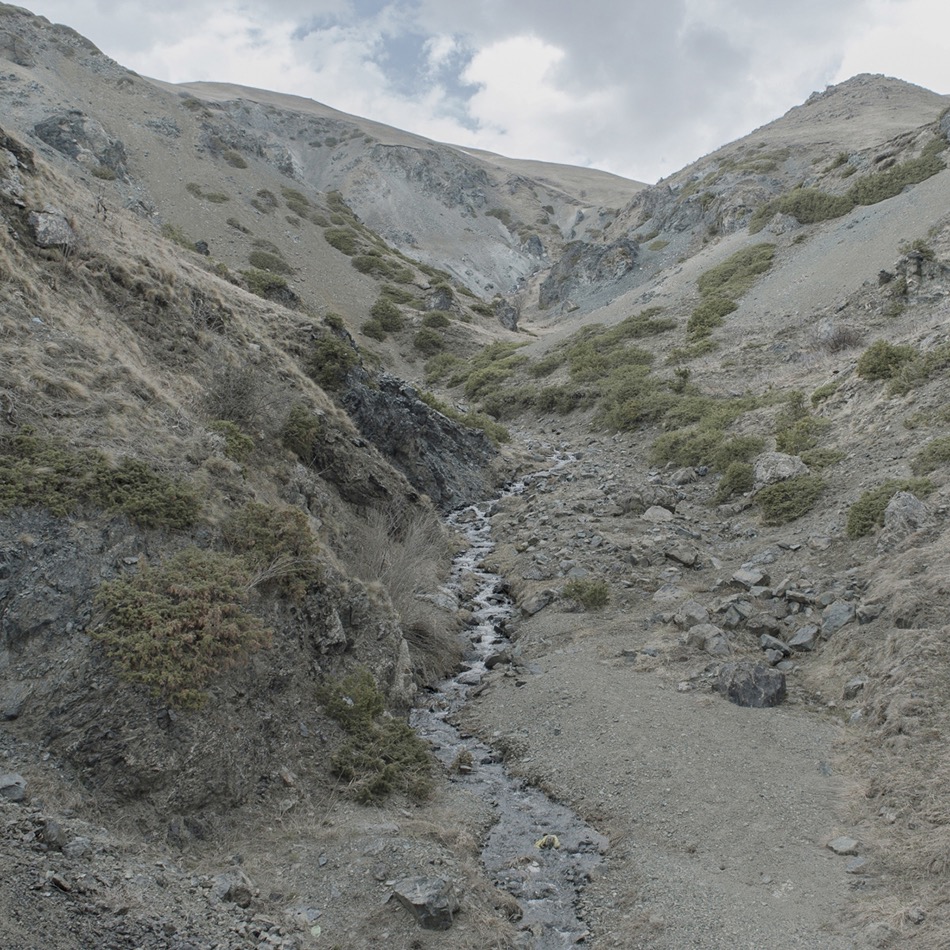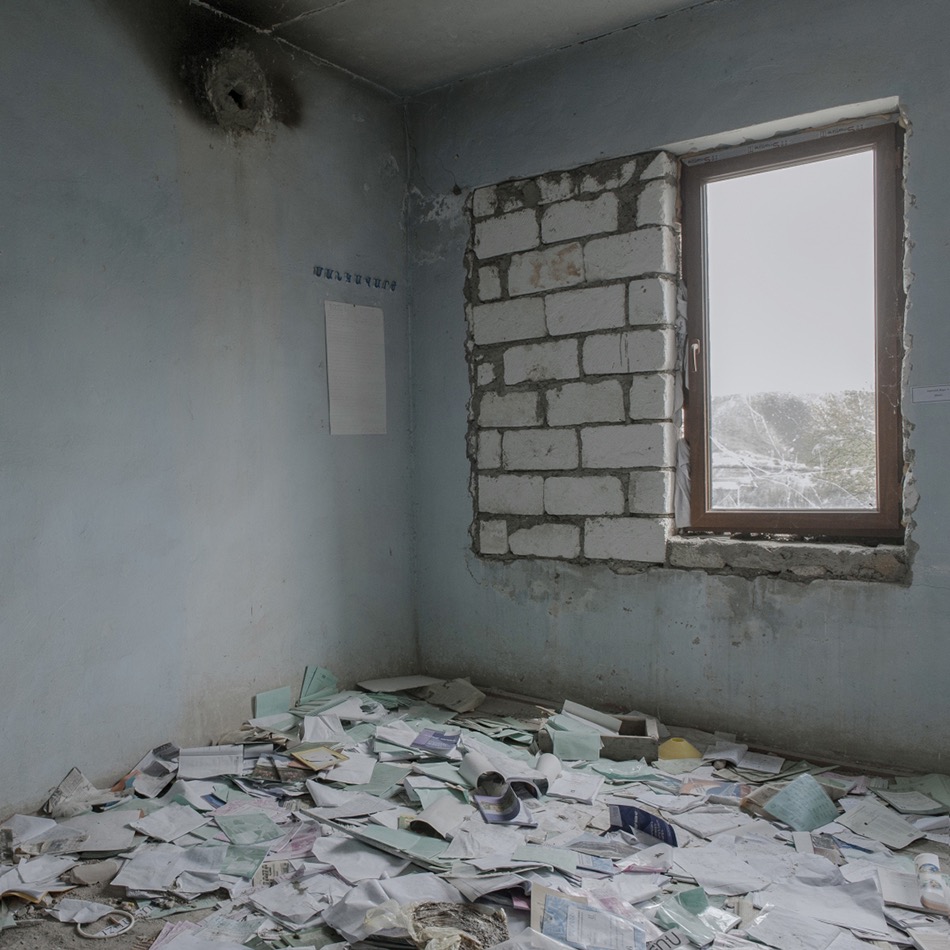 Comments
comments