A Mountain As Many is a research project on Mount Ağrı and its spectators. It focuses on the ways in which the mountain has been constructed through stories, myths and things that have happened around or on the mountain itself over the centuries, the combination of which has lead to its monumentalization and personification.
The mountain has many names: Ağrı Dağı in Turkish, which translates to Mount Pain; Çiyayê Agirî in Kurdish, which means Fiery Mountain; Ararat, which comes from the resting place of Noah's Ark, Mount Ararat, as mentioned in the Book of Genesis; Masis in Armenian, as the symbol of the Great Disaster as well as the symbol of lost homeland, for Masis is believed to be the place where the first Armenian nation was established by its founding father Hayk, Noah's son.
Besides the etymologies of the mountain's many names, the mountain itself embraces multiple layers of meanings as well as contradictions, ideas of yearning, conflict, and also hope. It is a strong symbol of identity building; its image serves as an emotional reminder of both what is lost and can never be lost. Associated with the past and the future, it is represented in various commodity forms. The image of the mountain is on paintings, key chains, logos and passport stamps.
As a research project, A Mountain As Many is an attempt in archiving the contemporary and historical meanings of Mount Ağrı. It utilizes photographic documentation, interviews, literary research and observation.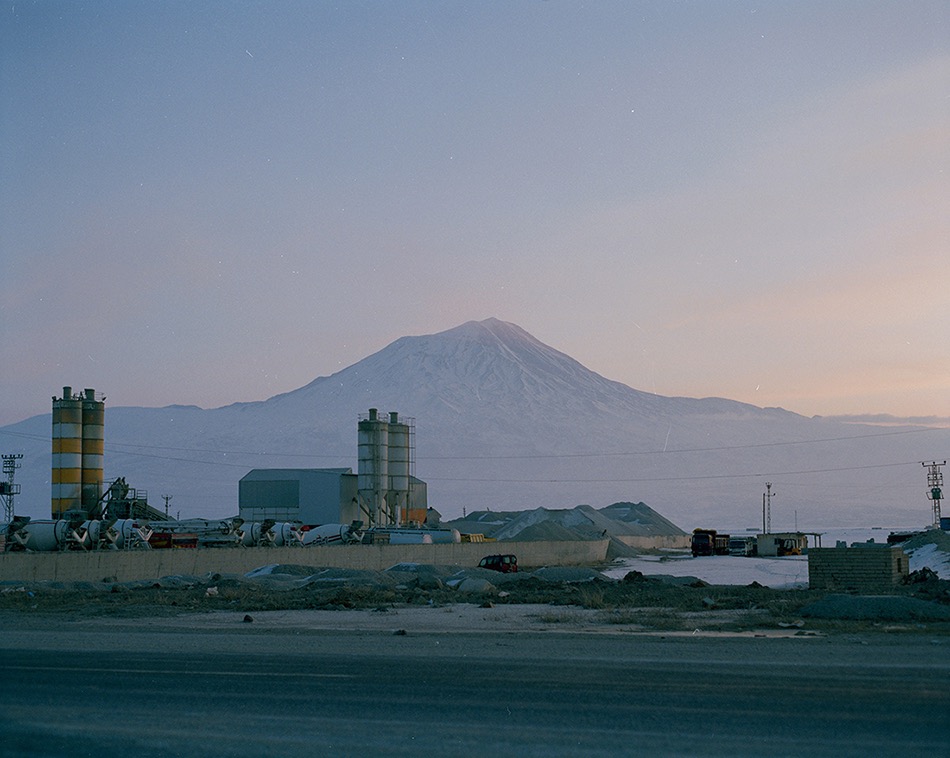 Ece Gökalp, born in Istanbul, recently graduated from the master programme Art in Context at the Fine Arts University of Berlin, after completing her bachelor studies in photography and video in YTU Istanbul. She also studied at the graphic design department of the Royal Academy of Arts in The Hague for one semester and participated in various workshops in the fields of graphic design and photography. Initially coming from illustration, learning the photographic apparatus and being introduced to the semiotics of design, she thus focused her work on mixed media works and photographic possibilities.
She participated in numerous group exhibitions mostly in Istanbul and Berlin and had her first solo exhibition in the Apartment Project Berlin in 2017. Following that year she had her second solo exhibition with her master thesis project in poşe, Istanbul, and is still working on this project.
Her main topic is photographic understanding of things, namely theory of photography and she challenges this in various contexts, such as women's representations through images and perceiving landscape through photography. Her latest project is on Mount Ararat and the ways the people, mainly Turkish, Kurdish and Armenian people who are living around the mountain are and were perceiving the mountain and the reasons behind this. She is still working on this research project.
Website: ecegokalp.com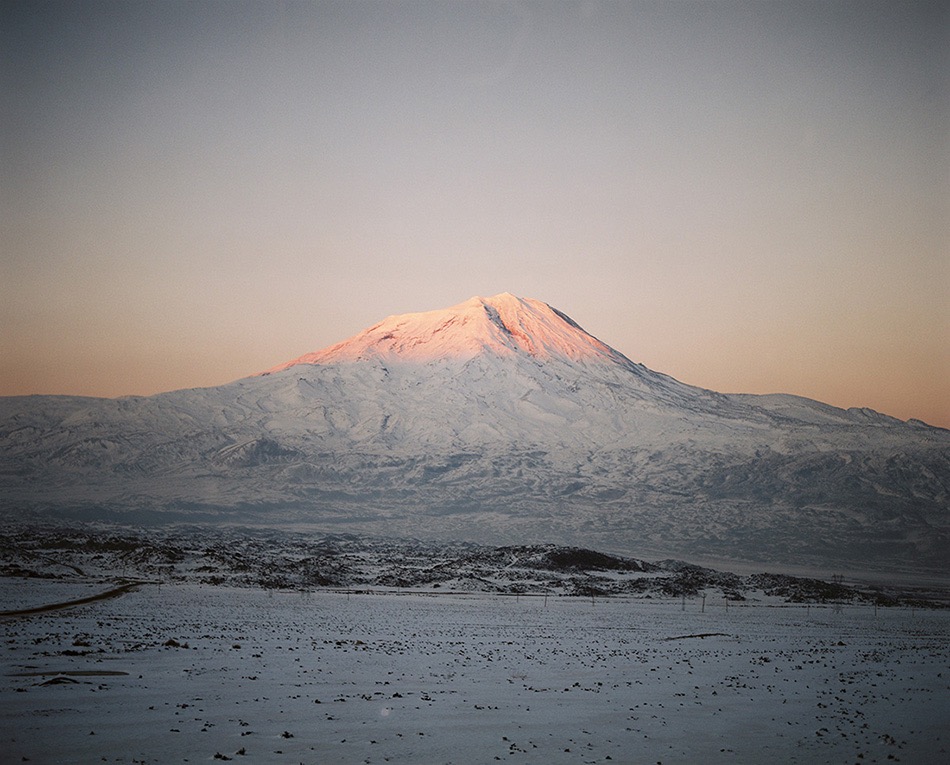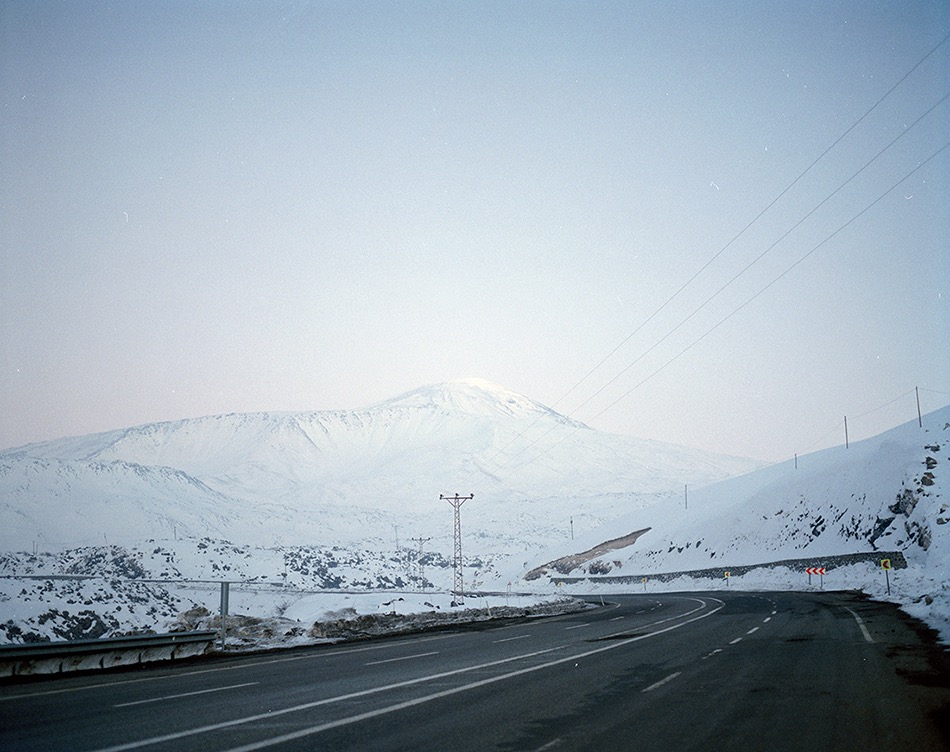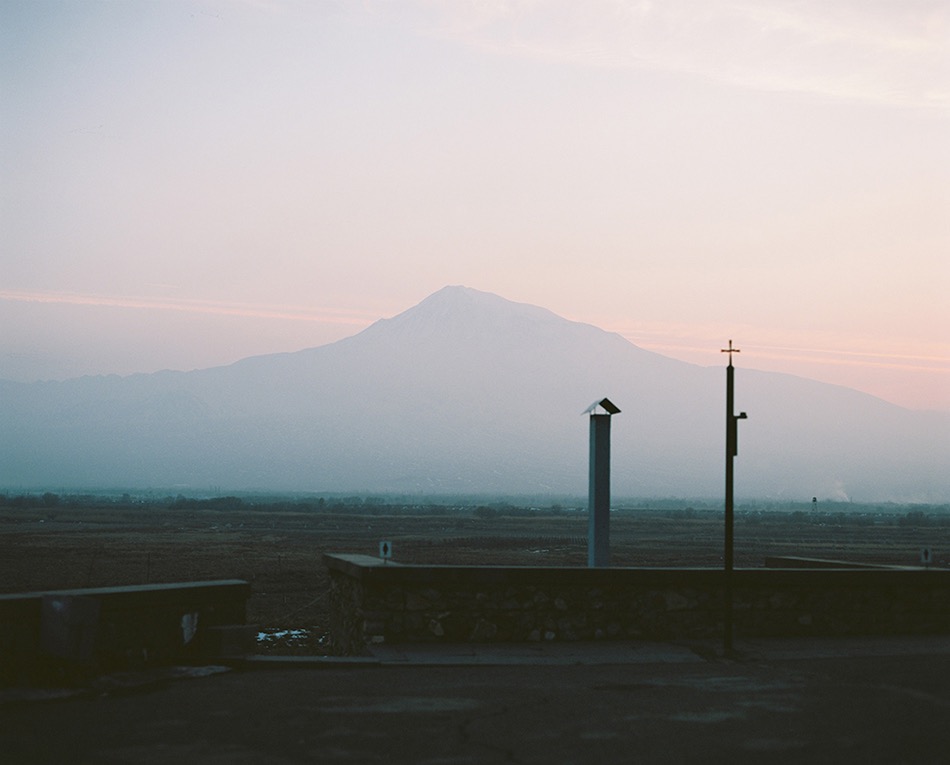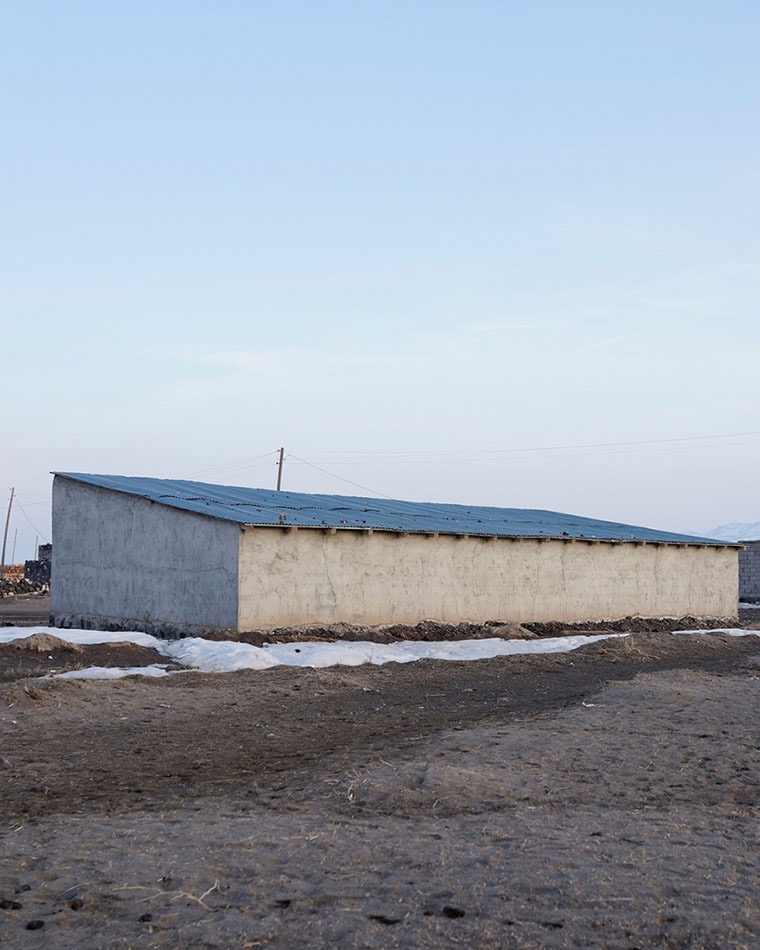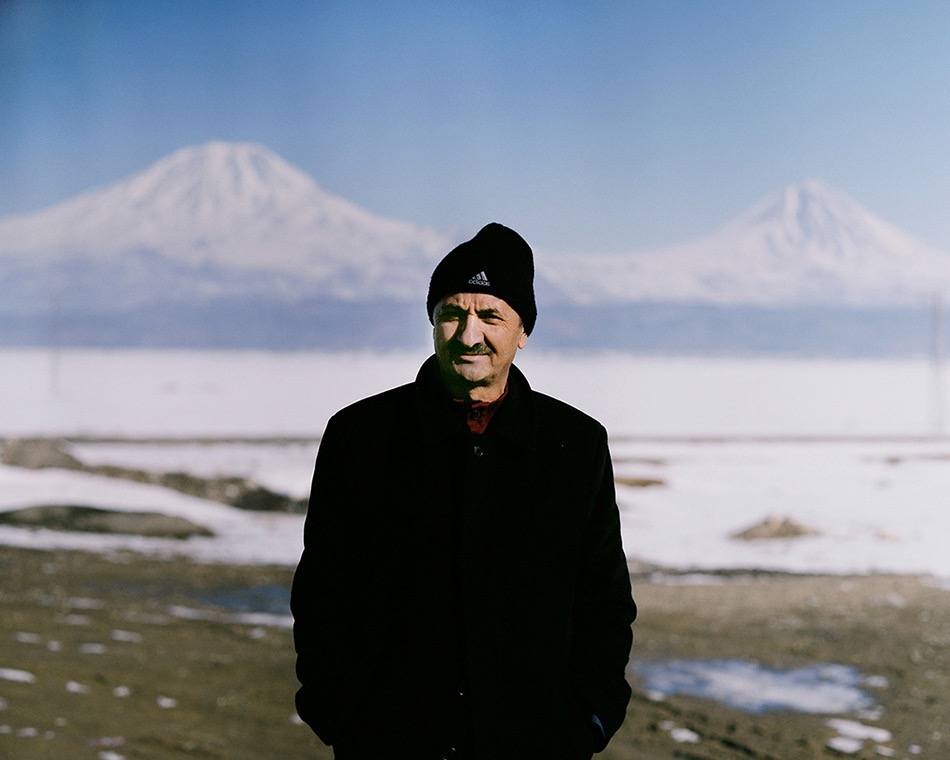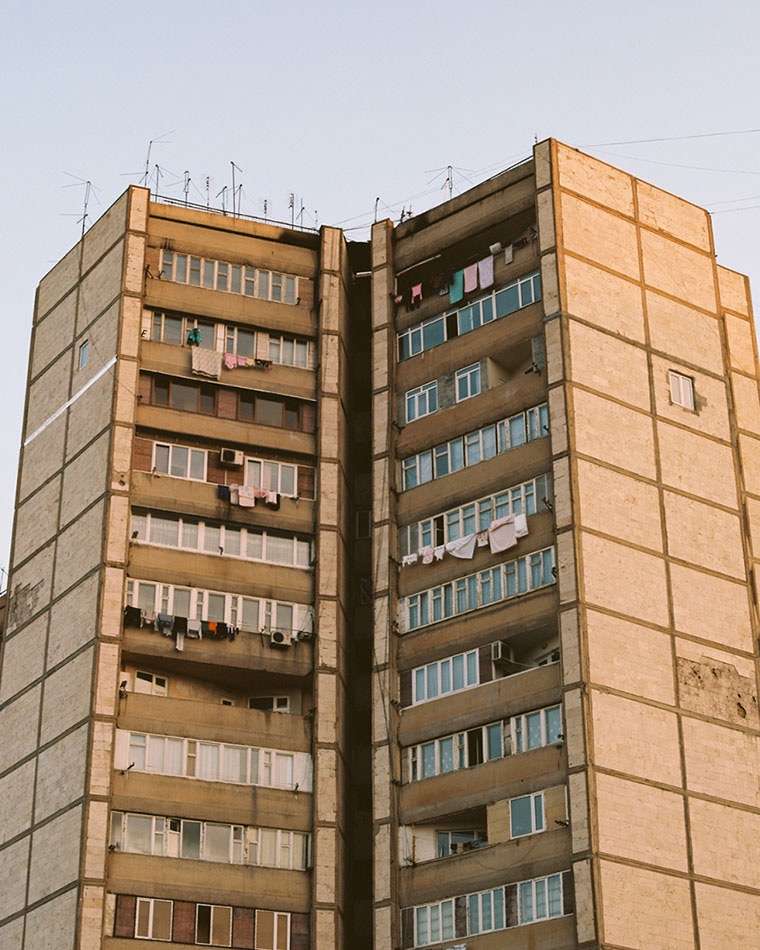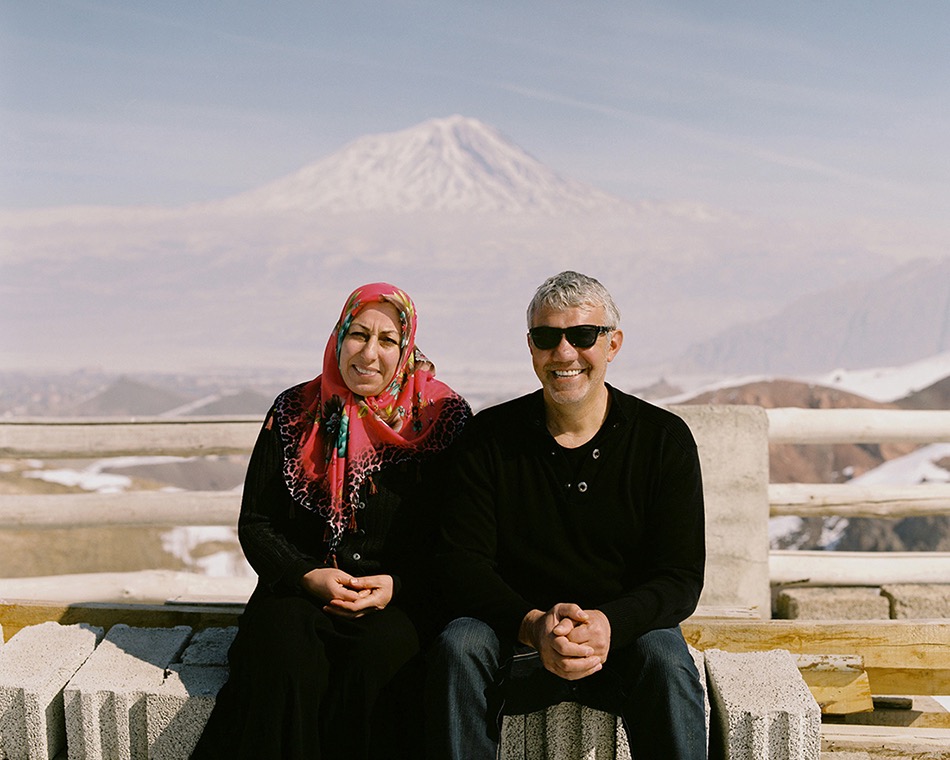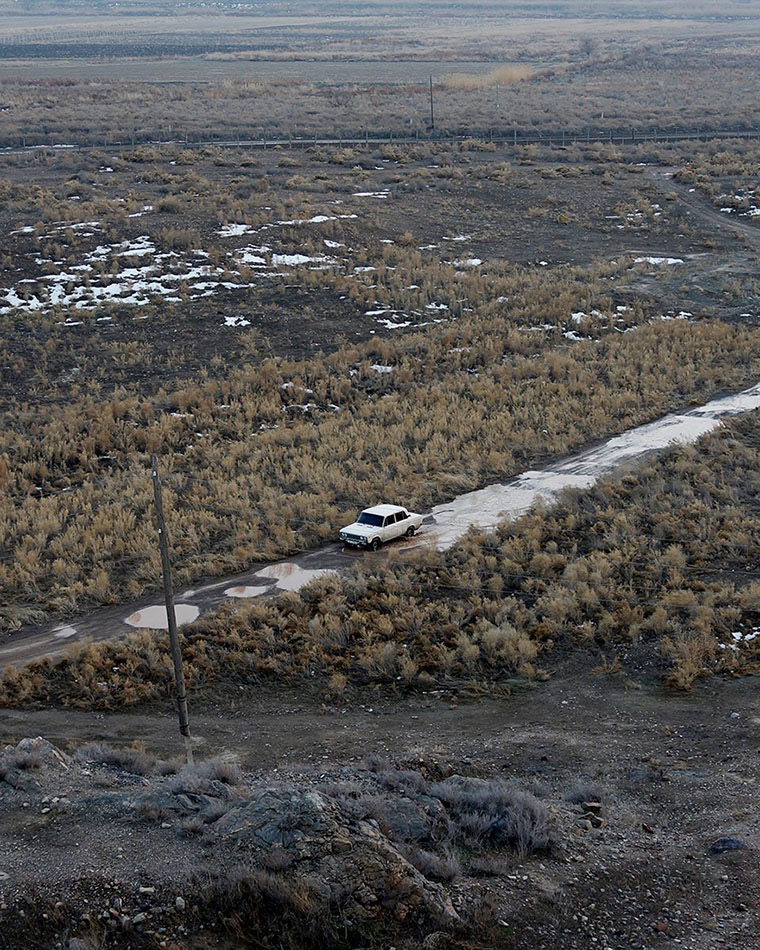 Comments
comments