In this project dominates an extended concept of photographic imagery which overlaps the intimate and common problems of political, cultural, and personal identity of contemporary society. The project subtly combines the possibilities of traditional black-and-white photography and new ways of photography, in order to convey the well-thought-out motives of my creative work. The series Suspended Light: Two Suns is based on the fact that it takes 8 minutes for sunlight to reach the surface of the Earth. In each photograph there is eight minutes gap in between captured Sun light. Unique silver gelatine prints, 4×5 'in 1/1. Atina, 2018
Project Suspended Light: Two Suns by Dovilė Dagienė has been awarded with the Third Place Award in Experimental category at International Photography Grant 2018.
Dovilė Dagienė – Doda (born 1981) is a photographer and lecturer who lives and works in Vilnius. In 2007 graduated from Vilnius Academy of Fine Arts, Photography and Media Art with MA degree. She is PhD student in the Photography and Media Art Department at Vilnius Academy of Fine Arts. The artist actively participates in residences and exhibitions. Her research interests include memory, imagination, time and place in photography. Currently she's working the boundaries of analogue photographic mediums with her latest project on astrophotography.
Website: doda.lt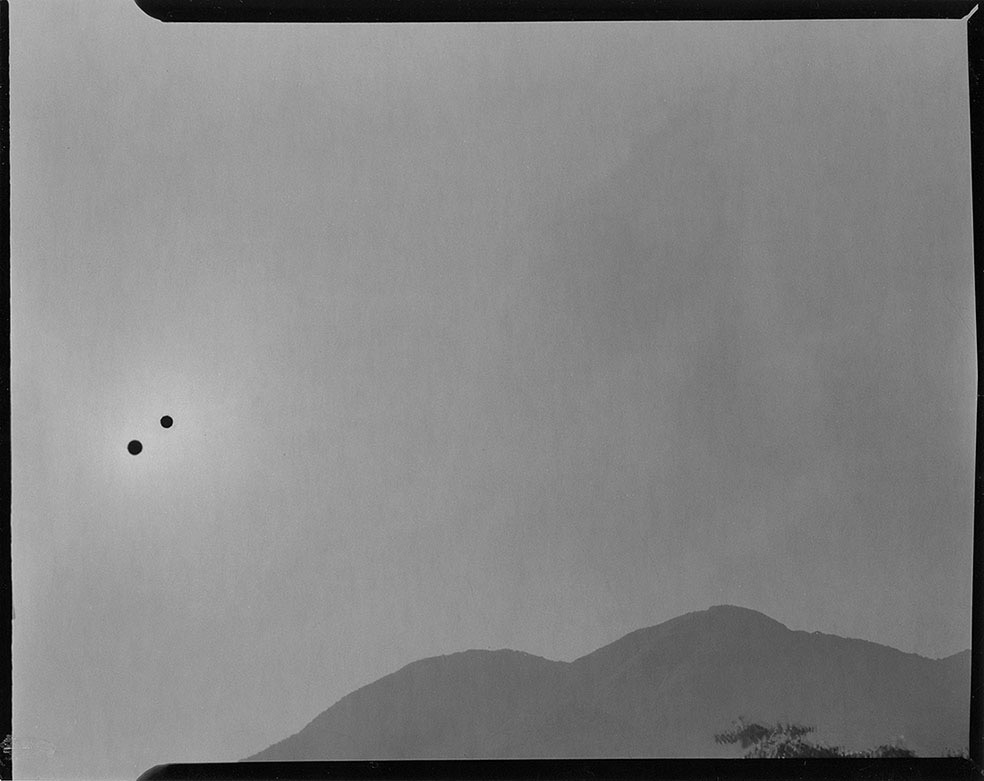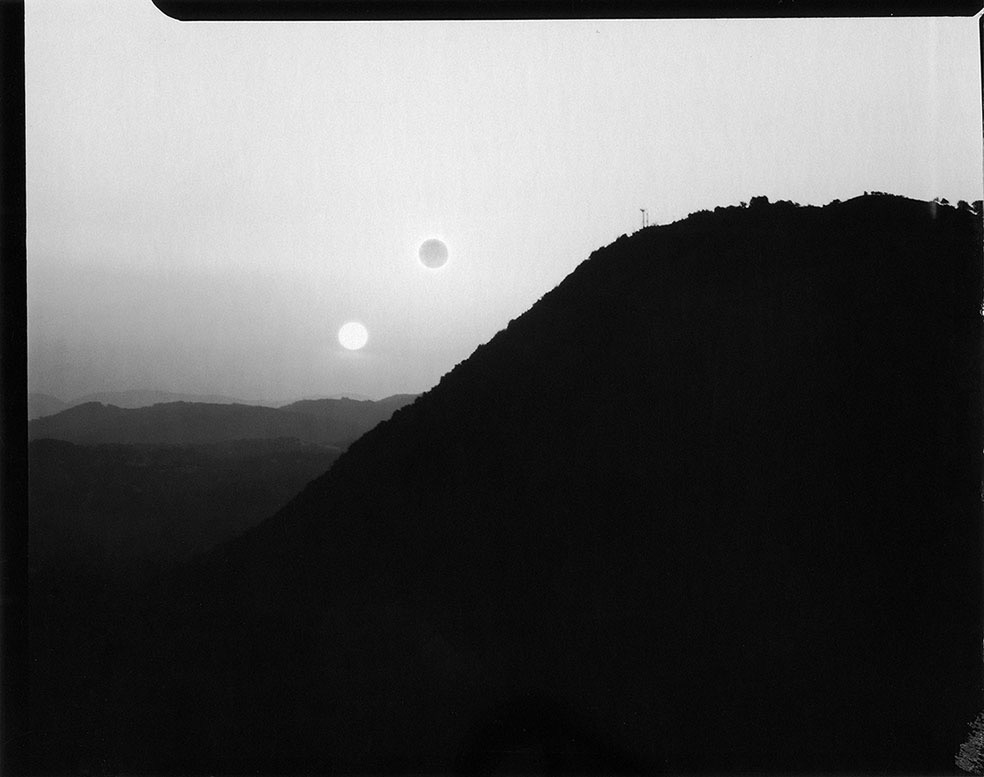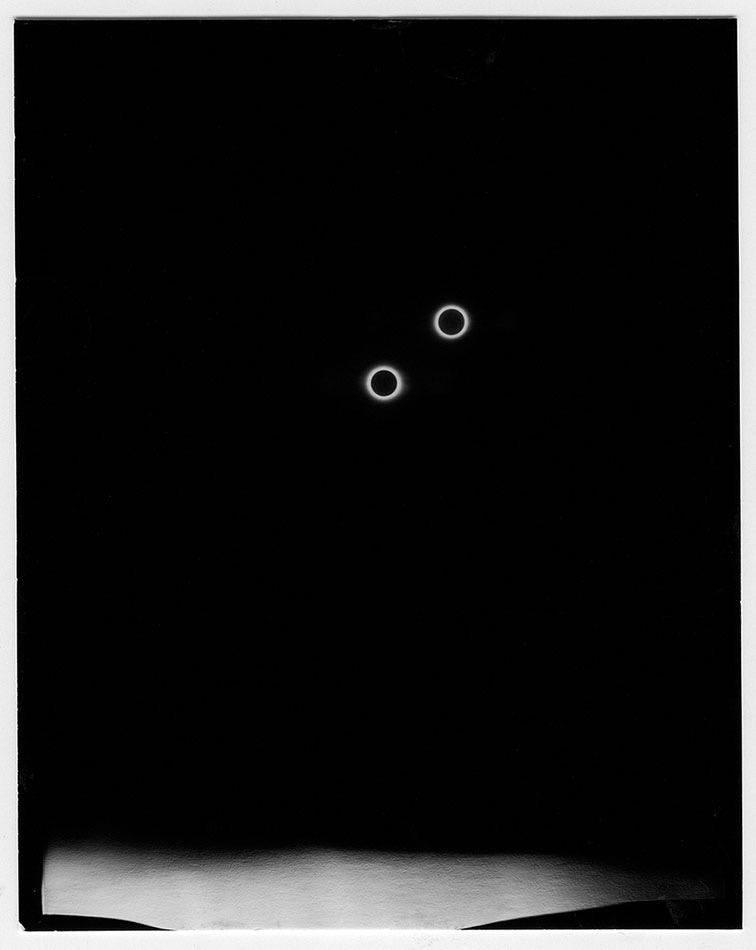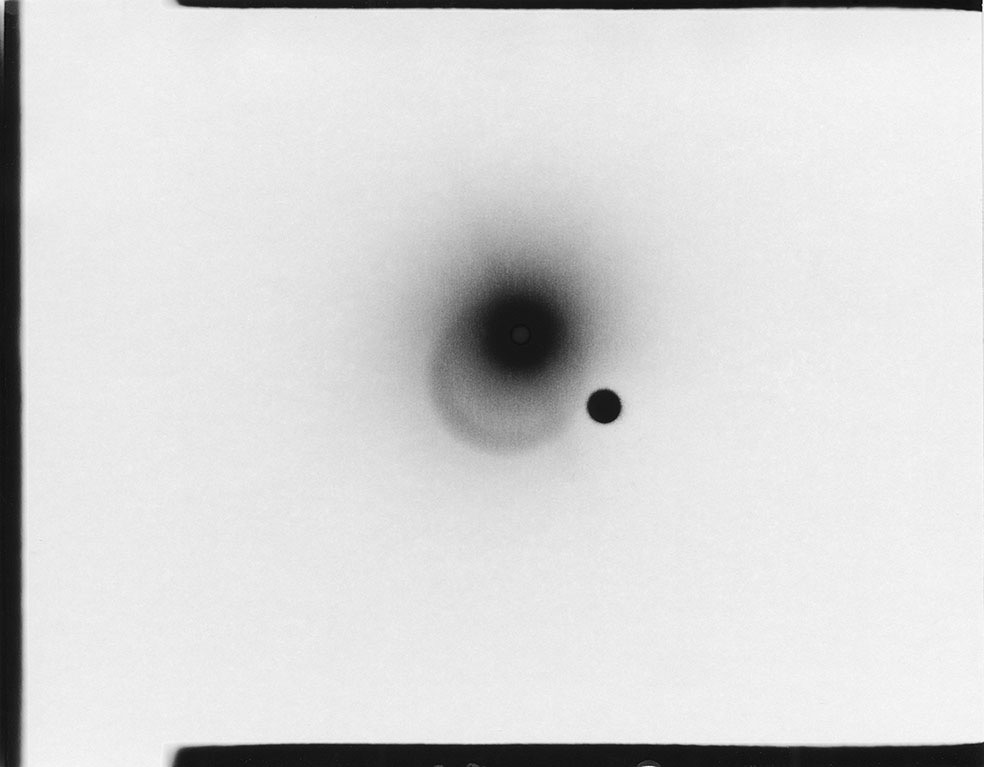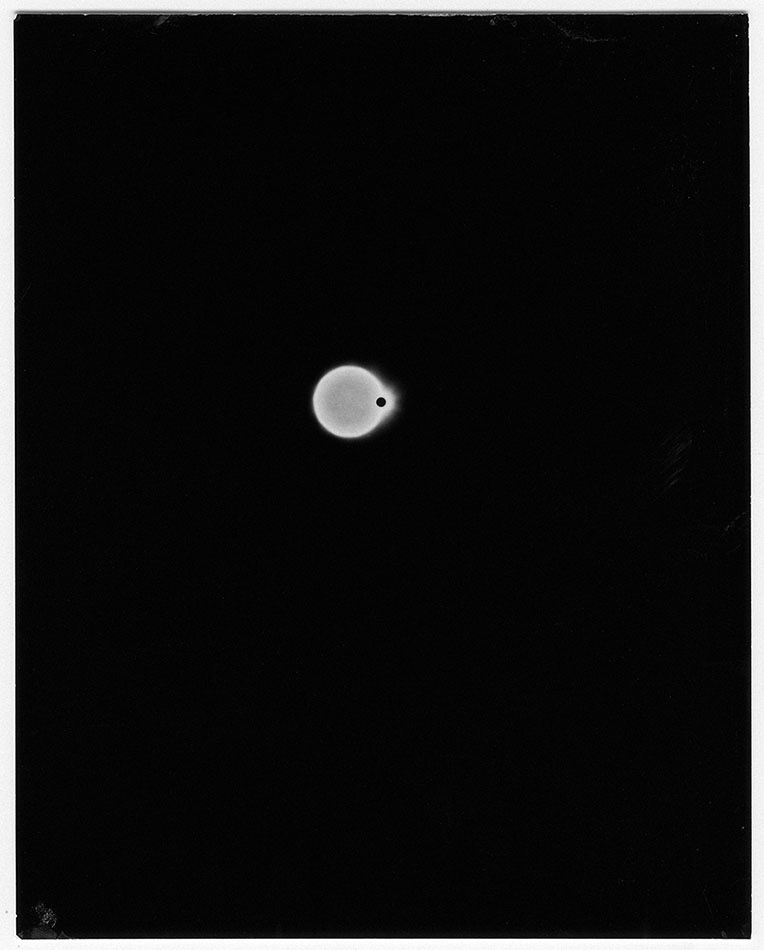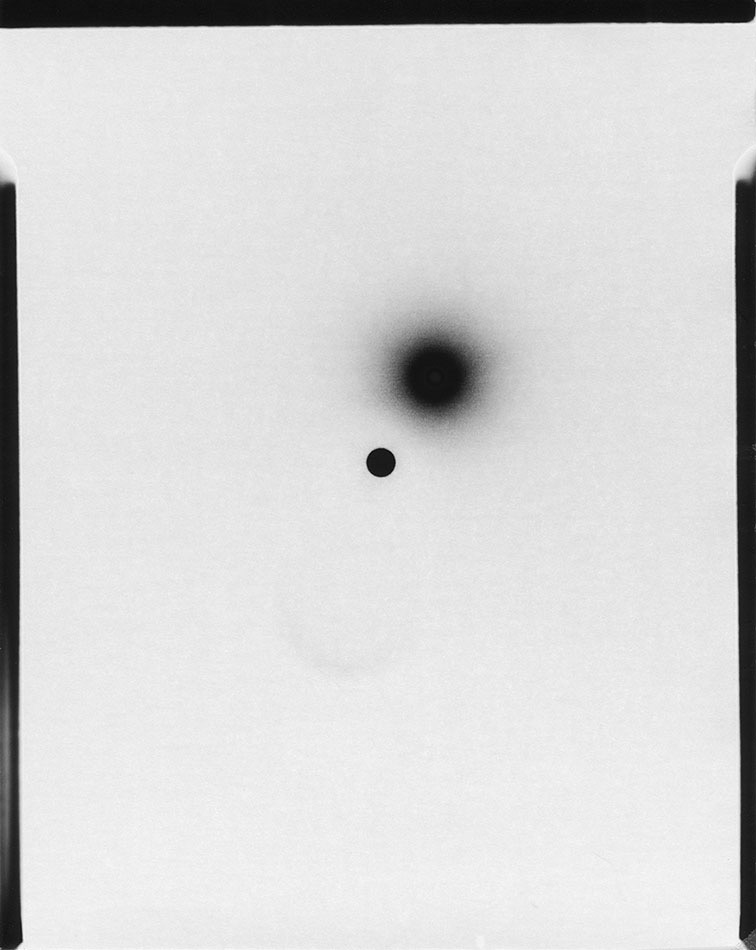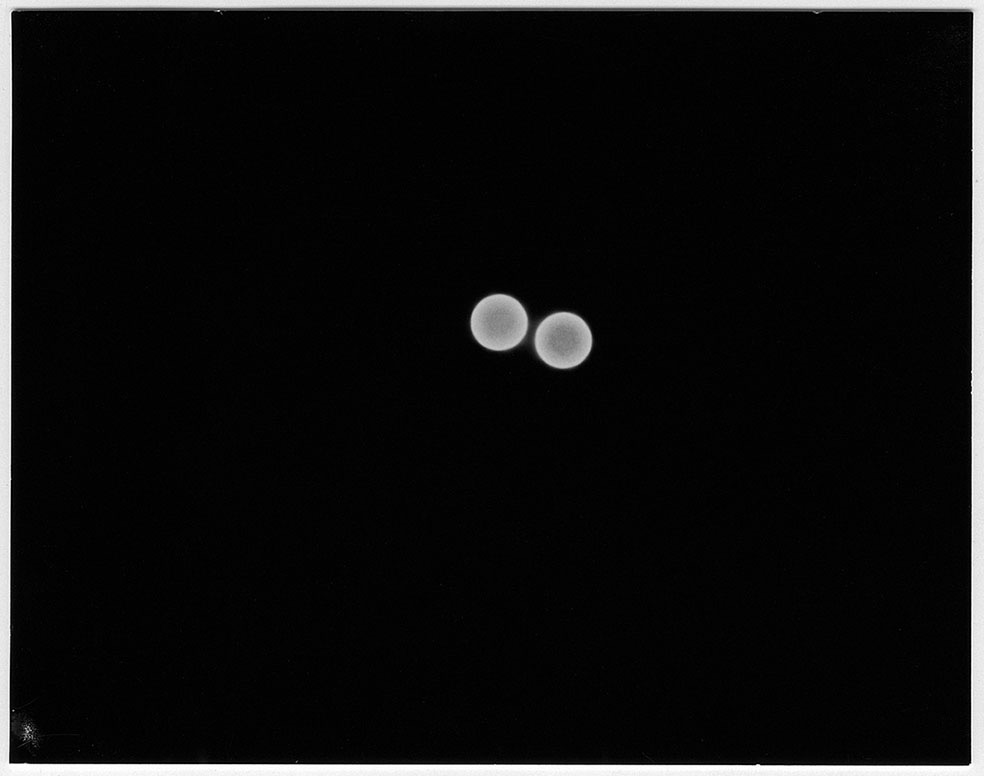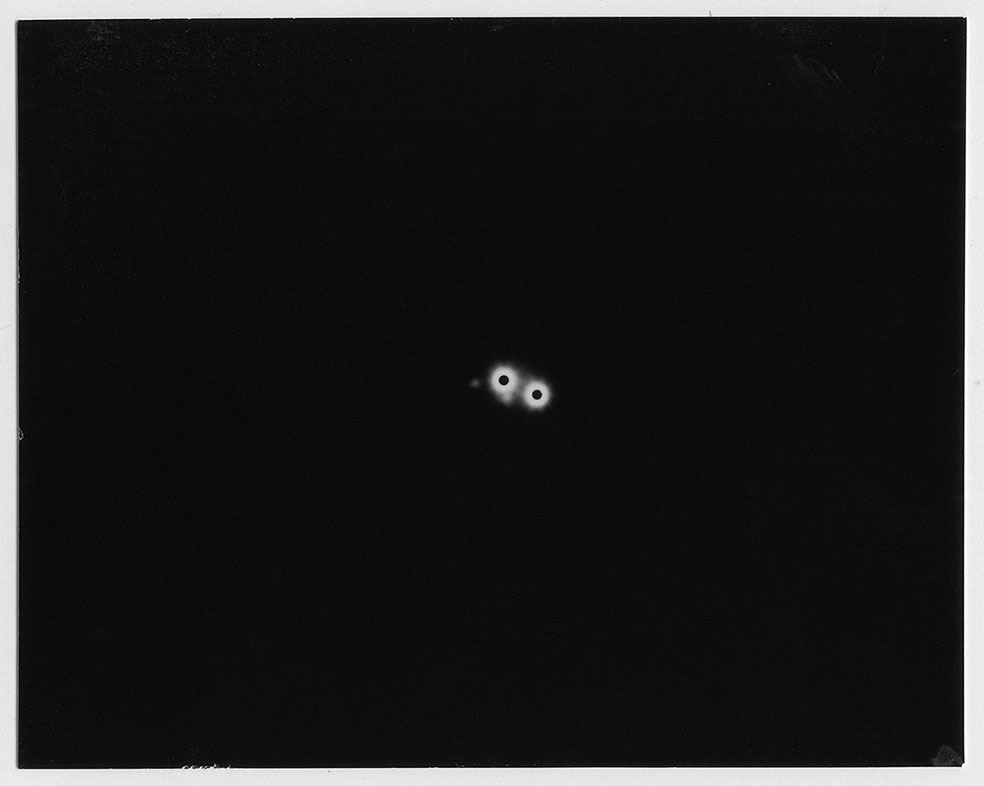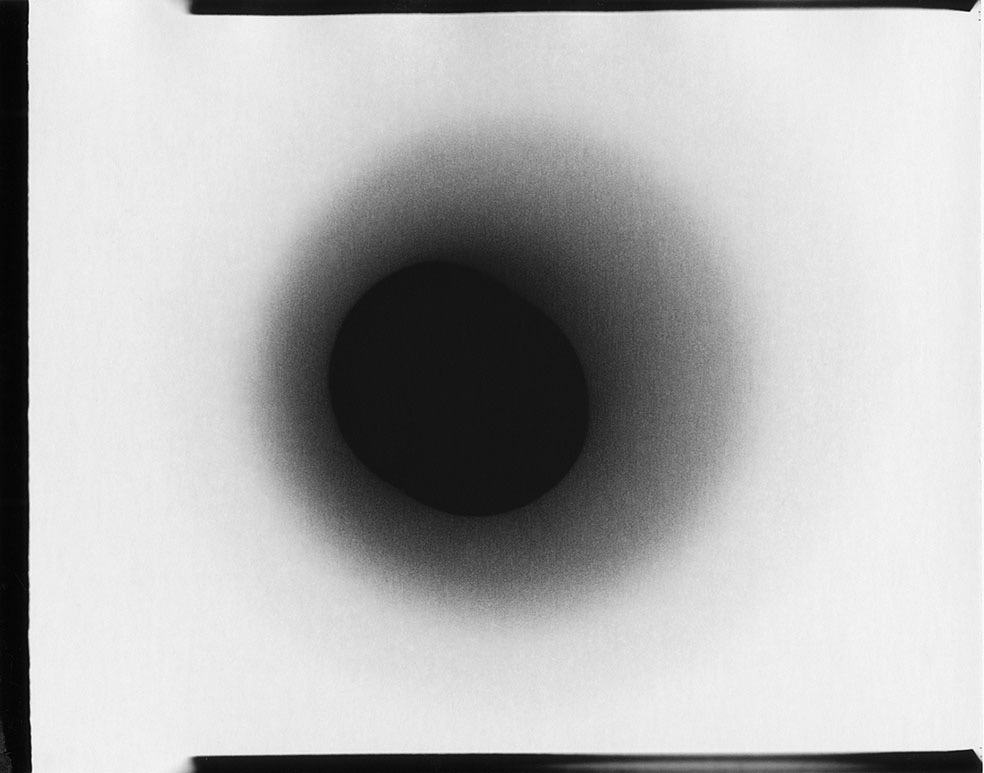 Comments
comments