I Join The Crystal-Eyed Turtle's Hand is an invitation to open our imagination, following an age-old wise creature. It's offering to participate in reality through multiple layers, while listening to a polyphonic universe overflowed with colors. It can be seen as an experiment in being playful, light-hearted and magnanimous. Nature is captured visually in a visionary, fictive way and in the background a sound carpet of creatures can be heard.
The photographs have been created in one exposure, without applying post composing. Information, where the pictures have been taken, is kept to a minimum, to stimulate the vision of the beholder. This body of work was edited and published as a limited edition in December 2015.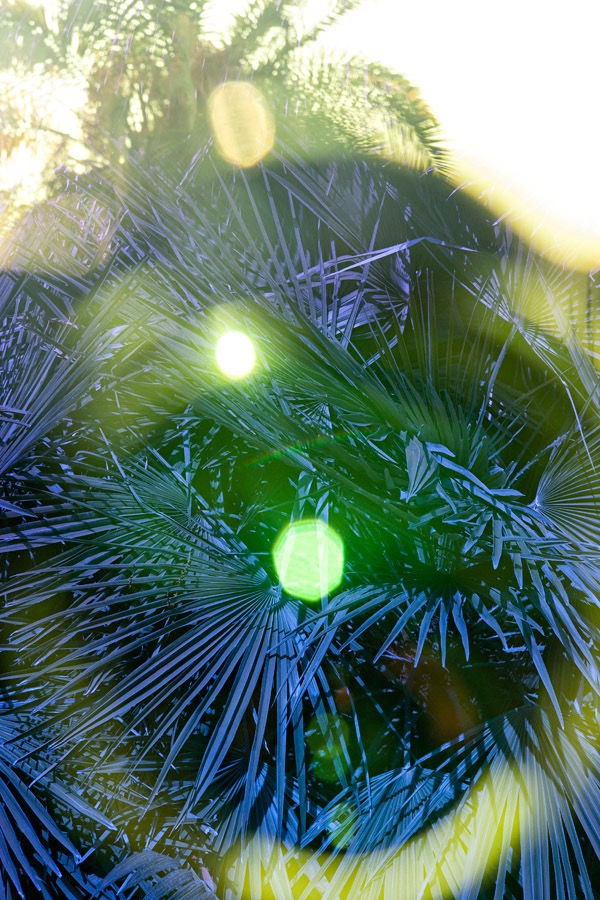 Diane Vincent lives in Berlin, and works both as an artist and freelance photographer for national and international magazines and clients. In her work she follows the impulse to expand, whether into places she finds in the physical world or into inner spaces. To make books is one of her passions.
Website: dianevincent.de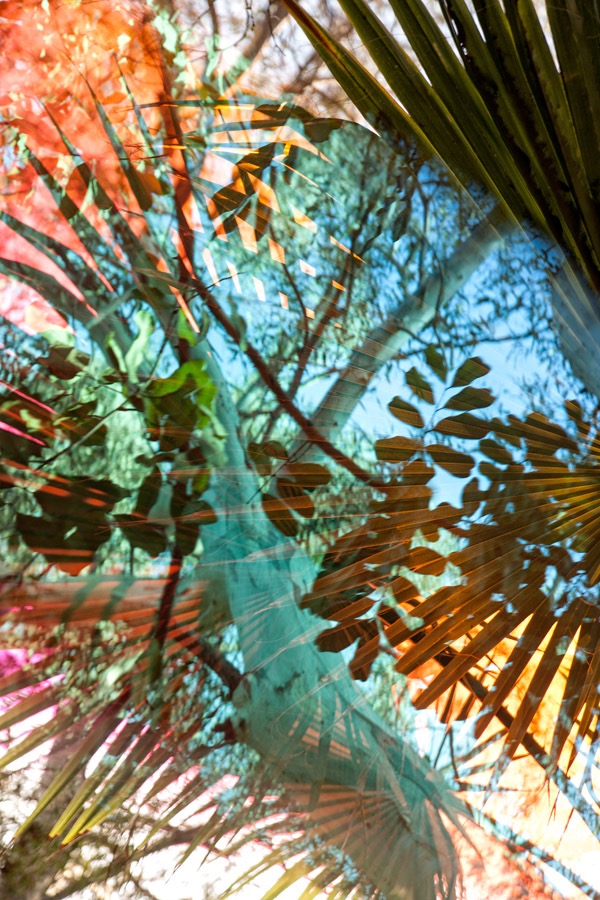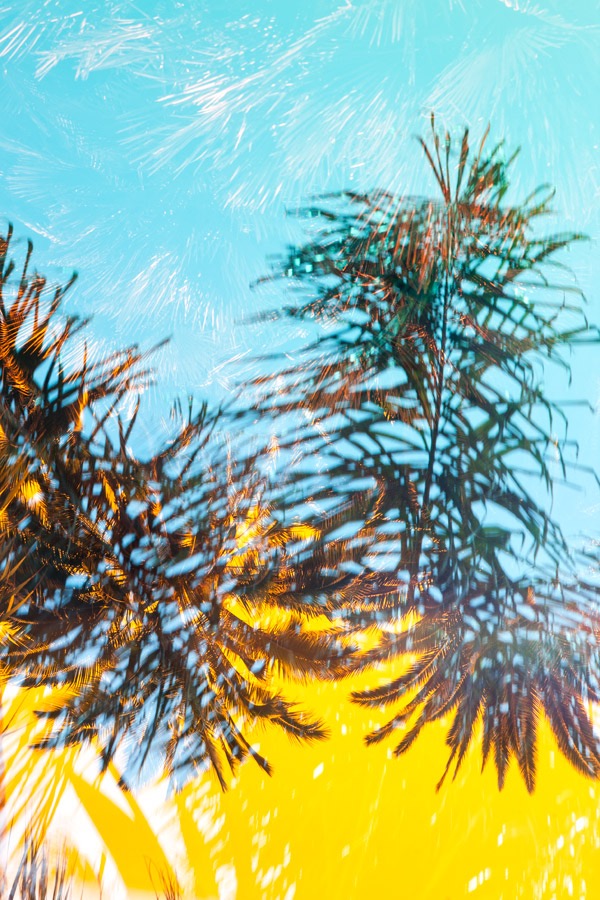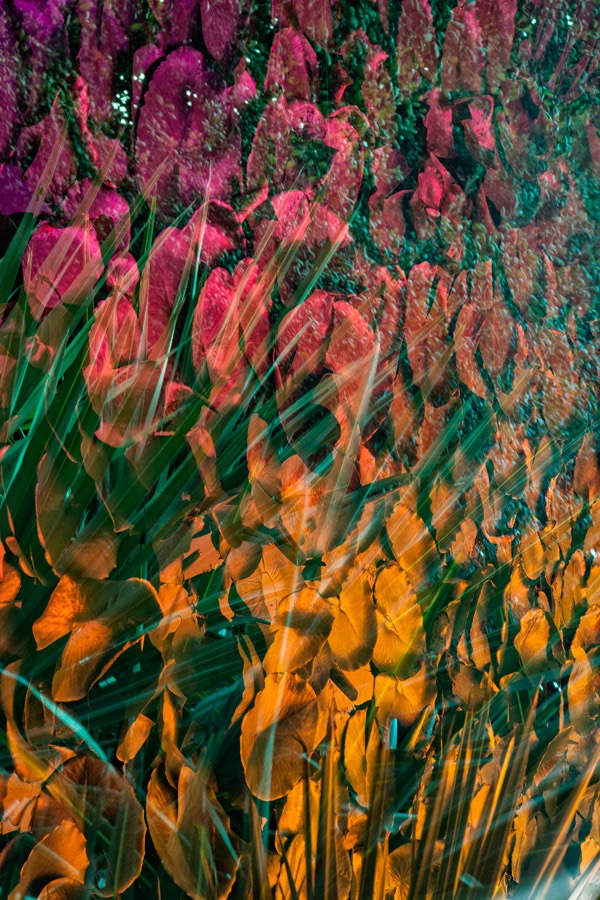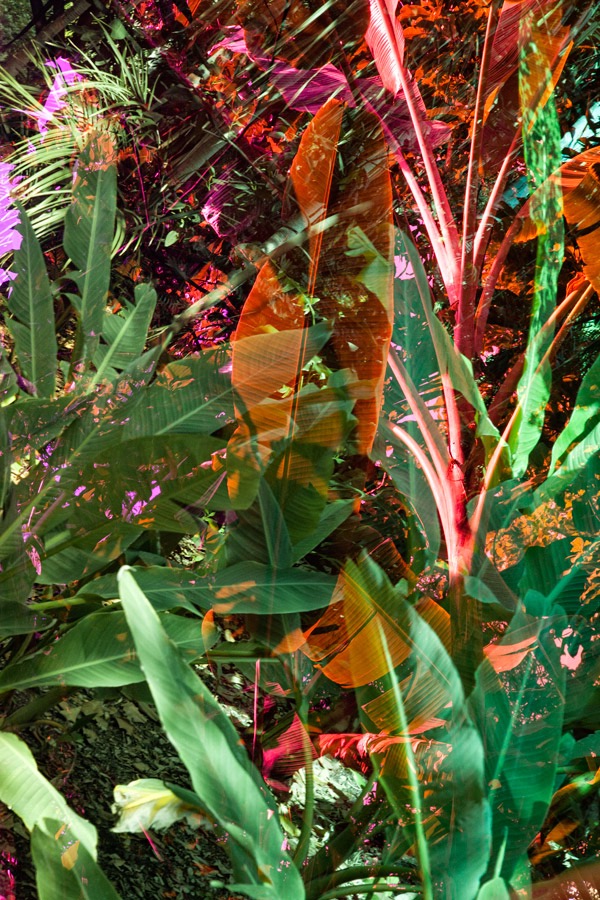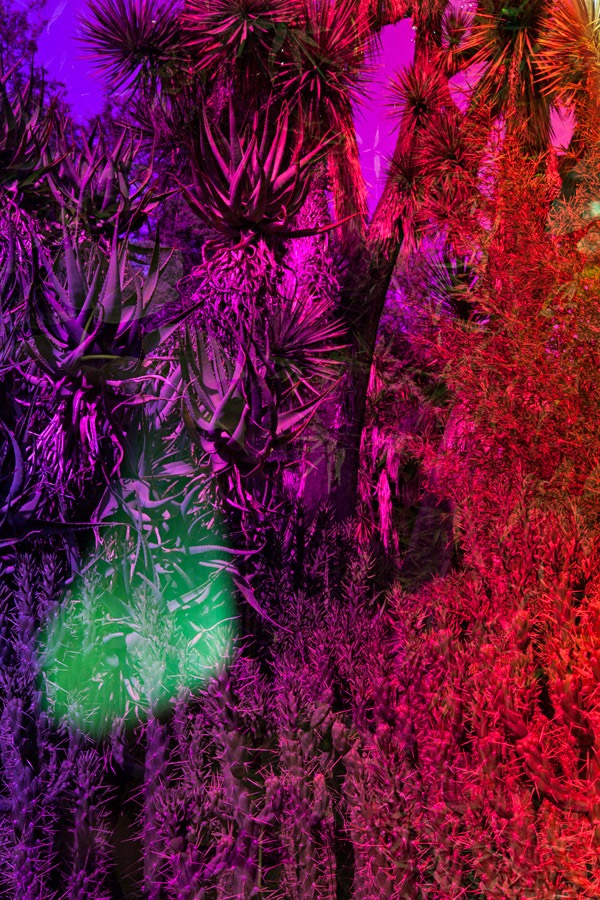 Comments
comments