Take a look at our selection of Diane Kirkland photographic works presenting beautiful and mysterious landscapes of Geogria state.
In her role as the senior photographer with Georgia Department of Economic Development for twenty five years, Diane Kirkland gained valuable experience in handling photography for advertising campaigns, publications and websites.
She is skilled in relating to the travel industry as well as the manufacturing and industrial sector to create unique images that will make your advertising distinctive.Her work has appeared in national and international publications, including the New York Times, Time Magazine, USA Today, Southern Living, and the Times of London.
Diane is the exclusive photographer for Oglethorpe's Dream, A Picture of Georgia (2001), a photographic book depicting the beauty and cultural traditions of Georgia, and the book Democracy Restored, A History of the Georgia State Capitol (2007).
Website: dianekirklandphoto.com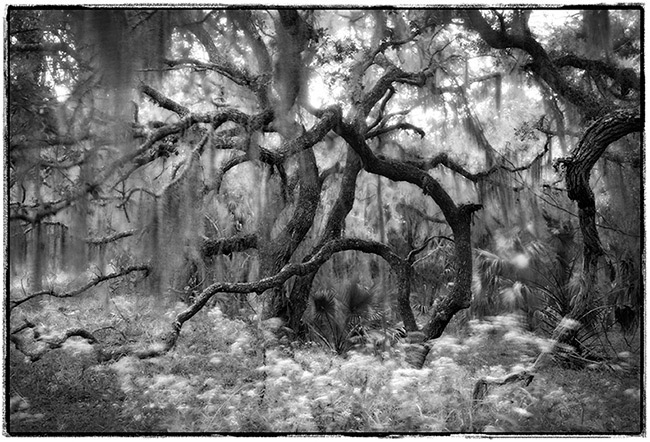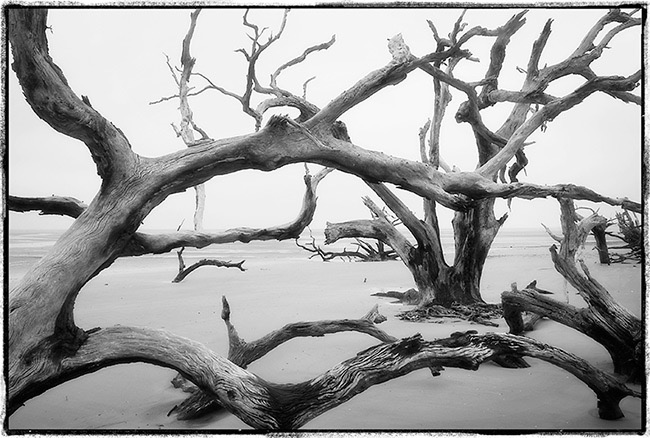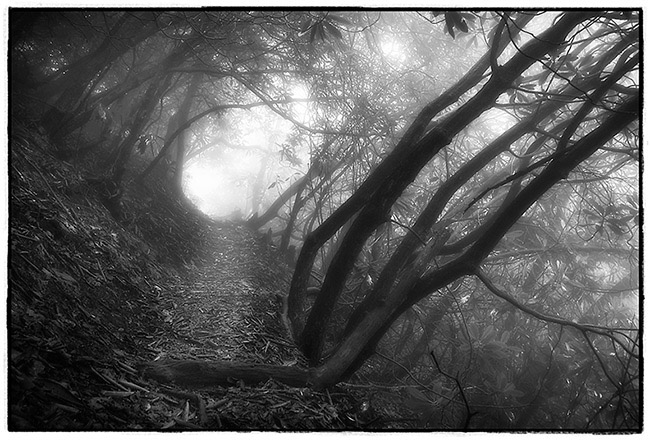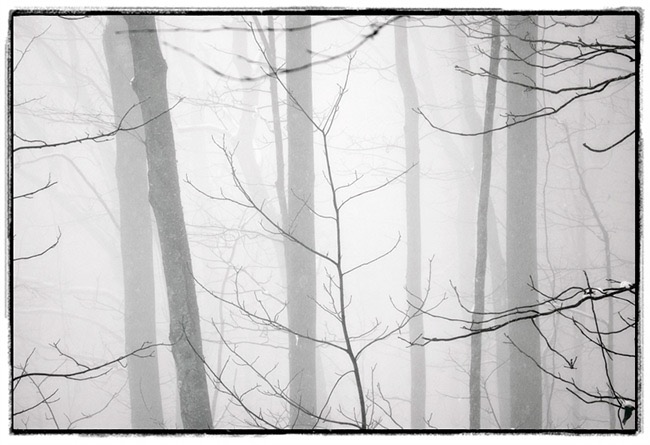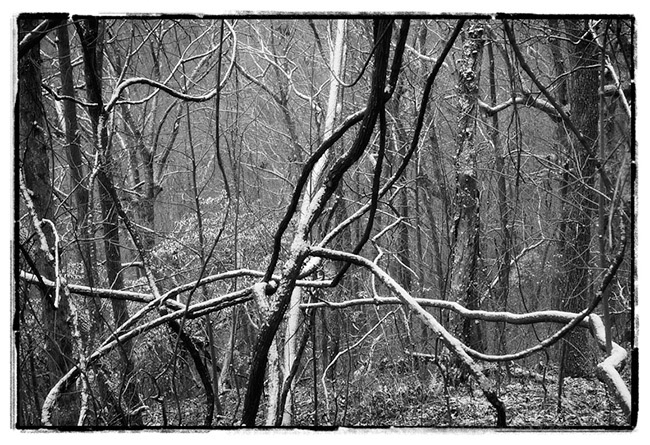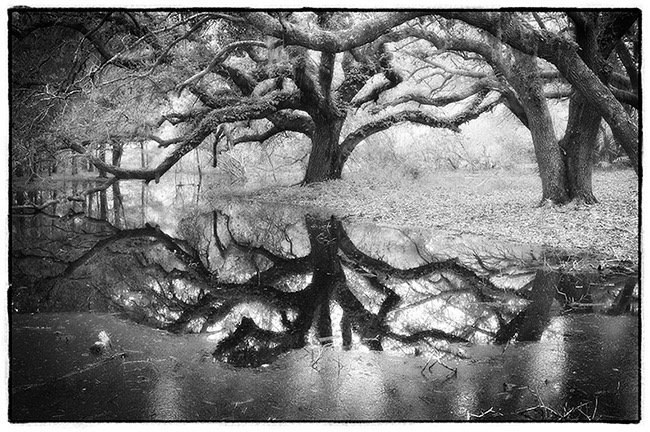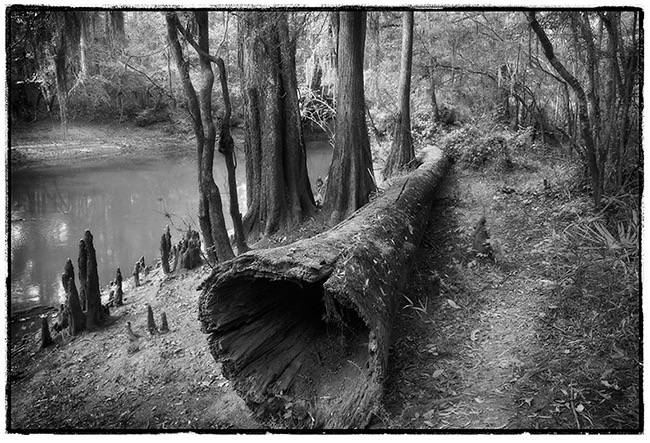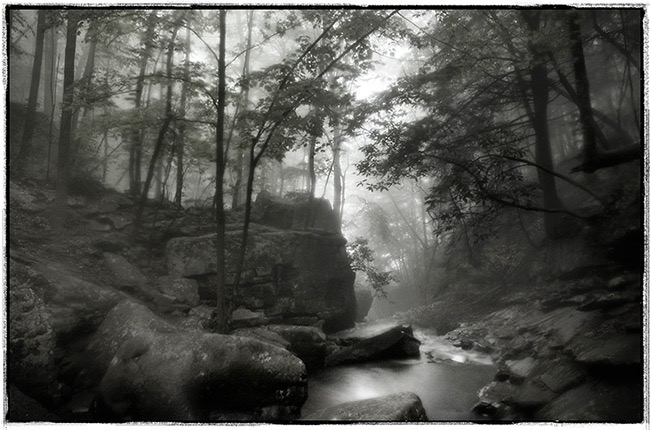 Comments
comments