Ghoramara, Mousuni and Botkhali are those islands located in Gangetic delta region of West Bengal, India, has been disappearing, triggered since late 1960 but after Aila storm on 2009 has instigated the rate of erosion over the coastal region in India like Sundarban, world's largest delta. The gradual engulfing by the river with each tidal flood is shrinking the islands and islanders along with their land, property as well. The prolonged loss has made a void in their life inside the shrinking islands and outside the territory where they refuge to make earnings. Islanders do not know what is climate change or what is sea level rising but they are eye witnessing it through their everyday's lose. Amid the environmental negligence socio political negligence has been creating a greater depletion towards the life of islanders. Ghoramara Island, once stretched across about 20 sq.km, has been shrinking to merely 5 sq.km. After Sidr and Aila storm the entire Sundarban both India and Bangladesh affected so heavily which has been continuing till date. Initiative of installing concrete barrage in these affected islands was supposed to take place which was unfortunately stopped soon and remains incomplete. The concrete barrage could be a preventive measurement from further erosion, inundation of salt water to water bodies and cultivable land because agriculture was the basic as well as primary source of income of islanders. A psychological void has been creating towards the life of islanders. Tidal flood inundation is engulfing an entire community who is geographically, socially and politically marginal.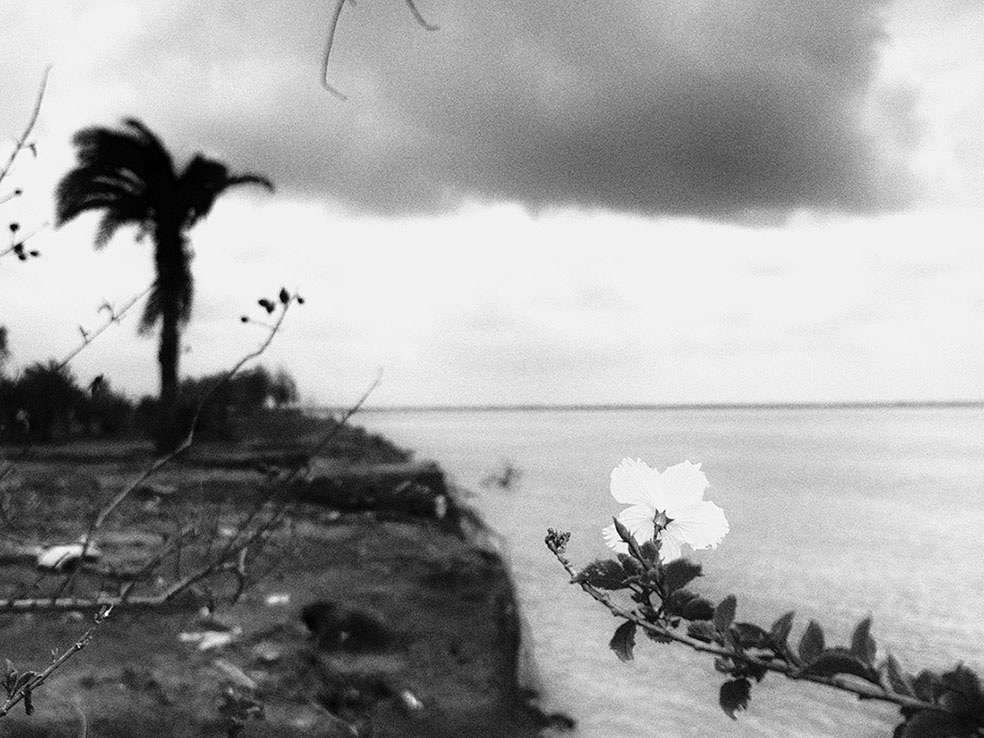 Shrinking island issue can said to be more than an environmental issue. Prolonged negligence towards them has made to living on the edge. Being geographically marginal communication with the society outside of island is poor which in turn education system there is suffering vastly and so the young generation. Large number of school dropout has become a regular activity there. A group of people including young generation is migrating to different cities, states in search of work where social exploitation is a part of their life as refuging to cities which are already overcrowded migrant workers are treated as a social infiltrator otherwise who are unable to migrate due to enough poverty in terms of finance living there and witnessing the loss. A socio psychological void is much prominent.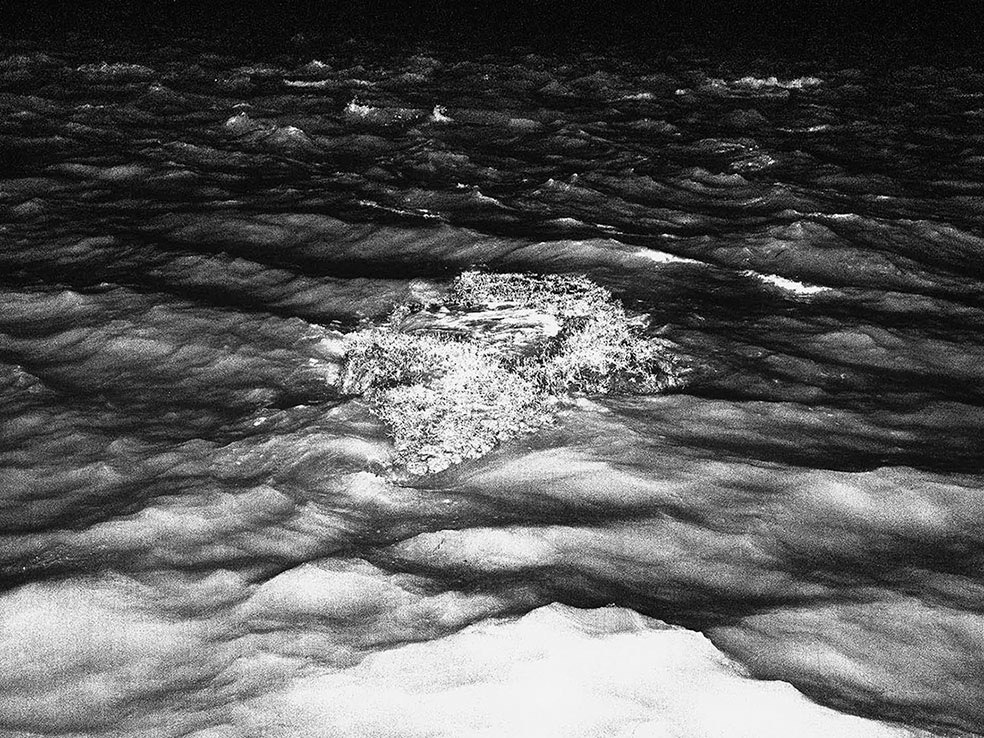 Altogether there are seven islands in Sundarban which are in shrinking in daily basis among which Ghoaramara, Mousuni and Botkhali of Sagardwip (Sagar Island) are in vulnerable state. Salt water inundation with each tidal flood not only destroying their primary source of income by making the cultivable lands barren, it evolves severe health issues among which under weighted new born baby, young mothers lactation issue, losing vision in teenagers are highly increasing. A well settled community is gradually losing their roots due to sea level rise triggered by changing climate. Majority becomes climate refugee which is going to be a burden, an added note to the countries which are already suffering from overpopulation. Most of the climate refuge is playing a role of contracted labor and facing nomadic life otherwise senior citizens are risking life in deep fishing. In west Bengal part of Sundarban, India, a large number of people became environmental refugee after Aila storm of 2009 and refuged to coal mines, stone crushing sectors and returned home suffering from non curable disease, Silicosis. Altogether a community is suffering from all aspects because of environmental disaster and other man made negligence.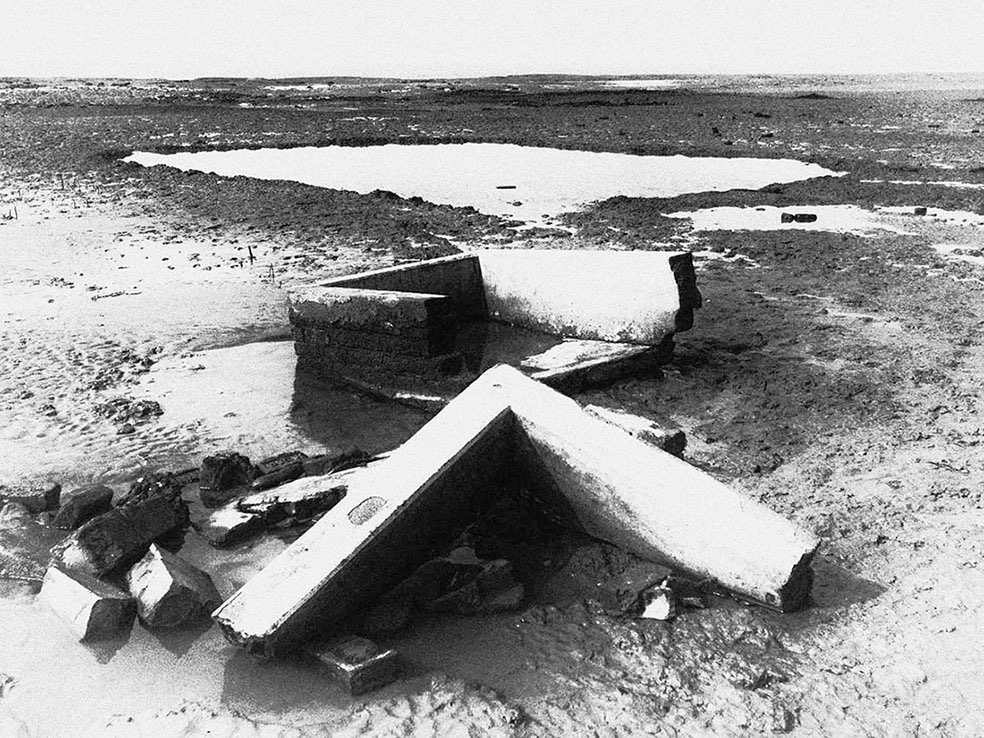 In Ghoramara island villagers used to term their homeland 'No man's land'as a grievance. A clogged grief against perpetuated negligence resonates so silently and vividly as well. This is where the project is entitled from as 'Towards the no man's land, they say'. In addition to show the socio psychological void emerges in islanders I have chosen to produce wash out images using flash and without flash to visualize the vanishing act that has been taken place towards their life. Producing wash out images is the representation of manmade negligence that has been engulfing a community. It is a more psychological treatment towards the audience.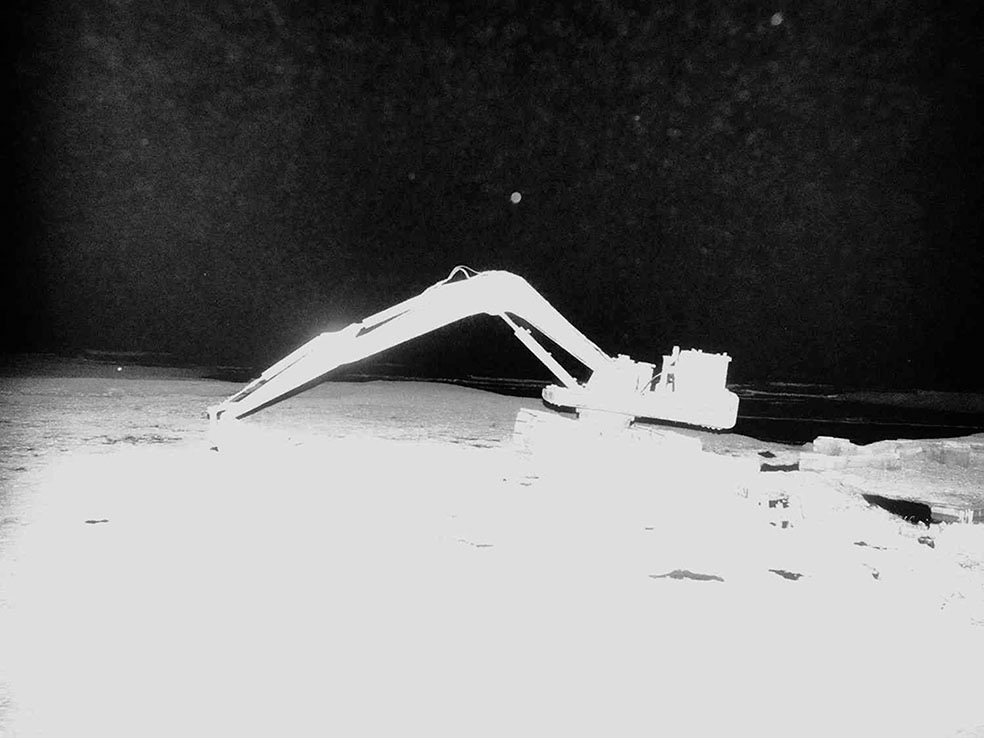 Debsuddha Banerjee – born on 1989, Debsuddha, an independent photographer from Kolkata, India, started his career since Nepal earthquake on 2015. At present Debsuddha mostly focuses on long term project in the context of environmental and health issue. His works have been published in several international publications including TIME magazine, Mother Jones, Al Arabiya, Huffington post amongst others. His works got exhibited in Guizhou photo festival and Du jun photo festival in China and India. He tries to find, show the psychological aspect on his projects through the visual language. He believes documentary photography does posses the more power to express a lot of things rather than words through its visual potential.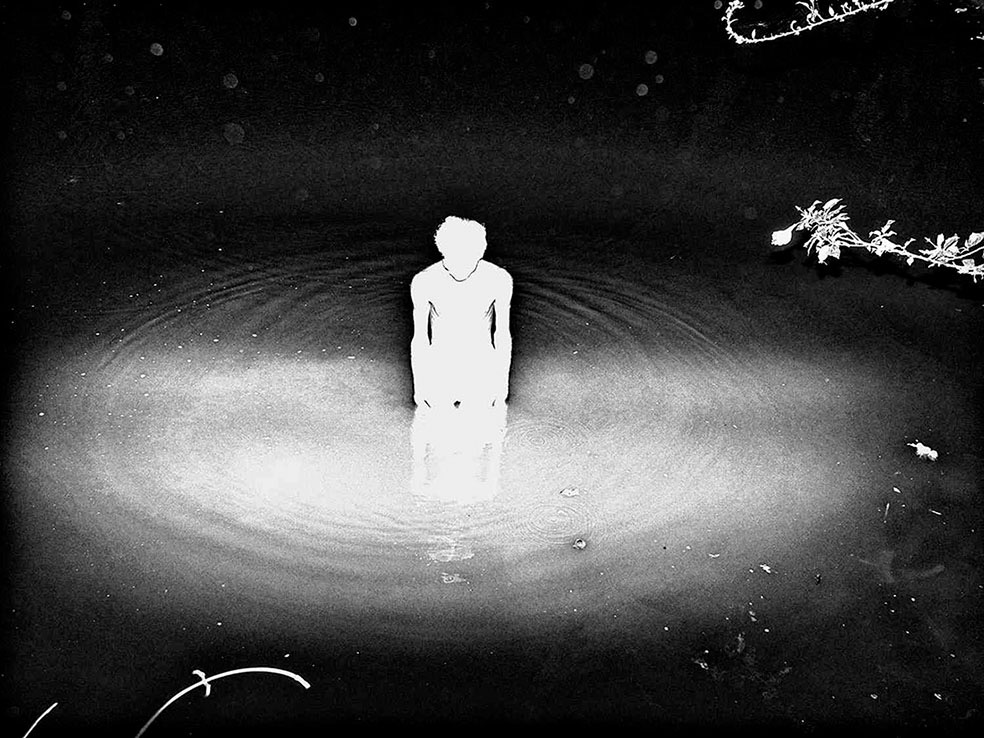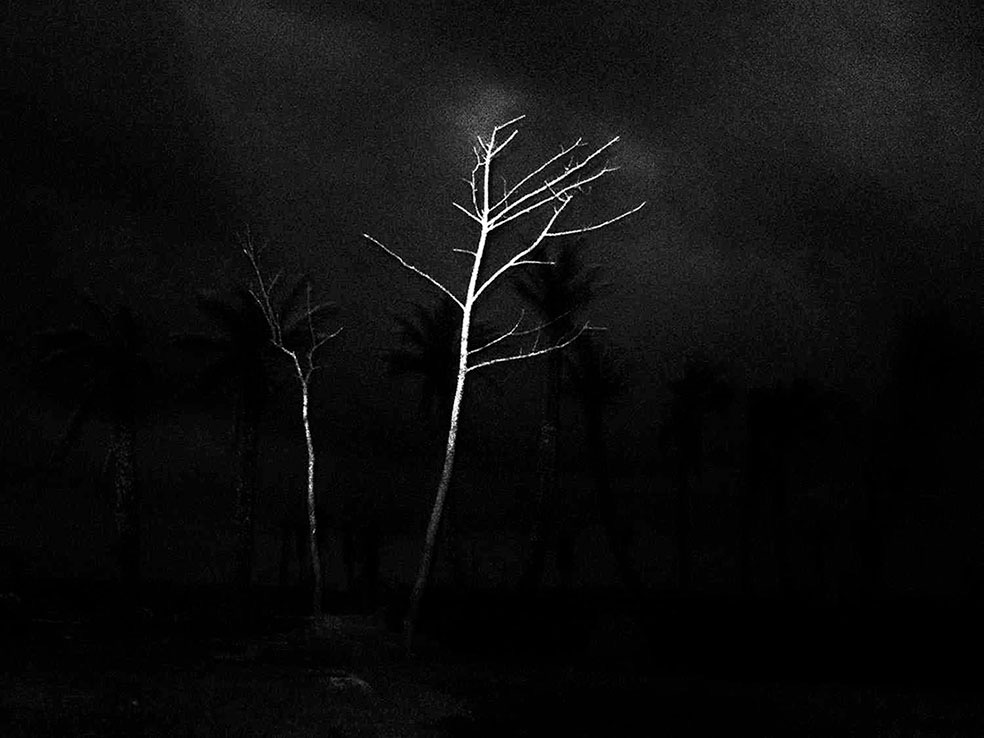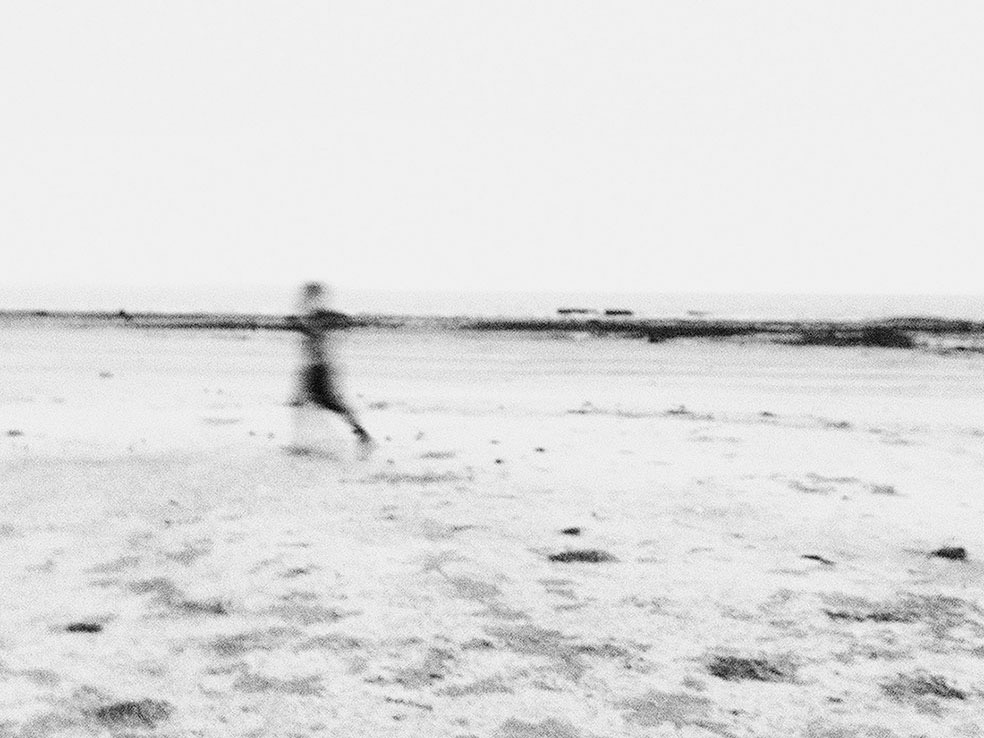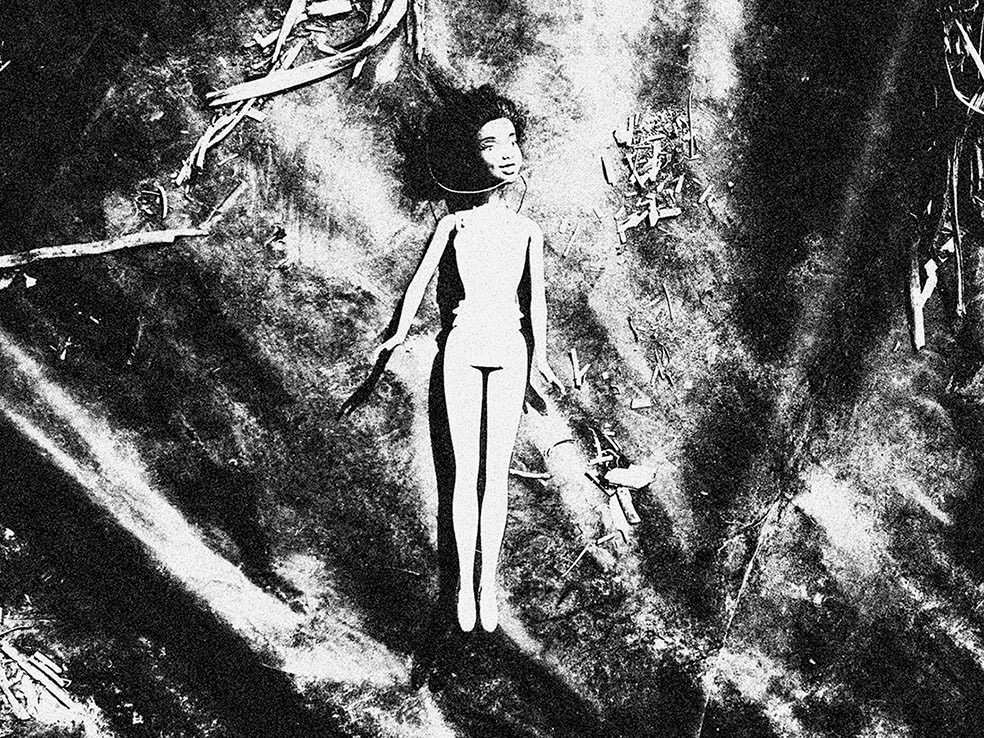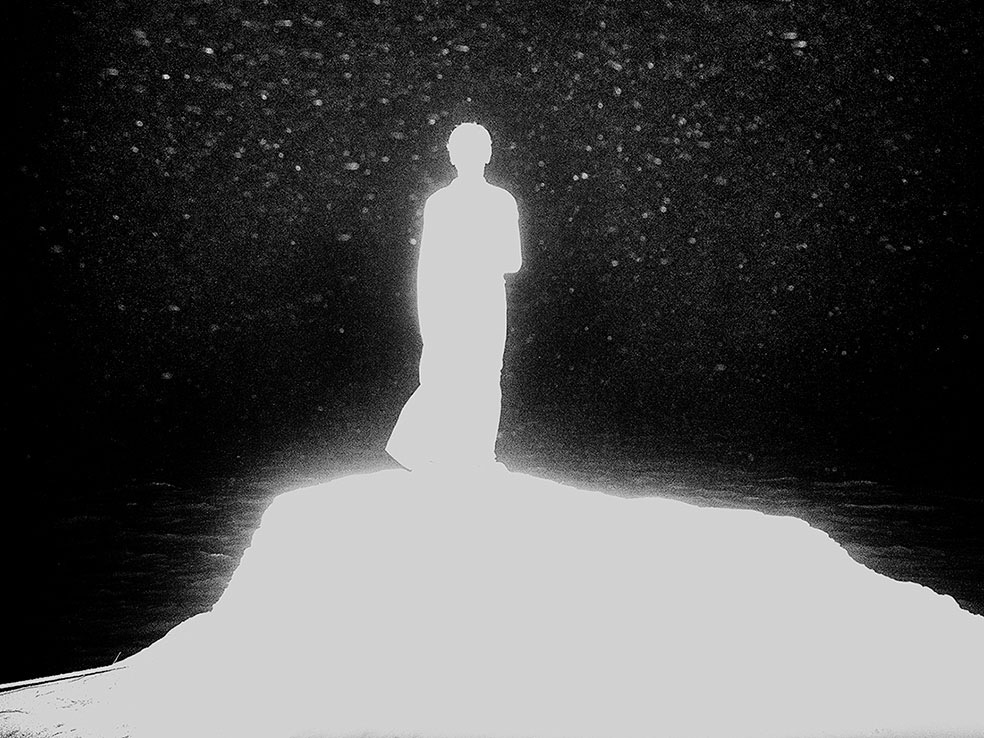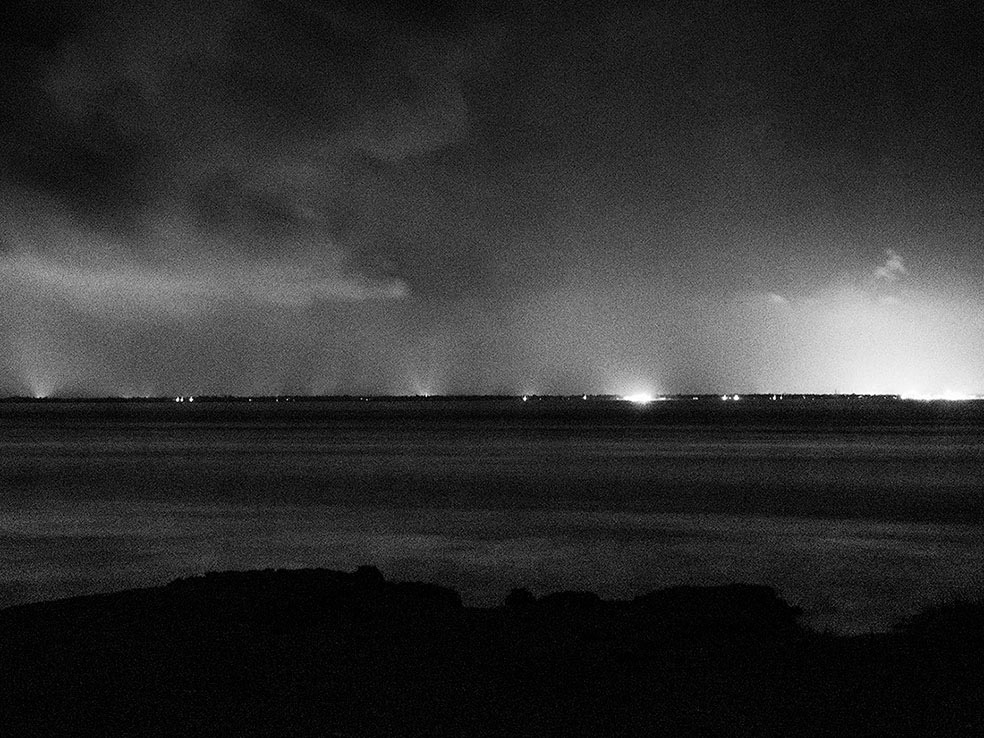 Comments
comments