About his work says David: During the past several years, I have been documenting the plight of the Rohingya Muslim ethnic minority by capturing their dire everyday life in Myanmar, Bangladesh, Pakistan, India, Thailand, Indonesia, Malaysia and the South-East Asia region. Portraying them as human beings deprived of their social, civil and human rights which are so often taken for granted in our society, my intention is to give them a face and increase the awareness of their plight and bring to our attention the too often unnoticed humanitarian crisis and ethnic cleansing of the Rohingya. The continuous decimation of the Rohingya by the South-East Asia area governments, their mistreatment and continuous discrimination against them are crimes against humanity happening even as we speak.
Recently, tens of thousands of Rohingya have fled Myanmar, mainly crossing by land into Bangladesh, and those who can manage, turn to the sea to flee towards Indonesia, Malaysia, and Thailand. This recent surge in refugees results from a long-building crisis caused by the discriminatory policies of the Myanmar government in Rakhine state for decades. The plight of the Rohingya is further exacerbated by the reluctant responses of Myanmar's neighbors to act and their inability and unwillingness to handle the influx of asylum seekers. Successive violent onslaughts have taken place since seventies with systematic mass exodus. Those security operations amount in most cases to crimes against humanity and ethnic cleansing, where rape, abduction, summary killings, torture and unlawful imprisonment are common.
Security restrictions against the Rohingya minority in the rest of Rakhine State and the internment camps around Sittwe have been even further intensified as well as repression. Access for humanitarian aid and independent media has been all but impossible in northern Rakhine and severely restricted in the camps, in the build up to the military operations and their aftermath. What is described as camps for internal displaced persons around the city of Sitttwe is nothing short of open-air concentration camps. Rohingya live without possibility of leaving the camps or having access to proper basic healthcare, education, food and work. In Bangladesh, their situation is very precarious. The Rohingya live in squalid conditions, are unwanted and are mostly un-registered as refugees. Latest arrivals from Myanmar are utterly traumatized, having no shelter and no psychological support. They dwell in newly self-made camps and form an endless community of mainly women alone with little children, having no news from family left behind or lost along the expulsion trail.
My work on the Stateless Rohingya is an ongoing project and will be pursued to be finalized further on in 2017. I will be extending my story to more countries where Rohingya people are seeking refuge and will also be returning to document their current struggle in Myanmar and Bangladesh. Through showing my work to the currently unaware viewers I believe that I will be able to promote engagement and raise the awareness about the plight of the stateless and forgotten Rohingya, a story that remains neglected and under-told next to the major world crisis.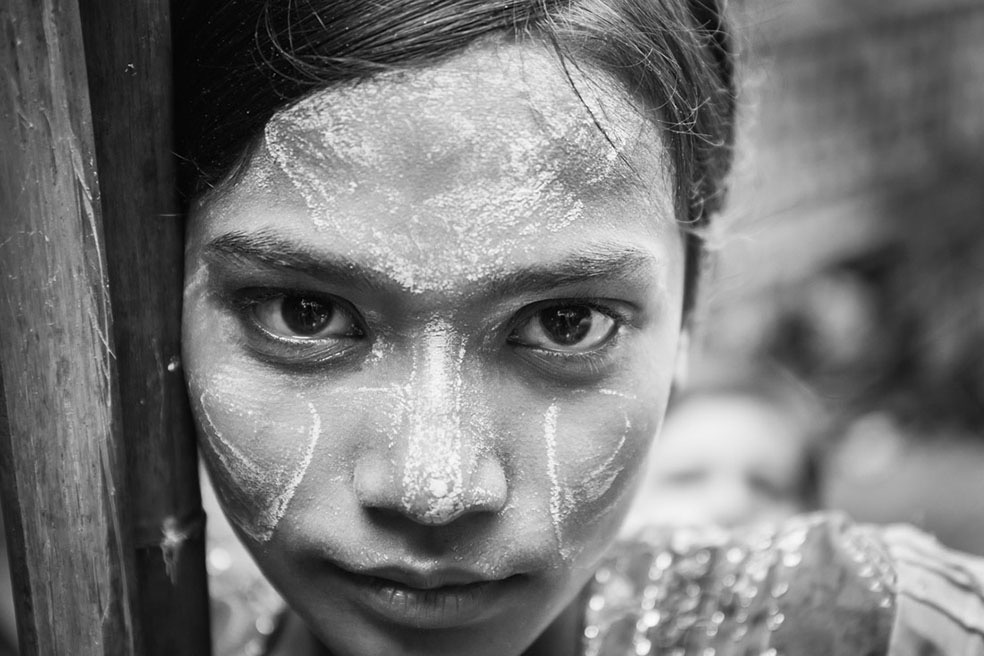 David Verberckt is an independent reportage photographer currently living in Budapest, Hungary. He has studied photography at "le 75" in Brussels between 1990 and 1993 and afterwards pursued studies in International Development at Bioforce in France. After exhibiting his first documentary reportages in the early nineties, David has turned to the aid agencies and has spent twenty years working worldwide in humanitarian emergency and development with Médecins Sans Frontières and later the EU.
In early 2013, David left the international organizations to work as a professional photographer, full-time. His interest is to document and work close with people whose destinies are marred by social and political injustices, often living in deprived societies affected by latent or bygone conflicts.
To contribute to the social responsibility and awareness and bring forth the changes to ameliorate the fate of the people whose life has been on the verge of existence, David aims to show the under-told stories to wider audiences.
David has since been working on several projects such as Frozen Conflicts in the Caucasus depicting the ordinary people whose life is in limbo following the conflicts of the nineties and Palestinian Chronicles as a continuation of the series taken in early nineties, focusing on the daily realities of the numerous refugee camps' population. Recently, he is working on subjects depicting hard labour and seasonal migration flows in the overpopulated Bengal bay and documenting statelessness of Bihari and Rohingya. David is a national of Belgium, born in 1971.
Website: davidverberckt.com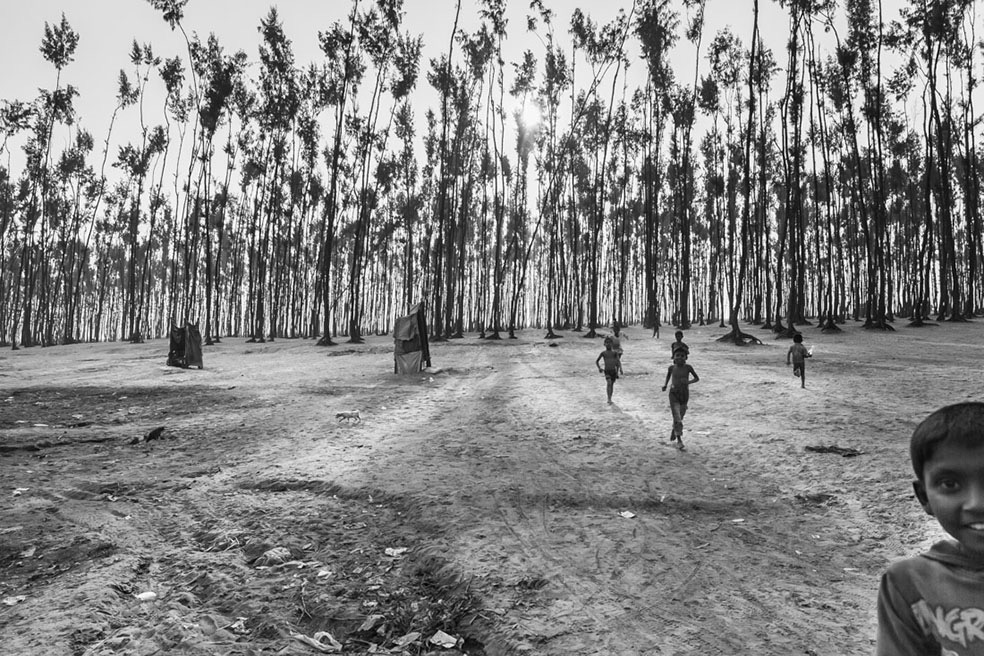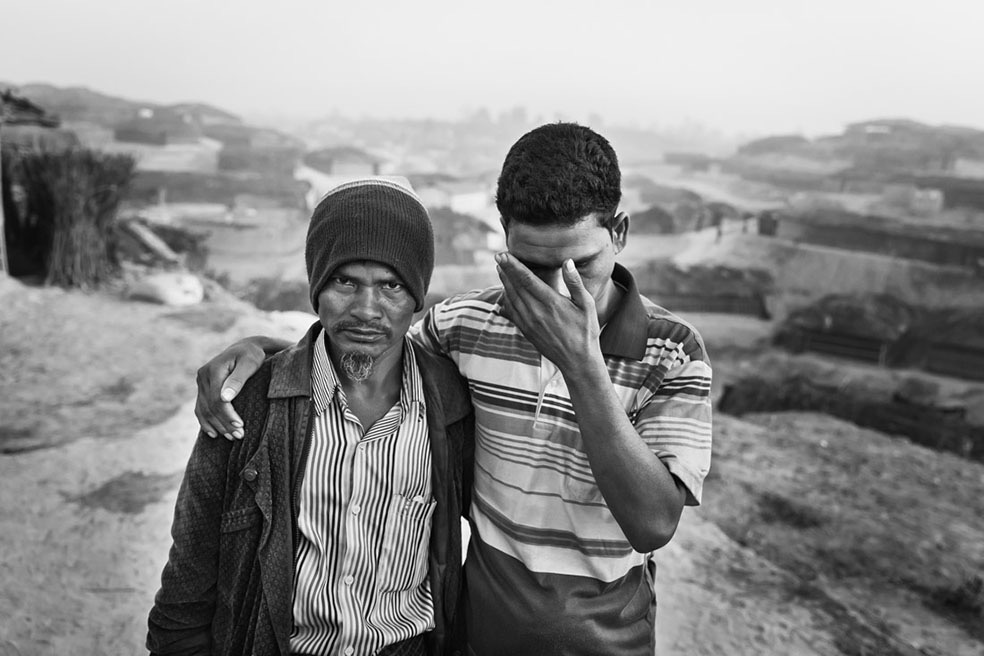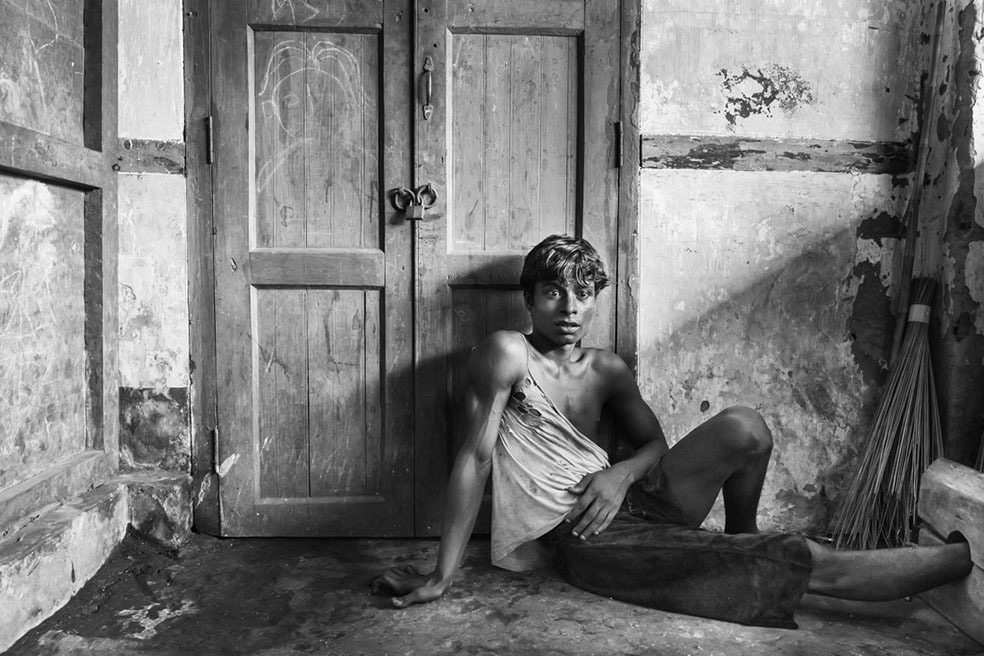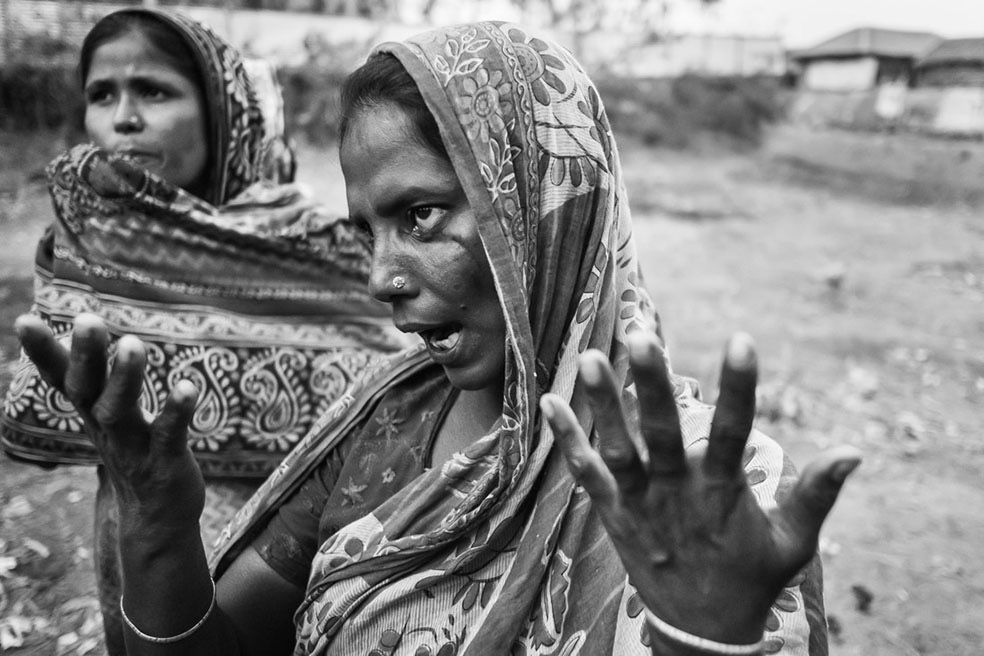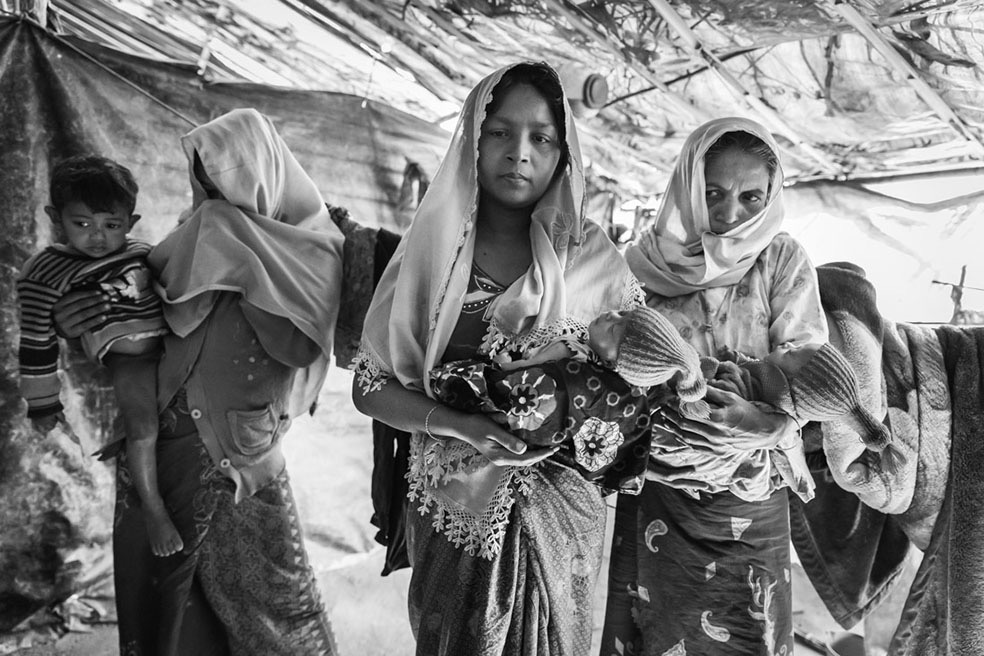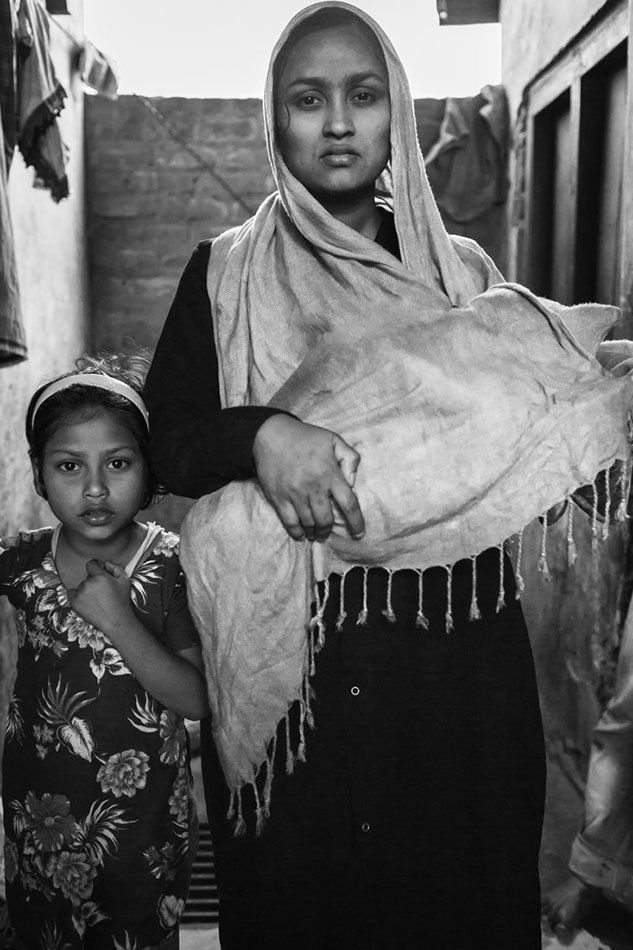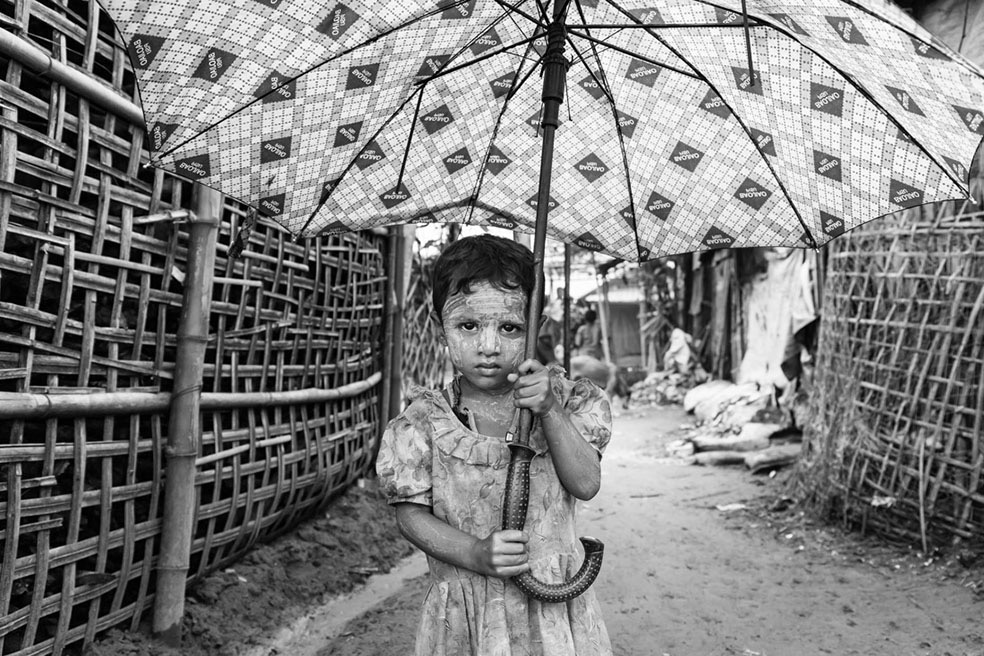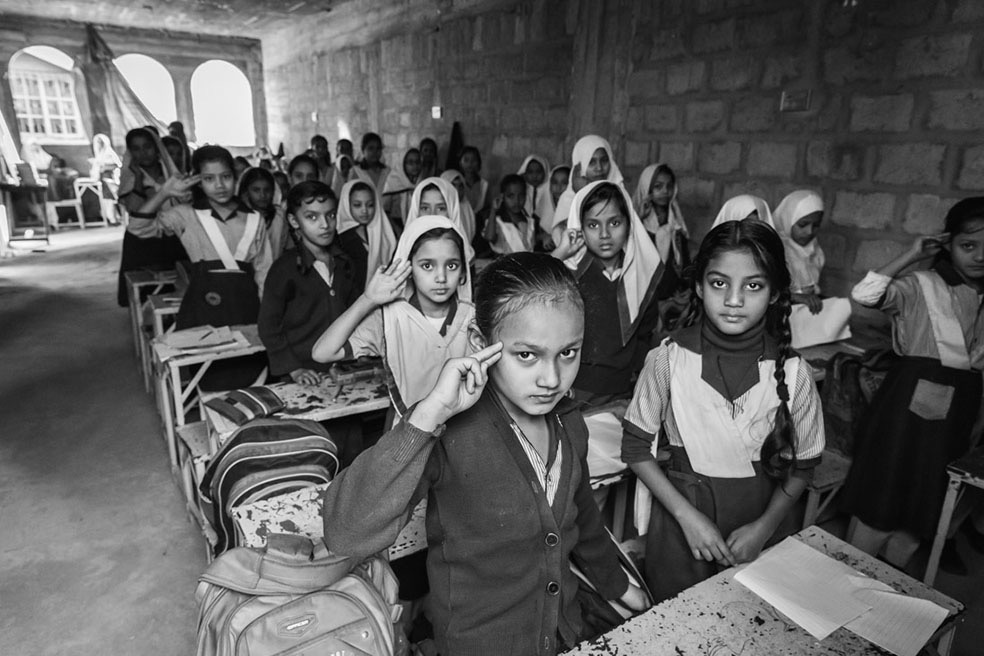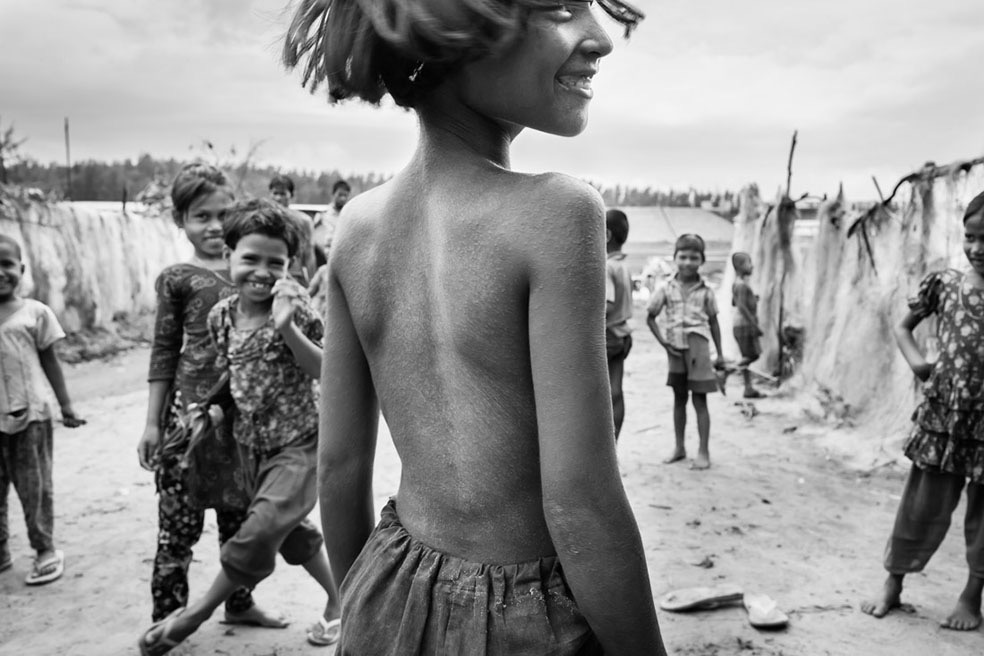 Comments
comments