In Fullmoon, the conceptual meets the poetic: in more than 260 photographs, British artist Darren Almond catches landscapes around the globe, under the particular light of a full moon.
With the shutter kept open for over a quarter of an hour, rivers, meadows, mountains, and seashores are illuminated almost like daybreak, but the atmosphere is different: a mild glow emanates even from the shadows, star-lines cross the sky, and water blankets the earth like a misty froth. The enhanced moonlight infuses the landscapes with a sense of the surreal or the sublime, and with haunting ideas of time, nature and beauty.
The series circles around the possibility of Romantic themes today: majestic American mountains, austere Arctic ice fields, picturesque rocks by the seashore in Japan, and, most intimately viewed, the nature of Britain, whose painterly subjects are closest to home.
This book covers all parts of Almond's fullmoon series from the turn of the century up until today. It features an introduction by Sheena Wagstaff, head of the Modern and Contemporary Art Department of the Metropolitan Museum in New York, and an in-depth essay by writer and critic Brian Dillon.
Darren Almond
Fullmoon
Hardcover: 400 pages
Publisher: Taschen (2015)
ISBN-13: 978-3836546614
Order the book: www.amazon.com
Order the book: www.taschen.com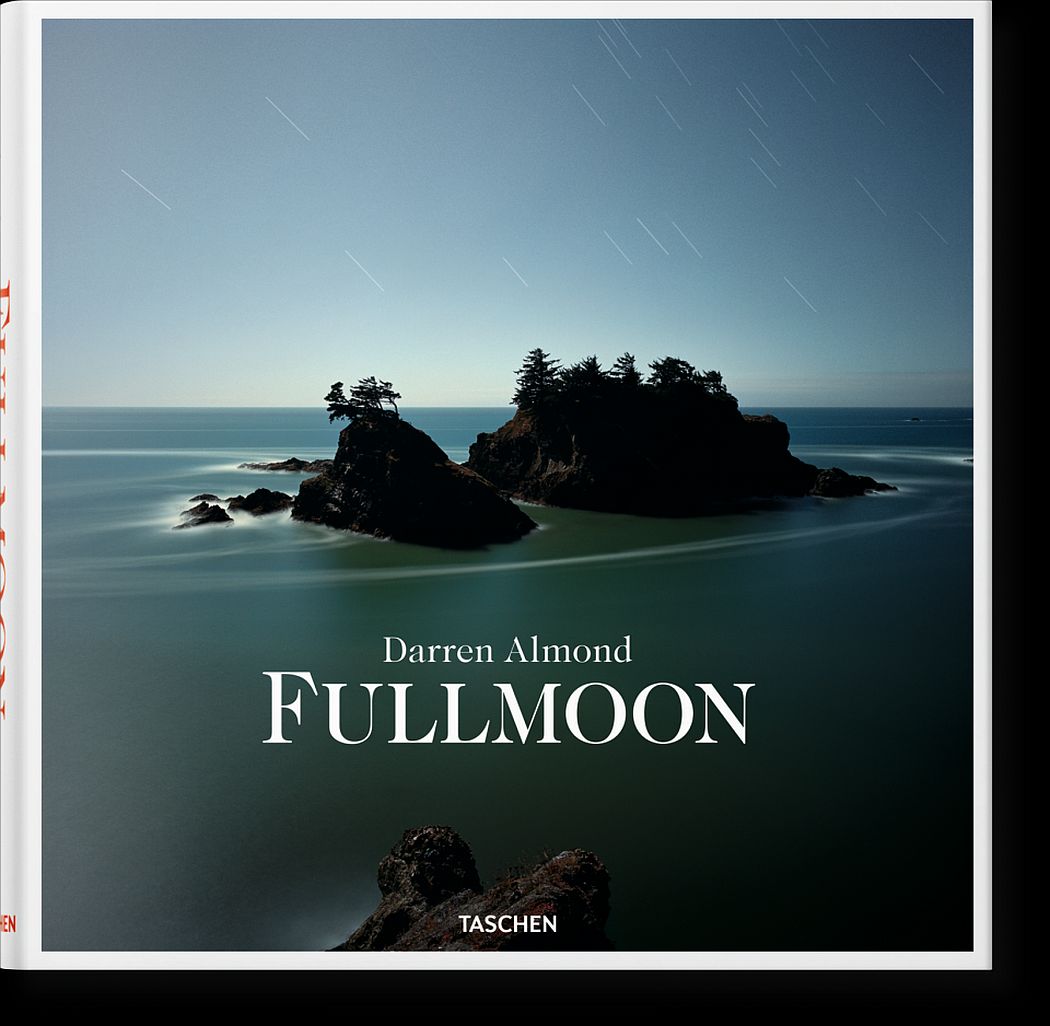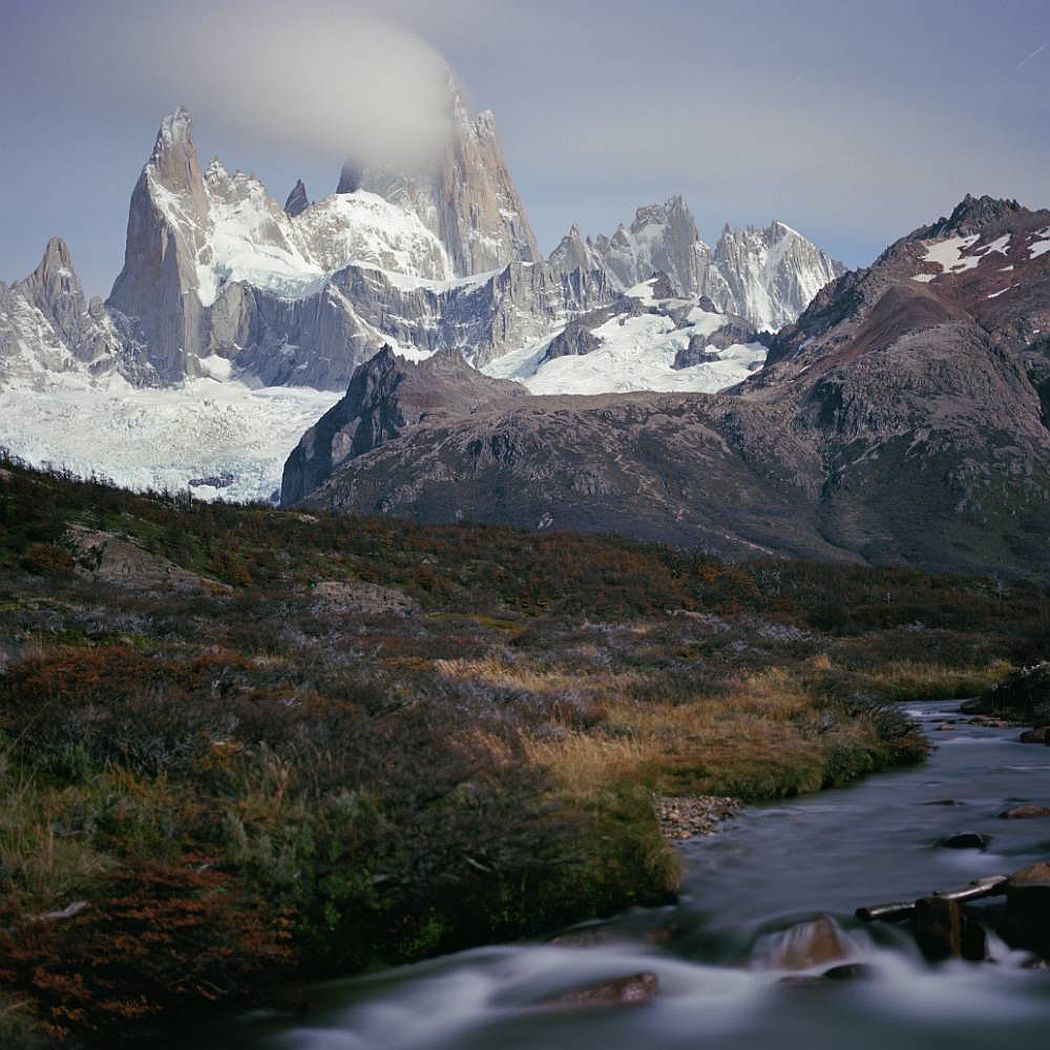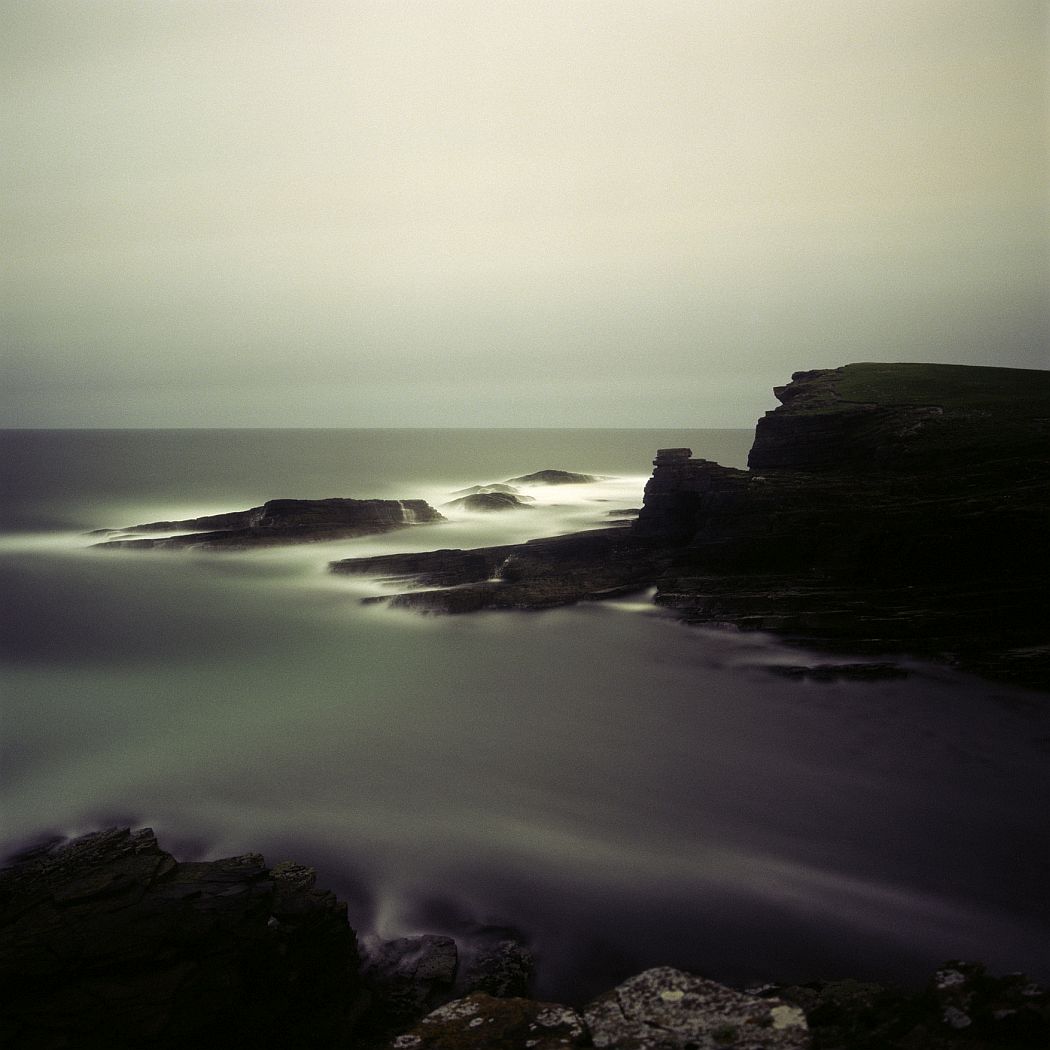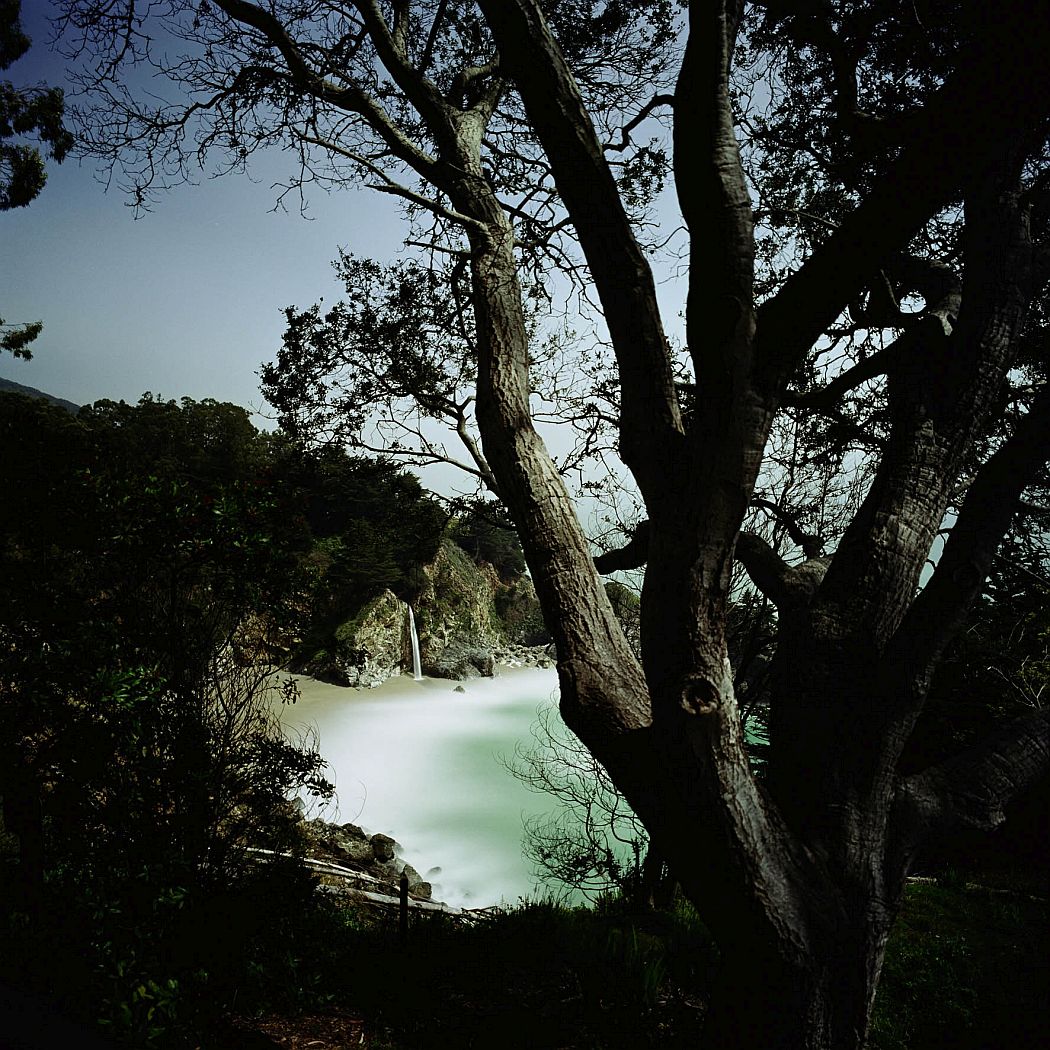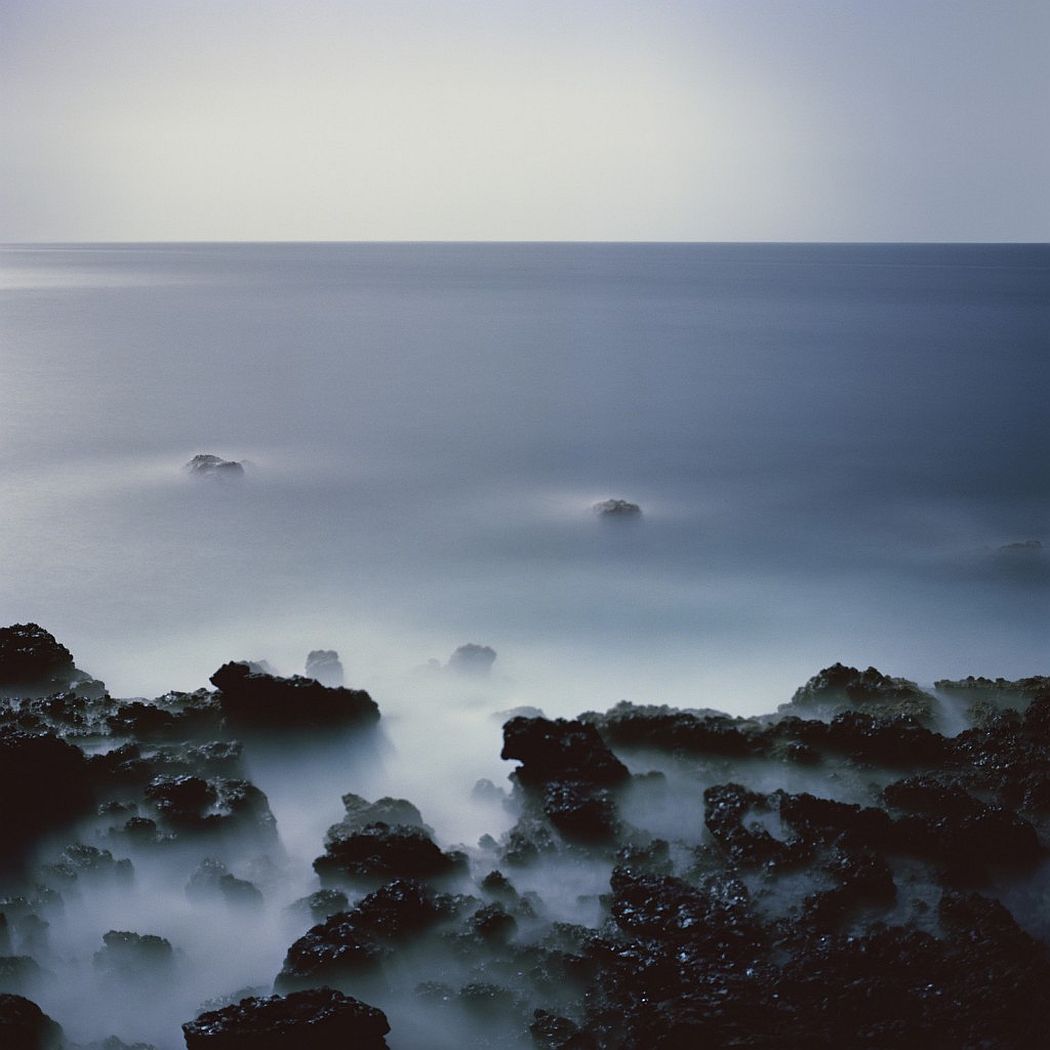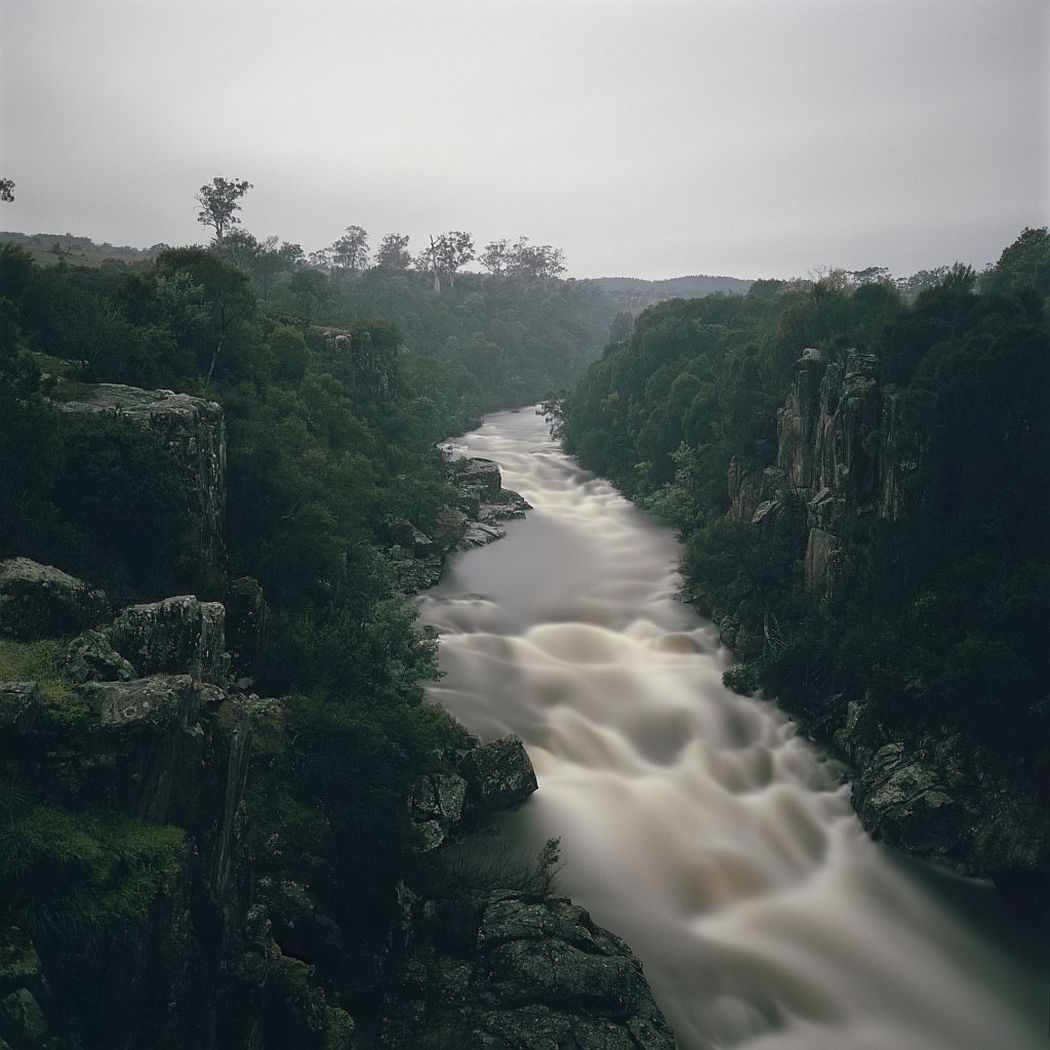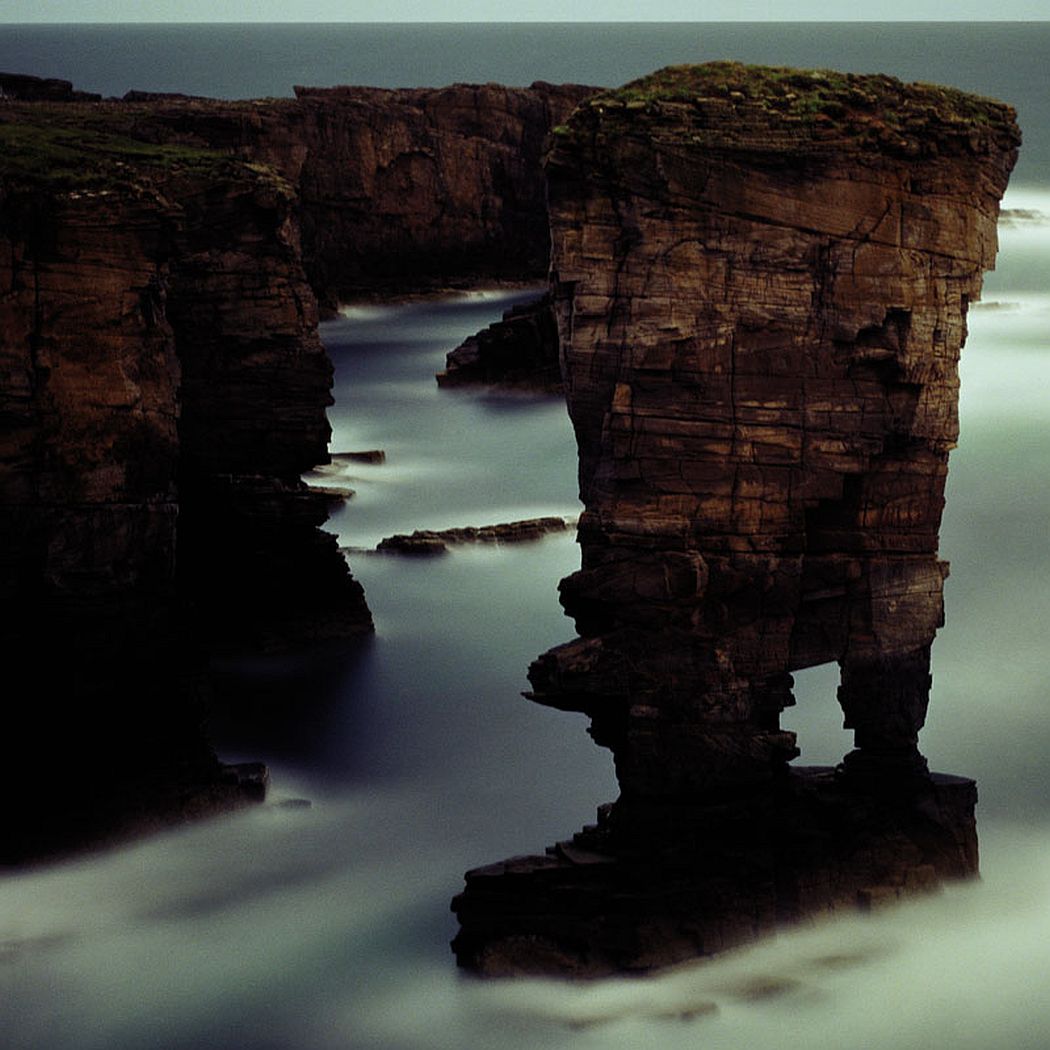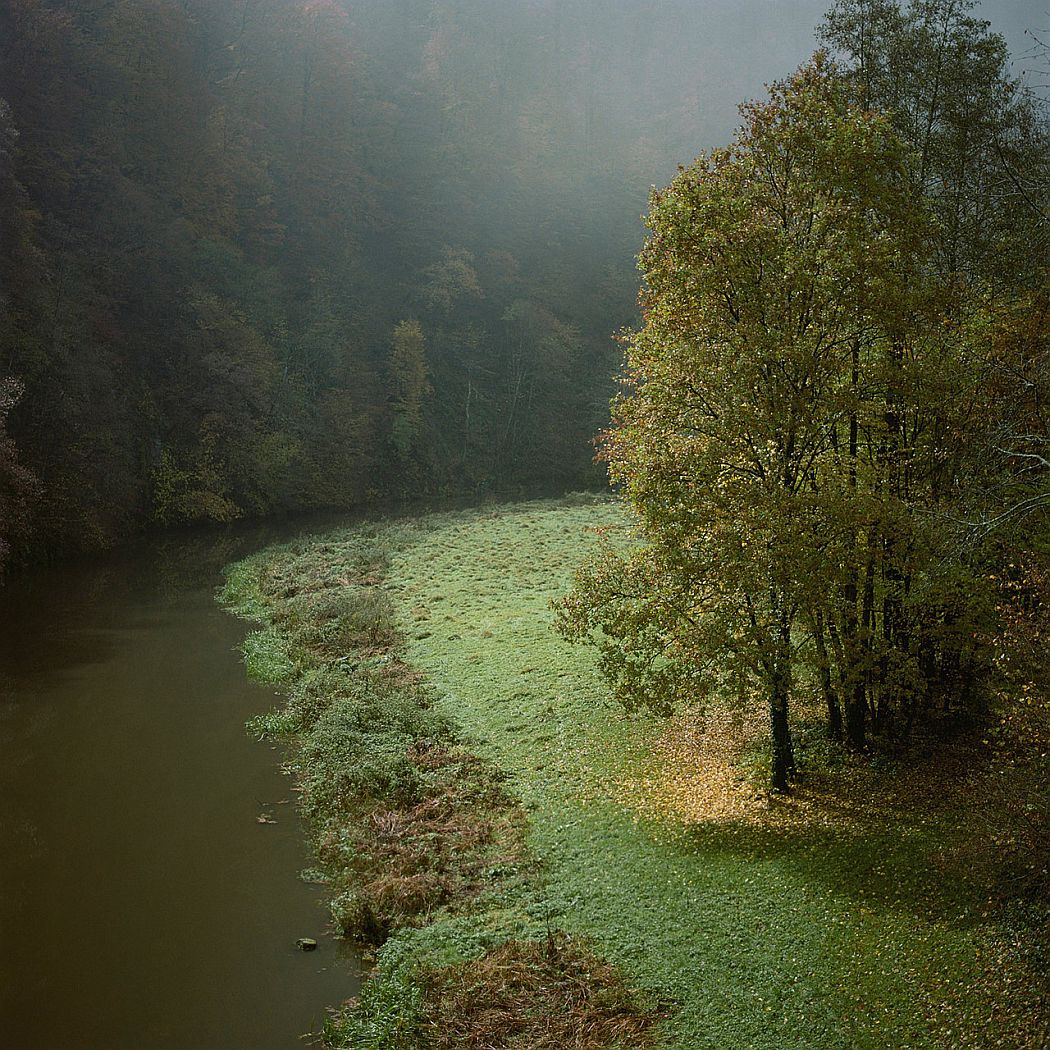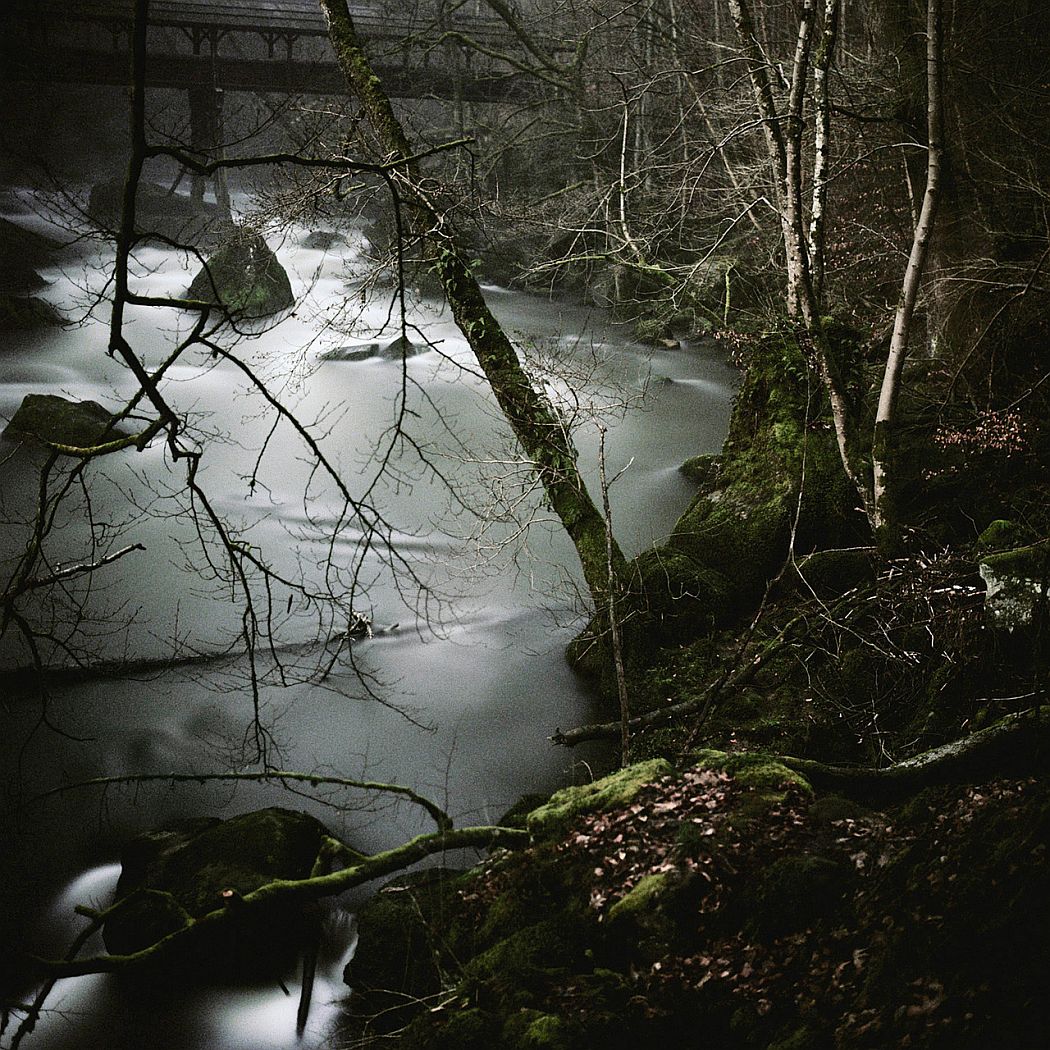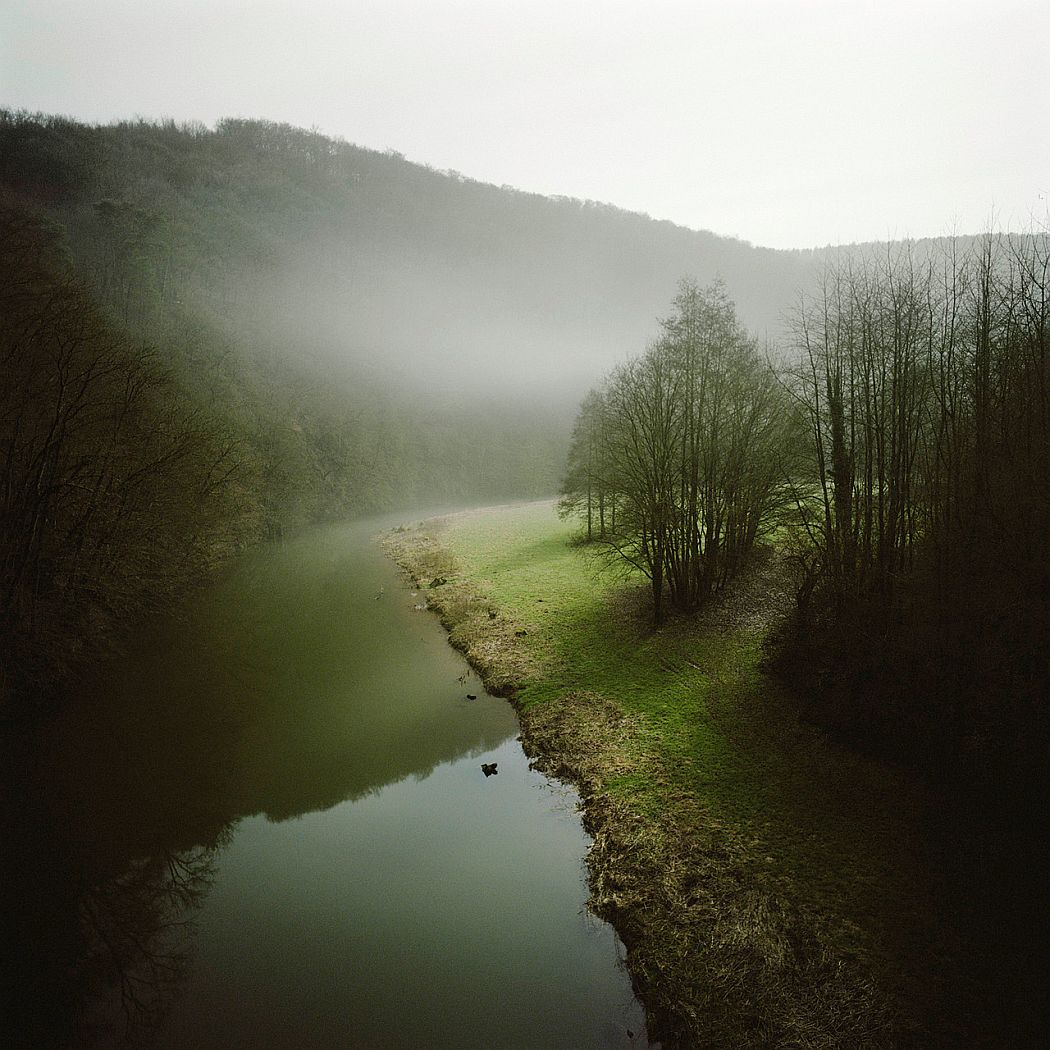 Comments
comments