"Where We Go" is a body of work that contemplates and addresses the act of engagement between people and the natural world. I believe that through interpretation of the ways we experience places that are considered natural, we learn more about how we want to live in our own environment. The places we go to experience nature are built-on in order for us to explore it as safely and conveniently as possible. My photographs document where we go to convene with nature and how that experience has been mediated. When we can see nature and wilderness beyond the monumental and exotic, we will perhaps treat what is outside our doors more gently and with greater appreciation.
Project Where We Go by Daniel Cheek has been awarded with Third Place Award in Outdoor category at Photogrvphy Grant 2016.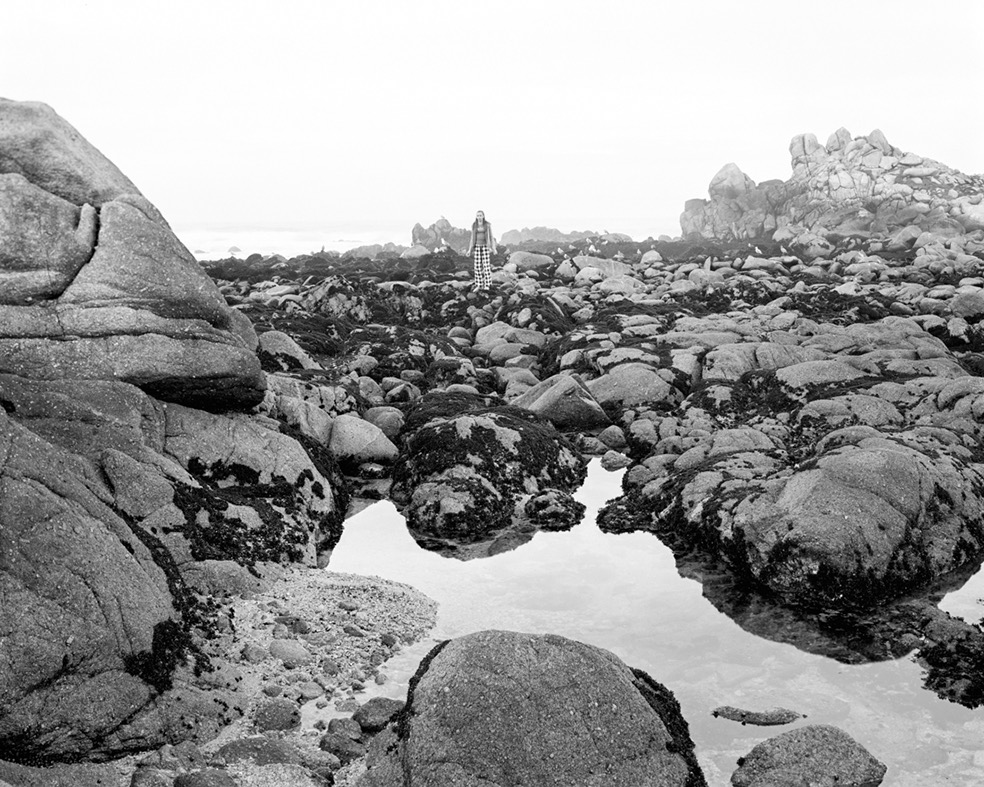 Daniel Cheek is a photographic artist and educator currently living in Rock Springs, Wyoming. He received his Master of Fine Arts in Photography from the University of Arizona in 2013. Daniel's work examines the ways people experience the world around us. Whether working in national parks or museums or his neighborhood, he is interested in looking for authentic experiences and the ways we directly interact with our surroundings. His work has been exhibited in galleries and museums across the United States. His work was part of a three person, fifteen venue, touring exhibition funded by the National Endowment for the Arts and the Western Arts Federation. Daniel is currently teaching photography at Western Wyoming Community College.
Website: dancheek.com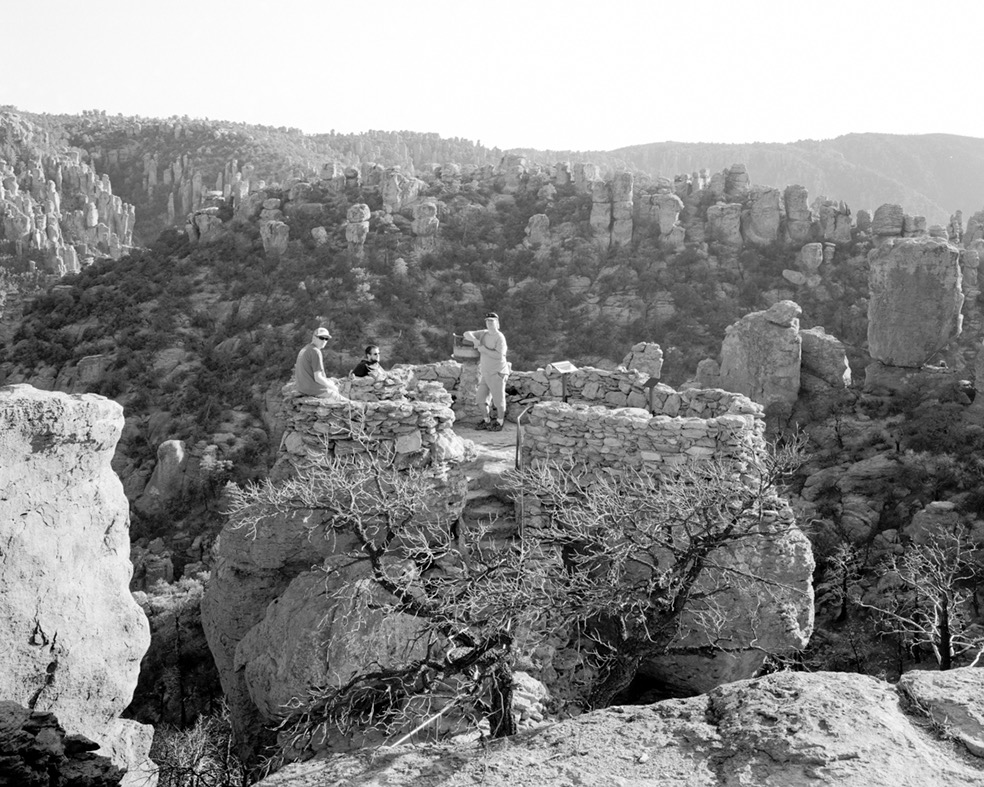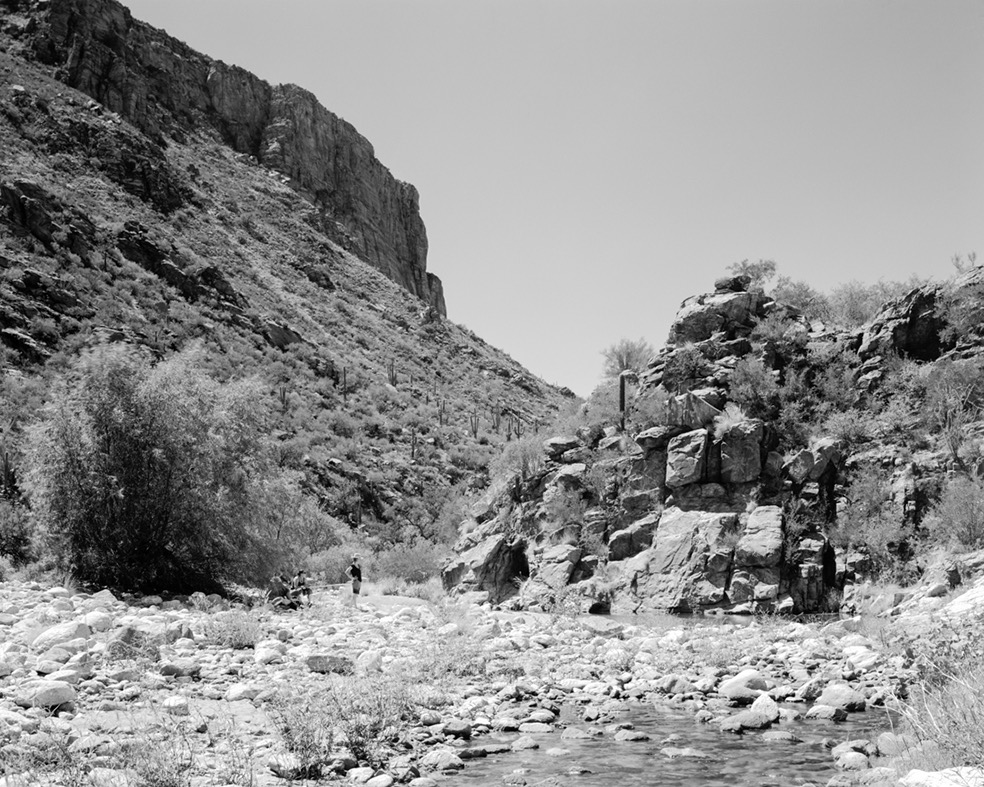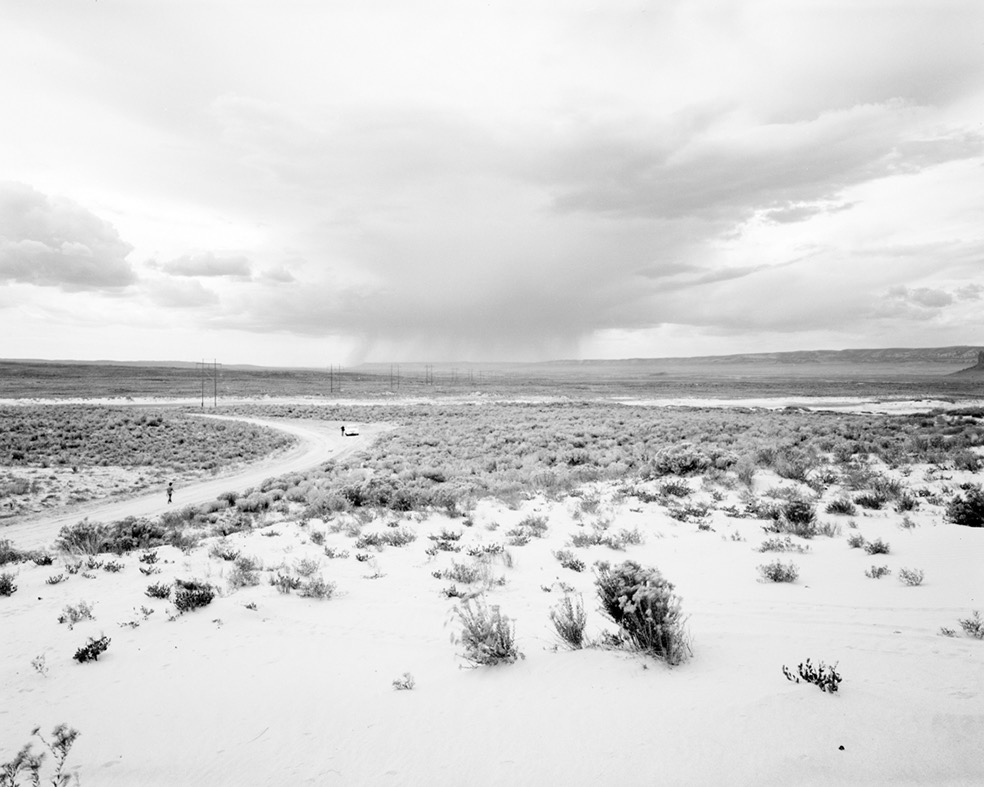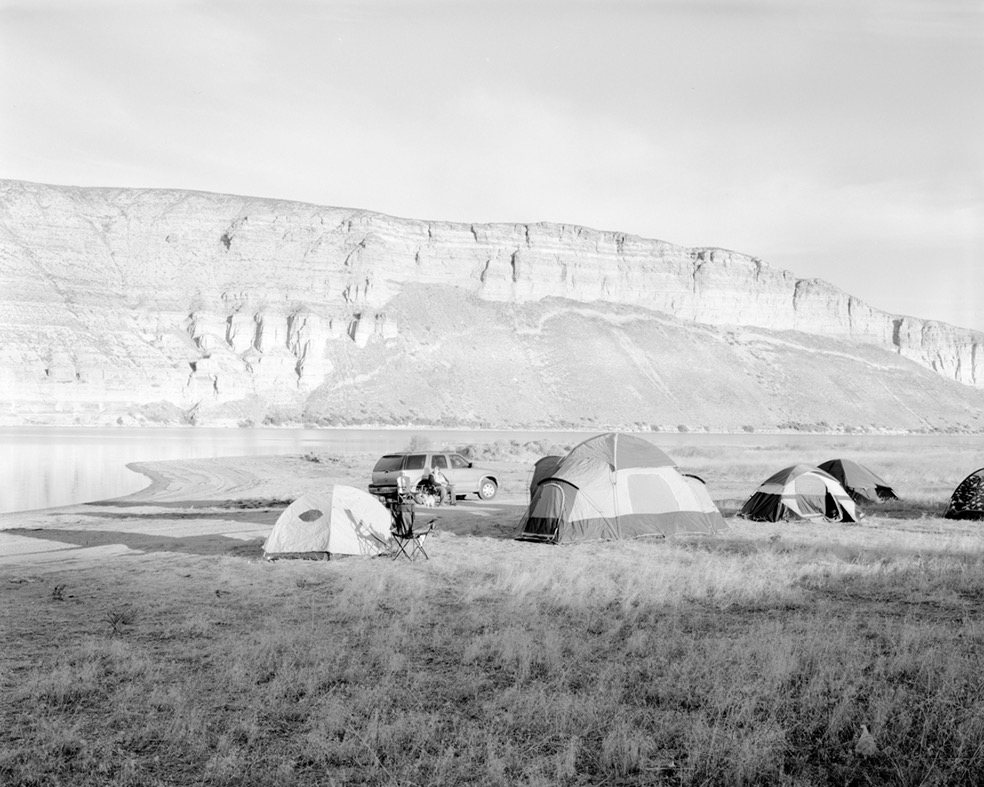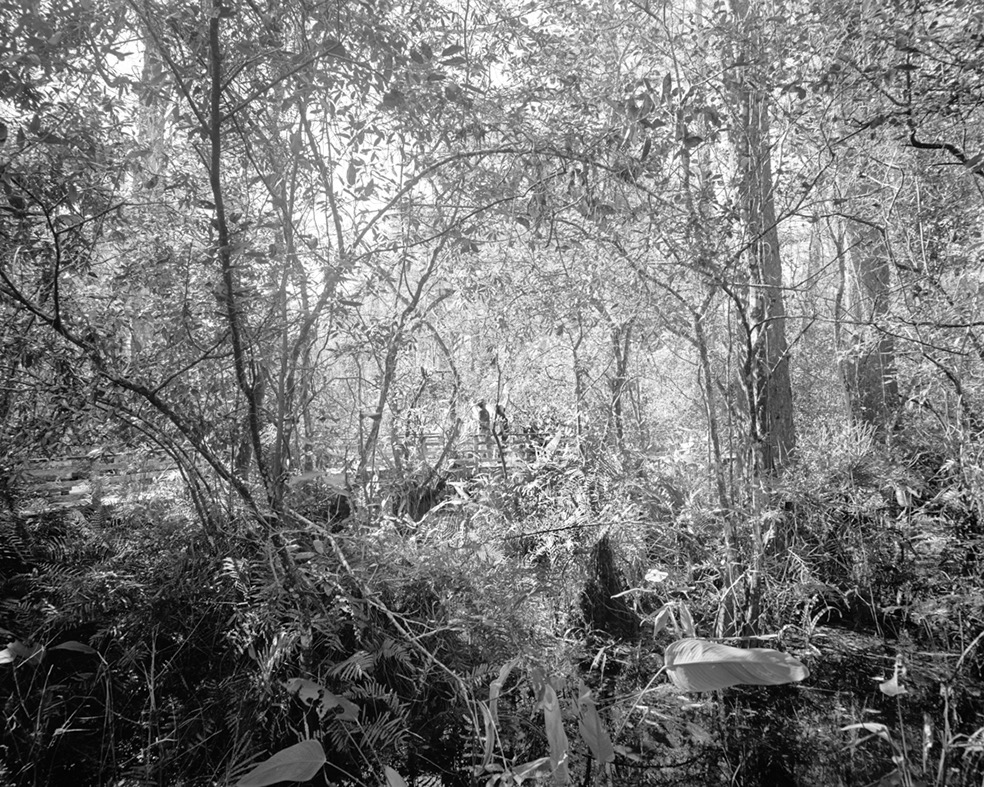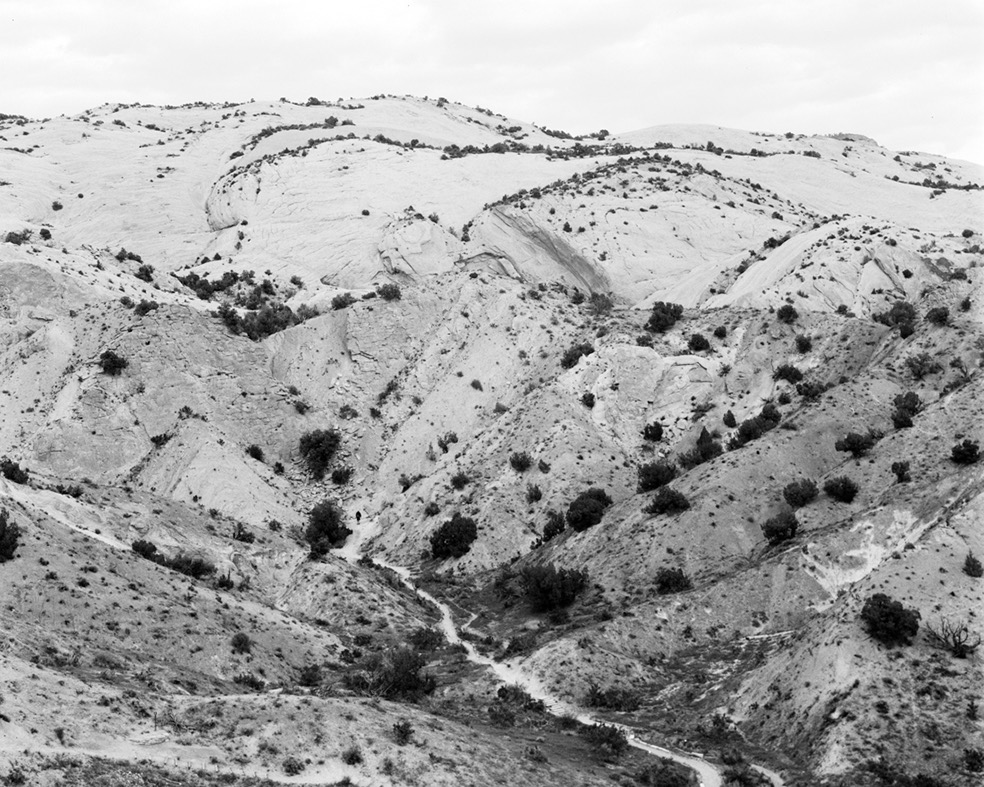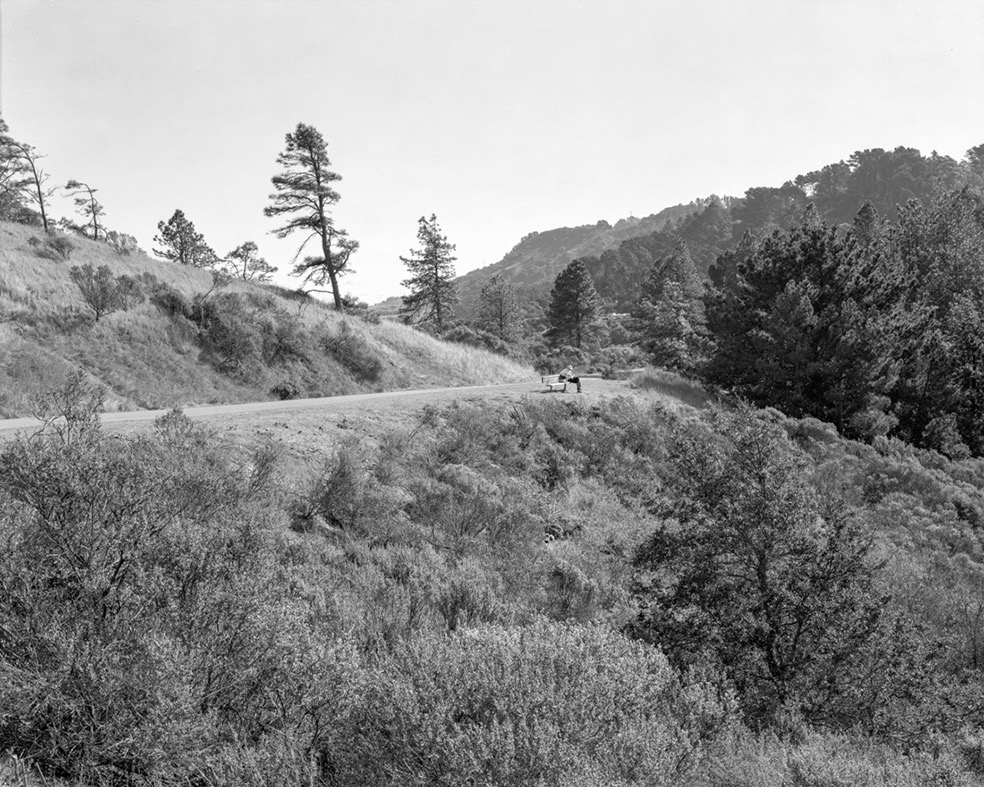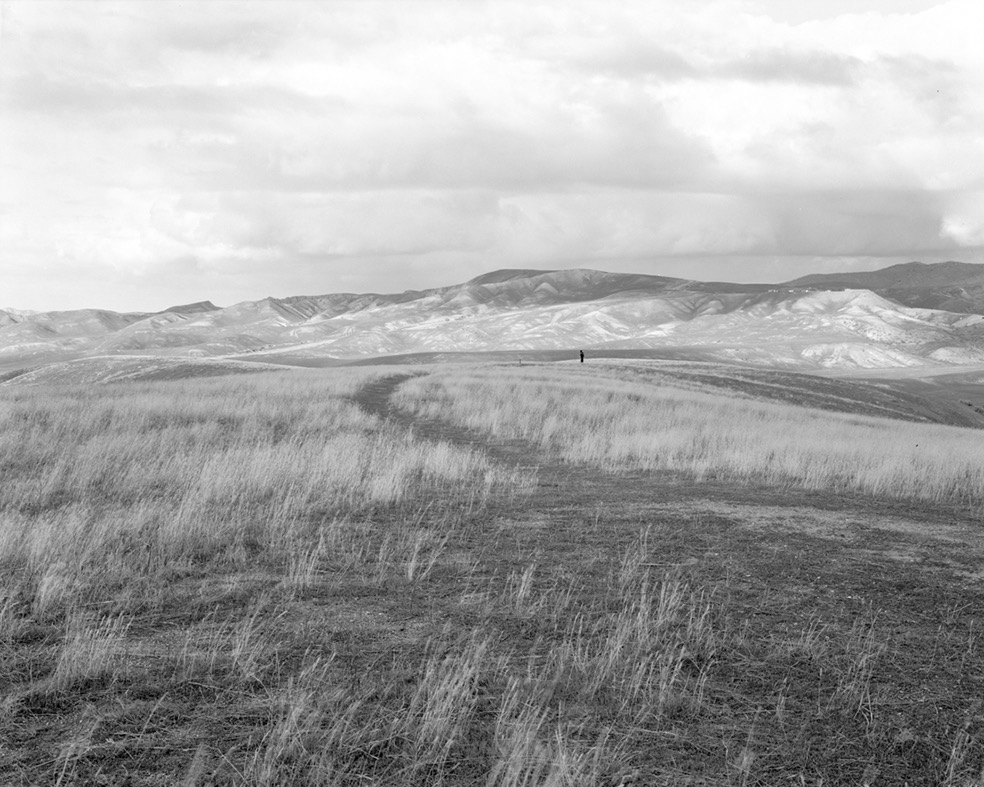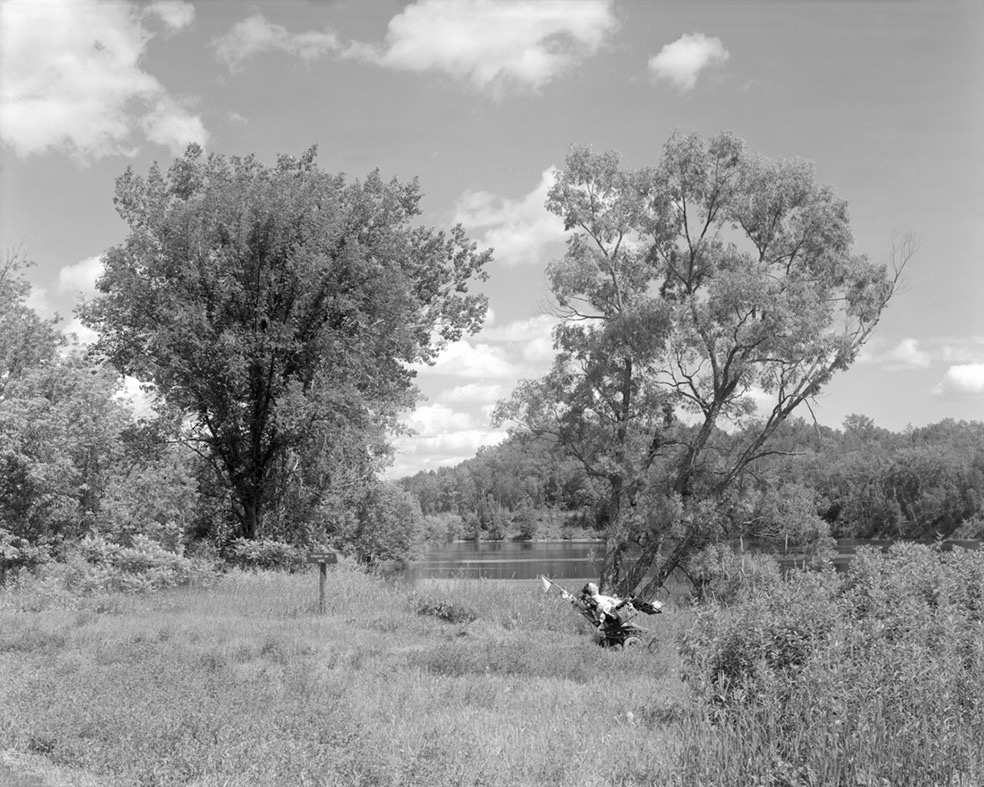 Comments
comments