Renowned aerial and conservation photographer Daniel Beltrá has seen his share of the effects of global warming. For more than two decades, Beltrá's work has taken him to all seven continents, including several expeditions to the Brazilian Amazon, the Arctic, the Southern Oceans and the Patagonian ice fields. His work on the Gulf oil spill in 2010 garnered him much attention, including the Wildlife Photographer of the Year Award from the London Natural History Museum and the International Photographer of the Year Award from the Lucie Foundation.
His most recent undertakings took him to Iceland and Greenland, where he once again photographed the terrain from a small plane. Greenland, which is 80% covered in ice, was a logical place for Beltrá to continue his ice project. Hovering above the ground, he captured the melting ice sheets, revealing majestic photographs of ice as it merges with the water. The landscape shimmers in whites and blues, melting under the debris of volcanic ash. This corrosive residue slices through the ice, creating black and white patterns that, from above, is extraordinary but actually causes the ice sheets to separate and crumble. Iceland is geographically different, populated with geysers, mountains and volcanoes. From above, Beltrá shows us glacier melt, as rushing water envelops islands, rocks and the land. Lichen, an organism that appears from algae, adds a yellow glow that seduces the eye. Yet, like Greenland, both countries are suffering from the effects of greenhouse gases and other pollutants.
Seducing viewers through beauty, Beltrá reveals the effects of industrialization in the name of progress. As he states, "Greenland lacks any familiar yardsticks to give it a sense of scale – it simply looks and feels vast. Iceland is a more concentrated, water-carved landscape; glacial deposits give it textures and colors rarely seen by man. Both locations are under stress from rapid change brought on by global warming. Both warrant more attention than they are currently receiving."
The fragile state of our ecosystems is a continuous thread throughout Beltrá's work. Aerial photography allows a unique perspective, emphasizing that the Earth and its resources are finite. By taking viewers to remote locations where man and nature are at odds, the artist hopes to instill a deeper appreciation for the precarious balance we are imposing on the planet.
Daniel Beltrá was born in Madrid, Spain in 1964. His work has been published by most of the prominent international publications including The New Yorker, The National Geographic Society,  Time, Newsweek, The New York Times, Le Monde, and El Pais, amongst many others. He is a fellow of the prestigious International League of Conservation Photographers and currently resides in Seattle, Washington.
Daniel Beltrá
Ice/Green Lands
January 8 — March 5, 2016
Catherine Edelman Gallery
300 W Superior St Chicago, IL 60654
edelmangallery.com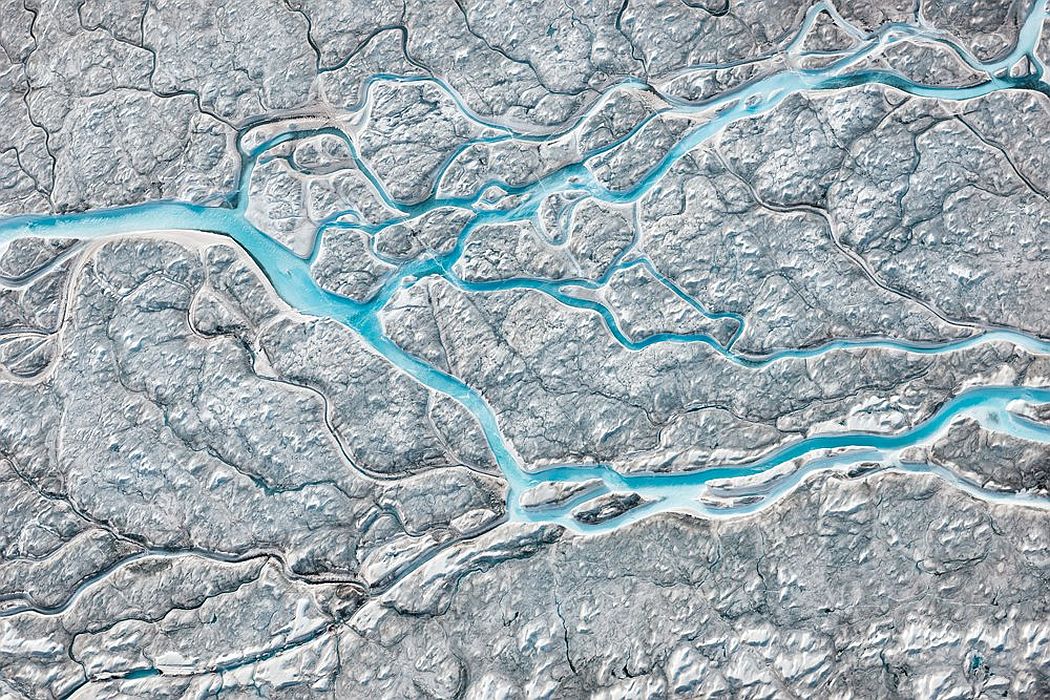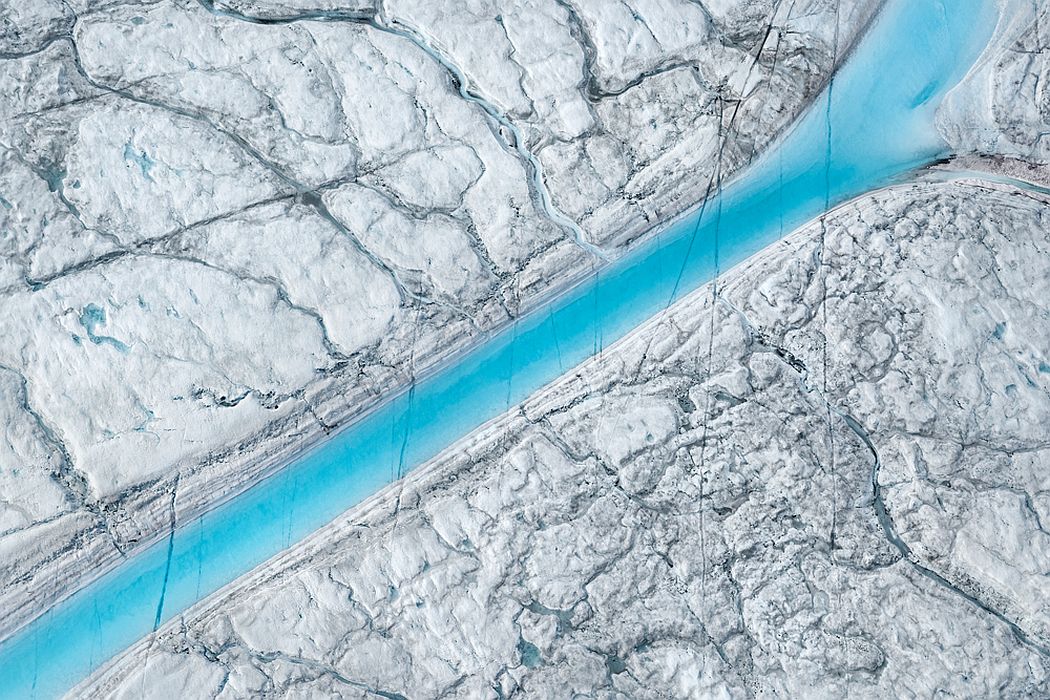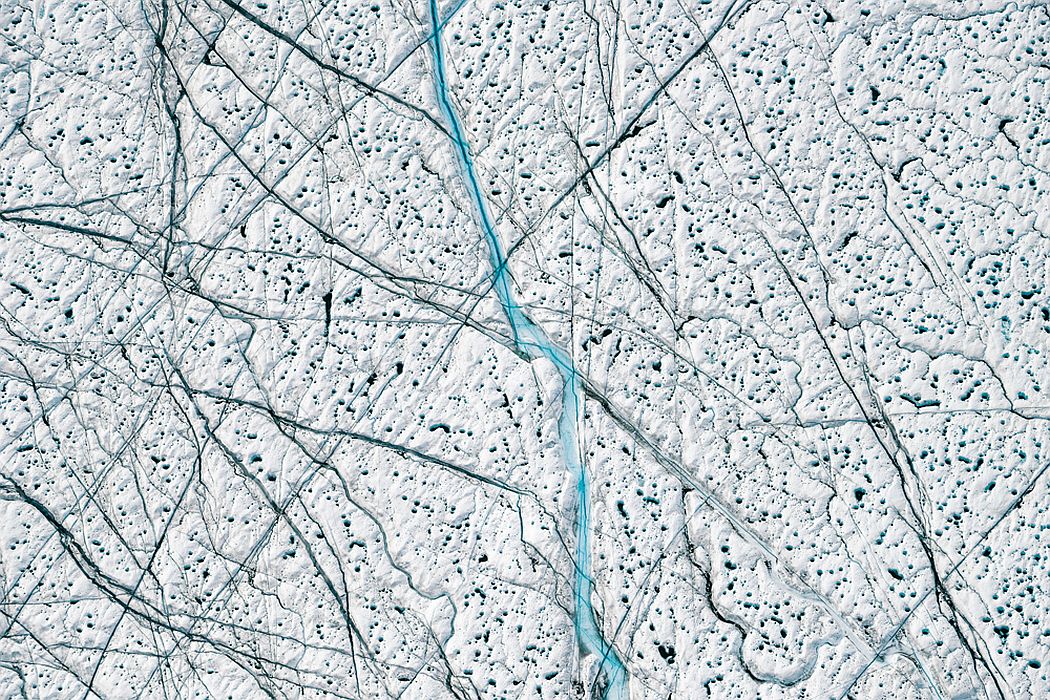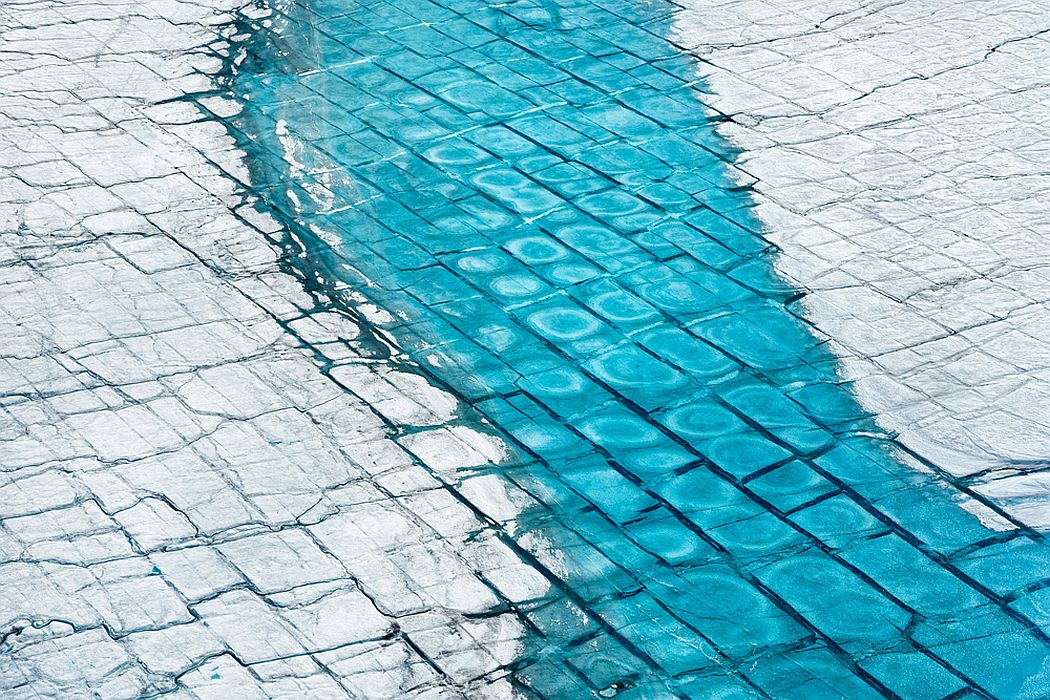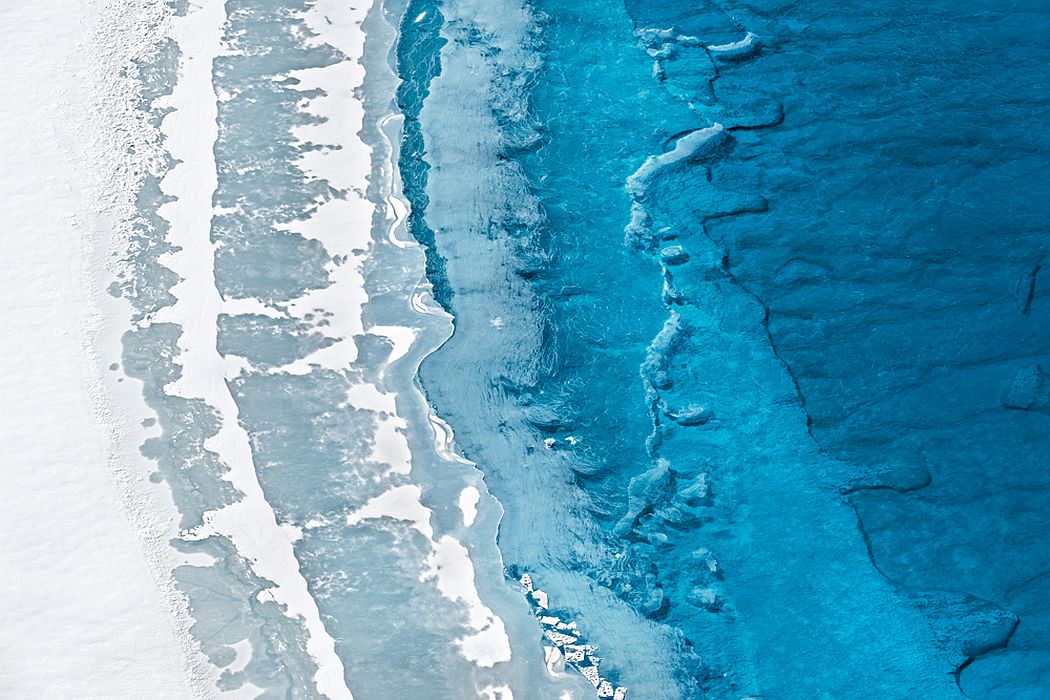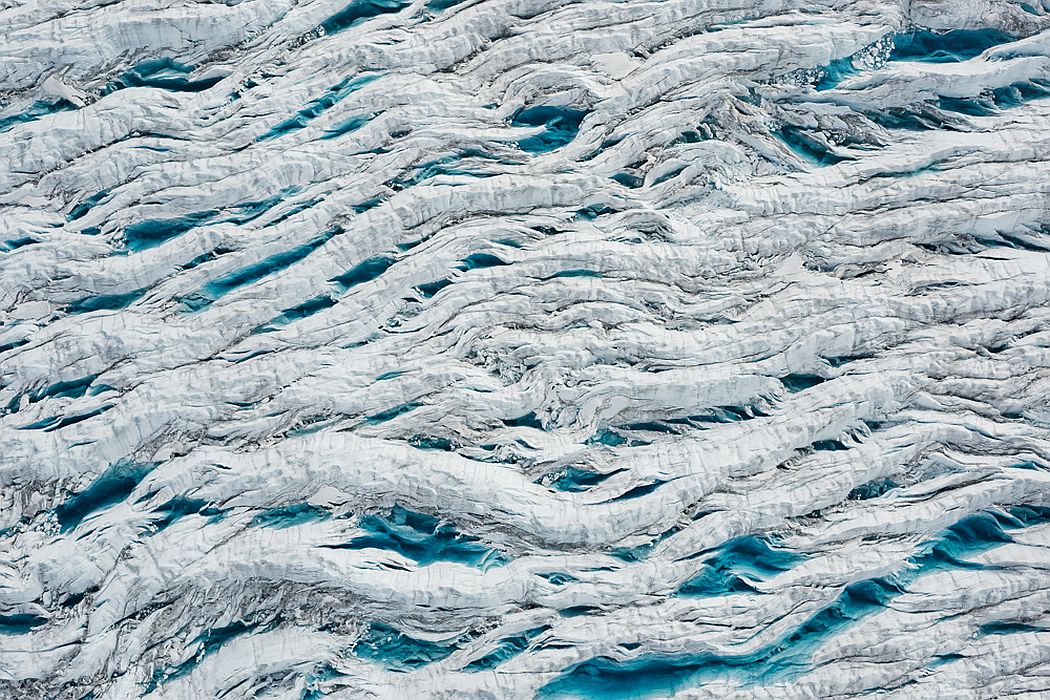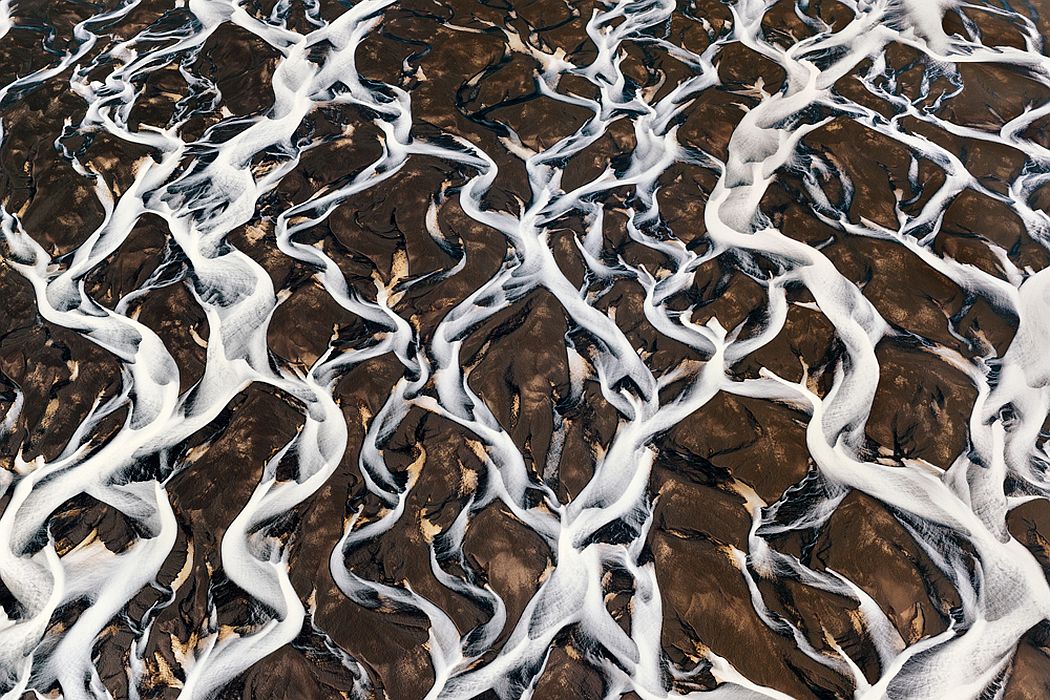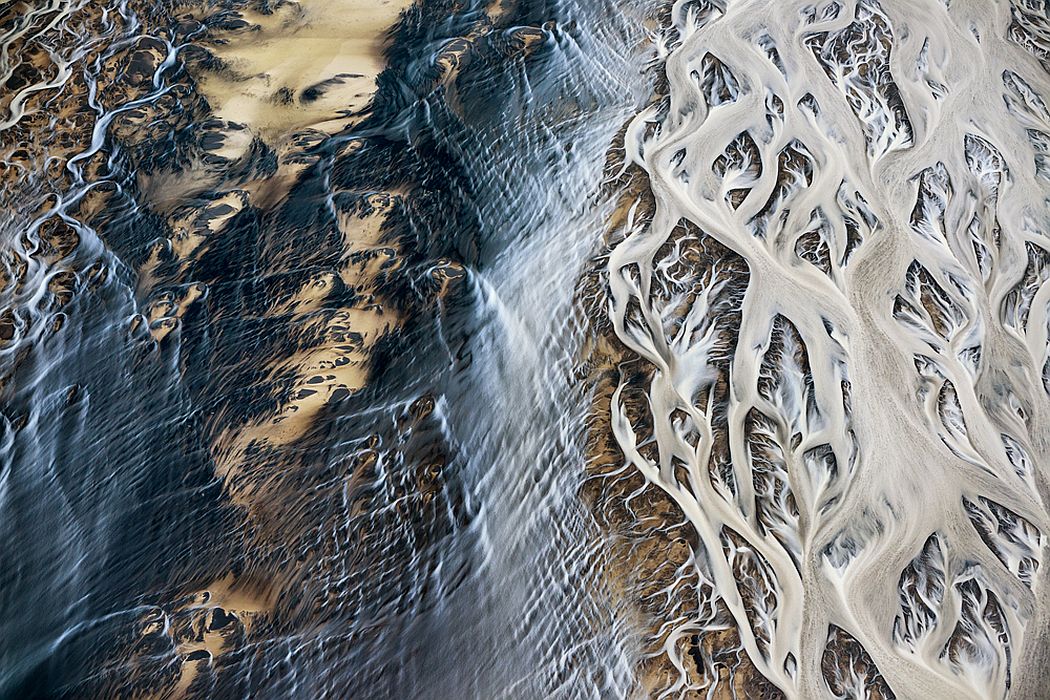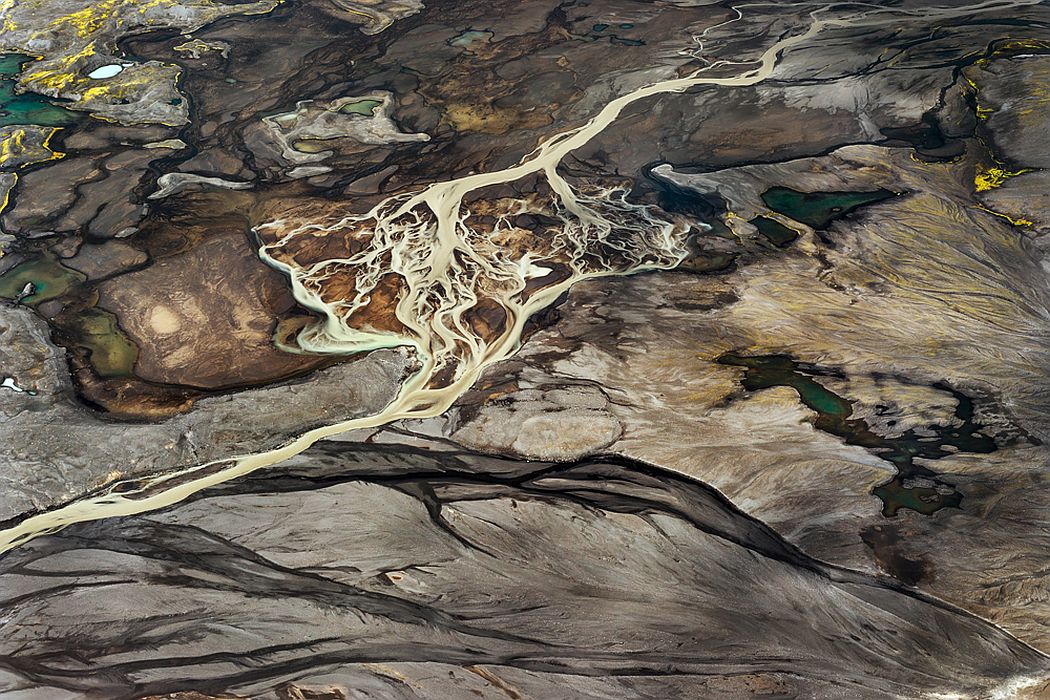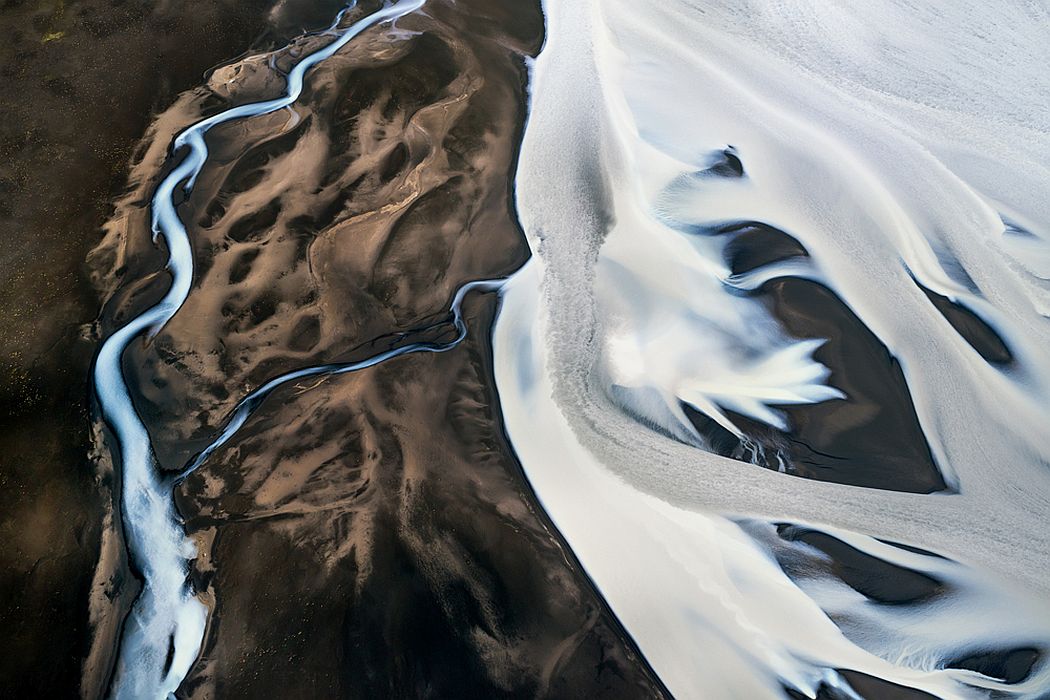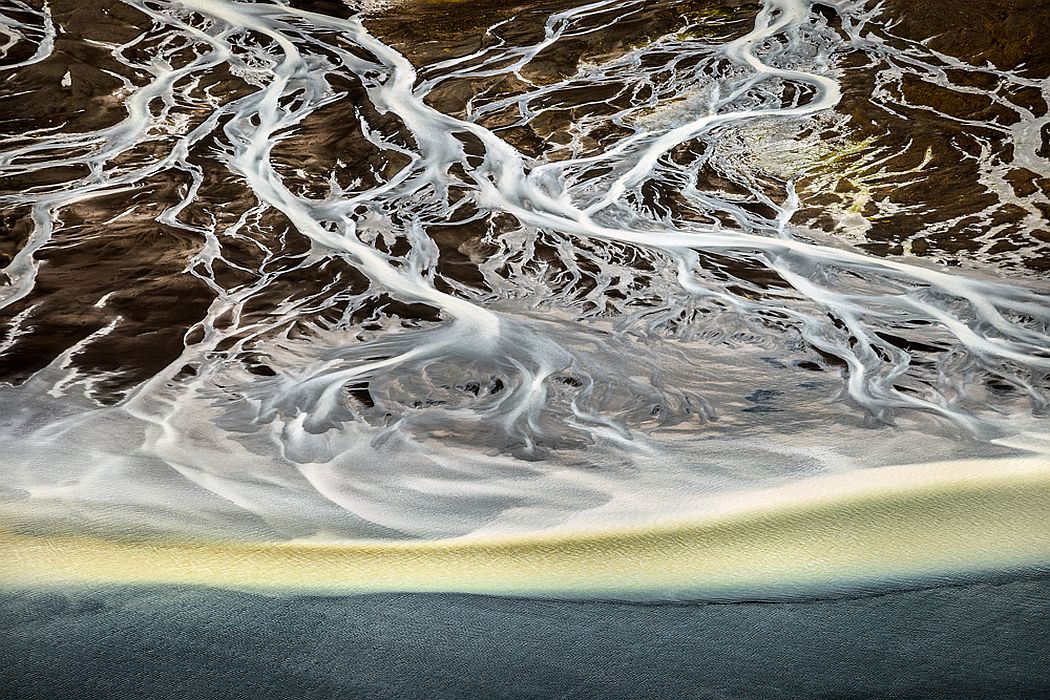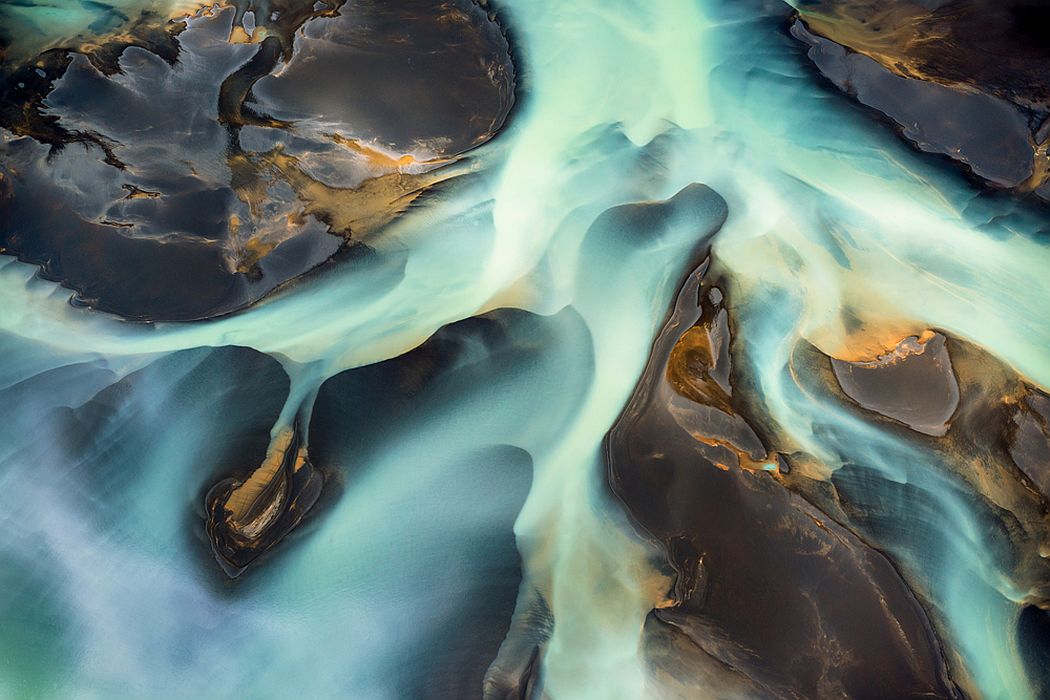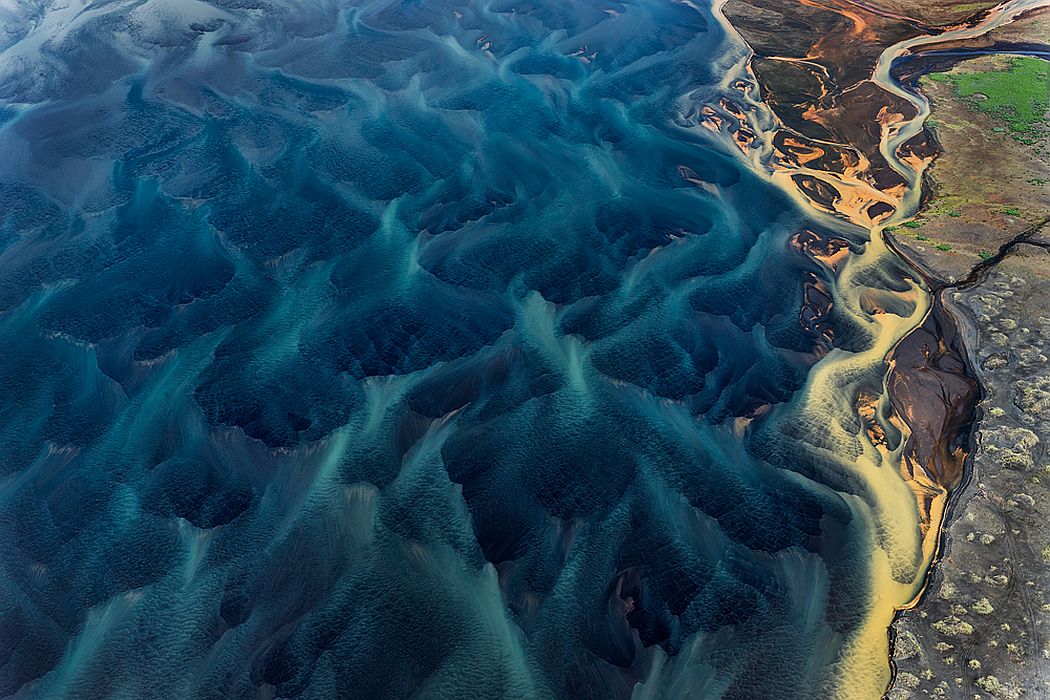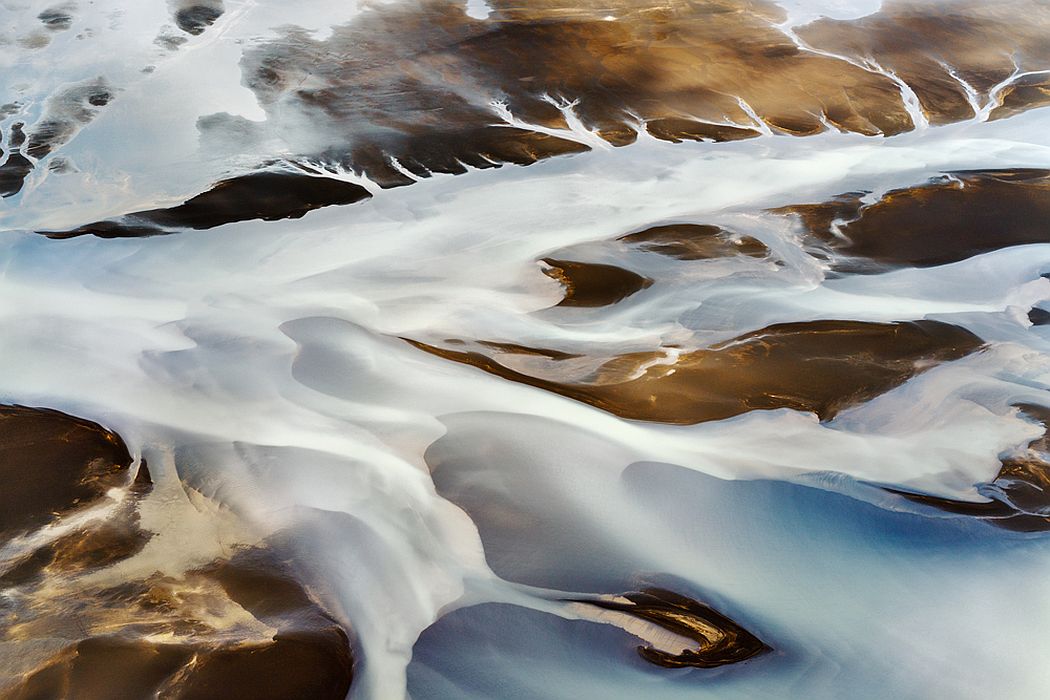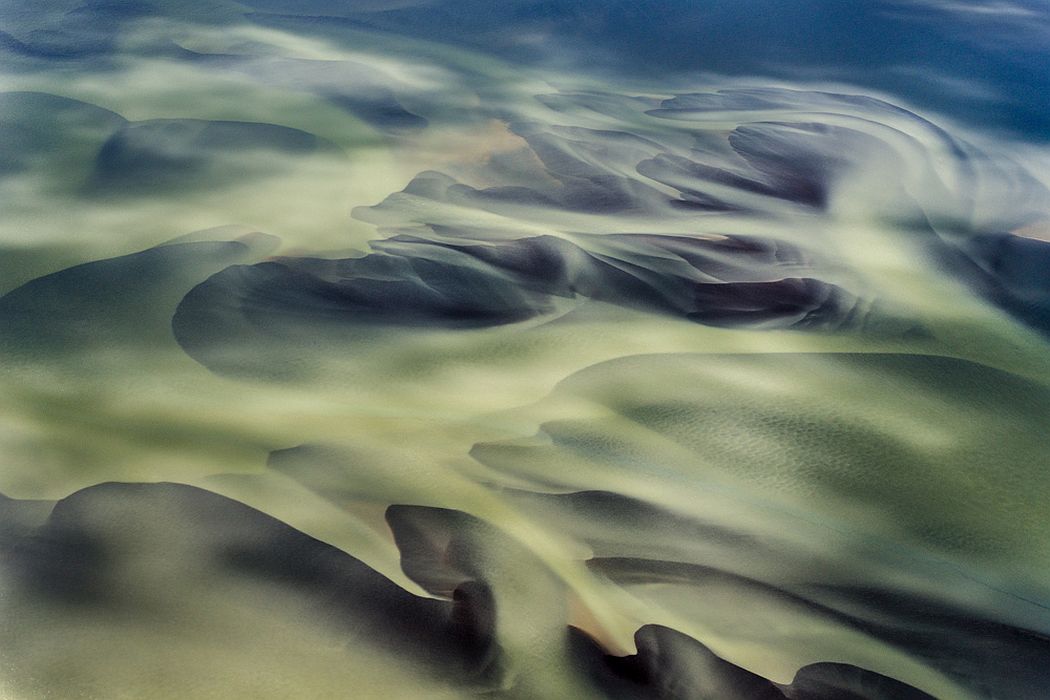 Comments
comments