"The witches have said I will live a long time. I have till the year 2013 or 2014. I will live 107, 108, 109, 110 years. I still have a lot to do, a lot ahead… I am a little tired sometimes."  -Hugo Küschel, August 8th, 2017. Las Cascadas, Chile.
Says Constanza: The Time I Have Left is a poetic documentary project about addressing end-of-life issues. I followed the charming Hugo Küschel; the oldest man in my grandparents' village of Las Cascadas, Chile. The project portrays the last year of Hugo's life, the relationship with his wife, Wilma, and his battle against aging and memory loss.
Hugo was often confused by the most familiar of things. He had clear memories of his teenage years in the Navy, but sometimes forgot the name of his wife, Wilma. It was comforting to watch Hugo laugh off these mistakes. The Time I Have Left explores the point of view of a person who only had contact with the outside world peering out the windows, watching television and looking at old photographs. This project documents how Hugo created his own world in order to keep his precious remembrances alive.
I was once afraid of growing old. Through the process of working on this project, I have gained an understanding of Hugo's perspective on the life-death relationship, and now, I understand this late stage in life as a beautiful, but raw part of the human experience.
The Time I Have Left explores memory and time, and how these two concepts interact as they relate to mortality. At the same time, this project has become a means for me to return to my roots, and reconnect with the land where many of my early memories originated.
Hugo passed away on September 7, 2017, at the age of 96. This is his story.
Constanza Hevia H. – Chilean documentary photographer and filmmaker focused on social and cultural issues. Based between Chile and San Francisco, CA.
Website: constanzahevia.com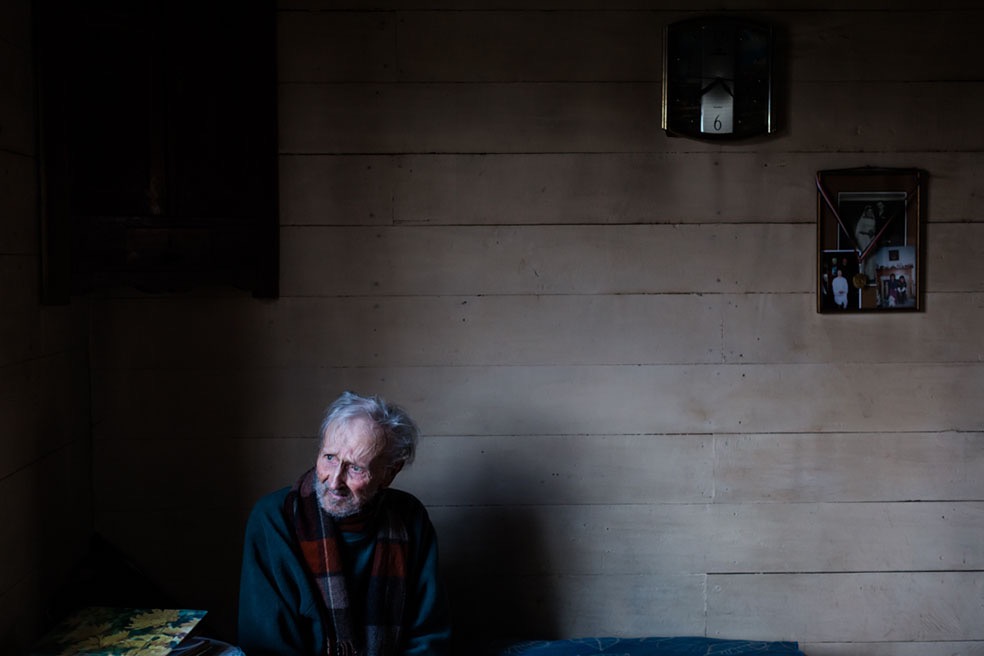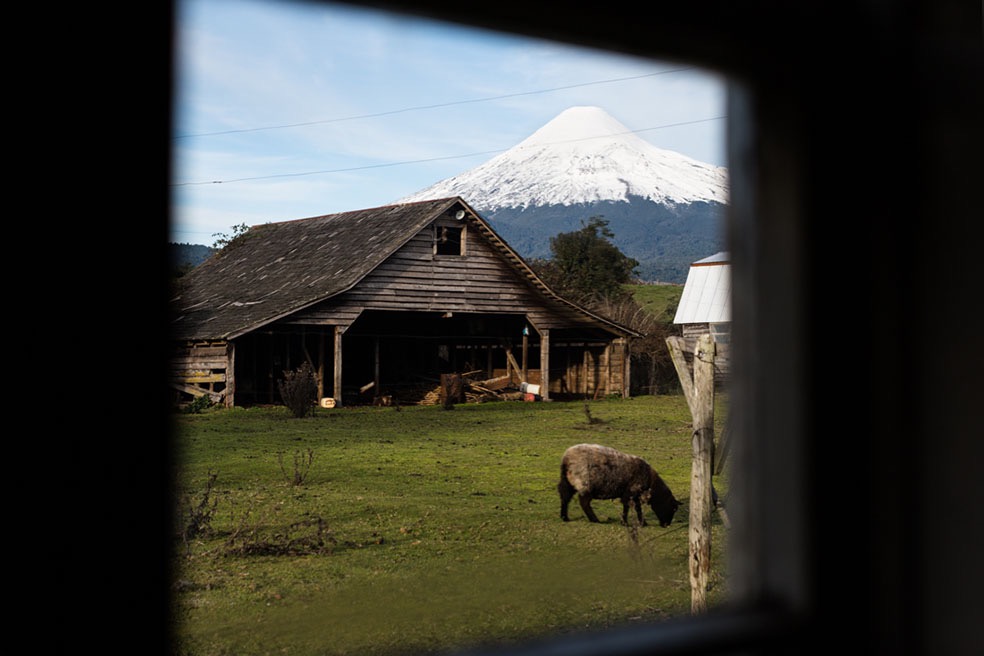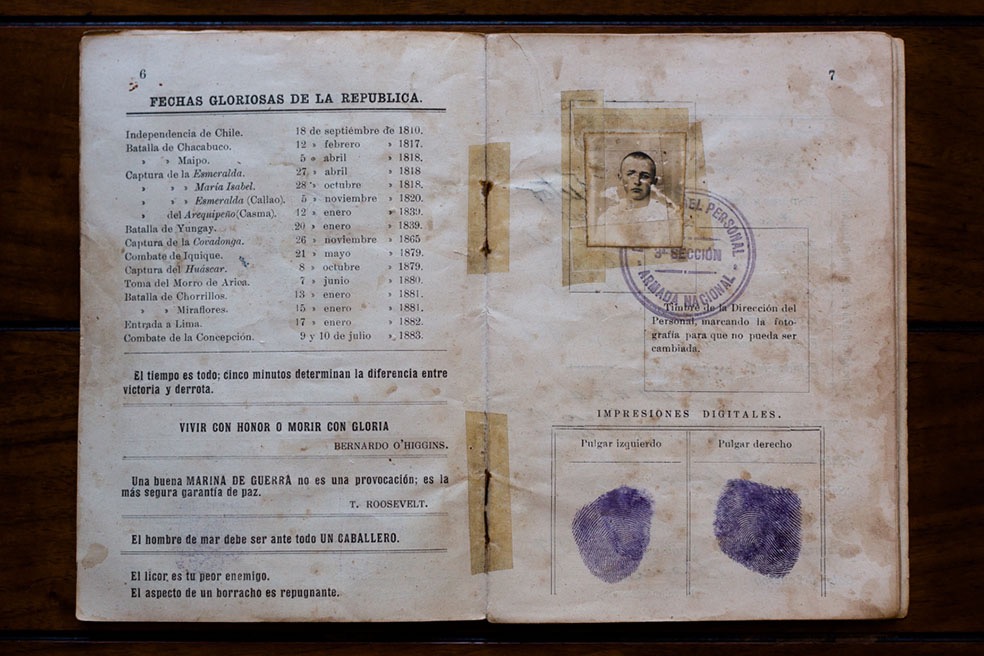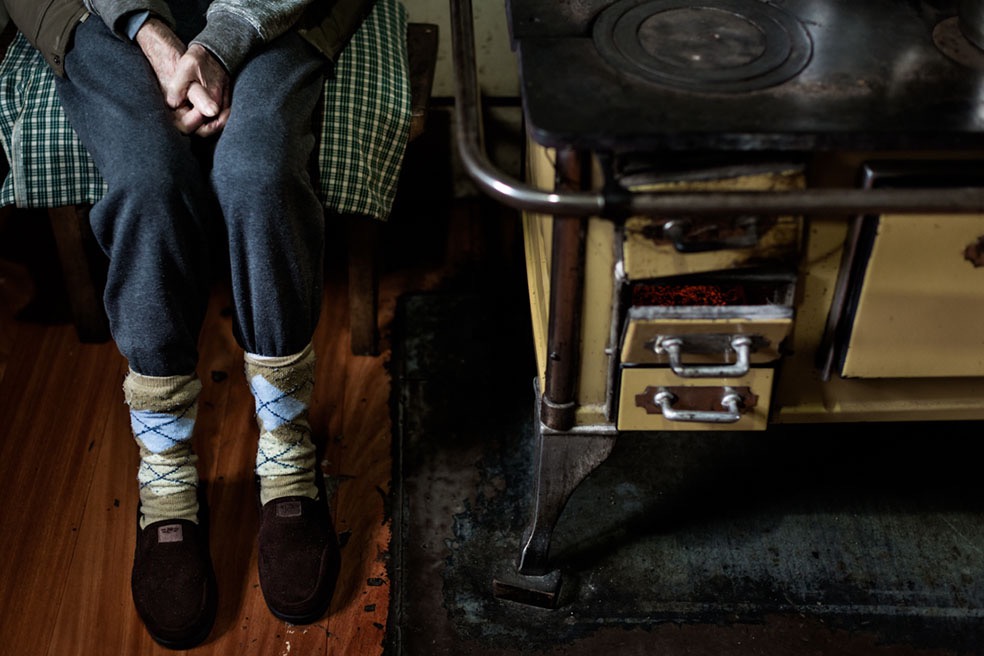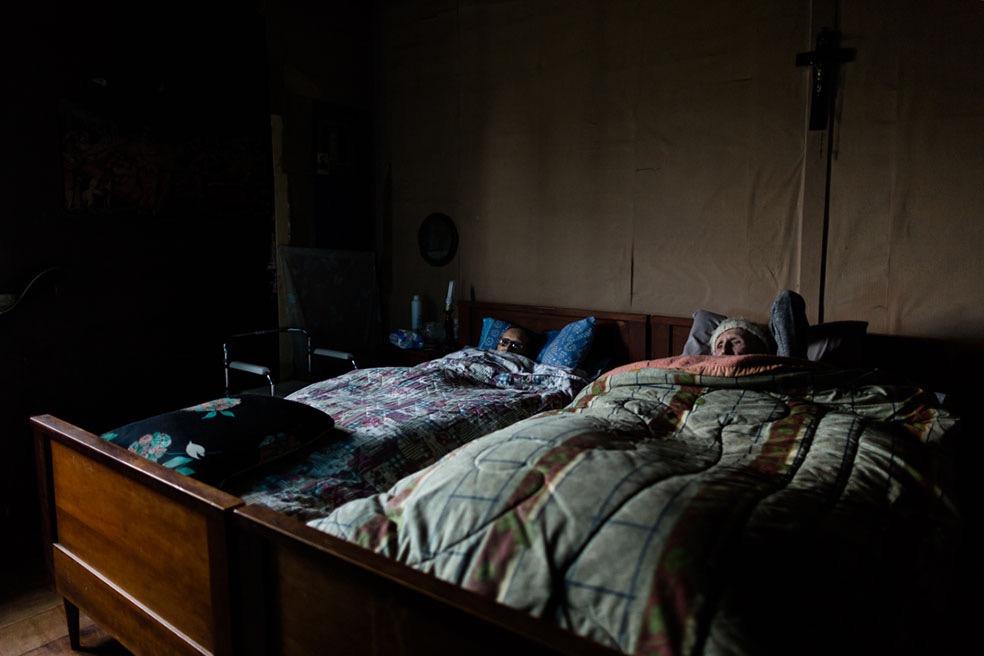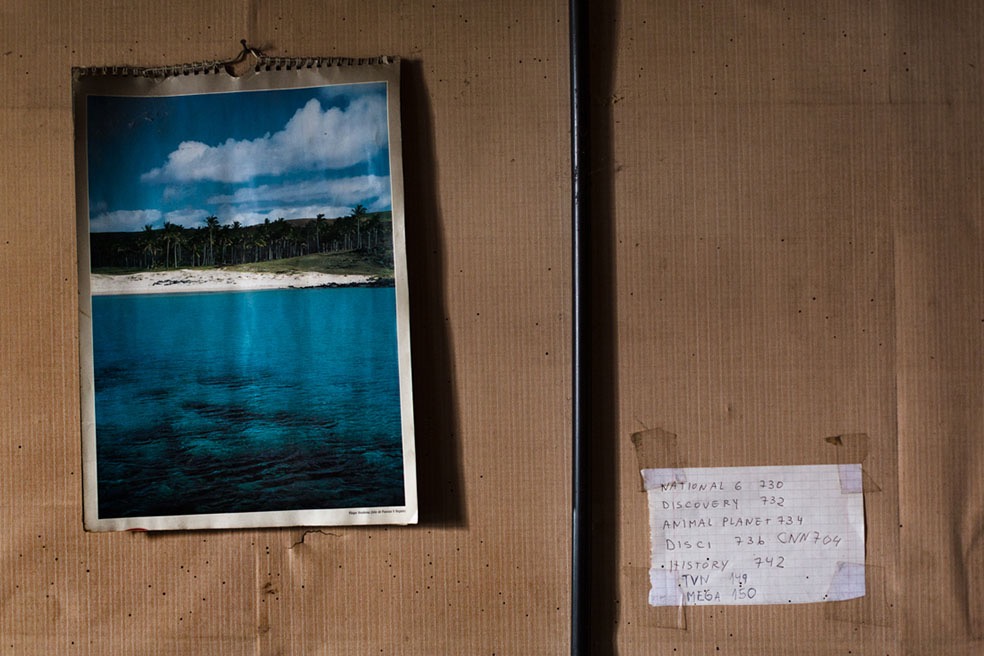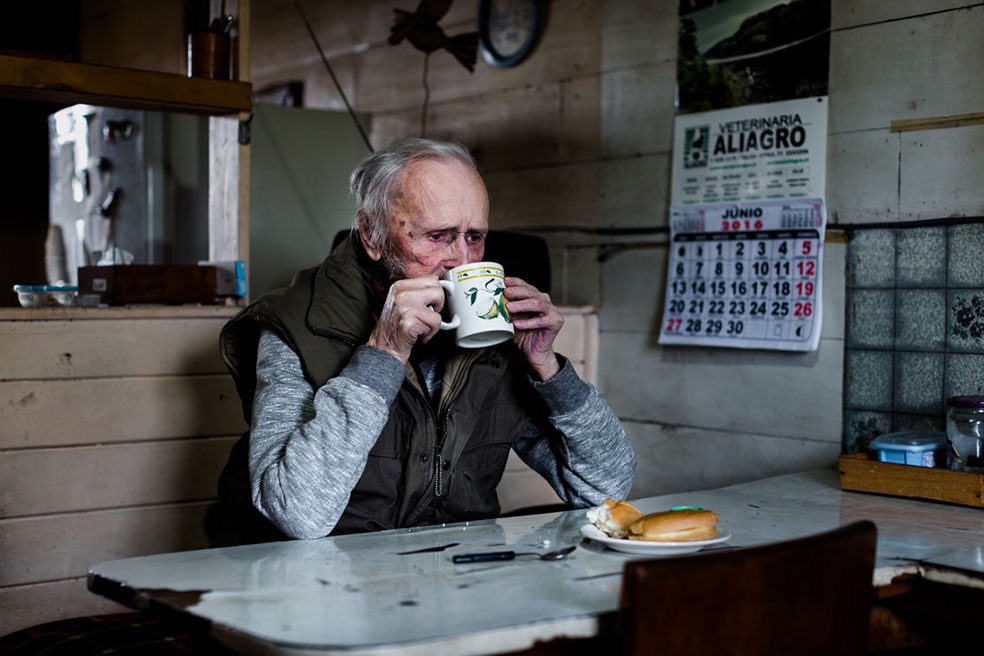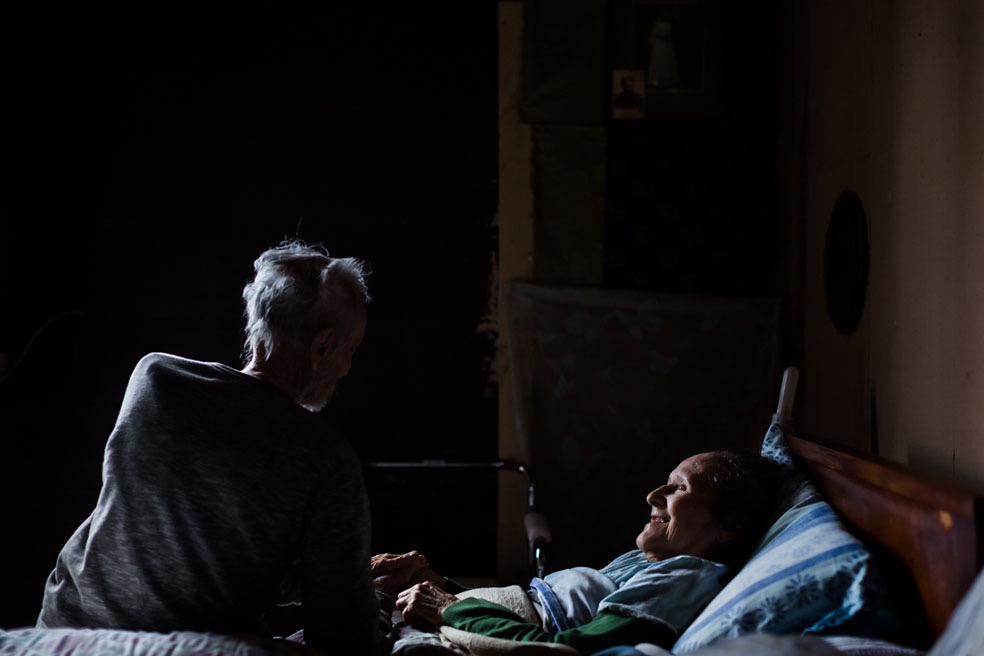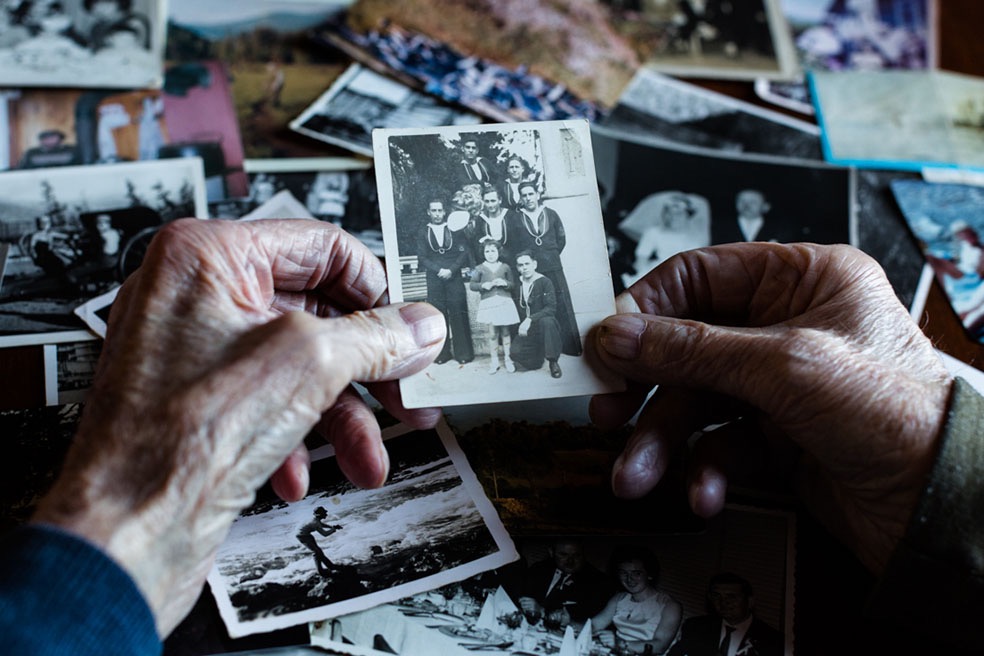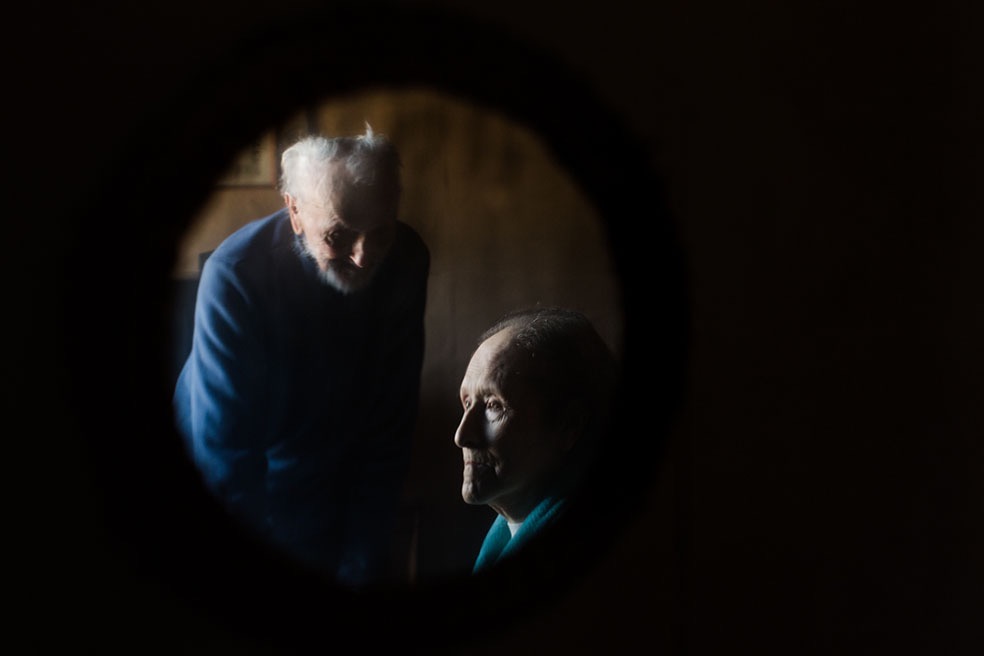 Comments
comments