Many stories have been told about domestic violence, but we have been excluding one key character from the conversation. Men. Monsieur is a project about men attending the only rehabilitation center in France for perpetrators of domestic violence. All of them have either been sentenced or have acknowledged the facts of domestic violence. The center helps them to find the right keys to reintegrate society as a better person, husband & citizen.
Studies on IPV (Inter Partner Violence) have notably highlighted a relation between domestic violence and addiction but also psychology triggers that could be better controlled to avoid violent behaviours. Yet, only few places exist to take care of IPV perpetrators. Perpetrators' guilt is obvious, theirs dehumanization less. Reality is more complex and various typologies of perpetrators, victims and violence exist.
"Monsieur" is a French word that literally means "My Lord" but is used to politely refer to a male person, an equivalent of "Mister" in English. At the centre every perpetrators are being called "Monsieur" by all the social workers to insist on the seriousness of the situation and establish mutual respect.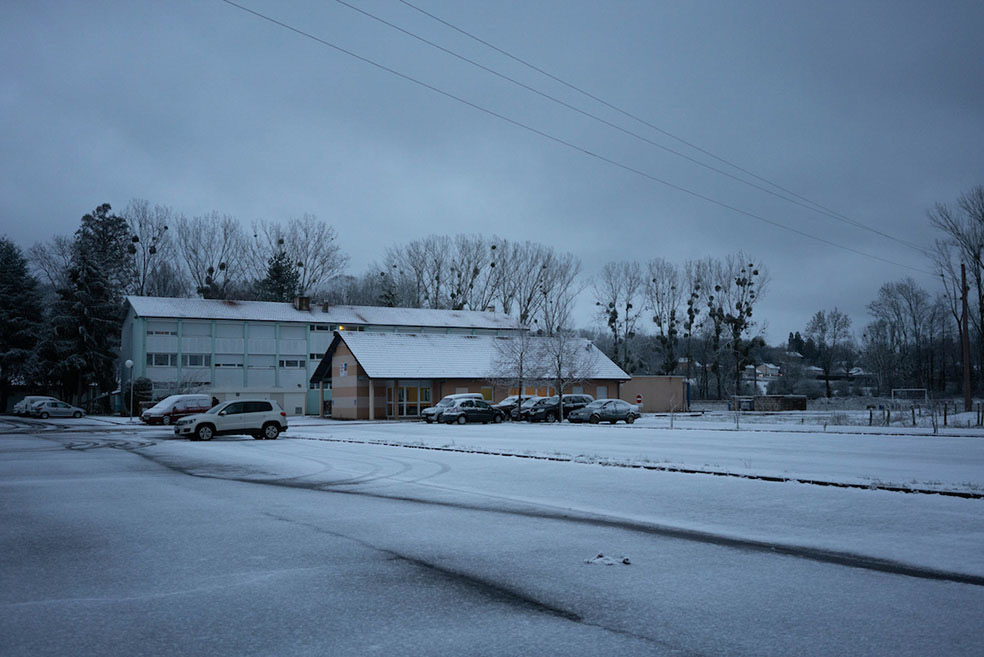 Cléa Rekhou (b. 1988, France) is a French-Algerian photographer based between Bangkok & Algiers. She started photography as a self-taught photographer after finance studies and several years working in the fintech & tourism industry. With photography she aims to talk about social issues that are often neglected, encounter asperities of life and challenge her & other's social preconceptions, using her own visual approach. Her work was selected during the 2018 Rencontres d'Arles for the "Arles, le temps d'une immersion" section. She was also short-listed in reportage for the 2019 Bourse du Talent and will be exhibiting her work at the 2019 Dali International Photography Exhibition in China.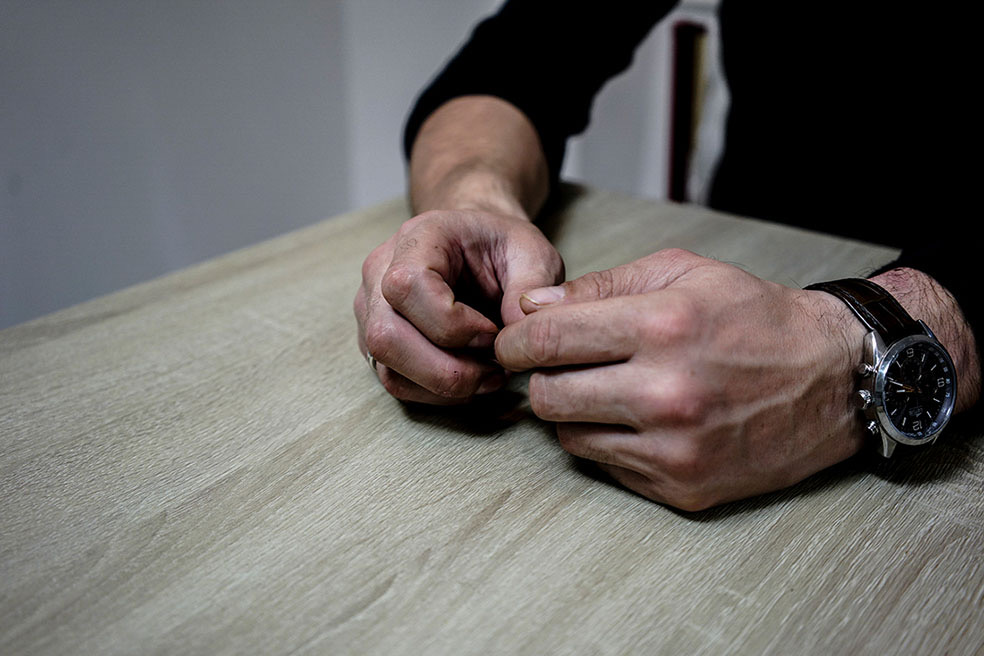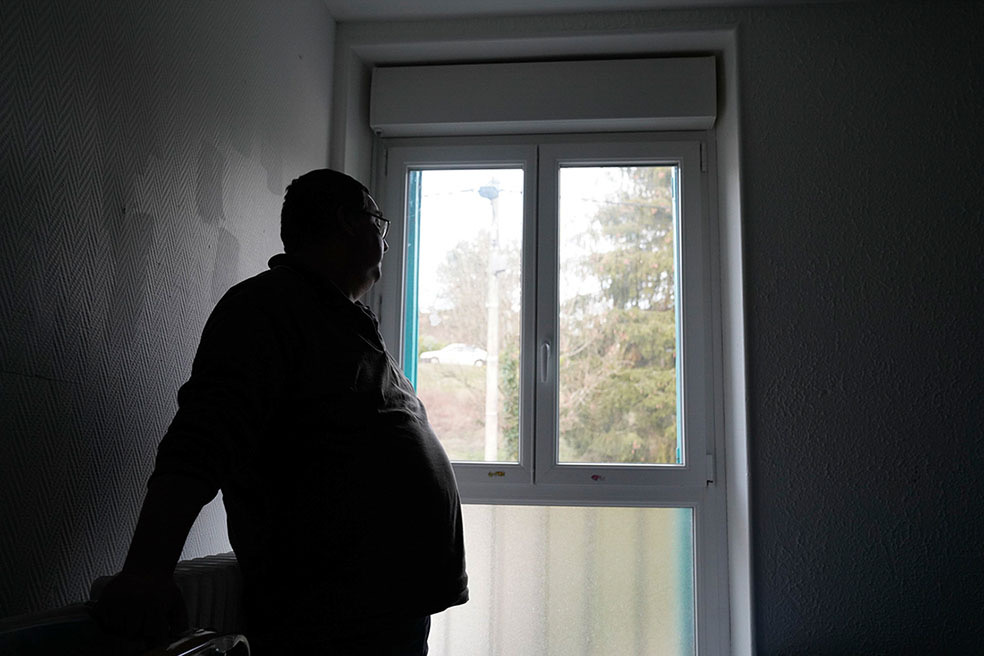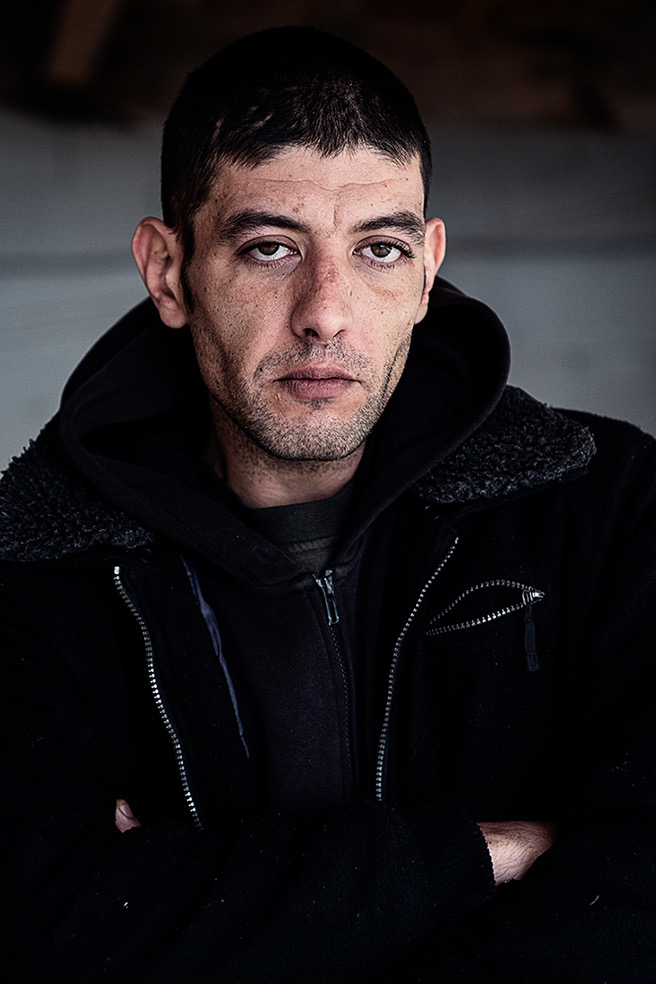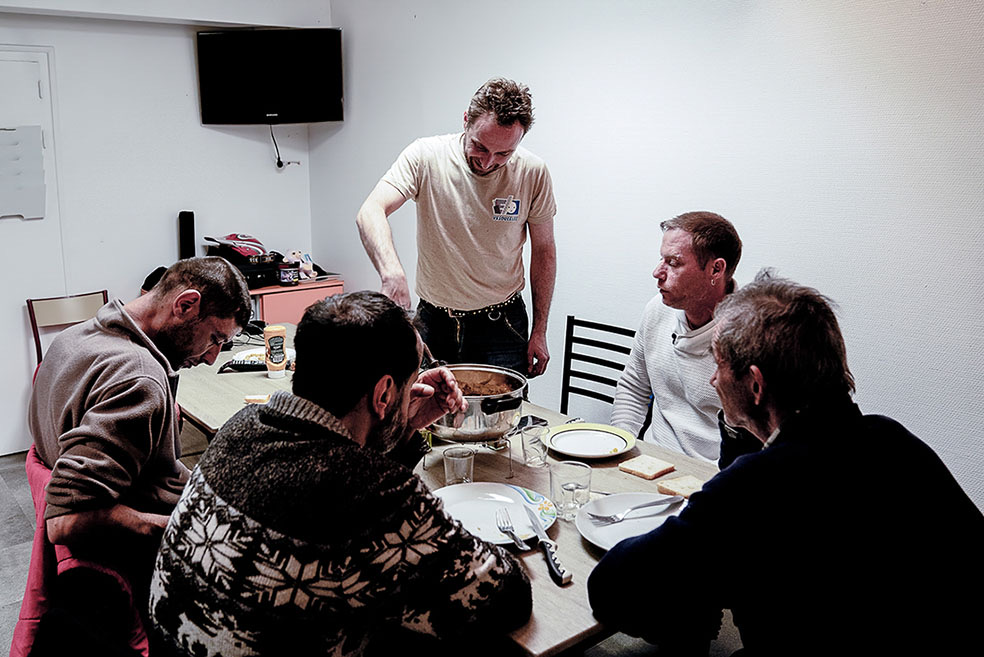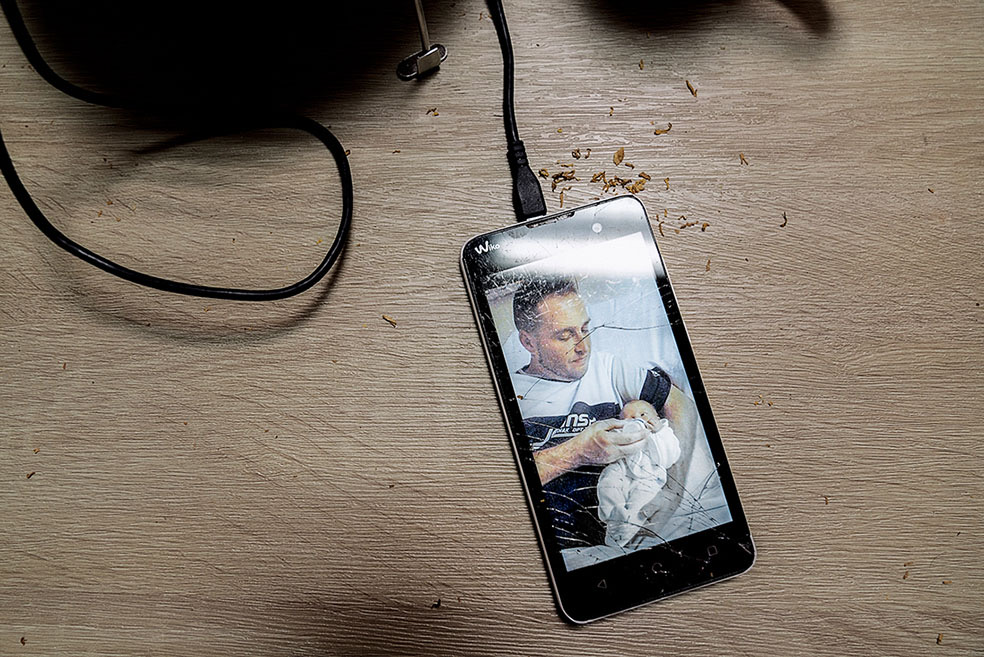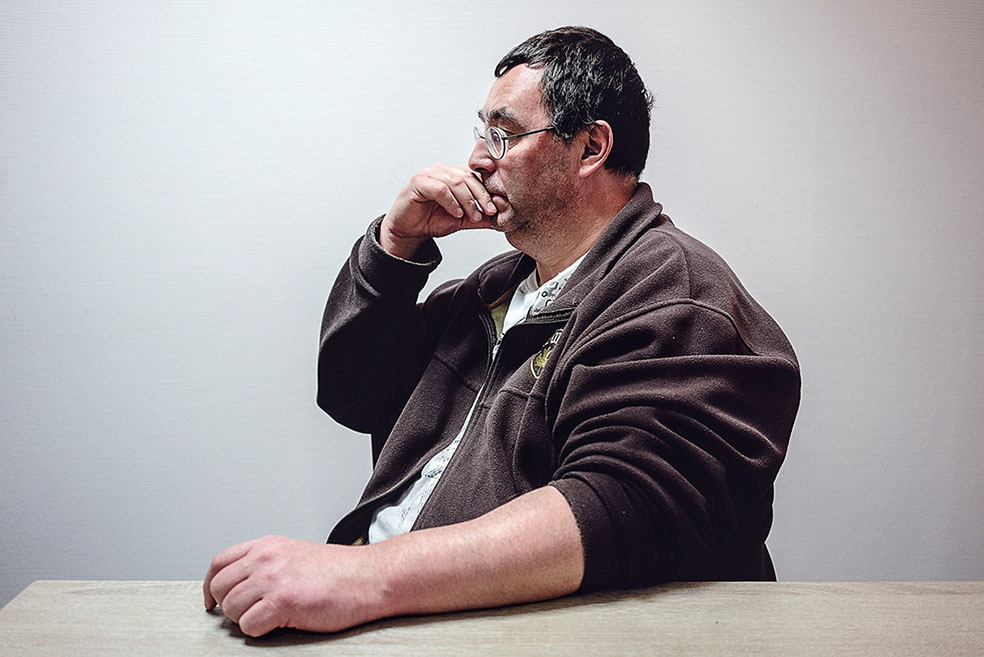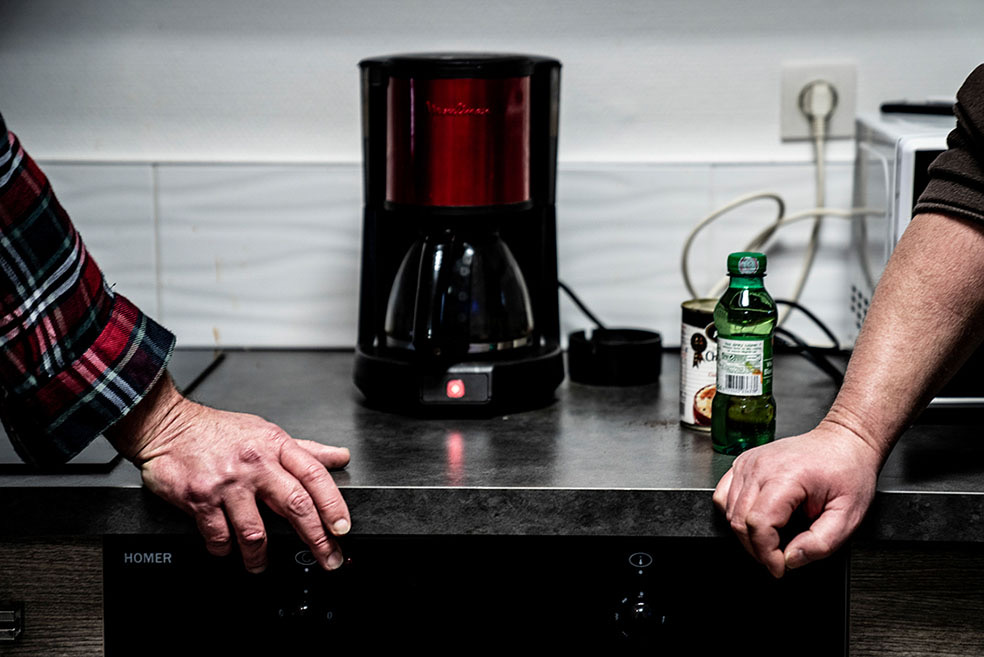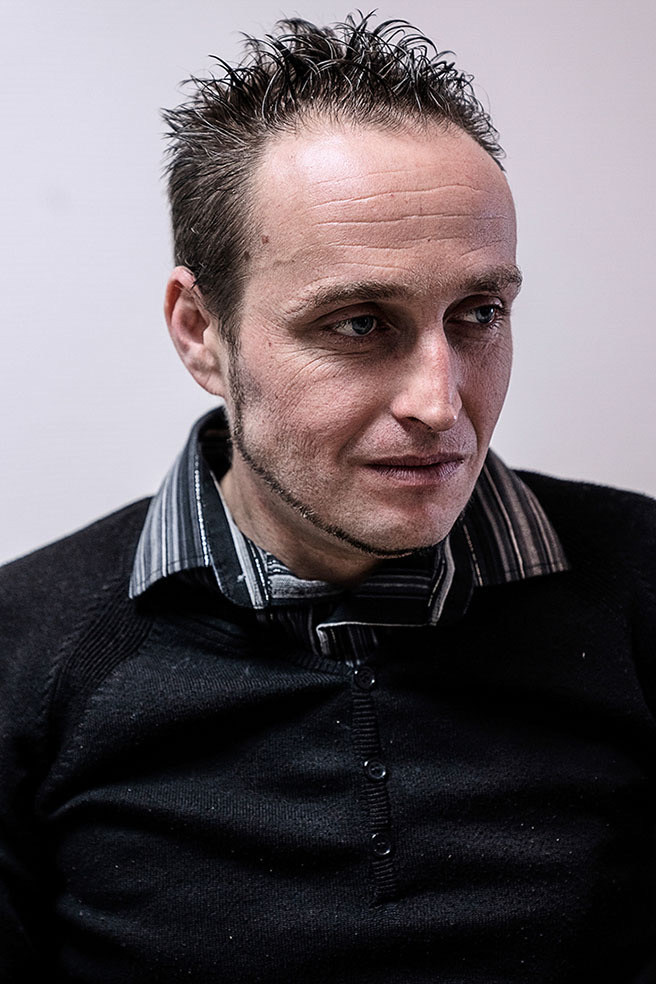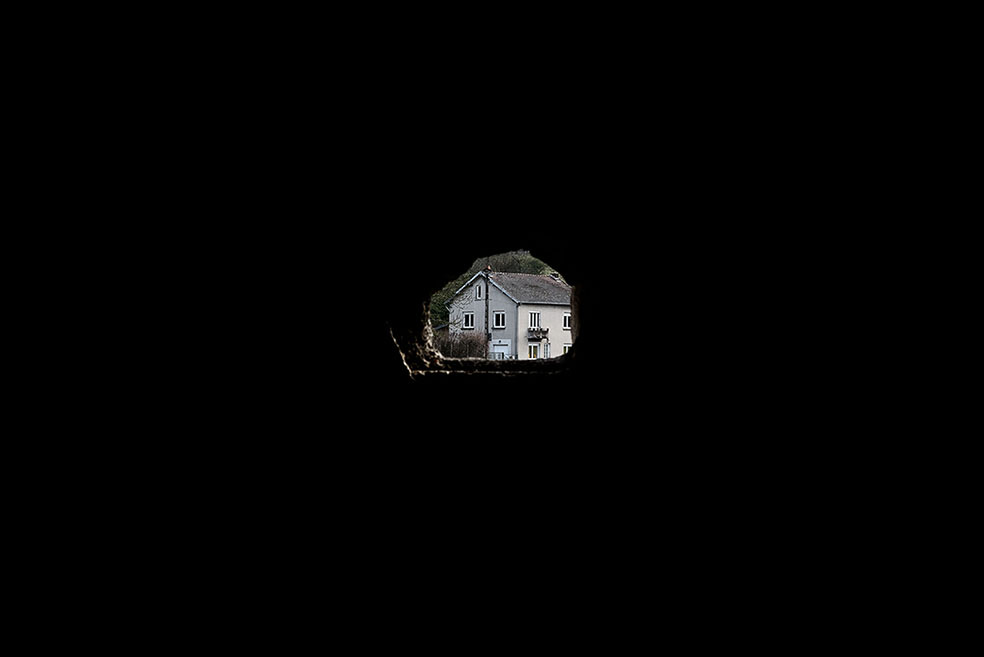 Comments
comments