Catherine Hyland is an artist based in London. She graduated from Chelsea College of Art and Design with a First class BA (Hons) Degree in Fine Art and completed her Masters at the Royal College of Art.
About "Universal Experience" series Catherine says:  I'm interested in fabricated memory, national identity, Chinese in particular in this project because it has such a rich heritage, but that is very much from an outsiders point of view. I have no personal relation to China or Mongolia. It is important to me that my photographs be connected to my principles, that they ask questions about human nature and our desires. To bare witness to this collective striving for transcendence that seems to be ingrained in the modern man and Universal Experience is an attempt at that. To make people feel something, some kind of truth that resonates with their own lives or their own actions.
I think people constantly try to escape our mediated world because it's very difficult to find something truly authentic, so much of our lives are based around reproductions and mass manufactured illusion, we start to get that overwhelming feeling that we are all occupying the same space and so we seek out new experiences as a remedy to that feeling. A major theme in this body of work is nostalgia and abandonment. Giant Buddha's that exist in small desolate villages in rural china, and expansive mountainscapes with barely any visitors, the aim is to shine a light on both the strange and sublime nature of these spaces. The way in which landscape and architecture are invested with individual and collective memory.
Website: catherinehyland.co.uk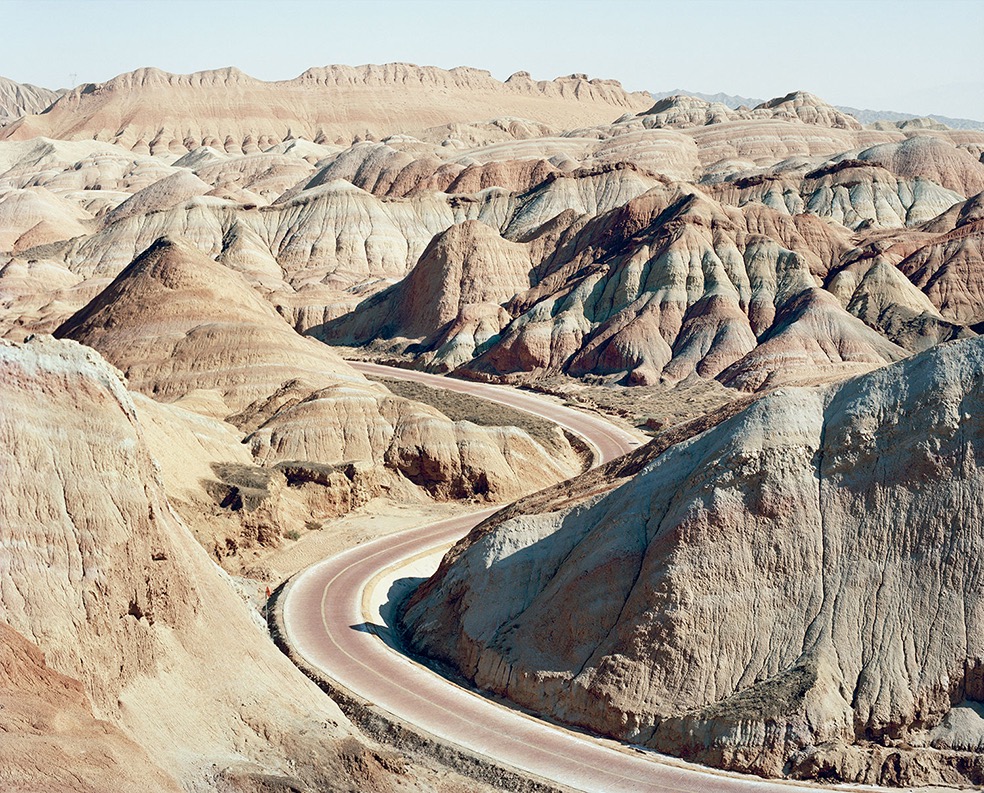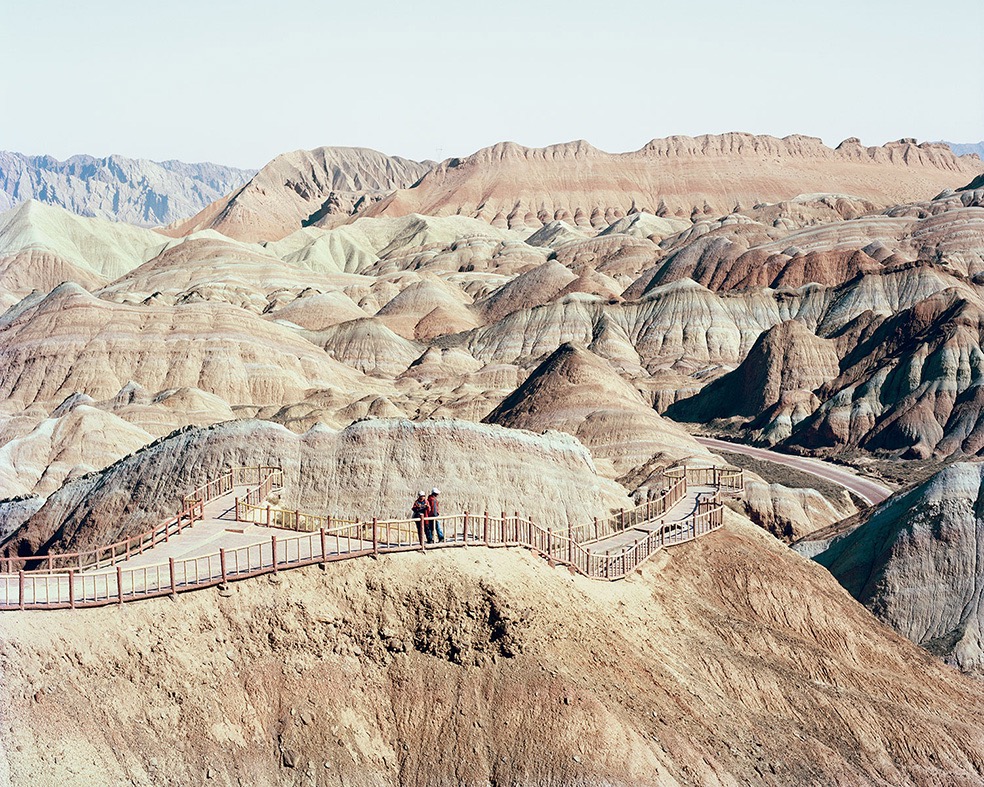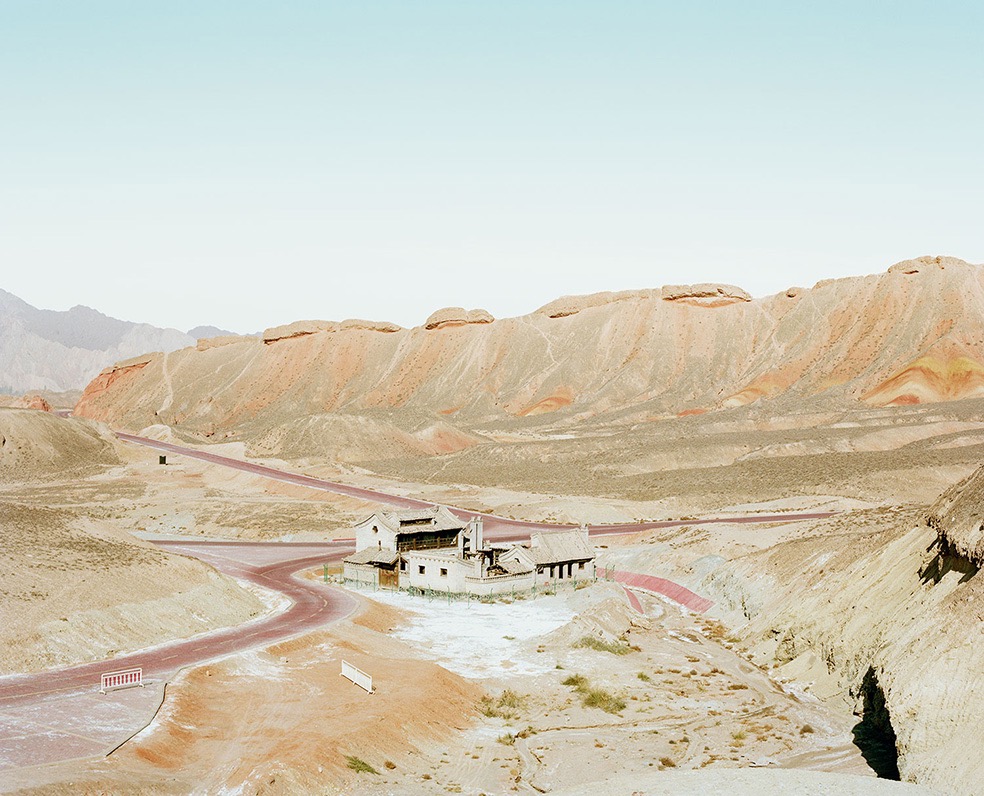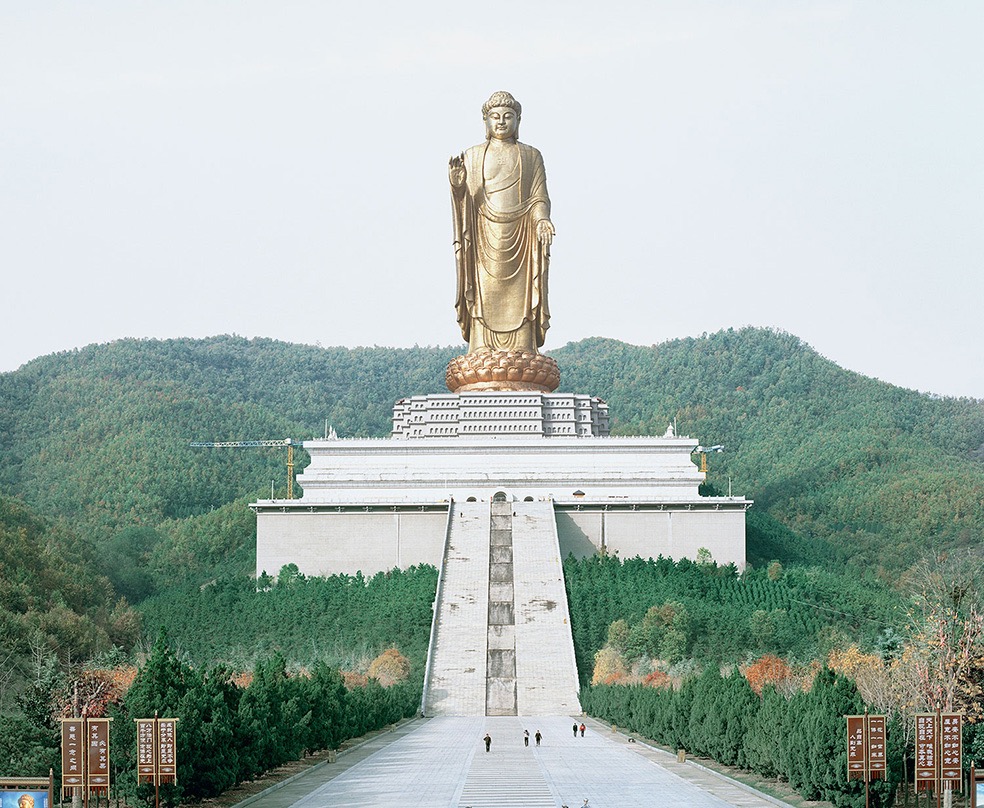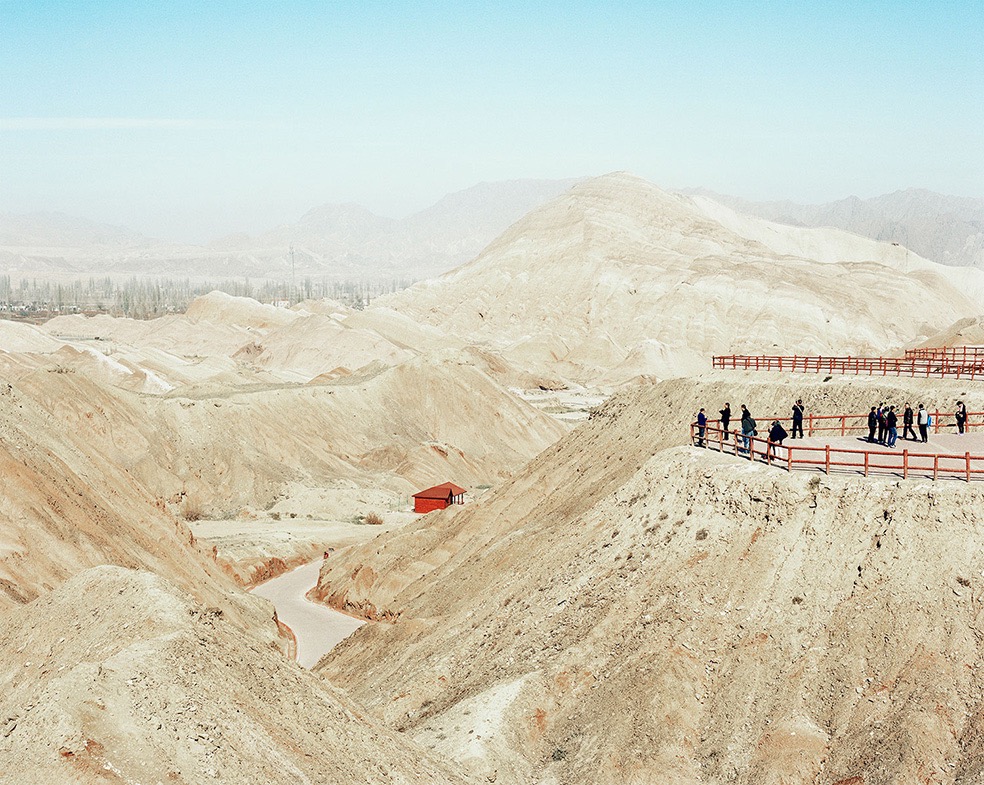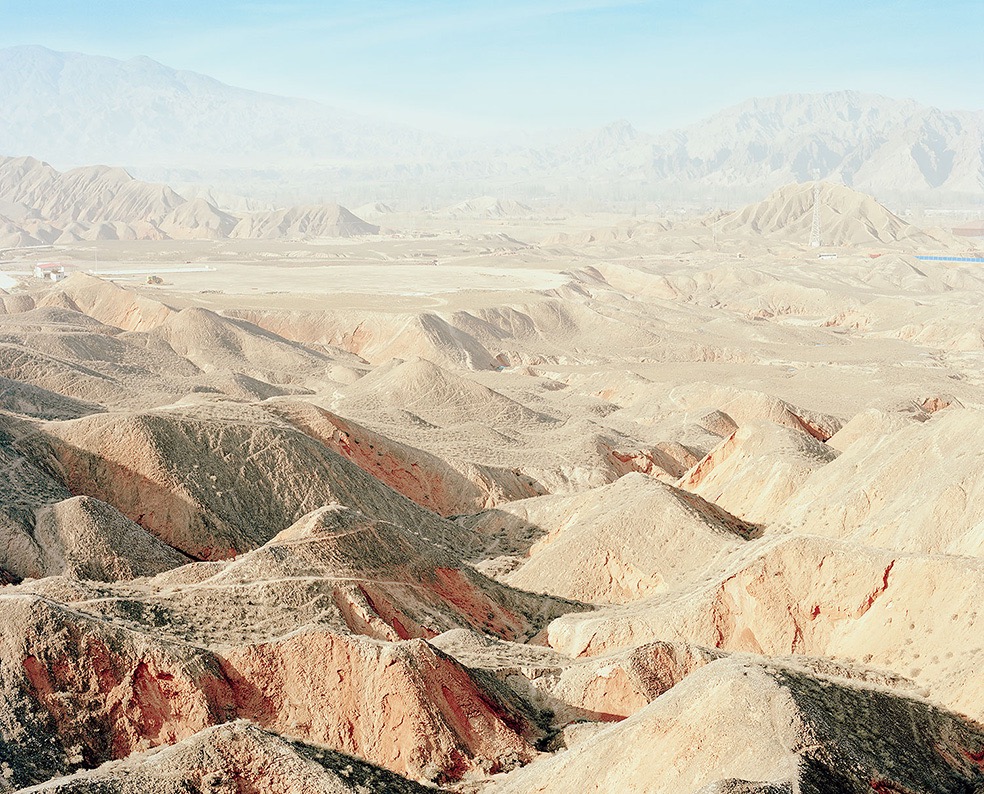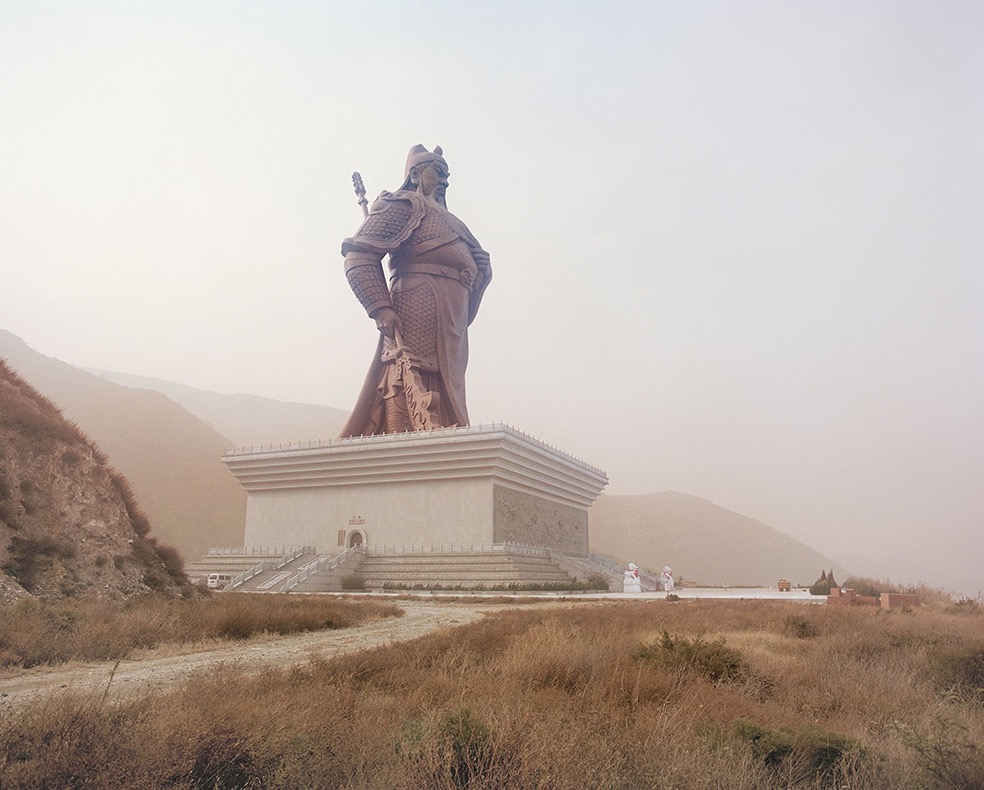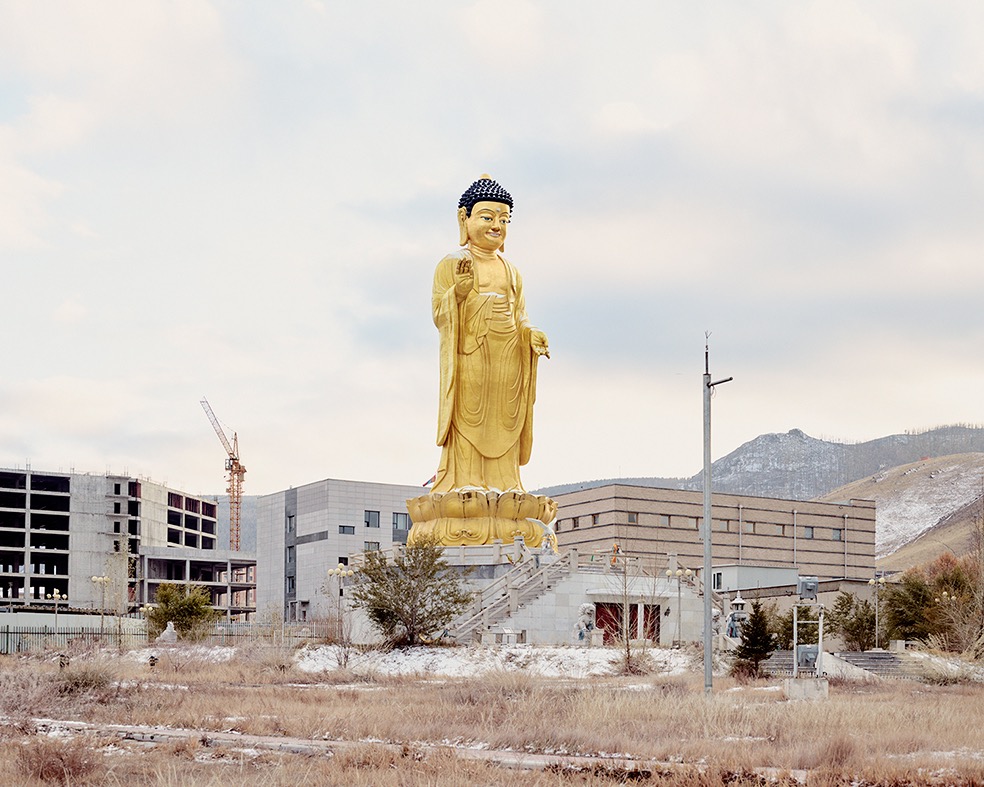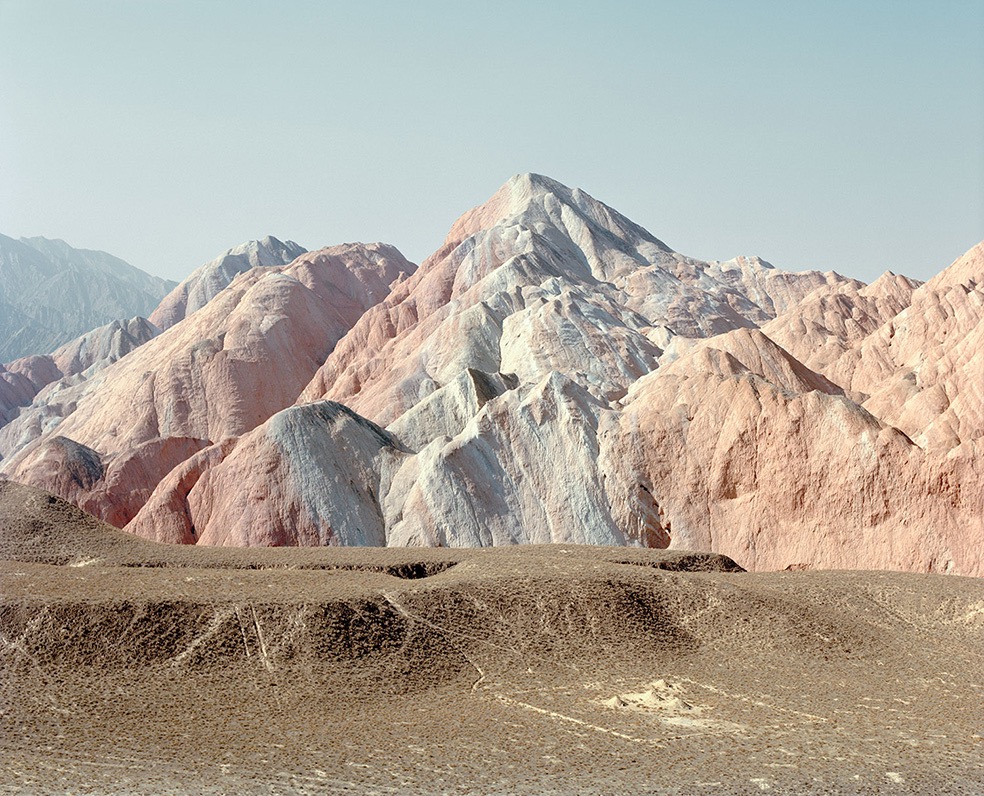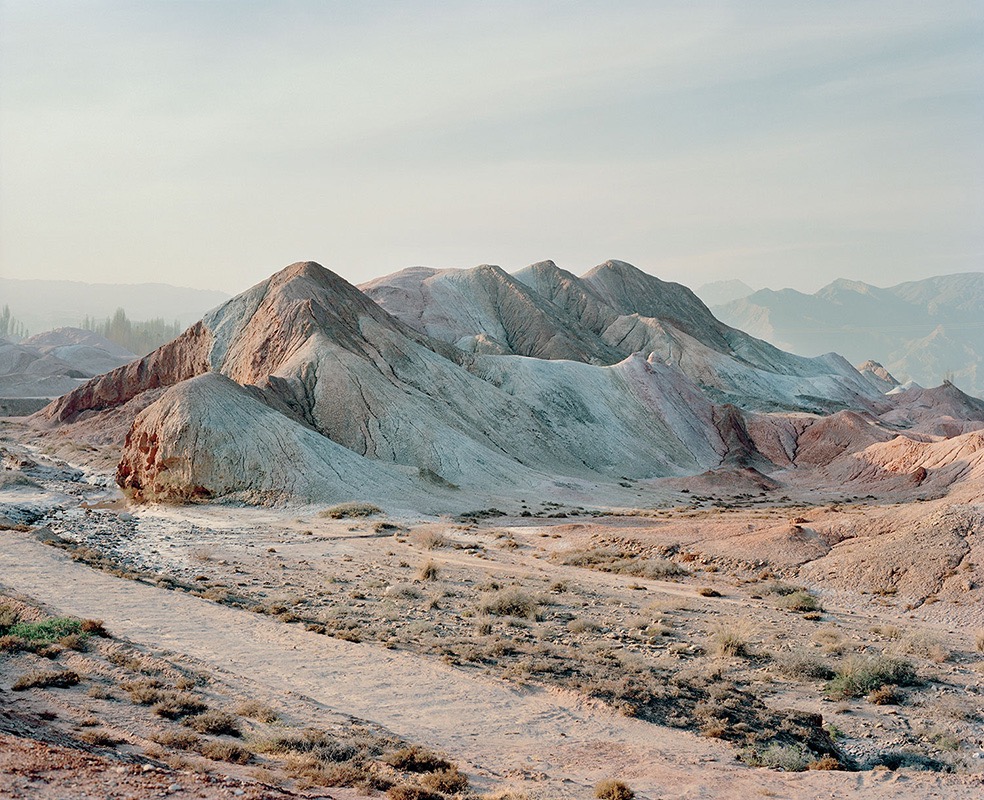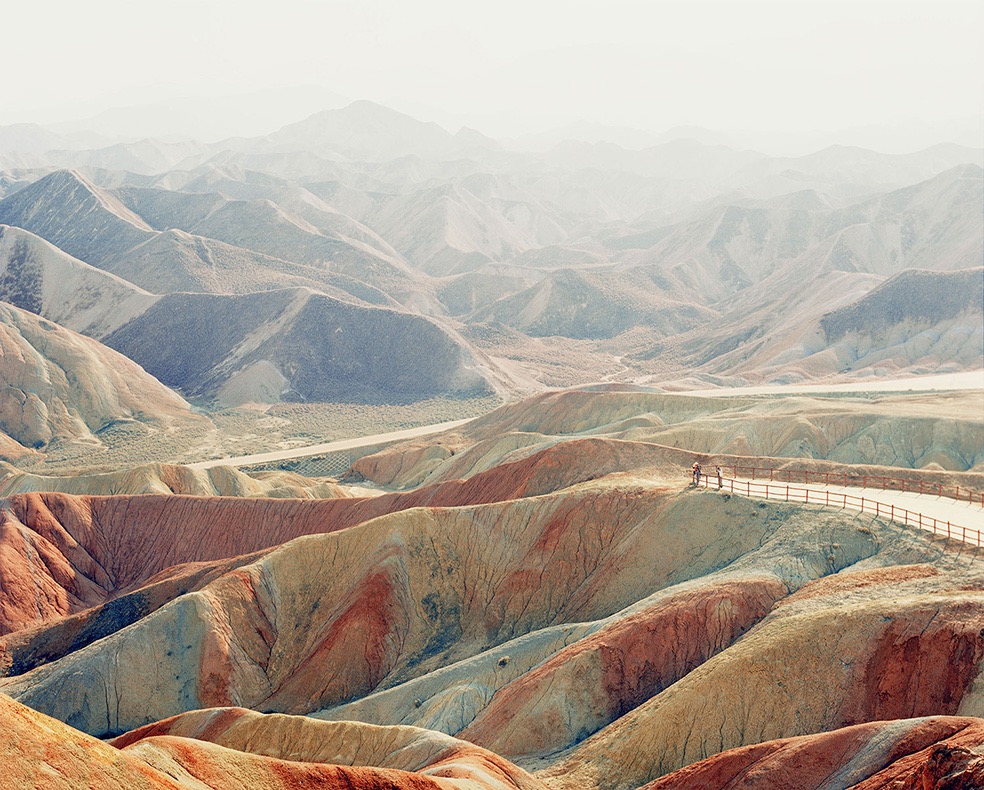 Comments
comments