Those pictures were taken over spring 2016 in what was called the Calais Jungle. They display some of the constructions that were built by refugees and association workers in the slum, which sheltered several thousands of people since 2014 and was dismantled in October 2016 on government order. The constructions shown here are isolated from their context. They are isolated from the original environment which has polarized media attention for so many years and about which so much as been said, shown, written on, and which was finally destroyed as no better option was found. Perhaps so that it can't be seen anymore.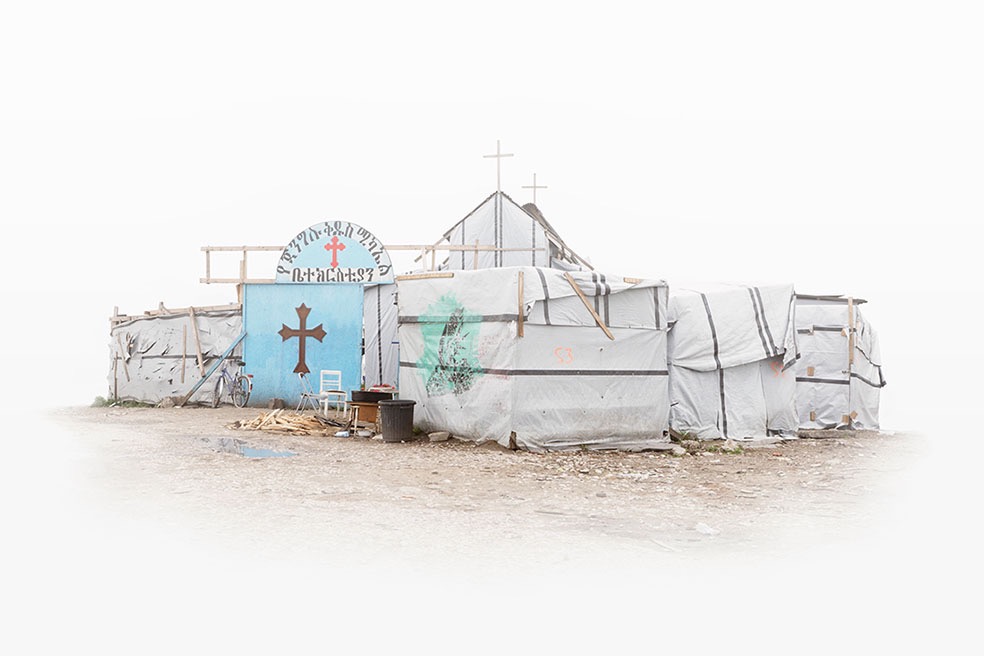 Beyond the cliches and the miserable representations which are usually associated with such places as the Calais Jungle, those constructions show us the incredible resilience of the people who built them. They tell us about the lives that strive for a new start, about cleverness, creativity, hope, and mutual assistance. They talk to us about pain, but also about strength and optimism.
Camille Gharbi – French photographer based in Paris.
Website: camillegharbi.com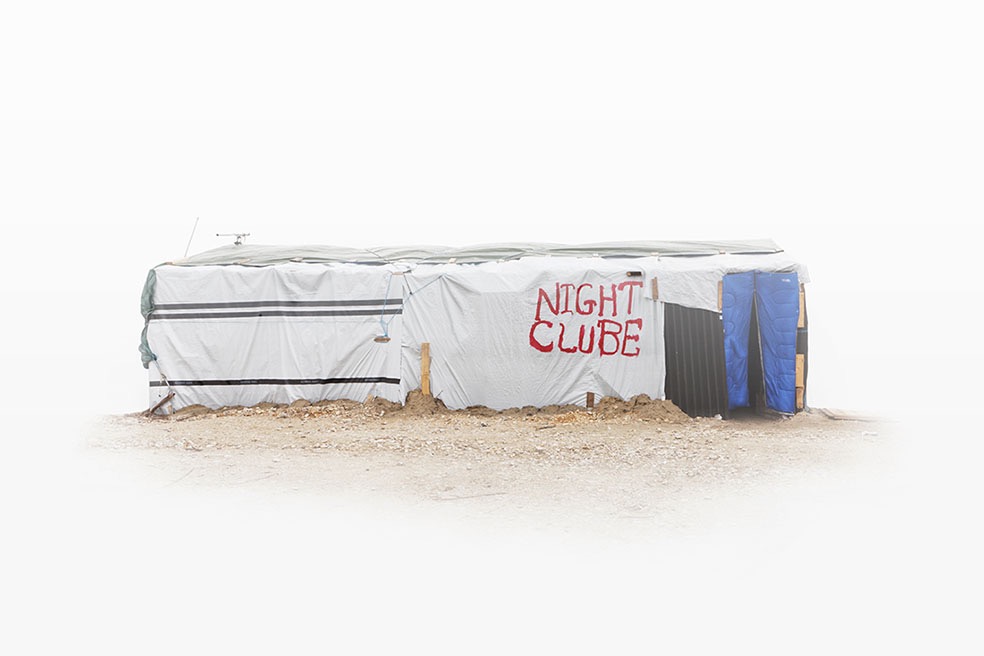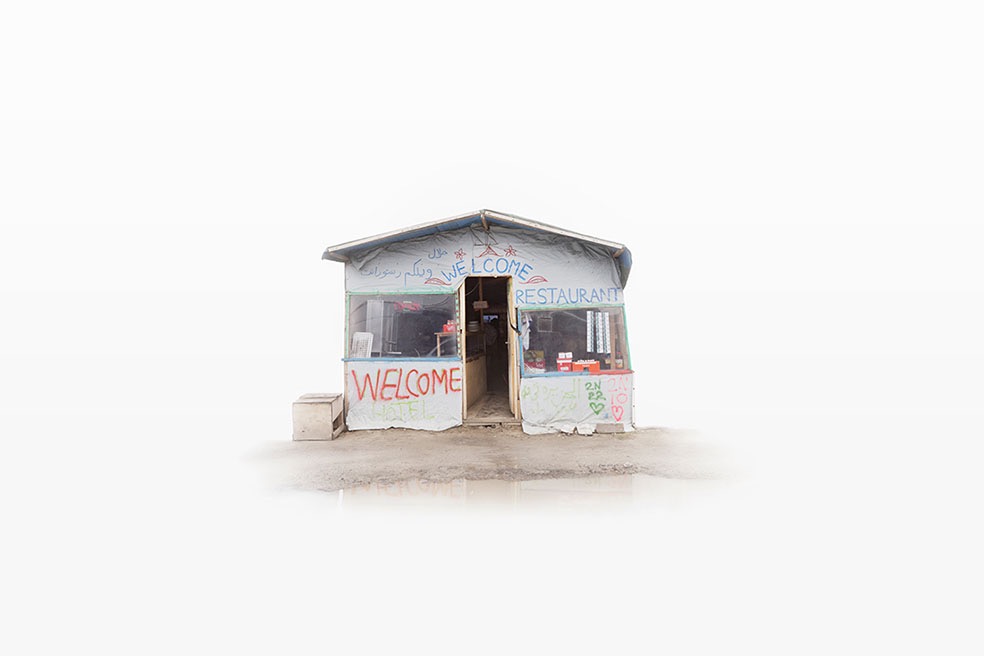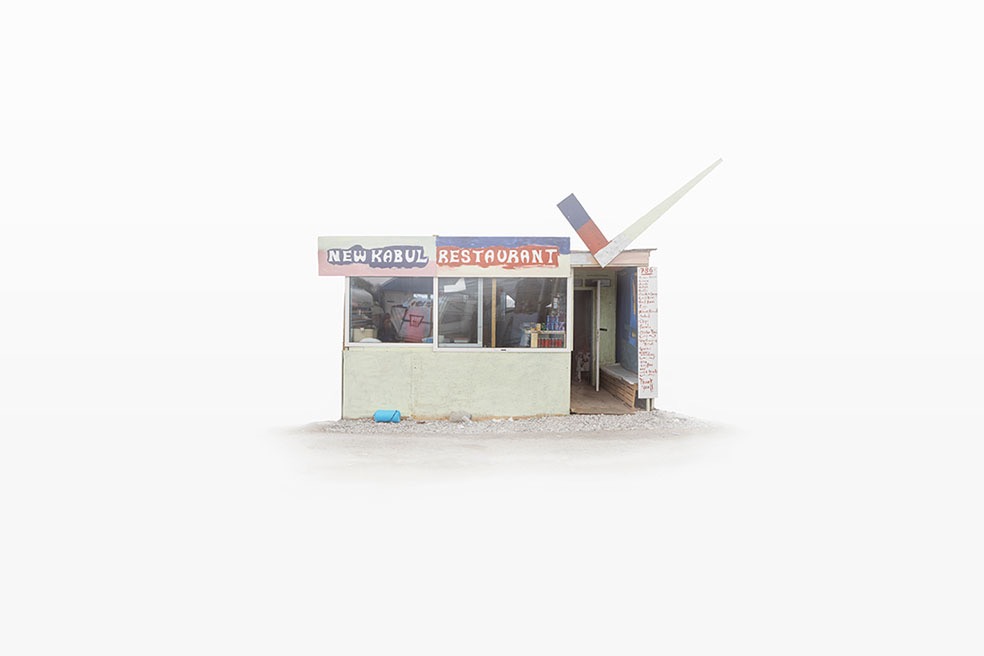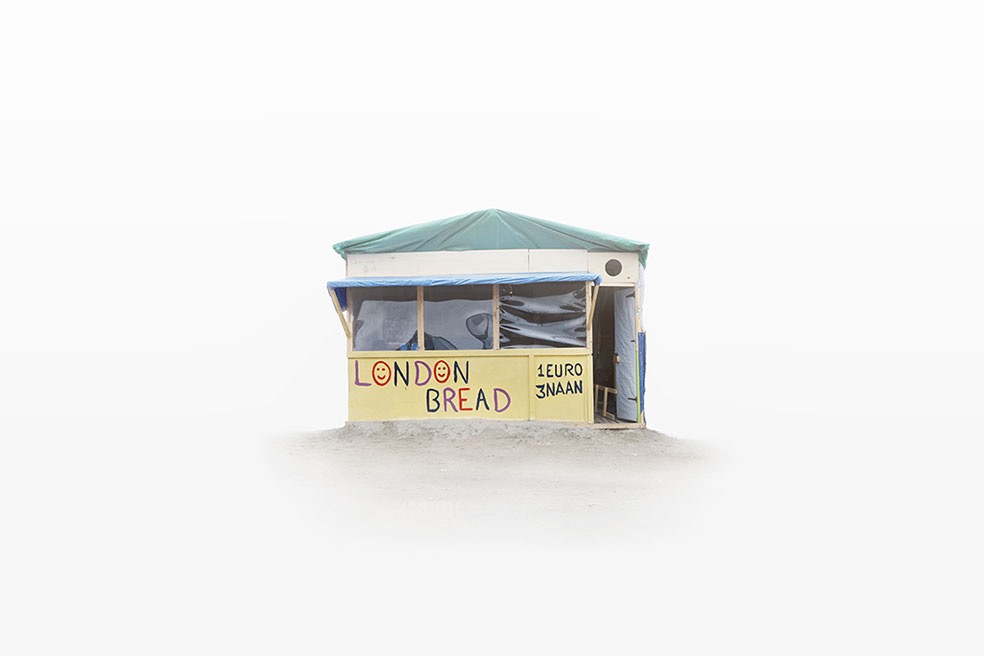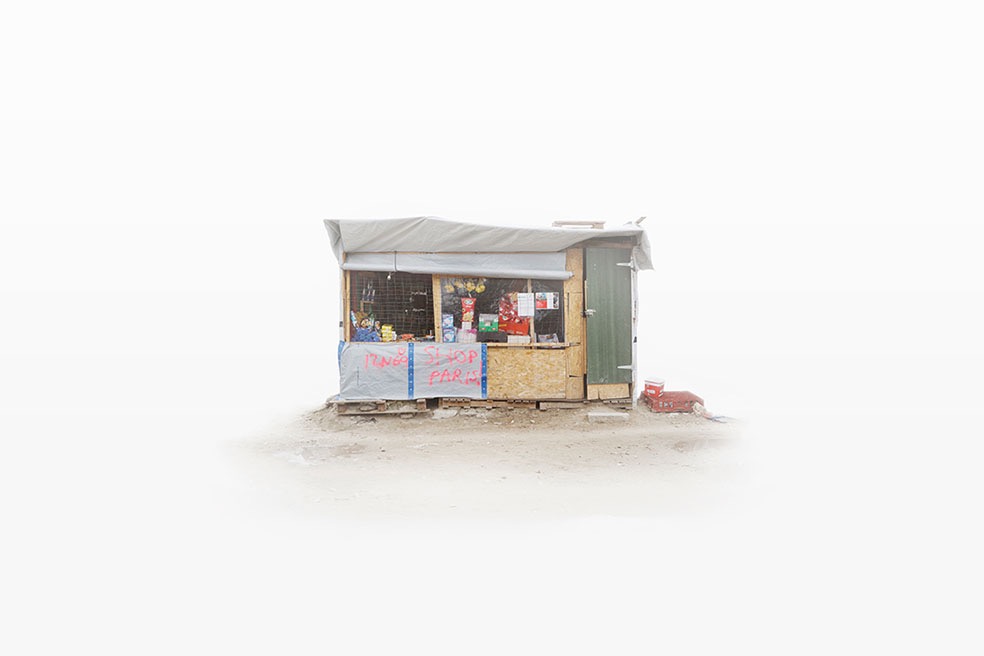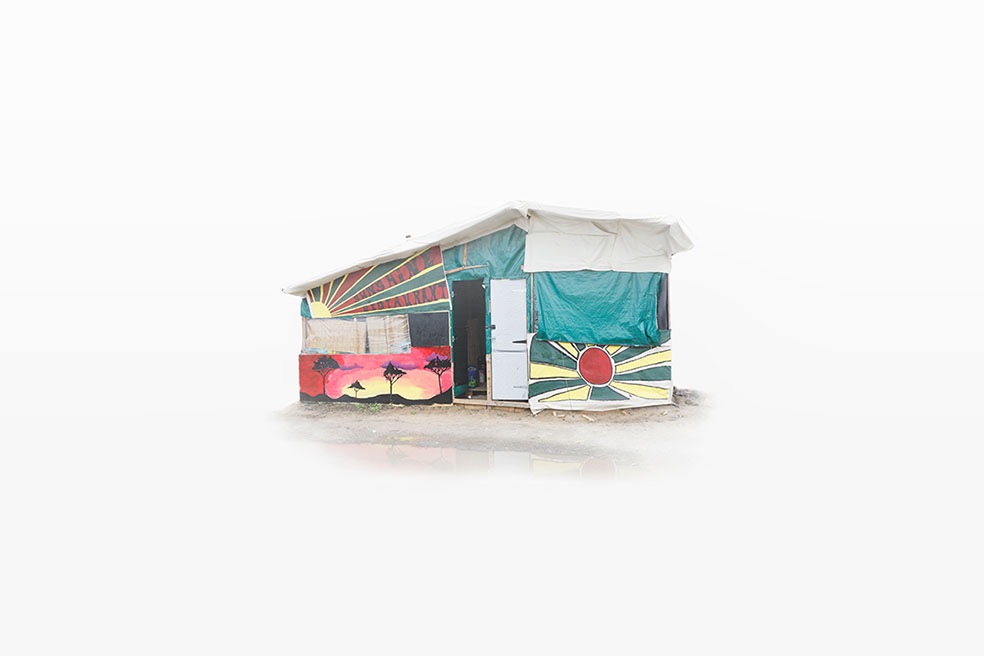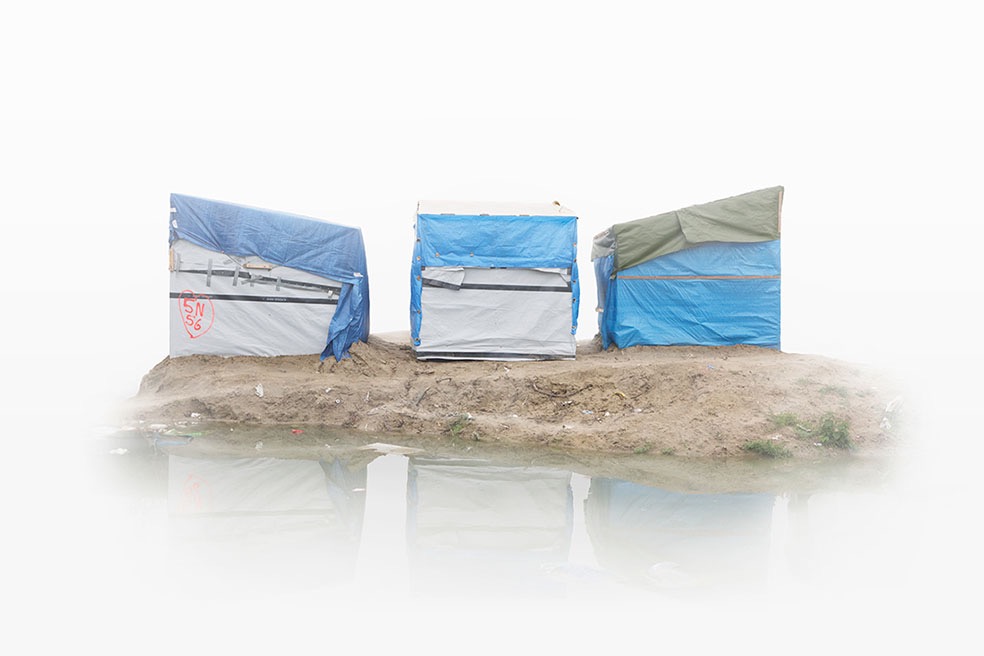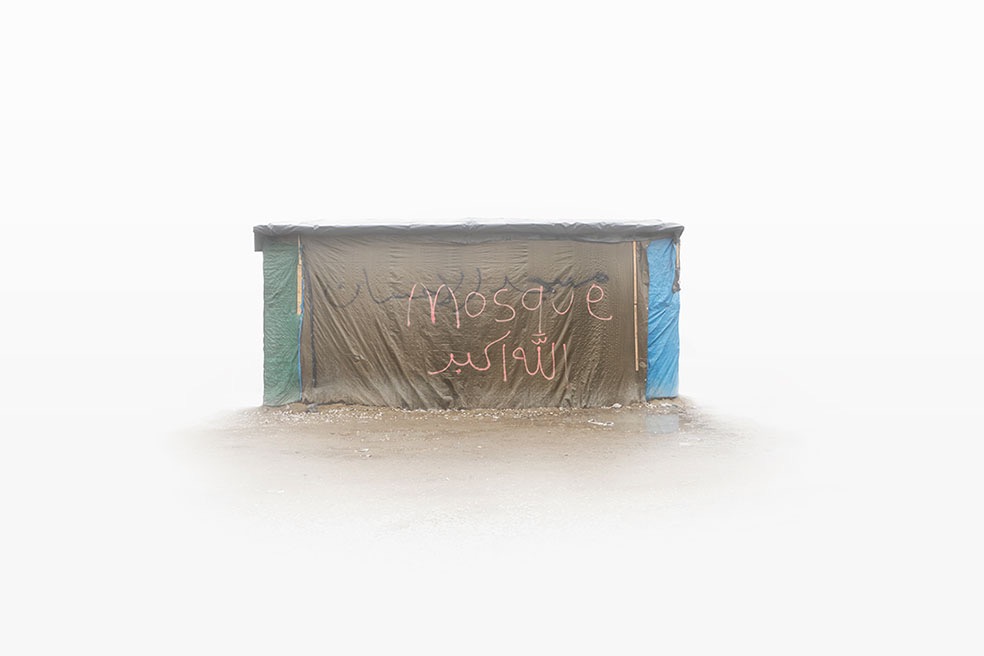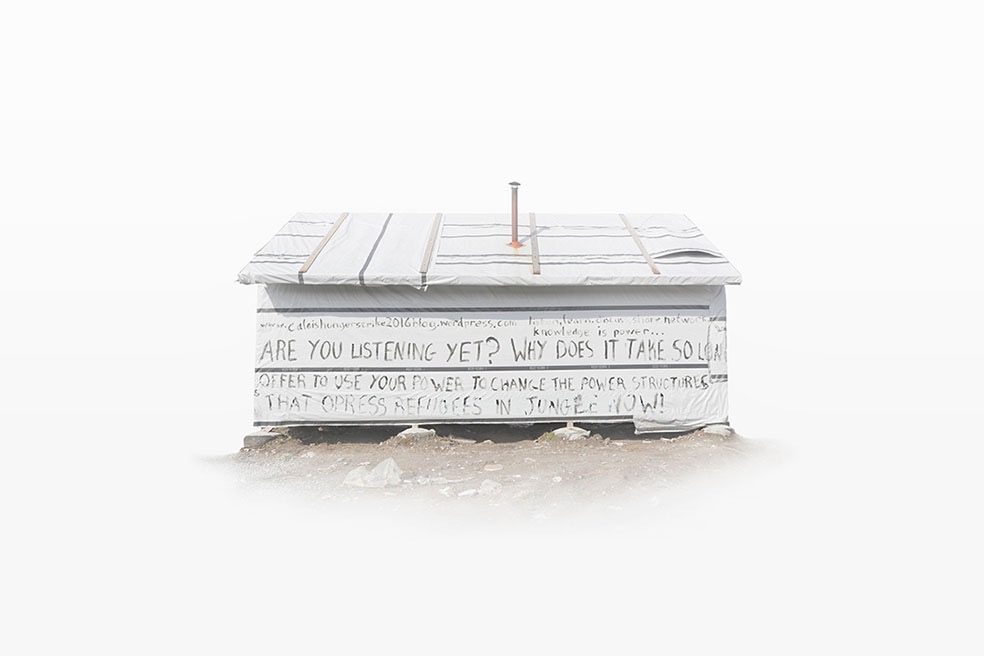 Comments
comments