As night falls over the Makgadigadi Pans, large trees stand starkly against the horizon, leafless branches reach for the light. As the sun sinks lower, the sky drains of all color until just red remains. On the opposite side of the sky, Earth's shadow is rising, bringing a curtain of indigo and the promise of a clear night. Science and art merge as a myriad of stars burn fiercely overhead, dissolving into infinitude, and our thoughts follow.
Our relationship to the wild has always played an important role in my work. This series was inspired by two fascinating, scientific studies that connect tree growth with celestial movement and astral cycles.
Most locations were truly wild and remote, far from civilization and light pollution in the southern hemisphere of Africa in Botswana, Namibia and South Africa. Mighty and eccentric baobabs and surreal quiver trees are featured in this work, titled after constellations named by the ancient Greeks and Romans.
The majority of these photographs were created during moonless nights, shot with a wide angle lens and ISO of 3200 – 6400. The Milky Way, a ribbon of stars that stretches from horizon to horizon burns brightly in some of the images. Exposures up to 30 seconds allowed enough light to enter the lens without noticeable star movement. Each location required a lot of experimenting. and different lighting techniques. Sometimes a short burst of diffused light from a flashlight was sufficient, or bounced light from multiple flashlights was used for a softer more natural glow.
San Francisco Bay Area artist, Beth Moon (b. 1955), has gained international recognition for her large-scale, richly toned platinum prints. Since 1999, Moon's work has appeared in more than sixty solo and group exhibitions in the United States, Italy, England, France, Israel, Brazil, Dubai, Singapore, and Canada. Her work is held in numerous public and private collections, including the Museum of Fine Arts, Houston, the Museum of Photographic Arts in San Diego, and the Fox Talbot Museum in Wiltshire, England. In 2013, Between Earth and Sky, the first monograph of her work, was published by Charta Art Books of Milan. In 2014, Abbeville Press published, Ancient Trees: Portraits of Time, with a third book to follow that same year from Galerie Vevais, La Lange Verte. Moon studied fine art at the University of Wisconsin before moving to England where she experimented with alternative photographic processes and learned to make platinum prints.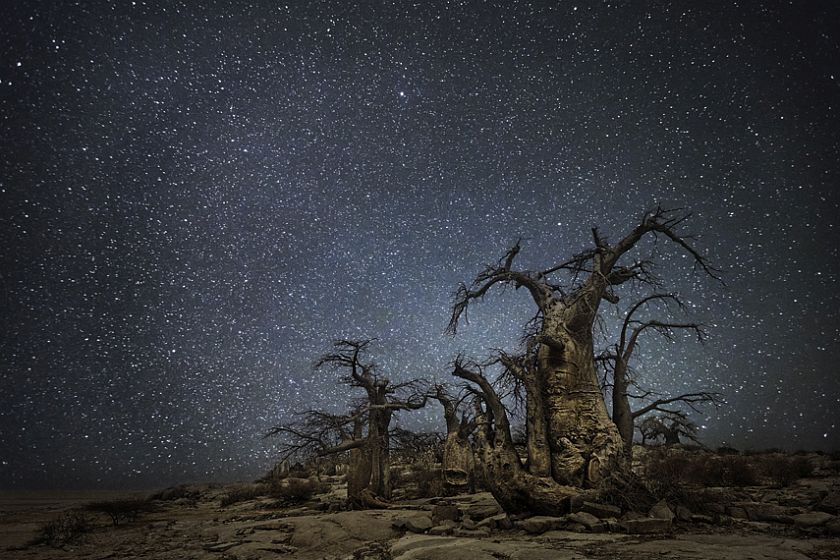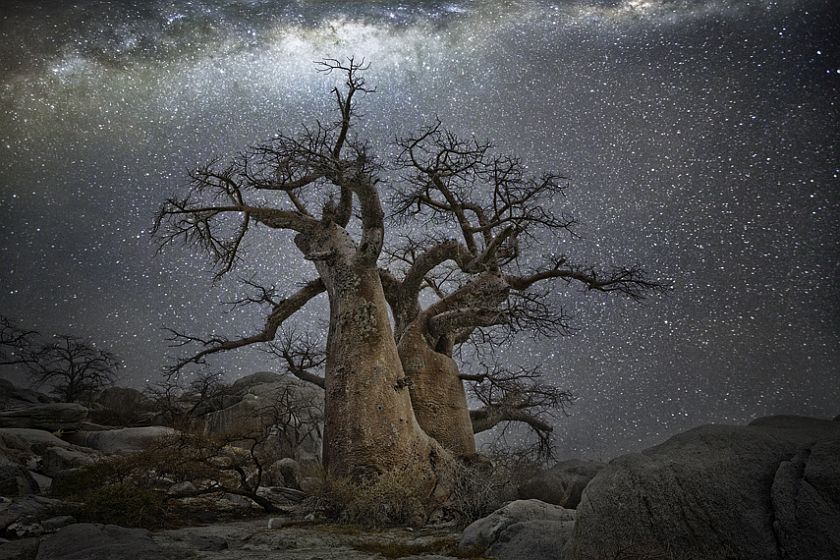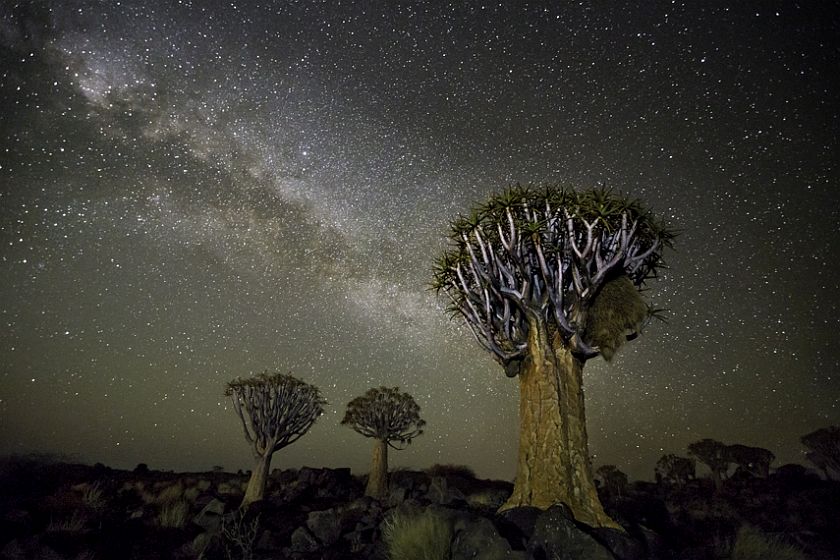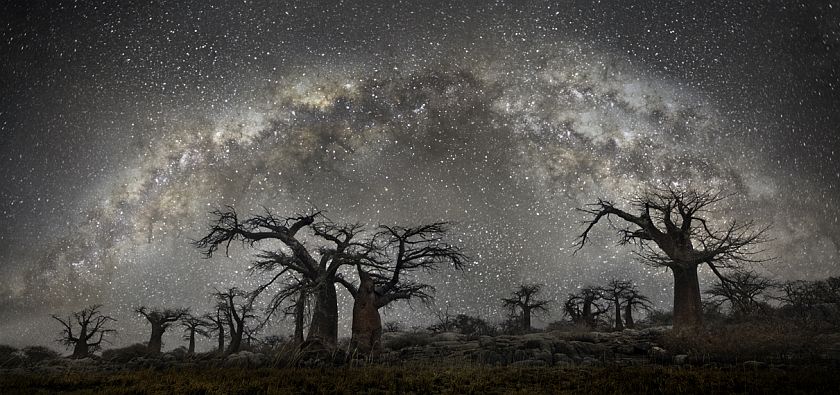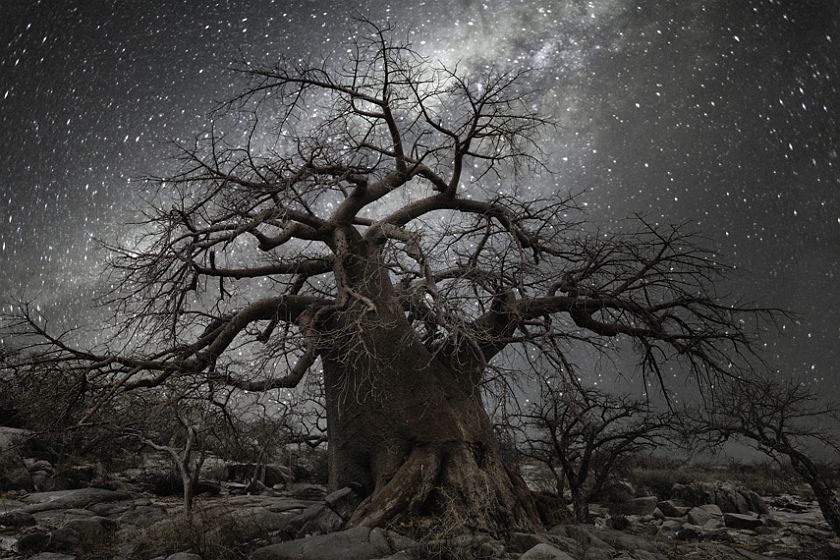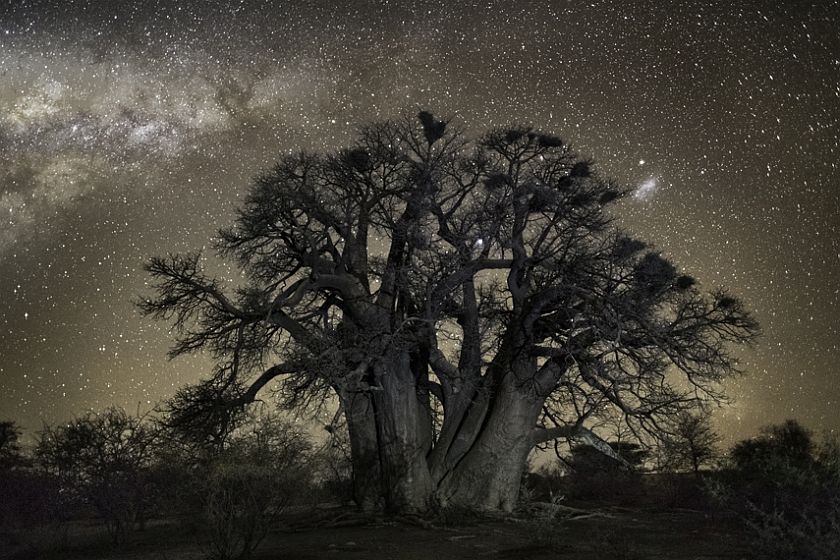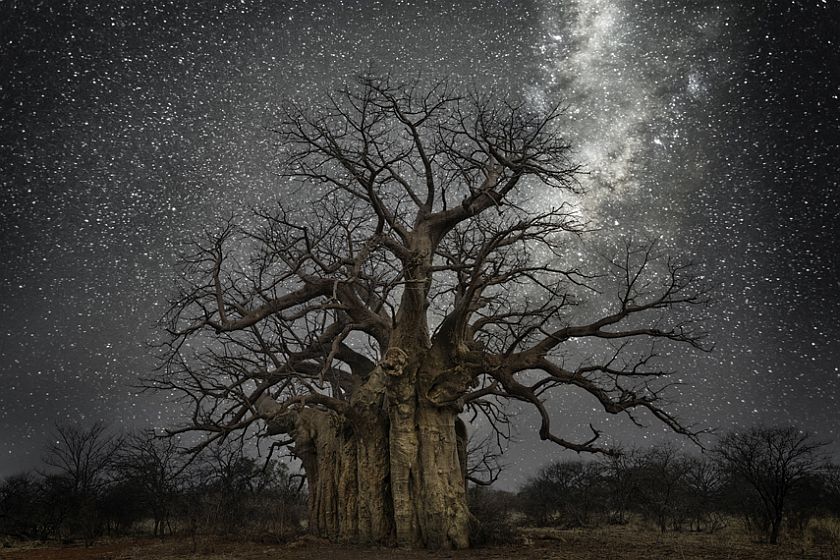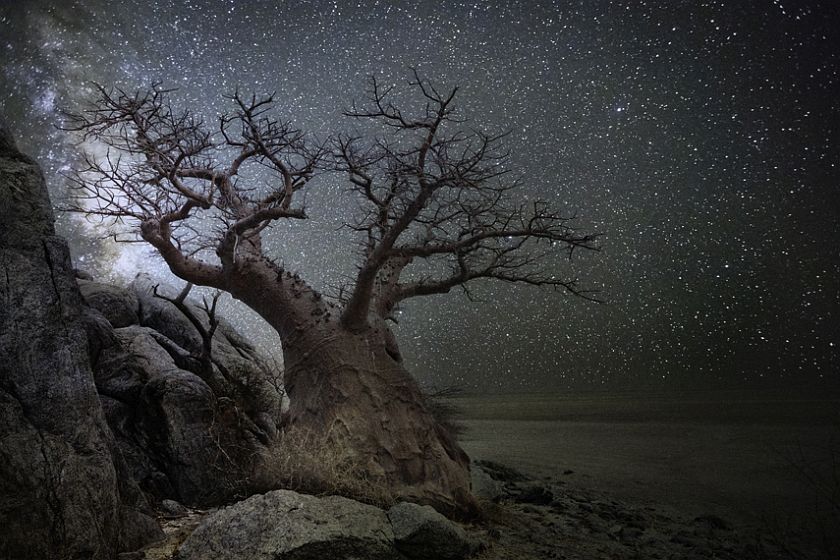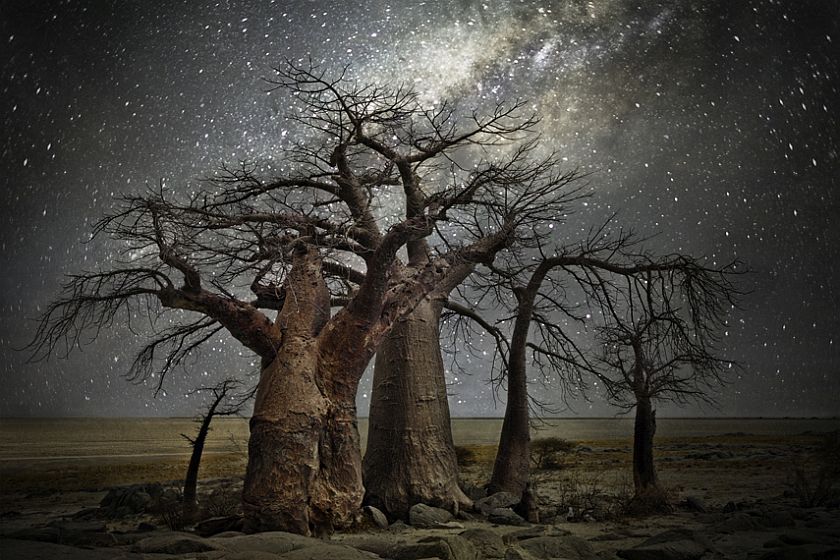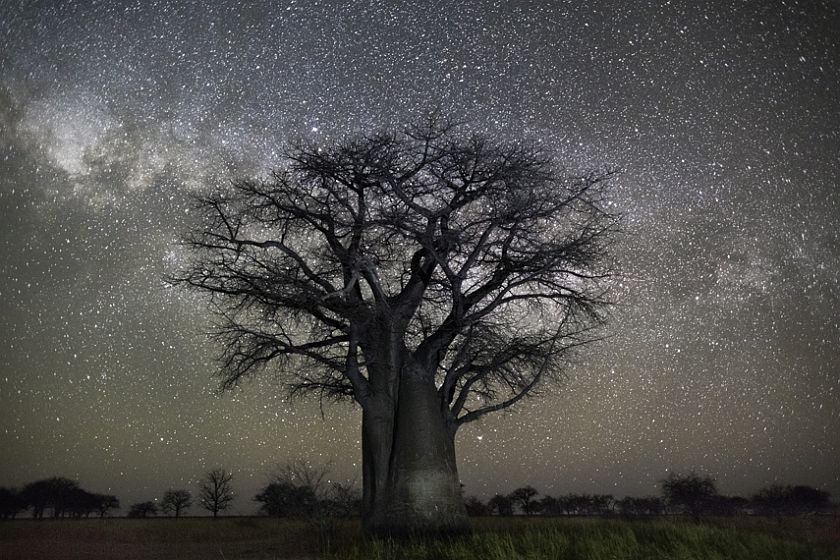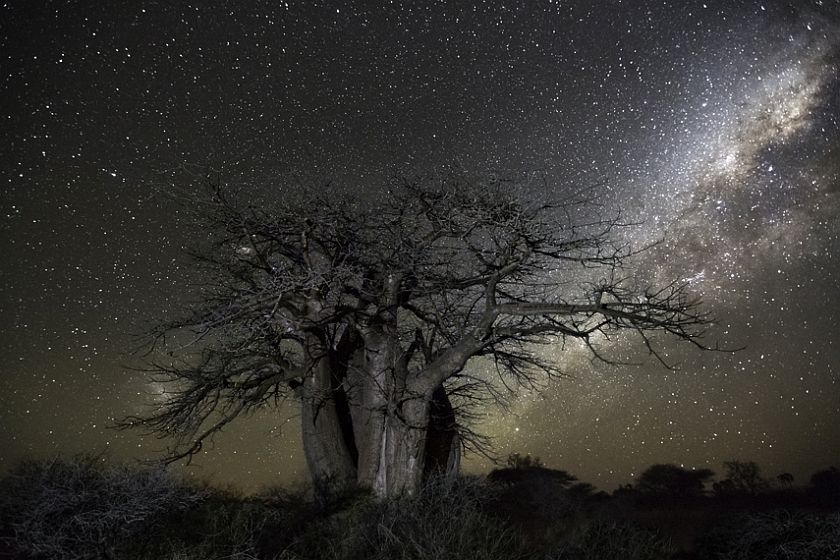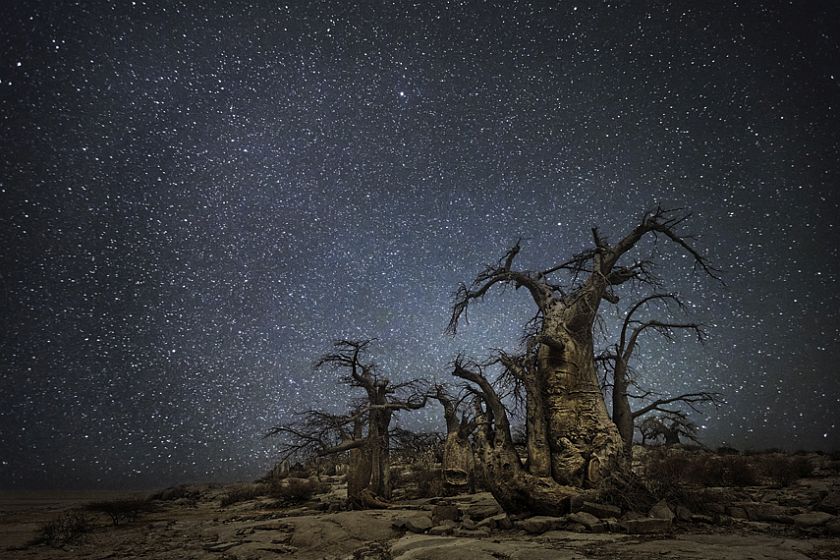 Comments
comments