The twentieth century saw many old European cities riddled with bullets and reduced to rubble by bombs. In the case of Belfast and Sarajevo, the wounds caused by armed conflict and war are still fairly fresh. Traumatic ruptures to the urban fabric of cities levelled during the Second World War can be felt to this day, for example between pre-war architectural styles within towns that had grown slowly and organically over time on the one hand, and post-war, modernist urban planning and hastily rebuilt city centers on the other.
Bertrand Cavalier, who sensed a strong social separation between the cheap housing districts and the older parts of his hometown of Montpellier (France), wondered to what extent the built environment exercises influence on the lives of its inhabitants and their views of the future. Starting in Cologne, he photographed cities including Berlin, London, Le Havre, Rotterdam, Budapest, Warsaw, Belfast, Mostar and Sarajevo. But while Cavalier initially focused on rough, functional buildings and districts, he went on to portray the people who live there and who testify to a city with a different—and perhaps more intense—soul than it would appear from mere assemblies of building materials. Cavalier shows that they have a character at once vulnerable and reflective of the obstinacy of the seemingly indestructible buildings in and among which they live.
The fact that concrete does not burn may create an impression of safety, but it could also mean this post-war heritage is here to stay for a long time to come.
Text: Taco Hidde Bakker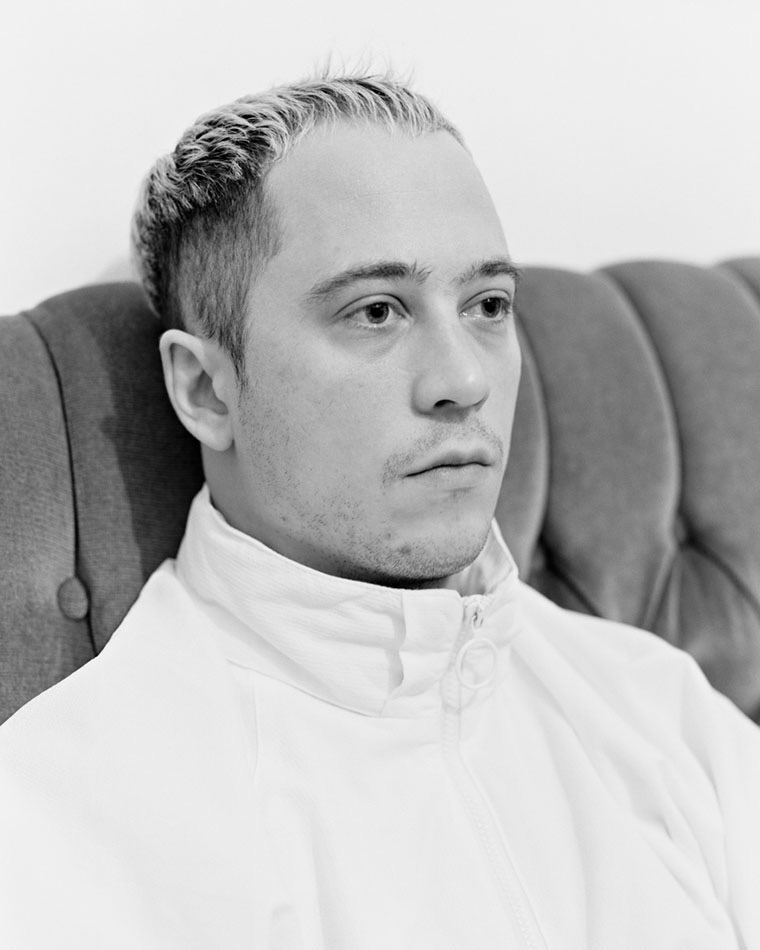 Bertrand Cavalier (1989) is a french artist currently living and working in Brussels. He holds an MFA in photography from the Royal Academy of Fine Arts Antwerp. His most recent project, Concrete Doesn't Burn, has been awarded at the Cosmos pdf Award of Les Rencontres d'Arles, published in .TIFF by the Foto Museum of Antwerp, has been exhibited at BredaPhoto biennial and presented during Plat(t)form organised by the Foto Museum of Winterthur among others.
In august 2018, Cavalier kept exploring the relation between the cities and the citizen with a new project titled The Grid System.
Website: bertrandcavalier.com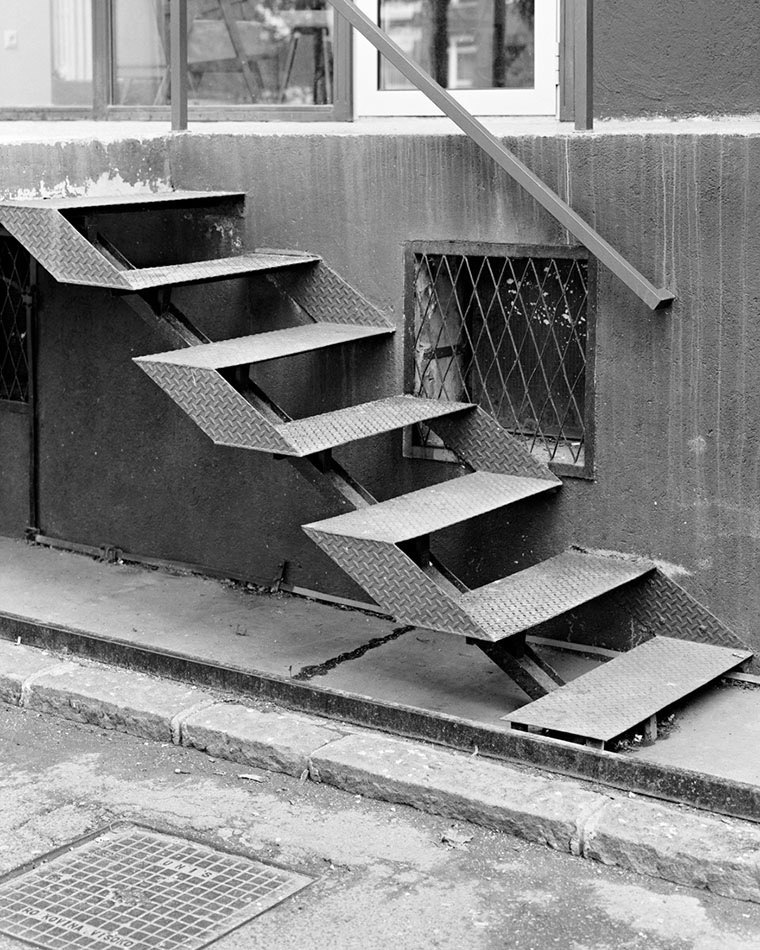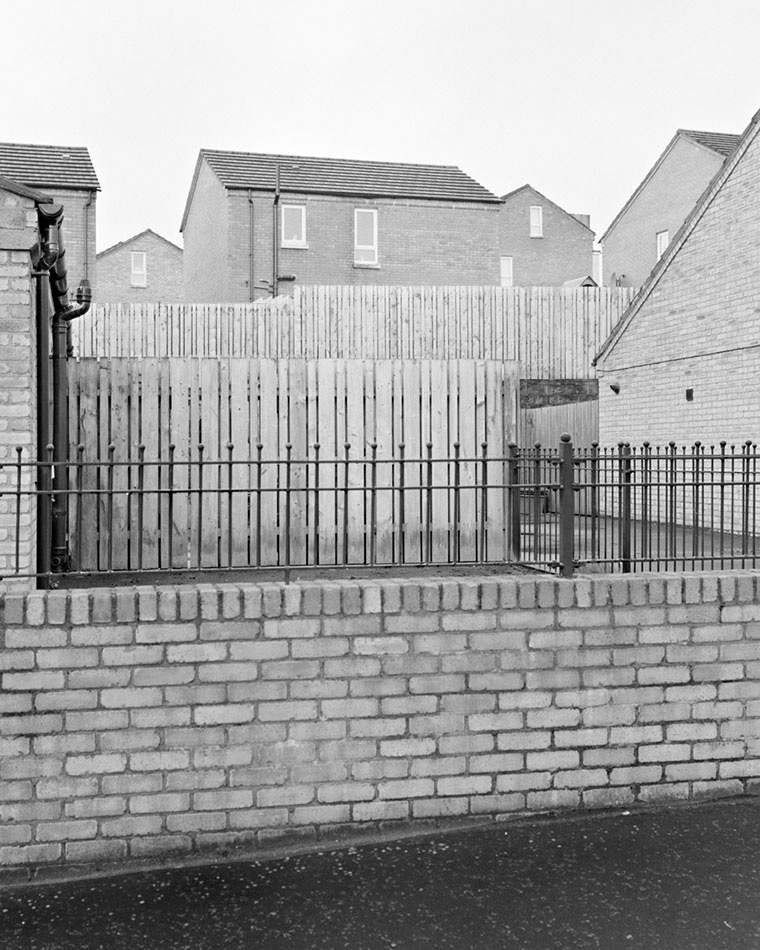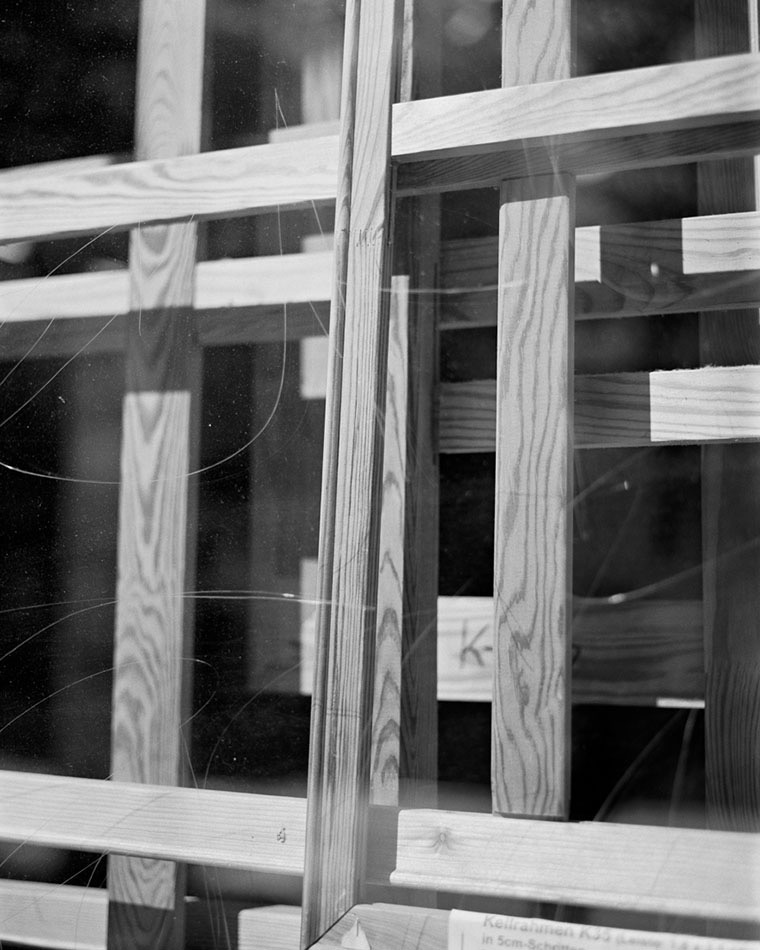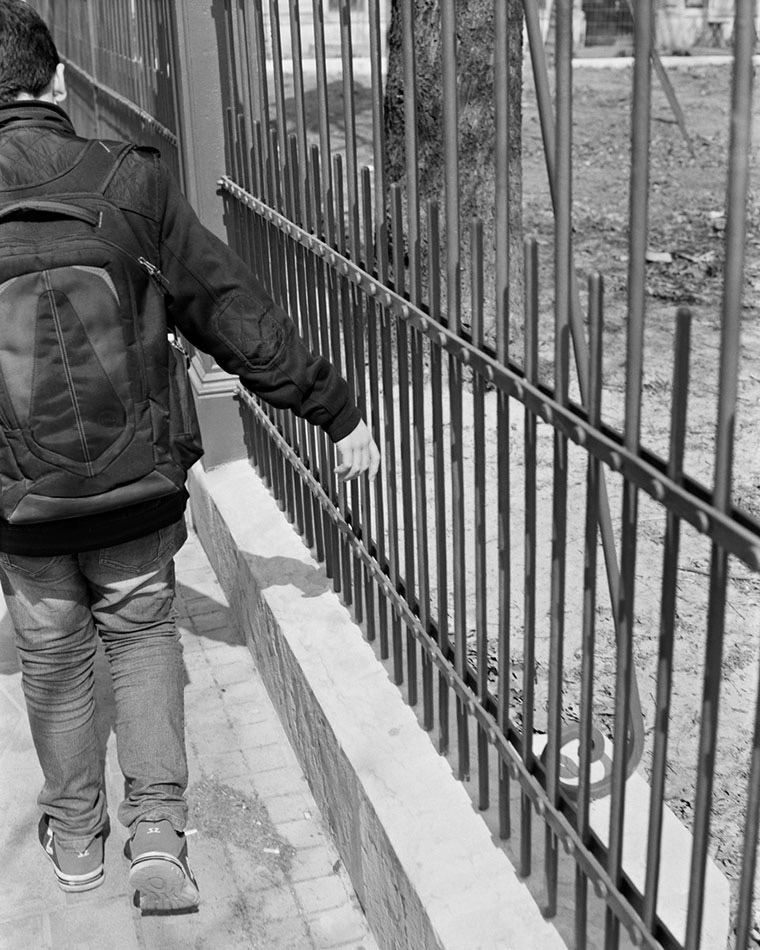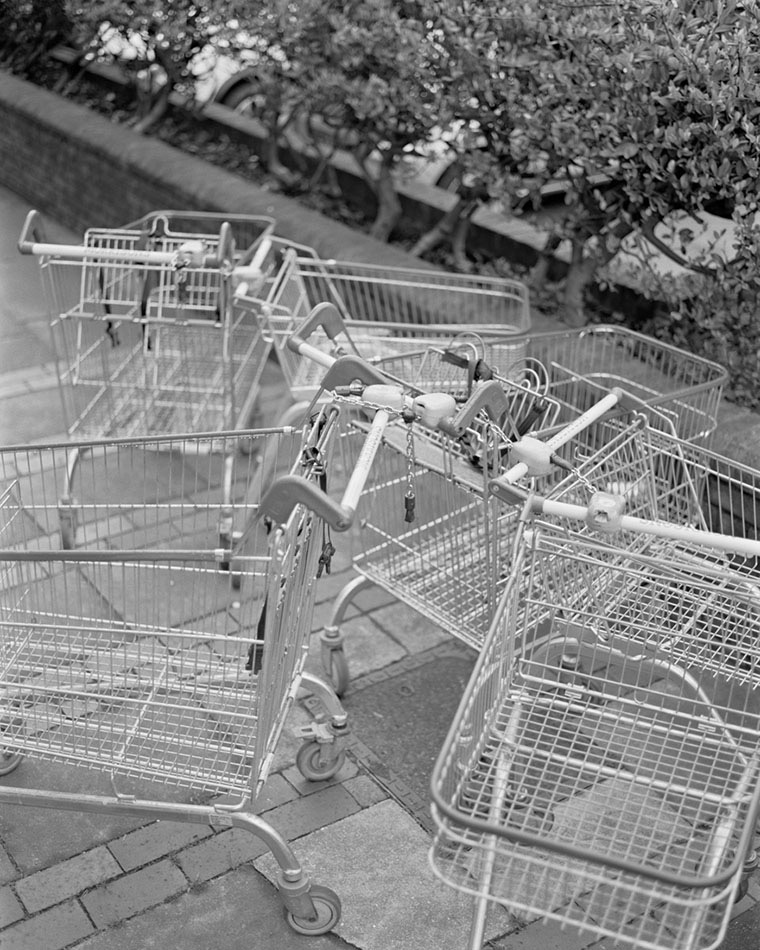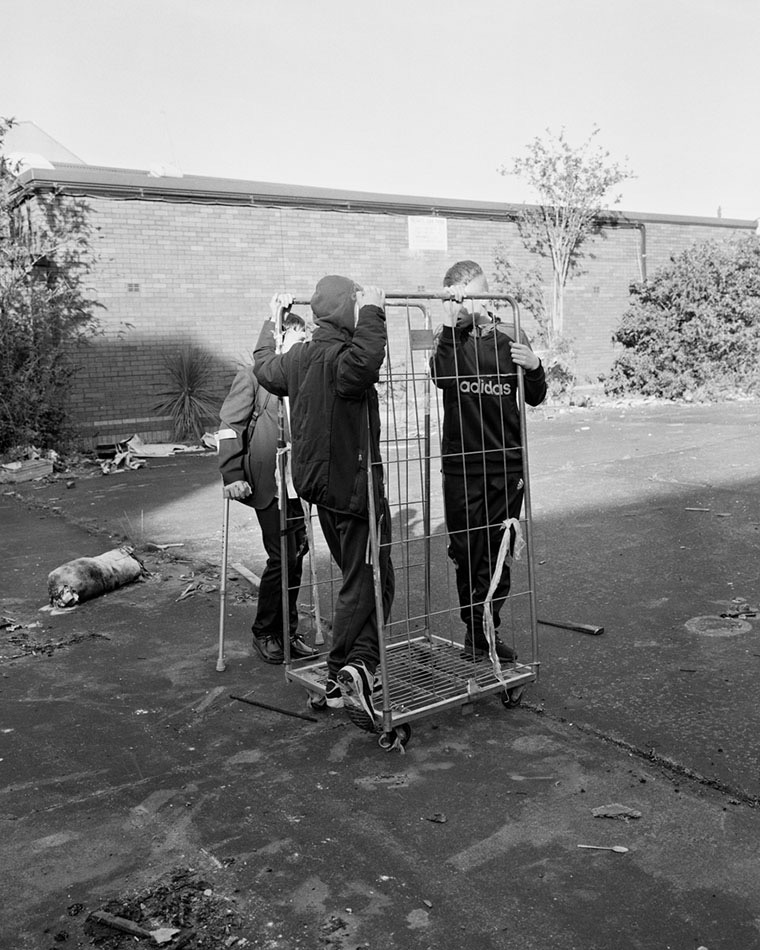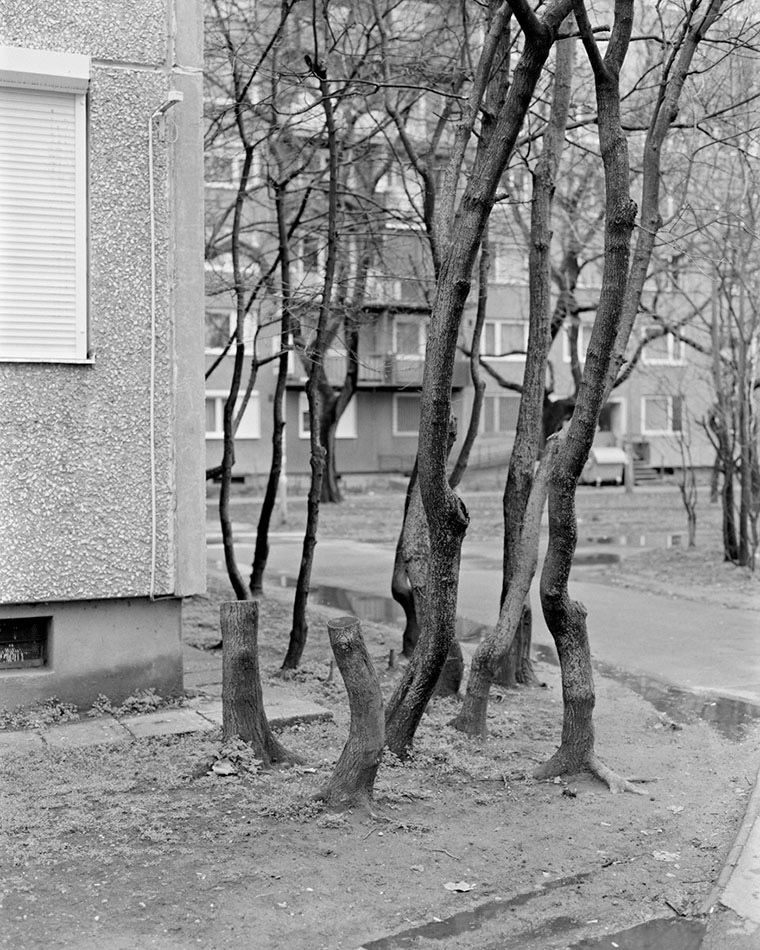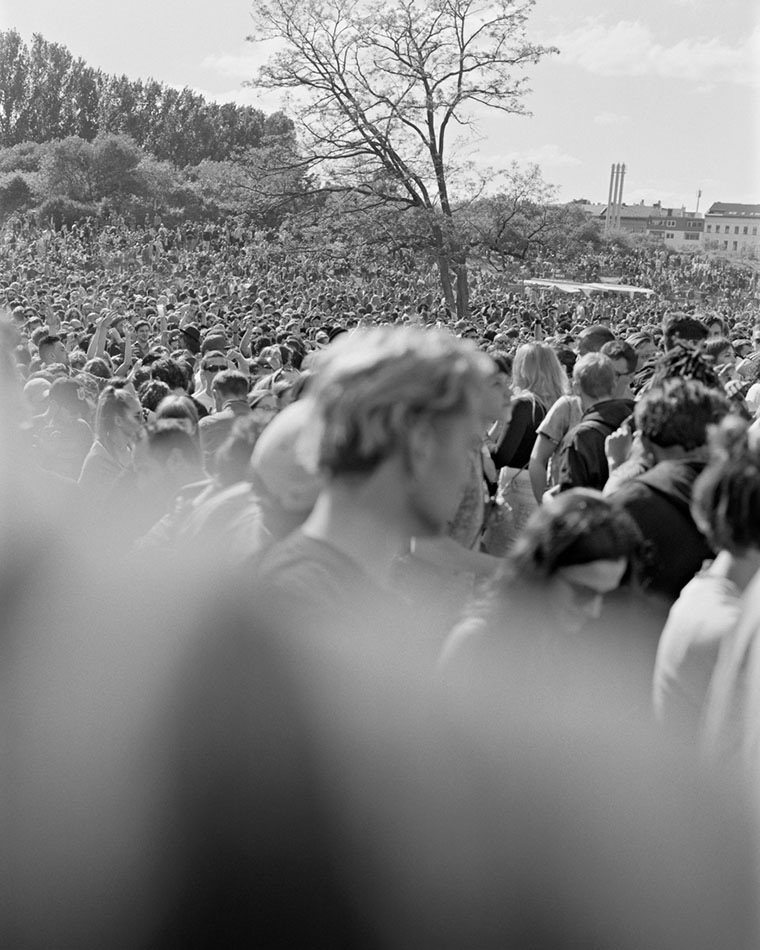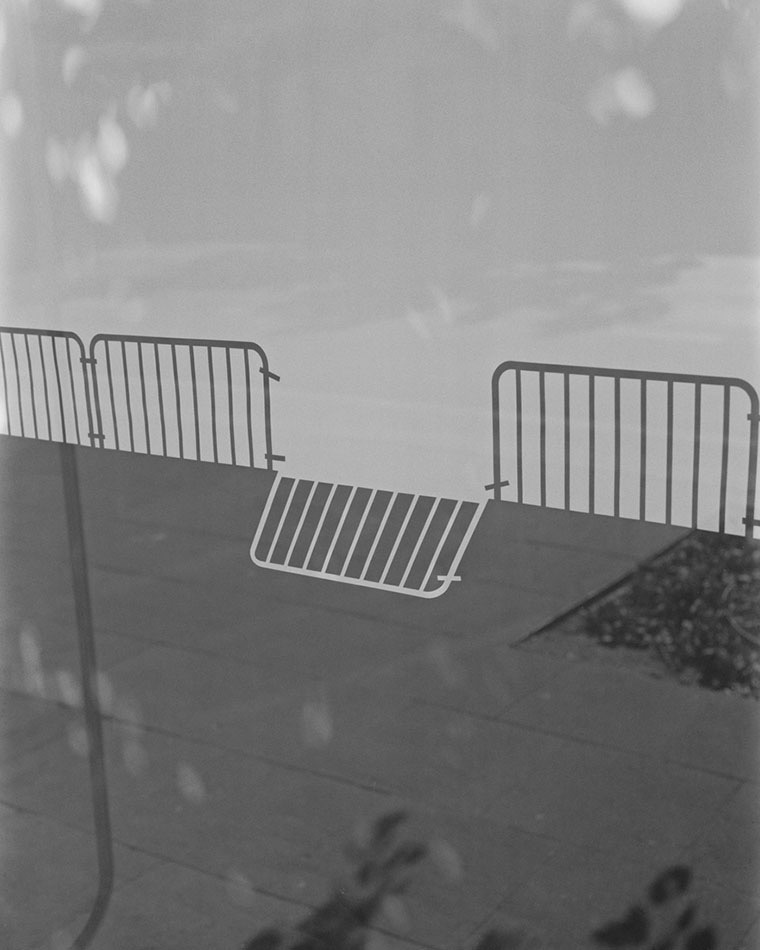 Comments
comments