After the fall of the Khmer Rouge regime in January 1979, Cambodia left behind depopulated cities. A quarter of the population was exterminated including 90% of the local elite. The capital, Phnom Penh, was sorely marked by abandonment during these years of conflict, and the ensuing political instability in the country until the end of the 1990s was not conducive to any development whatsoever.
At the turn of the century, in attempt to catch up, Cambodia bets on urbanization to drive the country's development. This dizzying growth of the Khmer Kingdom under the leadership of Prime Minister Hun Sen was thus made possible thanks to Chinese funds.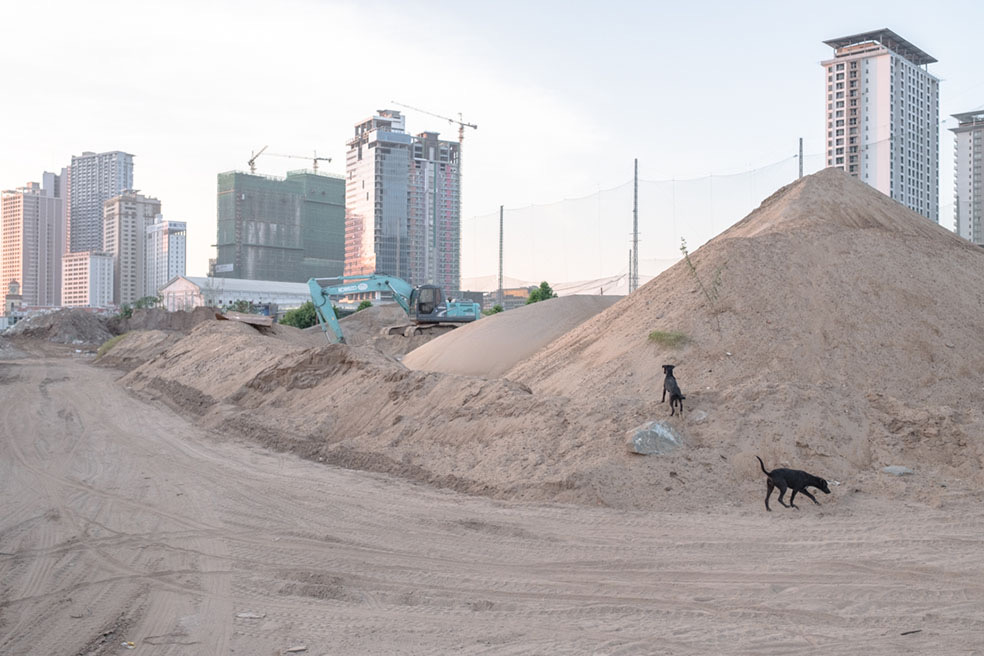 In the 2000s, Phnom Penh, a city that desires to look like its neighbours, began to host major urban projects such as the "Phnom Penh City Center" in the Boeung kak Lake district. The lake was dried up and then covered with sand to build a city centre with business districts, residential housing and fast foods. At the same time on Koh Pich, known as Diamond Island, this small island on the banks of the Mekong River, whose 75 hectares of marshland were sold in 2006 to the Overseas Cambodia Investment Corporation, many developments began to emerge. Since then, the island has been undergoing a global transformation led by real estate developers: residential areas with villas, condominiums and a shopping centre, all intented for the rich. One of the neighbourhoods has been nicknamed Elite Town, where a house can cost up to $1 million. Just across the street stands the "Elysées project", a $150 million, staggering real estate project that day after day reveals a little more of this fake Paris with its copies of Haussmann-style buildings and its replica of the Arc de Triomphe.
Each time, the promoters did not hesitate to evict the populations, living mainly from fishing, who had settled there.
Land evictions to encourage private investment, lack of regulatory urban planning to avoid hindering investors, in this political-economic context in rapid transition, many private and public actors are getting rich through land speculation. However, the future of these grandiose projects remains uncertain, as they are totally out of step with the social realities of the city. Phnom Penh wants to be a modern city, but a tiny minority can afford to enter this "new Cambodia". Thus, for now, the brand new condominiums remain mostly unoccupied.
As Jean-Claude Pomonti writes so well, Phnom Penh is "a capital that is developing from the top down, a fledgling urban middle class whose purchasing power is becoming more substantial, a peasantry that is finally integrating, the emergence of a state. But only time will tell if it is not simply a mirage or a white elephant. »
This photographic series tends to draw the portrait of a city in transition, in an uncertain Cambodia. While the constructions are accelerating, the city seems permanently unfinished, the population awaiting. Phnom Penh is like so many large cities in Southeast Asia, a swarming city, even suffocating. In the city centre, skyscrapers grow like mushrooms. On the outskirts, streams are silted up, coconut palms cut down, the countryside transformed into housing estates and industrial zones. Phnom Penh is in the same time this burgeoning metropolis and this disappearing landscape.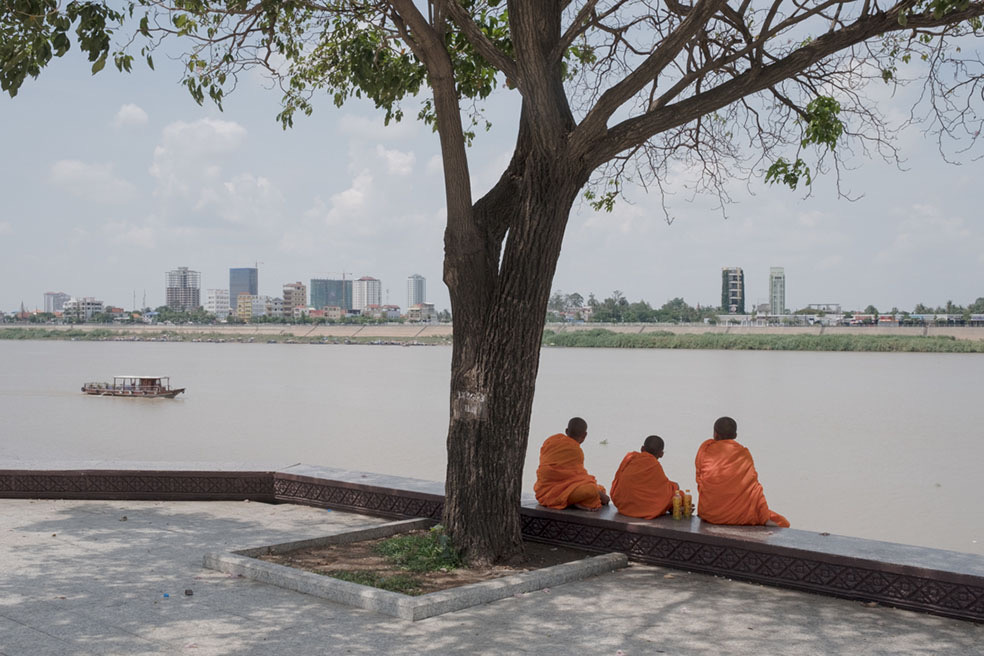 Benjamin Filarski is a French/Polish documentary photographer (b. 1993) living in Paris. He graduated in social sciences from the University Paris 8 Saint-Denis in 2016.
During his sociology studies, photojournalism naturally emerged as the means by which he wanted to show the world, combining his appeal for social topics and the artistic flair.
From 2015 to 2019 Benjamin was distributed by the Studio Hans Lucas. He now works as an independent documentary photographer mainly abroad, focusing on long-term projects. Since 2015 he has been documenting, among other things, the integration of two young Syrian brothers who have found asylum in Germany. In 2017 he begins a report on a young Nepalese worker in the suburbs of Kathmandu (work currently on hold). With these two subjects Benjamin is interested in the life course of these young men of his generation and try to tell the evolution of their stories over time. Since 2018, he has been making numerous return trips between Paris and Phnom Penh to respond to press orders. Beyond the image as such, he is above all motivated by the subjects he is going to address. Subjects essentially centered on human.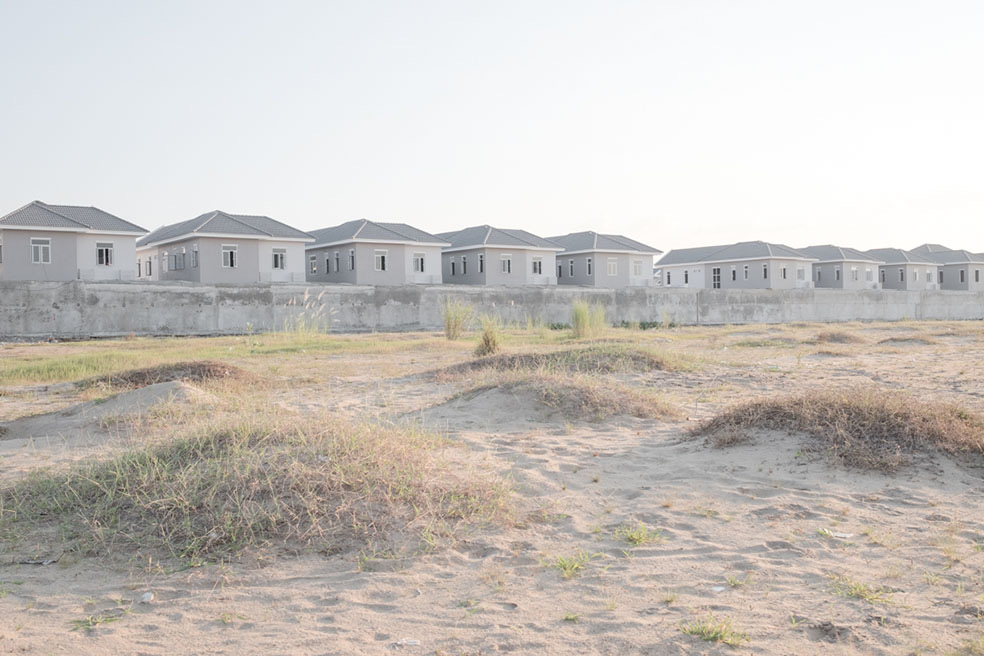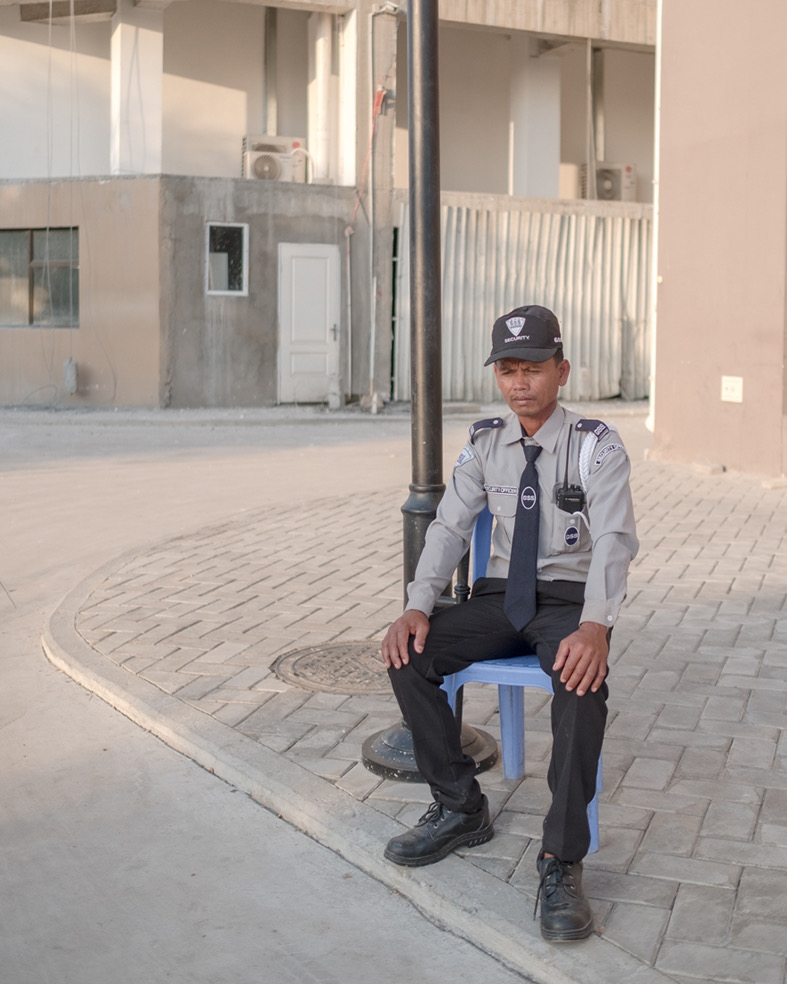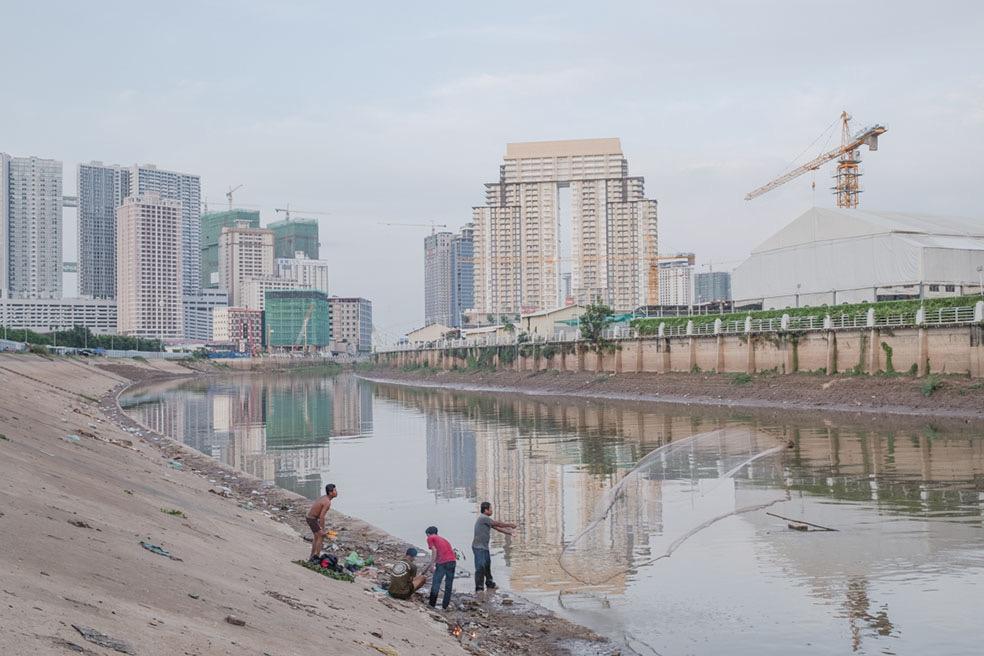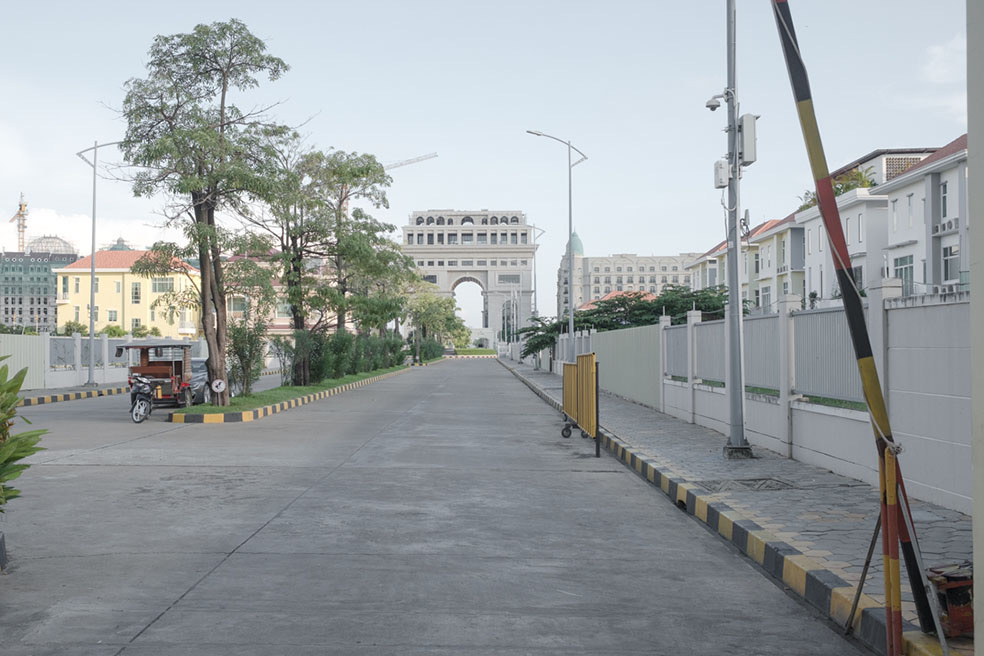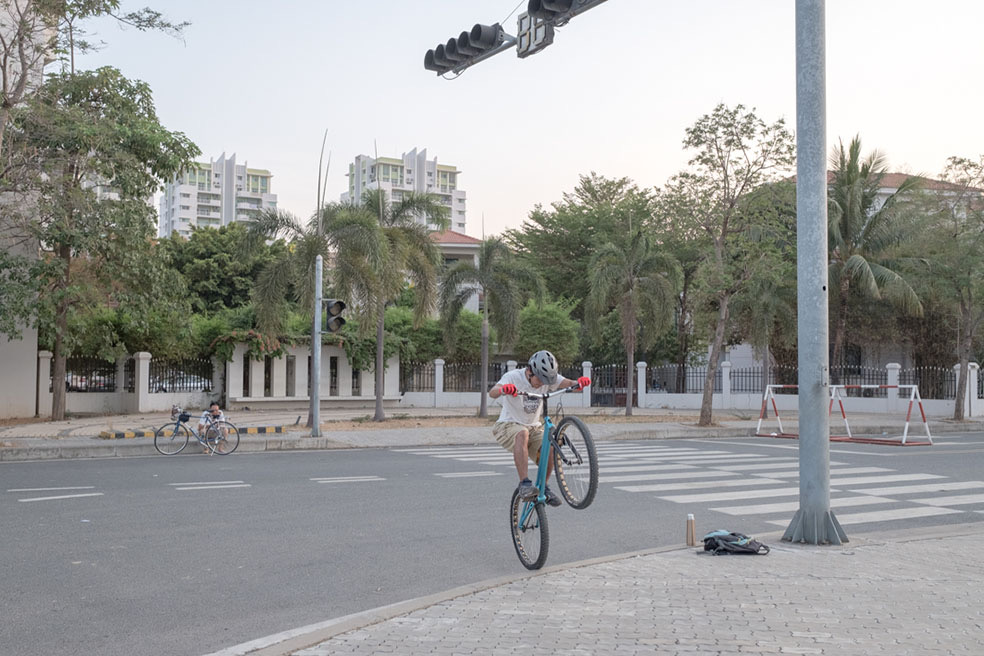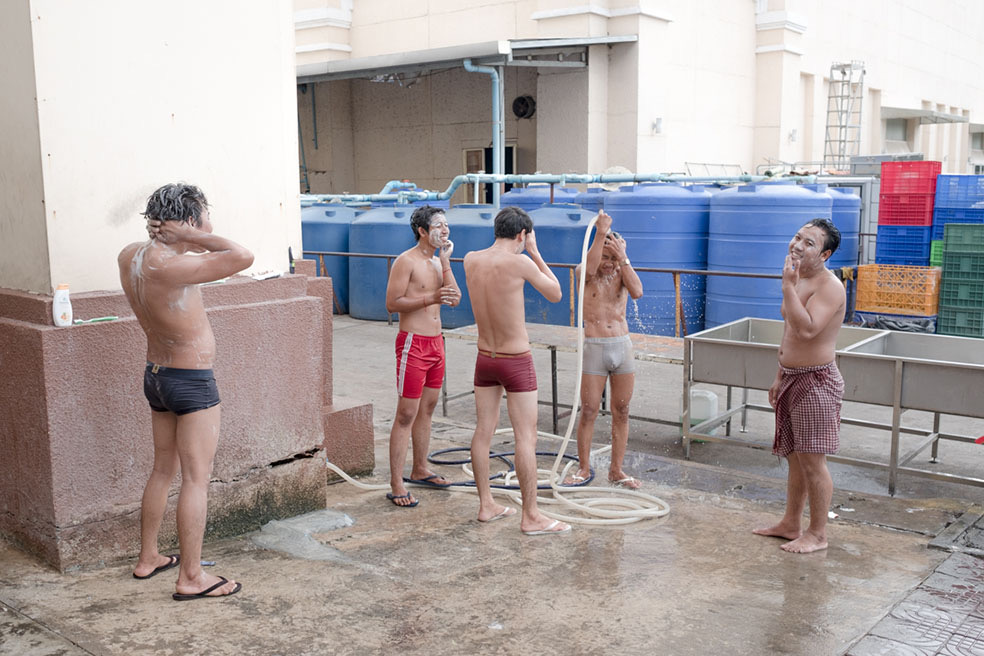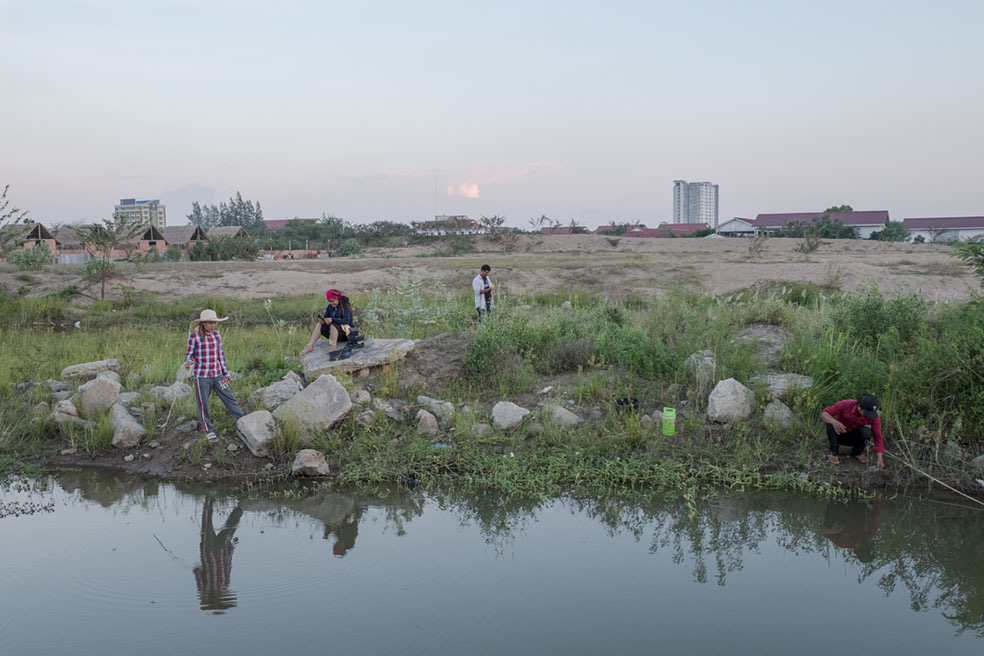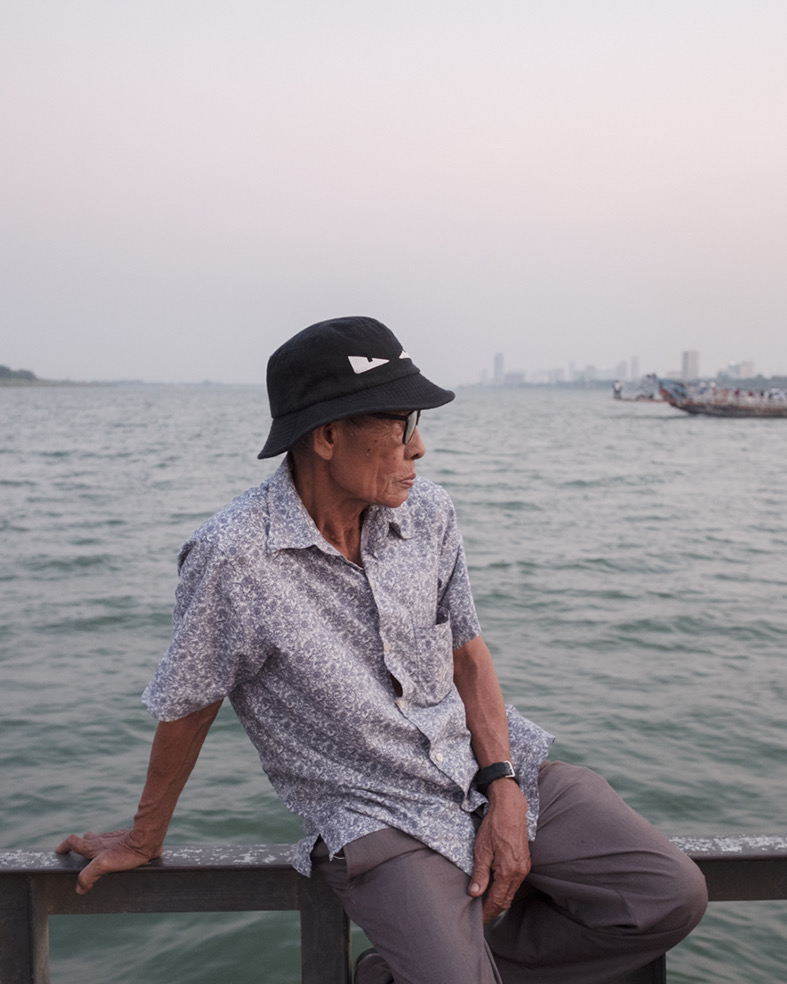 Comments
comments