Gajan is a Hindu festival celebrated mostly in the Rural part of West Bengal. Gajan spans around a week, starting at the last week of Chaitra continuing till the end of the Bengali year. It ends with Charak Puja Participants of this festival is known as Sannyasi or Devotee .Persons of any gender can be a participant. The complete history of the festival is not known. The central theme of this festival is deriving satisfaction through non-sexual pain, devotion and sacrifice.
According to the villagers, this practice has been going on for more than a hundred years. According to one of the Devotees, they collect the bodies from different burial grounds. Those who could not burn the dead bodies due to financial reasons, bury those bodies in the graveyard. Sometimes the relatives of dead children do not burn the bodies and bury them instead. Some of the villages are using these skulls for 2 – 3 years and use to cut the skulls before 1 or 2 month of this Ritual from different graveyards. These skulls are used to hide in some secret places near by of the villages, people were co-operative enough to allow me to shoot these photos except inside those secret places where they have hidden these skulls or corpses.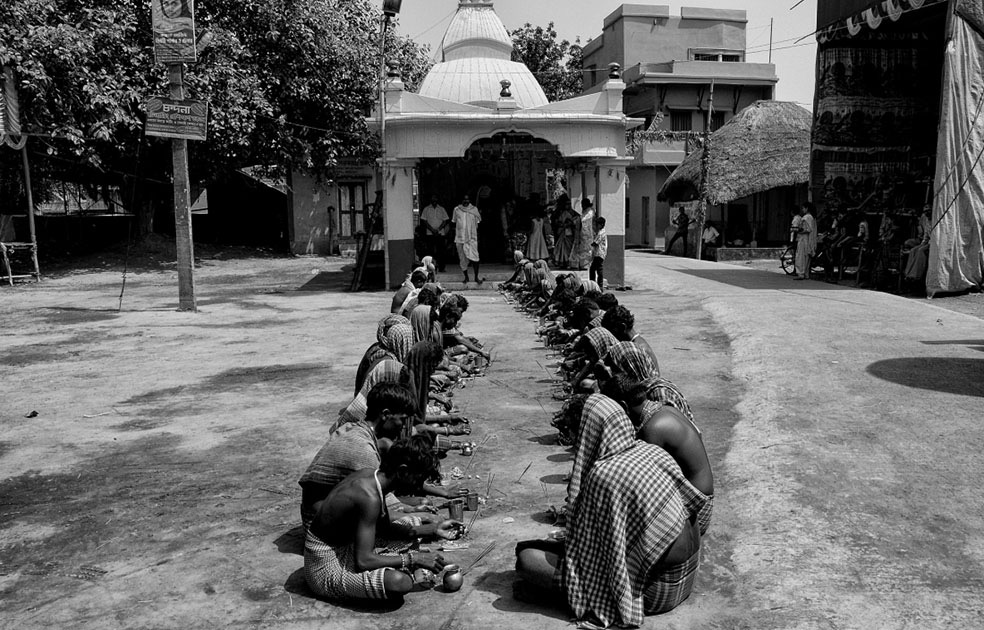 Avishek Das is an Indian born Photographer. Over the past 6 years he has been actively associated with this field of photography. He is the Chairman of Creative Art Solution – A Registered Photo Club of India & Liason Officer of Master of Light Photographic Association for Asia & India. His photograph exhibited in 35 countries all over the world & bagged more than 210+ Awards (National & International) as on date. For his photographic development & achievement he has been Honoured with Distinction EFIAP by UNESCO , Crown Level 2 by Global Photographic Union & SSS/Y from Sille Art Gallery , Turkey.
Website: avishekdasphotography.com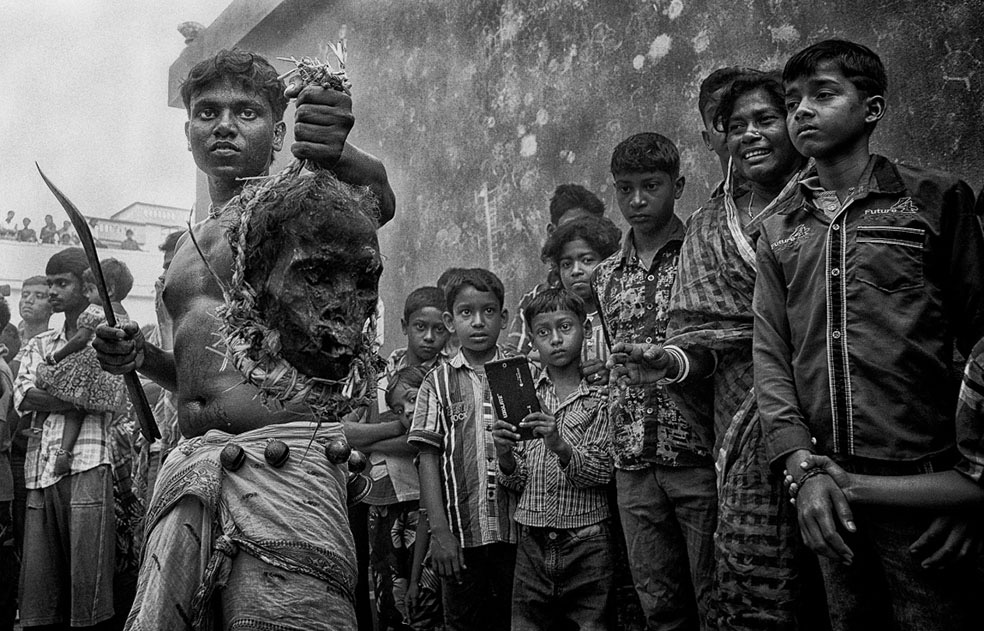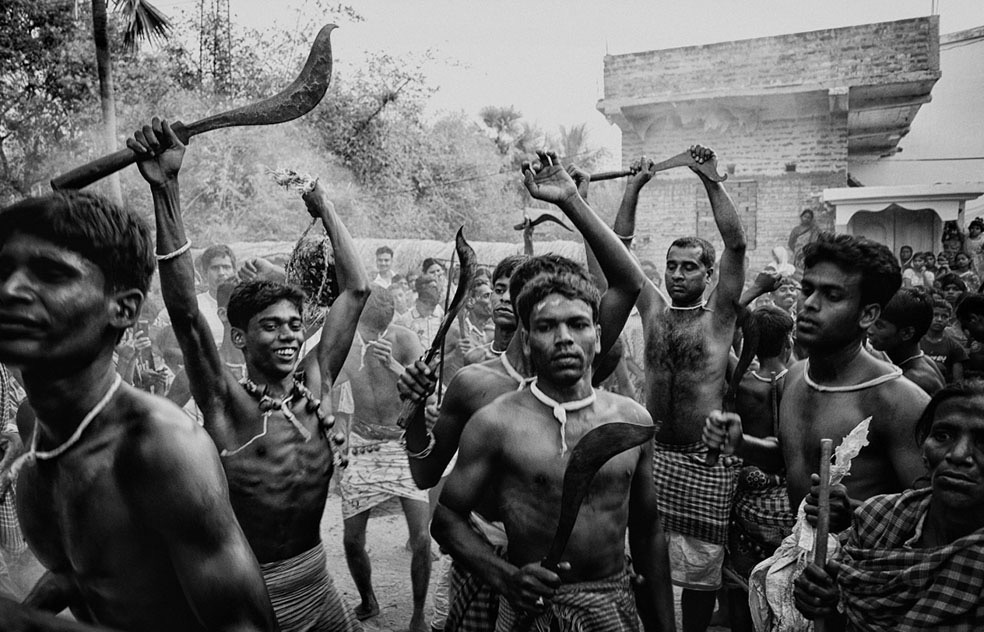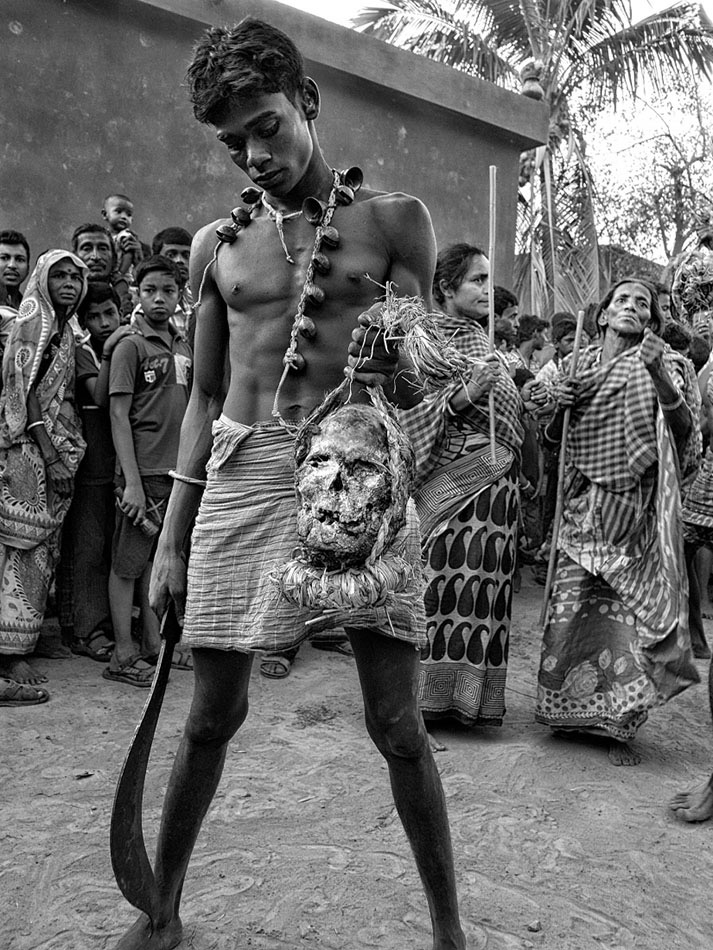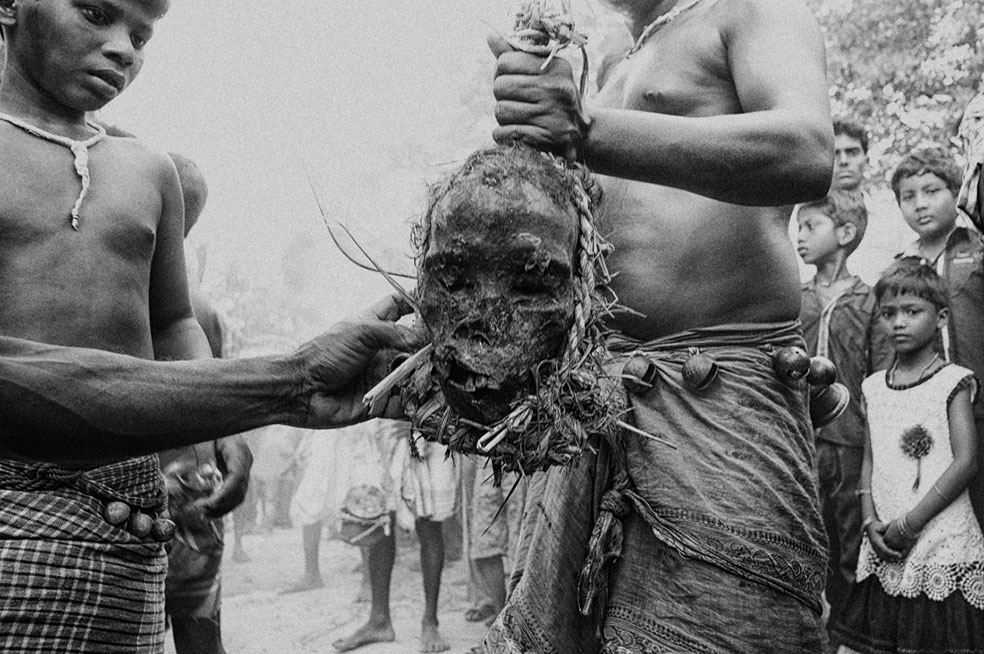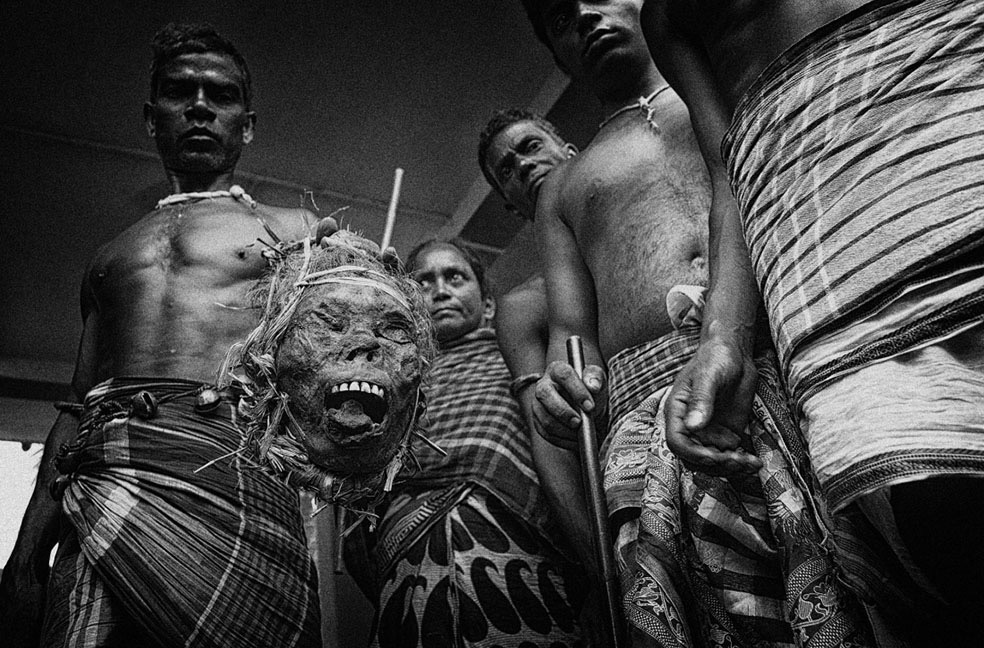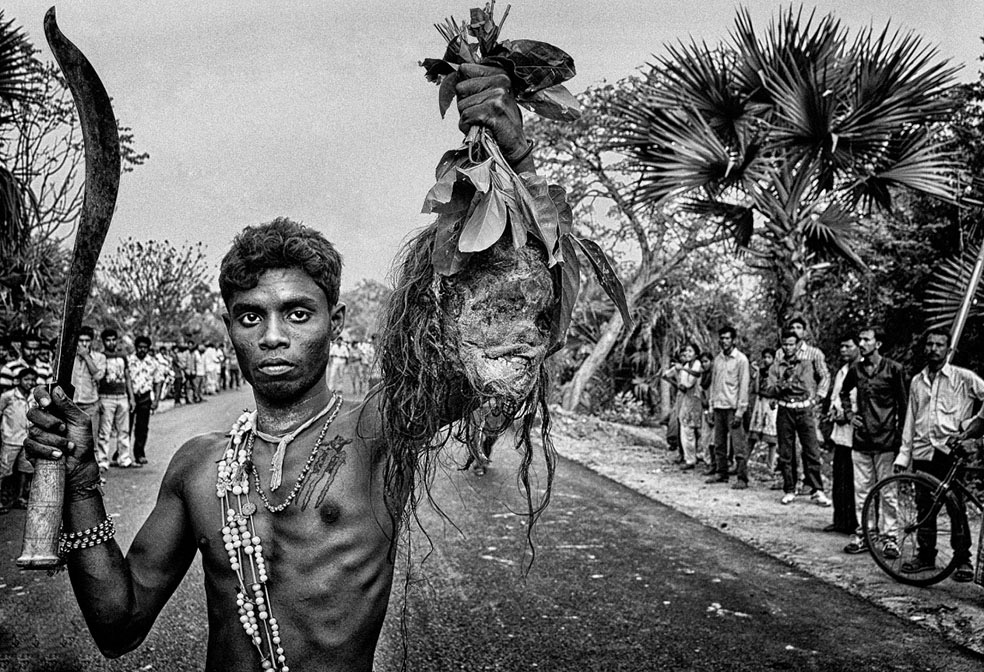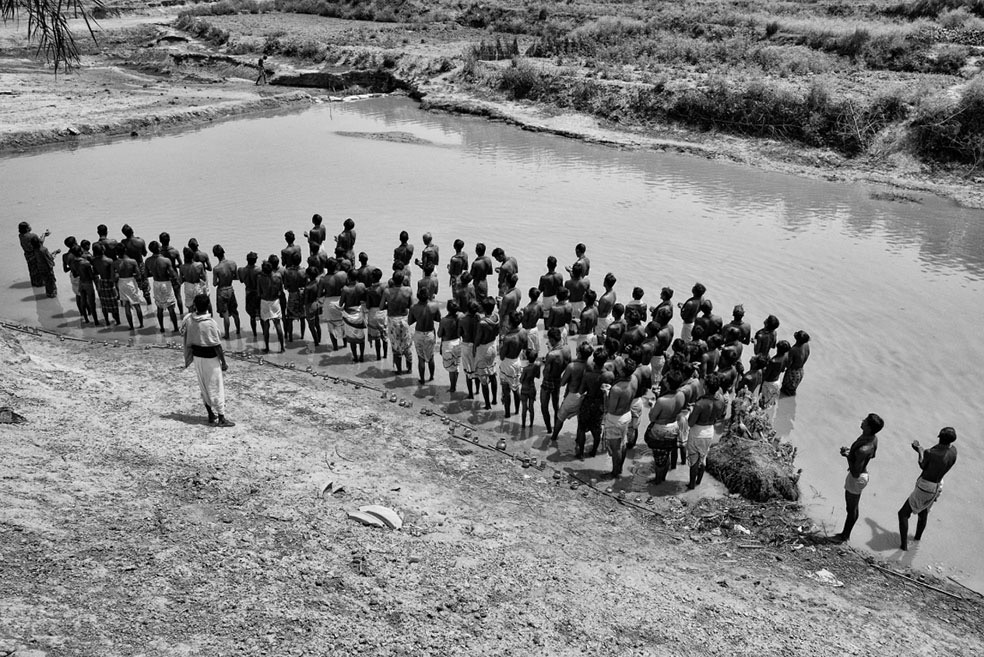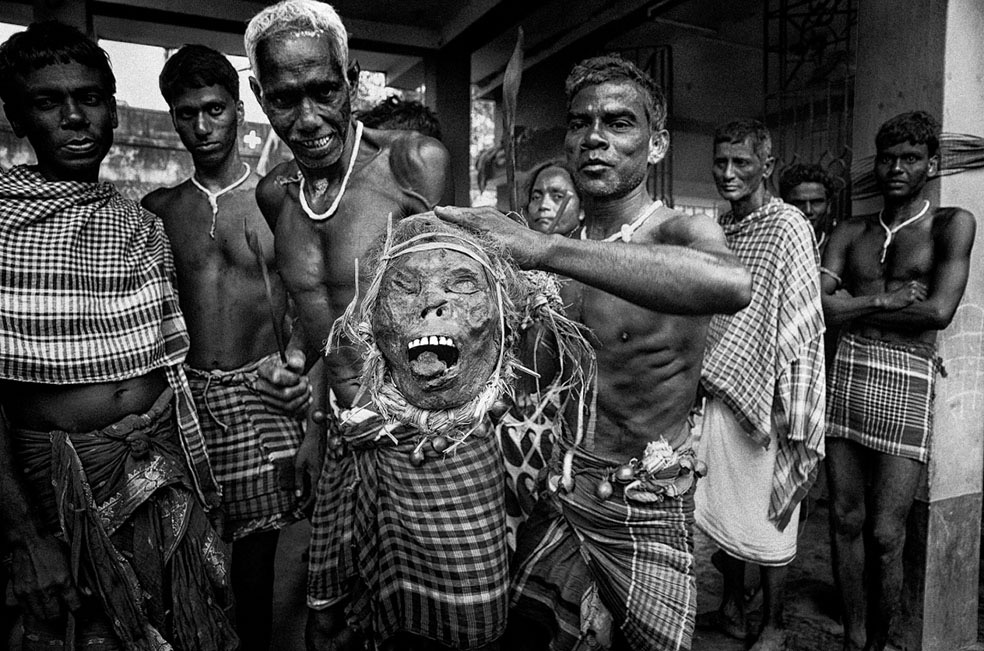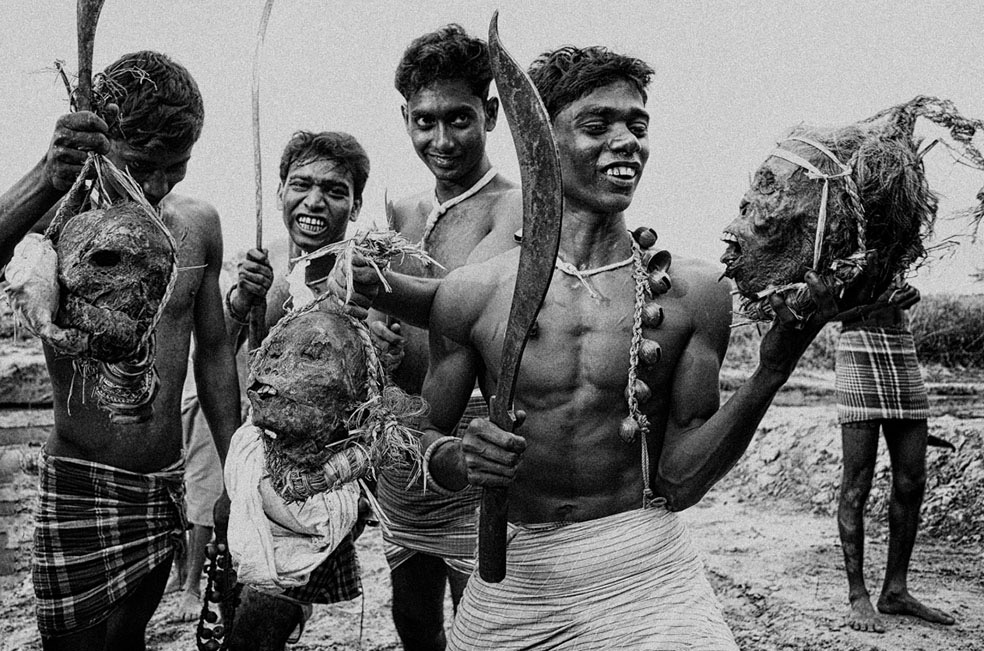 Comments
comments