Antony Cairns (b.1980) is a British photographer living and working in London, England. He studied Photography at the London College of Printing, graduating in 2002 with first-class honours. He has a profound interest in the history of photography and alternative printing methods and his practice is rooted in chemical-based techniques. In 2015, he received the prestigious Hariban Award, enabling him to learn about the complex process of collotype printing at the Benrido Collotype Atelier in Japan. Cairns' work has been exhibited in leading art galleries and art fairs internationally, including the Unseen Photo Fair in Amsterdam; Photobastei in Zurich; Paris Photo in Paris; and Photo London in London.
OSC series
During his recent residency at the Benrido Collotype Atelier in Japan, Cairns visited the large port city of Osaka adding to his documentation of cities at night. Captivated by the maze-like site that his train pulled into, his OSC – Osaka Station City series is a collection of twenty-five photographs captured at the newly renovated station and its surrounding environment.
Continuing his idea of creating artworks using recycled materials from the early digital age, Cairns envisioned a way of producing his new imagery on a larger scale, creating unique photographic montages comprised of either twenty-four or forty-eight tinted punch cards. OSC – Osaka Station City is the first of the artist's series to present his imagery upon coloured paper, progressing a novel experience of his growing archive.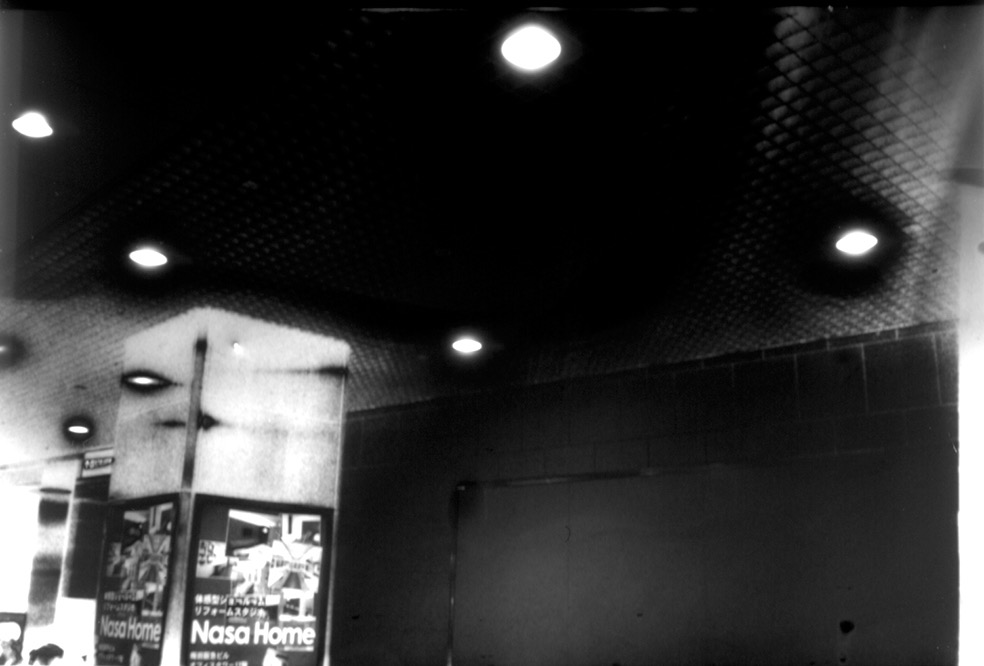 LA-LV series
LA-LV brings together Antony Cairns' work from Los Angeles and Las Vegas in 2014-2015. Cairns' work is defined by its experimental processes and alternative printing methods, and LA-LV is yet another foray into innovation. With a practice rooted in chemical-based techniques and a devotion to black and white film, Cairns has developed a highly distinctive body of work that is now reproduced in yet another rich and unconventional format. All images in this volume were shot using Agfa APX 35mm film which was then reversal processed to make black and white transparencies. These chemically-altered photographs have hence been Duotone printed; deep black on silver ink, resulting in a metallic effect, remaining loyal to Cairns' characteristic style of printing on aluminium.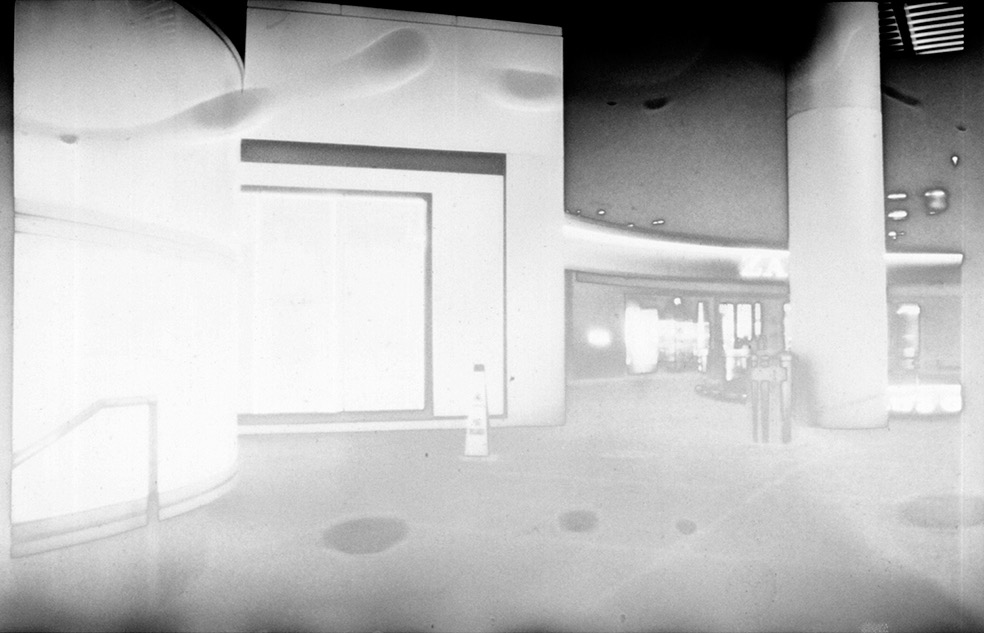 Exhibition: 22/1 – 4/3
STIEGLITZ 19
Klapdorp 2 – Antwerpen 2000
stieglitz19.be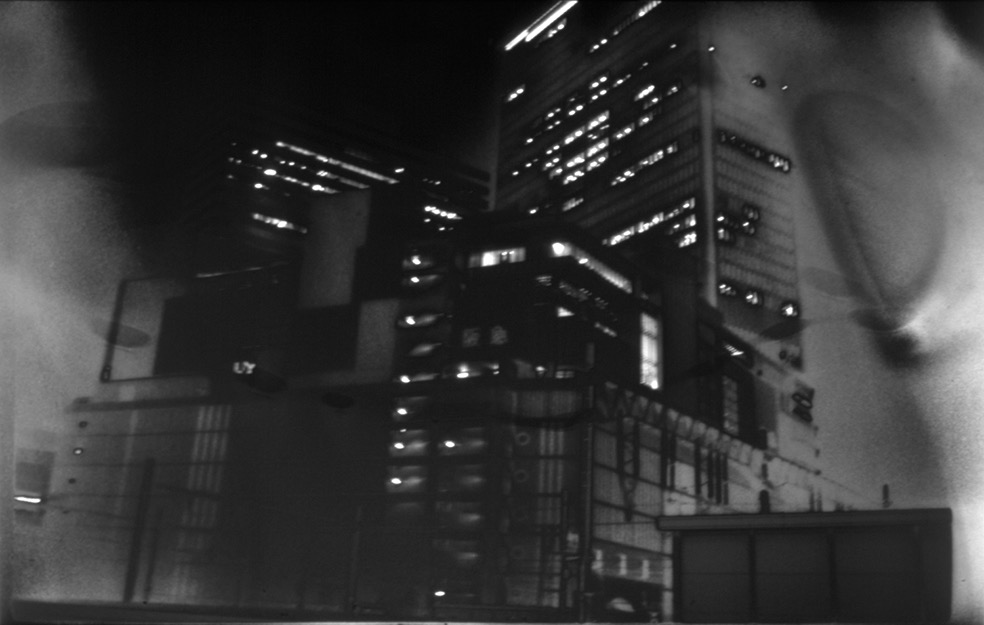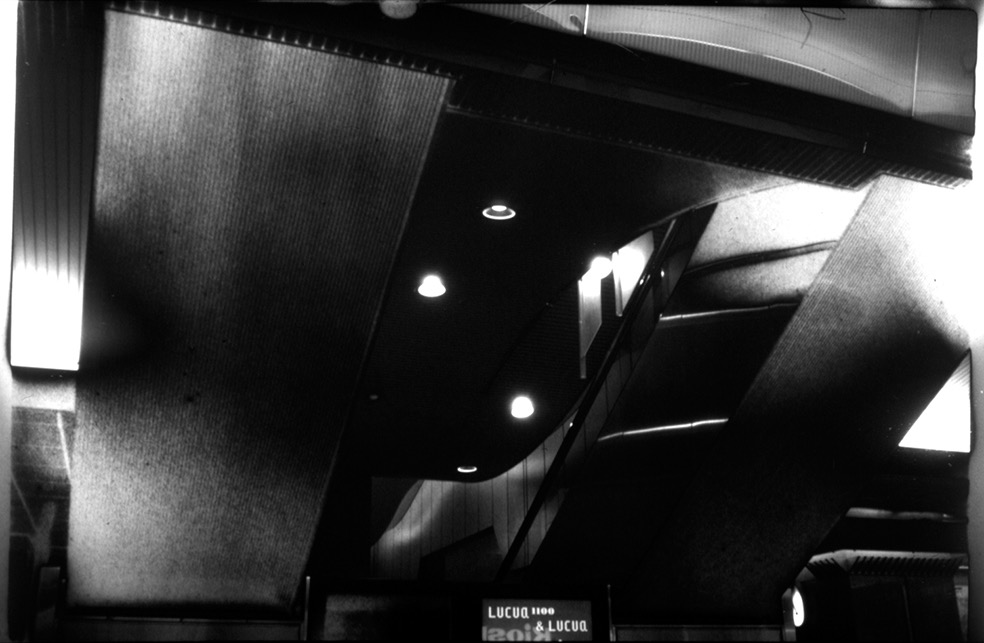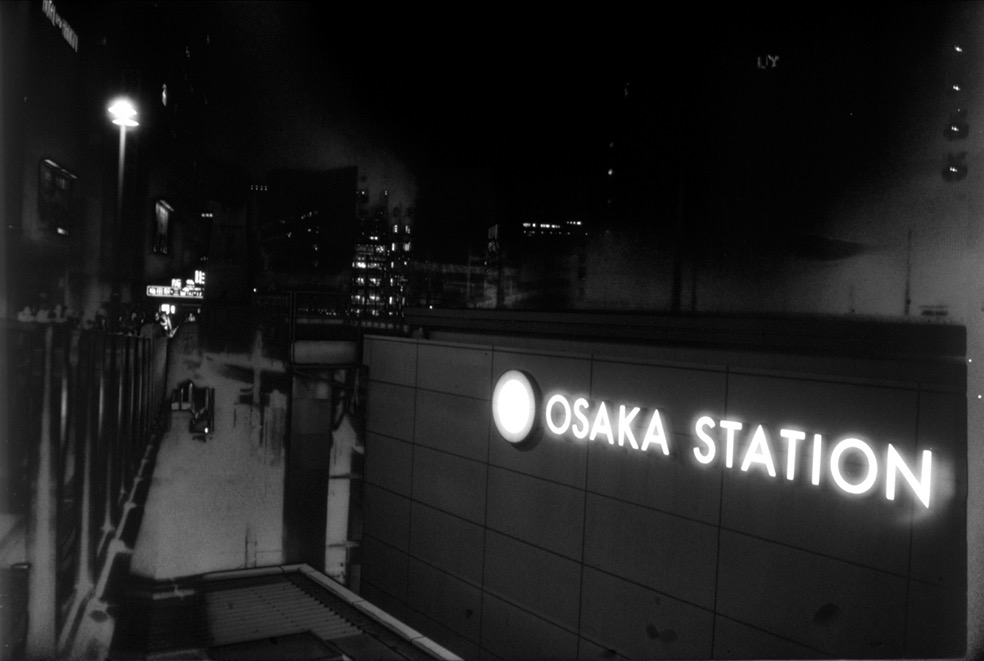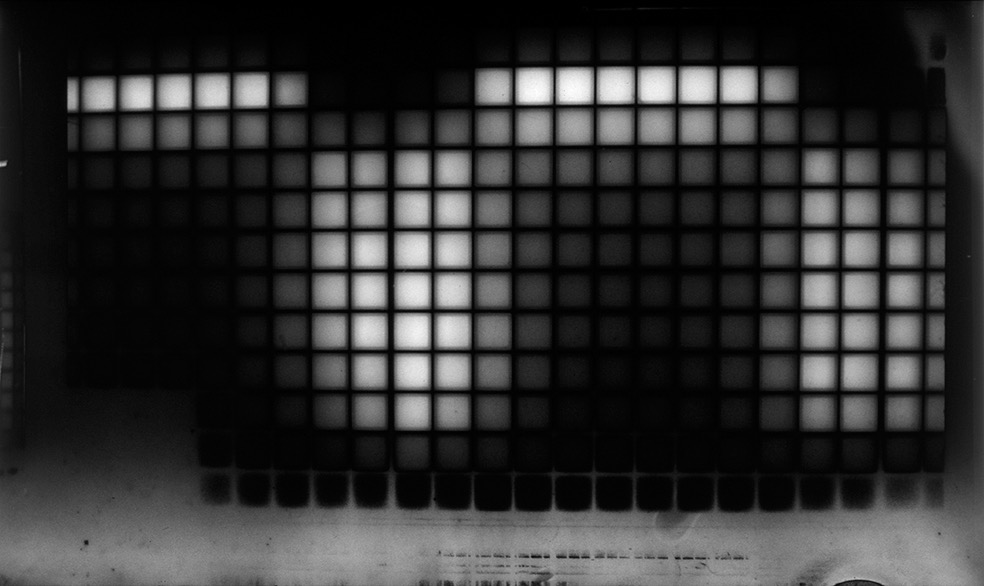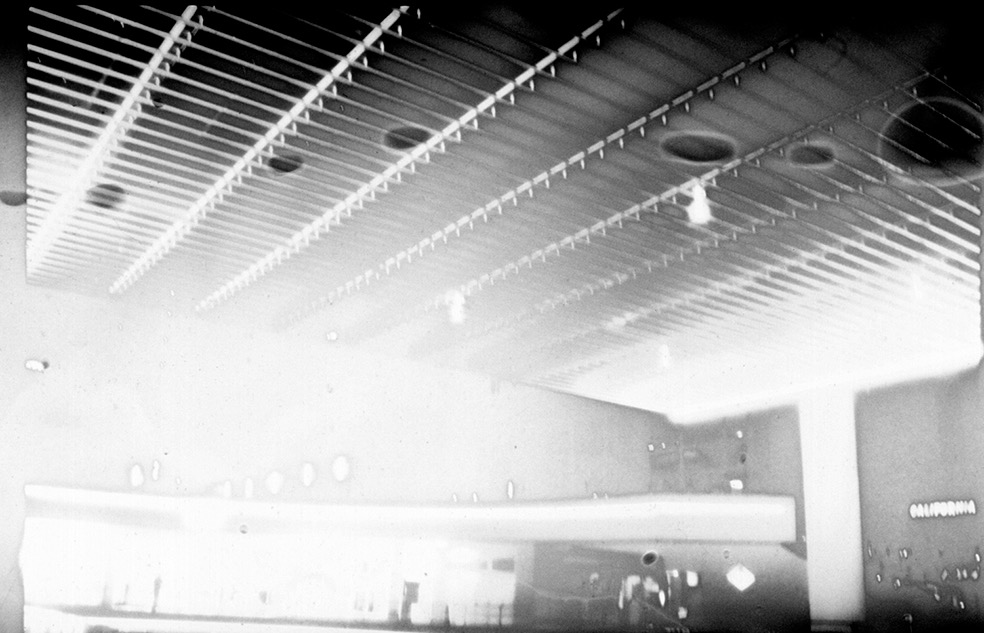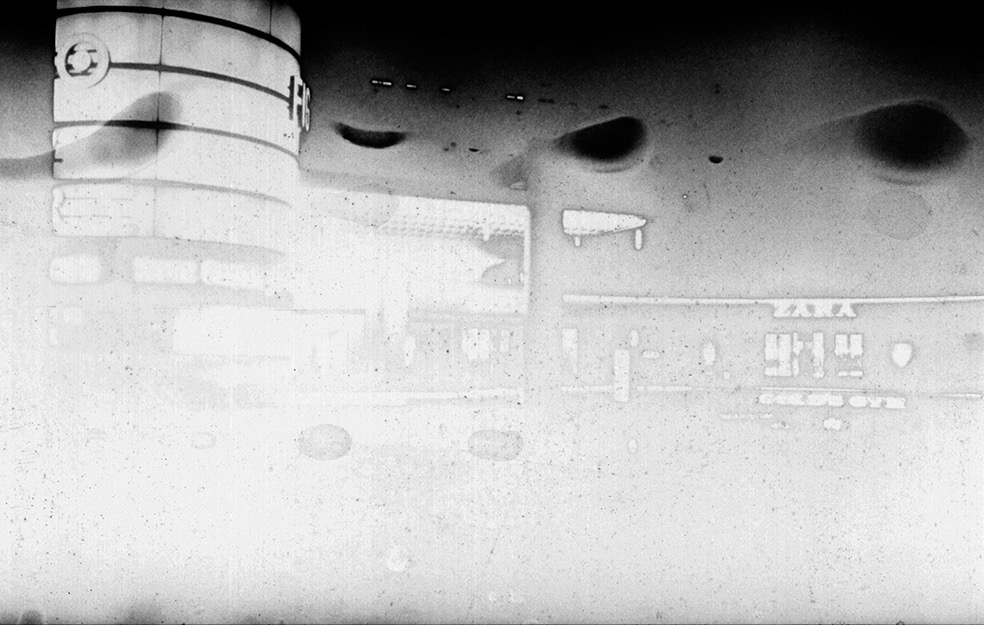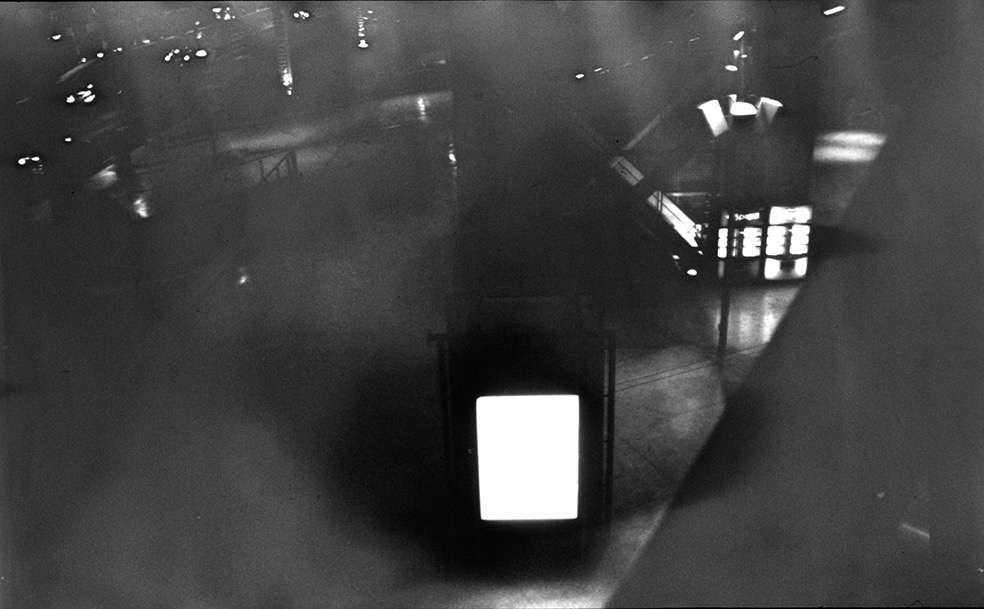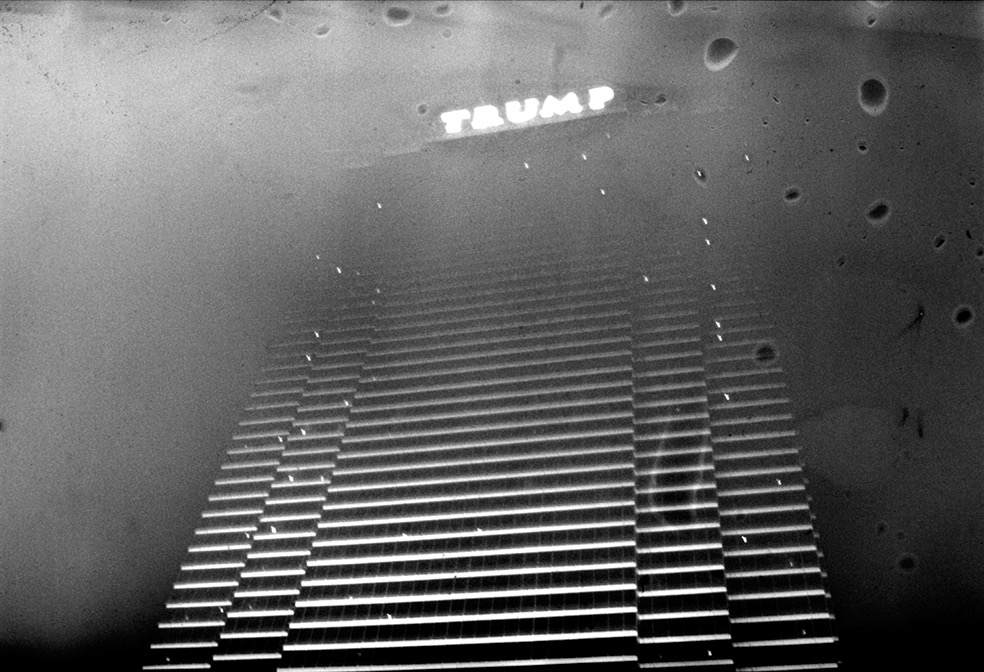 Comments
comments