Anne-Sophie Guillet pays special attention to the randomicity of daily commutes, to androgynous looking people of an indistinct gender. Far from fixed appearances, everything in her work is fluid, impermanent, and transitory. For many years now, the artist has shot around thirty-four portraits in medium format using natural light. Her subjects pose indoors against a neutral background. 'Inner Self' developed mostly through chance mettings with young unknowns who visibly escape the strict man/ woman binarity. Whether the effect is purely aesthetic or there are actual hormones at play, all of them heavily blur the lines of gender in some way. Taken head-on, their portraits seem draped in heavy silence; there is however nothing mute about them, instead something which seems to queston how our very identities are constructed and perceived when faced with the Other's gaze. – text by Marie Chênel
Says Anne-Sophie: My series emerge from reconsideration on perceptions and interpretations of representation. The fixed or moving image ask for the spectator to face the idea that one can make a misconception in appearances. With the 'Inner Self' series, my interest is to raise questions, participate into bring to light, and to fight for the rights and respects of individuals with non conforming identities from the established social binary norm.
Anne-Sophie Guillet is a French photographer born in Oxford, UK.
Website: annesophieguillet.com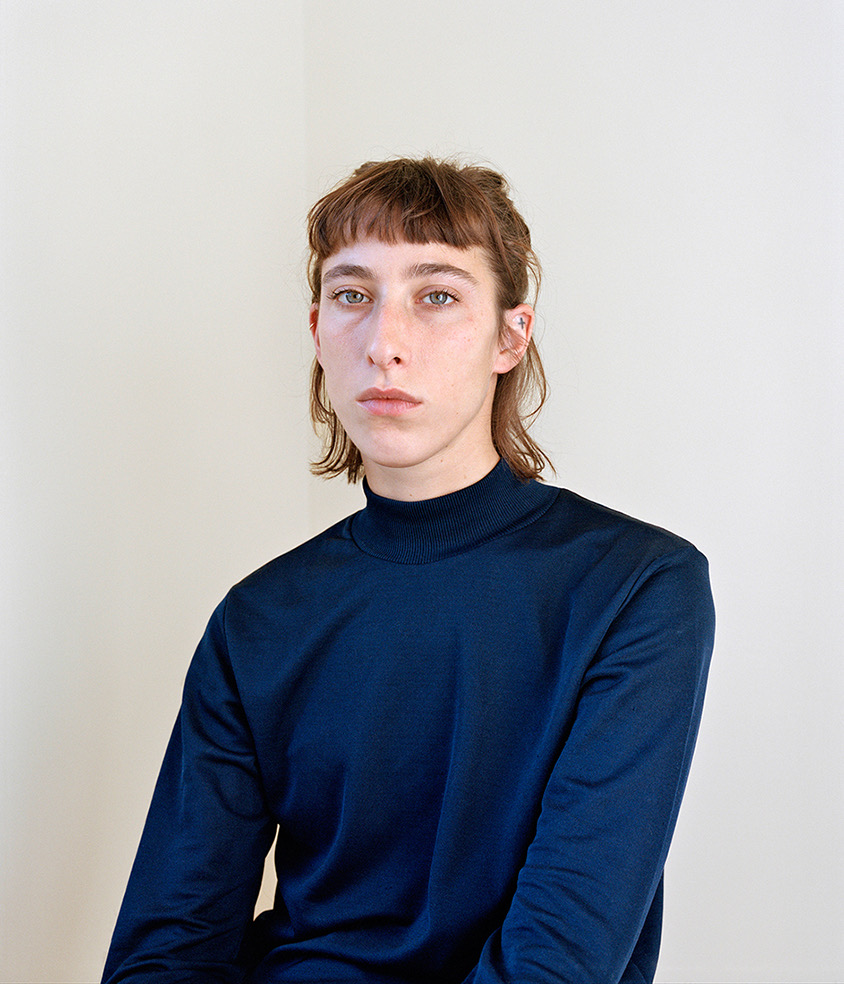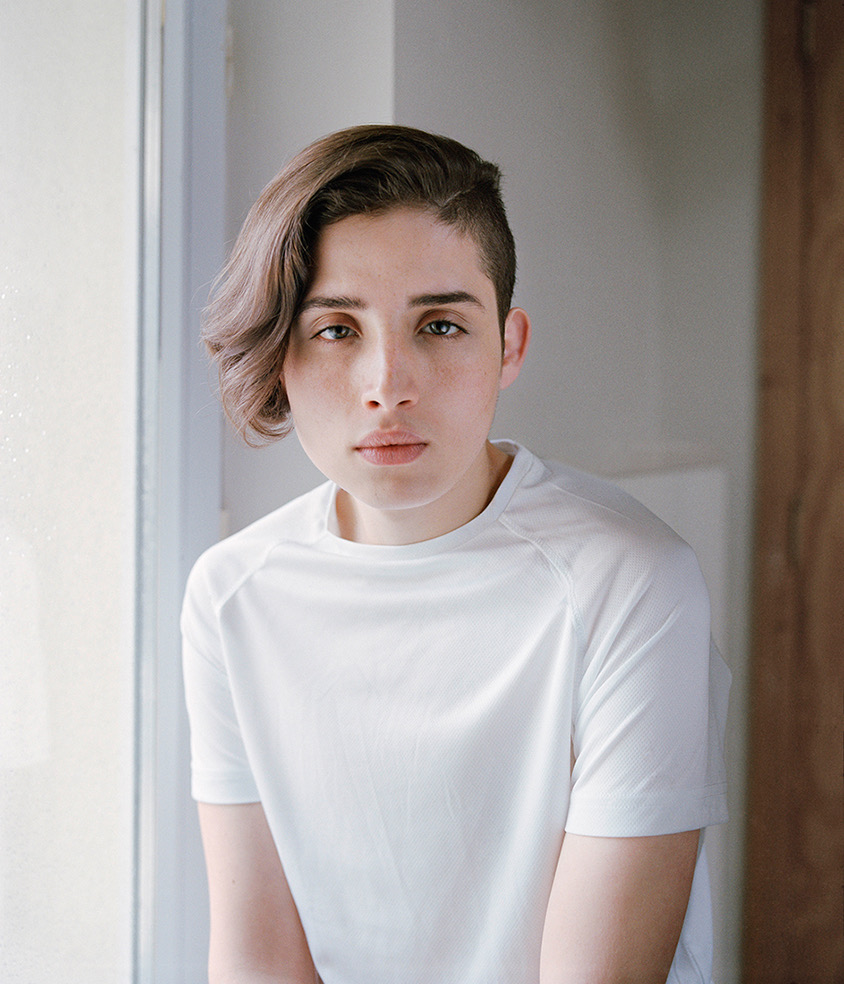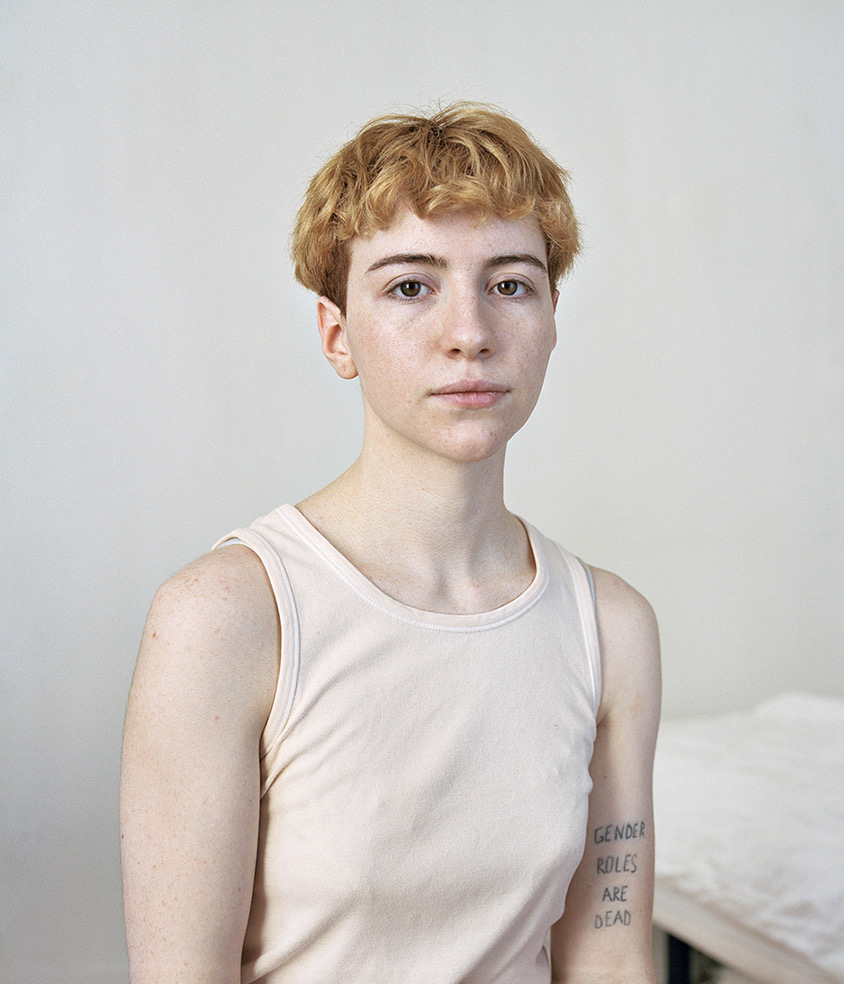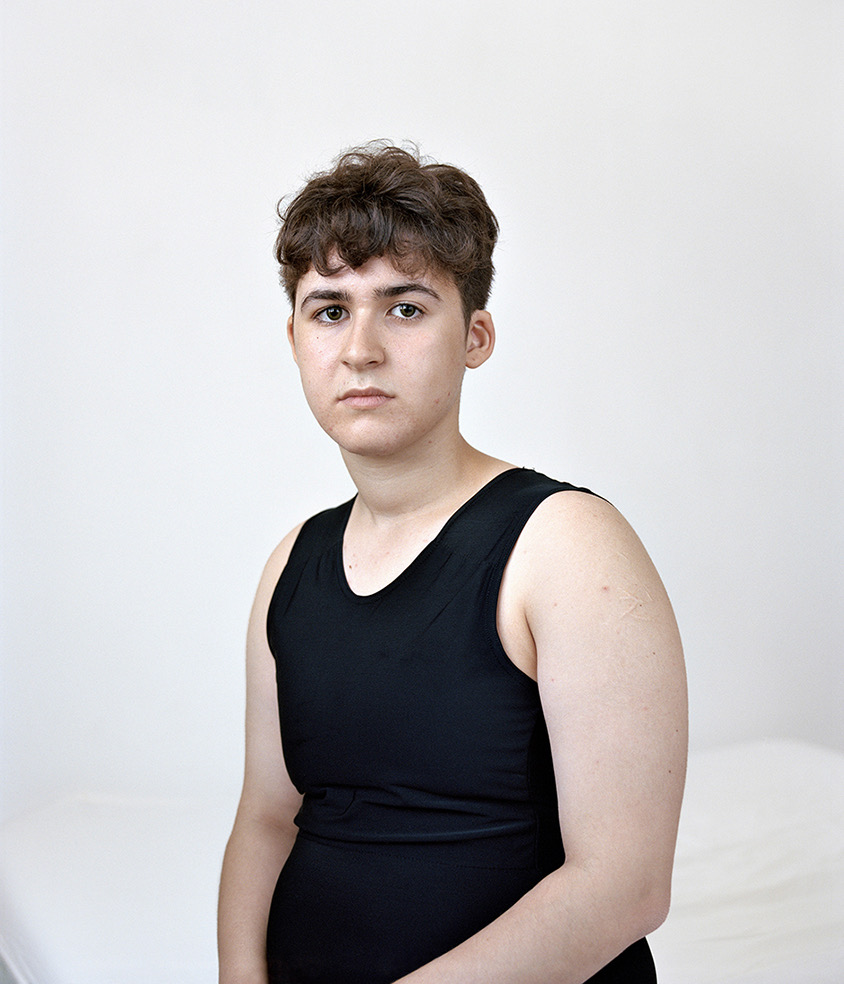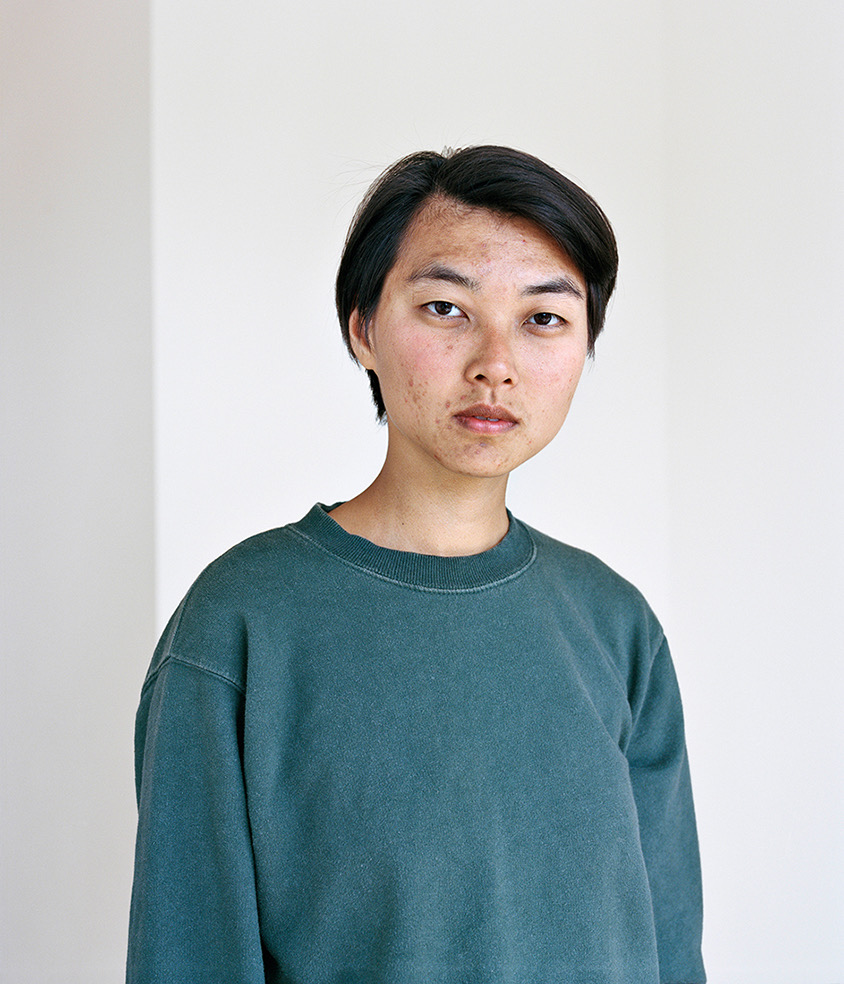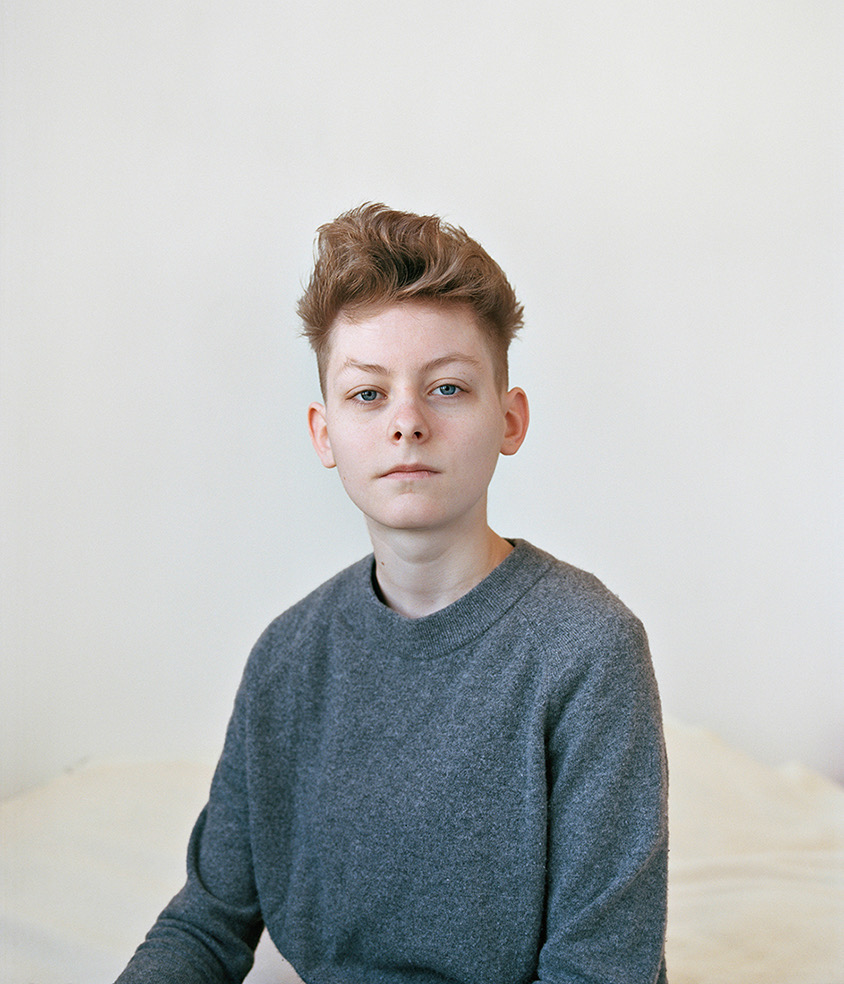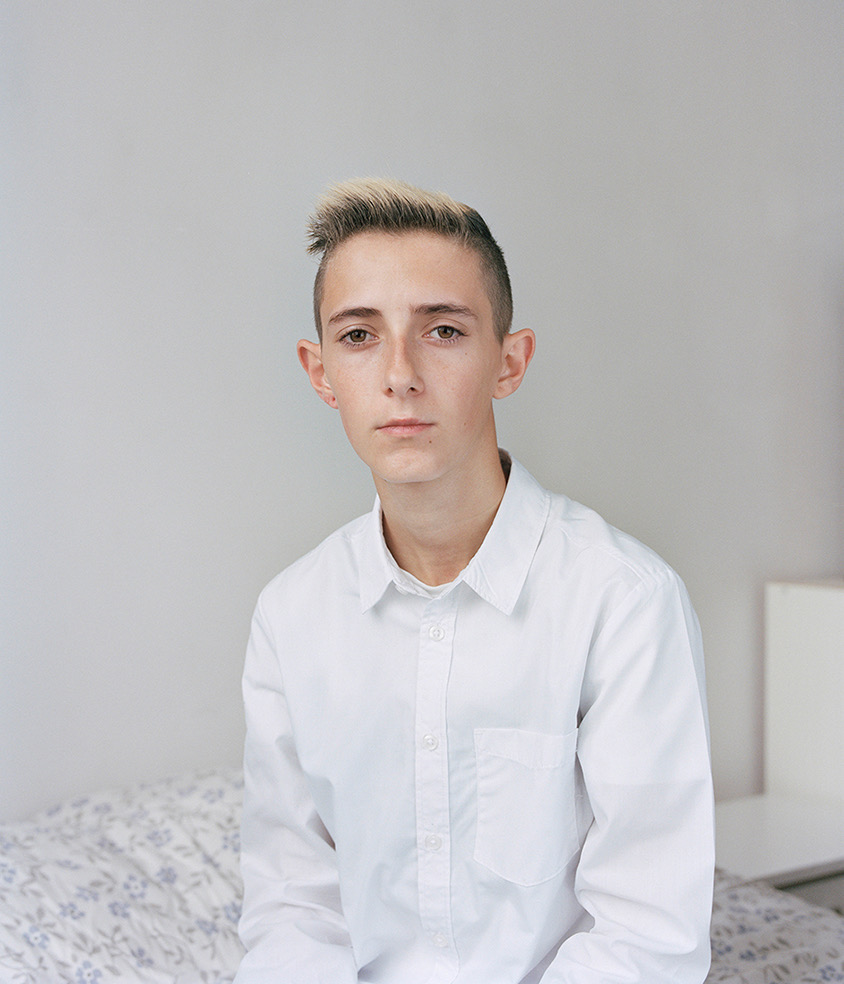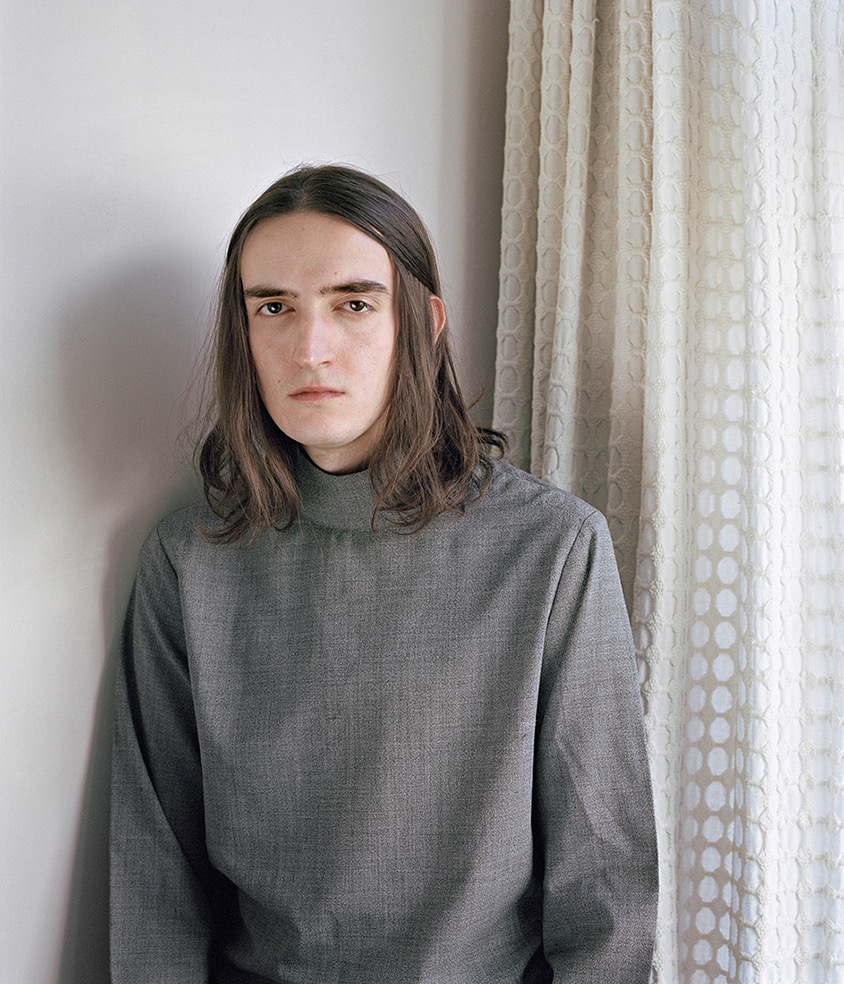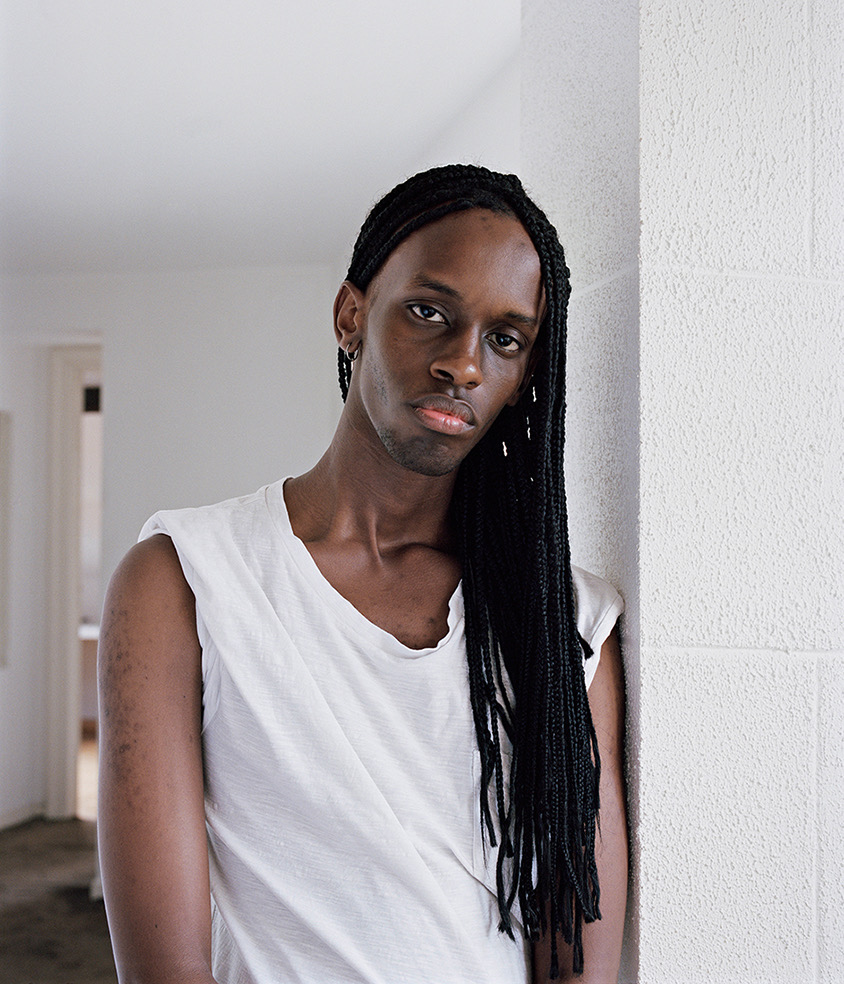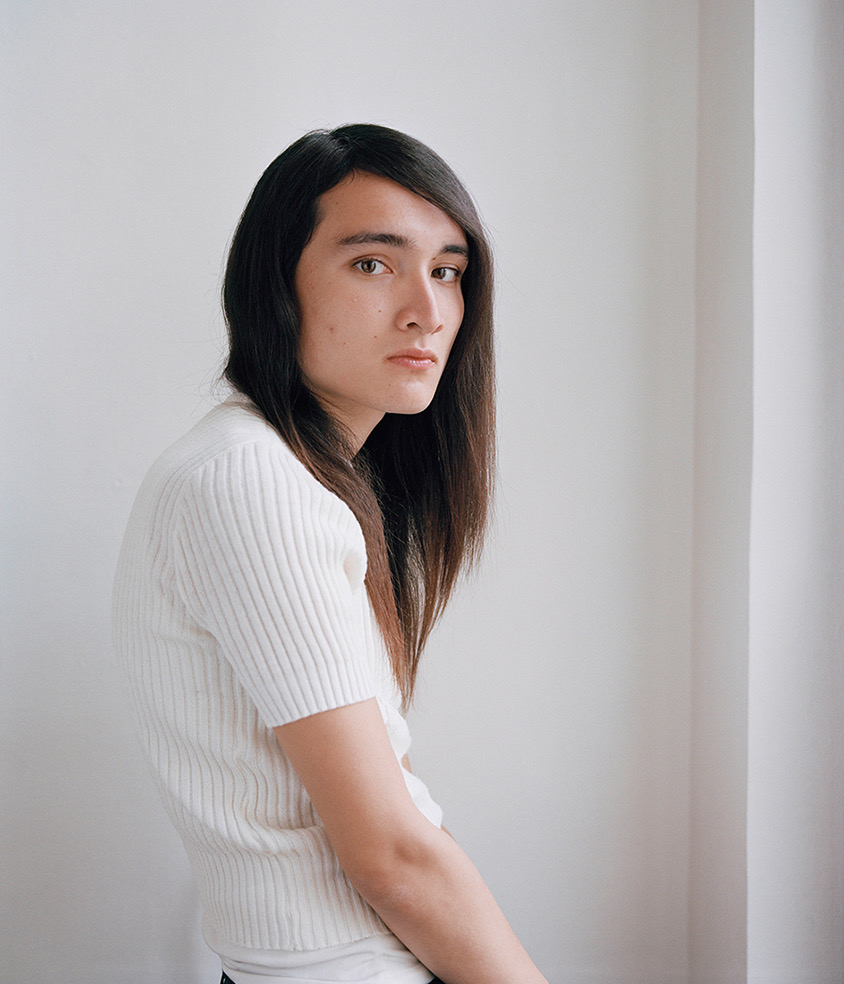 Comments
comments