Egypt has largely bet on the tourist industry (around 12% of the GDP), and for the Sinai region it is nearly all of the economy that is based on tourism. A risky bet, since as soon as political tensions occur, it is the entire region that is deeply affected. The terrorist attacks of 2000, the Intifada in nearby Palestine, the 2011 revolution, and more recently the bombing of a russian plane in October 2015 that killed 224 persons, have been undermining the coming of Westerner tourists on whom the entire region's economy depends.
General Sissi, who came to power in June 2014, attempted to restore investor's trust, showing off its many militaries assets as a proof a control. But the entire coast, from Taba to Sharm el Sheikh, is covered with carcasses of empty hotels, left abandoned or never completed.
The photos of this series reveal what the pipe dream of tourism industry left in Sinai: the architecture, artificial and naïve, reveals the progressive disconnection with cultural local reality. The facilities are conforming to global standards in order to satisfy the client's expectations. The ambition of investors far from being realistic, resulted in oversized constructions, devastating the environment. The security requirements led to an extreme closuring of the land. The Sinai has become a "non place", following the term used by French Ethnologist Marc Augé.
Project Sinai Park by Andrea and Magda has been awarded with the Second Place Award in Architecture category at Photogrvphy Grant 2017.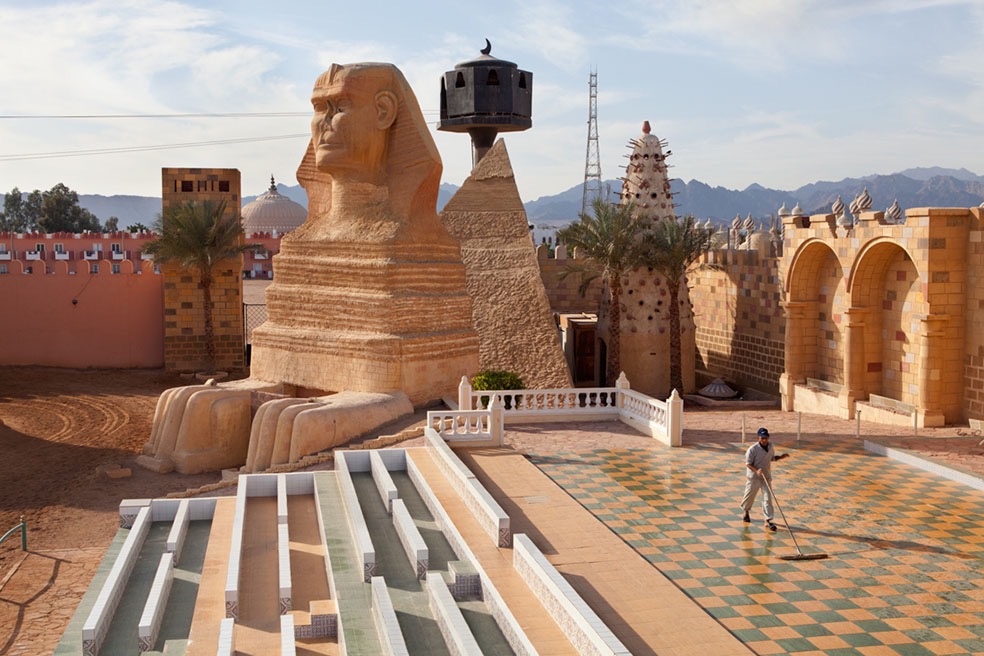 Andrea and Magda are a duo of photographers from France and Italy. They live and work mostly in the Middle East since 2008. Their work interrogates the construction of contemporary societies in the Middle East shaped by a model a globalization, exploring the economic, territorial, and cultural aspects. Their work has been shown in different photography events and museums such as La Maison Européenne de la Photo or Fotomuseo Bogotà and was published in magazines internationally (Time, 6 mois, Newsweek Japan, Courrier International, Sunday Times magazine, Internazionale, Libération…). They recently received the support of CNAP (Centre National des Arts Plastiques) and Fondation Les Treilles for their last project "Arabian Tales", and were nominated for the Prix Pictet 2016.
Website: andrea-magda.photoshelter.com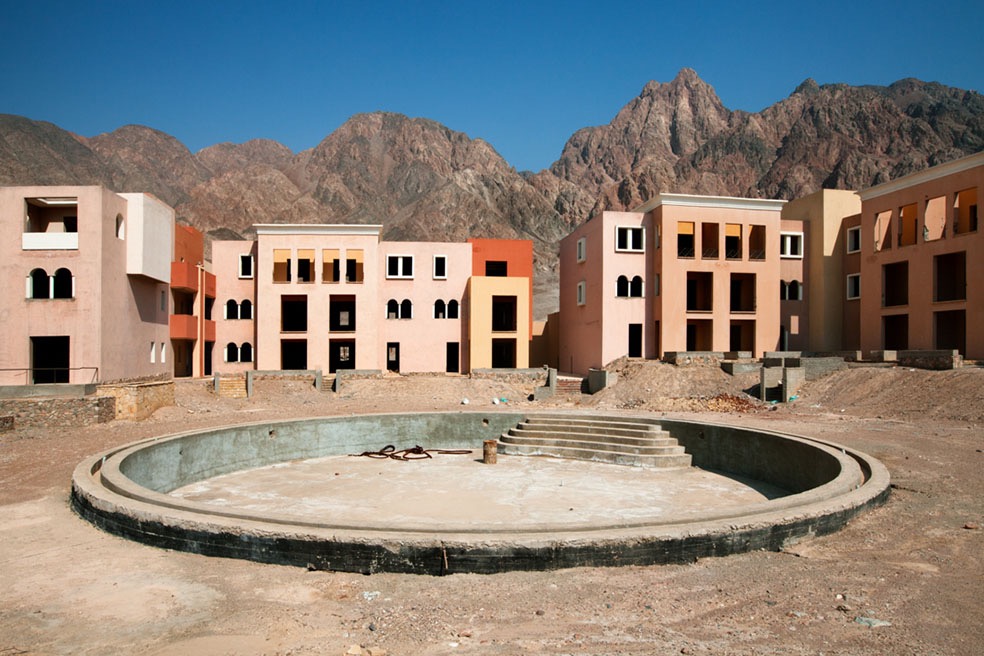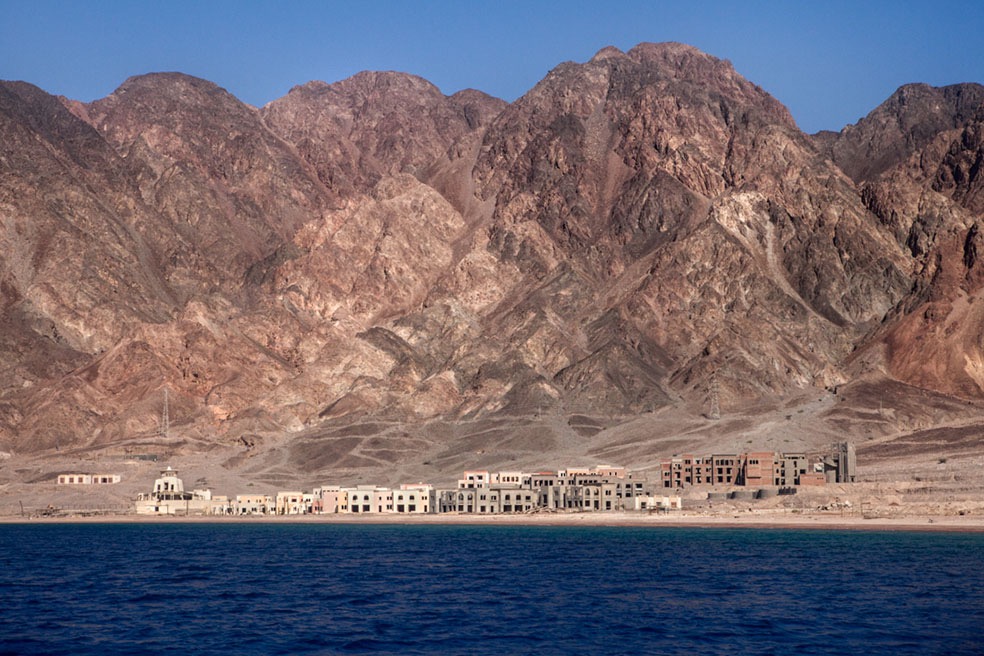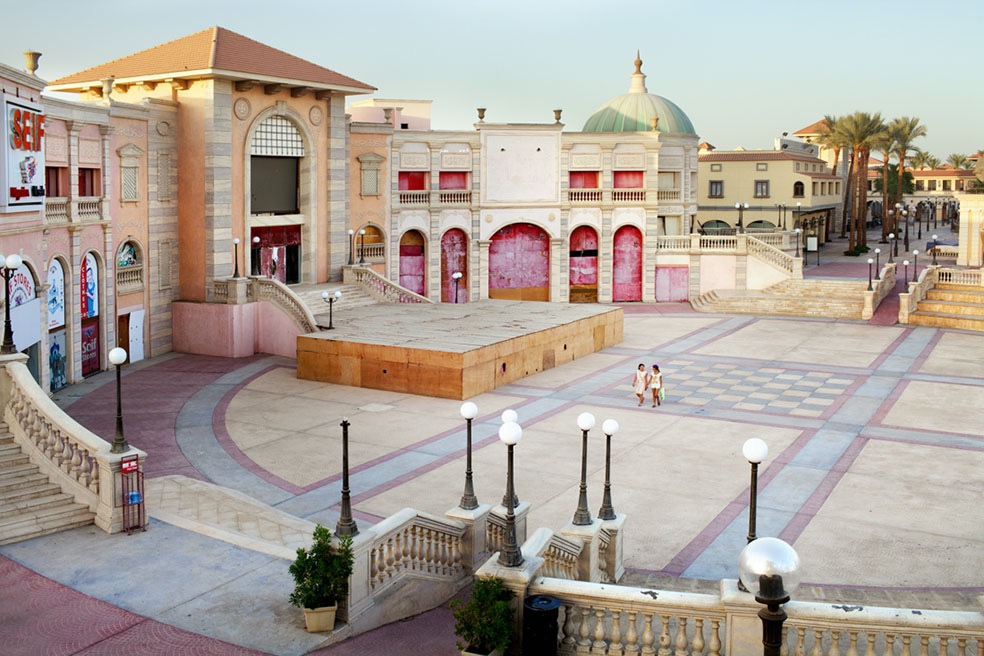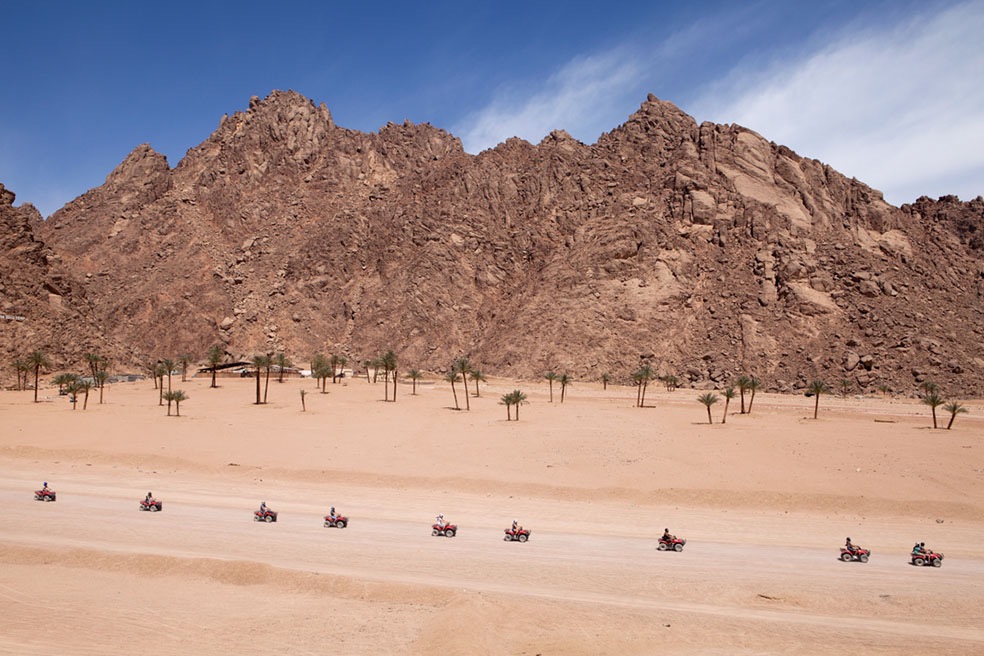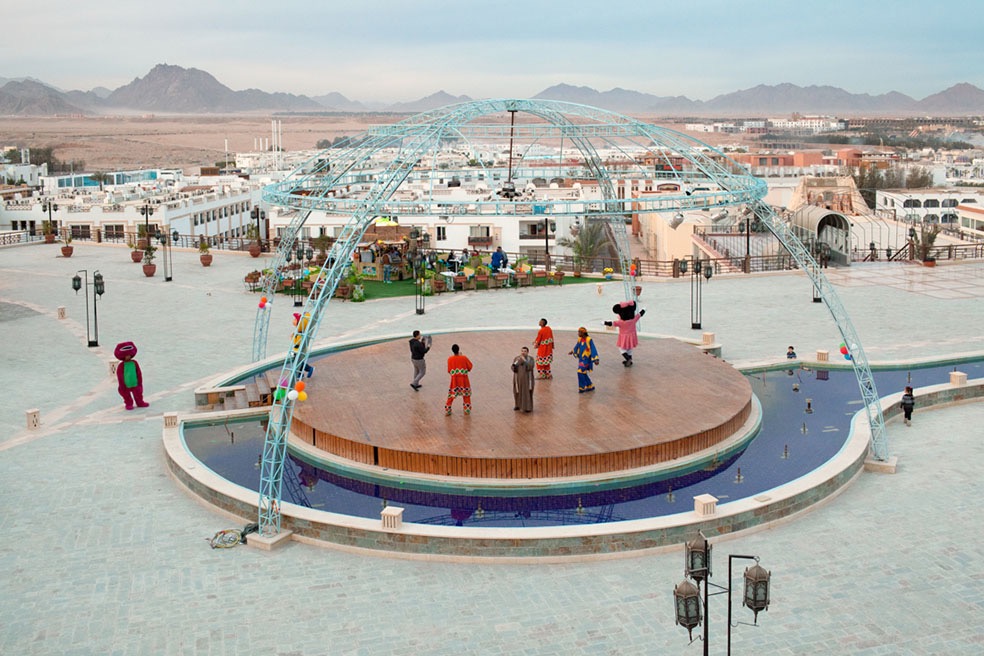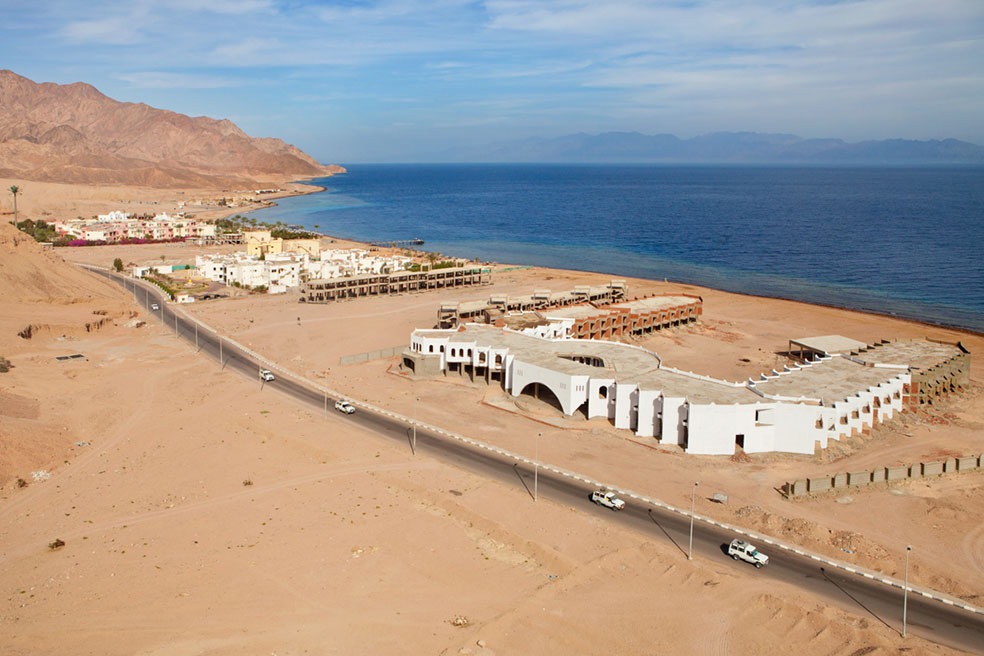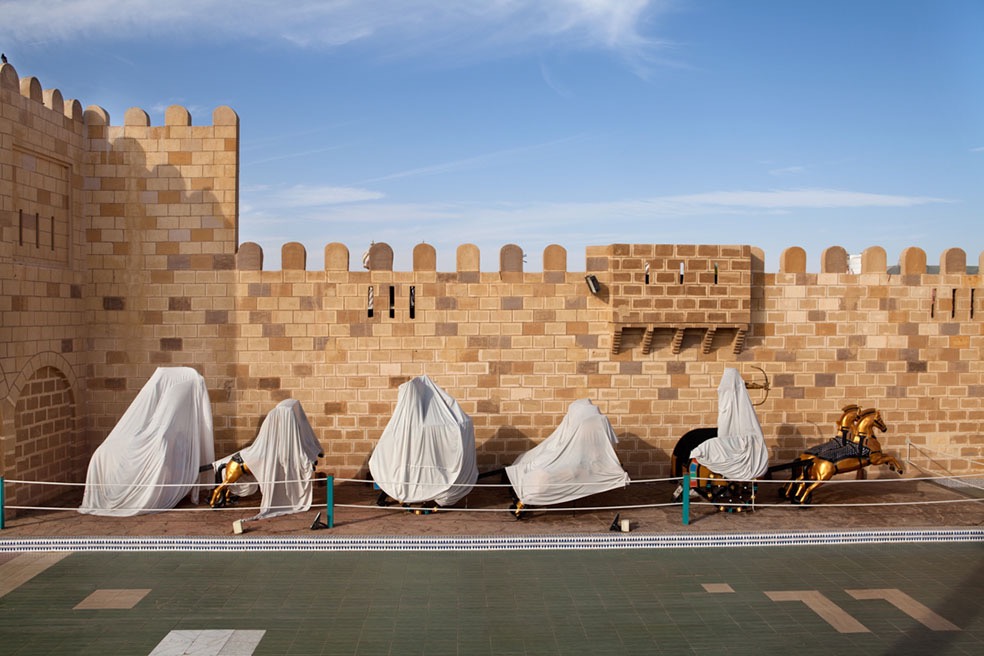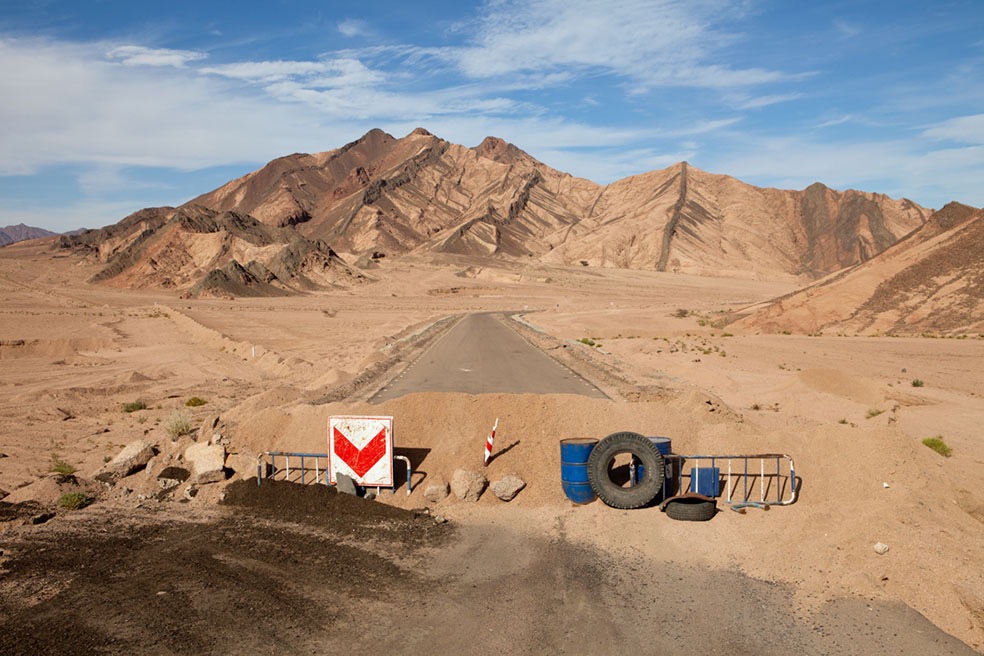 Comments
comments