Photographer Anastasia Tsayder discovers idyllic 'Arcadia' in Togliatti, a 'socialist' city rebuilt in the late 1960s on the bank of the Volga. Soviet standards of housing and infrastructure required mandatory creation of green areas filled with sculptures and fountains. Various potted plants inhabited large empty halls of public institutions – so-called houses of culture, cinema theaters, canteens.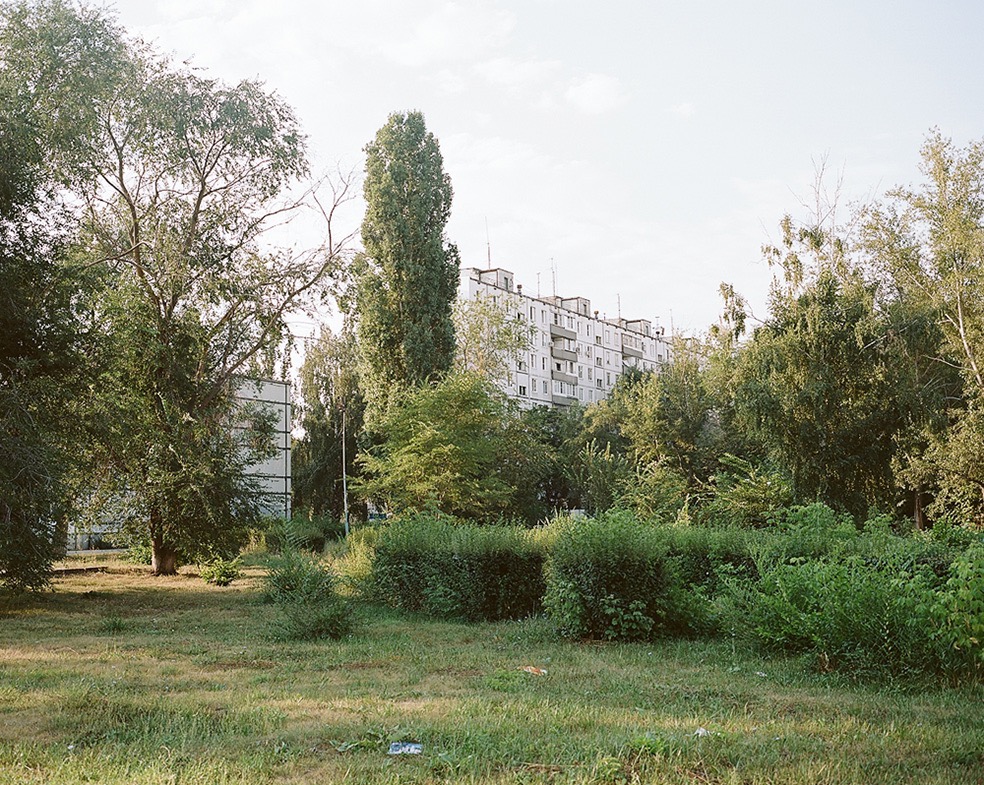 Nowadays in post-Soviet 'Arcadia' its flora seems to get out of control. Trees outgrow building. Palms, ferns, aspidistras, vines (popular in Soviet times) outgrow their pots and flowerbeds. Conceived as socialist paradise by its architects Togliatti looks like a Cambodian temple abandoned by its dwellers and invaded by trees and plants.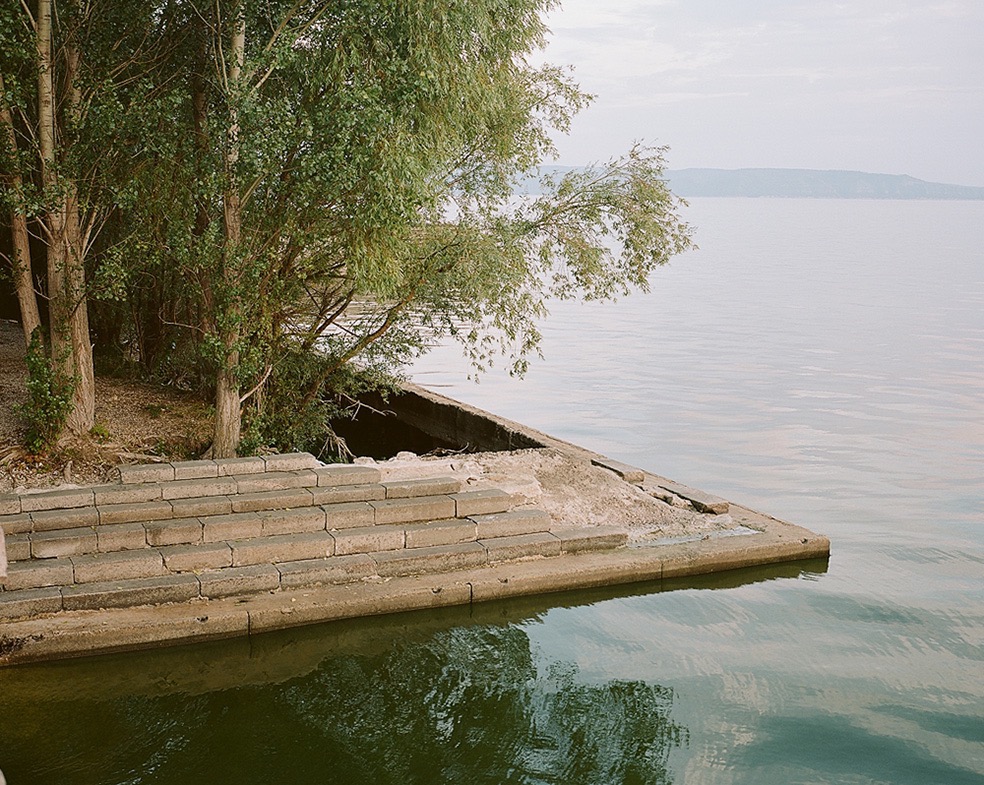 Anastasia Tsayder was born in St. Petesrburg and is currently based in Moscow, Russia. In 2009 Anastasia Tsayder graduated from Faculty of Photojournalism of St. Petersburg Journalist Union. In 2012 she was among the winners of Silver Camera Award in Moscow. Her personal projects and portfolio were published in printed and online magazines, such as: The Guardian, Prime Russian Magazine, ARTPHOTOMAG, Featureshoot.com, LensCulture, Feature Shoot, etc.
Website: tsayder.com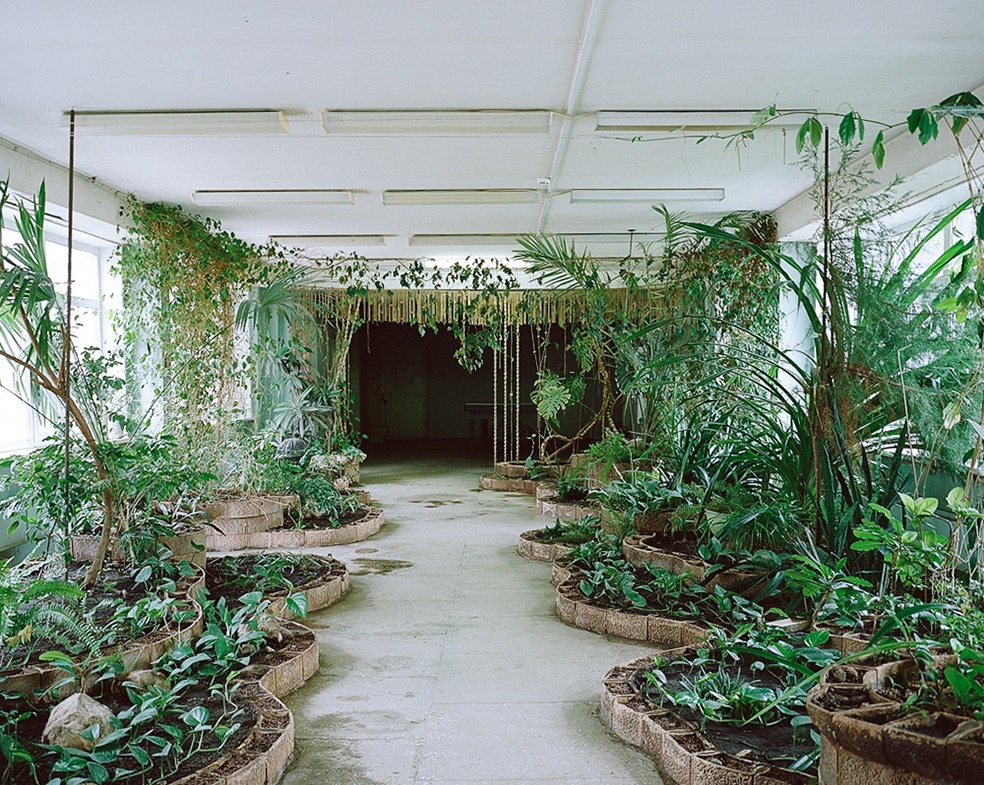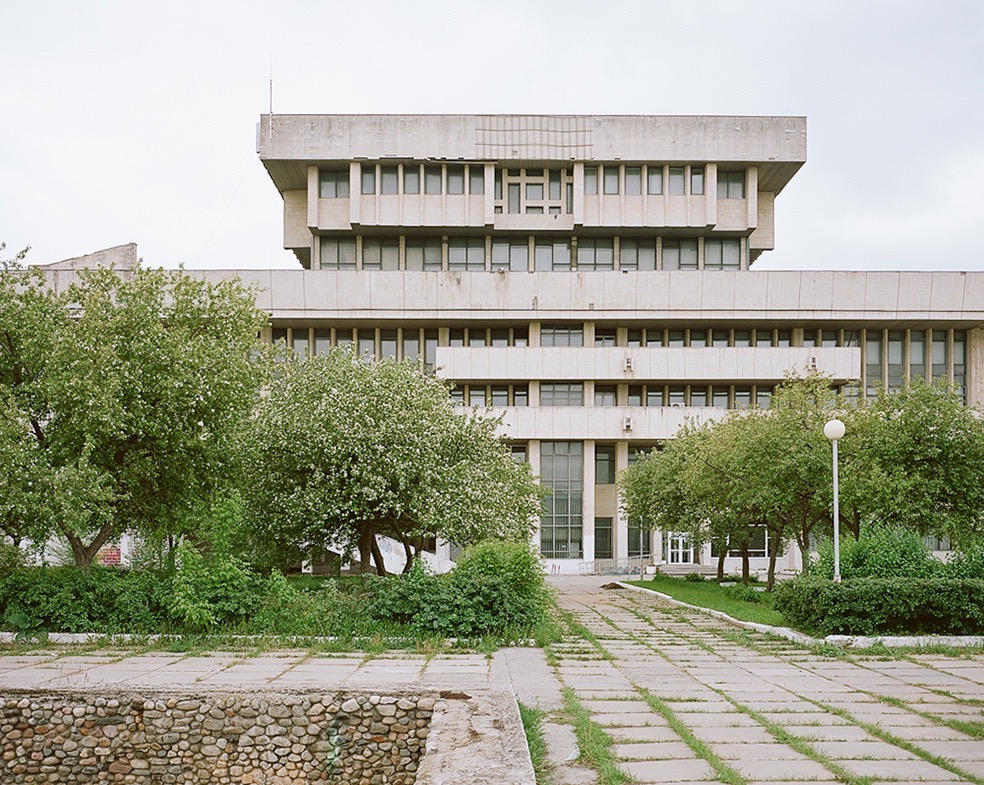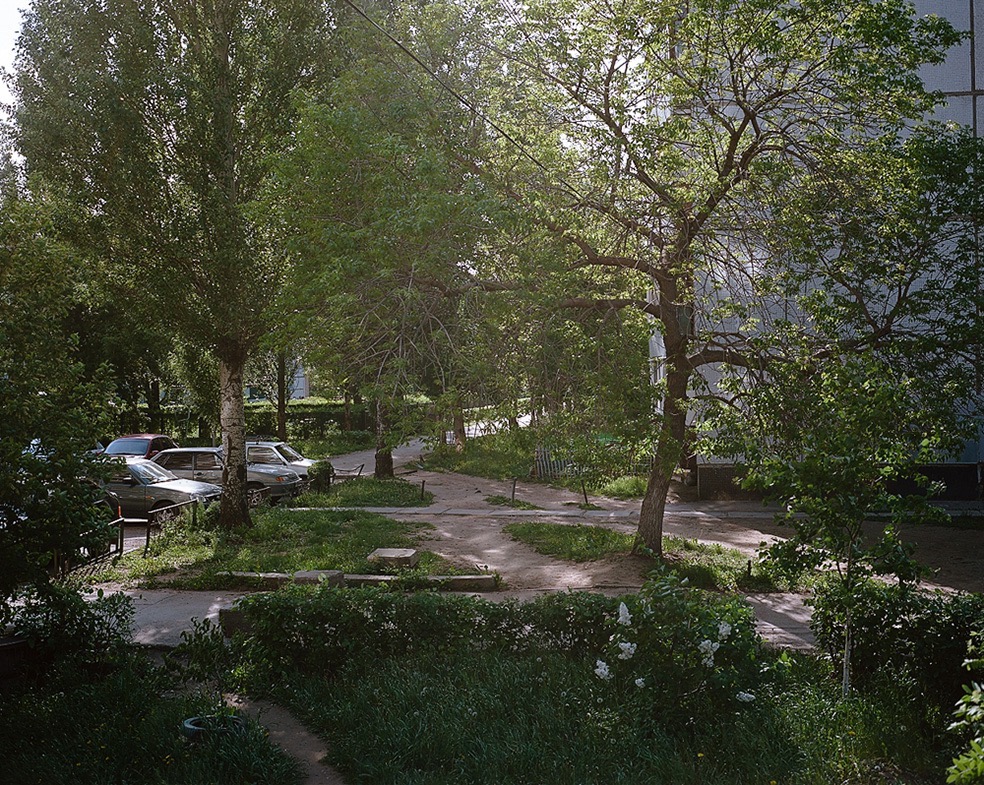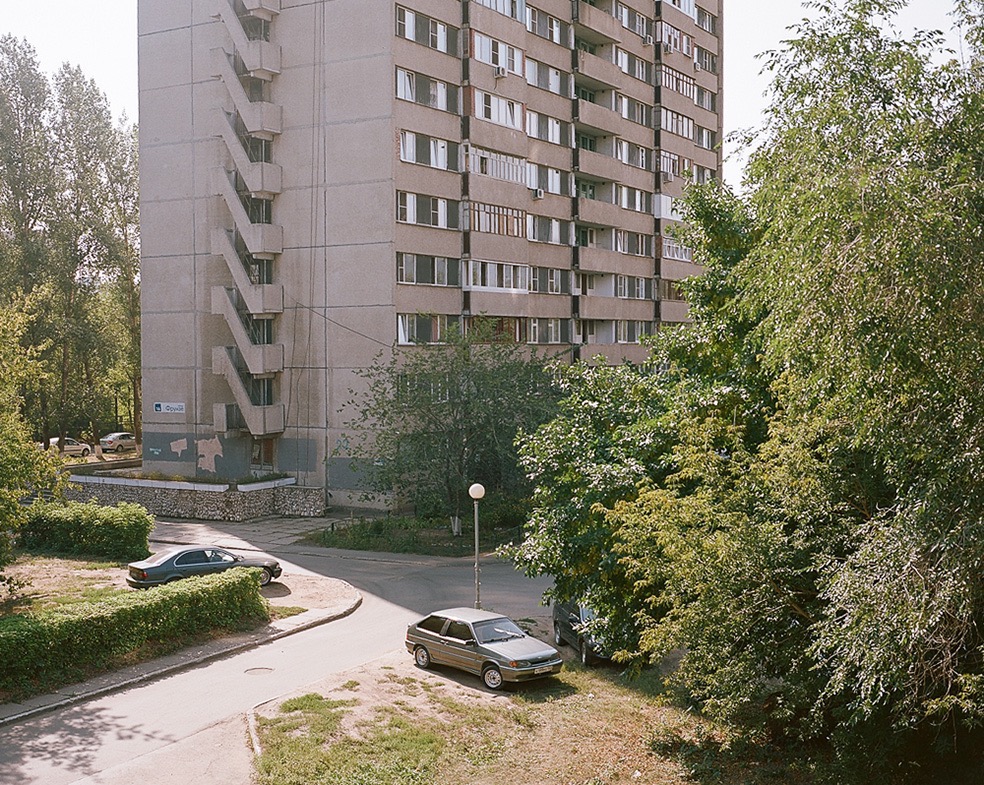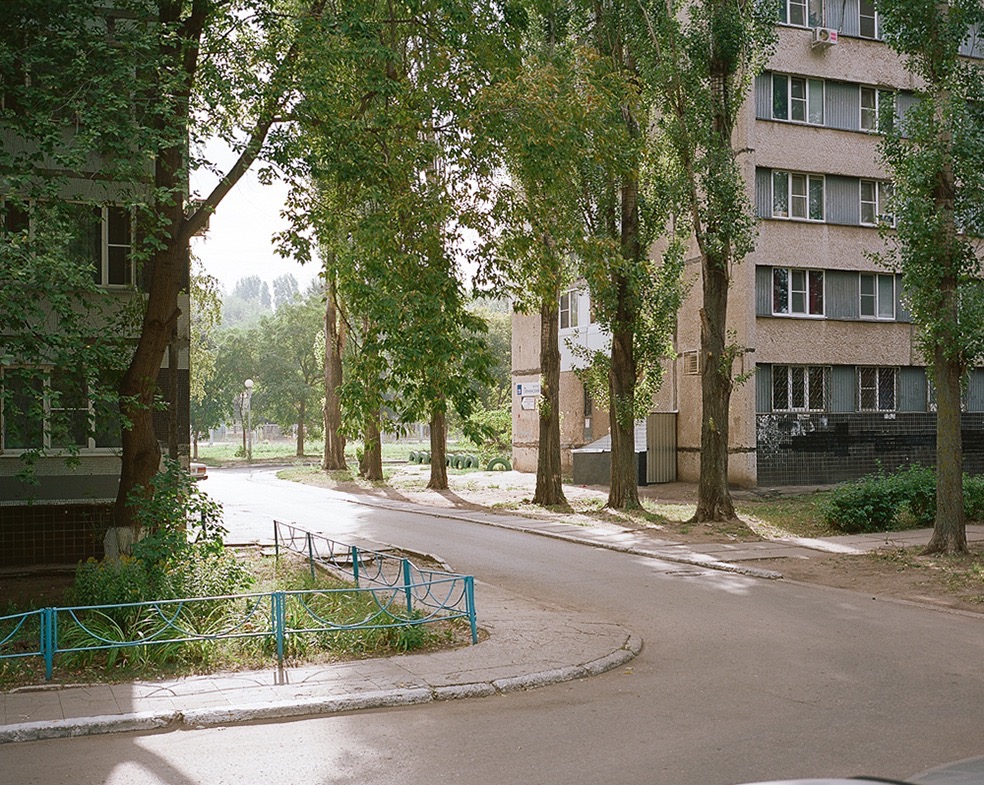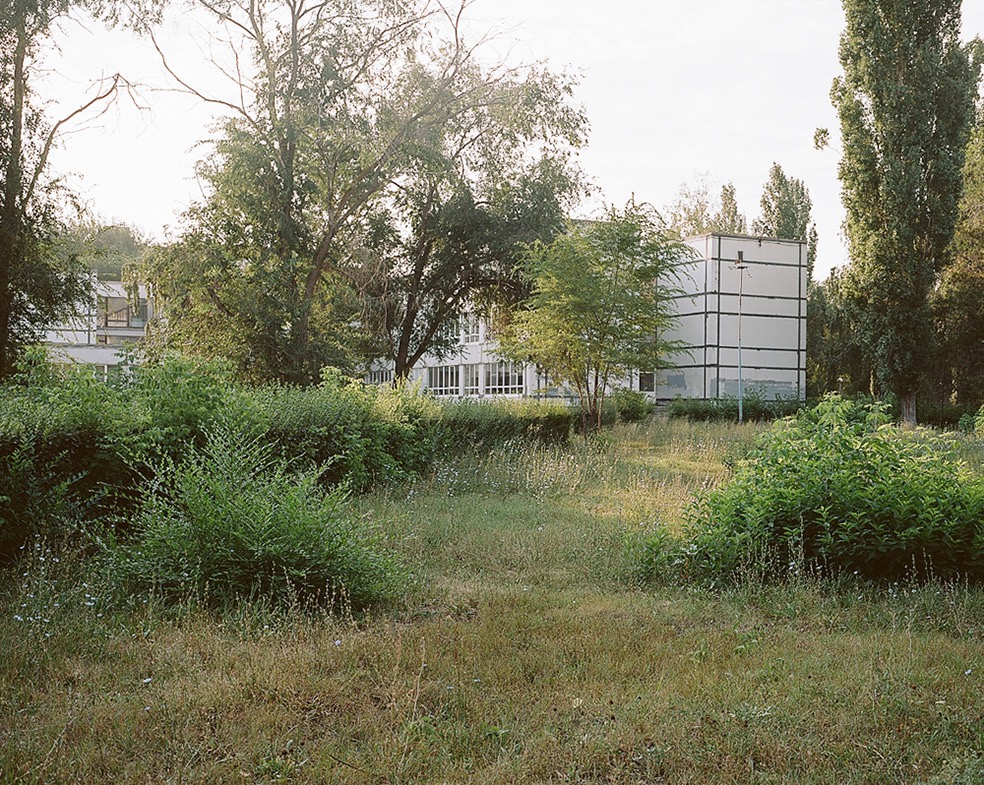 Comments
comments