"Plein Soleil" is about a kind of community women taking the sun. These are women with golden skin exposing themselves under the omnipresent sun. They stay along the coast of the seaside towns marked by Latin, bright and colorful architecture. There is a temporality game beetween women and architectures because they are modeling in the same way by the sun light. These portraits represents a kind of happy idleness that exist in south.
I try to bring a look a bit funny and tender about that women cause it was like a game with them about their image. Lost behind their sunglasses, accessories, women are distant, pensive as absorbed by the sun. We never see their eyes with their solarium glasses and that make them impersonal. Floating between documentary and fiction, the portraits of this matriarchal community, reveal a desire for exoticism. There is a dimension of artificiality and something false in all that . The idea that they put forward, they refine and polish their bodies but also in the idea that all this is just a world of appearance, of surfaces.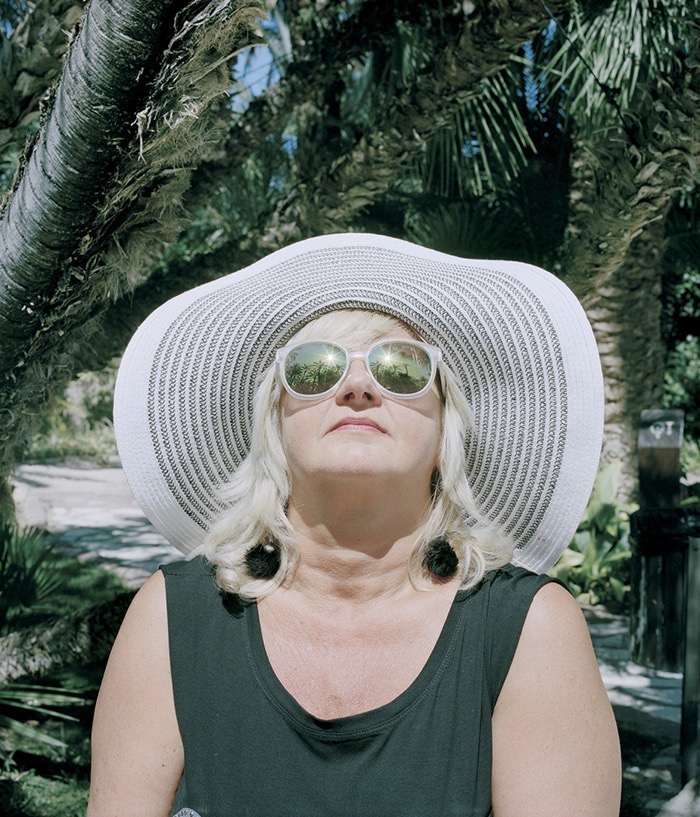 Anaïs Boileau is from the south of France. She completed training in photography and visual communication at ECAL, the art school from Lausanne. She works in 2012 with the photographer Charles Freger and in 2014 she gets a residency at the Hong Kong Design Institute. Her photographic work is presented in various group exhibitions. In 2015, her photographic project Plein Soleil is part of the Black Mirror exhibition in New York, organized by Aperture Foundation, and is presented to Katmandu Photo festival in Nepal. It is selected to Boutographies 2016 projection of the jury and is one of ten finalists presented at the 31st edition of the international fashion and photography festival in Hyères at the Villa Noailles where she received the audience award and the Elie Saab grant and a residency for next september in Beirut. Currently she is part of the collective of young photographers UPHO.
Webste: anais-boileau.tumblr.com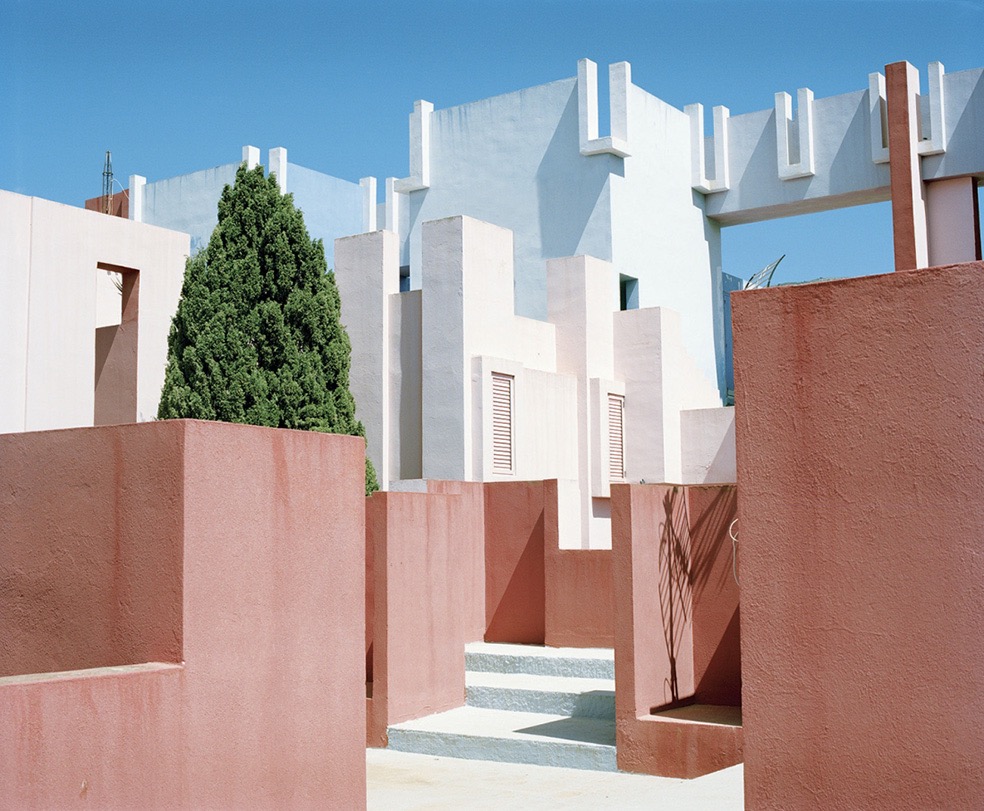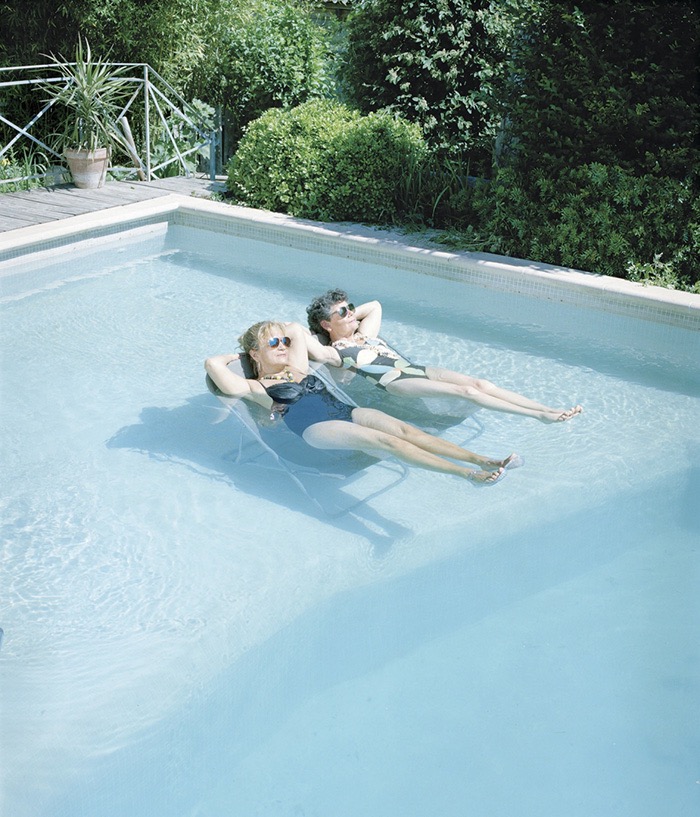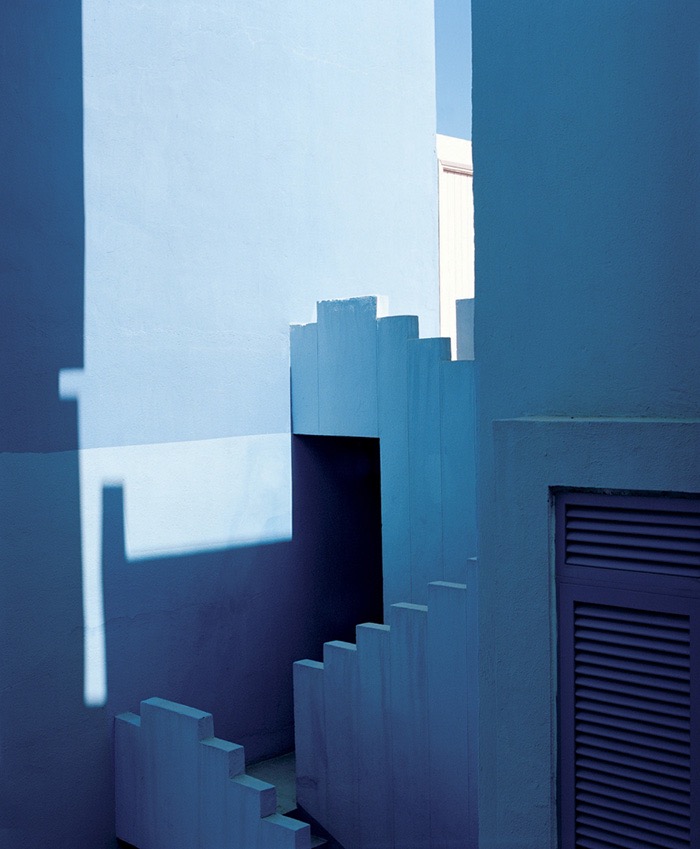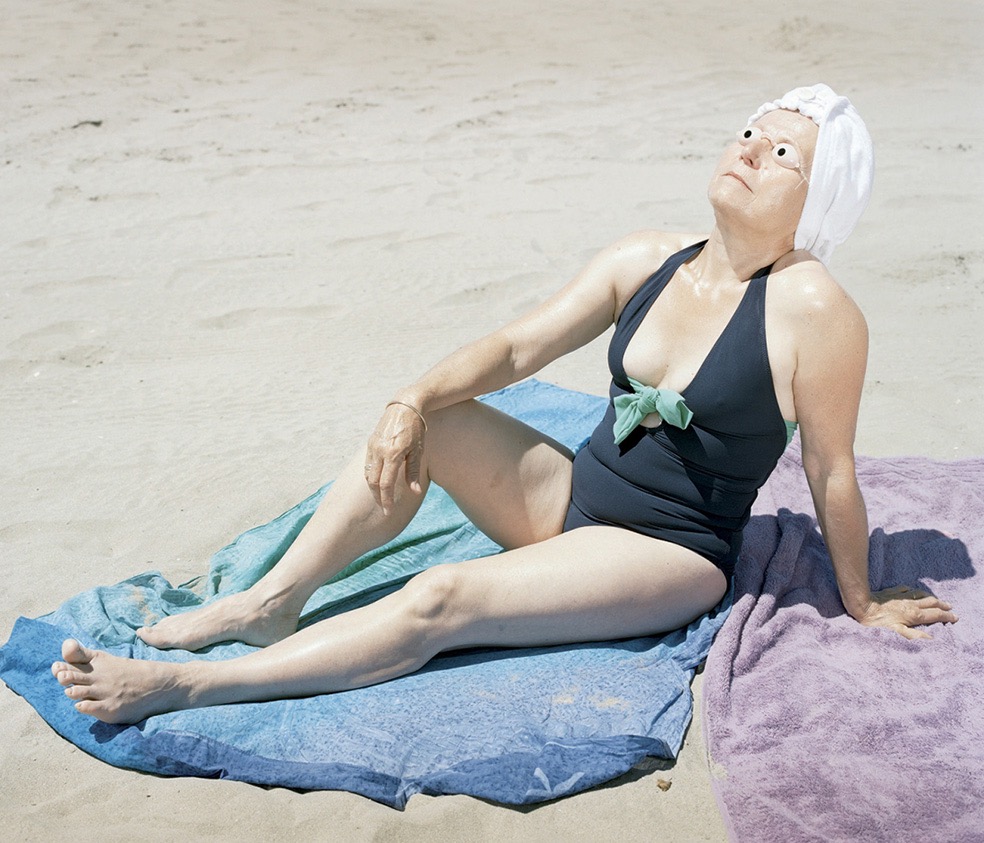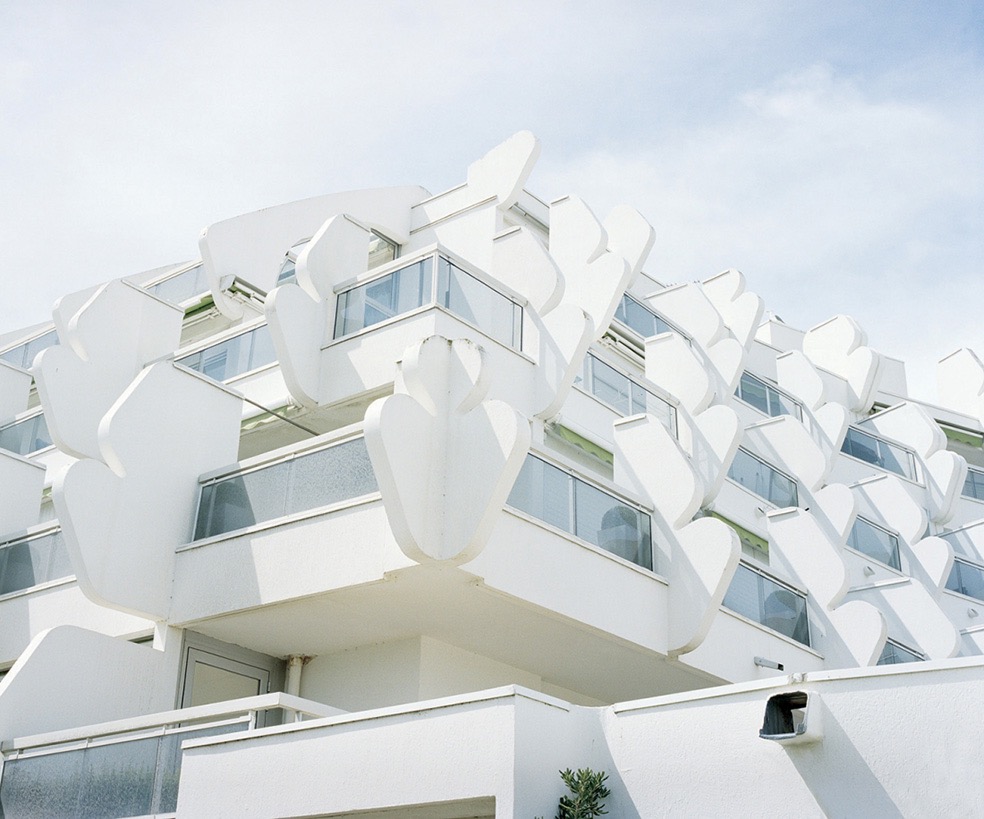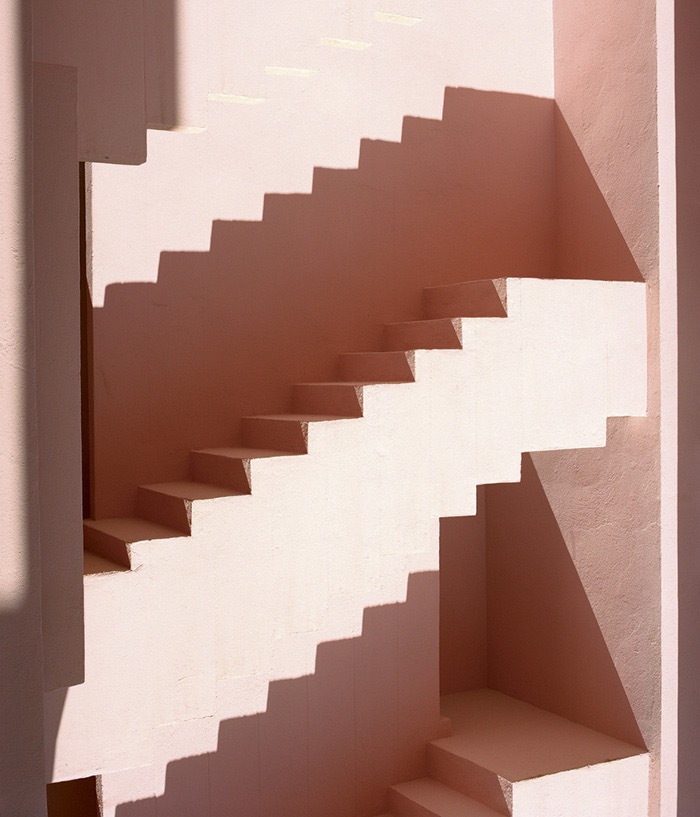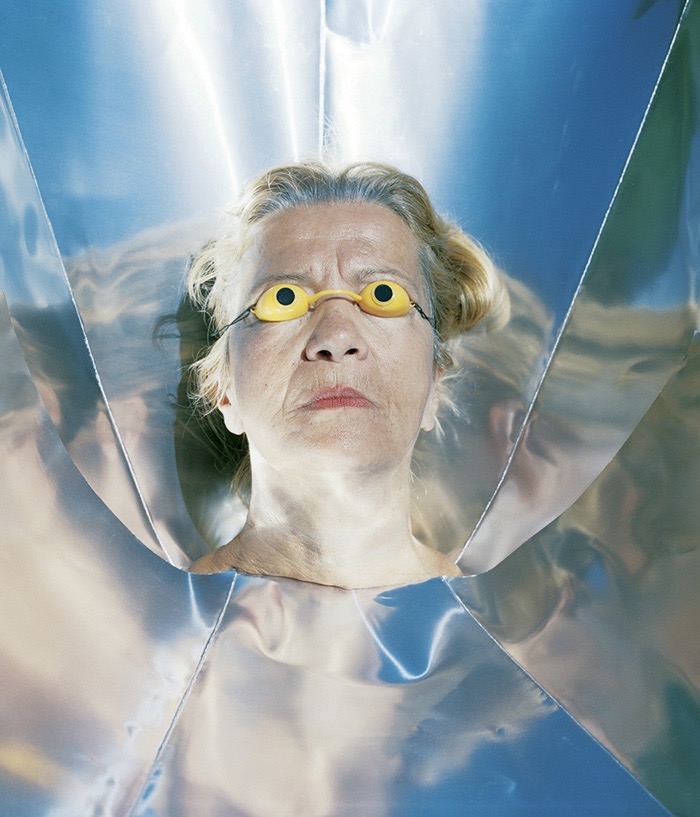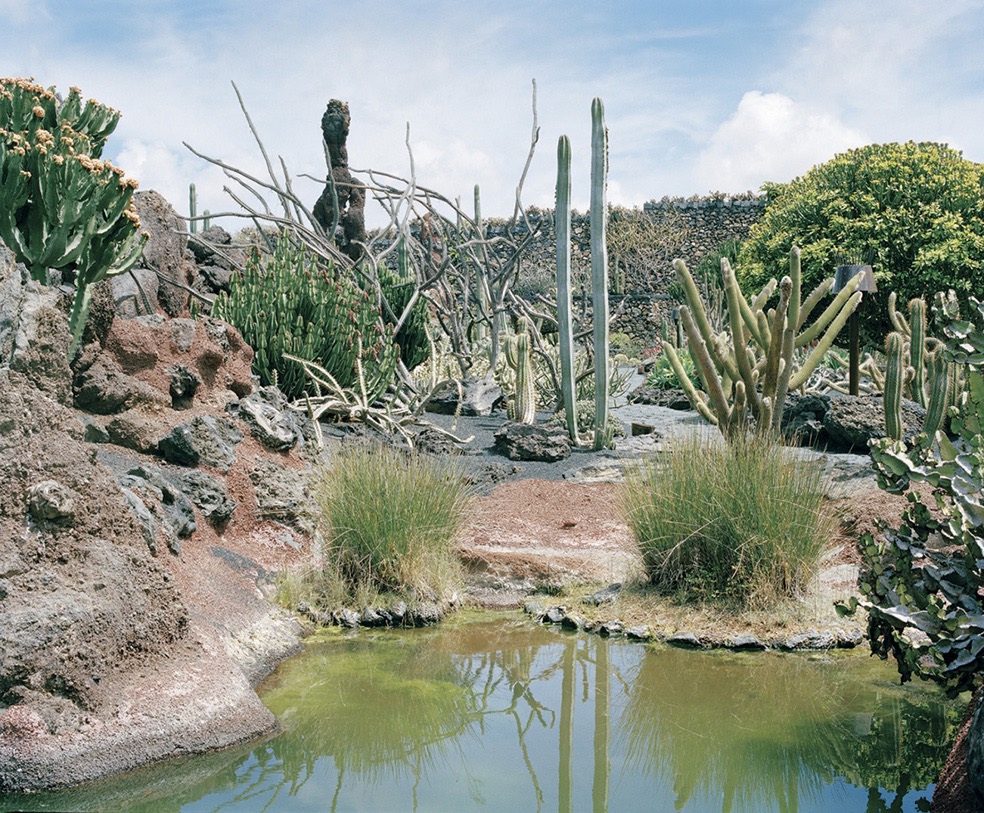 Comments
comments