Something magical is brewing at Panopticon Gallery in Boston. On view through December 30, Alchemists, an exhibition featuring photographers Amy Friend and Diana H. Bloomfield is a warm and inviting show for the winter season. An alchemist transforms or creates something through a seemingly magical process. Friend and Bloomfield each use their own unique photographic techniques to create works of art that contain a little bit of magic.
In her series Dare alla Luce, Toronto-based photographer Amy Friend gives new life to found, vintage photographs. Puncturing the photos with a series of pinpricks, Friend then re-photographs them as the light filters through the holes, rendering illuminated, ethereal figures born from light. This exhibition corresponds with her newly released monograph of this series entitled Stardust.
Diana H. Bloomfield employs pinpricks as a method of capture. For the past fifteen years, she has used plastic and pinhole cameras to make mysterious and otherworldly photographs of her daughter. In her studio in Raleigh, North Carolina, Bloomfield prints in gum bichromate, a 19th-century photographic process that combines chemistry and watercolor paints that give her imagery a soft, dreamy quality.
While the photographs address contemporary ideas of visual memory, both photographers create works that are firmly rooted in the past. As the days grow colder and the nights grow longer, Alchemists offers an inviting viewing experience where light, memory, and mystery come together in a unique exhibition.
Alchemists is on view from November 3 to December 30, 2017. The gallery is open 24 hours a day, seven days a week. Gallery staff is available Tuesday – Saturday, 10-6. For additional information, visit panopticongallery.com.
Panopticon Gallery
502c Commonwealth Ave.
Boston, MA 02215
info@panopticongallery.com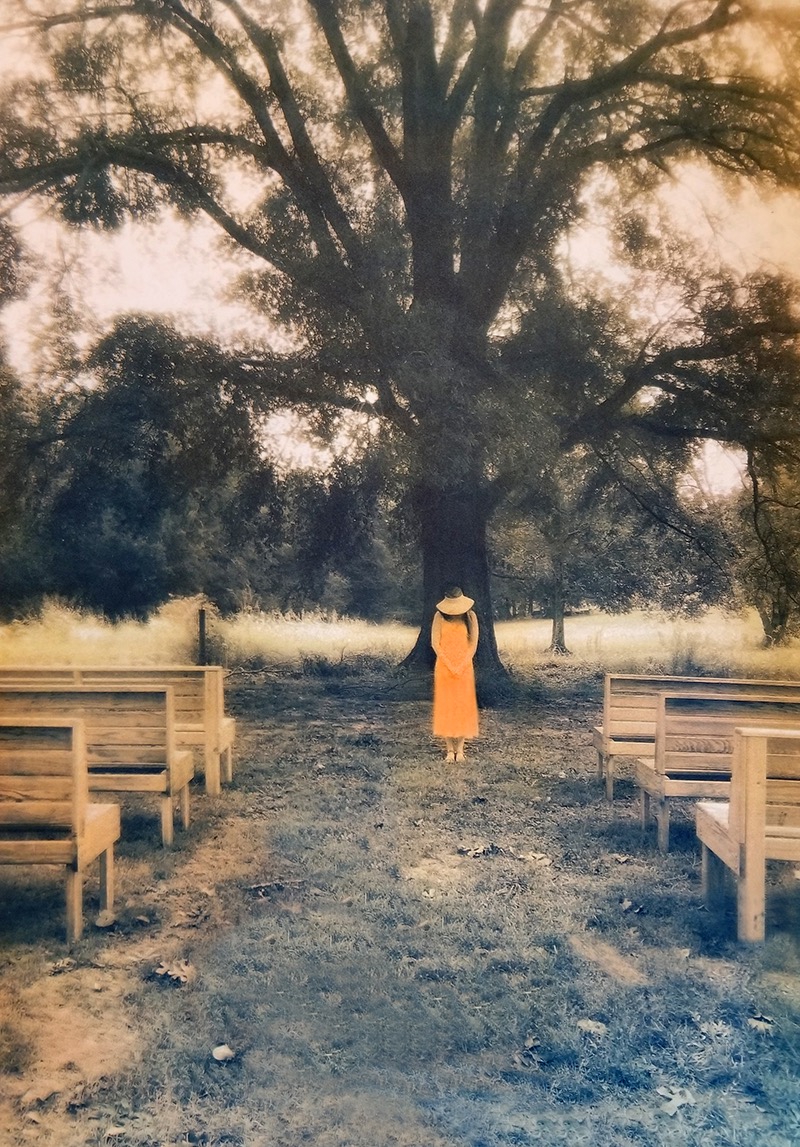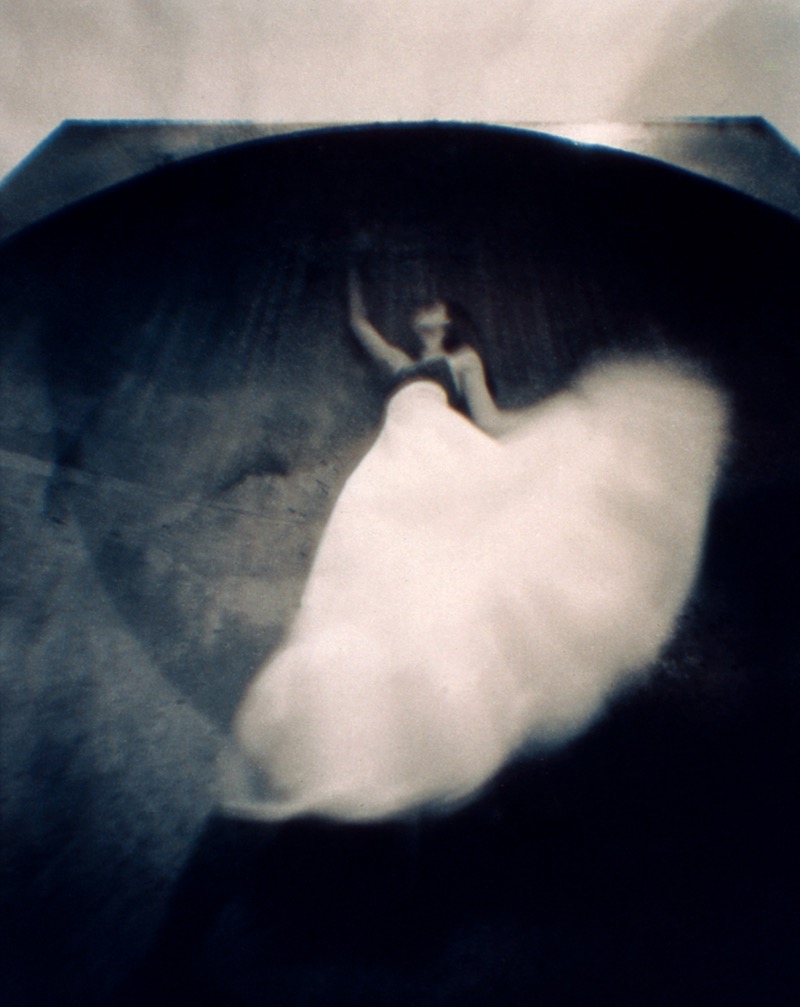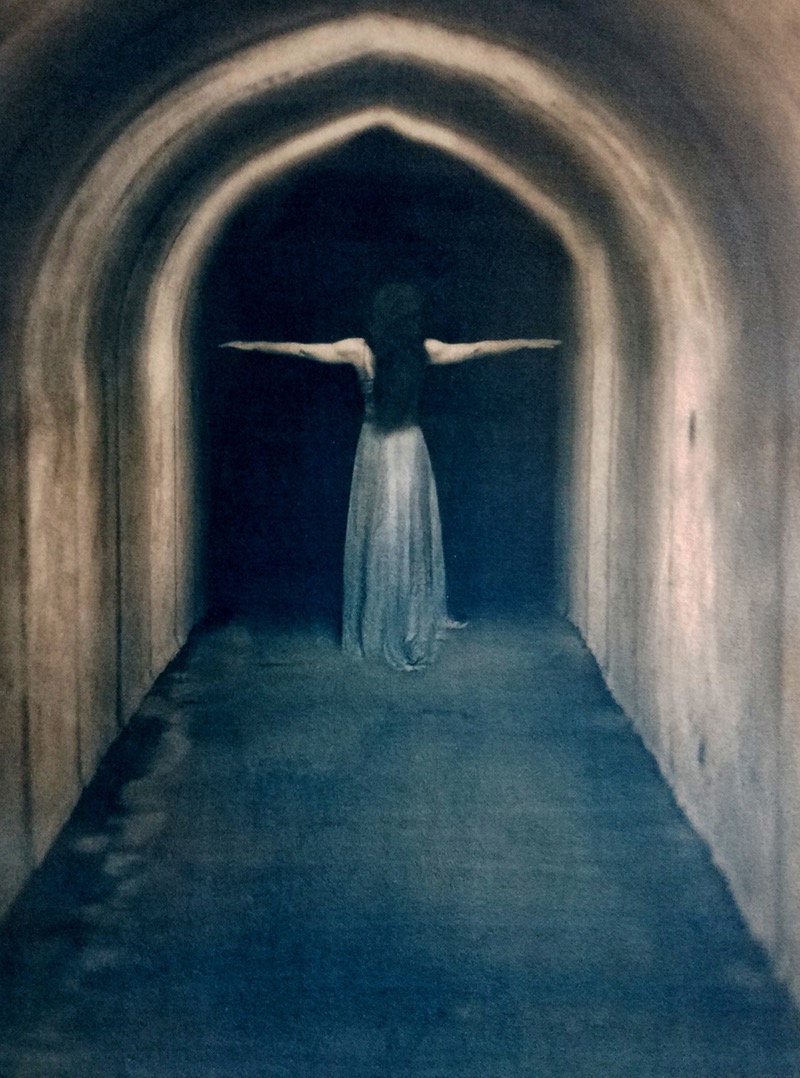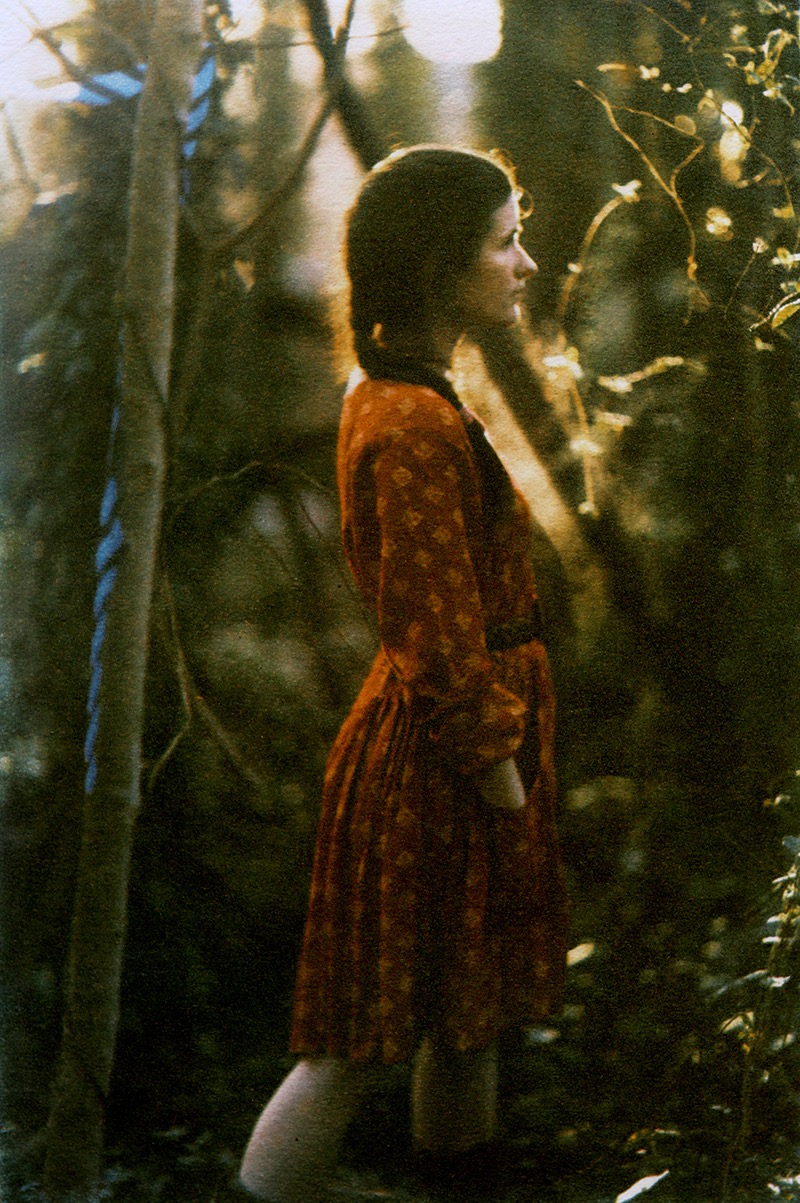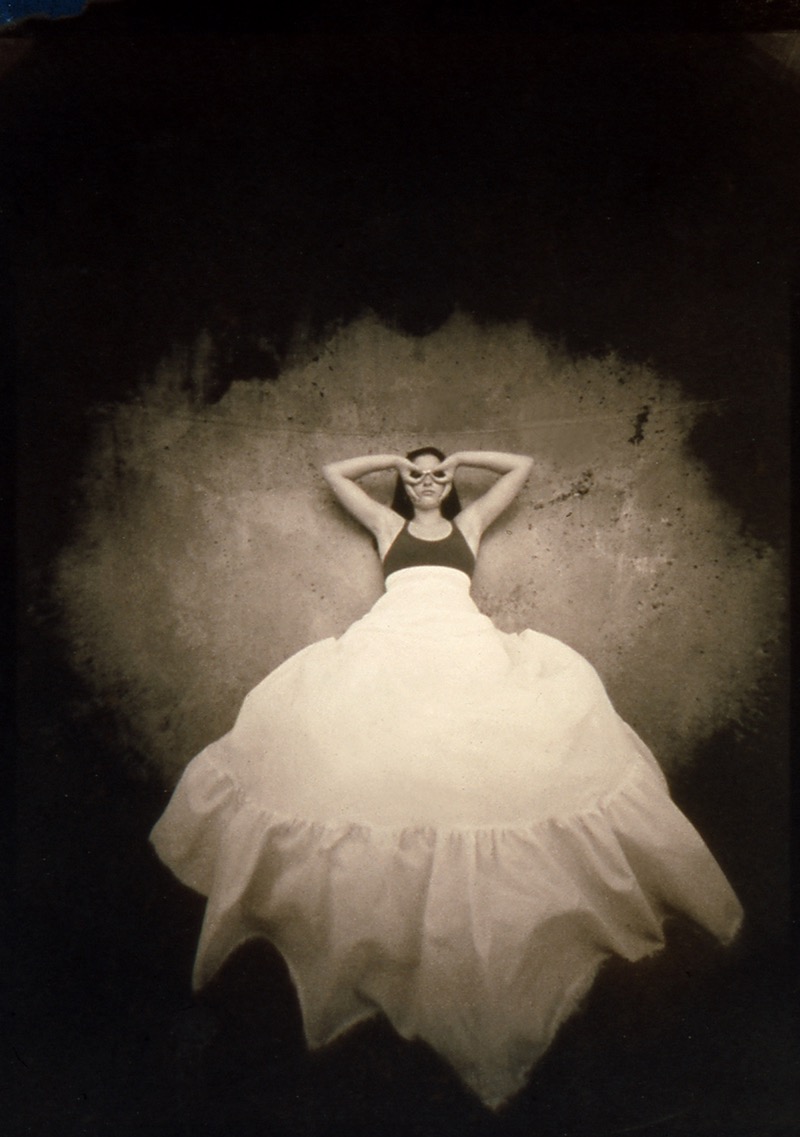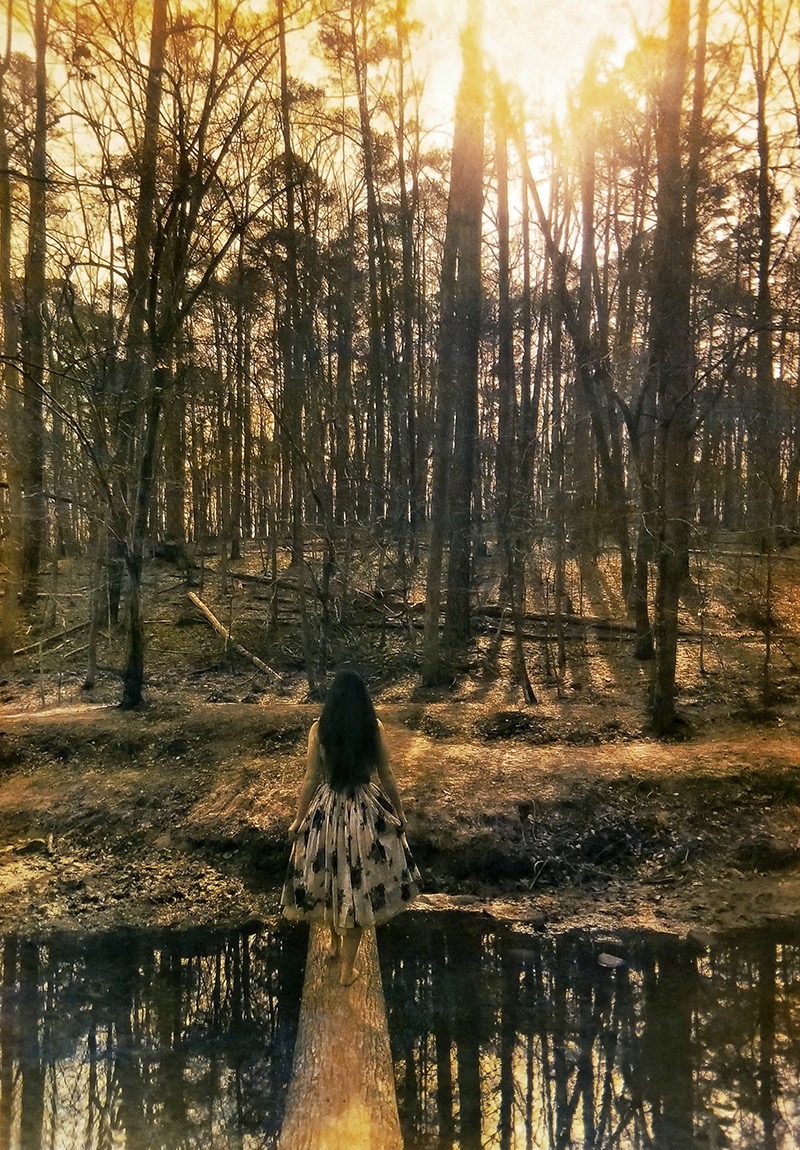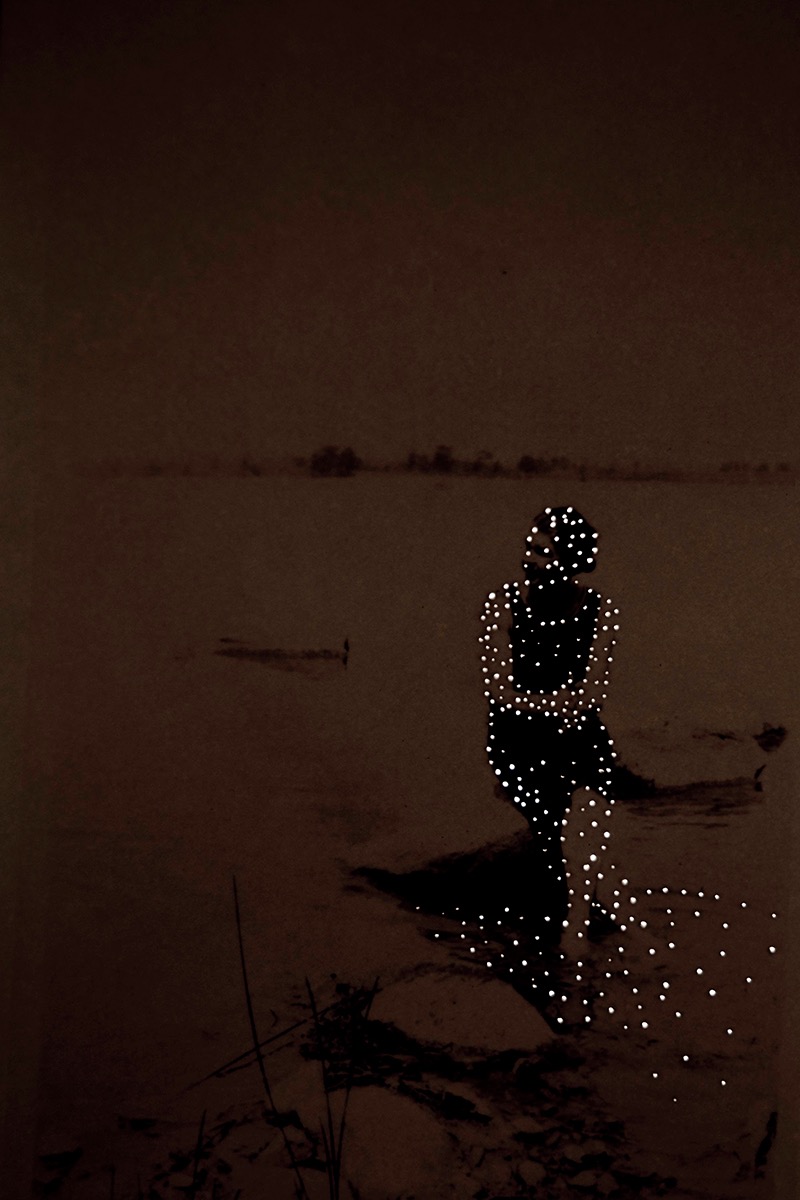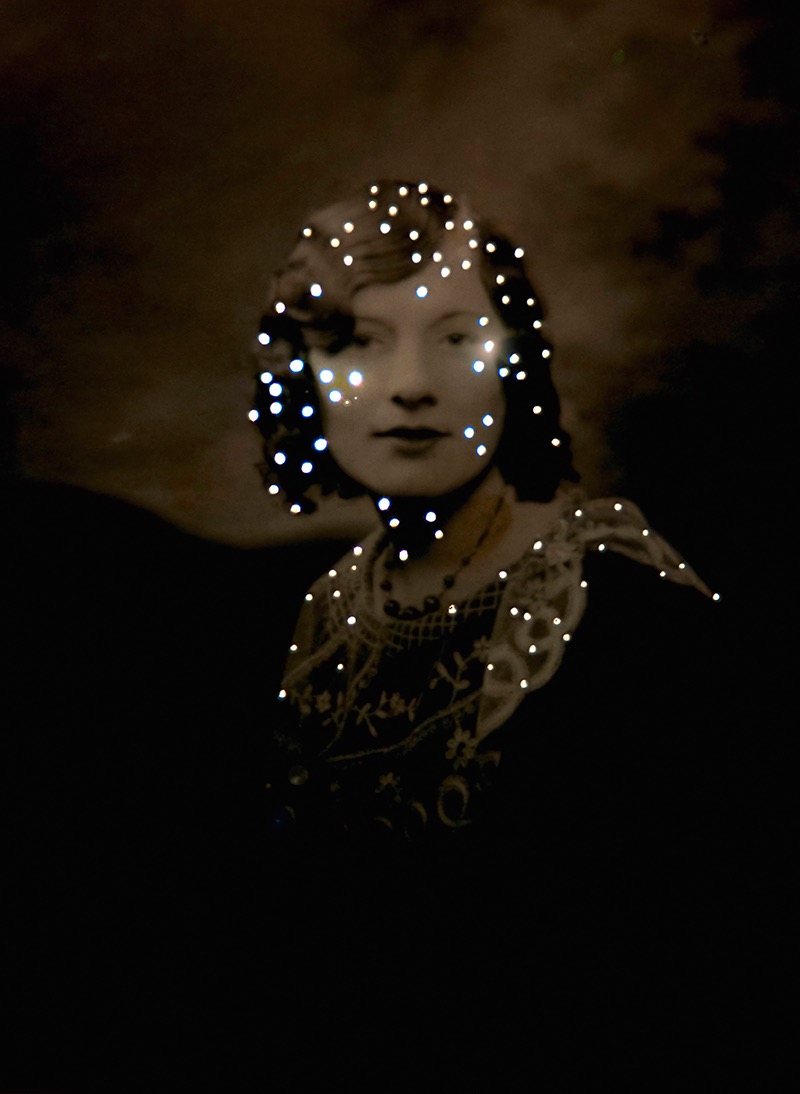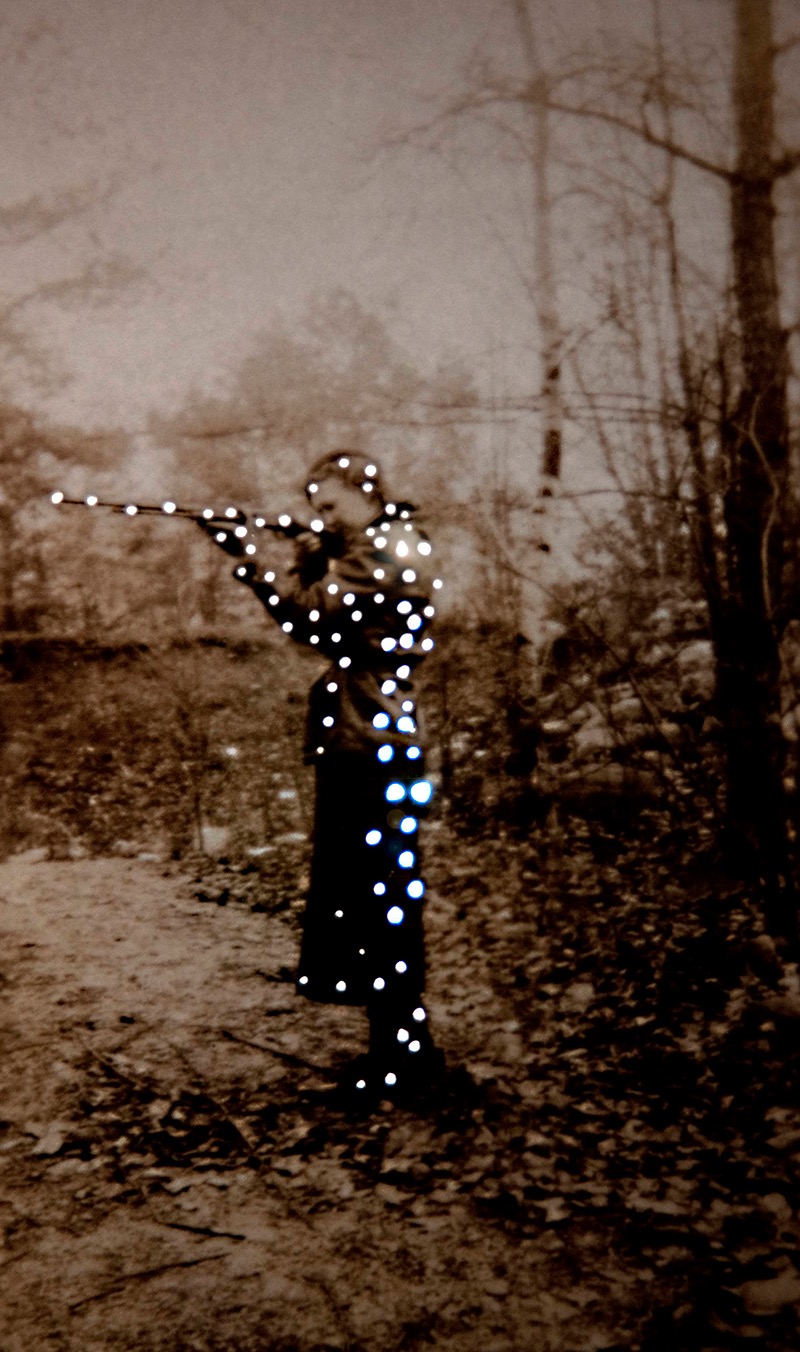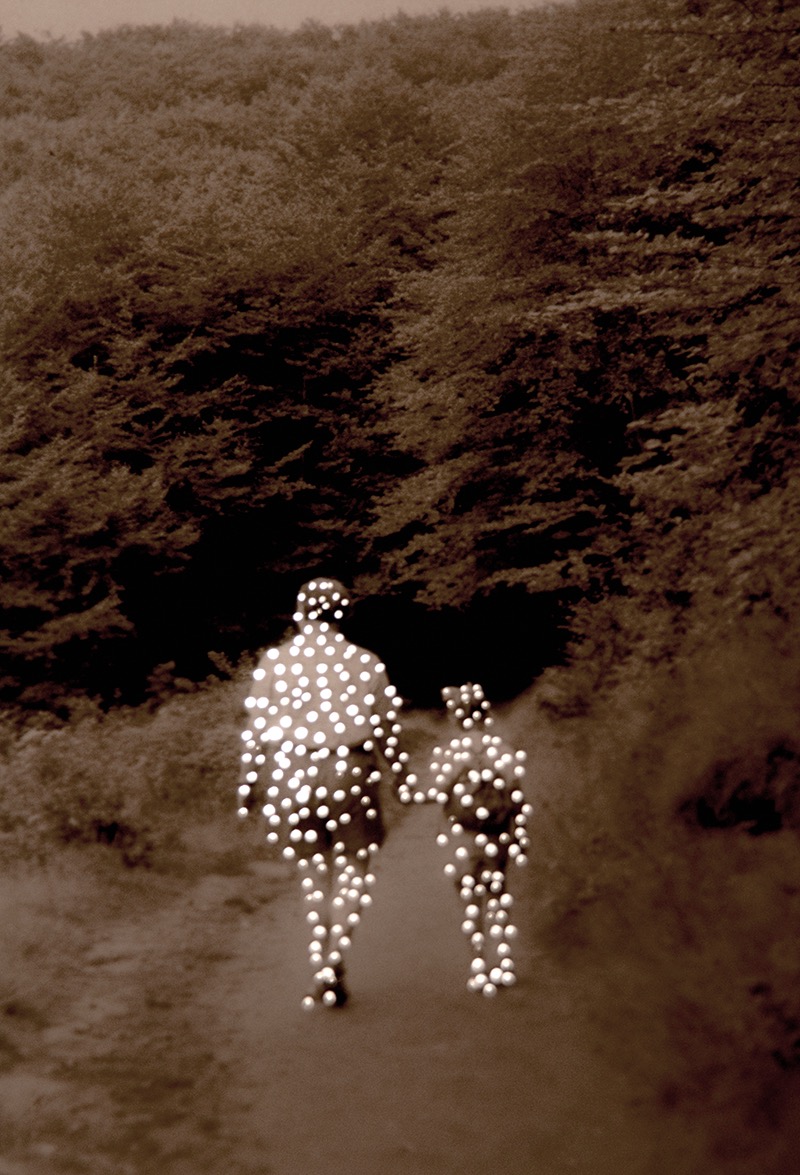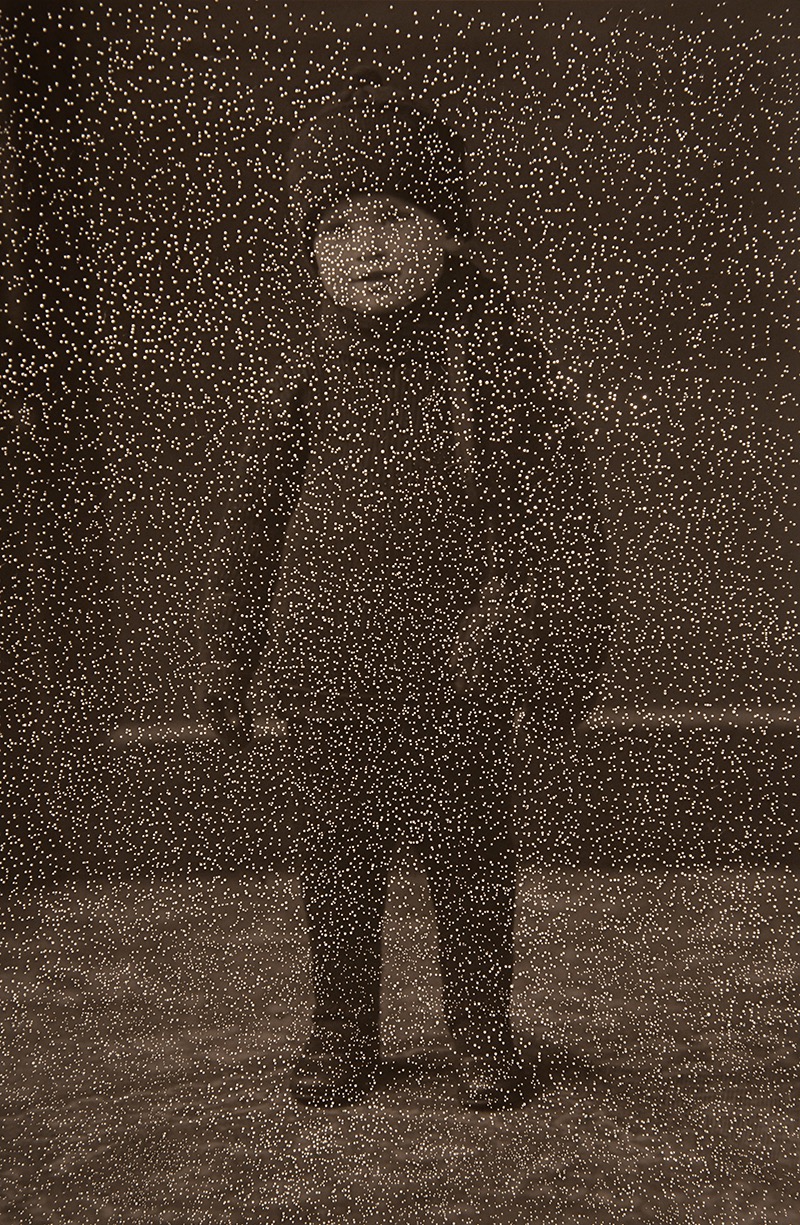 Comments
comments